Fisher Park Skate Park in Grafton, NSW, has gained notoriety among skaters, BMX'ers and scooter rollers for its challenging features and impressive design. This iconic skate park offers a dynamic and diverse terrain, perfect for skaters of all levels and disciplines to throw down their best tricks. Its popularity has made it a vibrant hub for the local skateboarding community in Grafton, attracting enthusiasts from all over New South Wales to experience its renowned ramps, bowls, and rails. Fisher Park Skate Park stands as a testament to the thriving skateboarding culture in the region.
The skatepark would have been the beez-neez back in the day and is still in great condition today, although, like everything, time in the sun along with wear and tear has deteriorated this park like any other in a similar vintage skatepark.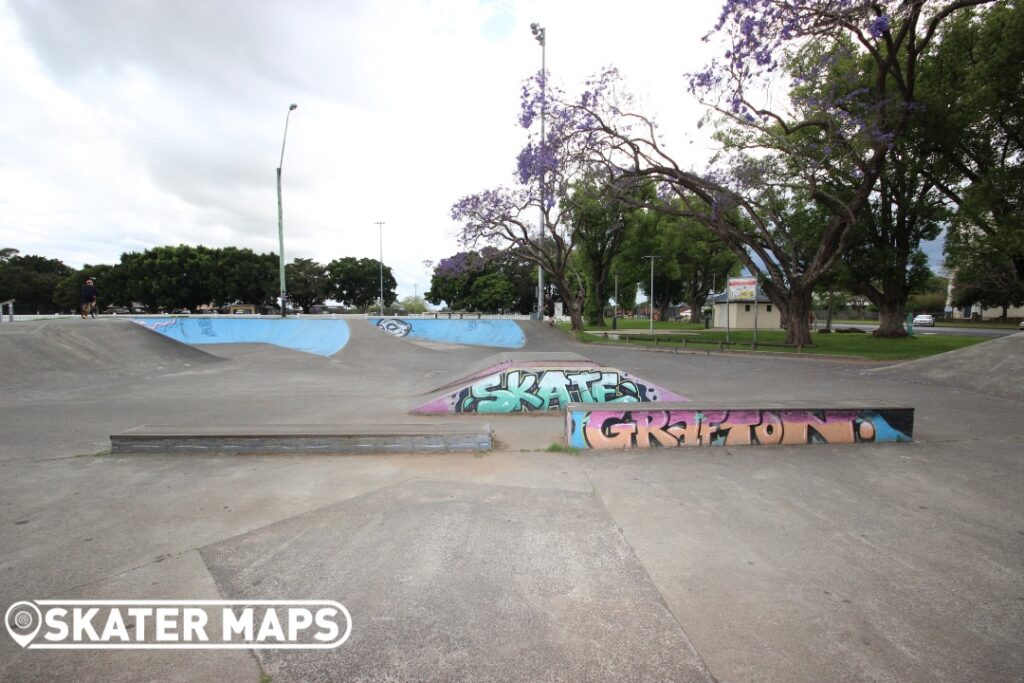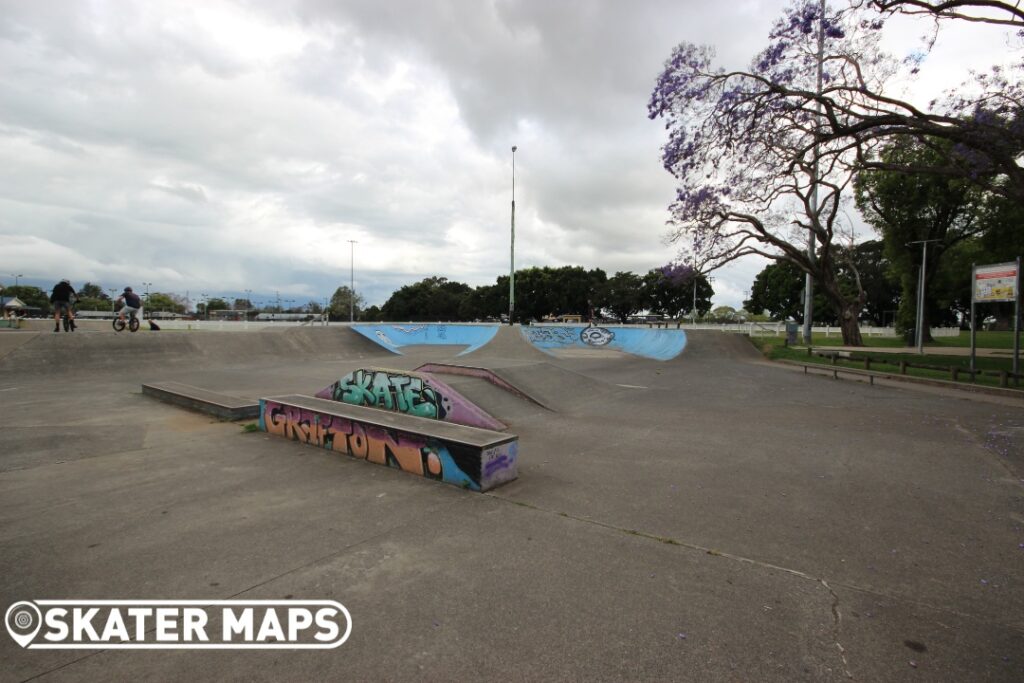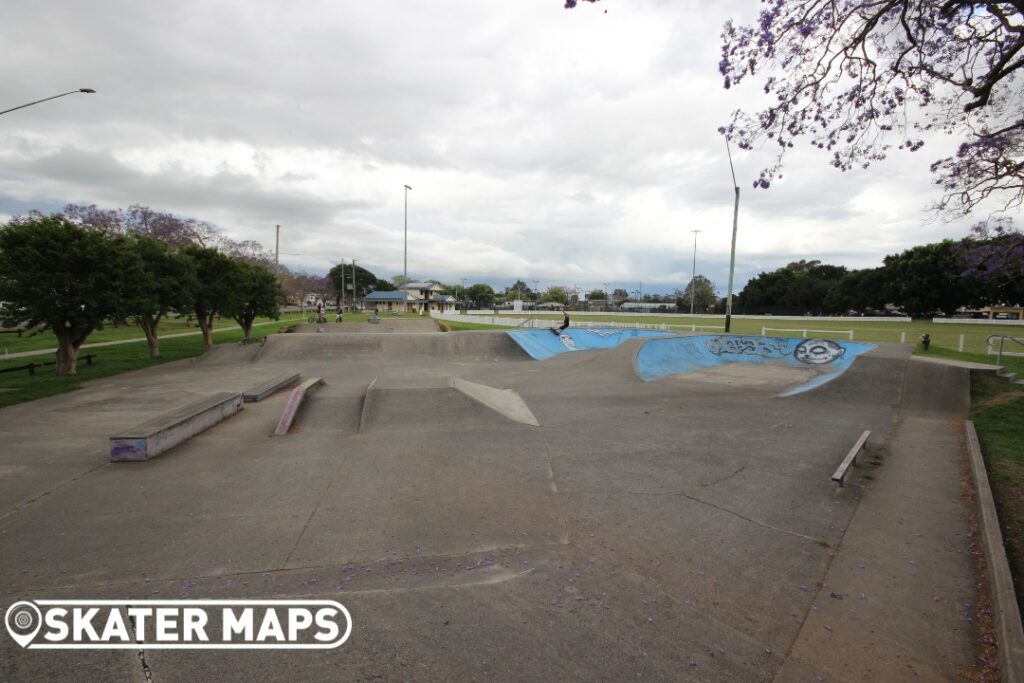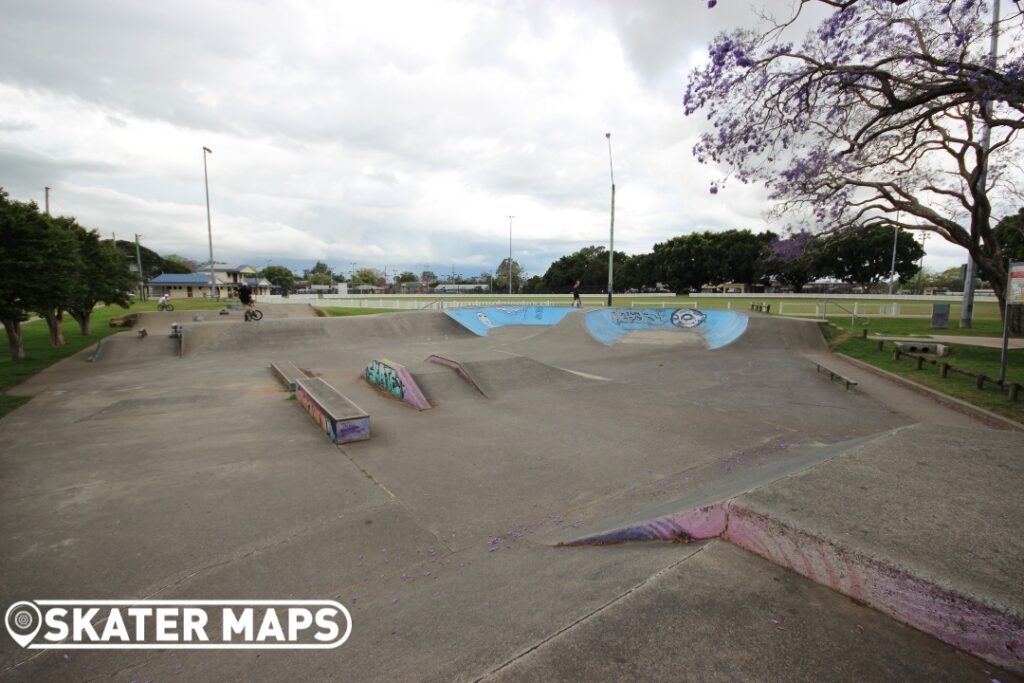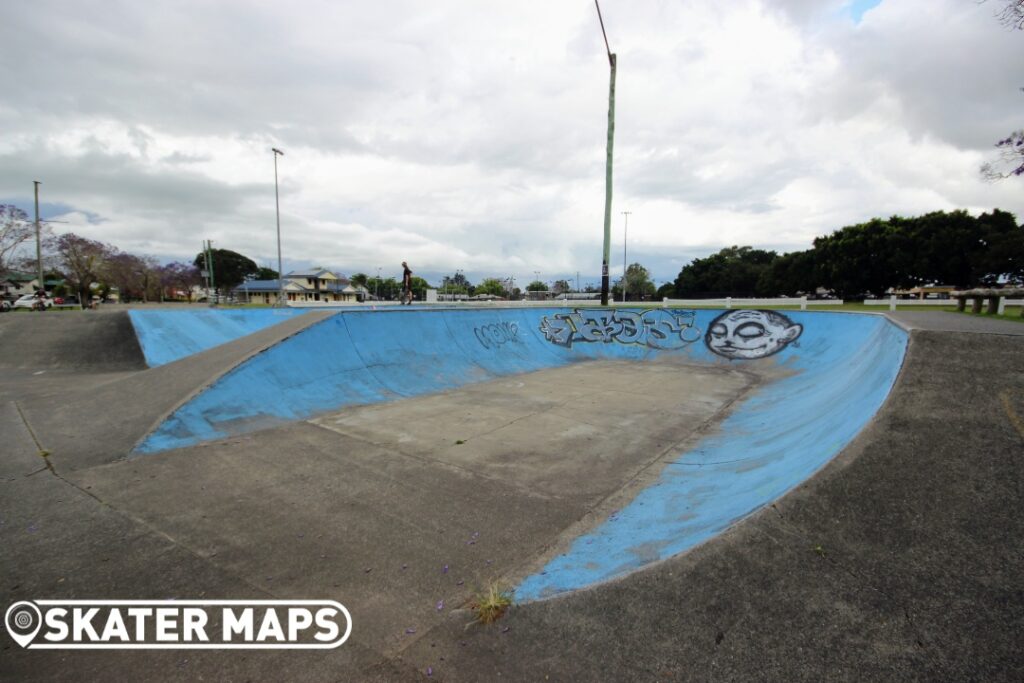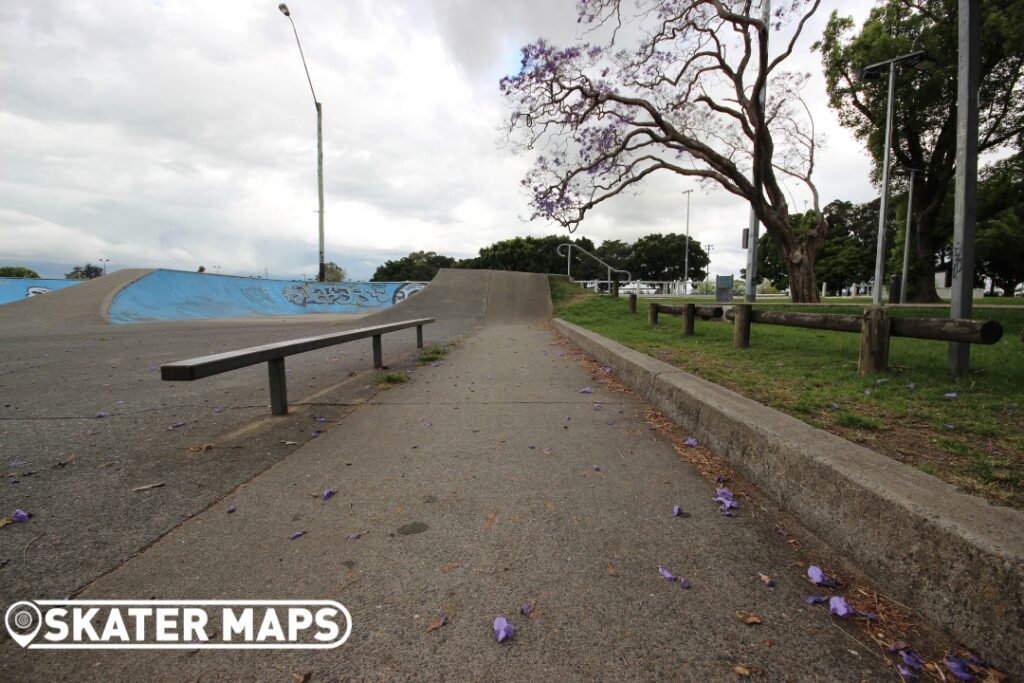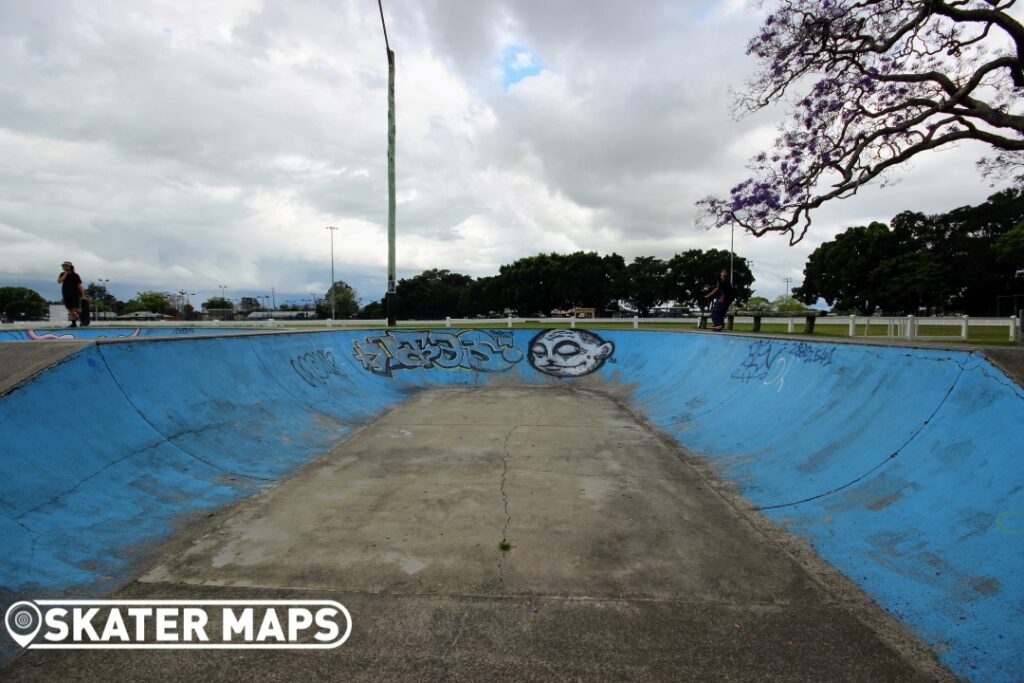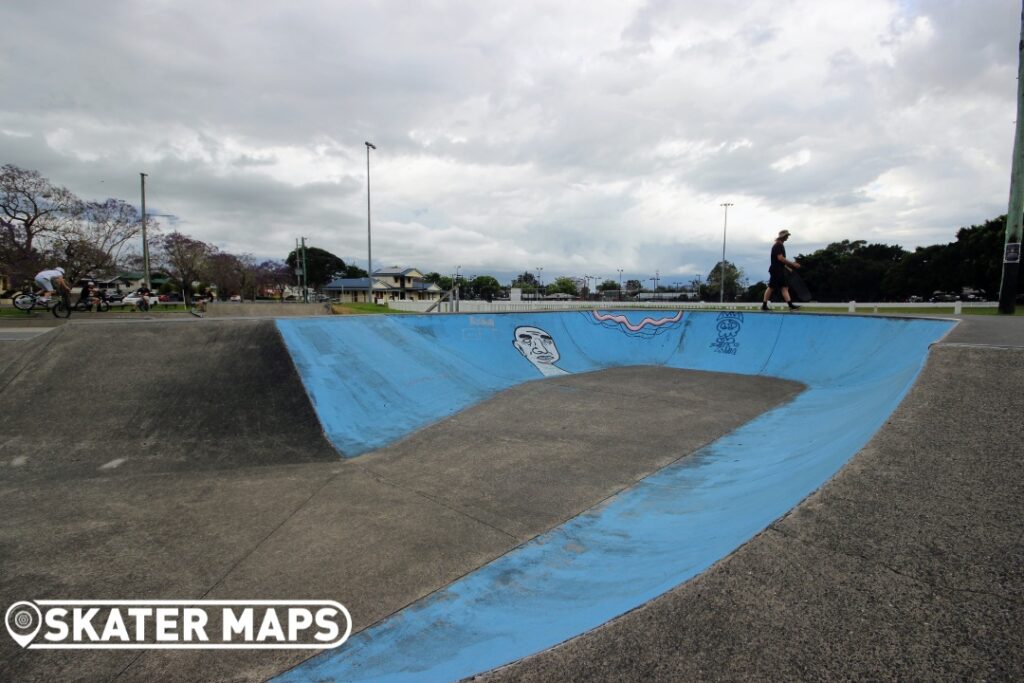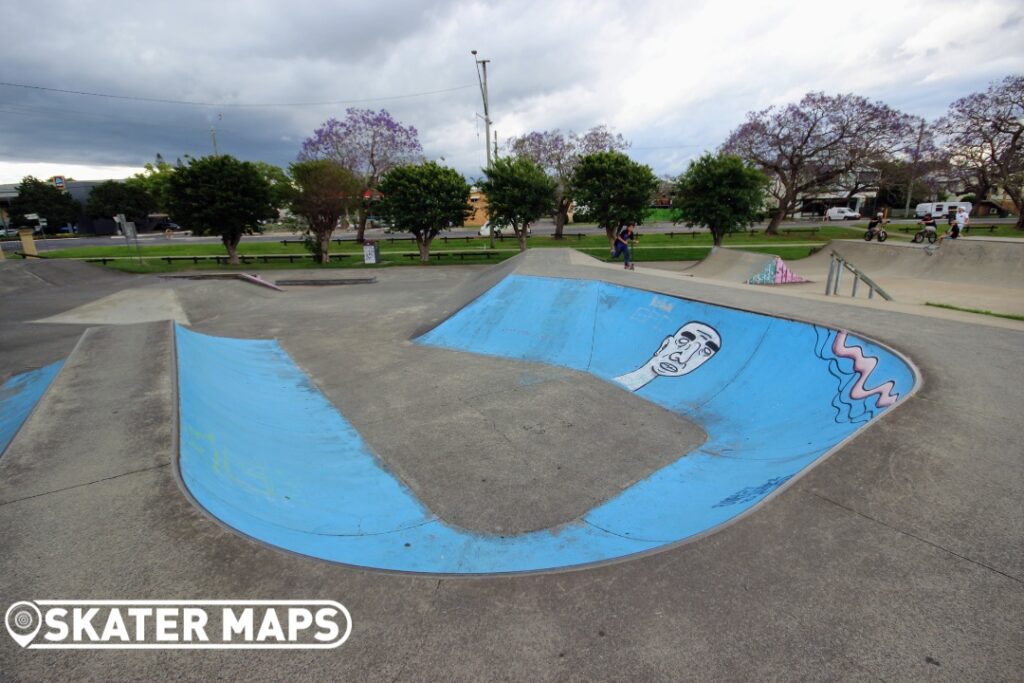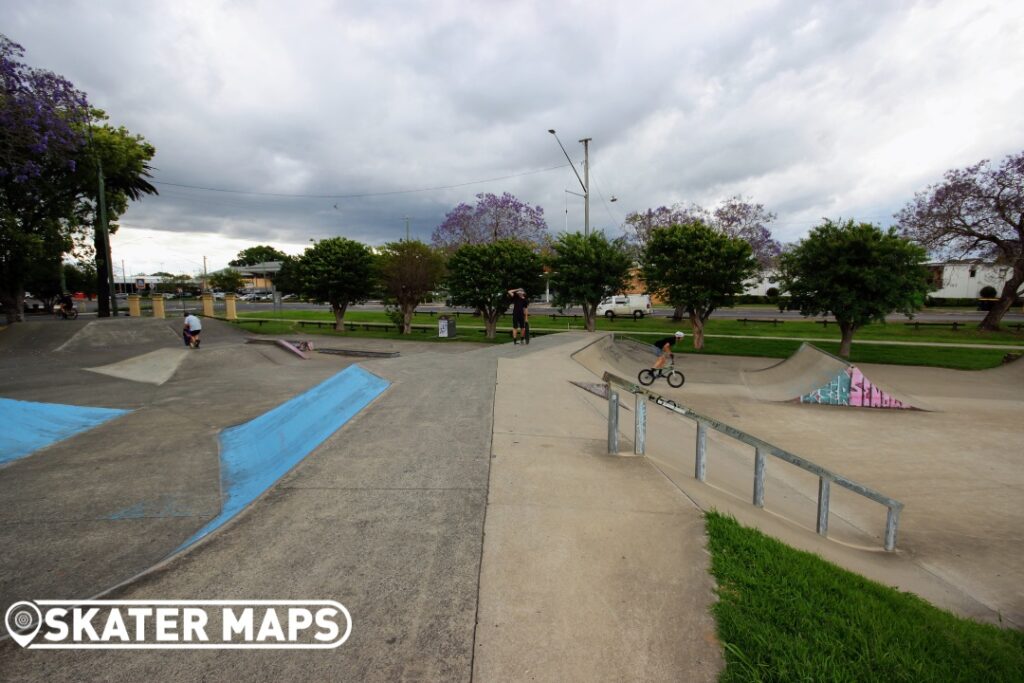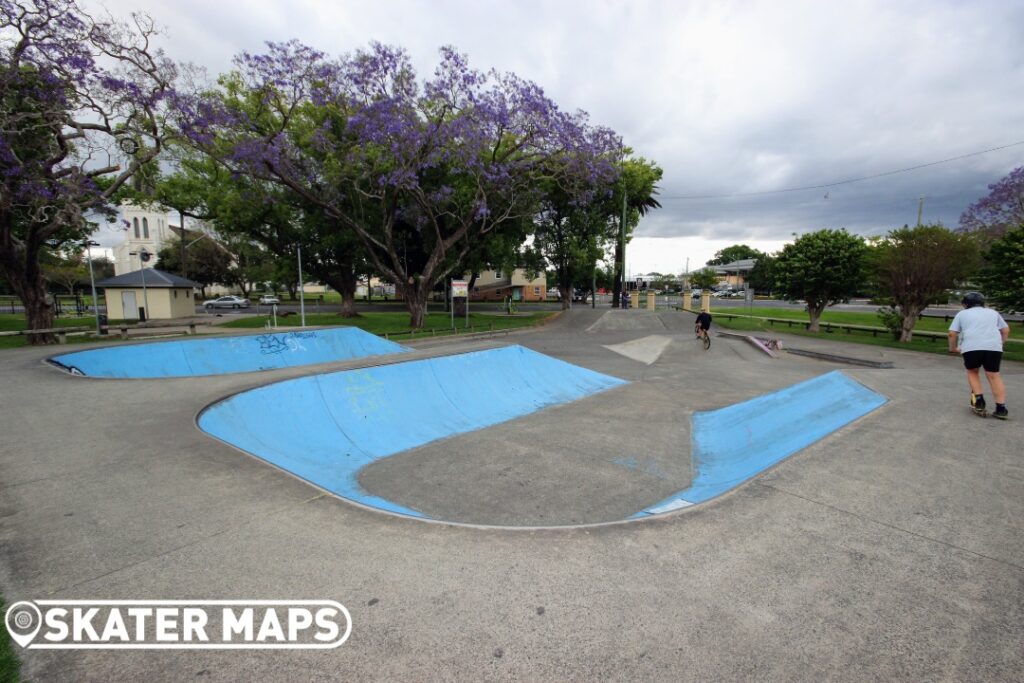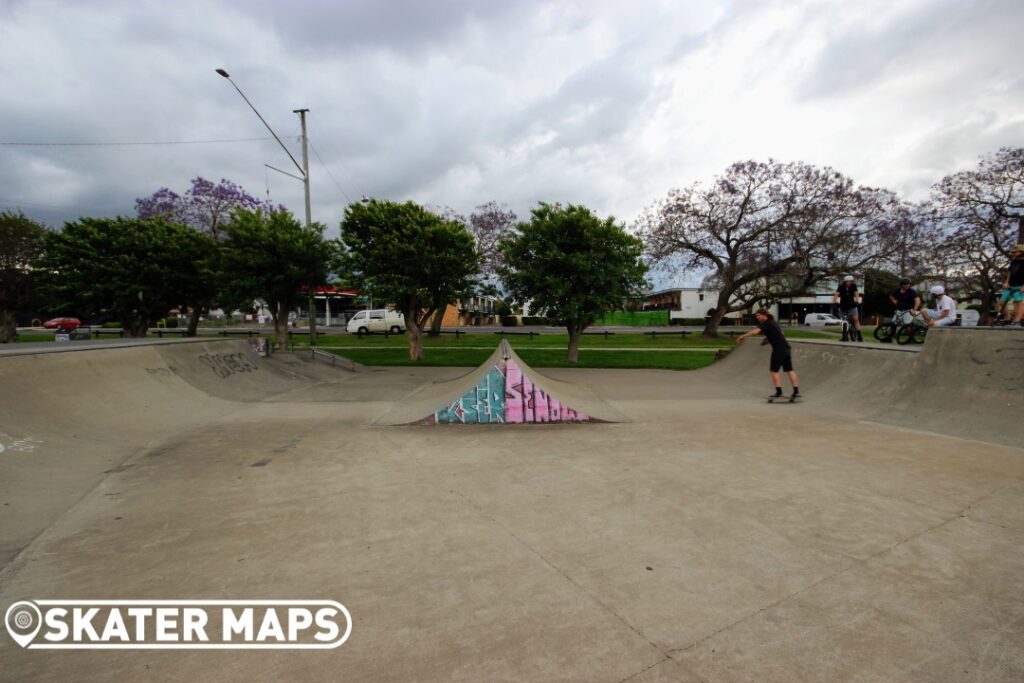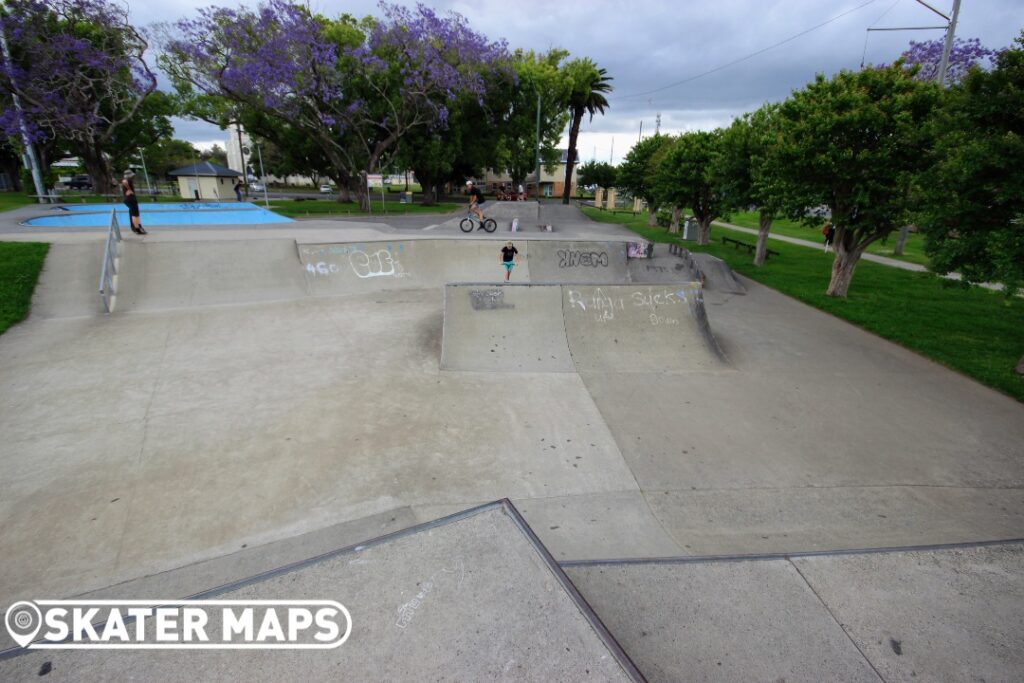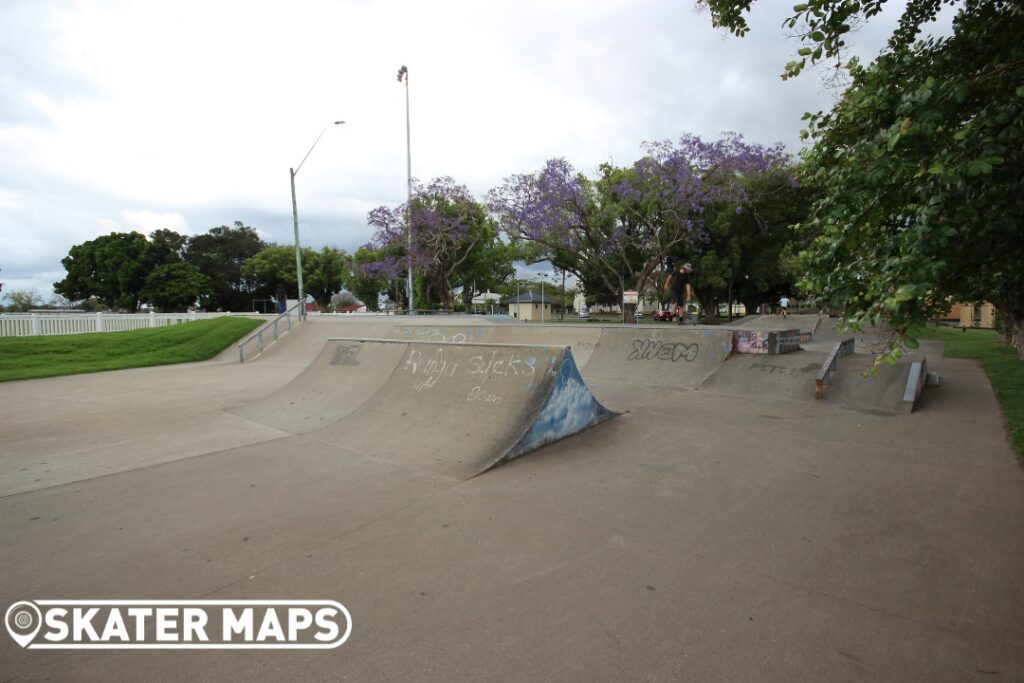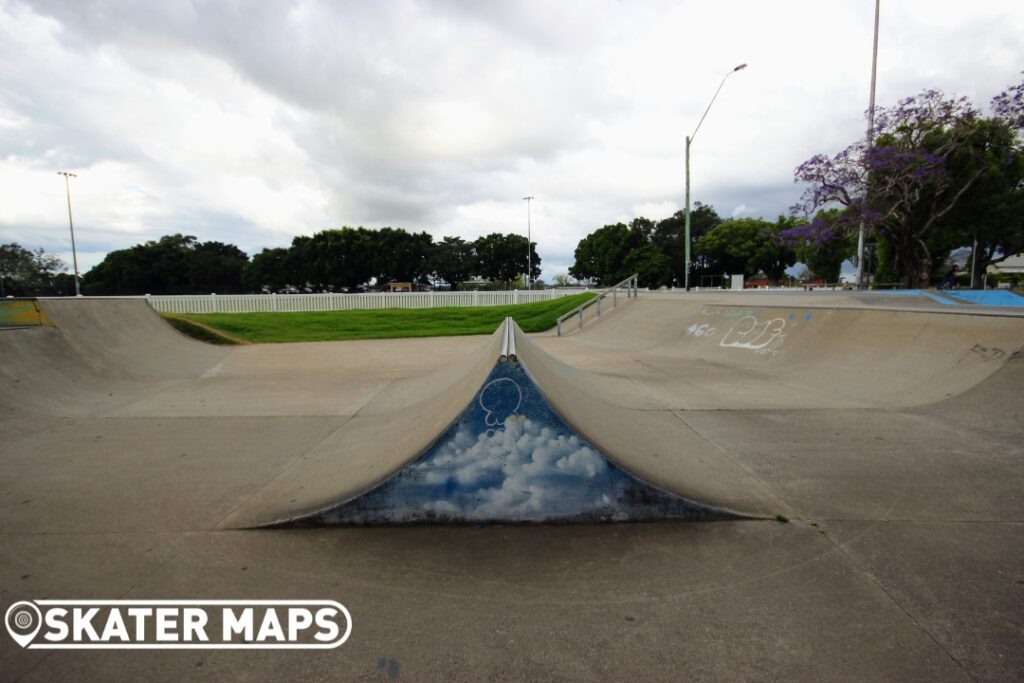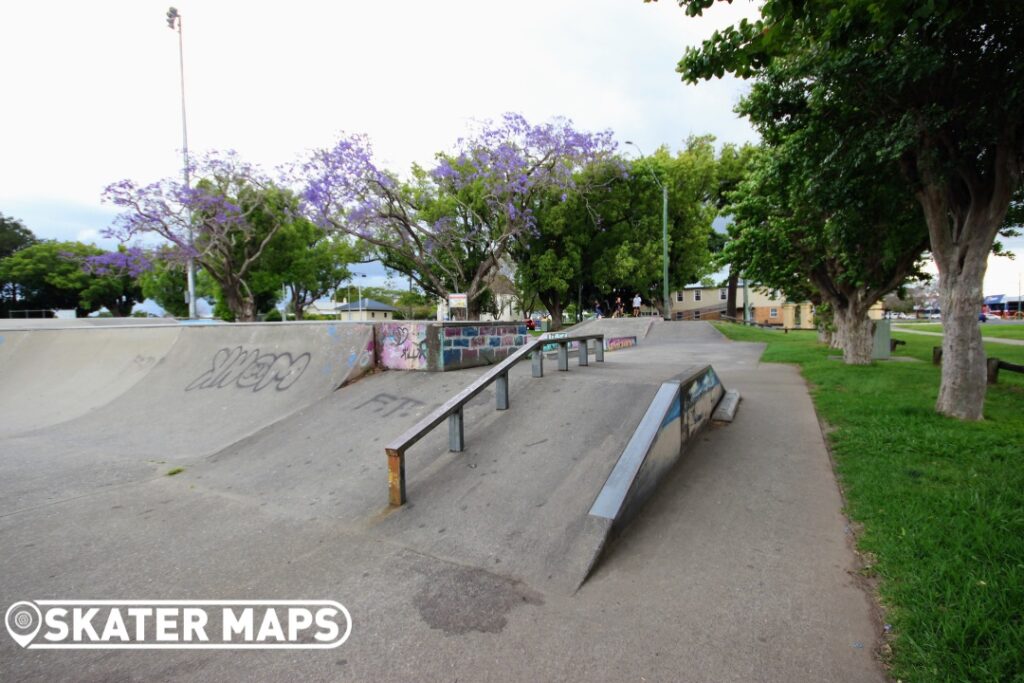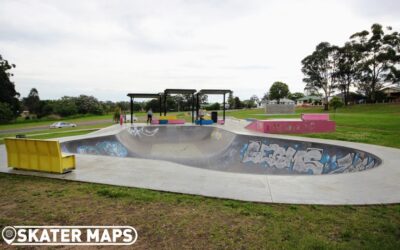 The East Maitland Skate Park is a thrilling haven for skateboarders, scooters and BMX enthusiasts alike. Its standout feature is the expansive bowl, which caters to riders seeking an adrenaline-pumping experience with its smooth transitions and challenging curves....