The famous Fitzroy Bowls has been extensively renovated with a prominent street open flow section making it a proper skatepark, not just a bowl. 
The upgraded and expanded skatepark has doubled in size and boasts fresh and old concrete. The original skate bowls were left untouched whilst the extension was added to the park's Northern end. 
The open flow extension has quarters and banks at either end, several street features in the middle and a rad mini ramp. 
A well-designed skatepark with smooth concrete. Get on down and roll around.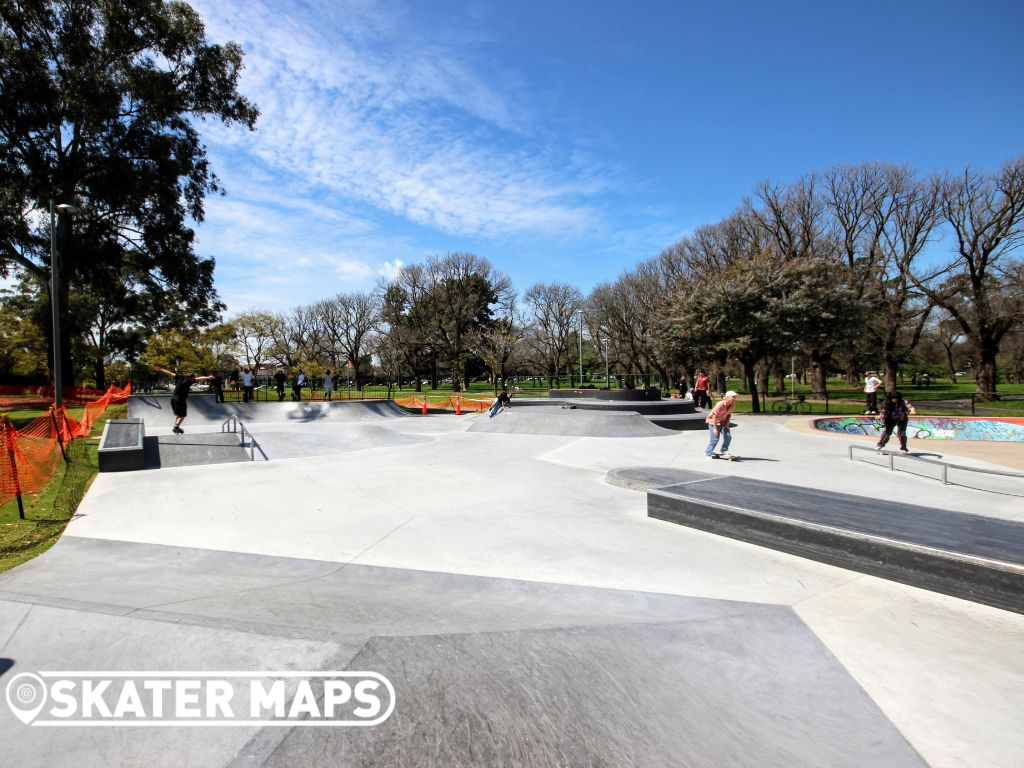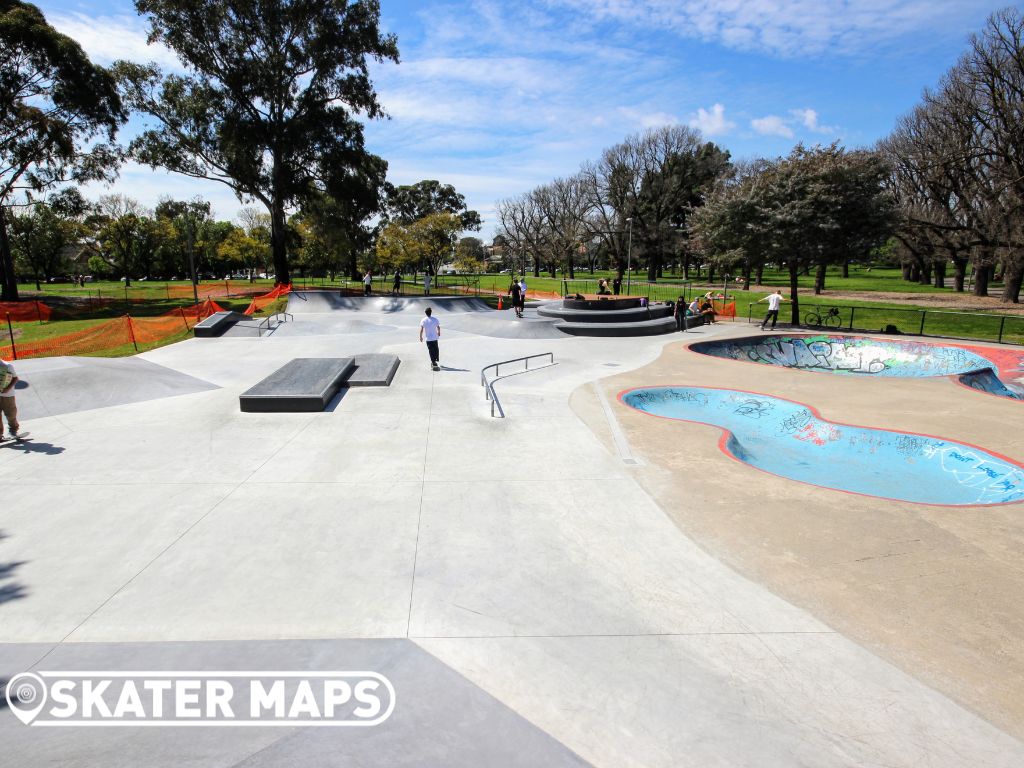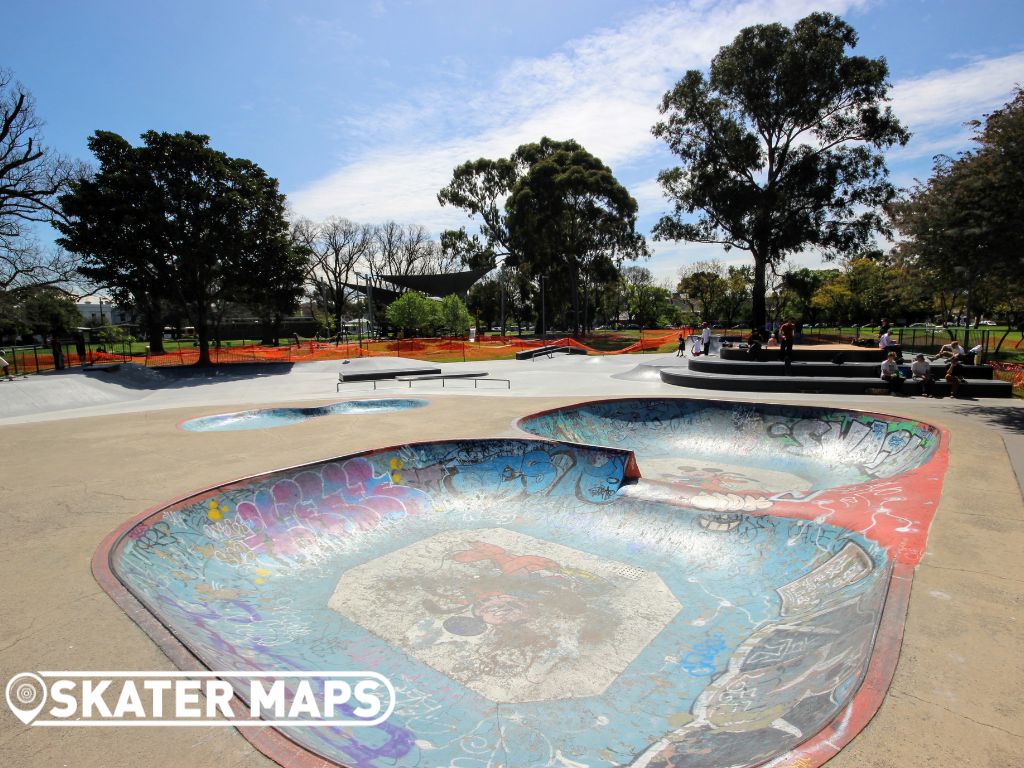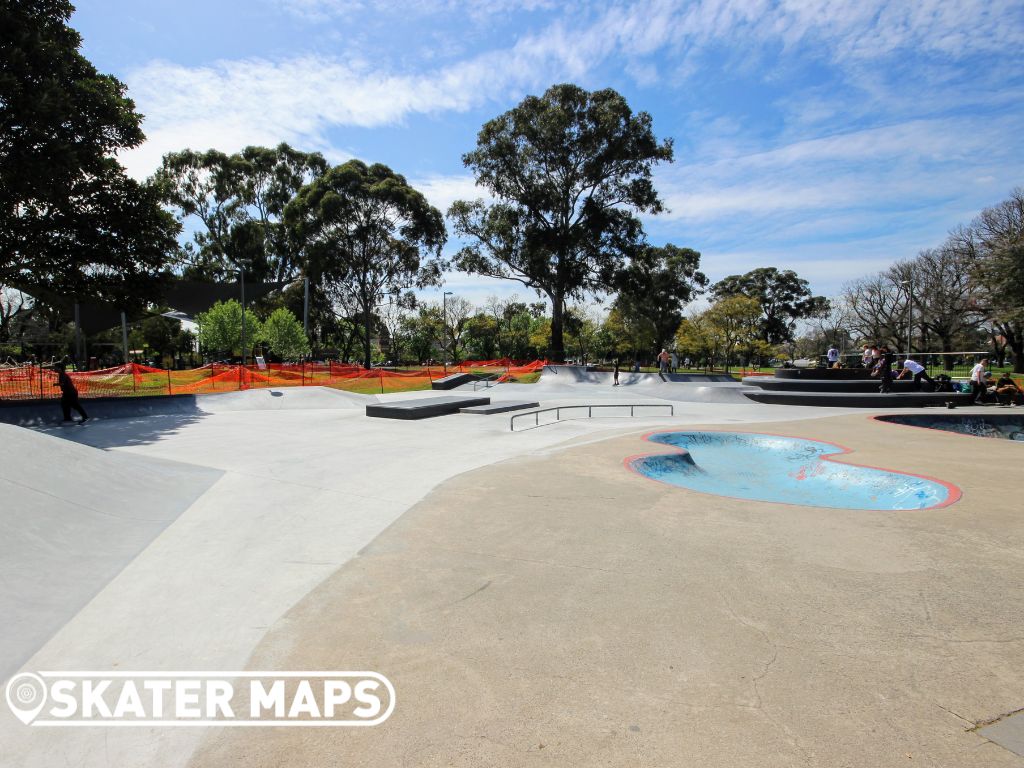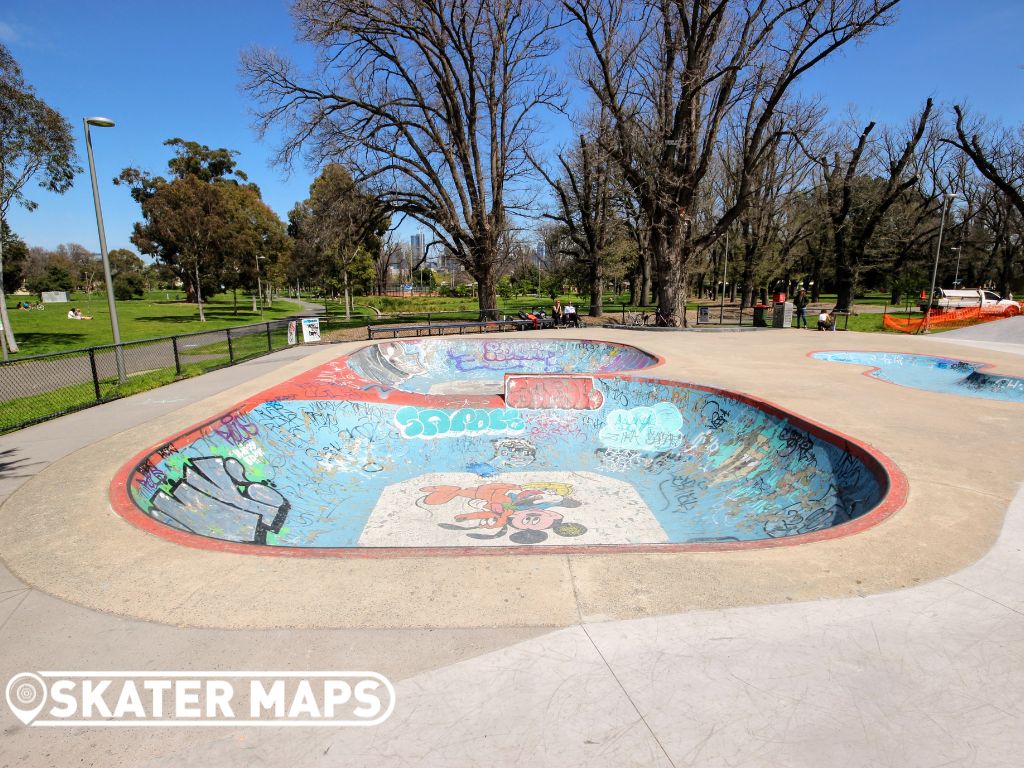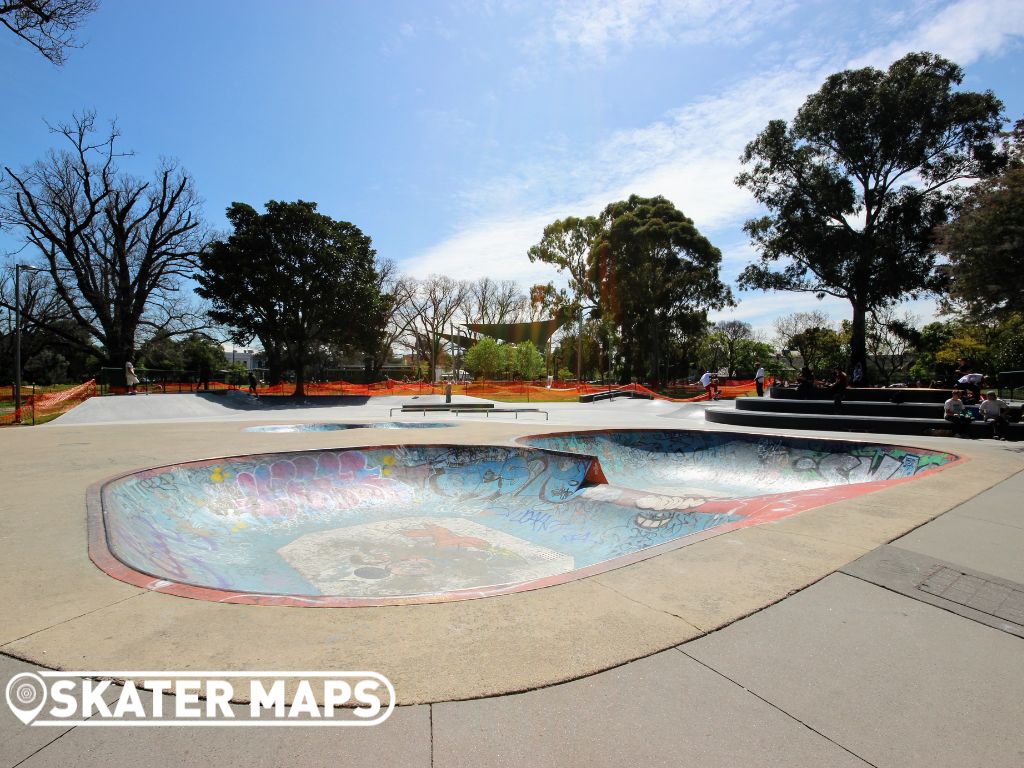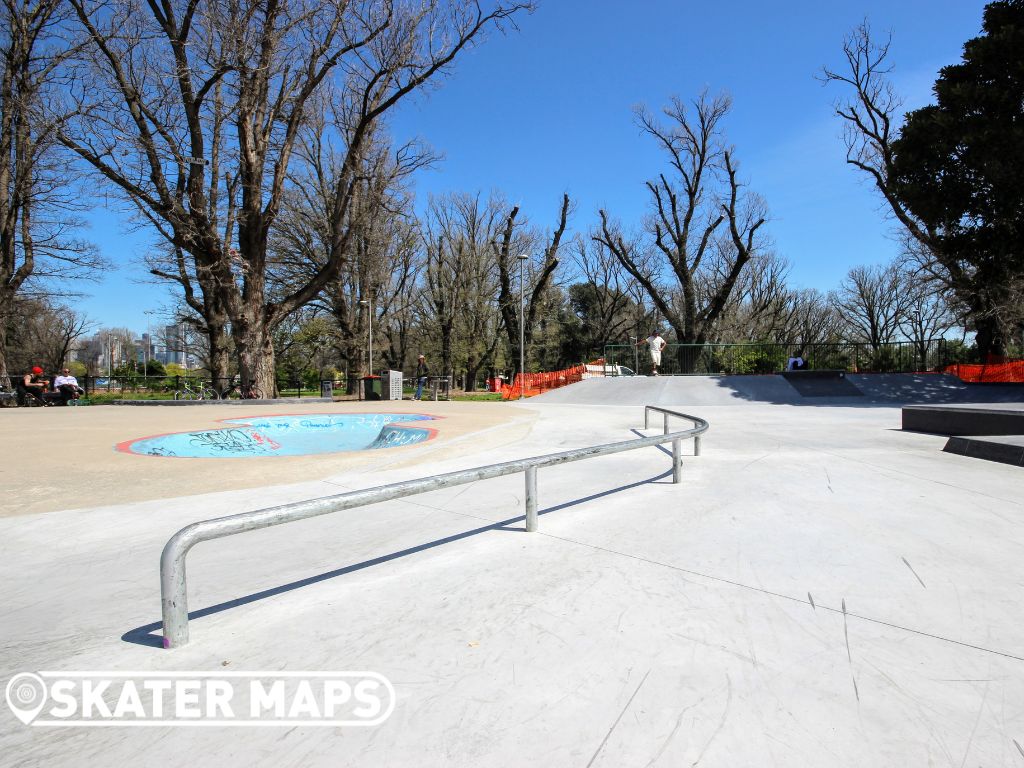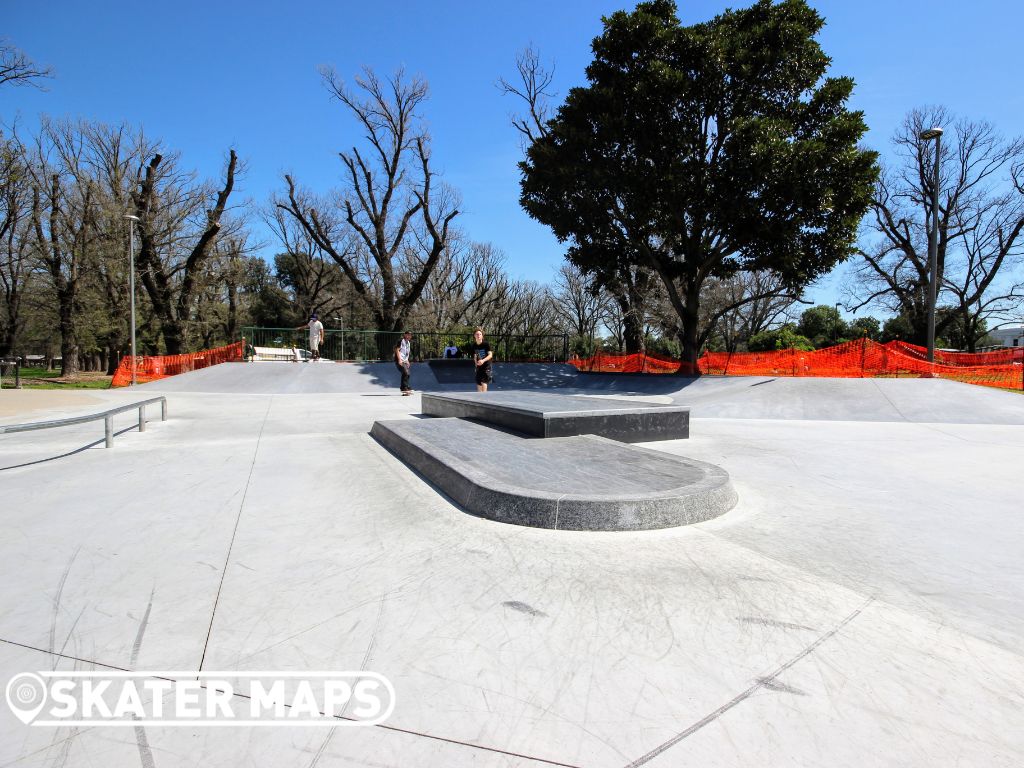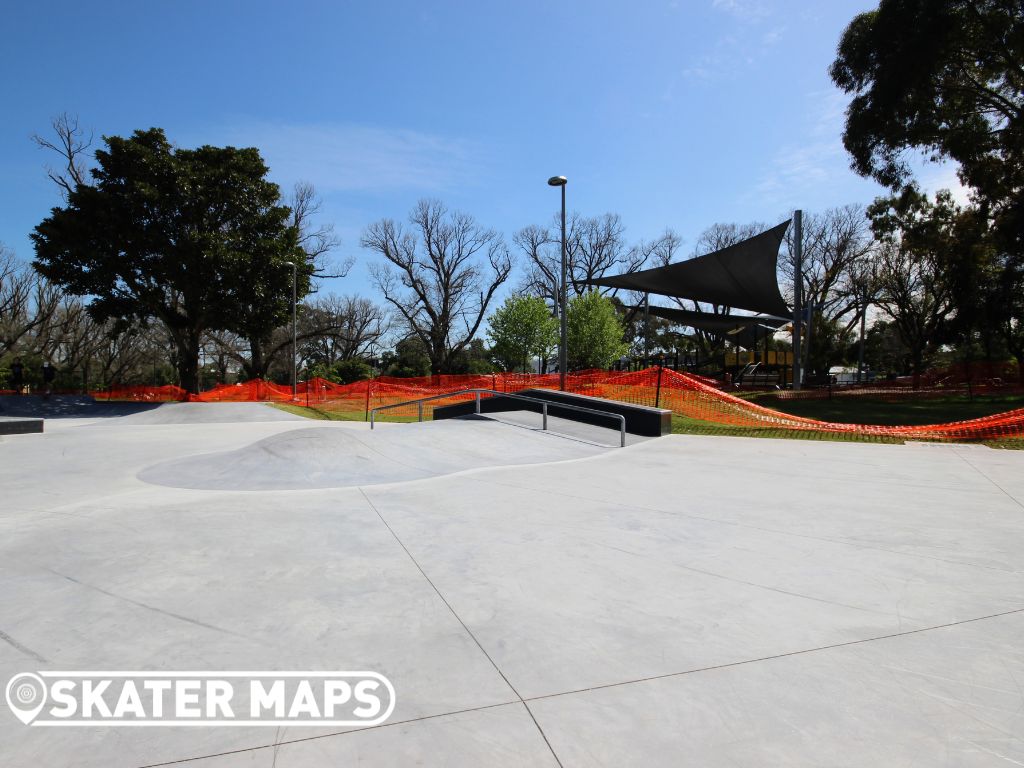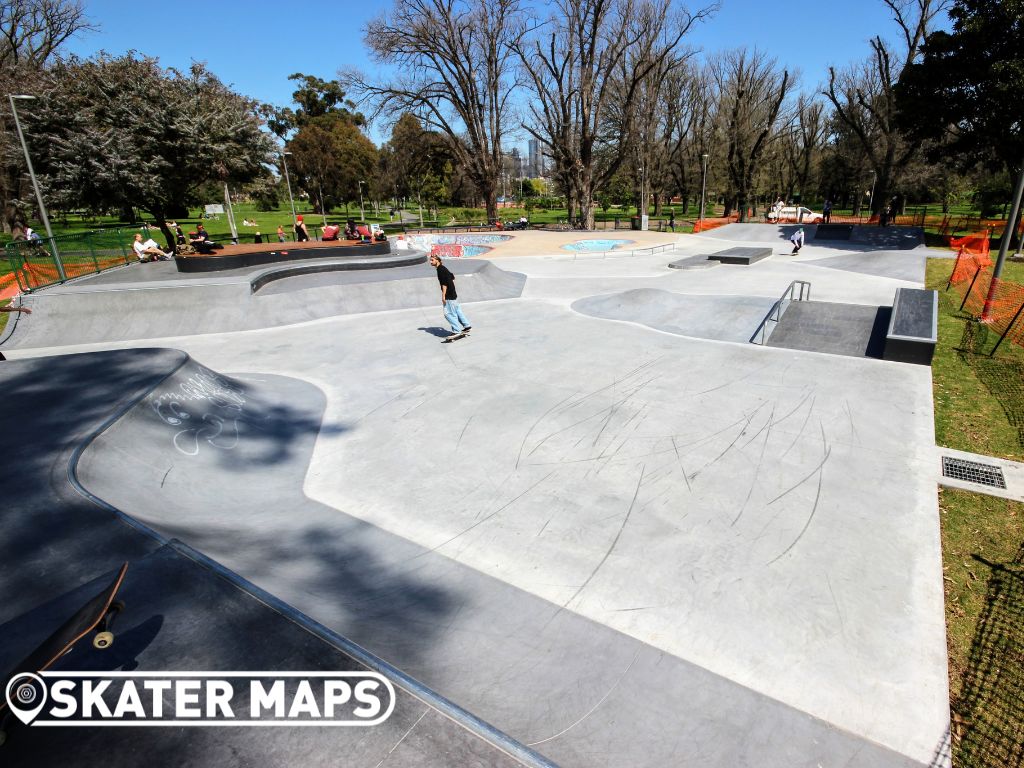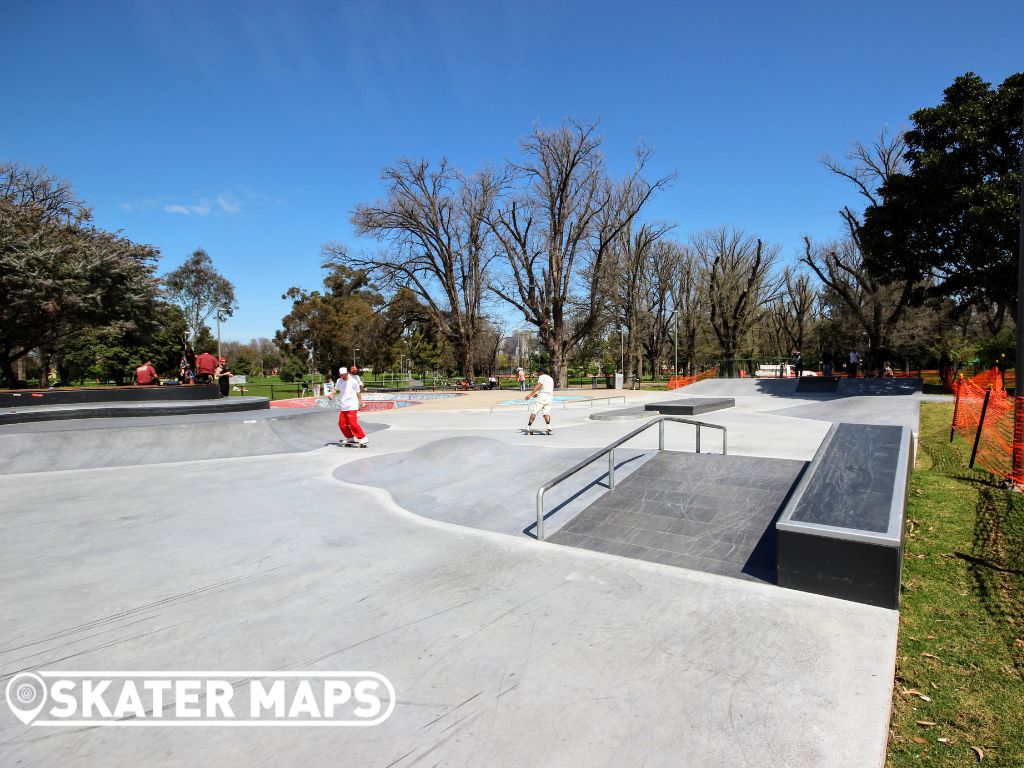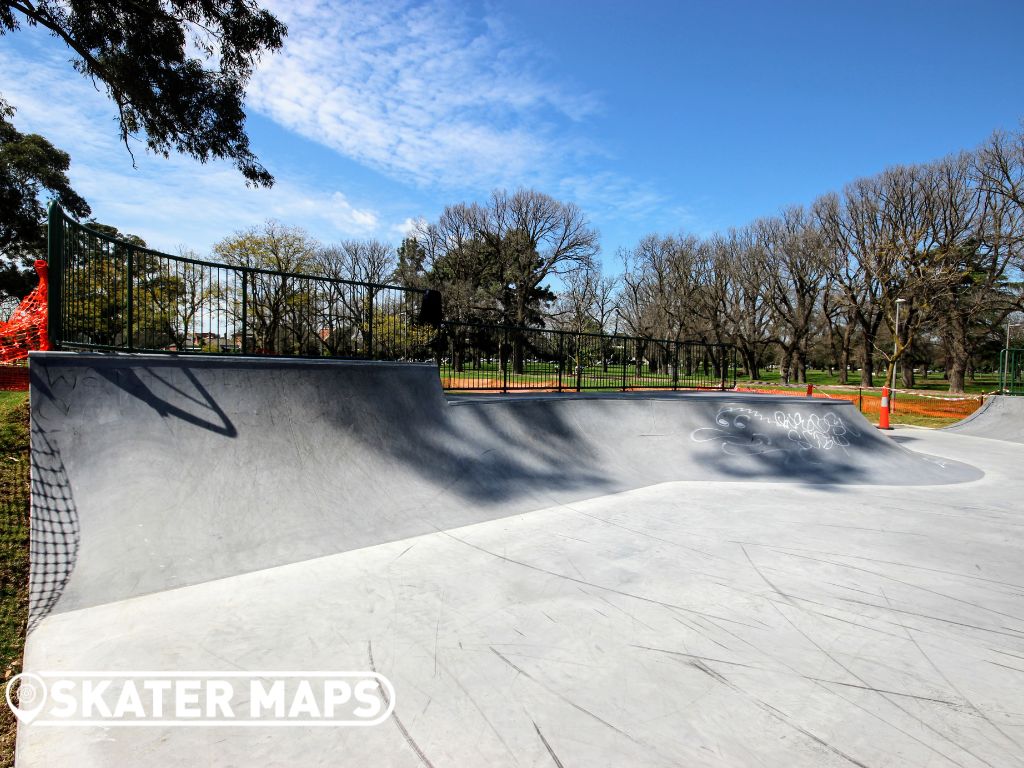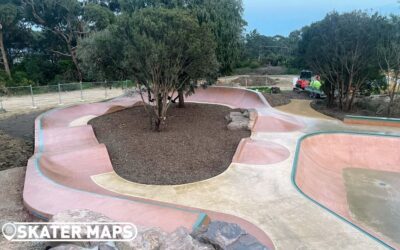 The new Mount Martha Eco Park Active Hub and Skate Park, also known to many as just Mount Martha Skatepark on the Mornington Peninsula is a fresh addition to the skatepark infrastructure in the region, offering a dynamic recreational space for both locals and...