One of the more disappointing skateparks that we discovered in Brisbane. Our understanding is that it is meant to be some sort of bowl, although it looks a lot more like a dish or even a plate. The bowl belongs in the skatepark museum as it pre-dates any sort of coping.
The bowl is located in a beautiful park with a running water tap a child playground and a table and chairs that are conveniently undercover. If you are searching for a place for your kid to learn to roll around, we highly encourage you to take them here, they will almost certainly have it to themselves.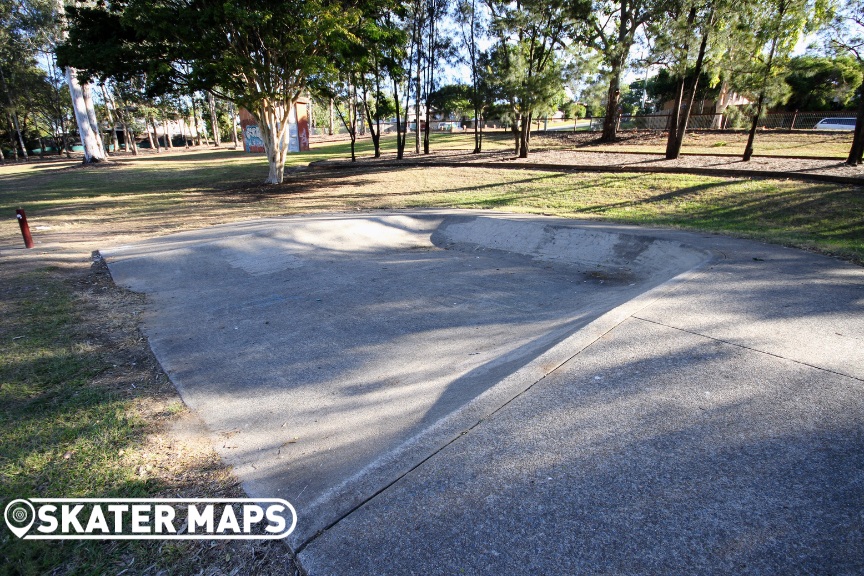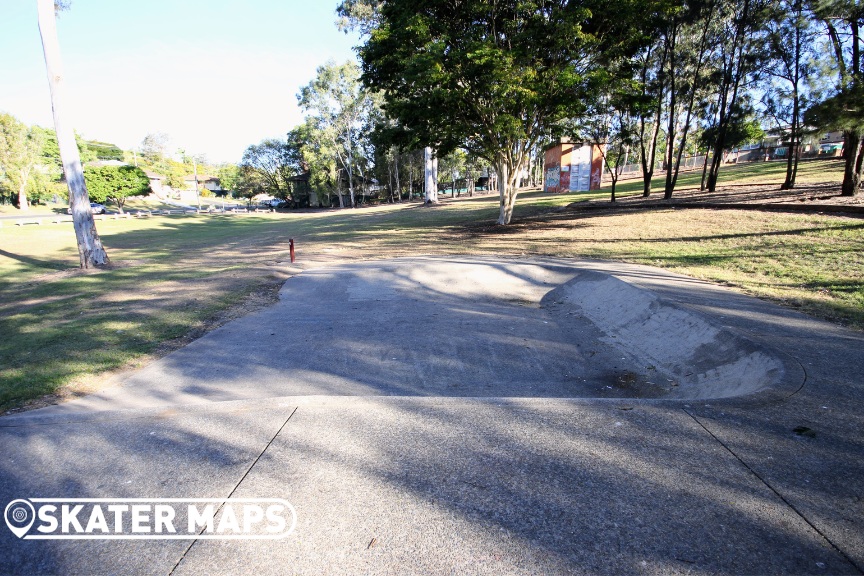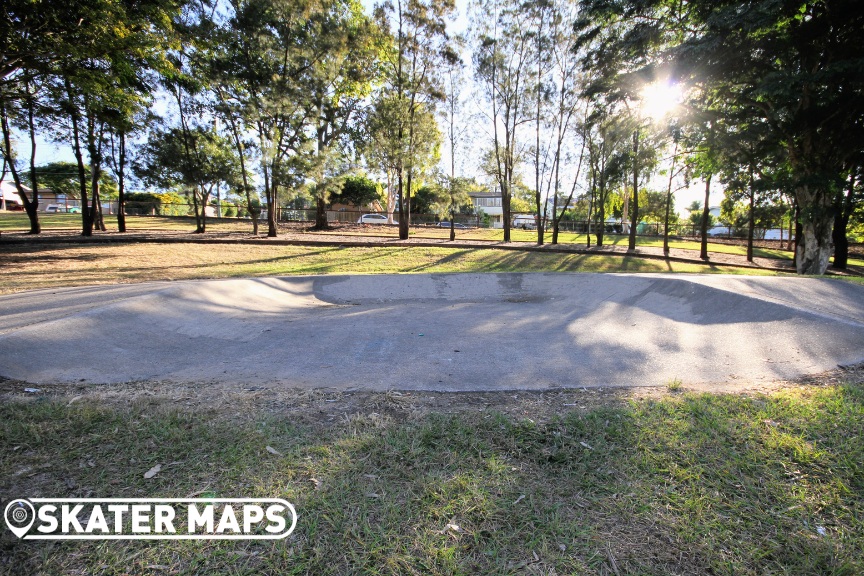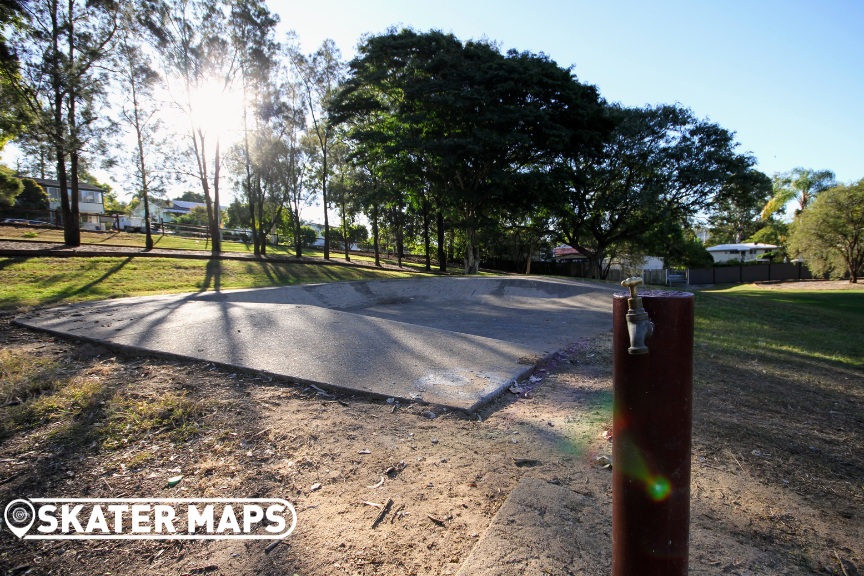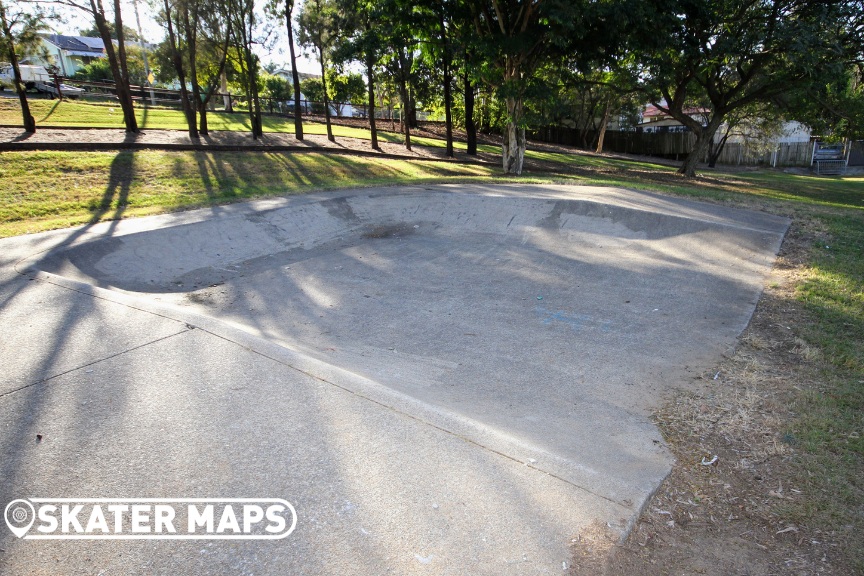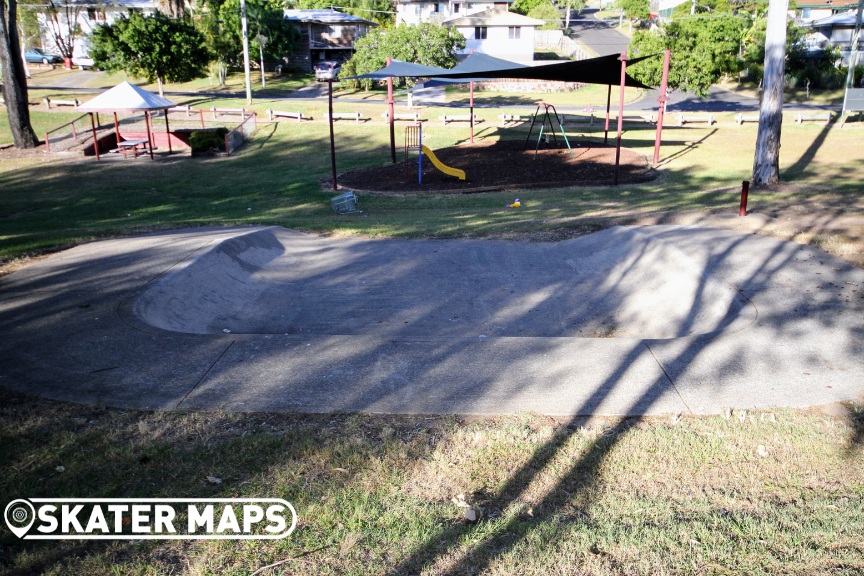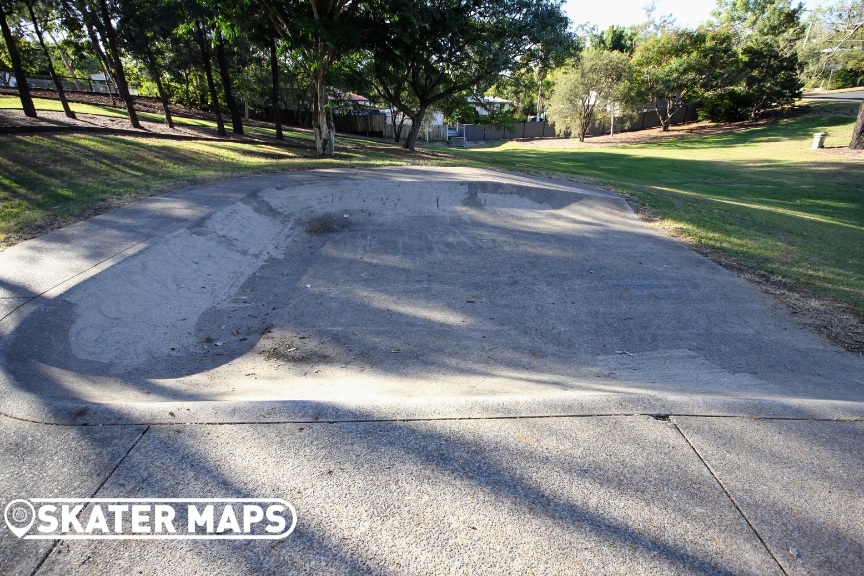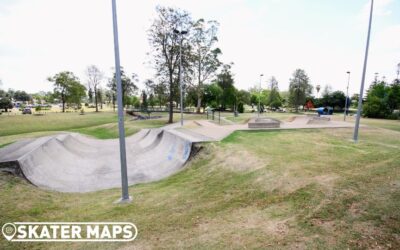 Beaudesert Skatepark, known to many as the Beaudesert Half Pipe due to its original concrete ramp, has undergone significant renovations and a name change to reflect its transformation. The half pipe, which has retained its original charm, is complemented by an...