Truganina is proud to boast of yet another skatepark. The street-orientated skate facility as its name implies features a number of ledges.
The ledges are on the larger side and would probably appeal to scooters and BMX riders as much if not more so than skateboarders as they are high.
Freshbrook Avenue Ledges also sports a community bbq, drinking fountain, chairs and a shelter for the entire family to come down and share in the multi-purpose park facilities.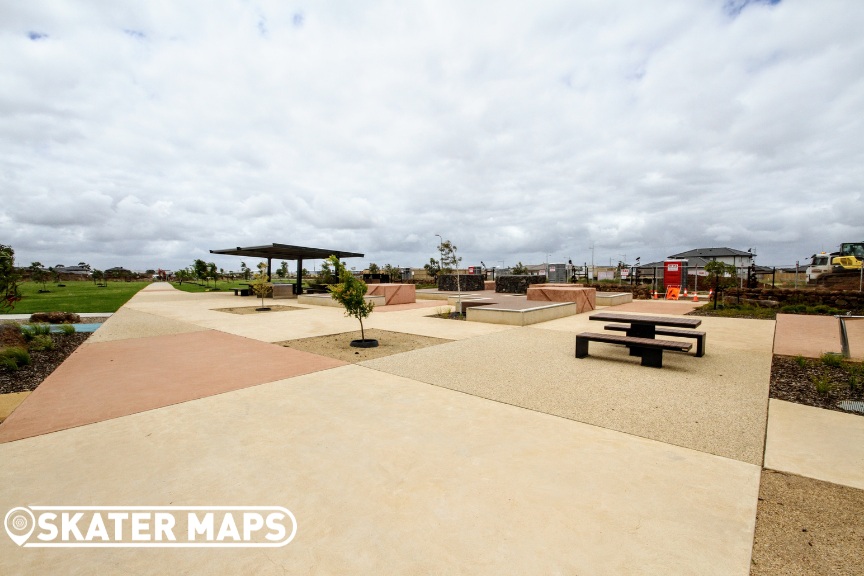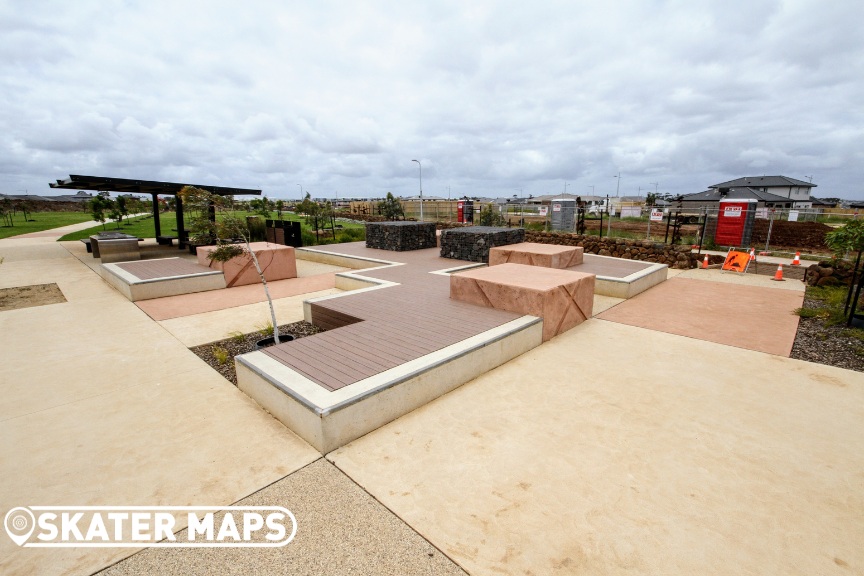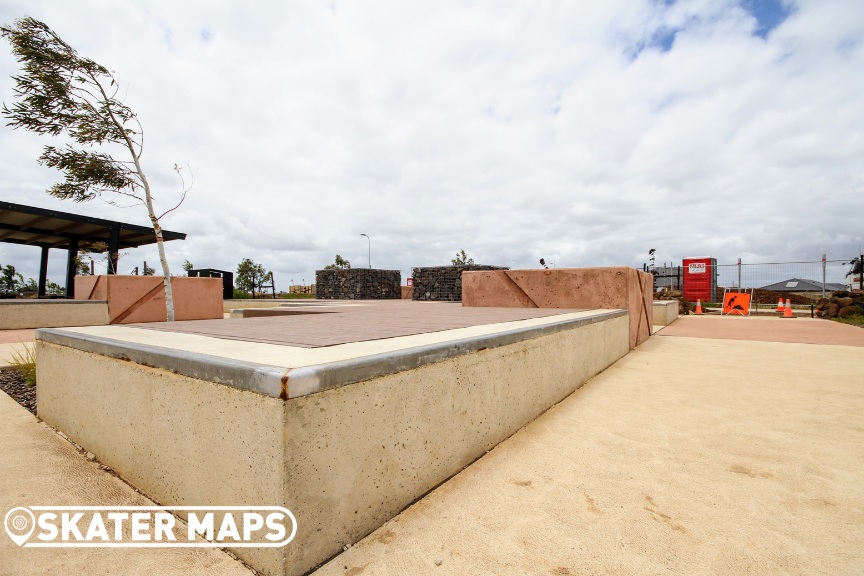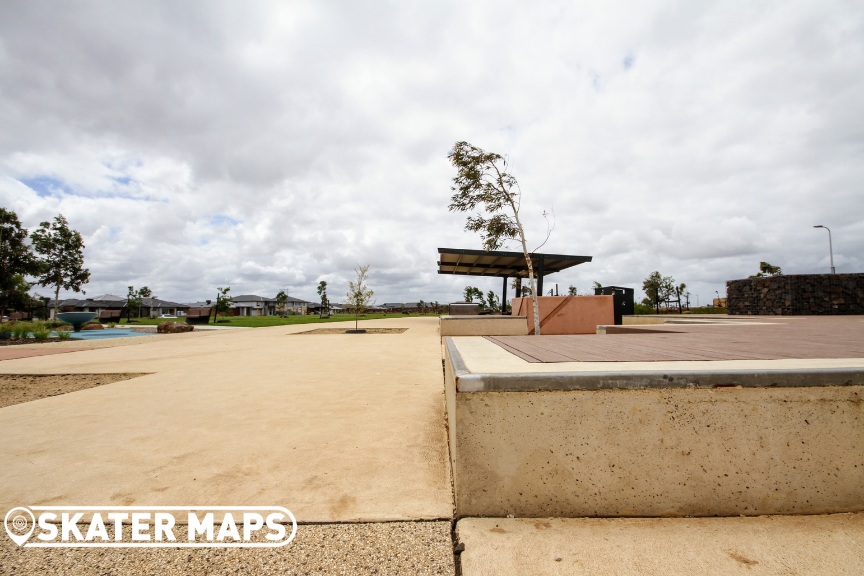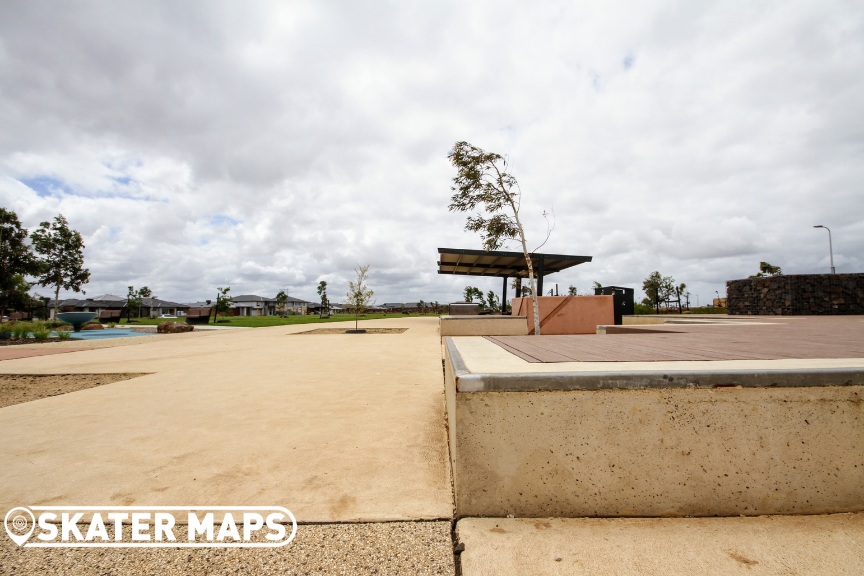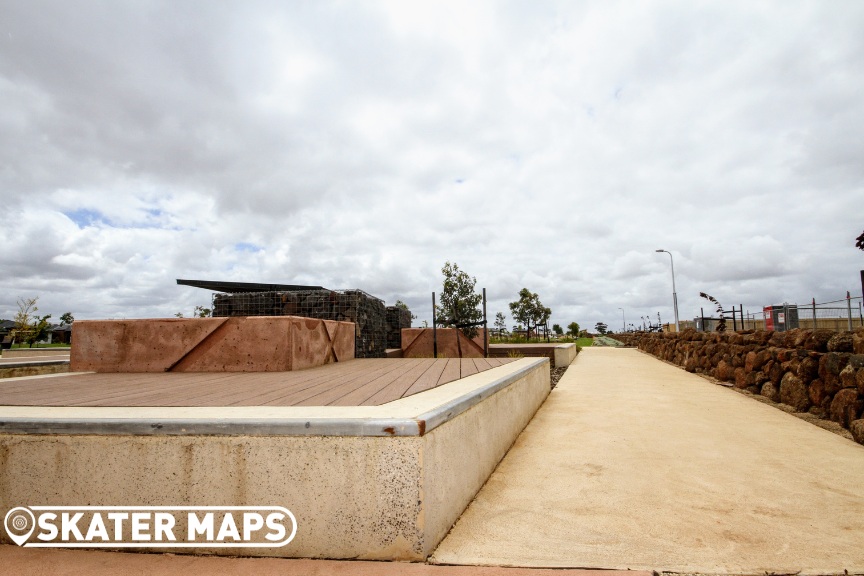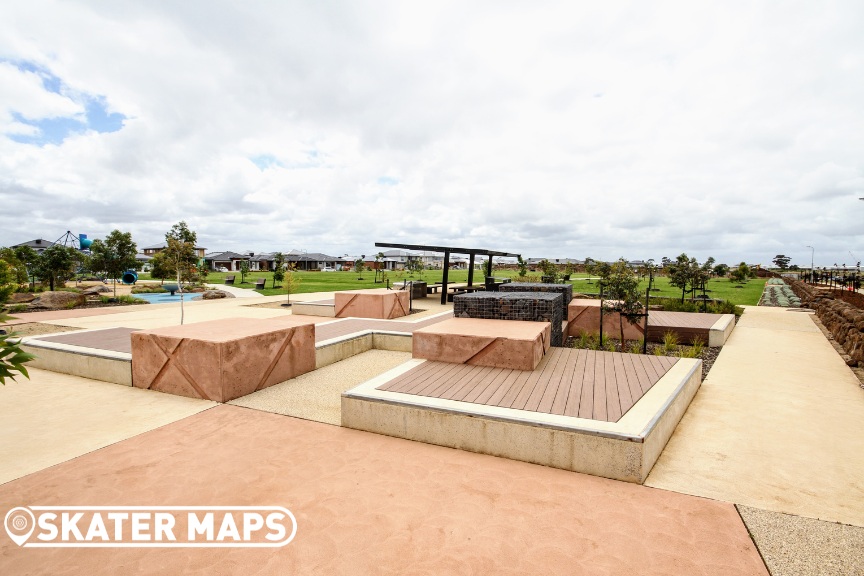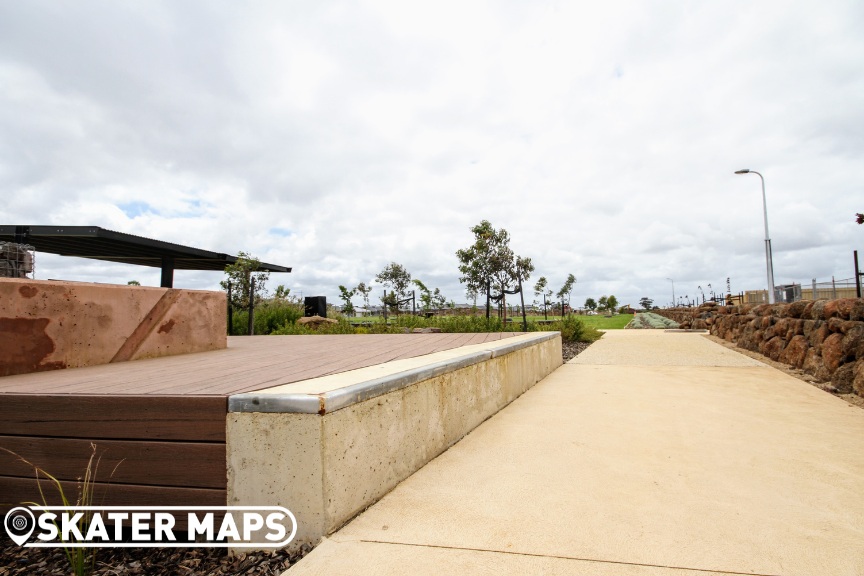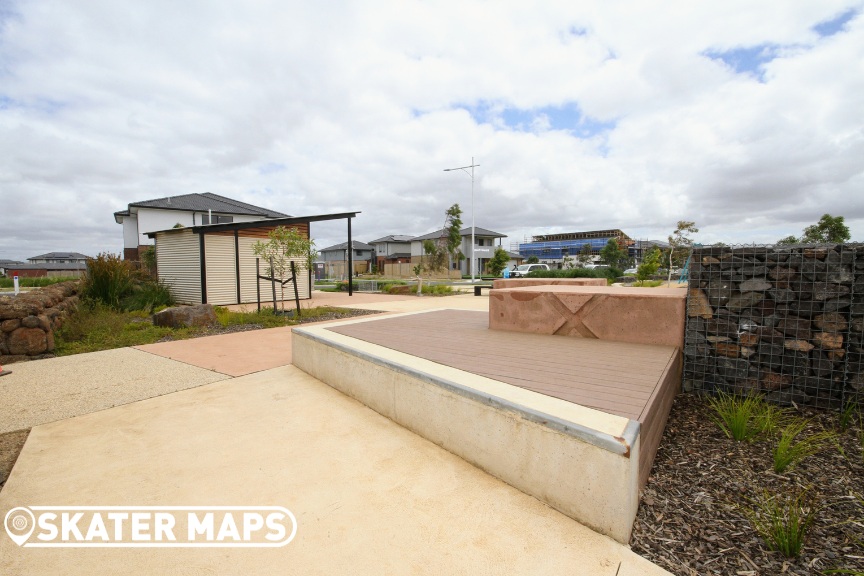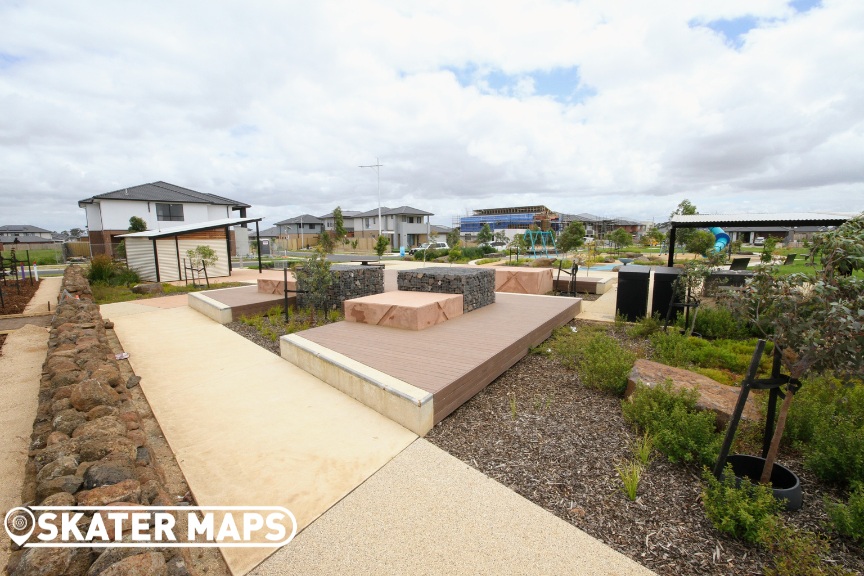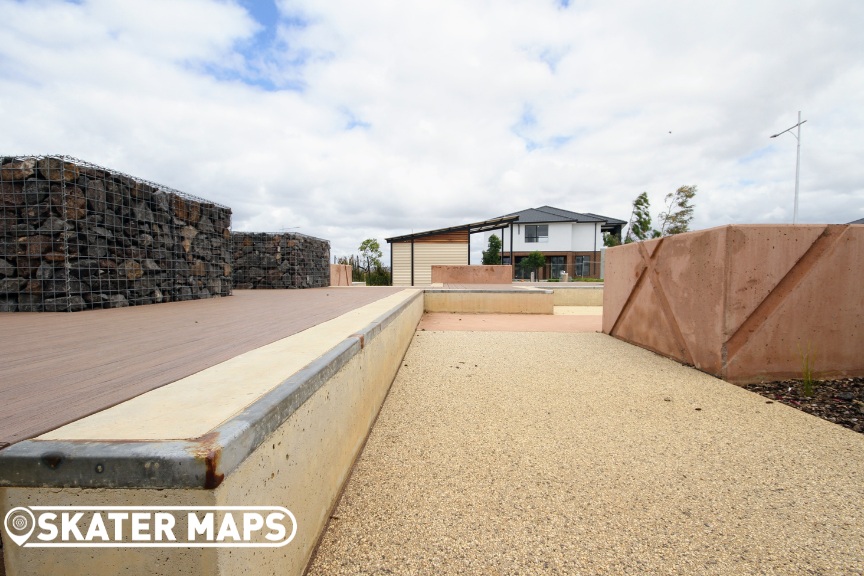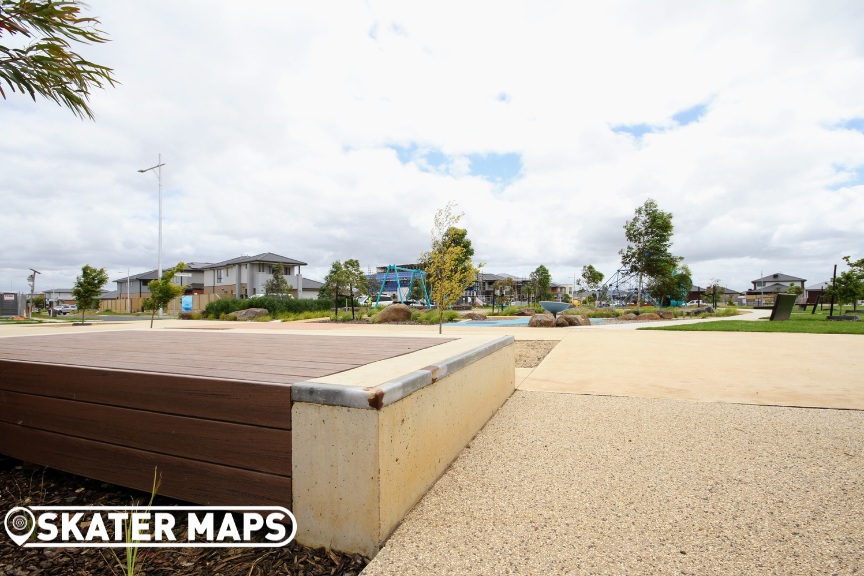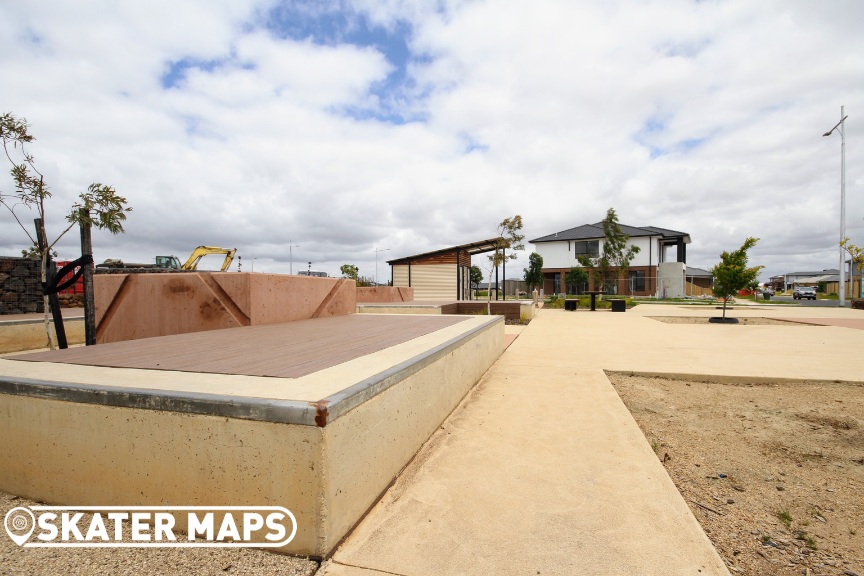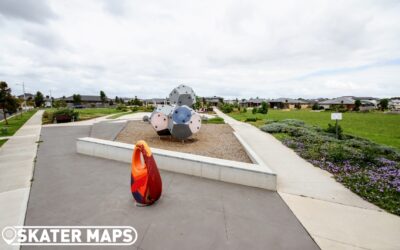 Trentbridge Road Skatepark in Melbourne's western suburb of Tarneit has a few ledges, many pad and several banks. The banks extend for some distance and open up to a basketball court at the end. There is plenty of room for skaters to throw down their flat tricks and...