Gayndah Skatepark, located in sunny Queensland, is a recreational hotspot for skateboarders, scooter rollers and BMX riders. This skatepark has undergone several upgrades and extensions over the years, which is a testament to the local community's commitment to providing a better space for riders.
The upgrades have undoubtedly improved the skatepark's overall appeal and functionality. The addition of new ramps, rails, and other features has expanded the range of tricks and lines riders can enjoy. The skatepark also offers a nice open space with good flow, making it suitable for both beginners and more experienced skaters.
It's worth mentioning that while Gayndah Skatepark is a good skatepark, it may not be considered a great skatepark. The layout is decent, but it might lack some of the more innovative and challenging features that you'll find in larger, world-renowned skateparks. Depending on your skill level and preferences, you may find the variety of obstacles and transitions somewhat limited.
Gayndah Skatepark is a great local facility for skaters, scooters and BMX riders in the area. Its multiple upgrades and extensions have undoubtedly made it a more enjoyable place to ride. While it may not be on par with some of the top skateparks in Queensland, it still provides a solid platform for riders to have fun and practice their skills. Whether you're a local or just passing through the area, it's definitely worth checking out if you're a skater.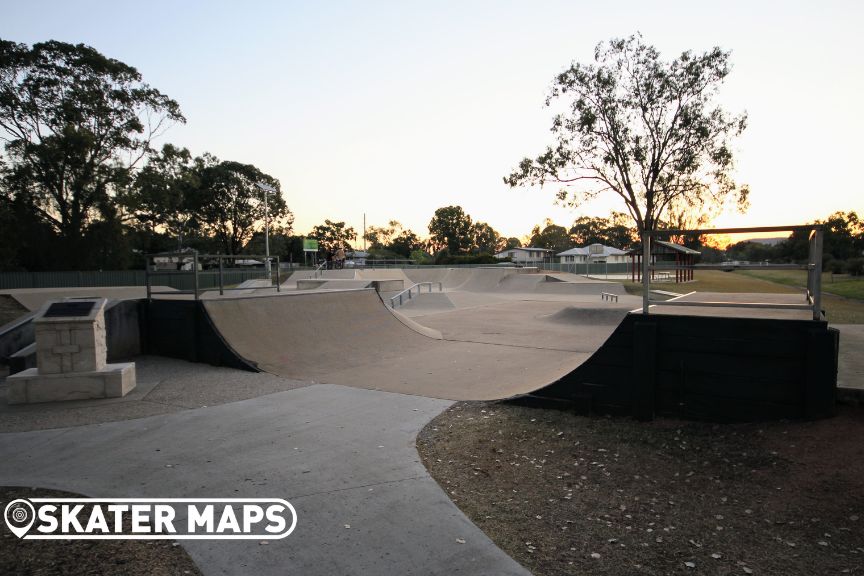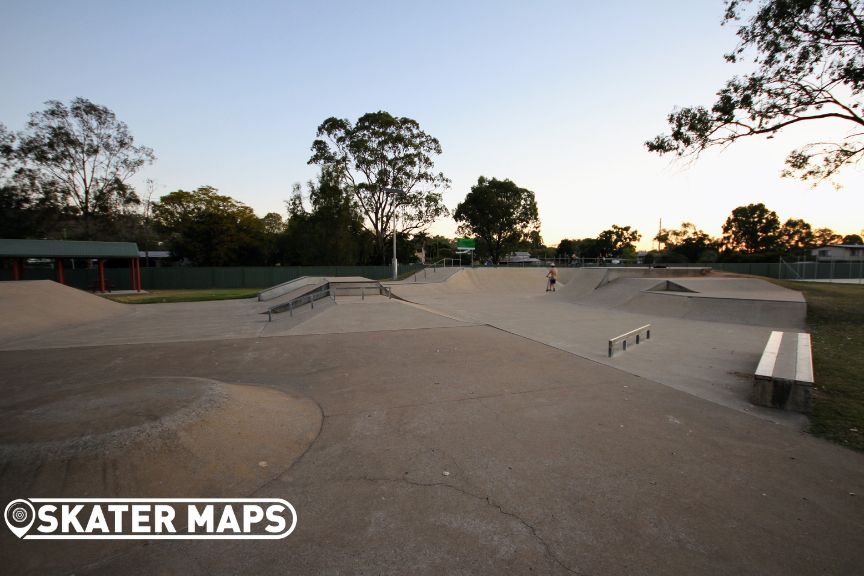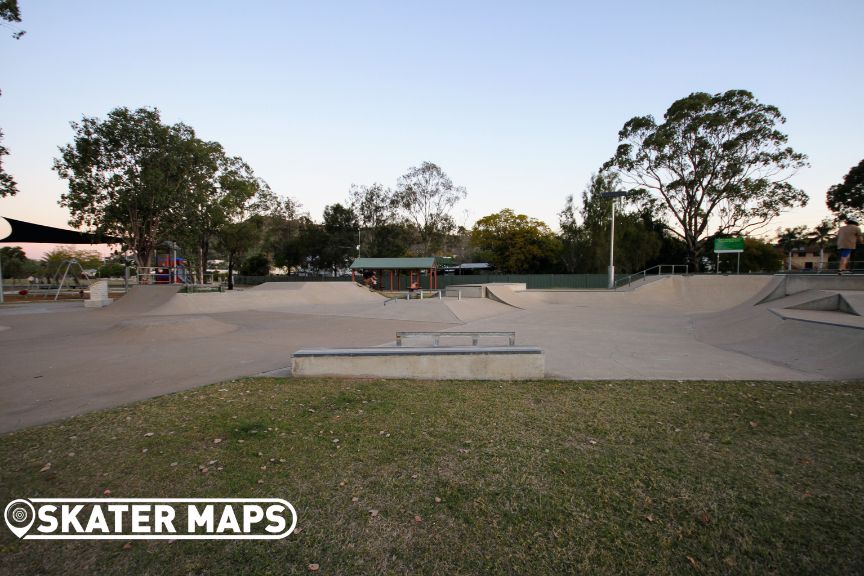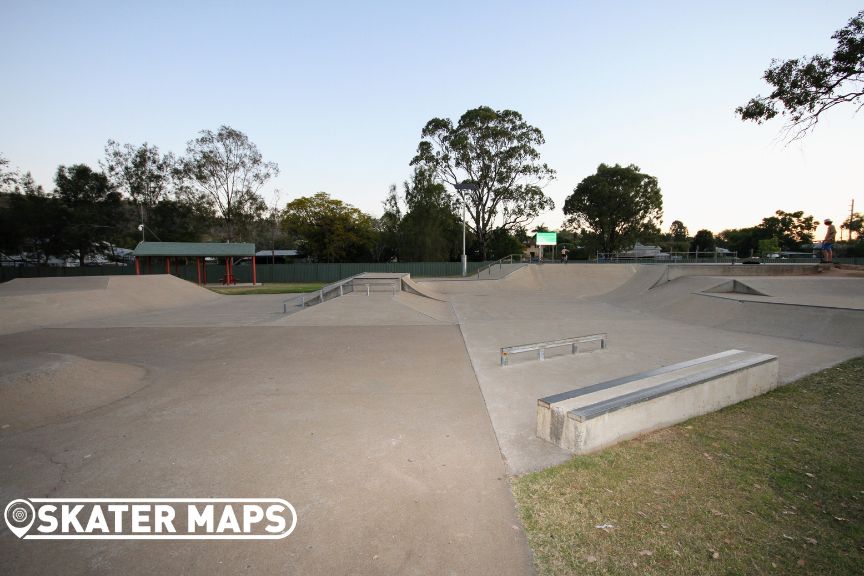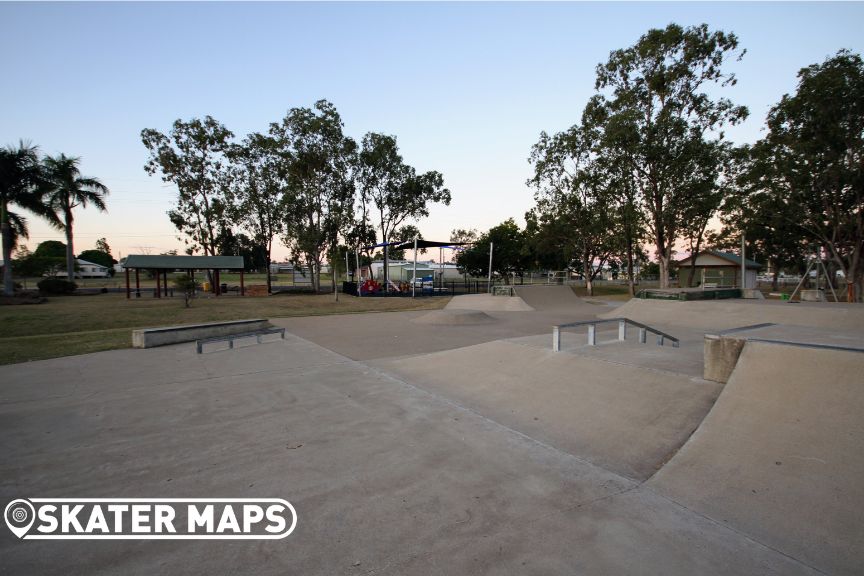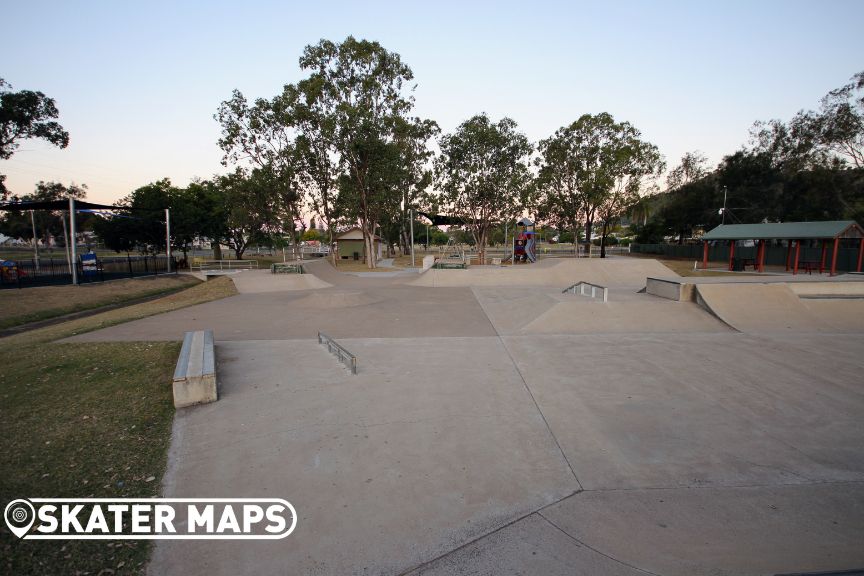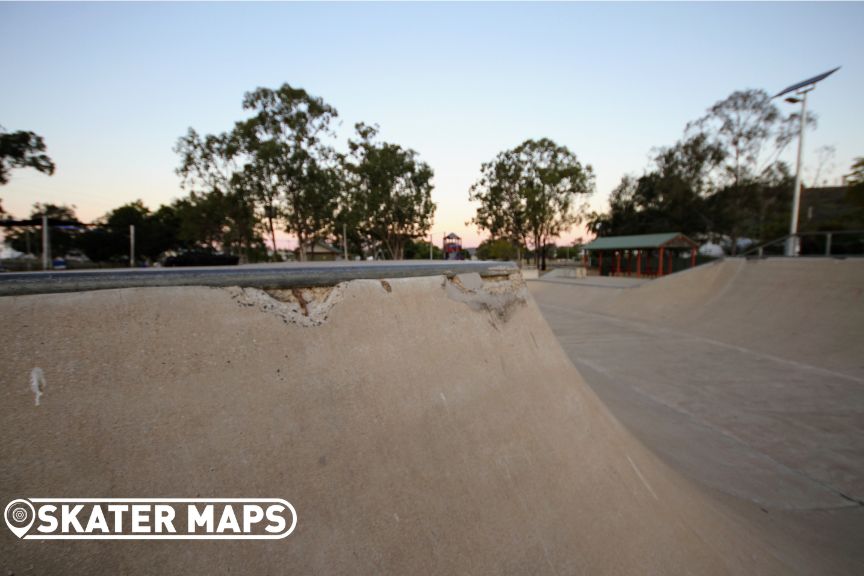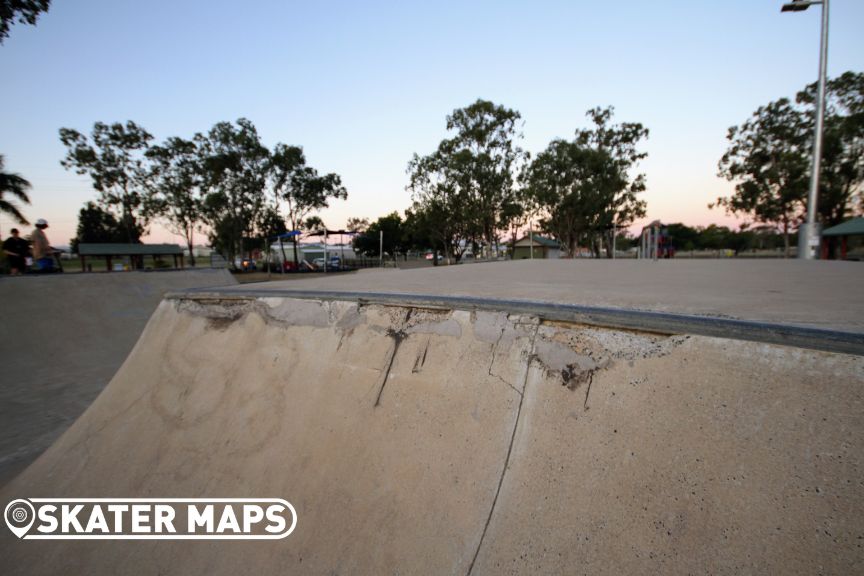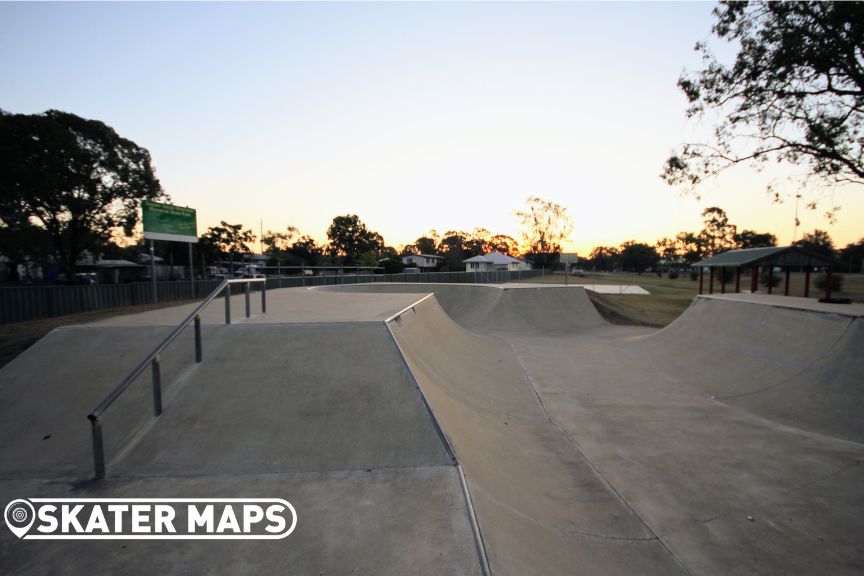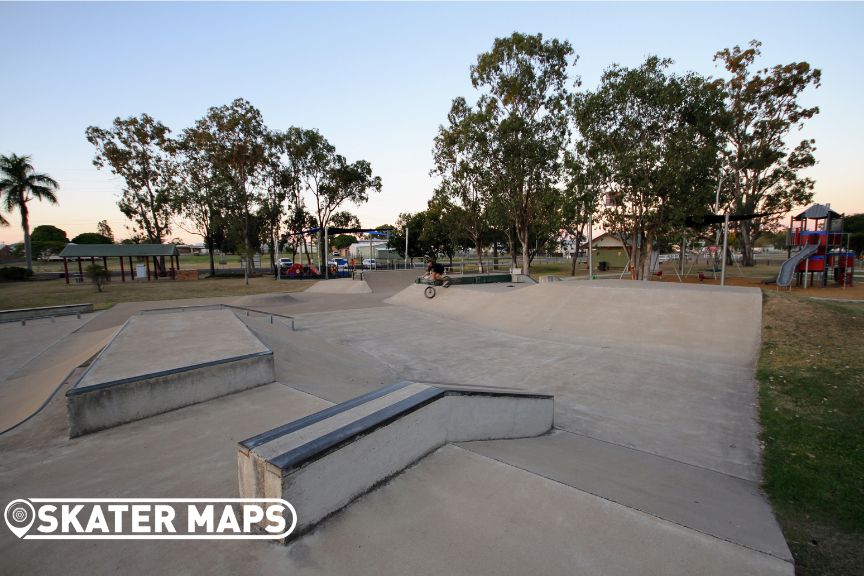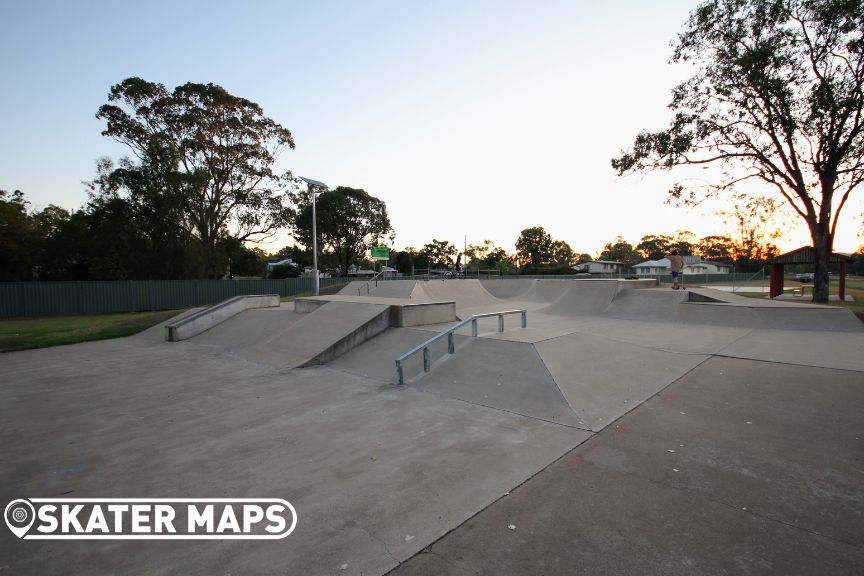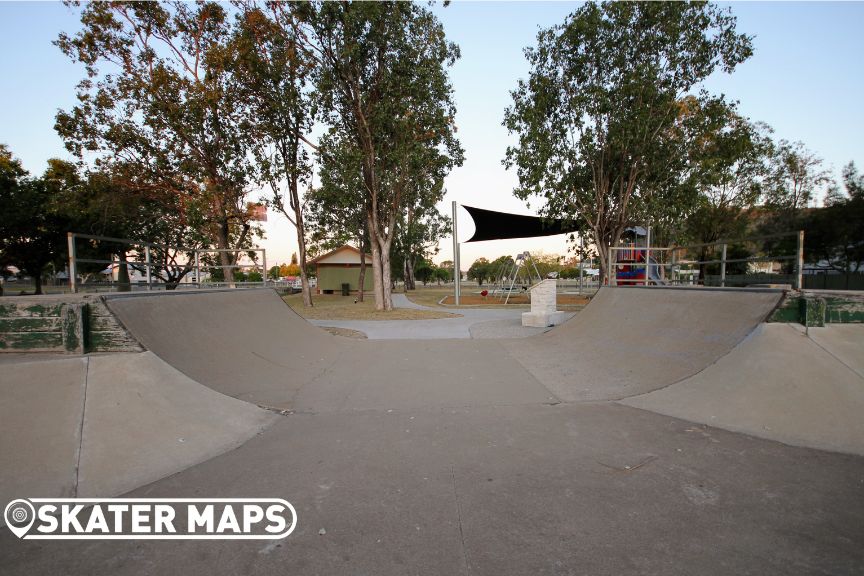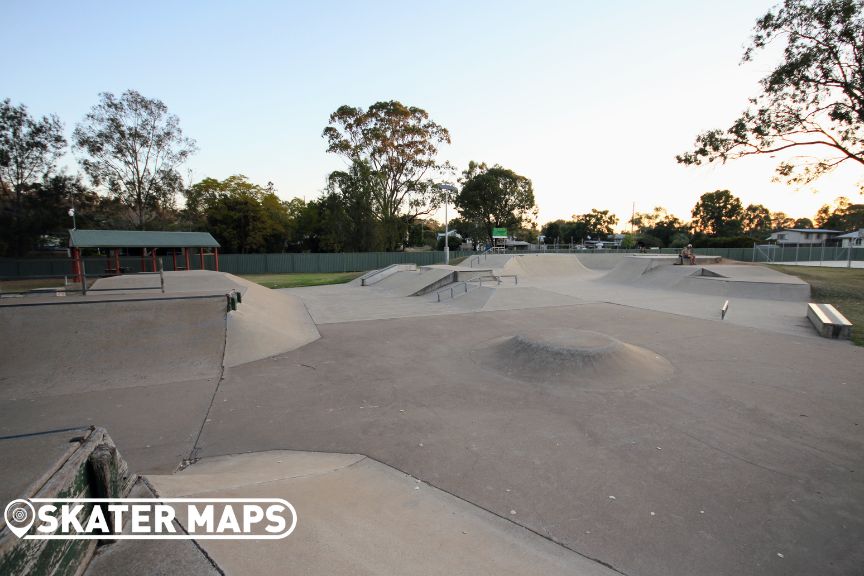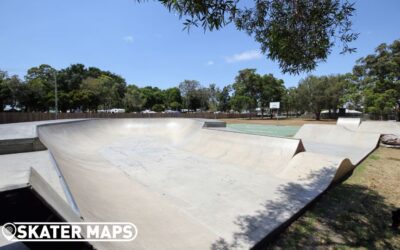 Jacob's Well Skatepark is among the more recent additions to Queensland's Gold Coast, and it has quickly gained popularity among local skaters. One of the standout features of this skatepark is its super smooth and fast concrete surface, which makes it a joy to ride...