The new, improved and updated Goulburn Skate Park has cemented its mark for Rural NSW skateparks. The park has always existed, however, has recently undertaken a huge redevelopment. They have tried to leave as much of the existing park as they could and added to it with extensions. 
The skatepark has everything you could wish for with a modern street set up with many pads, sushi bowl, wall ride, rails, stairs, banks, ledges and much more. The centre of the park has several of the pre-existing features with larger bowls and ramps along with a recently added spine and mini ramp. 
A super fun park for skaters, scooters and BMX'ers with an impressive array and combination of features.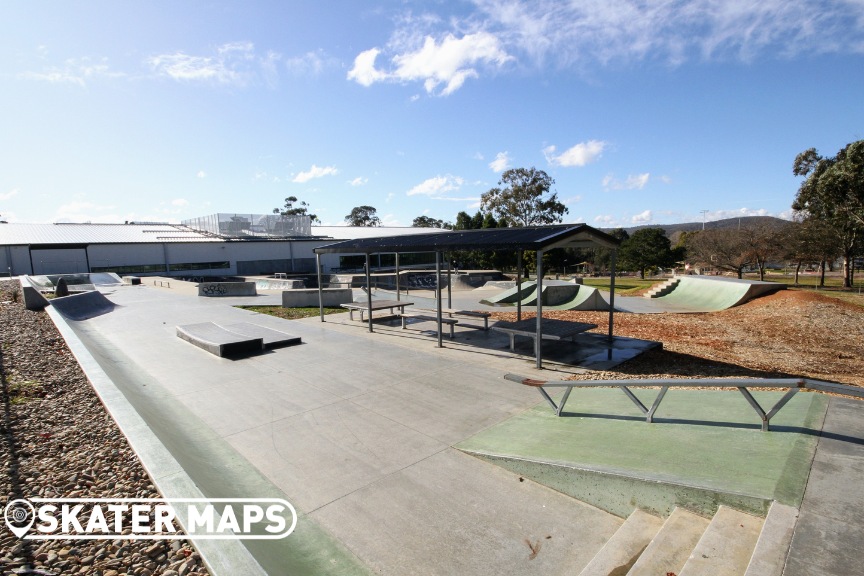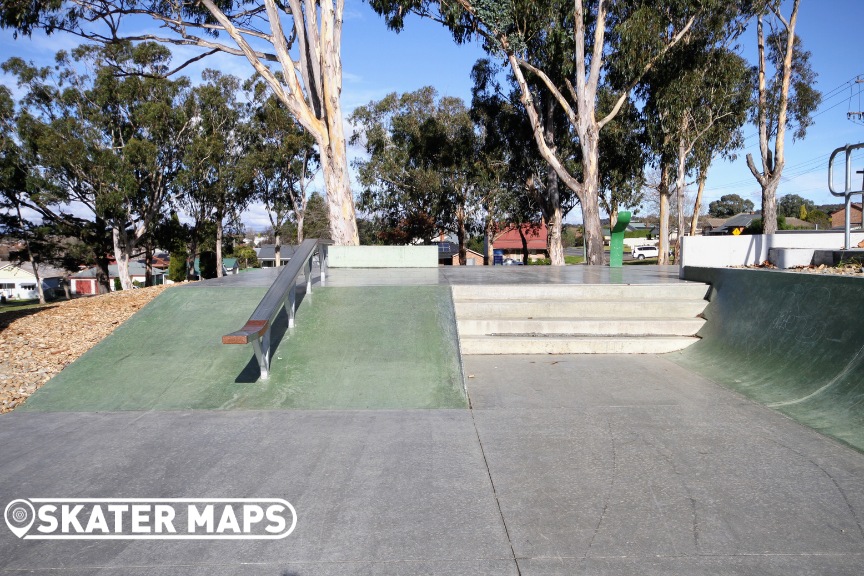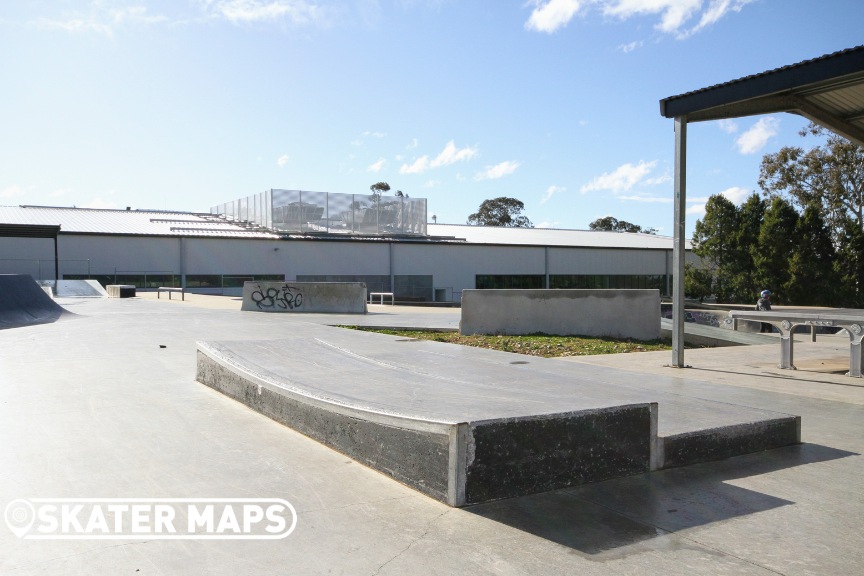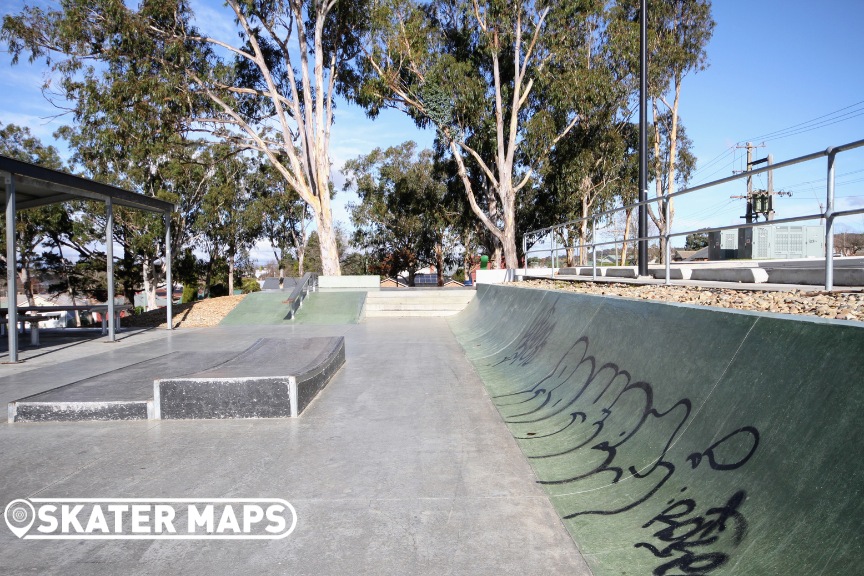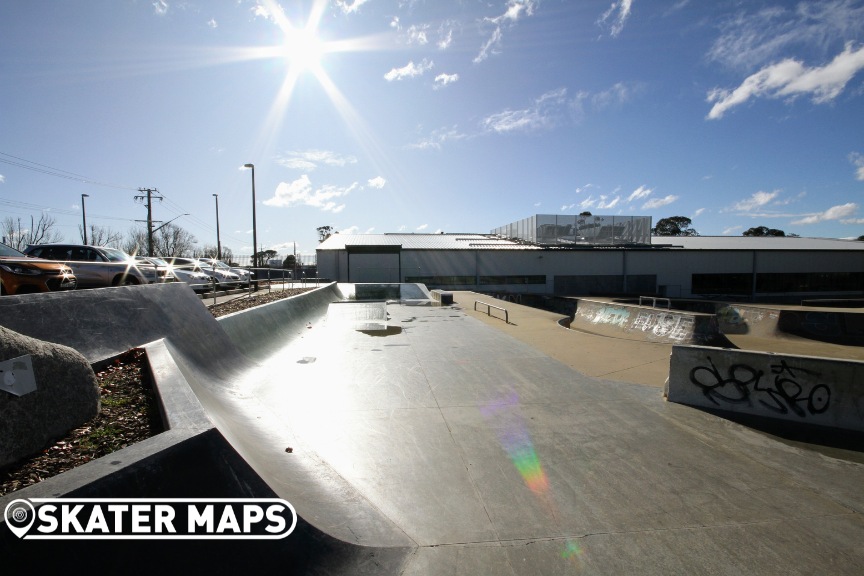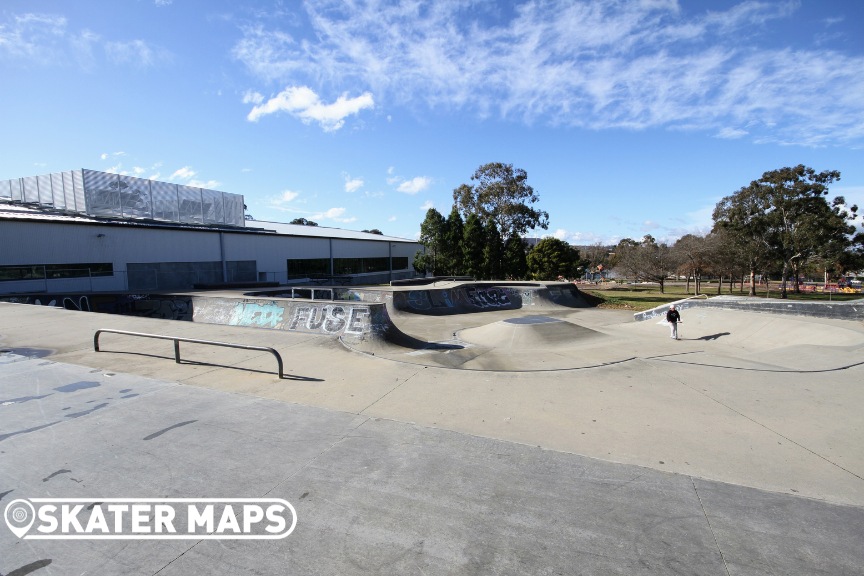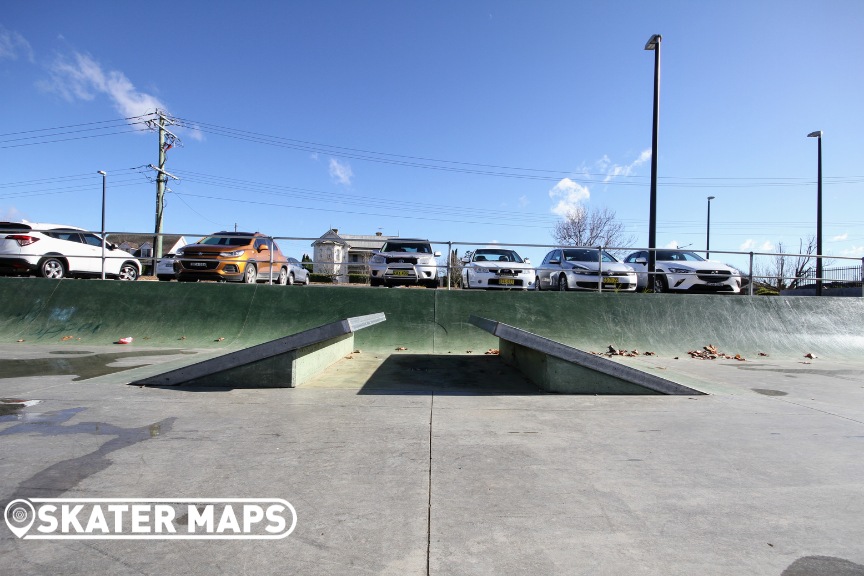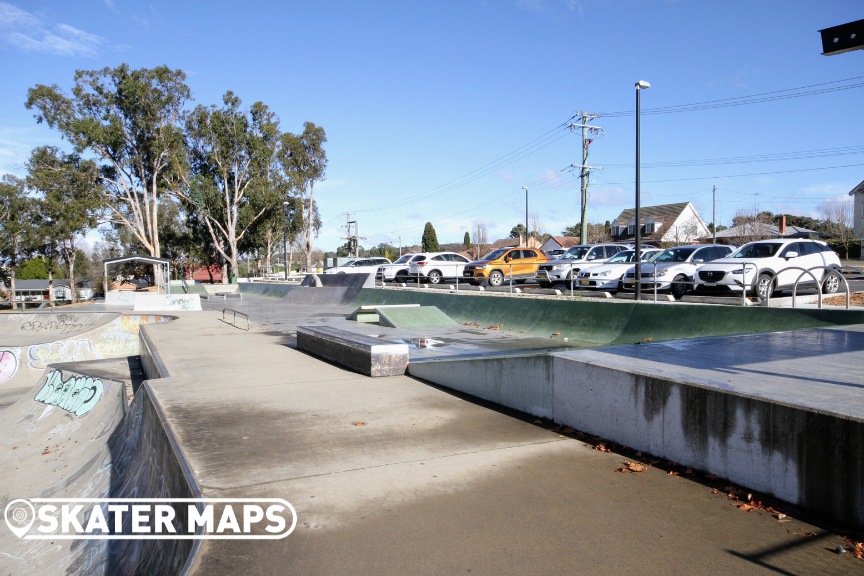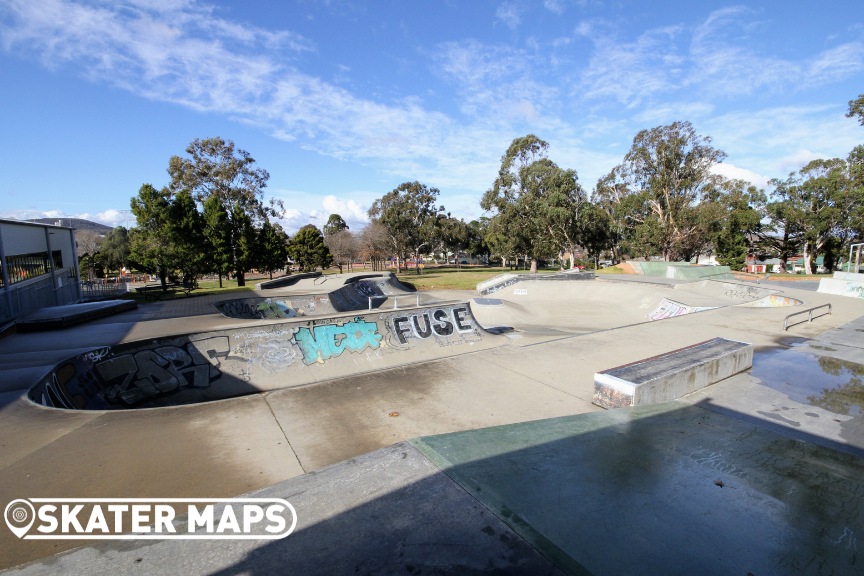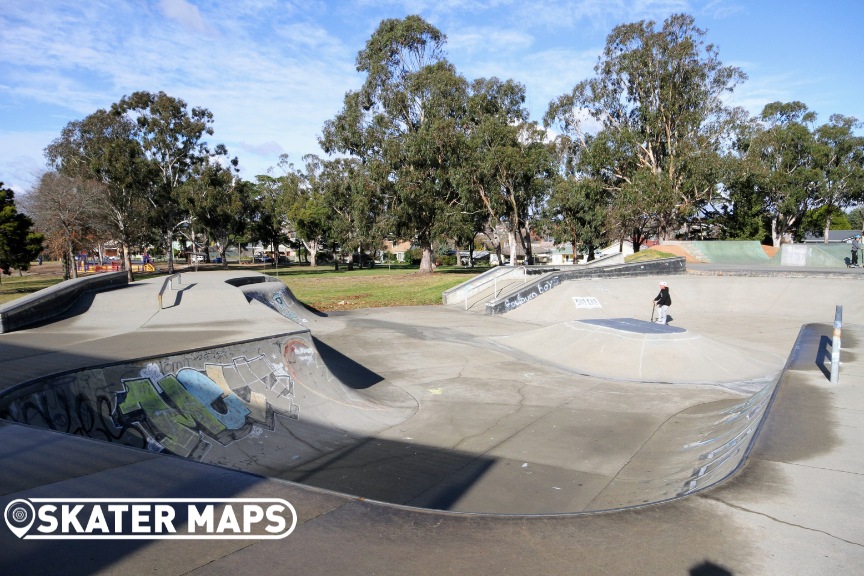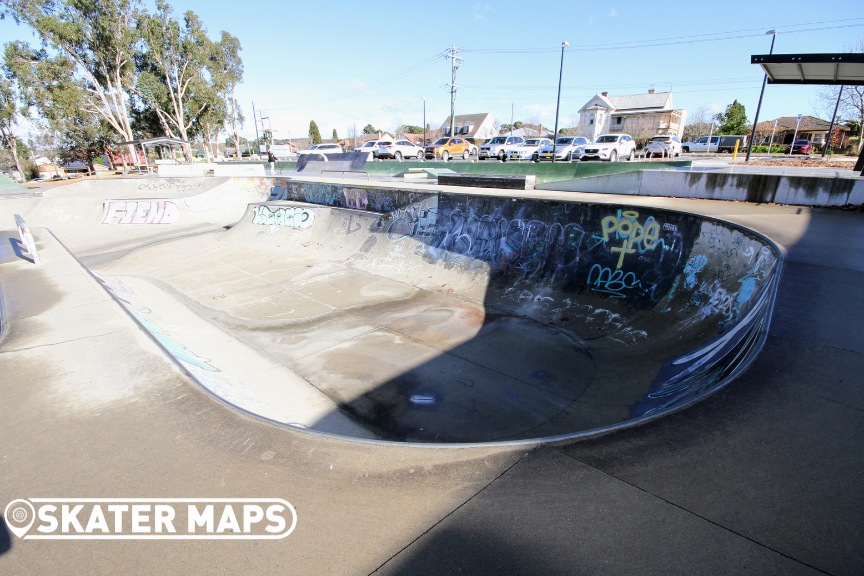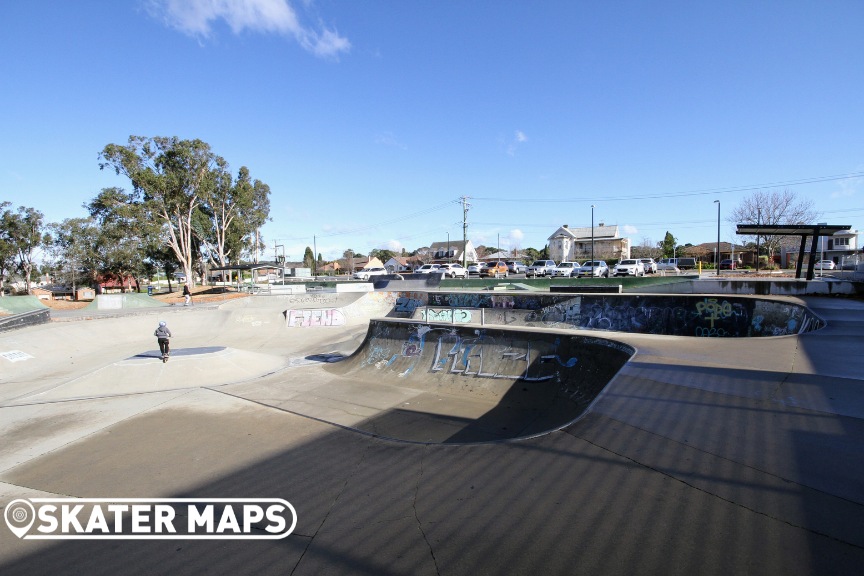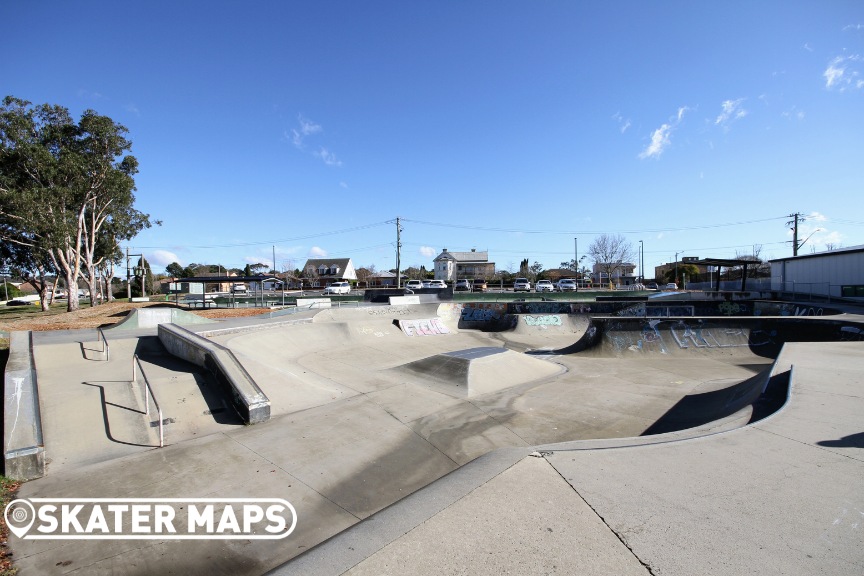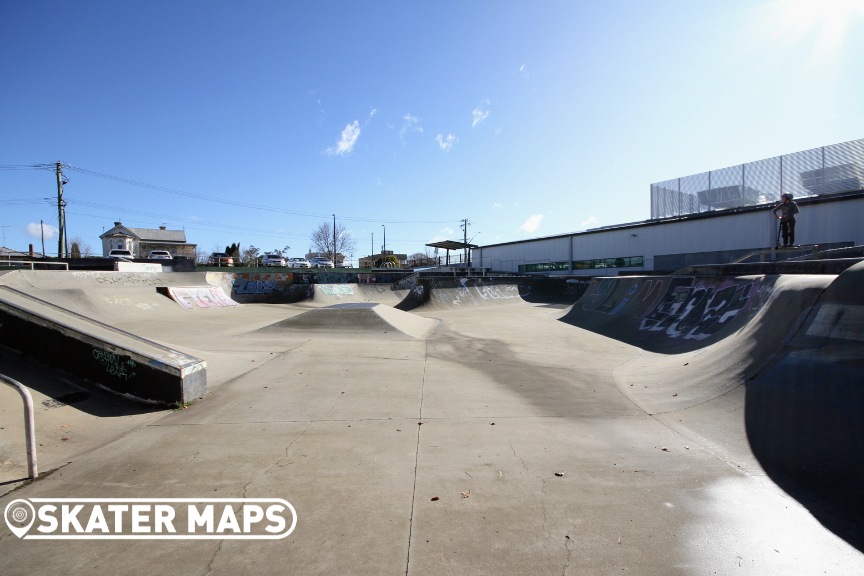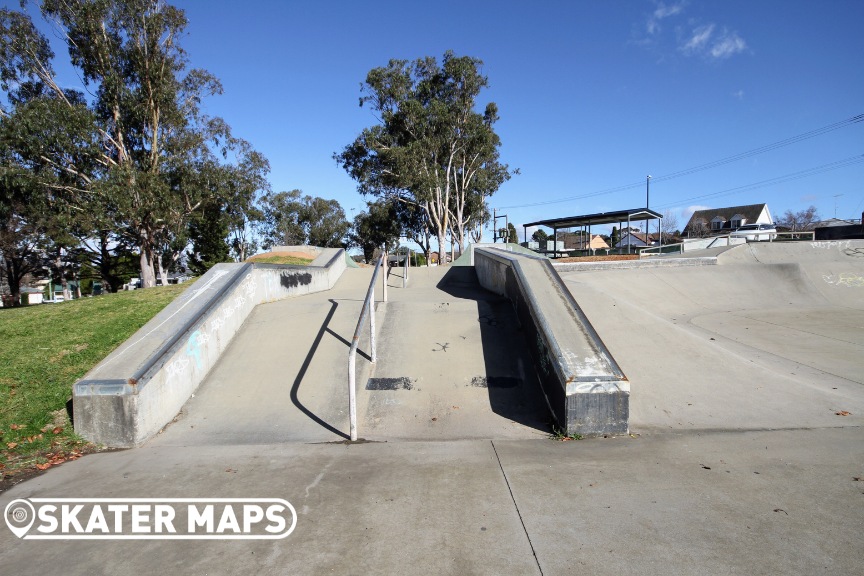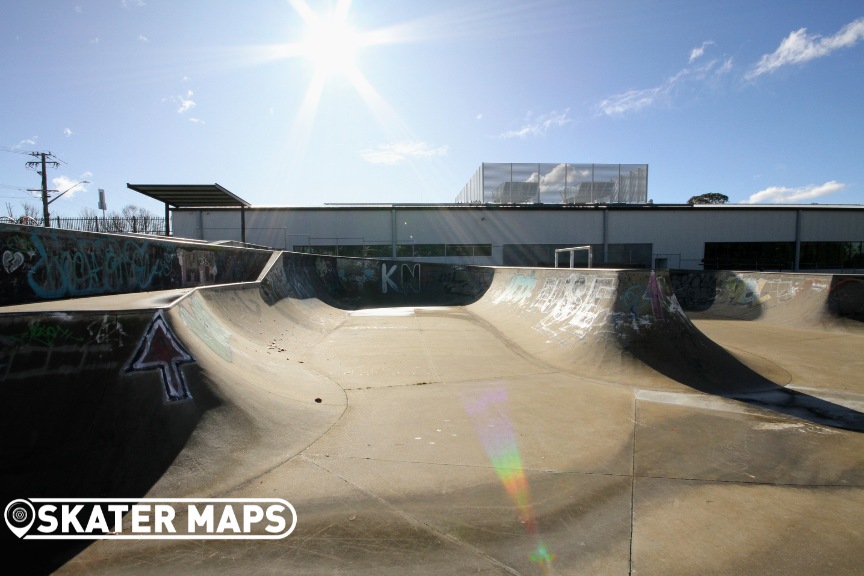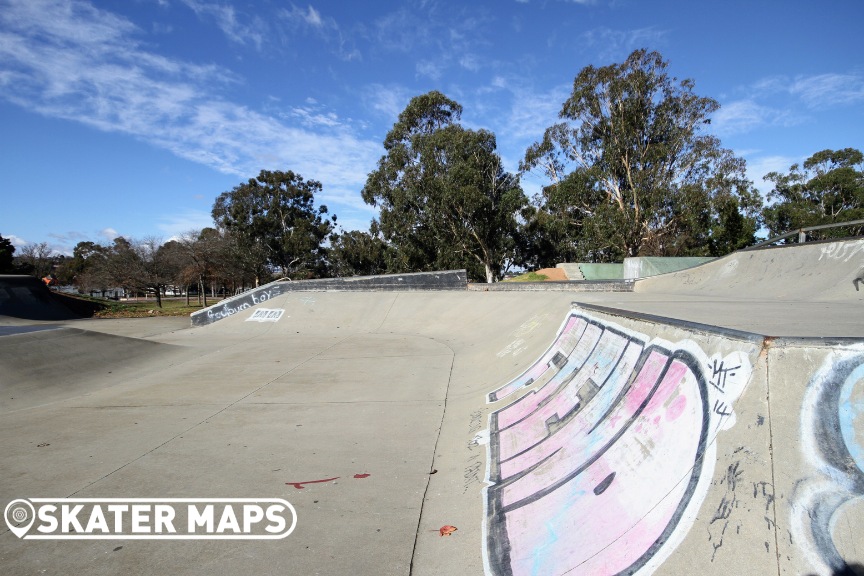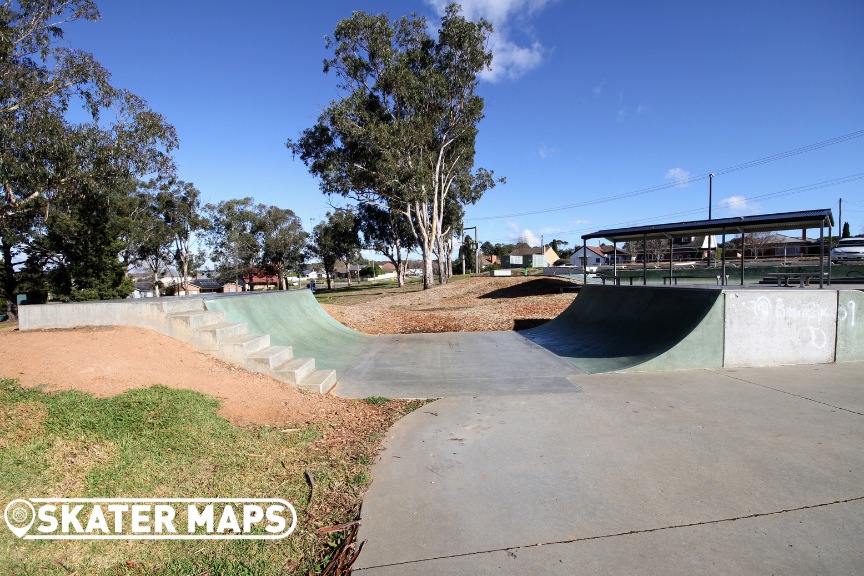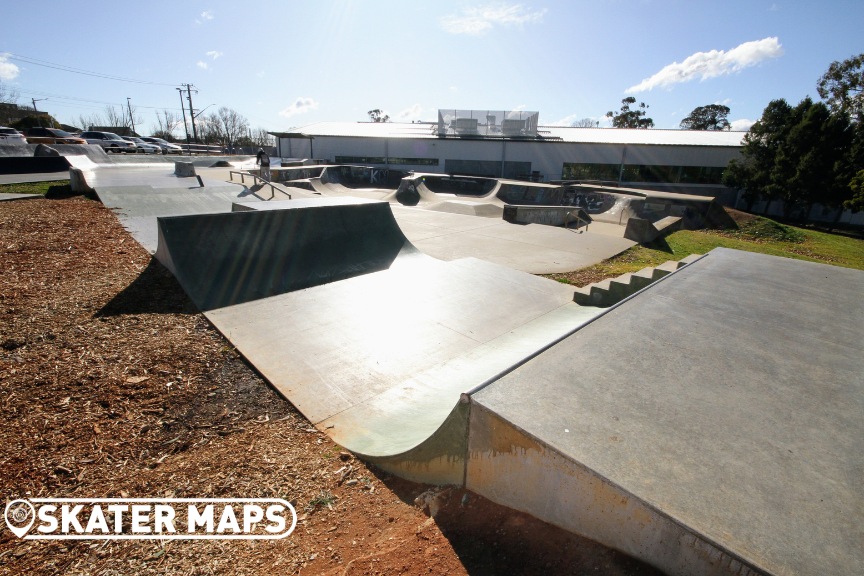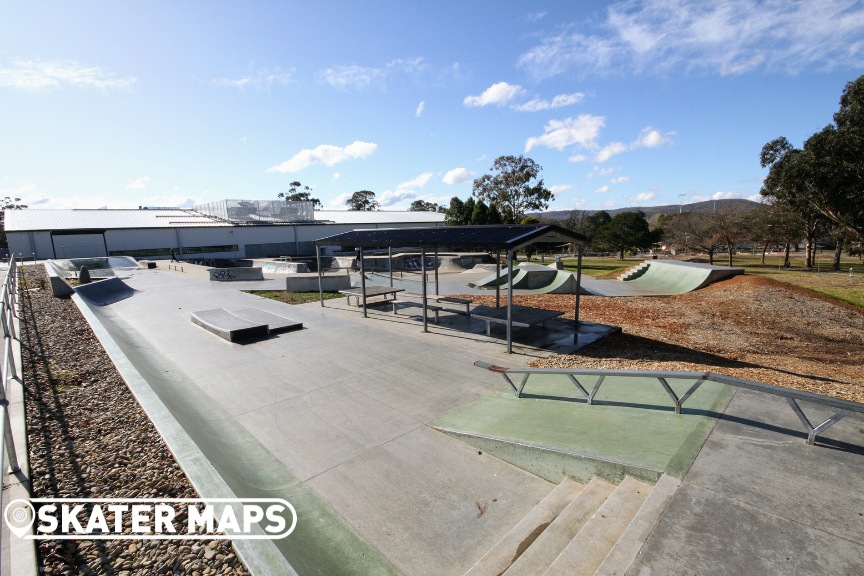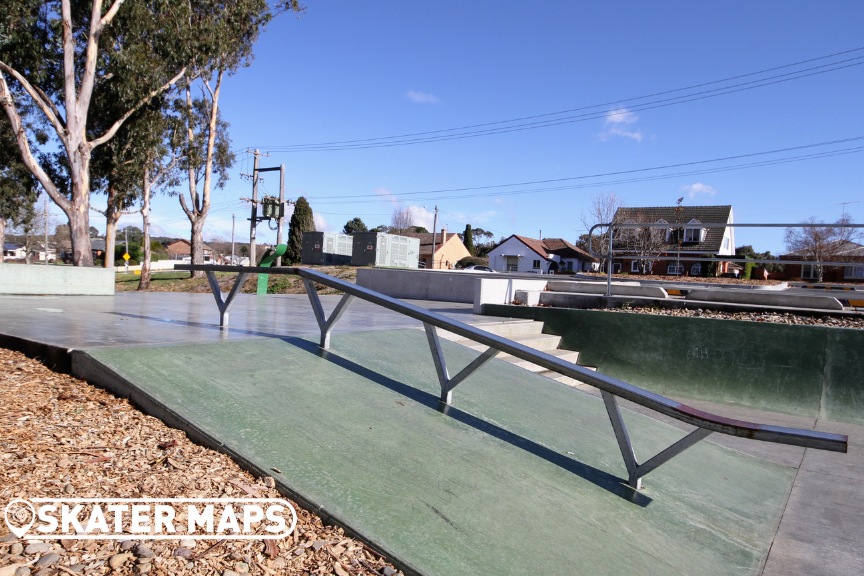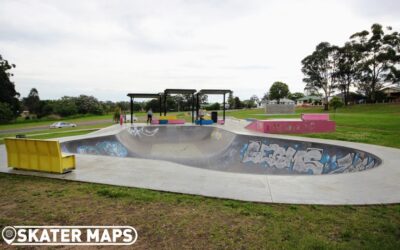 The East Maitland Skate Park is a thrilling haven for skateboarders, scooters and BMX enthusiasts alike. Its standout feature is the expansive bowl, which caters to riders seeking an adrenaline-pumping experience with its smooth transitions and challenging curves....