Greenbank Skatepark, located in Brisbane, Queensland, is a small skateboarding destination designed and constructed by Rhino Ramps. The skatepark boasts a combination of pre-fabricated skate features set above a sturdy concrete slab, providing skaters with a fun and versatile terrain to throw down their best tricks. This design allows for various skating styles, from street skating to transition. Greenbank Skatepark is a vibrant hub for the local skateboarding community and offers an excellent opportunity for skaters to practice their skills and enjoy their passion in a well-designed and well-maintained facility.
Features include quarter ramps on each end, a euro-gap, spine, ledge and flat rail.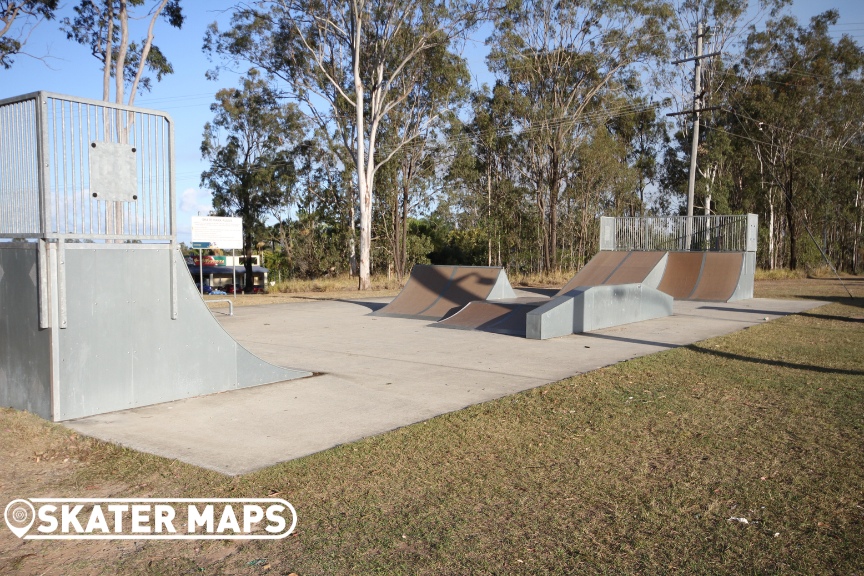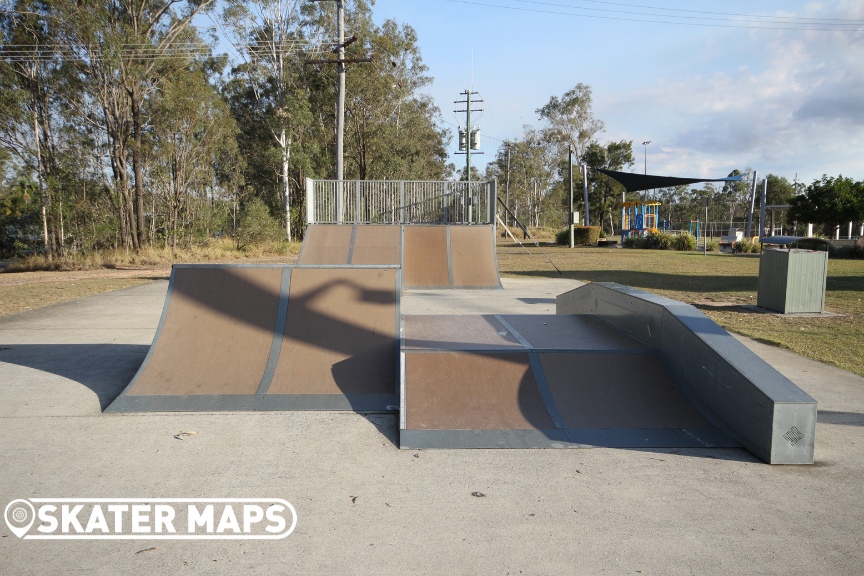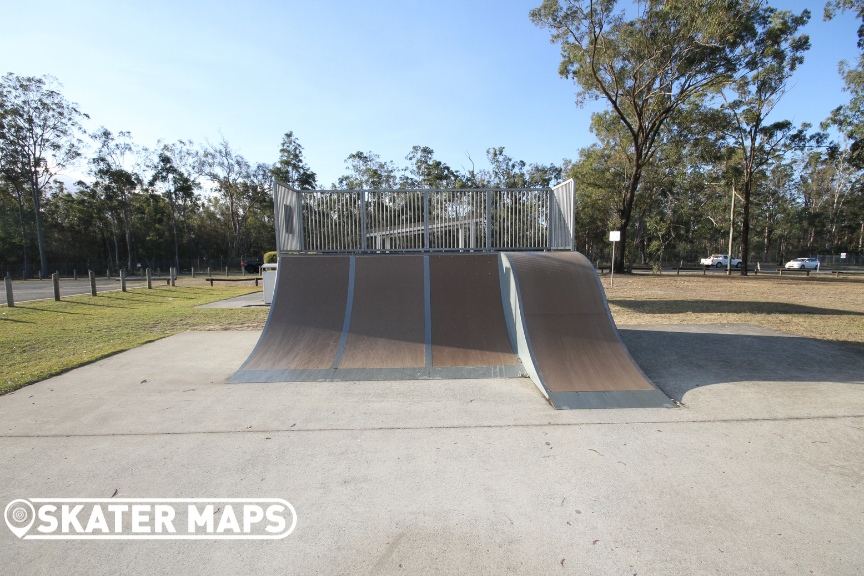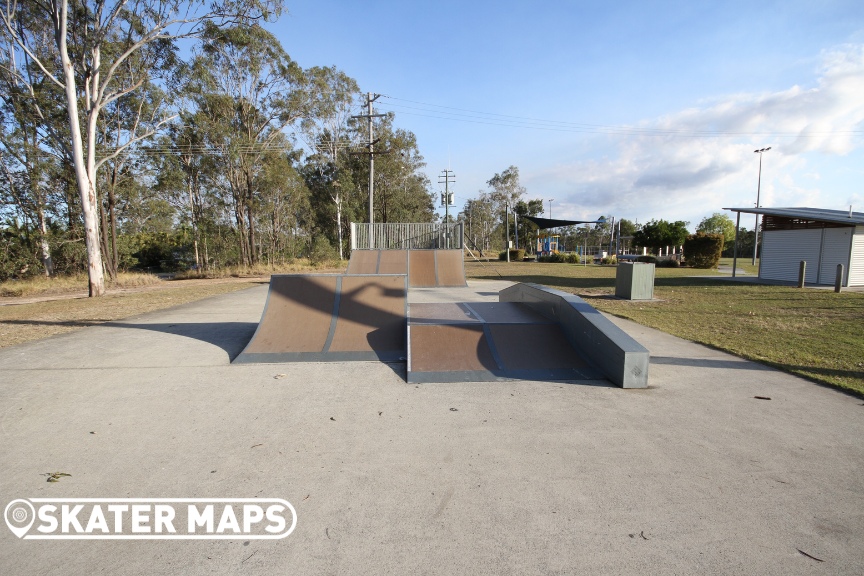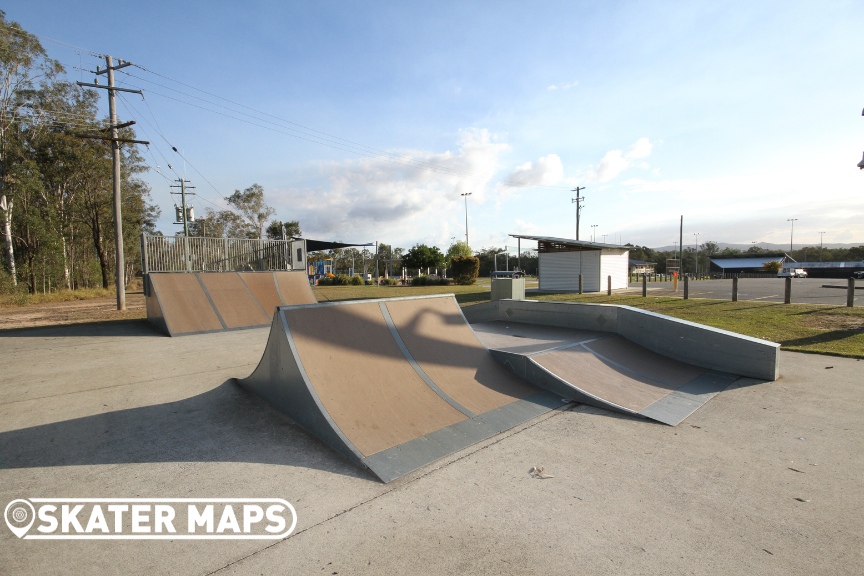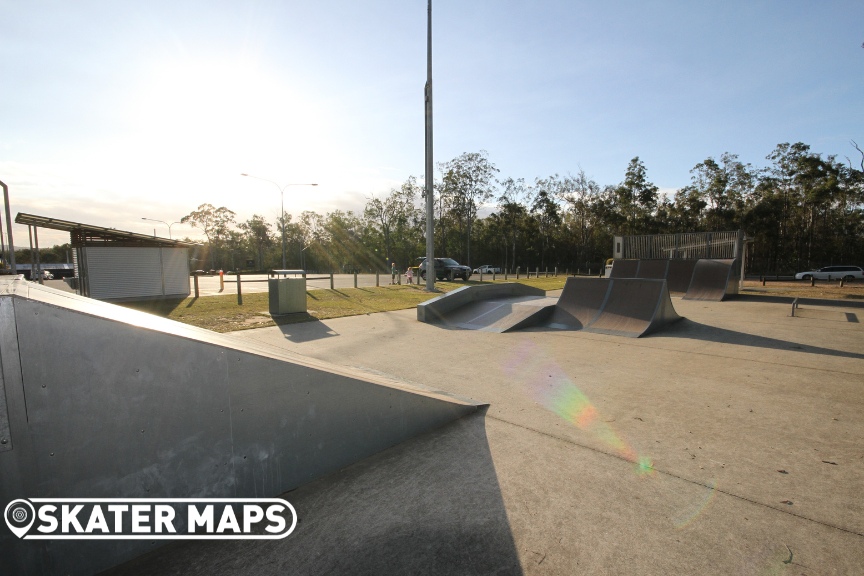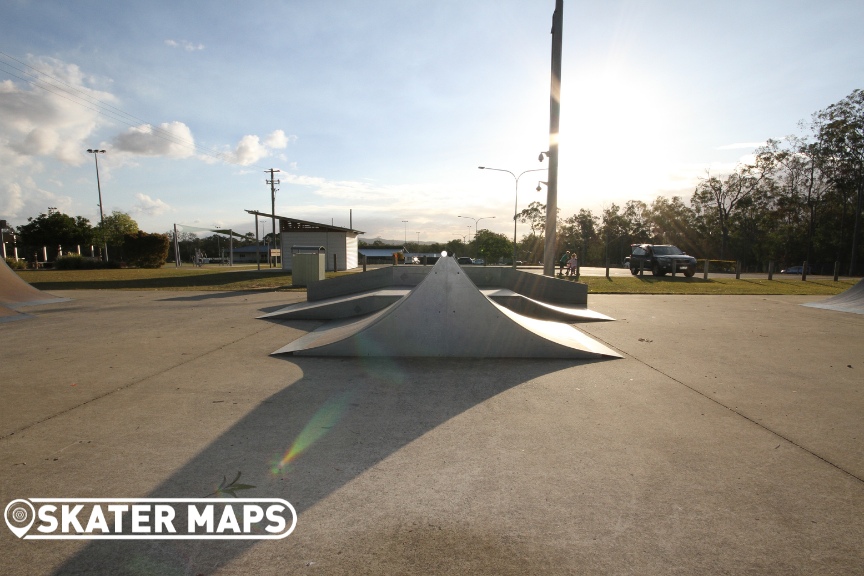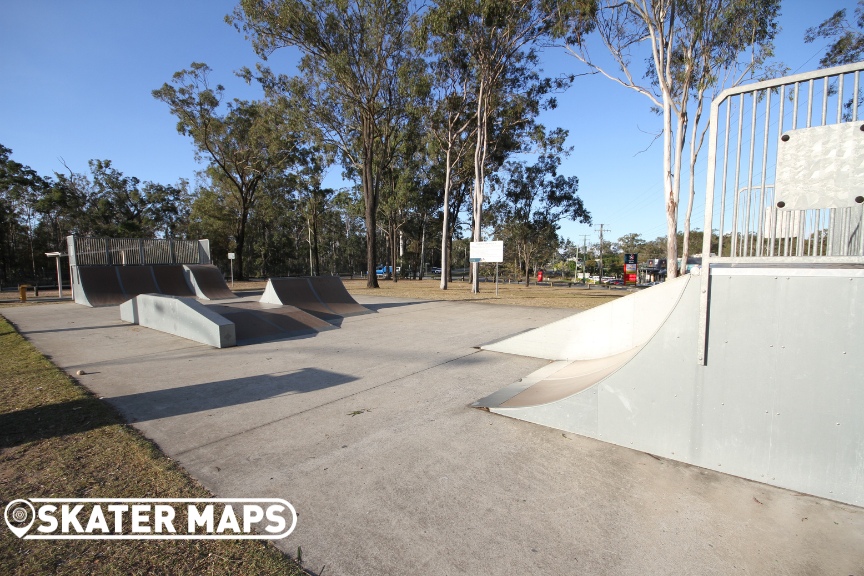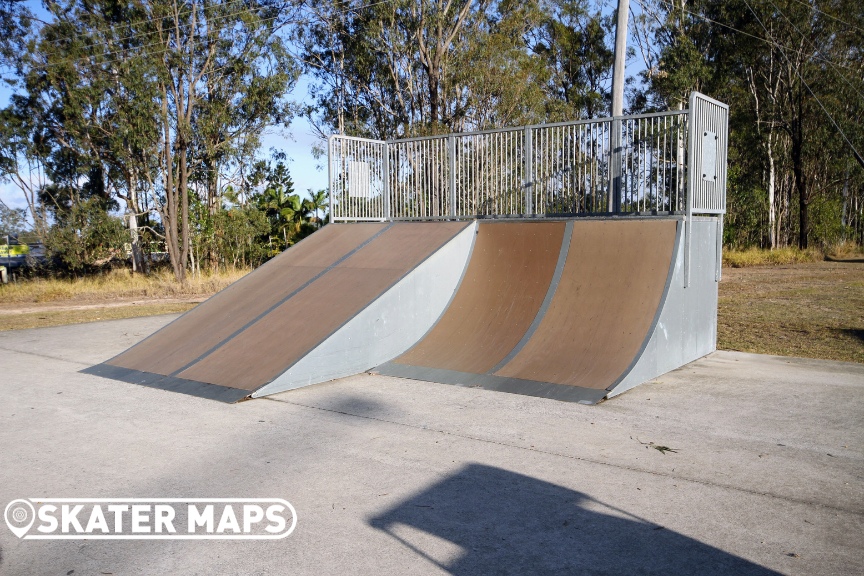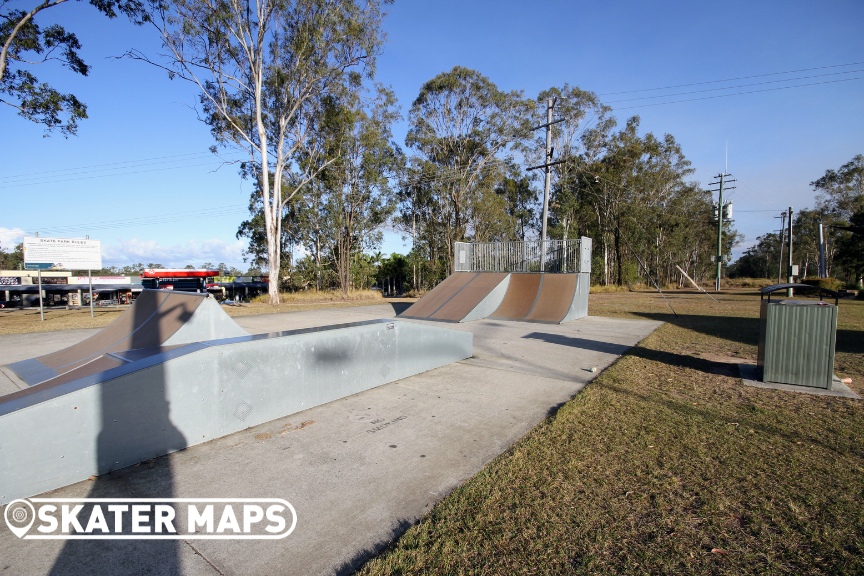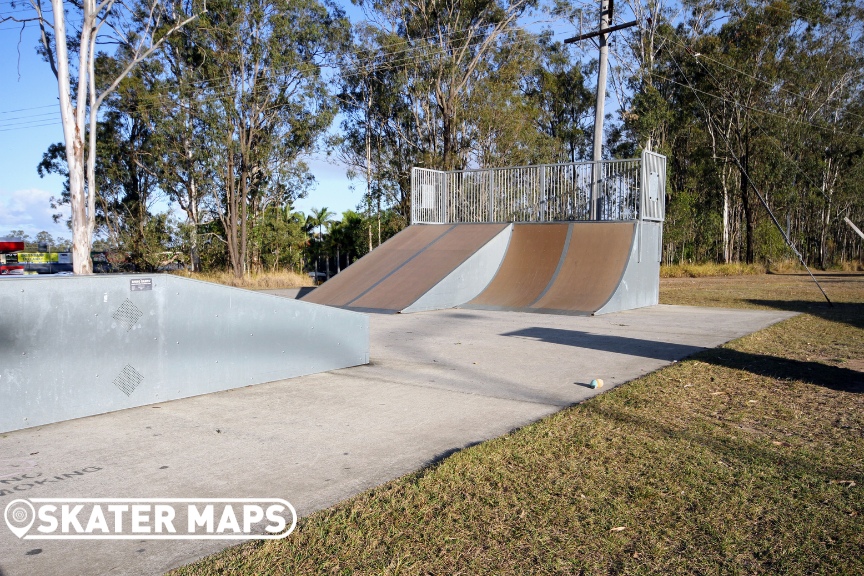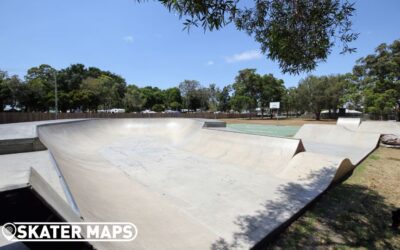 Jacob's Well Skatepark is among the more recent additions to Queensland's Gold Coast, and it has quickly gained popularity among local skaters. One of the standout features of this skatepark is its super smooth and fast concrete surface, which makes it a joy to ride...