The New Griffith Pump Track was opened in 2022. The tar pump track was designed and built by dedicated and hard-working contractors at World Trial Pty Ltd.
The Stronger Countries Community Fund financed the pump track with a $440,000 budget.
The pump track is fun to pump around and navigate your way around. Several different loops, courses and lines can be found—a great workout to pump around on a skateboard, super popular with scooters and bike riders.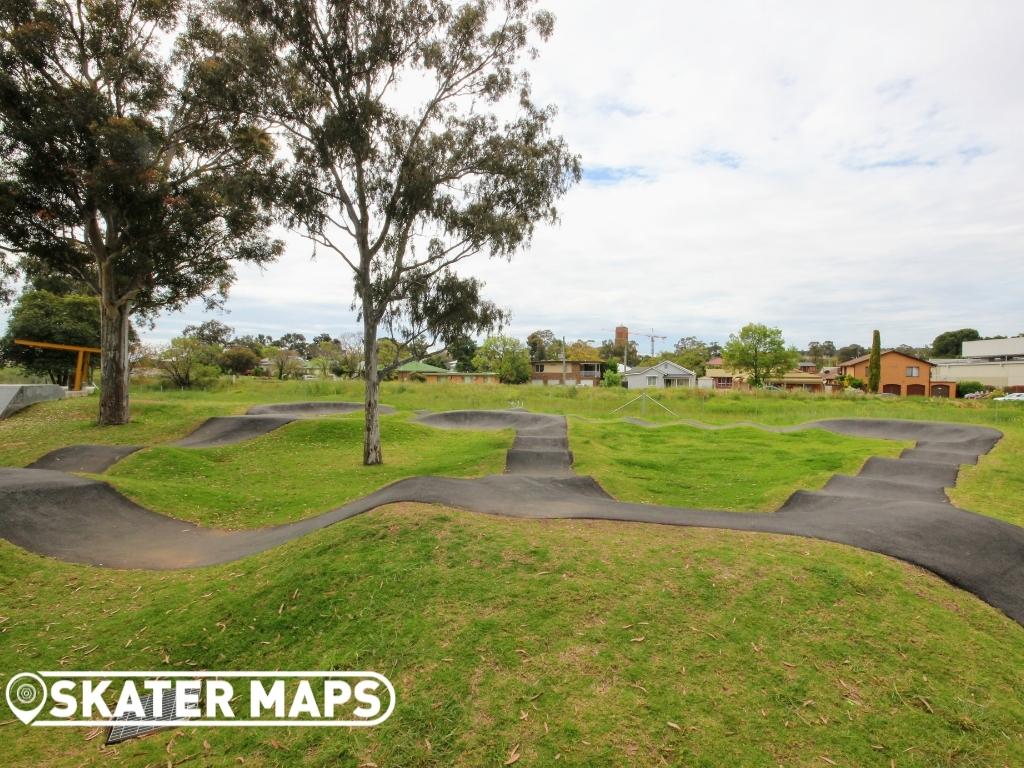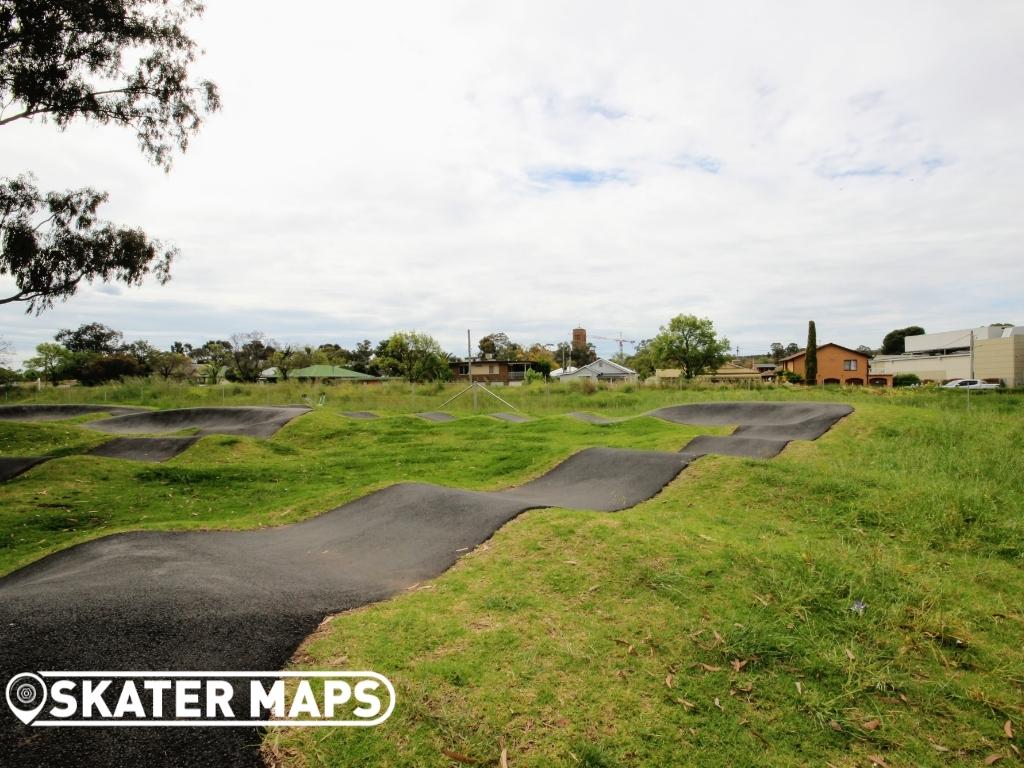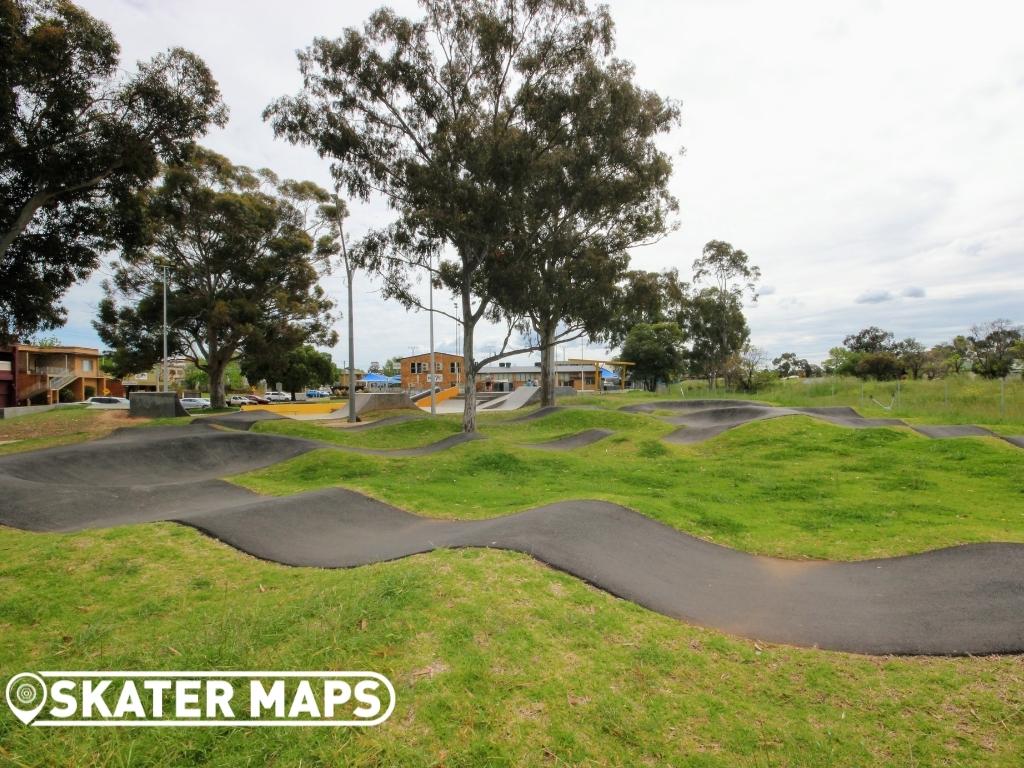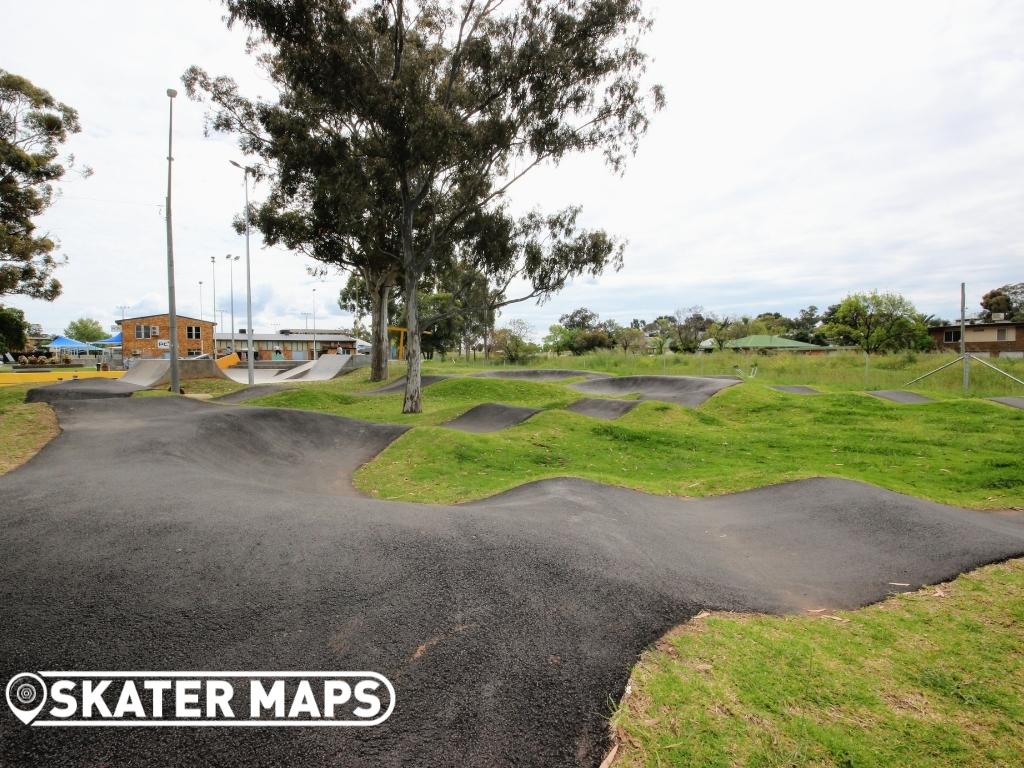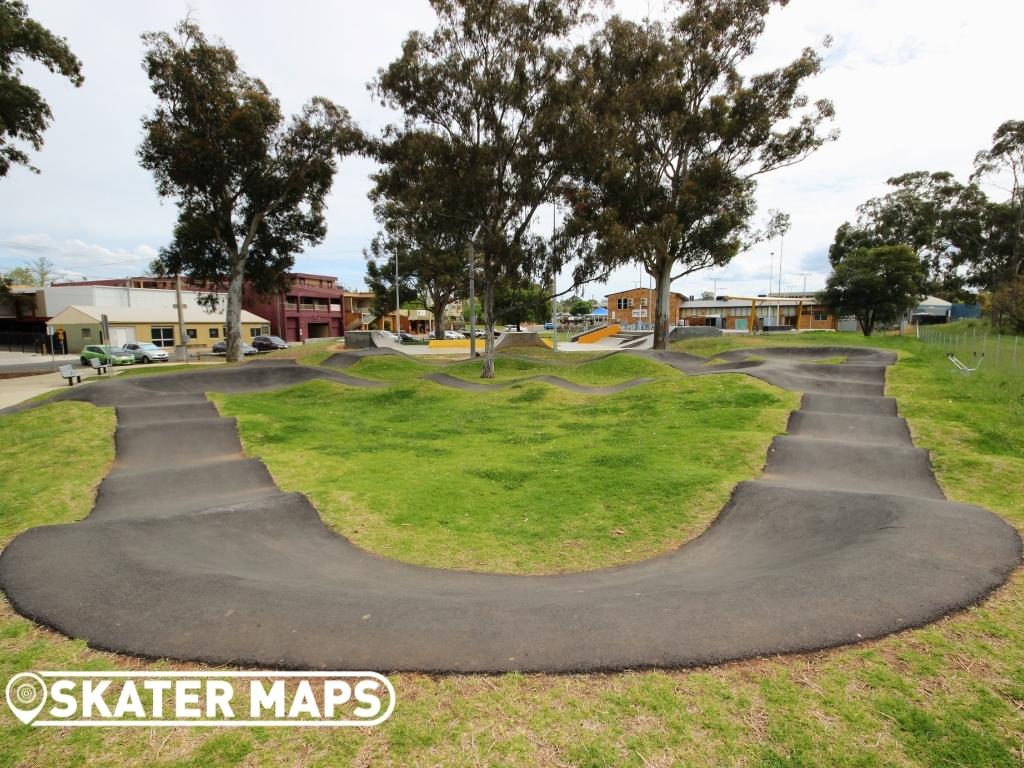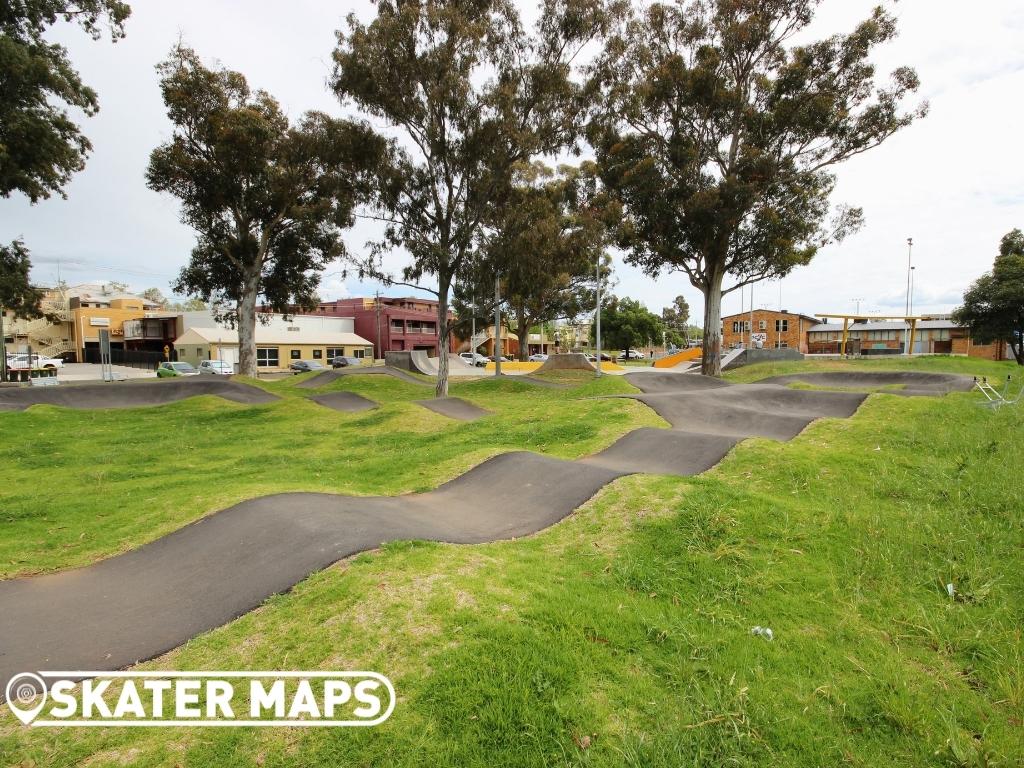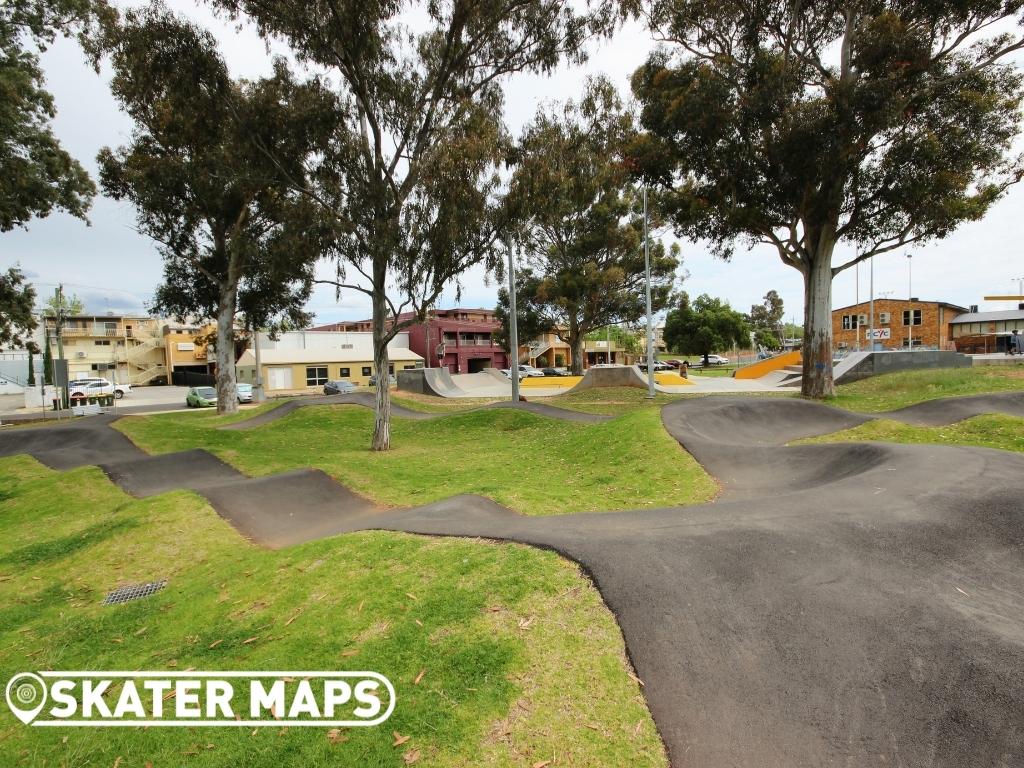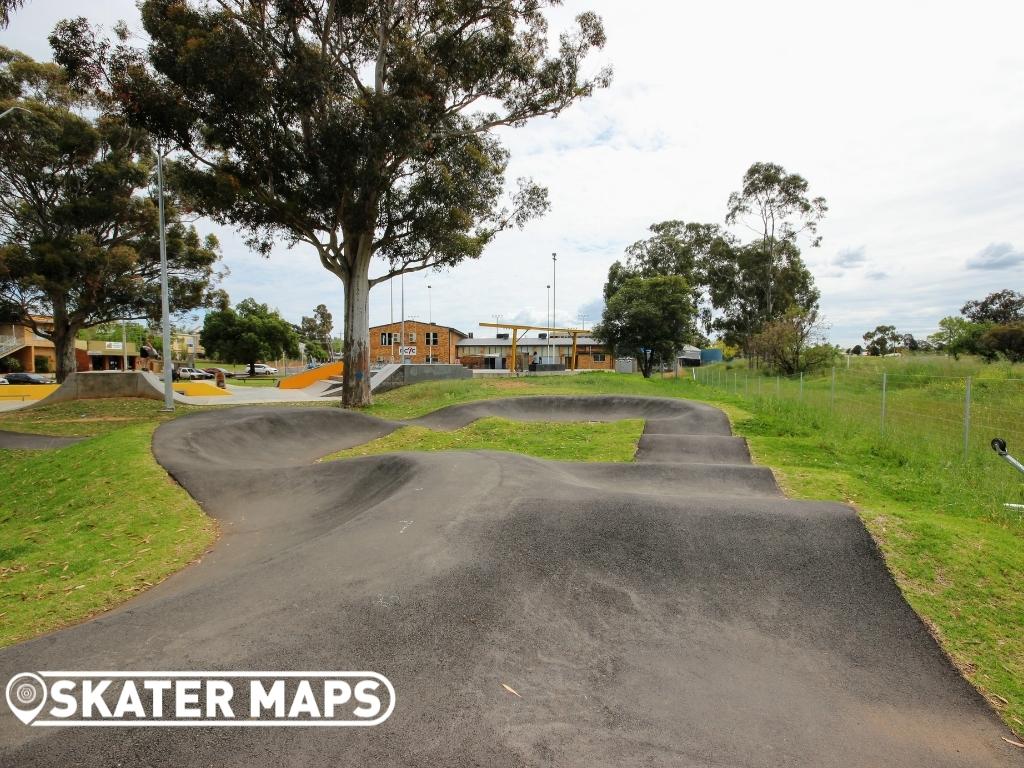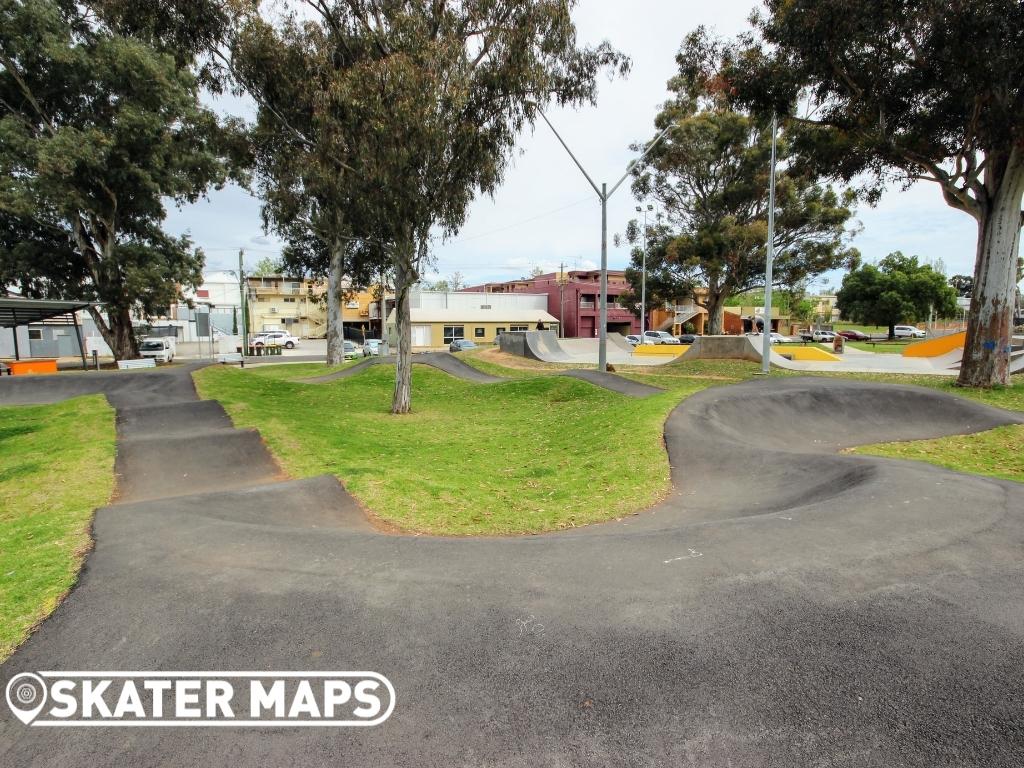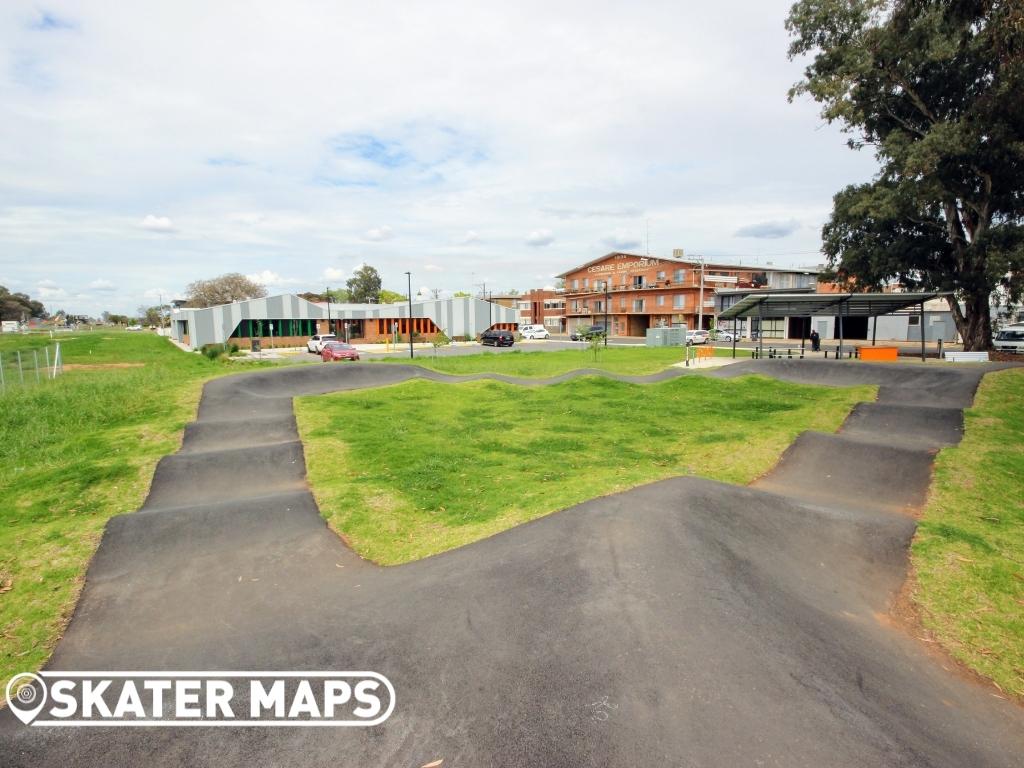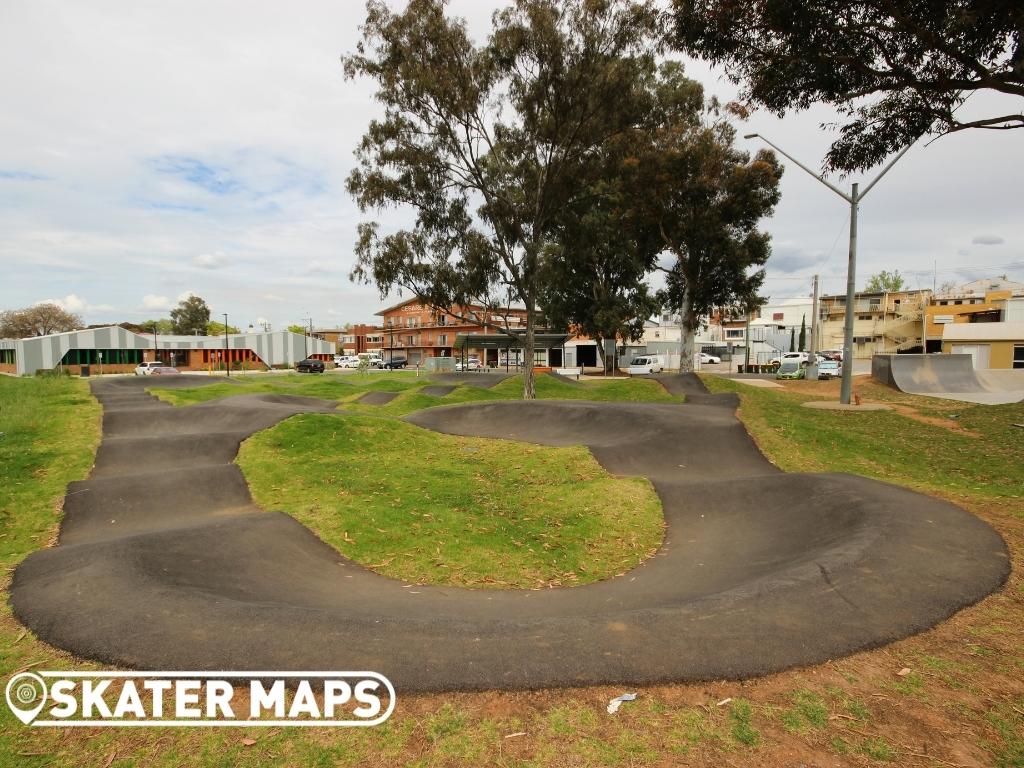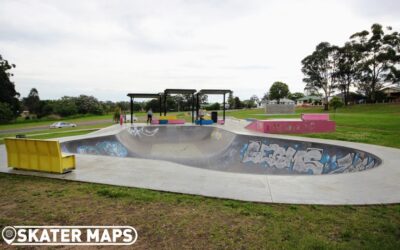 The East Maitland Skate Park is a thrilling haven for skateboarders, scooters and BMX enthusiasts alike. Its standout feature is the expansive bowl, which caters to riders seeking an adrenaline-pumping experience with its smooth transitions and challenging curves....