Nestled in the vibrant suburb of Gumdale in Brisbane, Queensland, Gumdale Skatepark has emerged as a premier destination for skateboarders seeking an exhilarating and challenging experience. This small, but well-designed skatepark offers an array of features and obstacles that cater to skateboarders of all ages and skill levels. With its open layout, unique design, and features, Gumdale Skatepark has become a beloved spot for skateboarders in Brisbane.
Gumdale Skatepark offers a diverse range of features that cater to skaters of varying skill levels. From smooth, mellow transitions and flowing bowls to challenging rails, ledges, and stair sets, the park presents a playground of possibilities for skateboarders to explore. Riders can carve lines, execute technical tricks, and experiment with their creativity, ensuring a thrilling and fulfilling experience for skaters of all abilities.
Gumdale Skatepark has become a vibrant hub that fosters a sense of community among local skateboarders. The park serves as a meeting point for skateboarders to connect, share their passion, and support one another.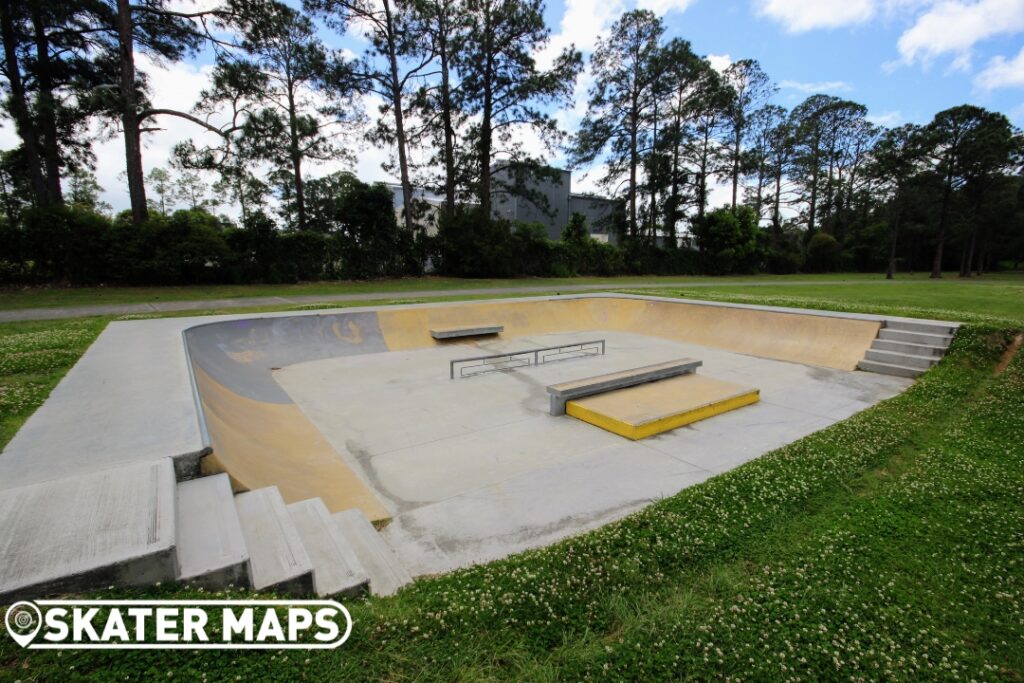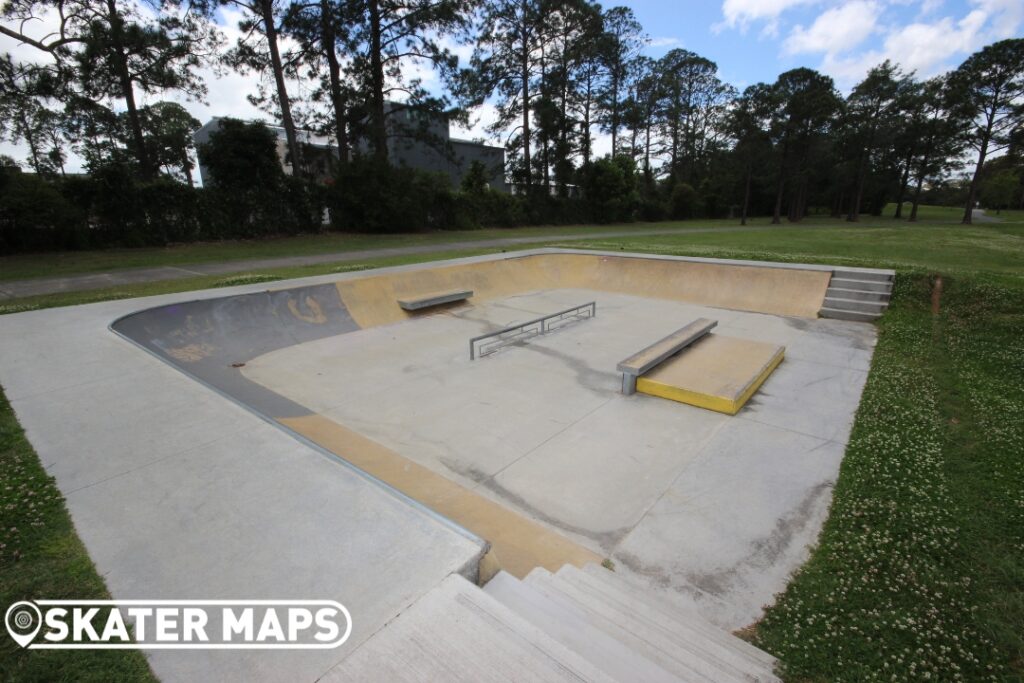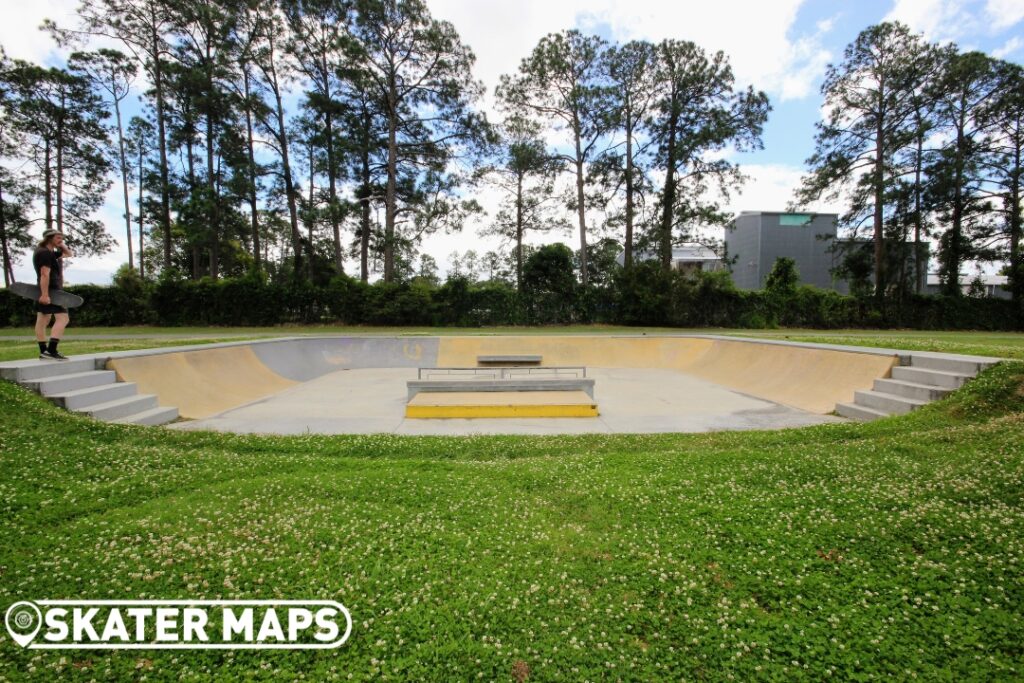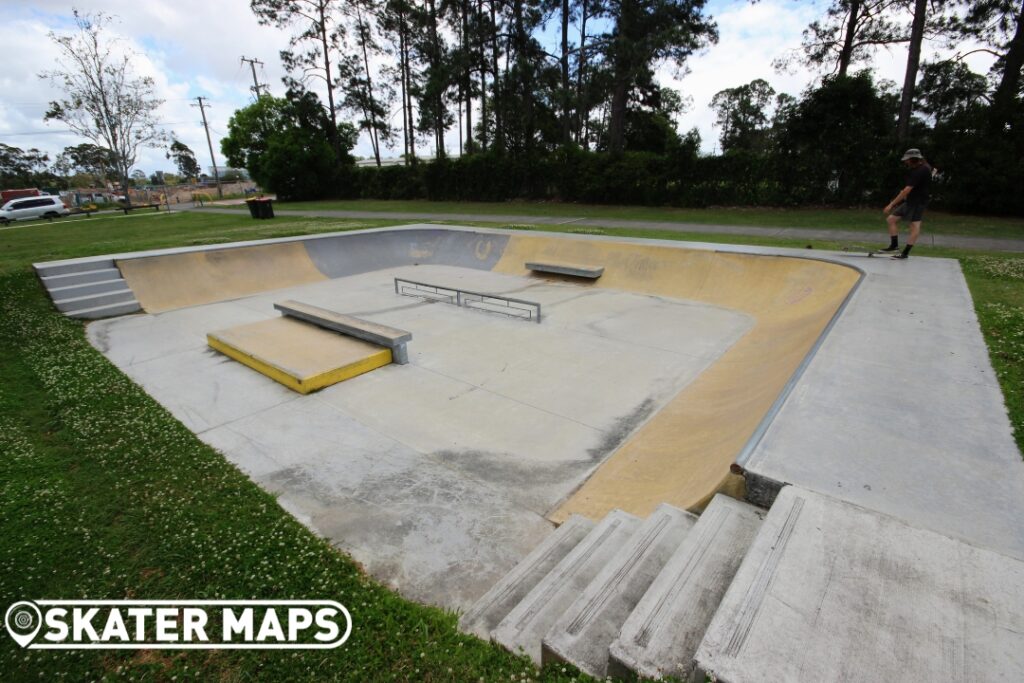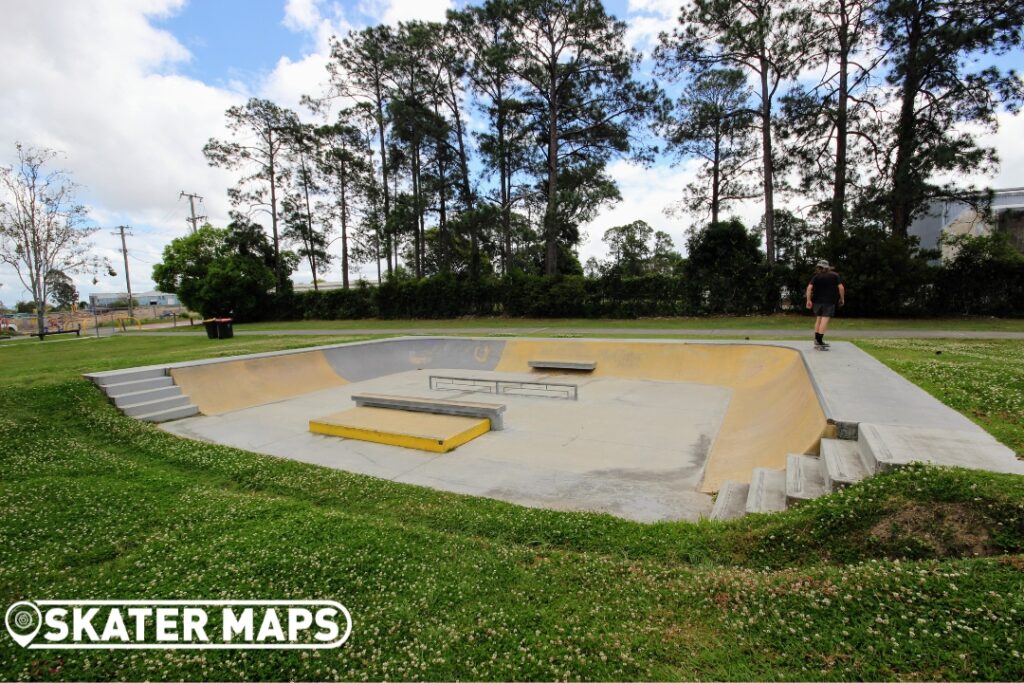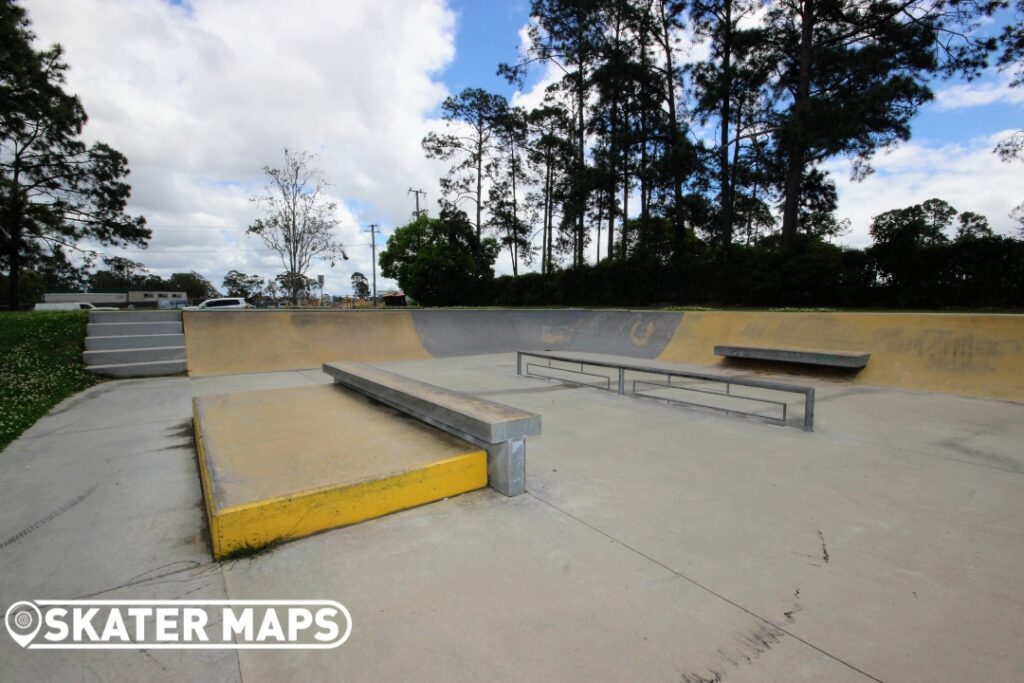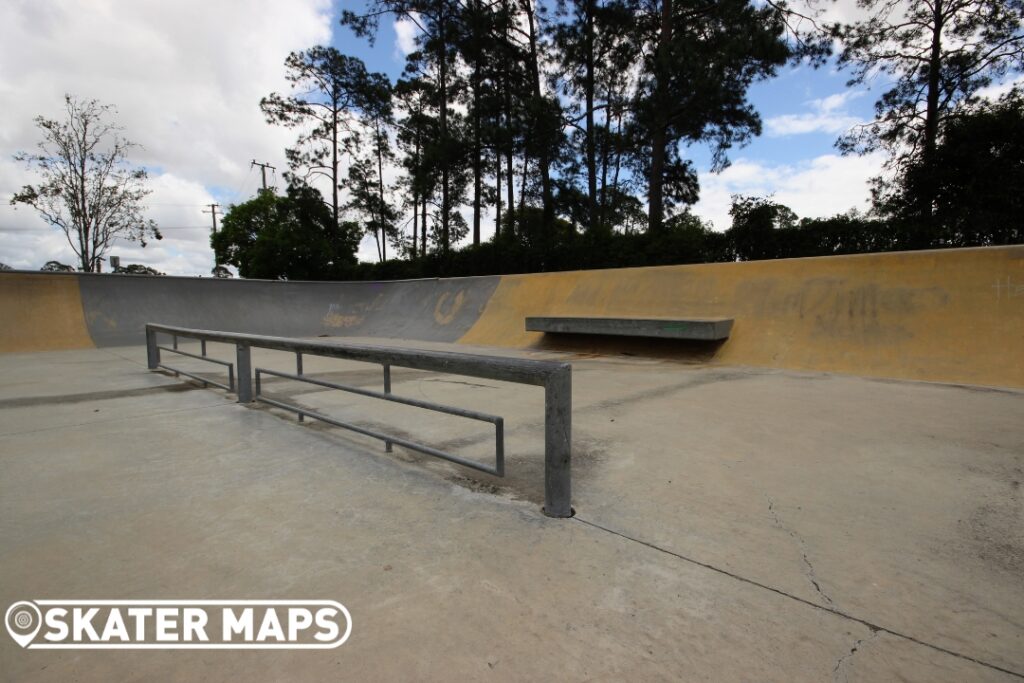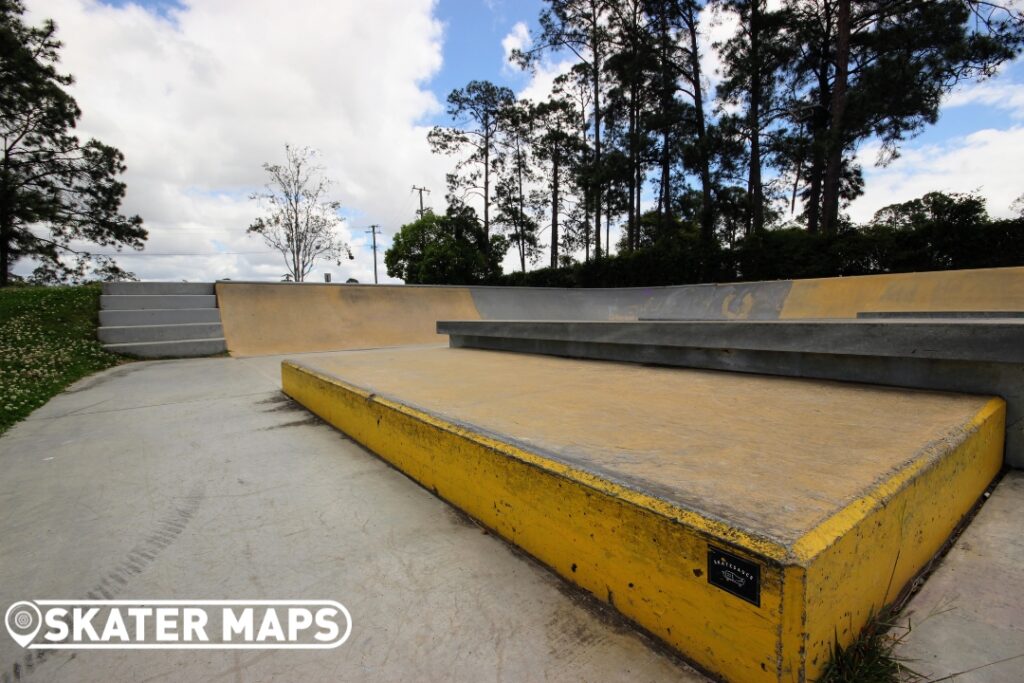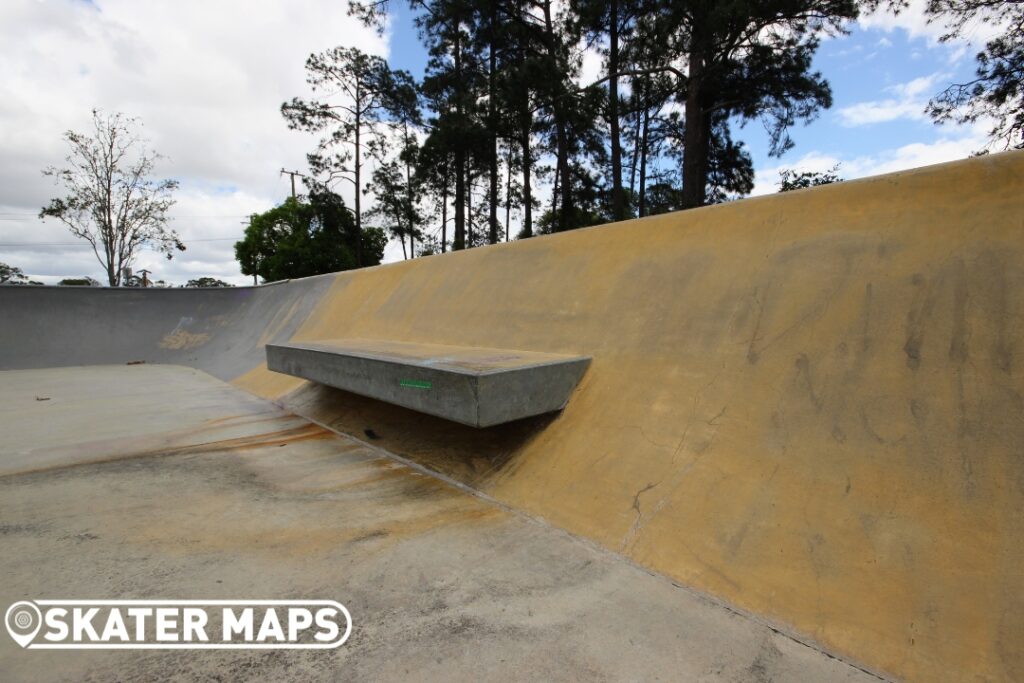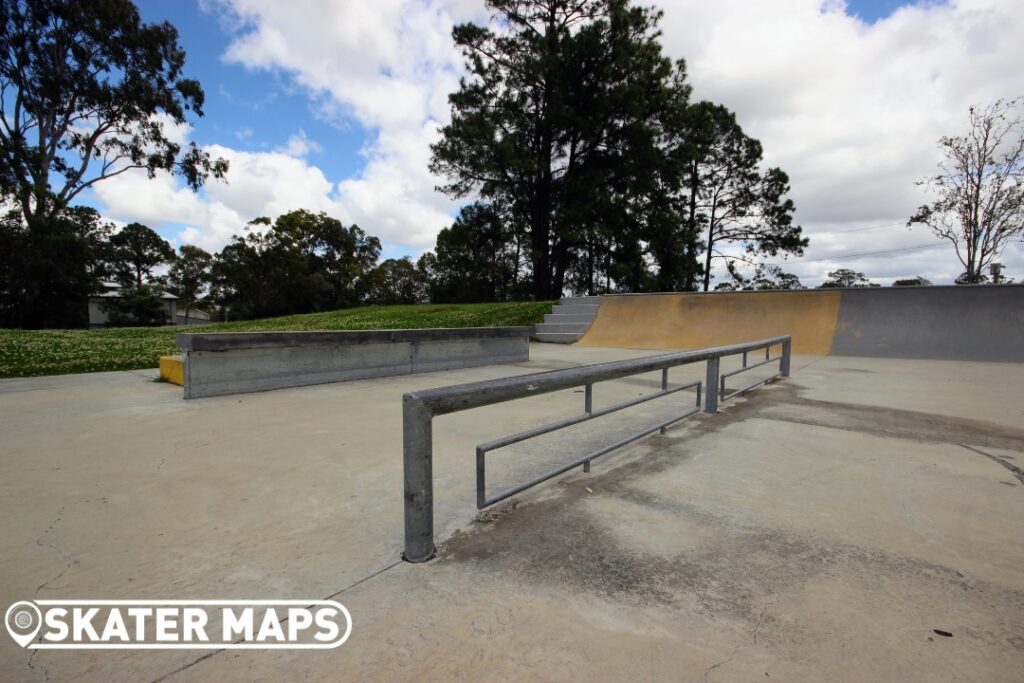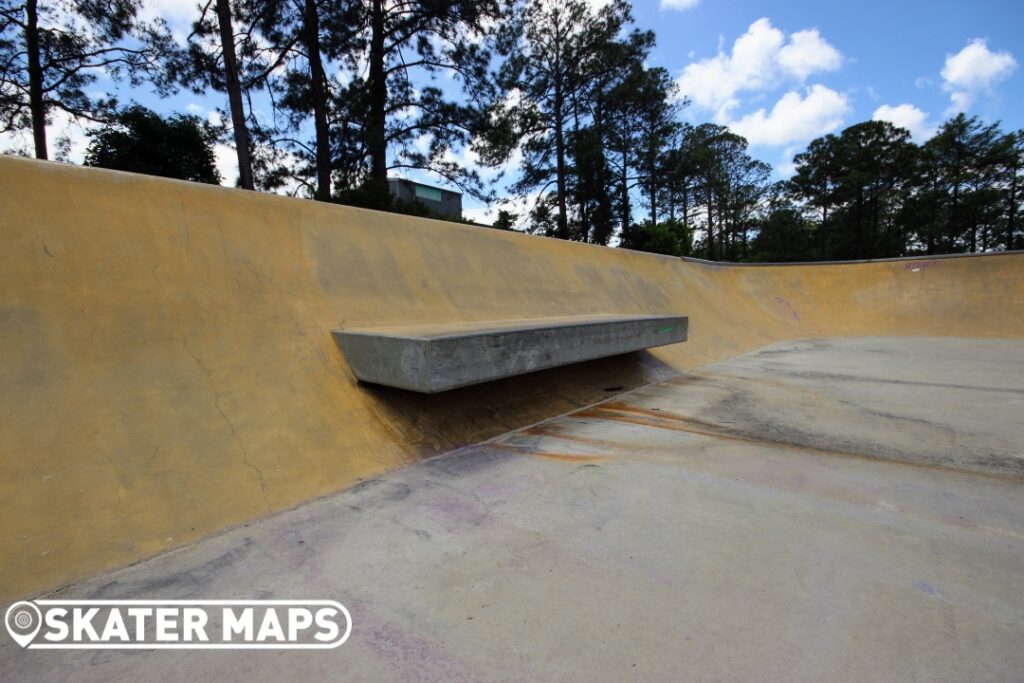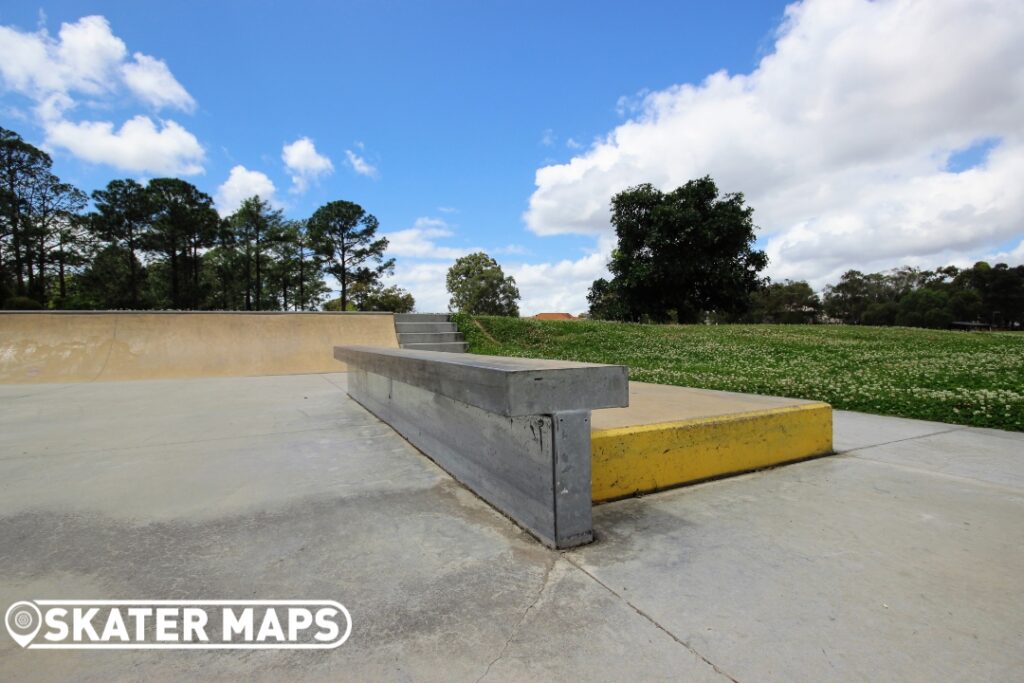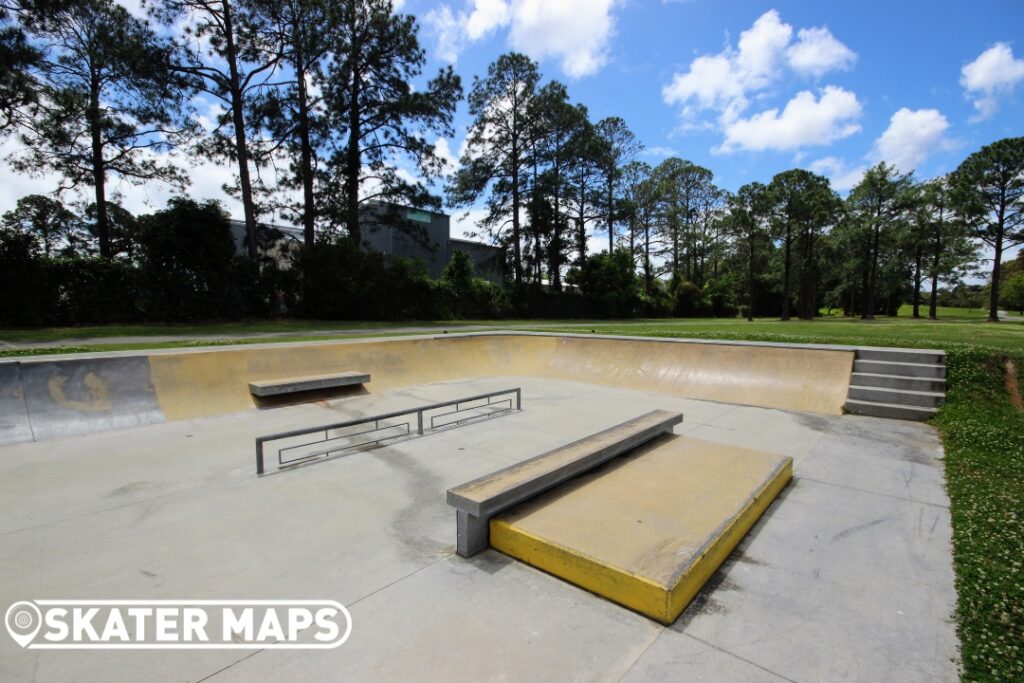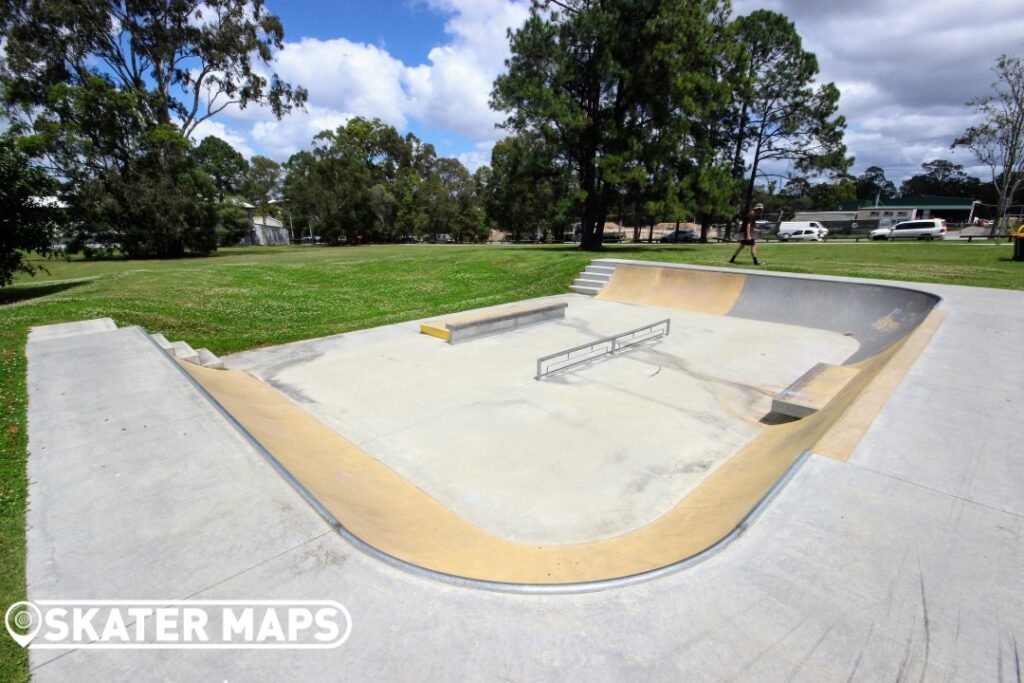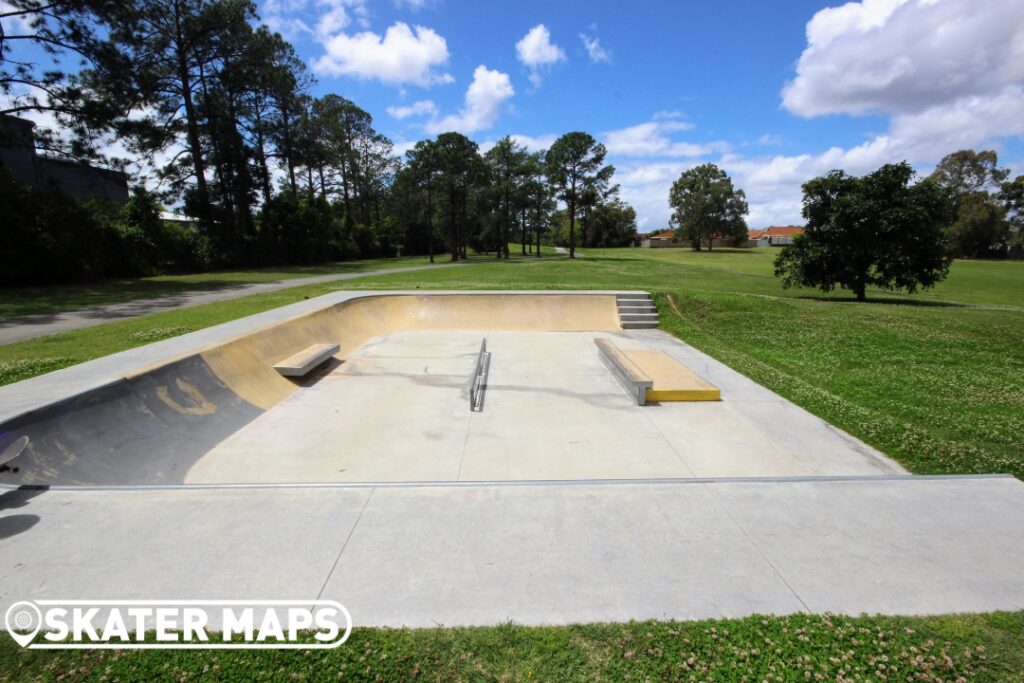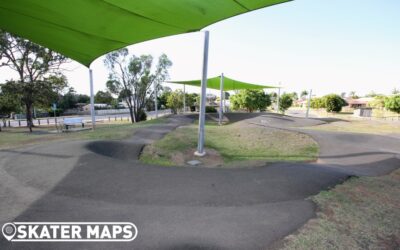 The Avoca Pump Track in the western burbs of Bundaberg, Queensland, is a popular recreational facility for both local residents and visitors. The tar pump track offers an exciting and challenging experience for riders of all skill levels, from beginners to seasoned...