The not-so-famous Gumnut Park Skatepark in Donnybrook, Victoria, has a single quarter, a couple of ledges and a bank.
The skatepark is small, but at least you can roll from side to side and pump around.
Gumnut Park, on the other hand, is a rad park to take the family with heaps of play equipment for the kids.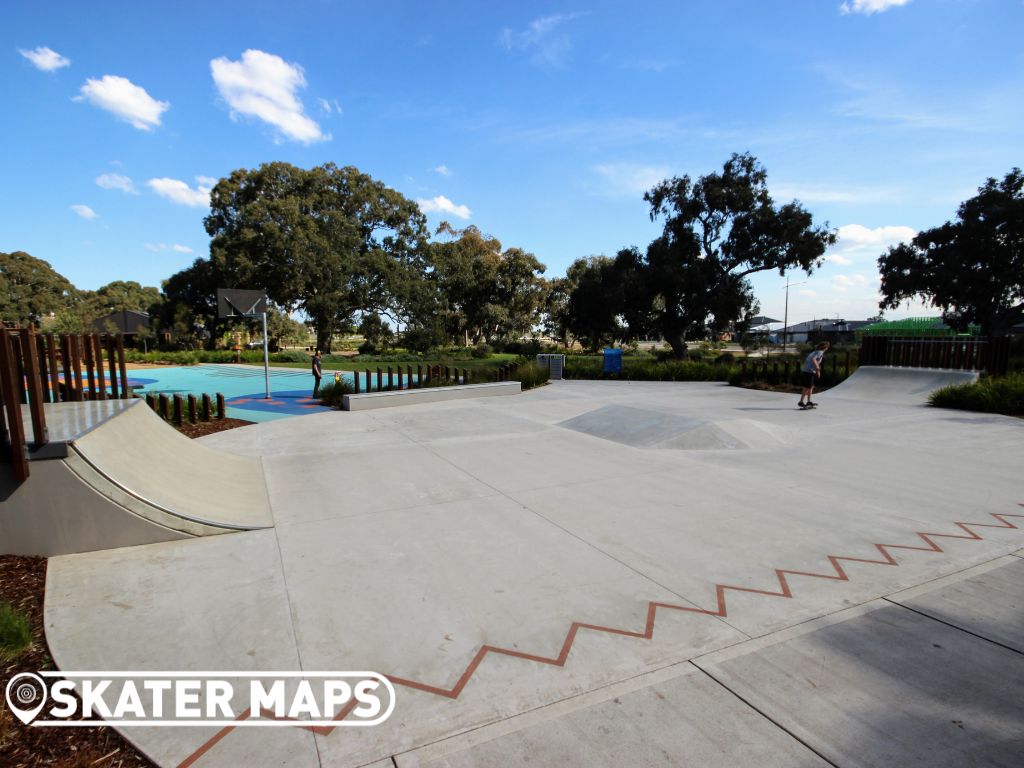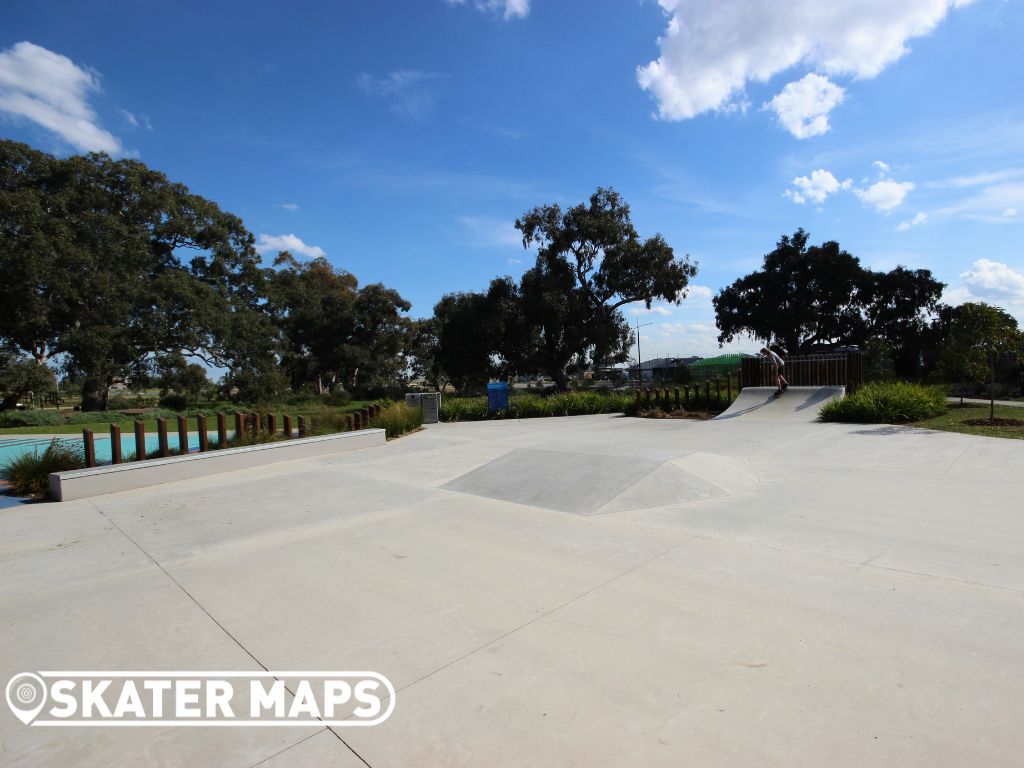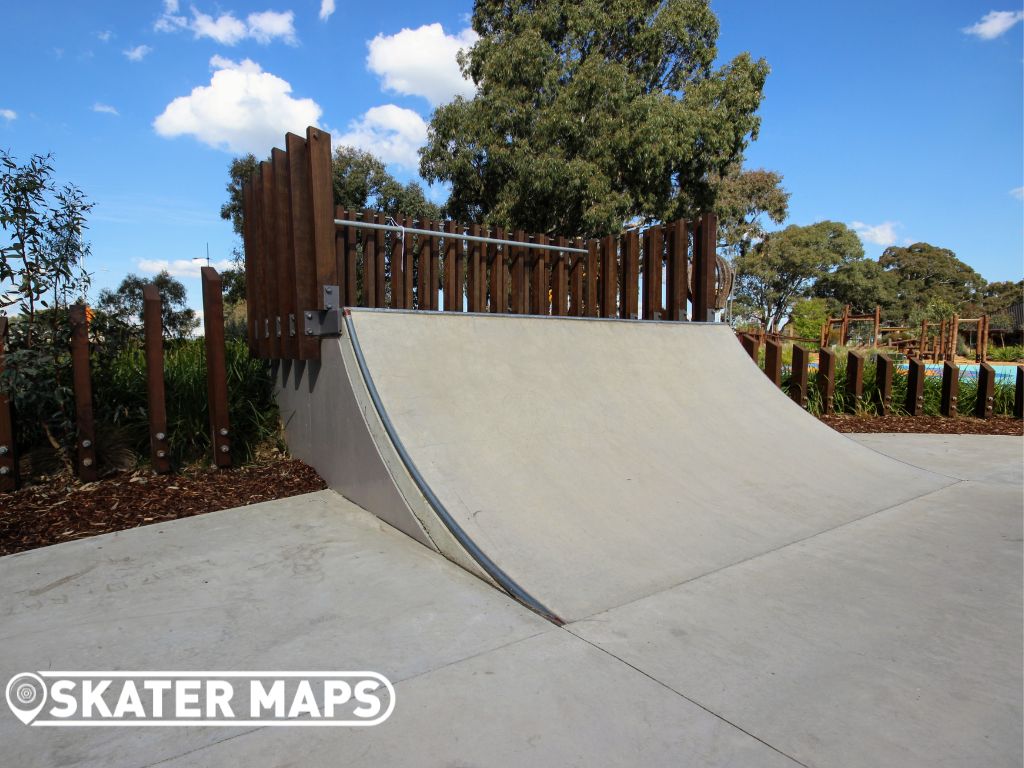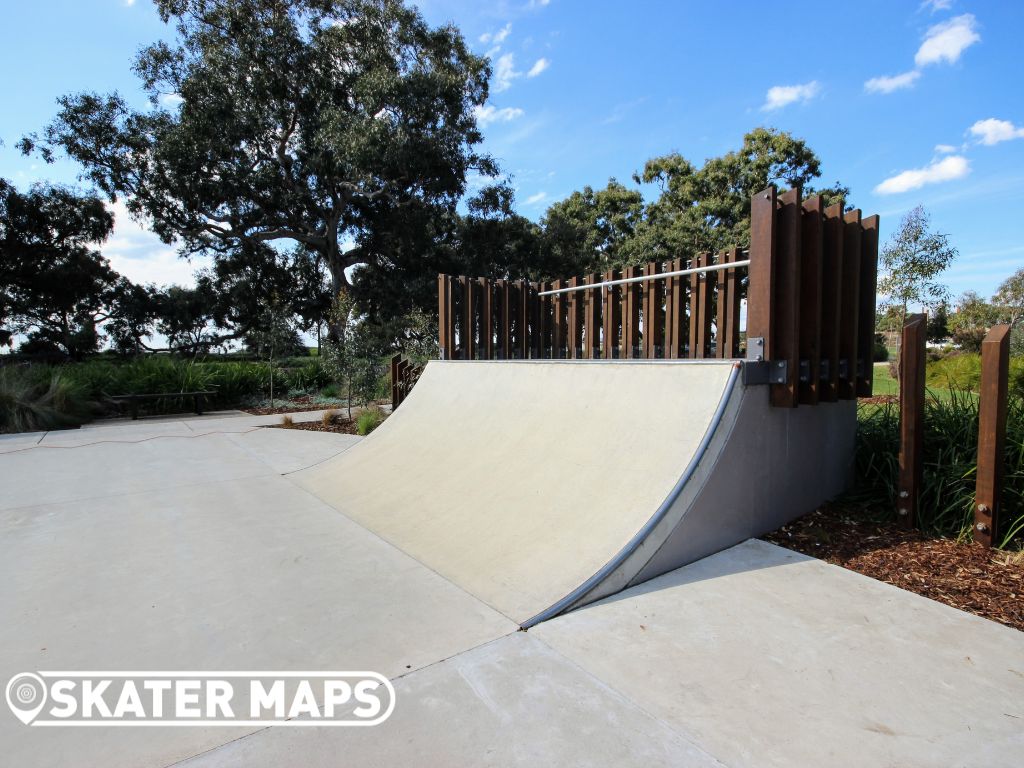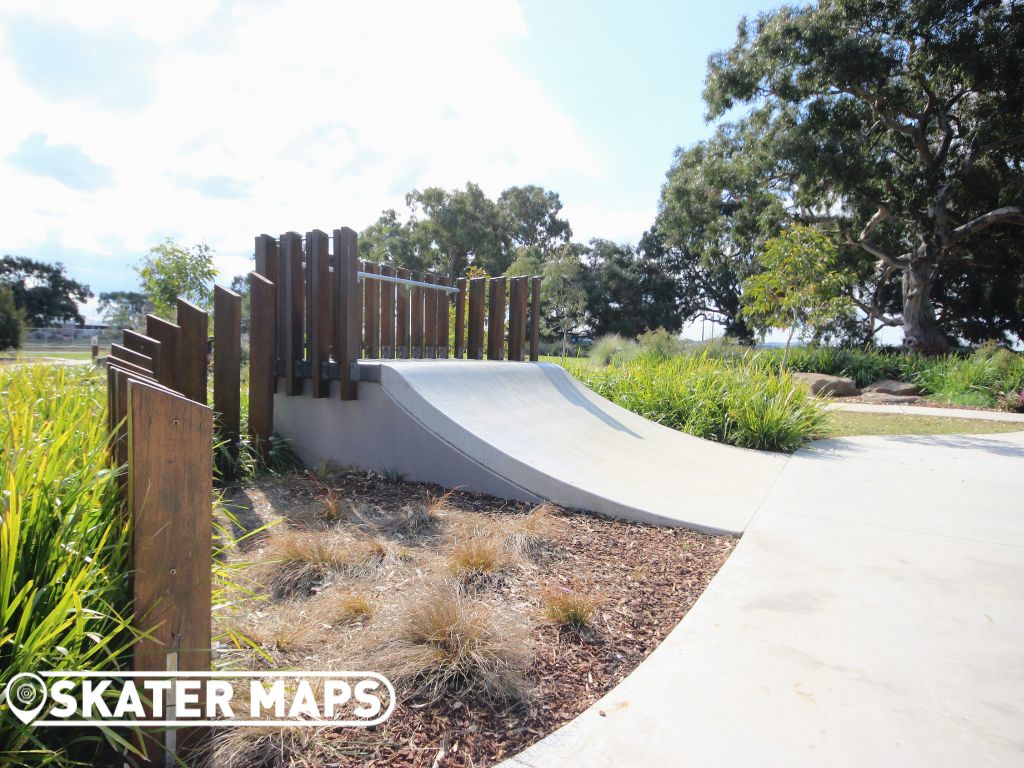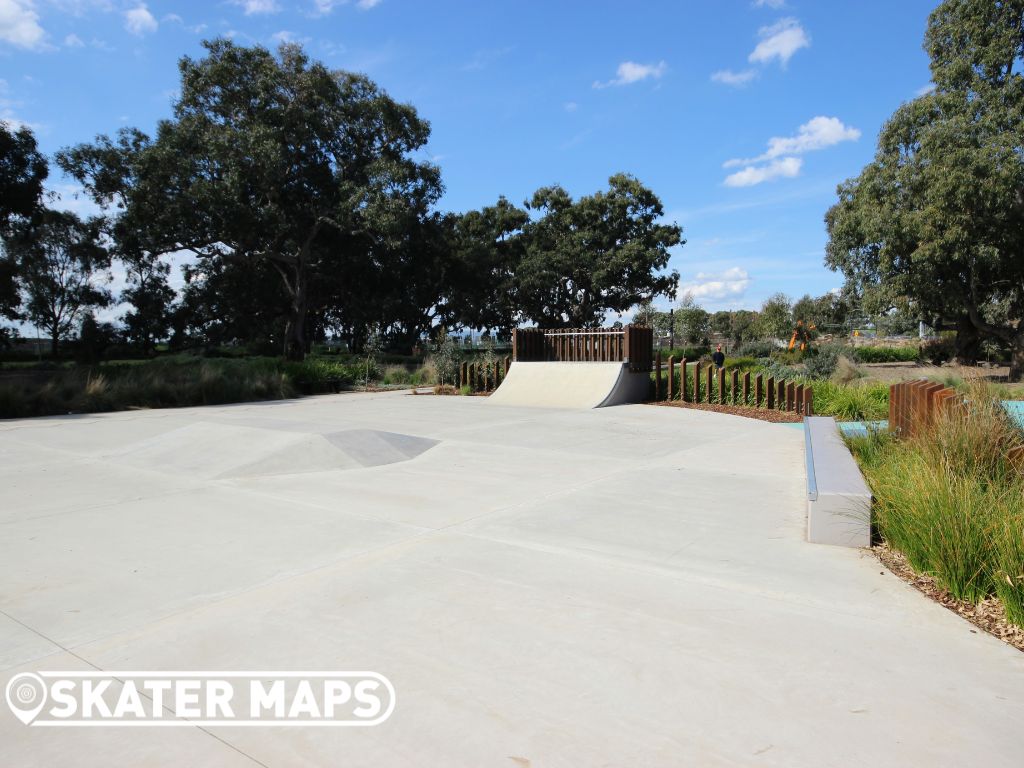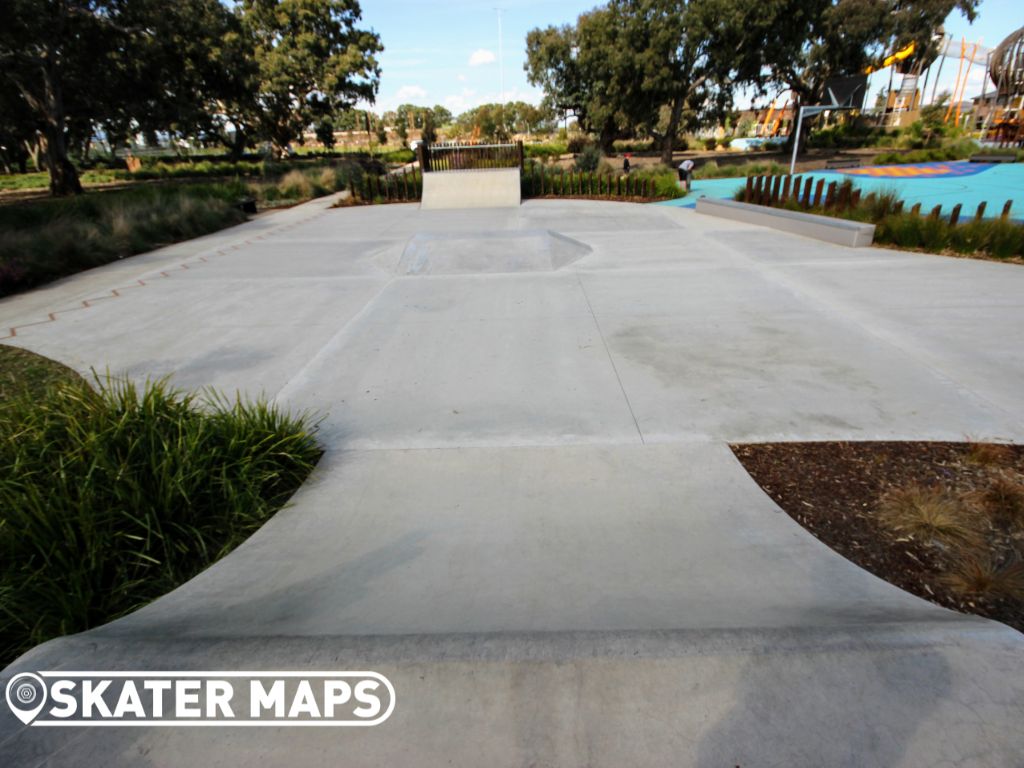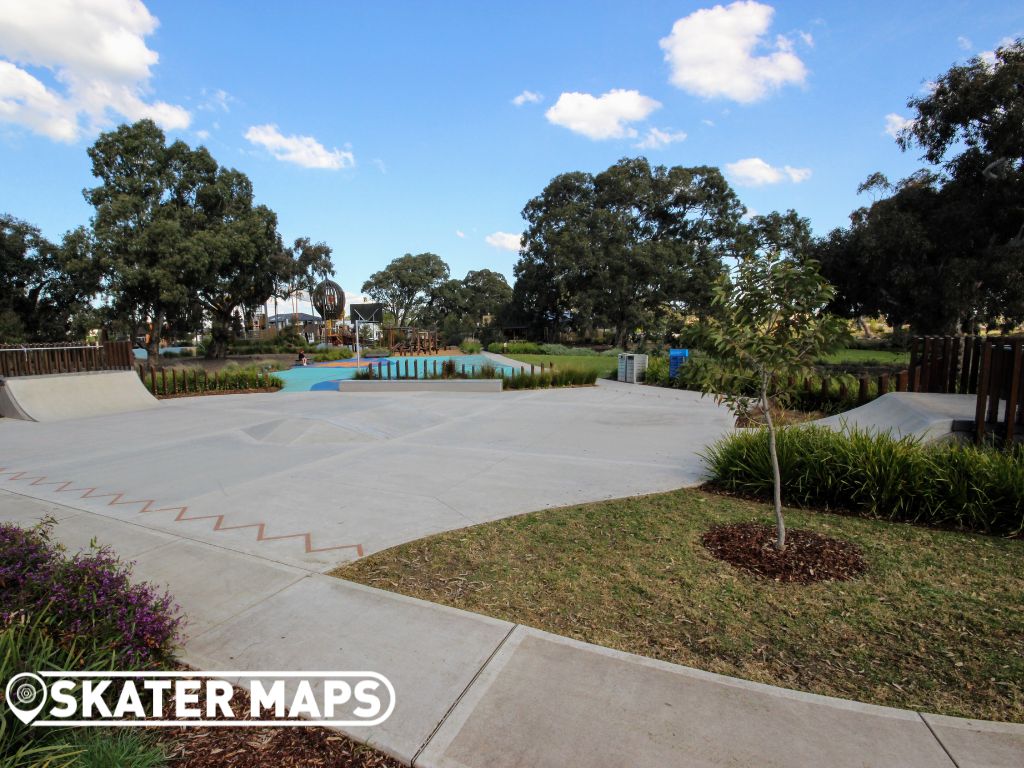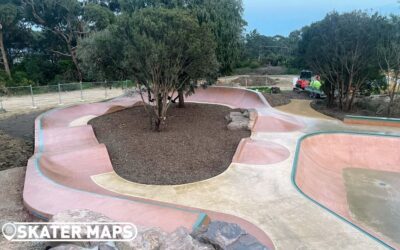 The new Mount Martha Eco Park Active Hub and Skate Park, also known to many as just Mount Martha Skatepark on the Mornington Peninsula is a fresh addition to the skatepark infrastructure in the region, offering a dynamic recreational space for both locals and...