The Gundagai Pump Track is a super well thought out and designed pump track that would be rad to ride on a bike or scooter. Unfortunately, the concrete is very rough and not supper appealing for skaters unless you have a long or penny board with bigger wheels, brand new bearing or are much fitter than the skaters at Skater Maps.
Located next to the Gundagai Pump Track is a more conventional skatepark with smoother concrete and traditional skate features that you can see by clicking this link.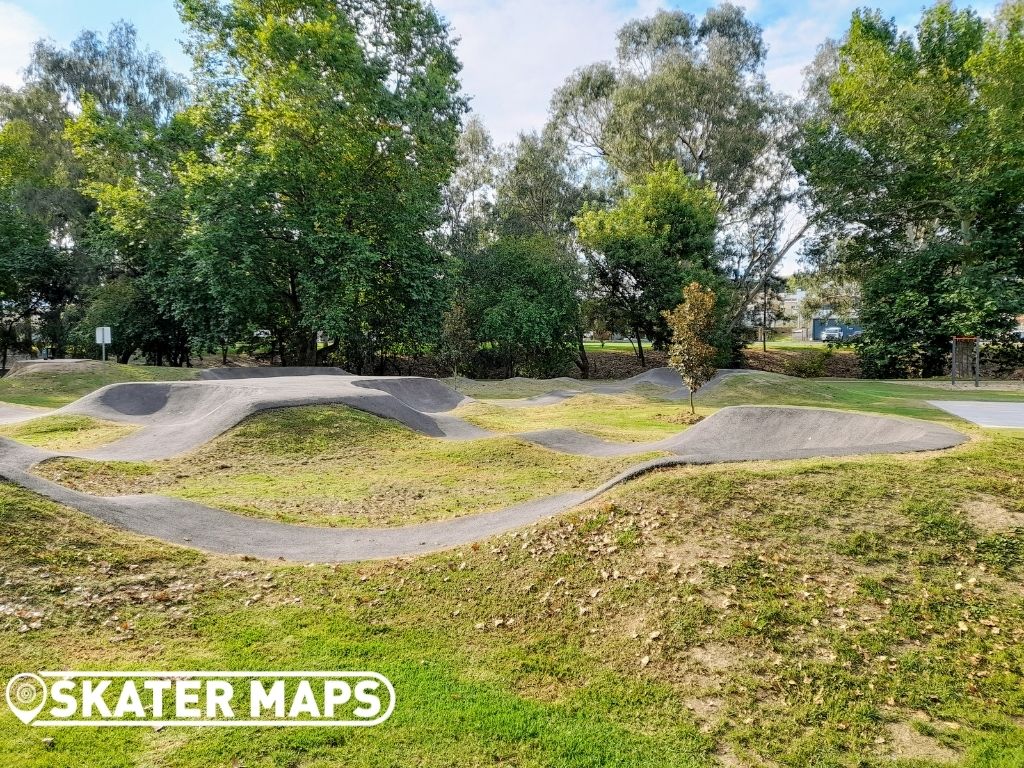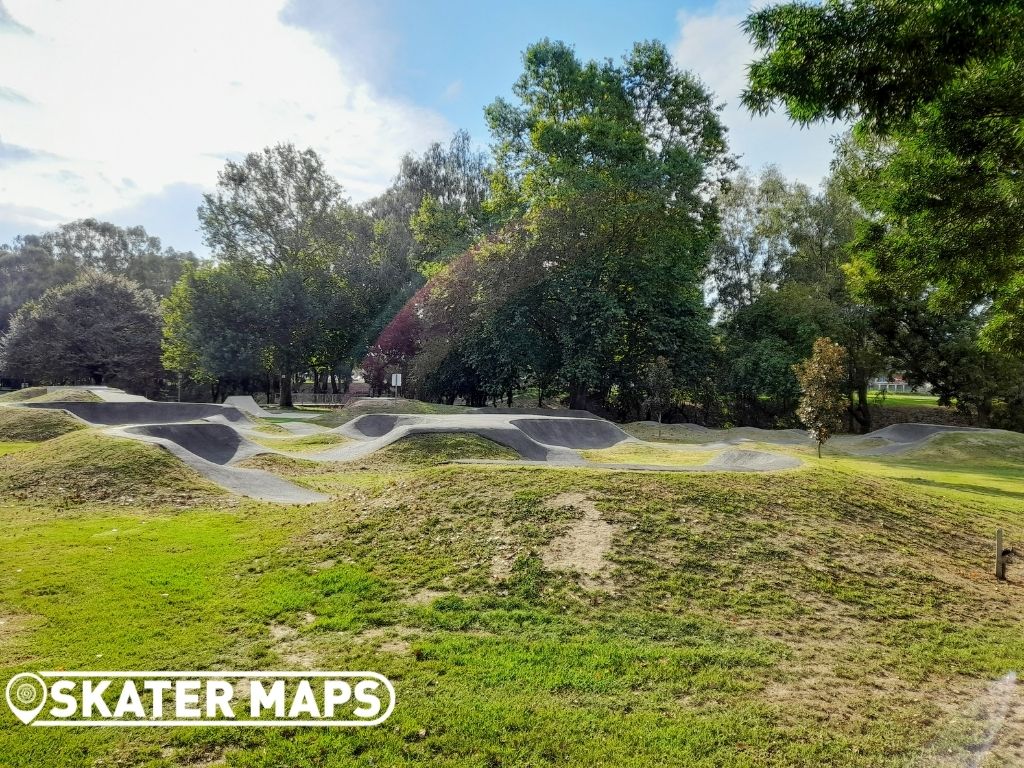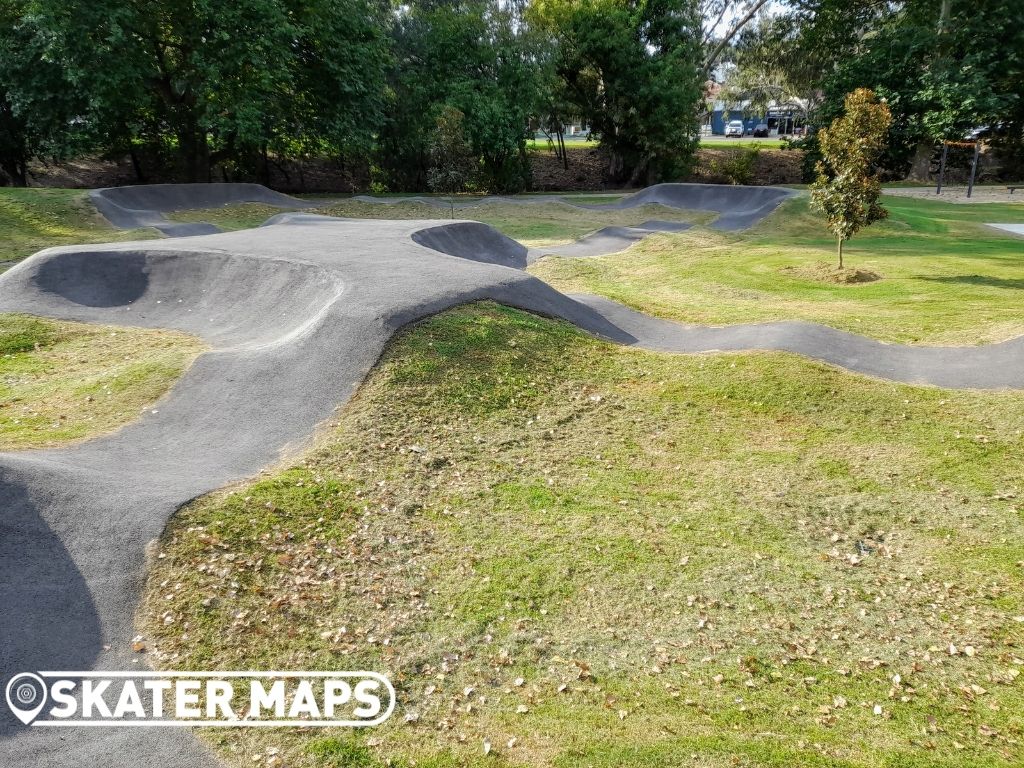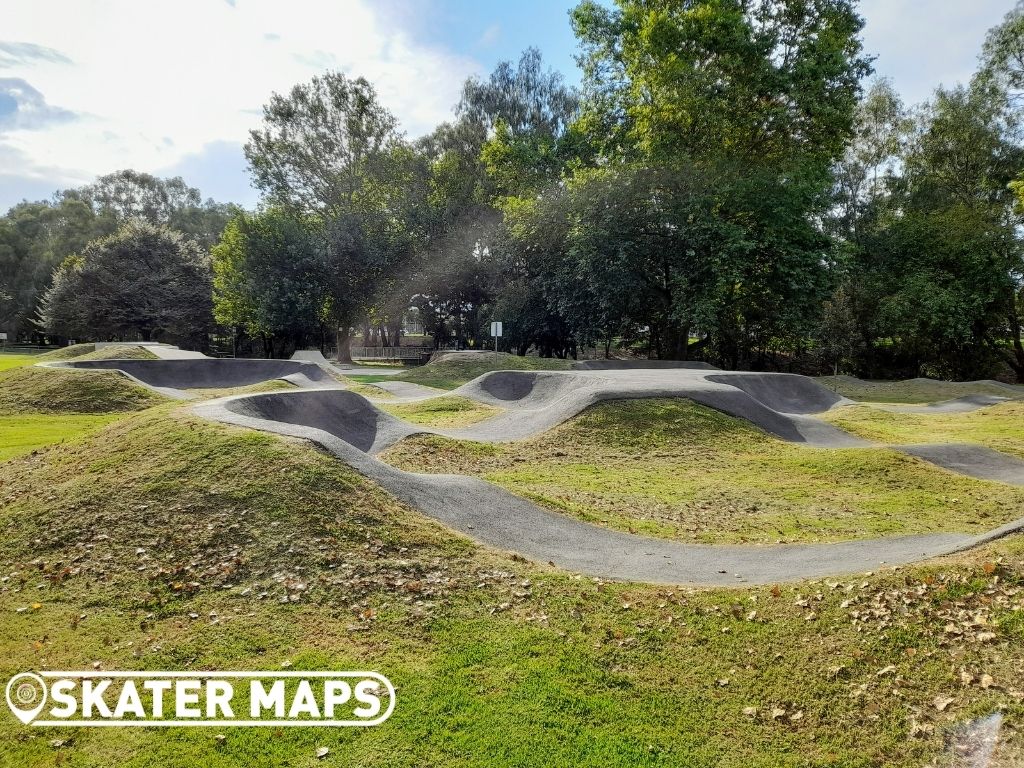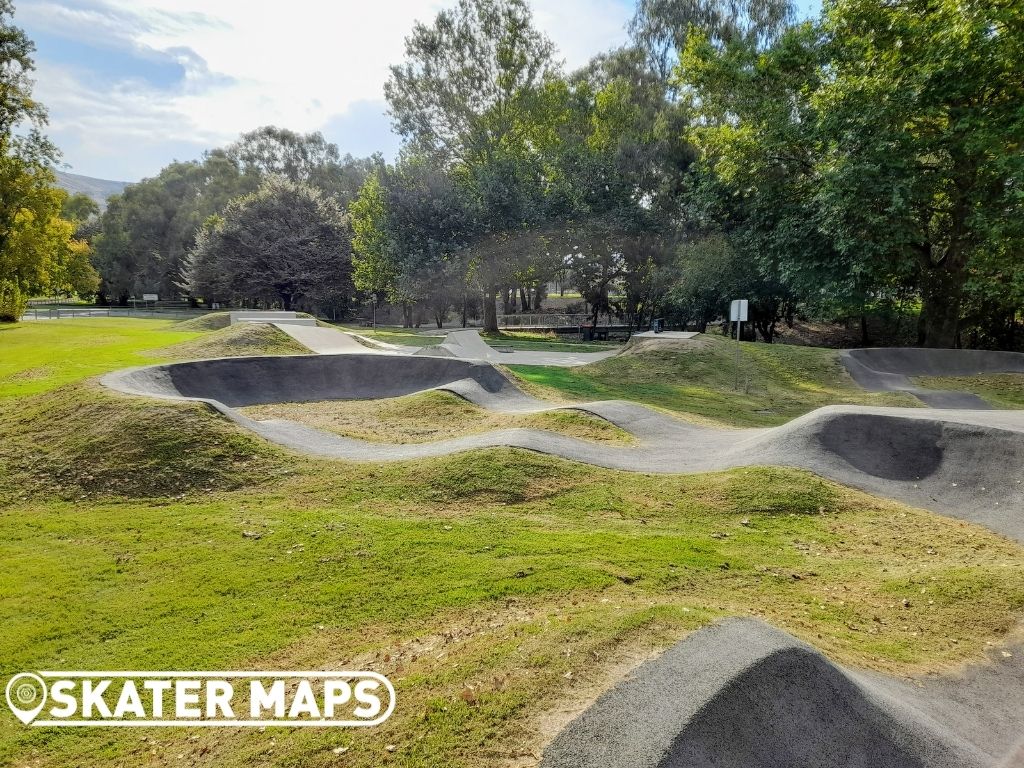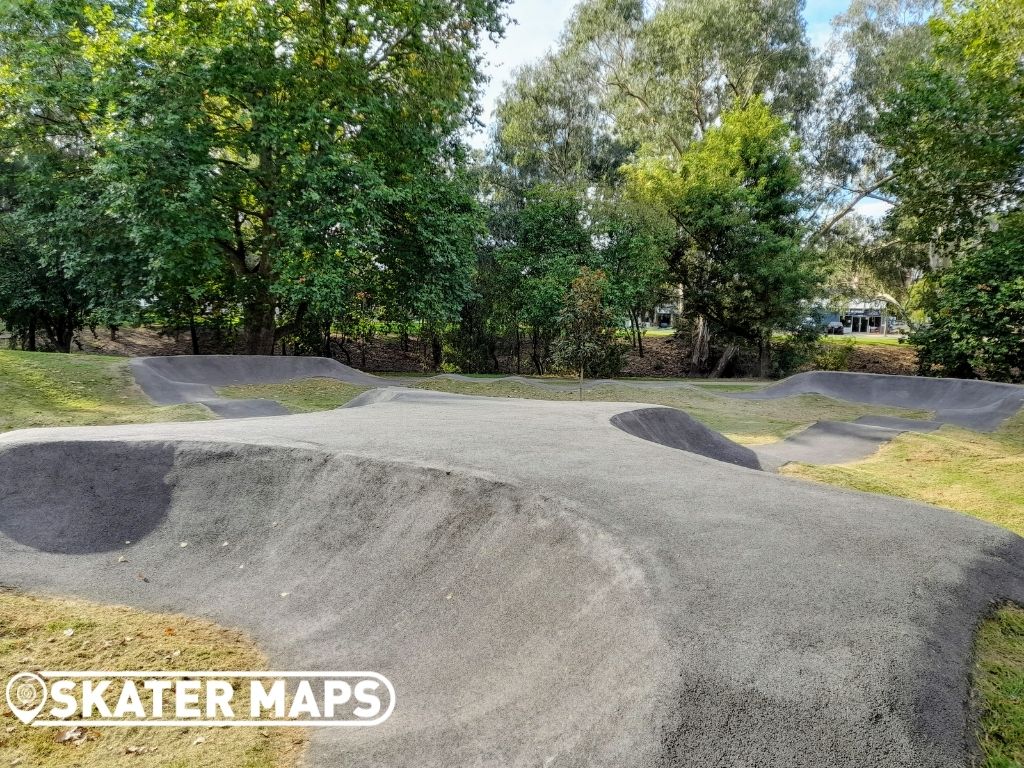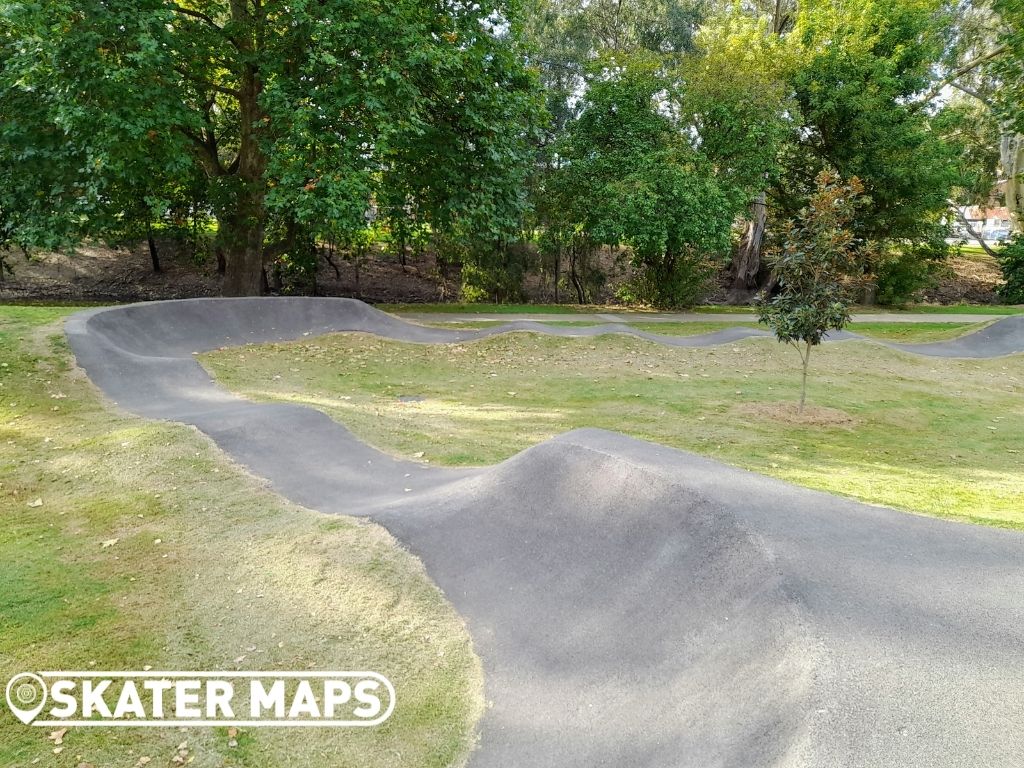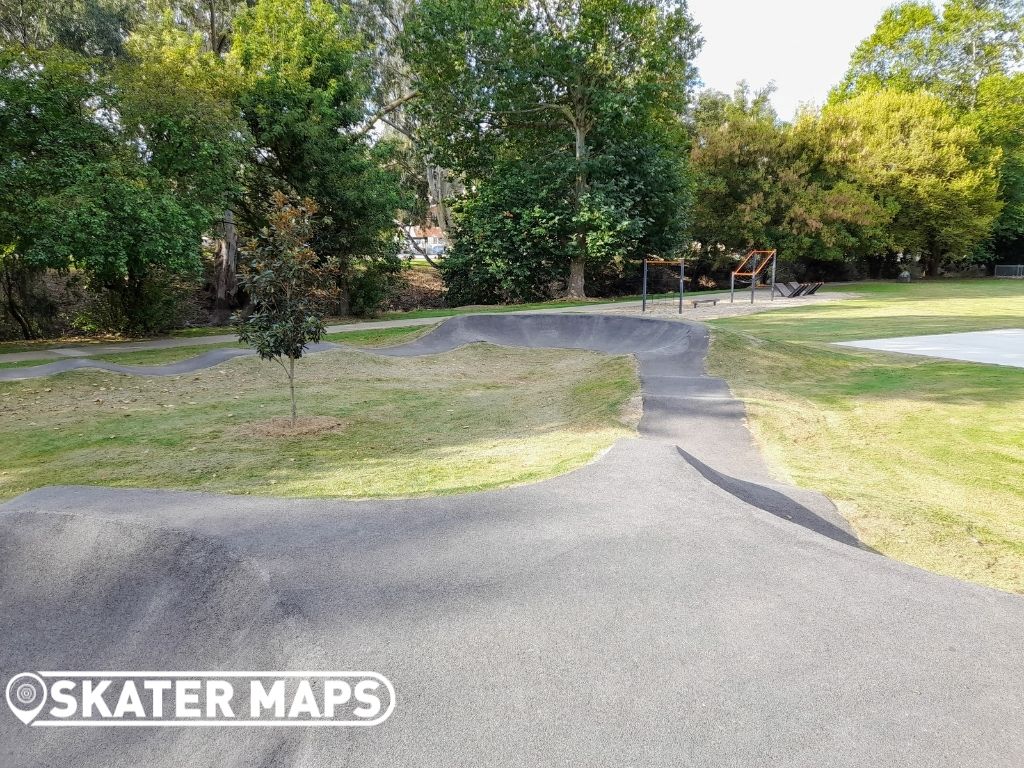 The old school Dulwich Hill Skate Park, located in Sydney's inner west, is something to admire and a part of skateboarding history.  Dulwich Hill Skate Park has been upgraded several times over the years. The original snake run remains at the park's top and has been...
If not the best, at least one of the best skateparks in Australia, we present to you Sydney Park Skatepark.  Not much more to say for this one. Five stars with steeze.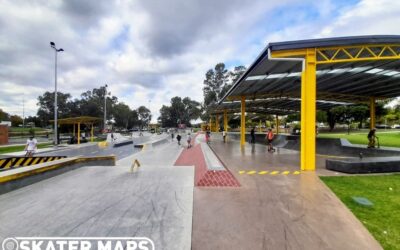 One of the best skateparks in the NSW, if not the entire of Australia, Albury boasts of its recent claim to skateboarding fame with the now-famous Albury Skate Park.  Pictures do not do this rad skatepark justice. It was so beautiful to see how many kids took...