The Gundagai Pump Track is a super well thought out and designed pump track that would be rad to ride on a bike or scooter. Unfortunately, the concrete is very rough and not supper appealing for skaters unless you have a long or penny board with bigger wheels, brand new bearing or are much fitter than the skaters at Skater Maps.
Located next to the Gundagai Pump Track is a more conventional skatepark with smoother concrete and traditional skate features that you can see by clicking this link.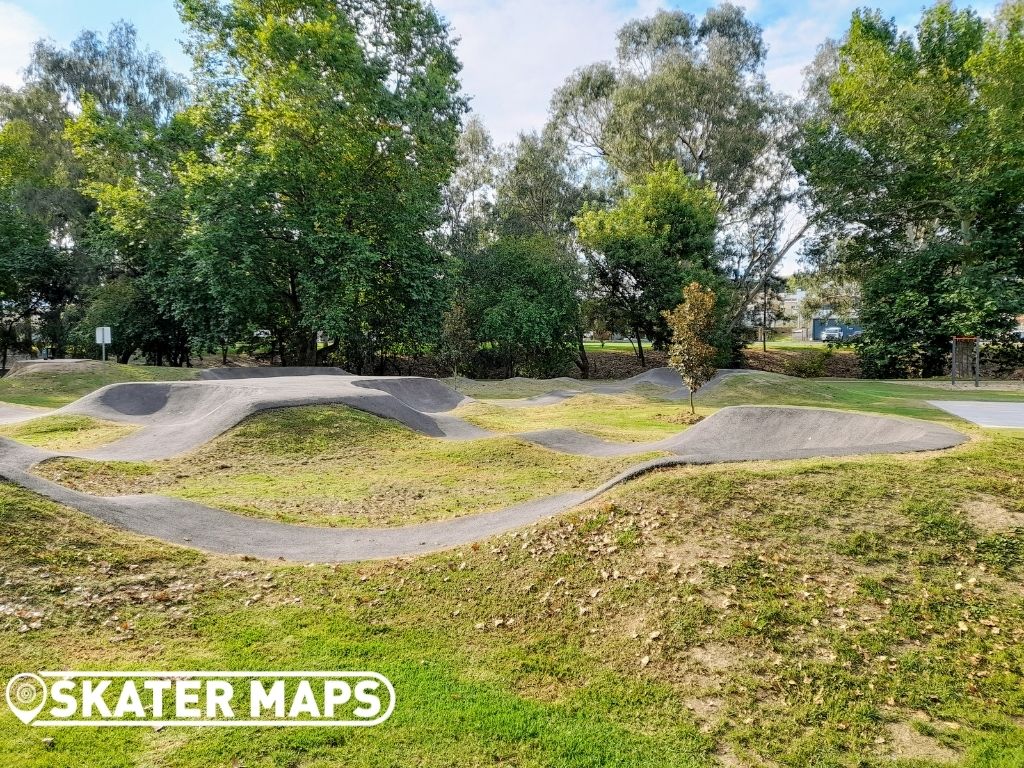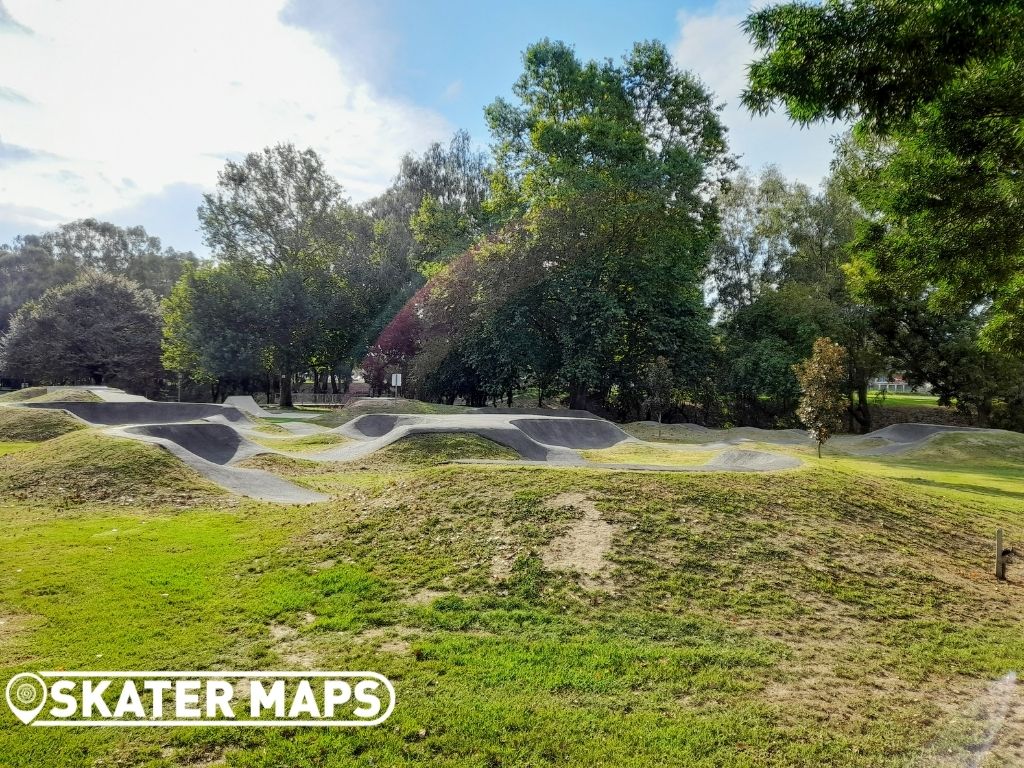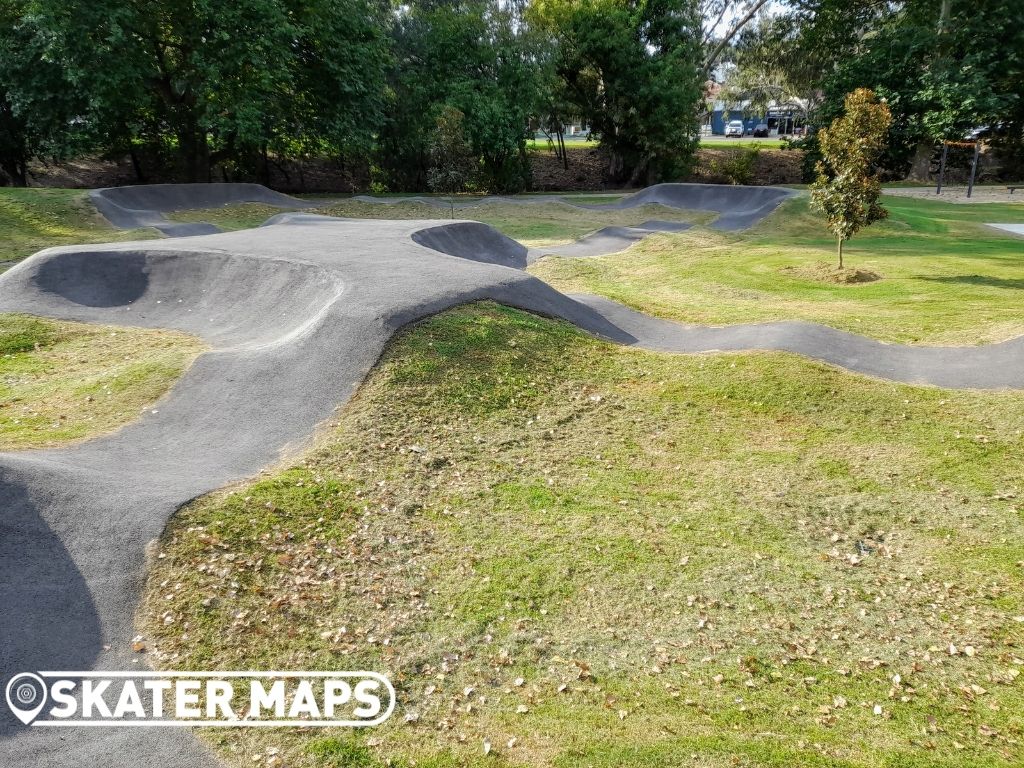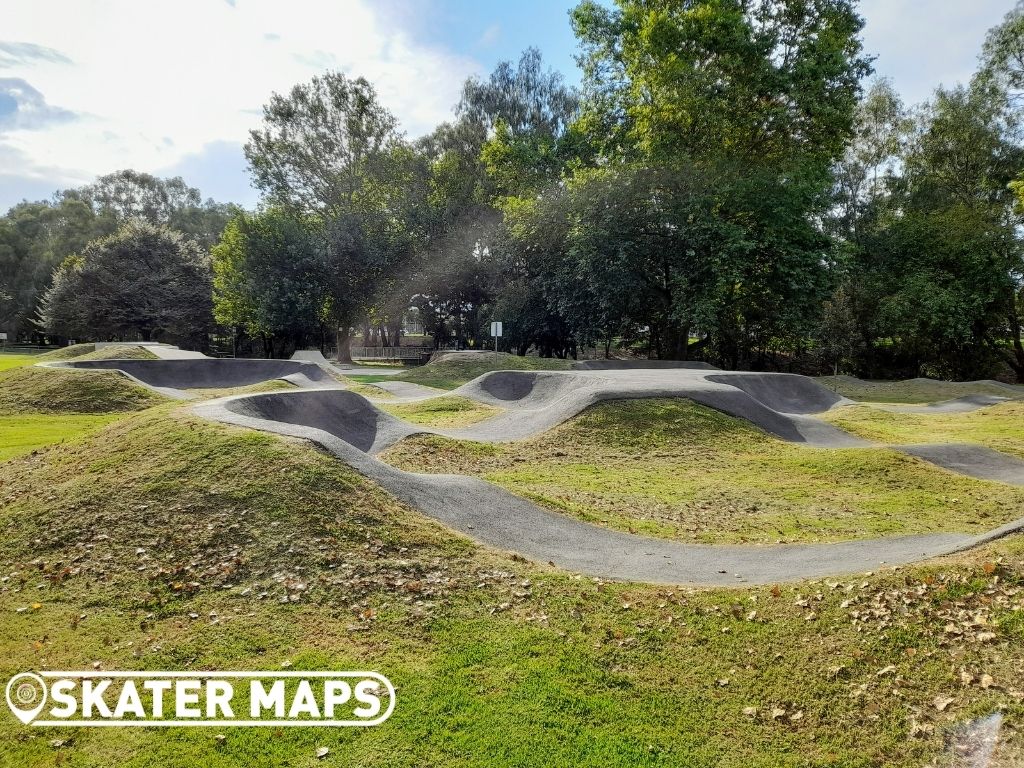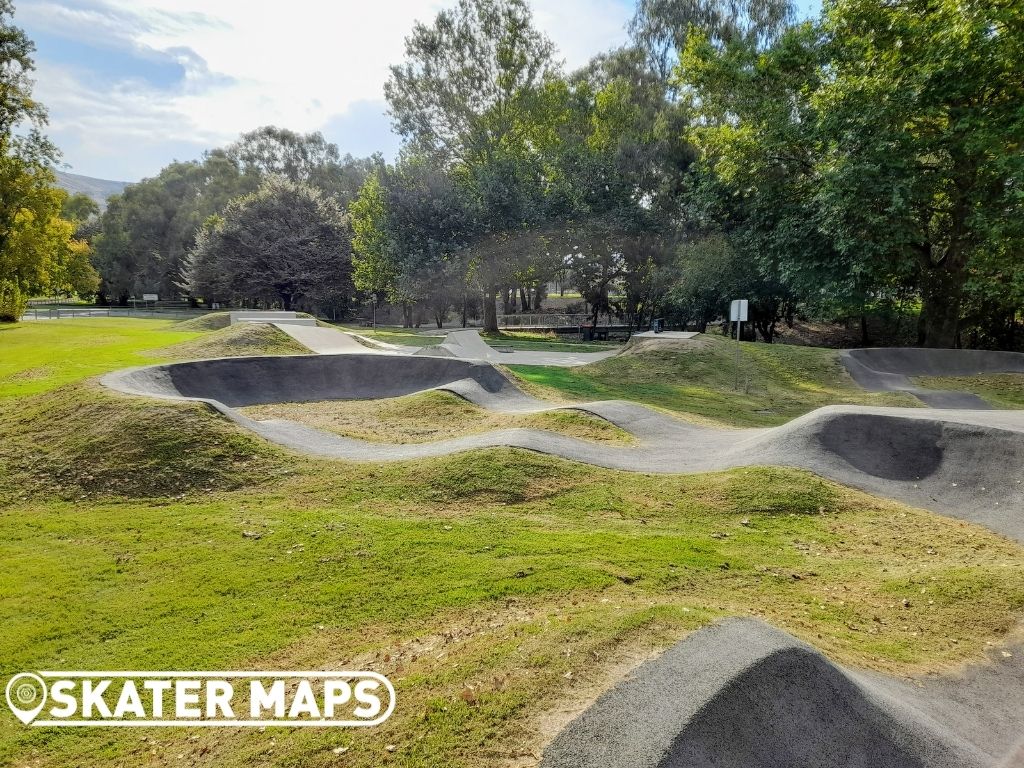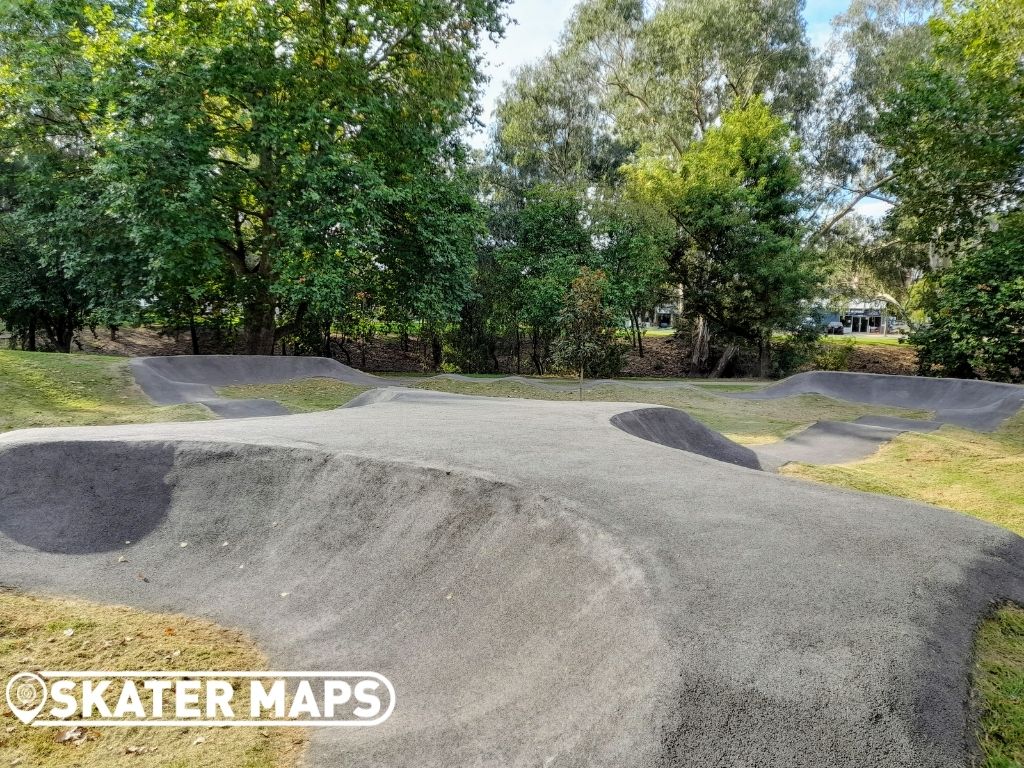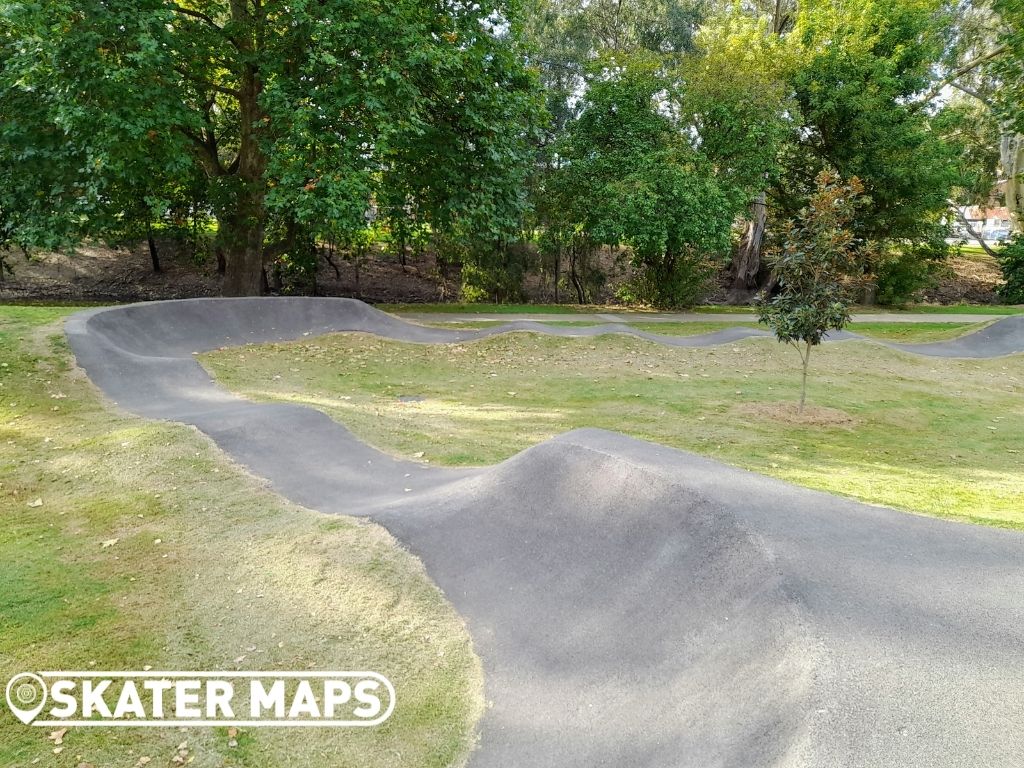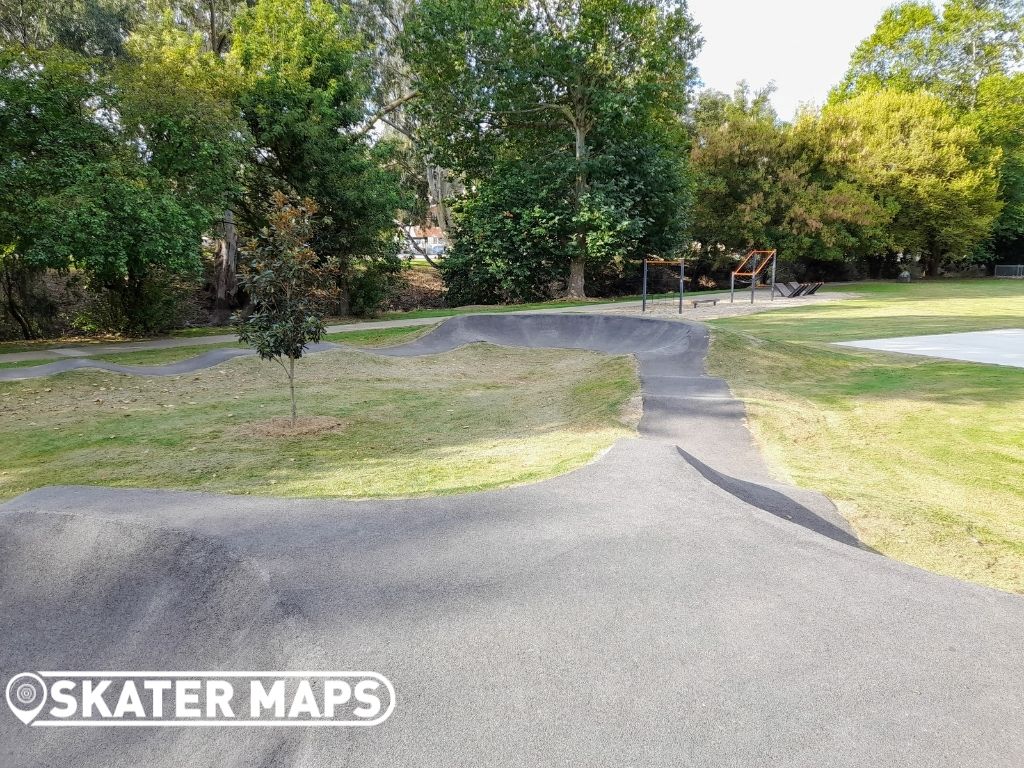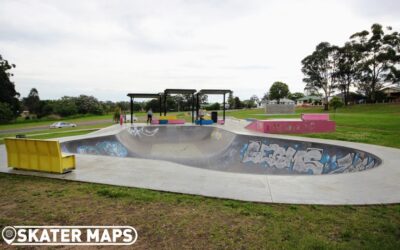 The East Maitland Skate Park is a thrilling haven for skateboarders, scooters and BMX enthusiasts alike. Its standout feature is the expansive bowl, which caters to riders seeking an adrenaline-pumping experience with its smooth transitions and challenging curves....