The old-school Gunnedah Skatepark comes together with a selection of steel ramps, including a half pipe on a concrete base with a couple of cemented obstacles. A peculiar park with such an array of materials that we can only presume has been added progressively over the years. 
The steel half-pipe is big and mean, with some gaping holes in the bottom and plenty of rust. 
There are a few cool steel obstacles n the middle of the park, including a spine, euro gap, vert wall extension and quarters that can make for a fun time. 
All things considered, The Gunnedah Skatepark is a big old scary park one for the times.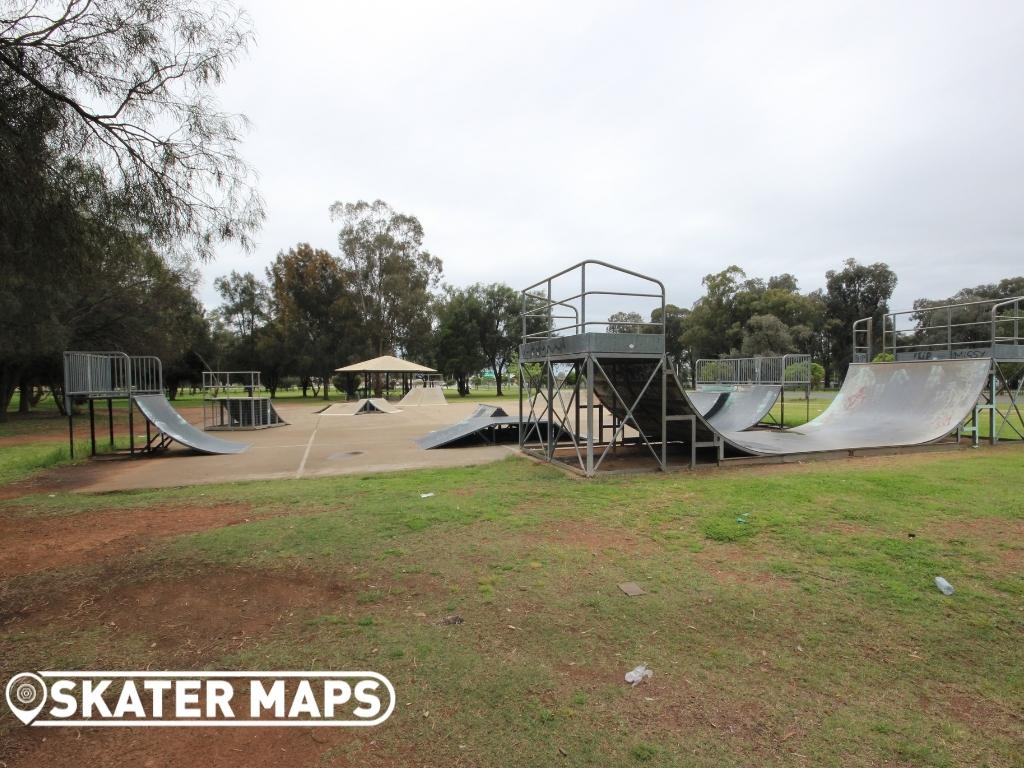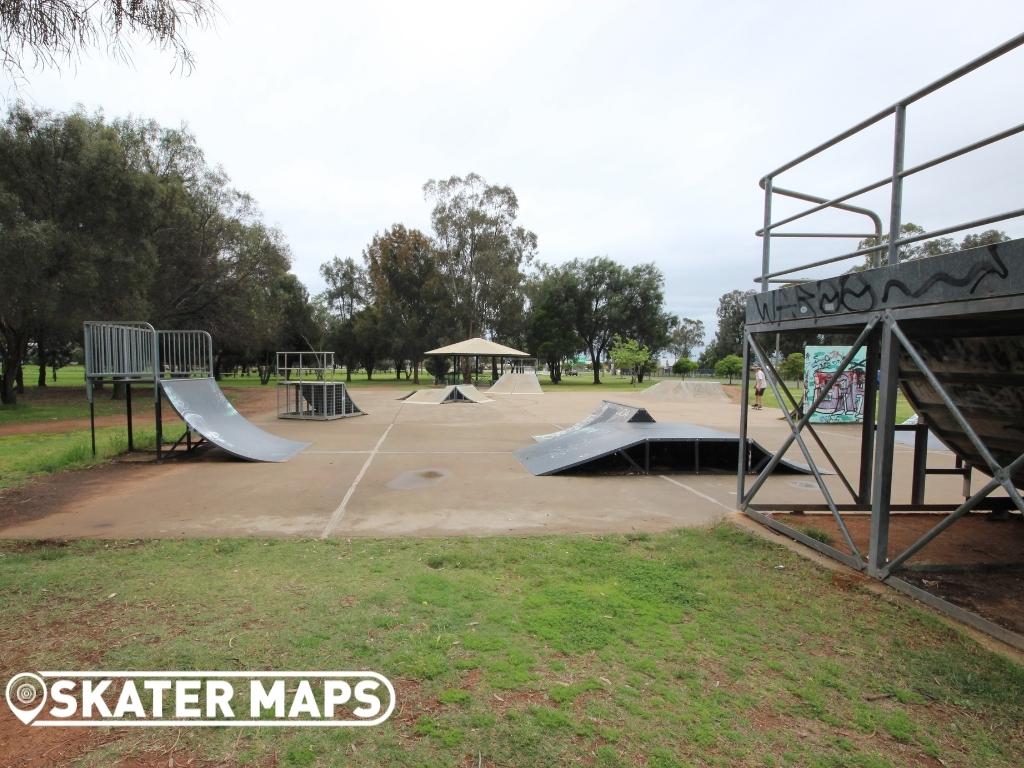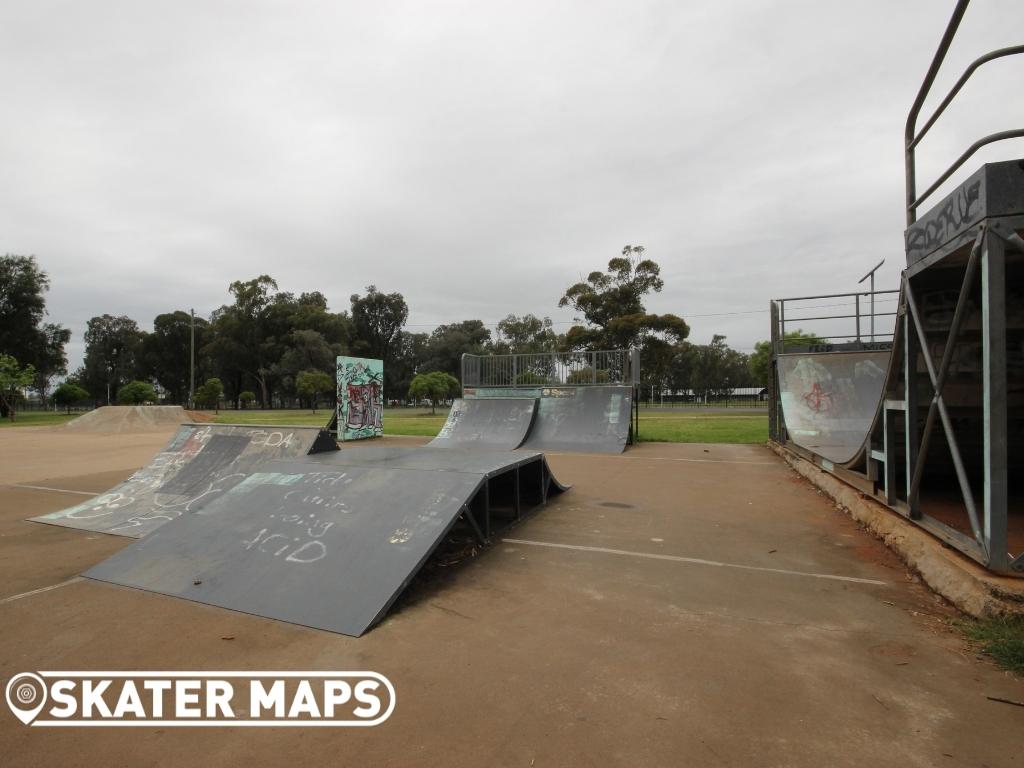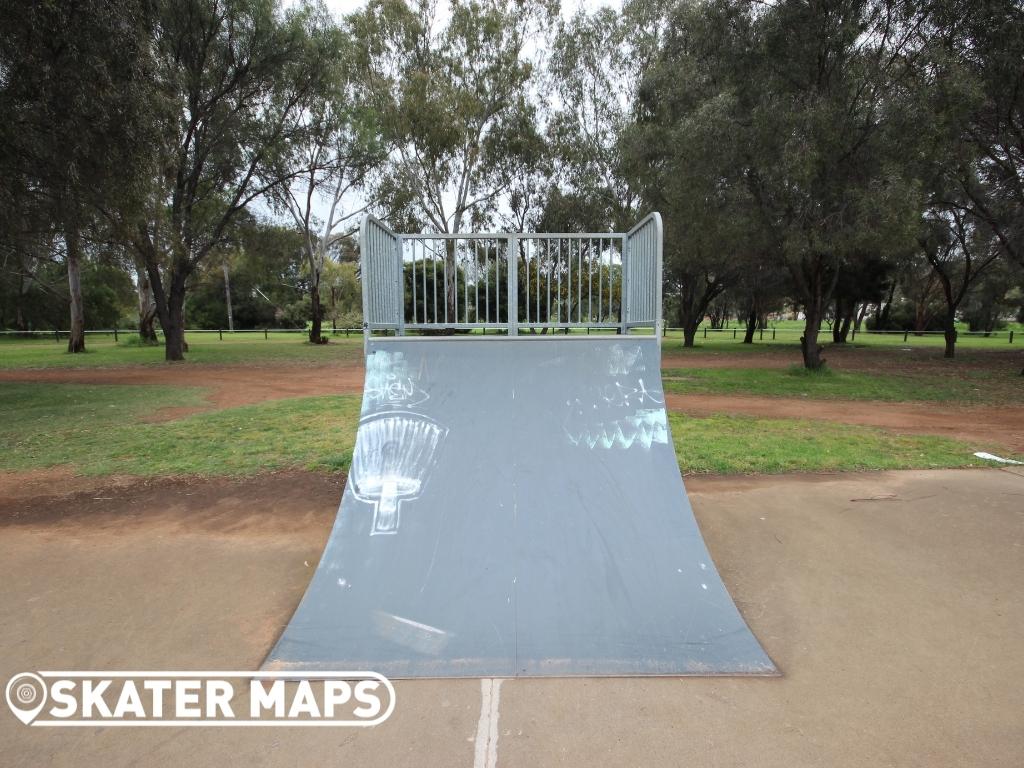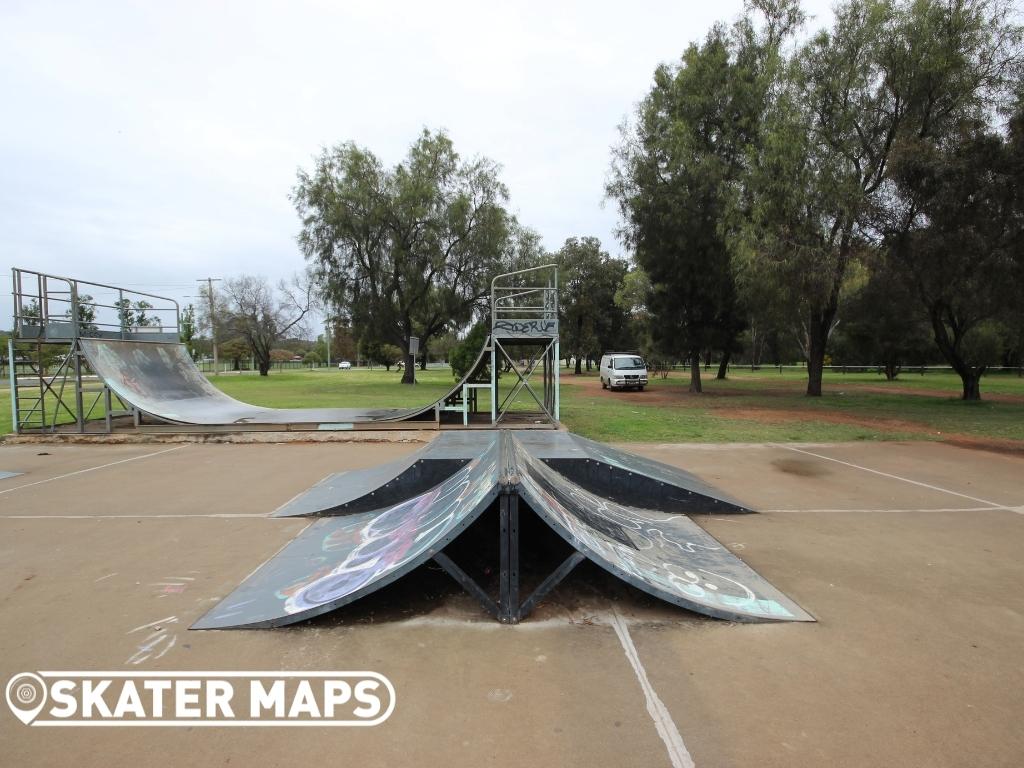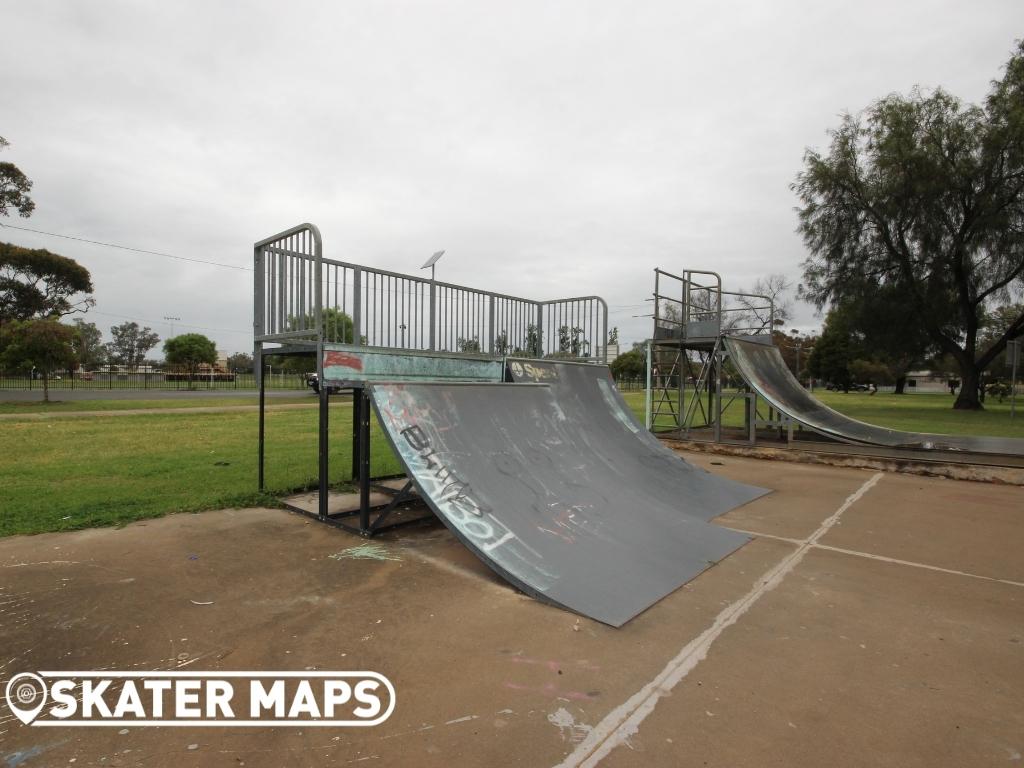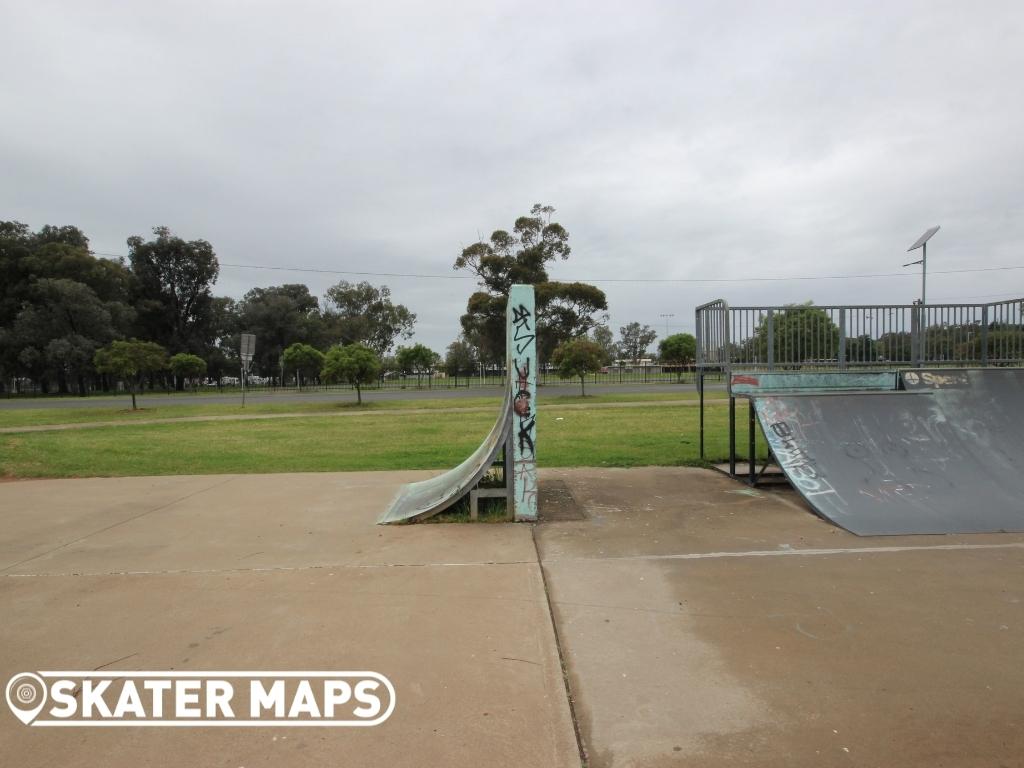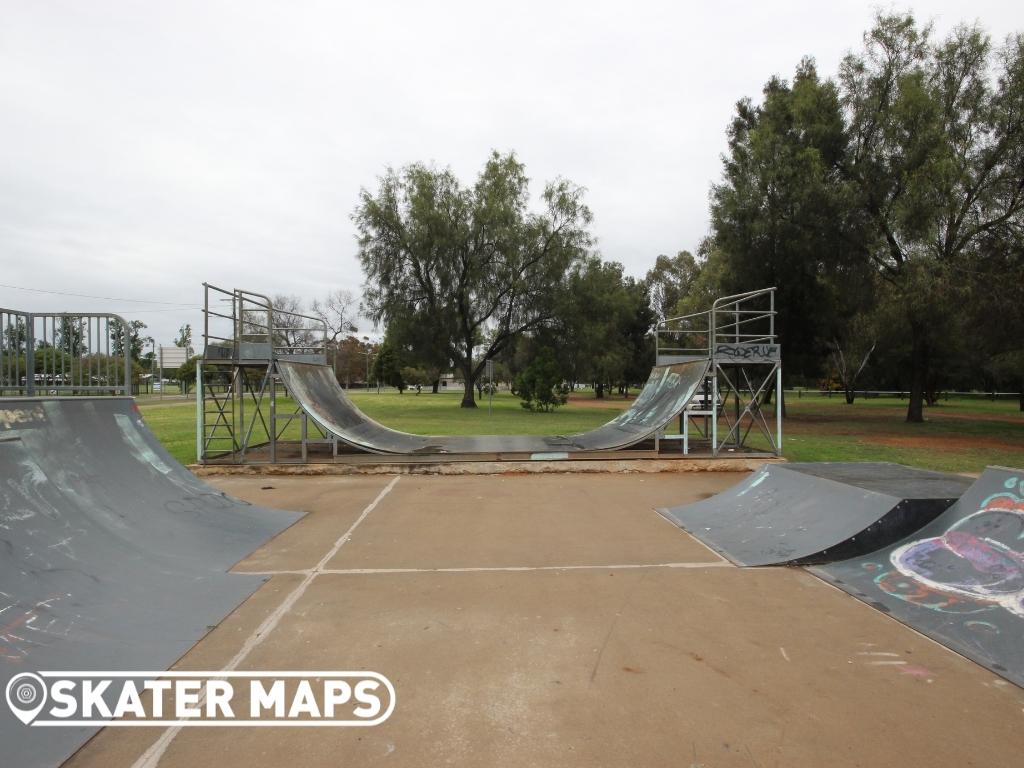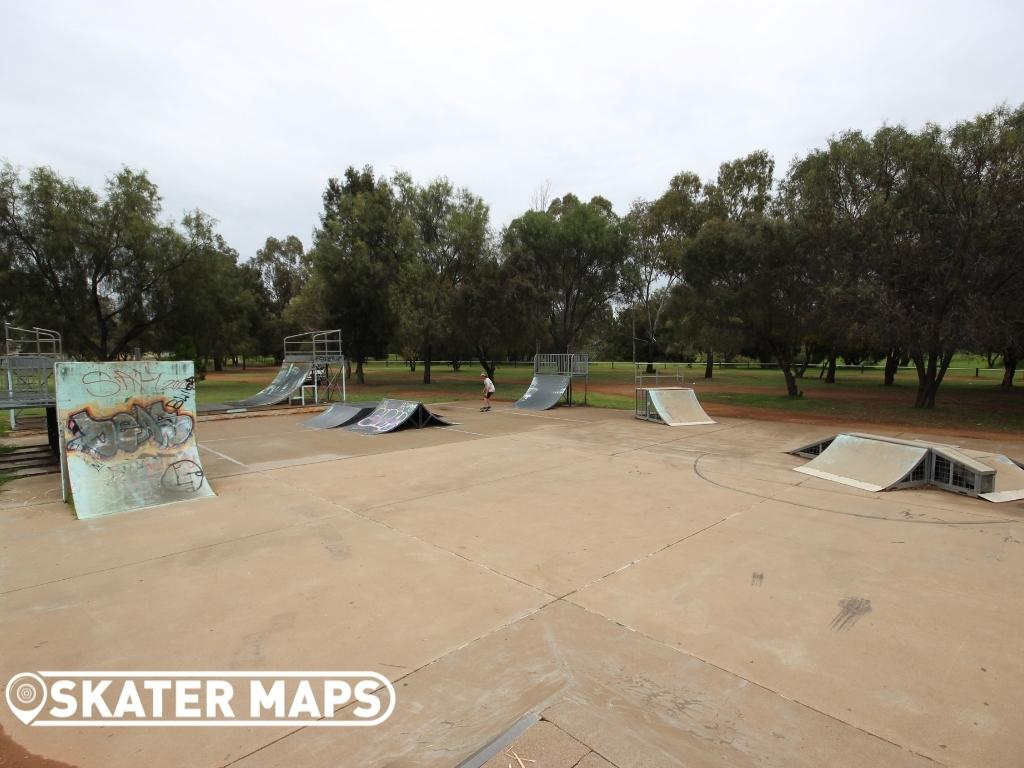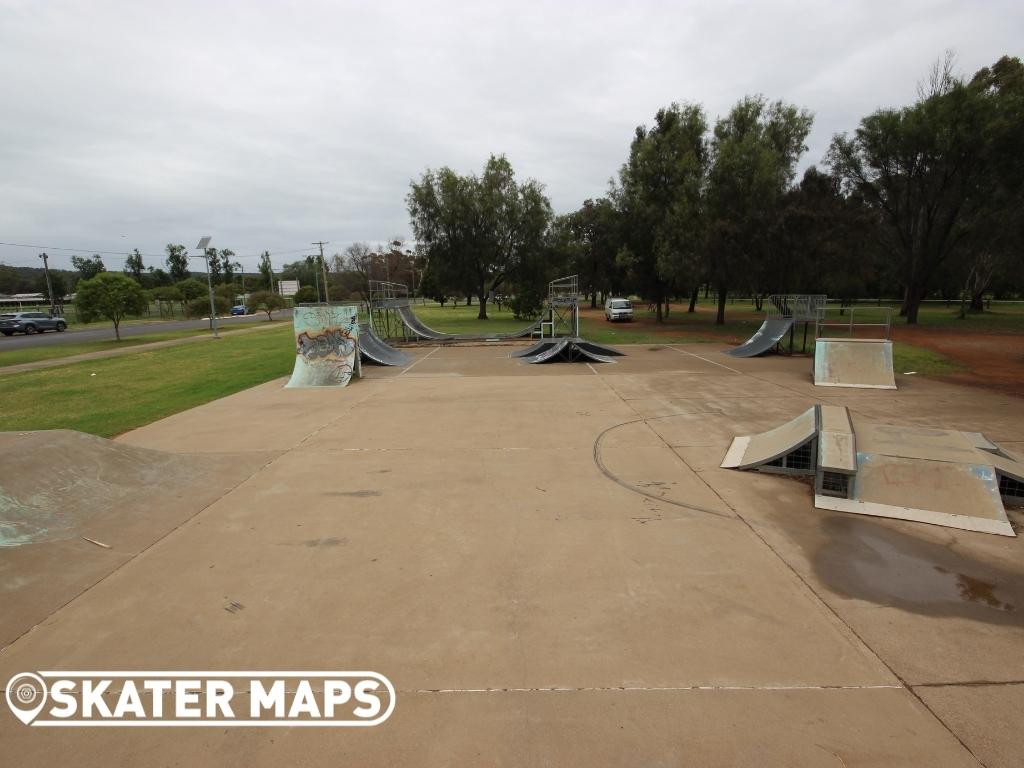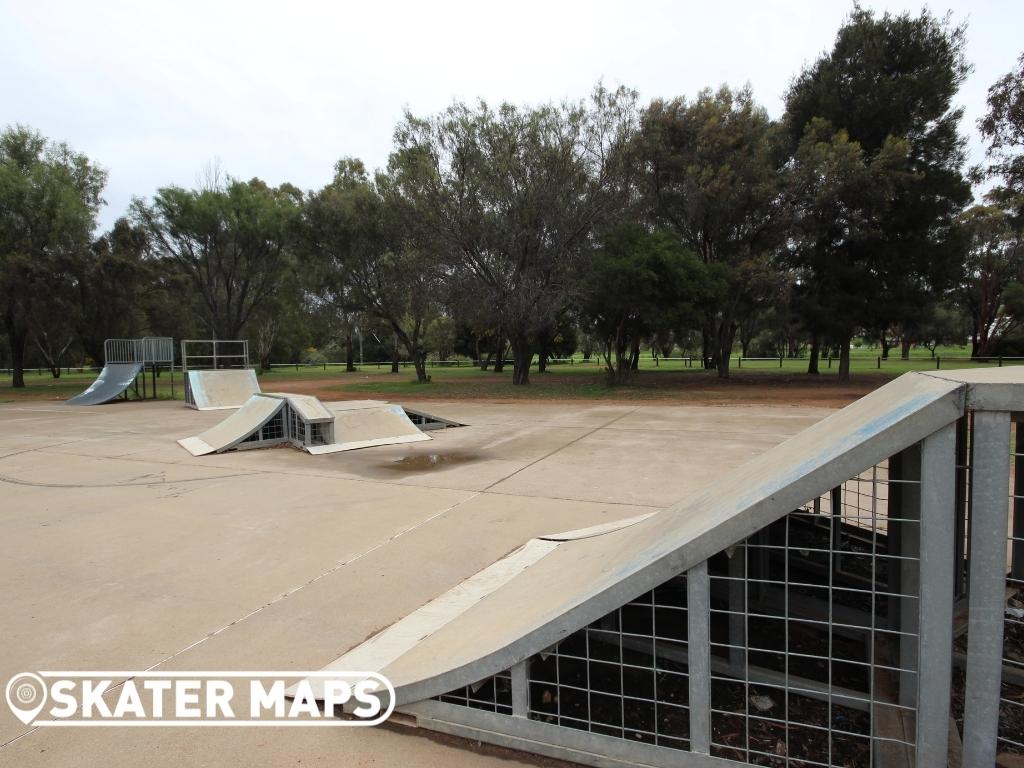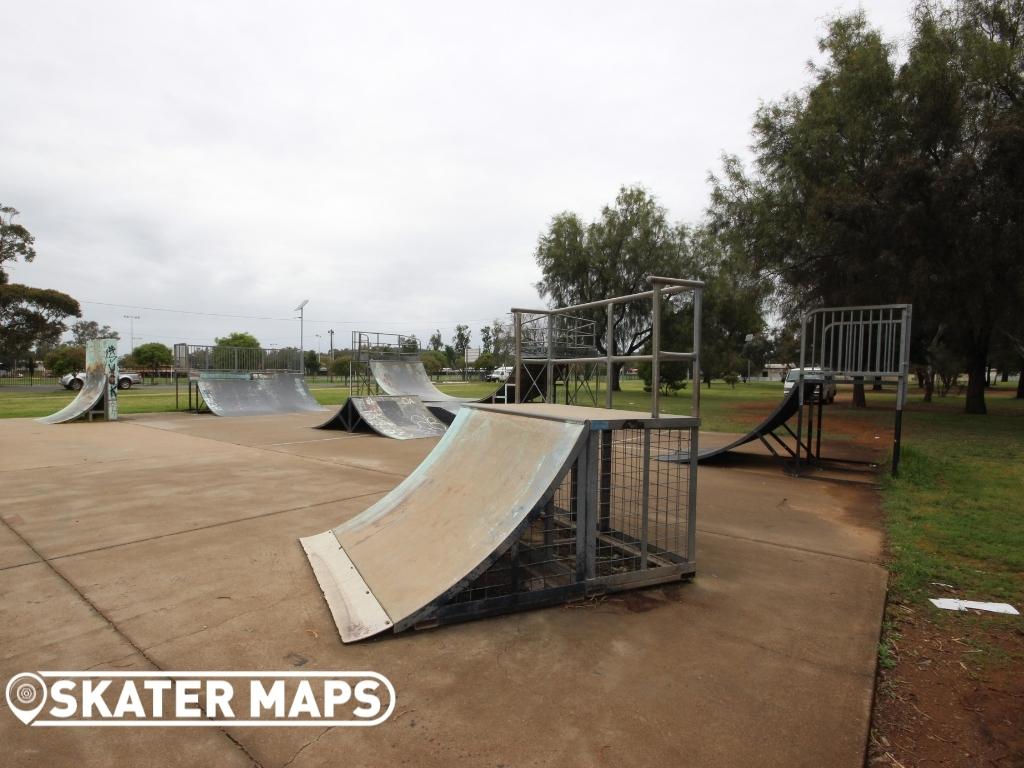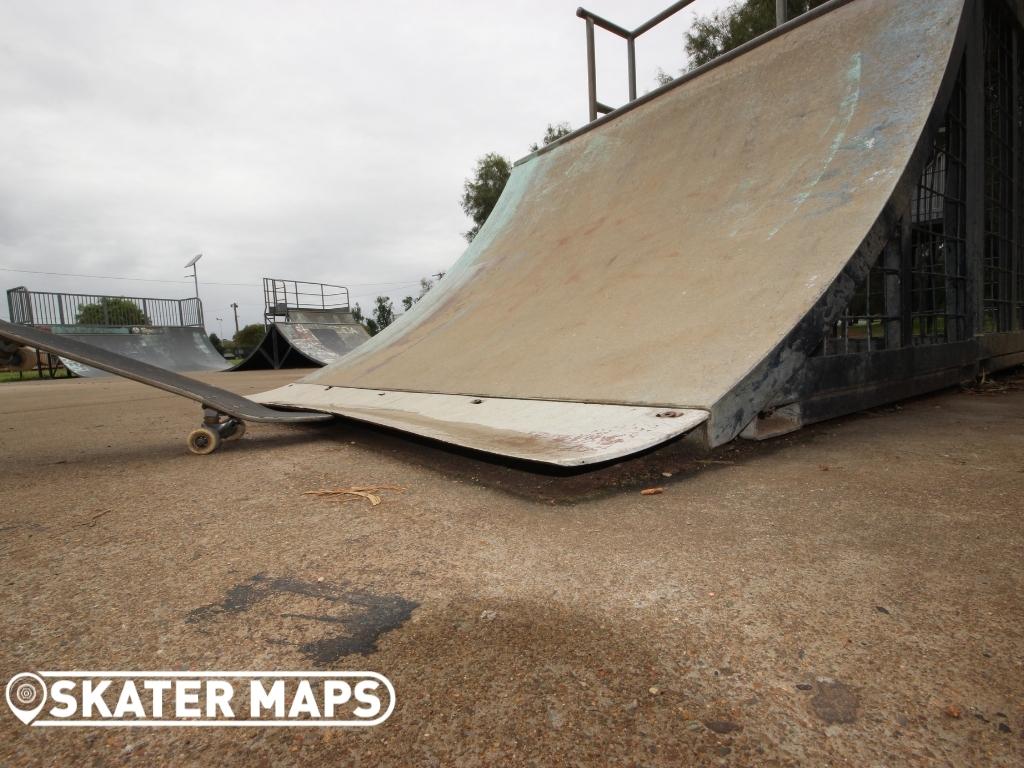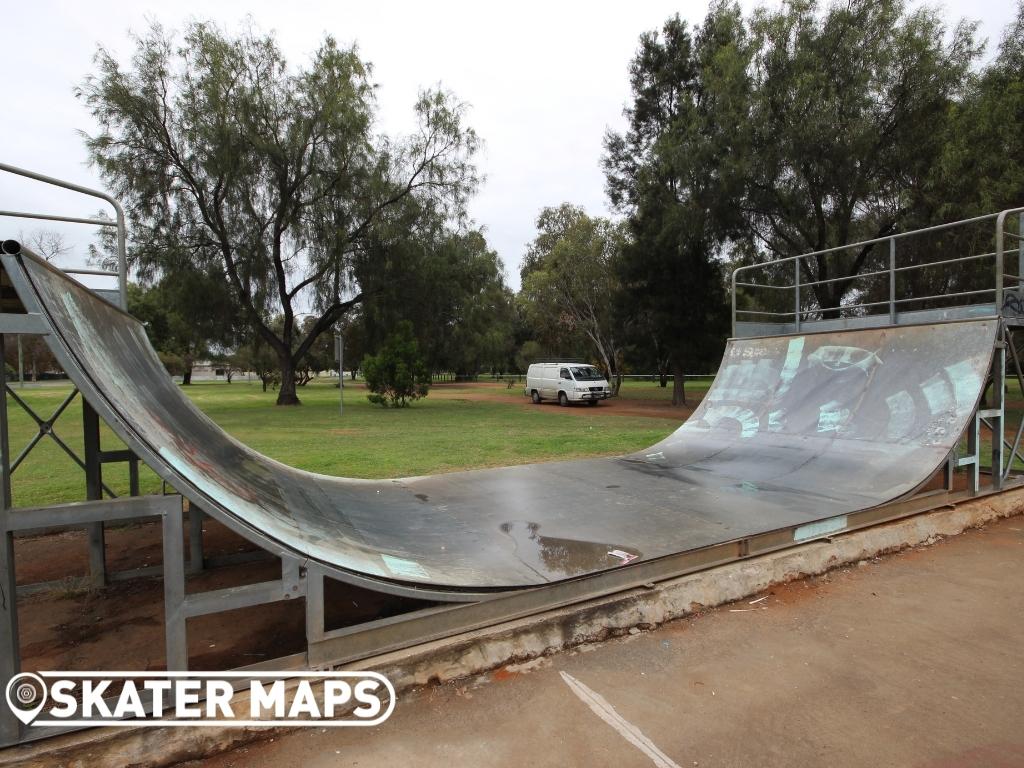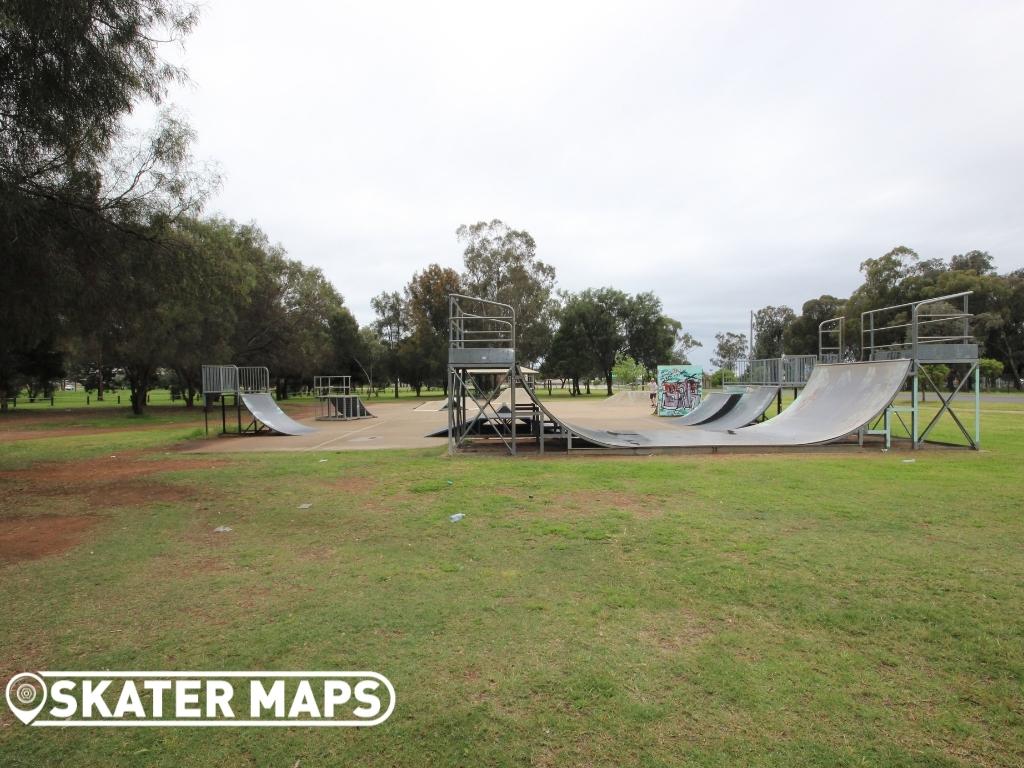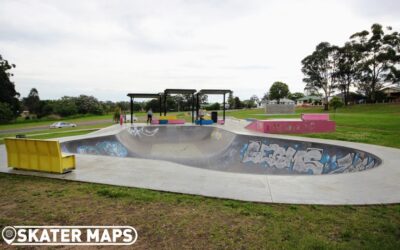 The East Maitland Skate Park is a thrilling haven for skateboarders, scooters and BMX enthusiasts alike. Its standout feature is the expansive bowl, which caters to riders seeking an adrenaline-pumping experience with its smooth transitions and challenging curves....