The town of Gunning in rural NSW is blessed to have a modern skatepark in the Gunning Showground complex. 
The skateboard park features a rad bowl with several pockets, hips and a spine. The rest of the park offers a couple of mellow street features. 
A super well-thought-out bowl that is very fun to skate. The transitions are on point and the deep section provides ample speed to hit any corner or pocket in the bowl. 
There is running water, a playground, and adjacent toilet facilities with flushing toilets and no shortage of places to park your car.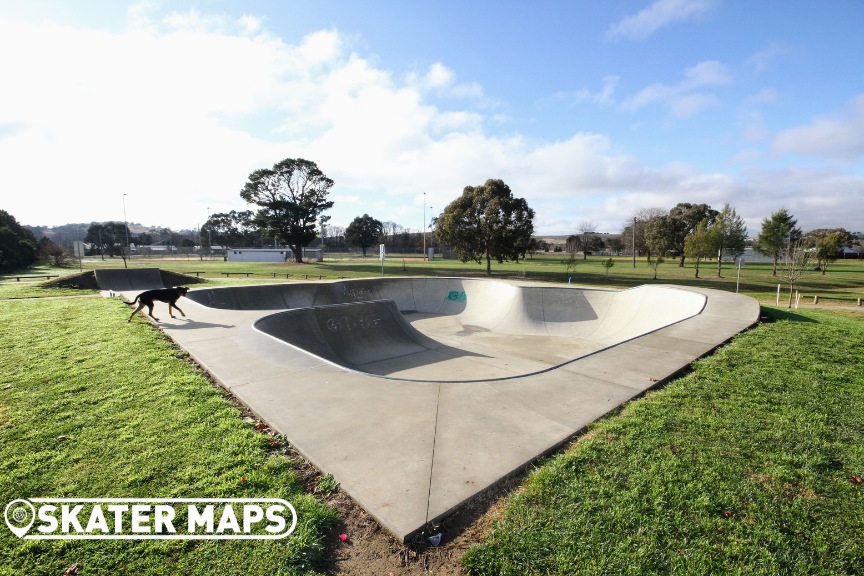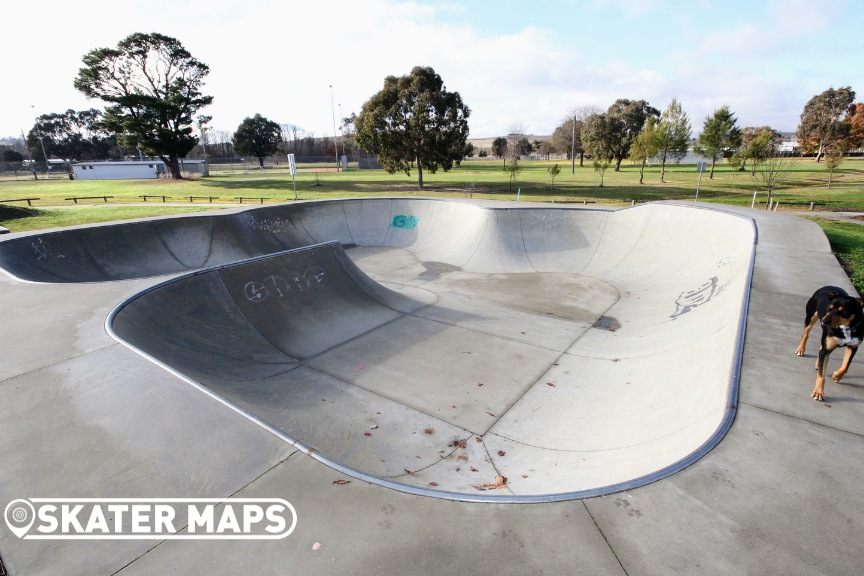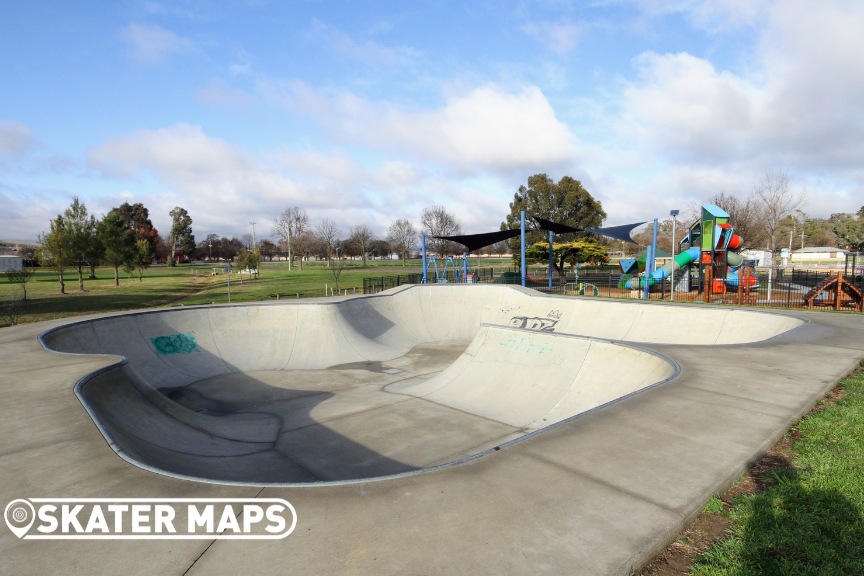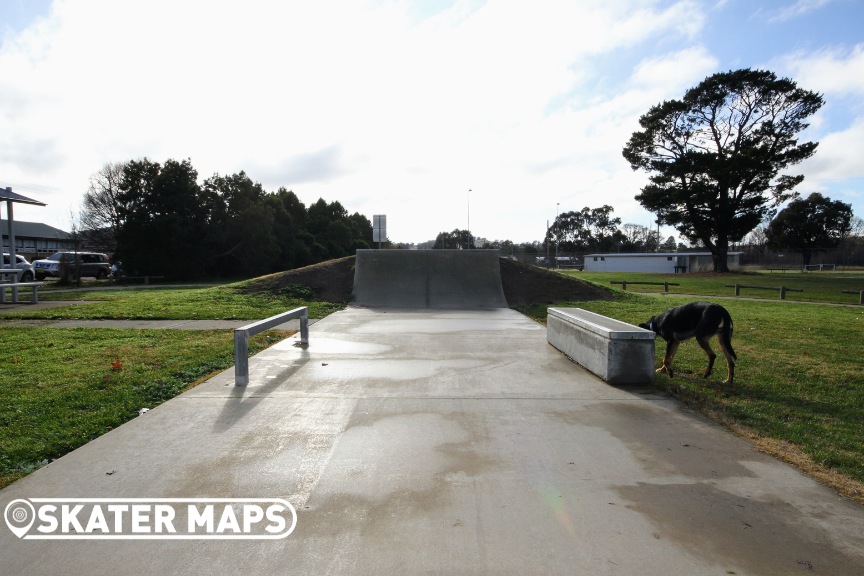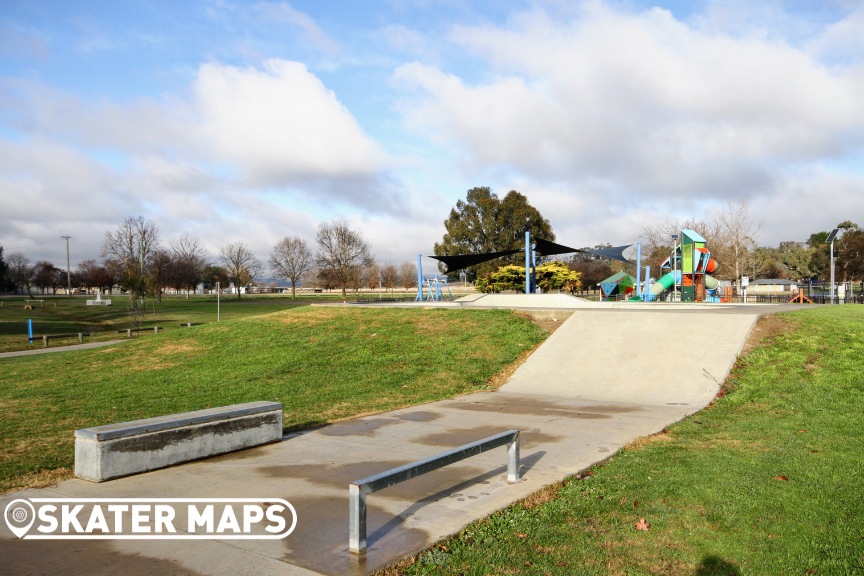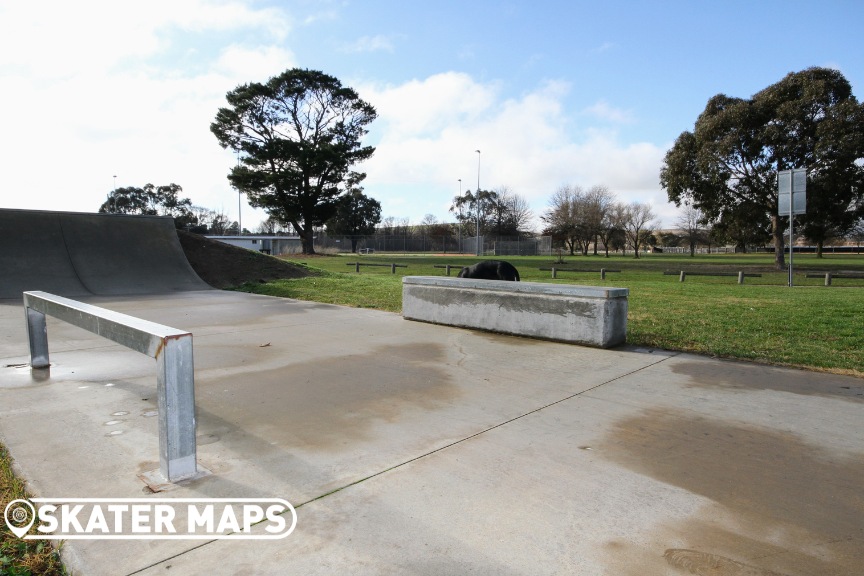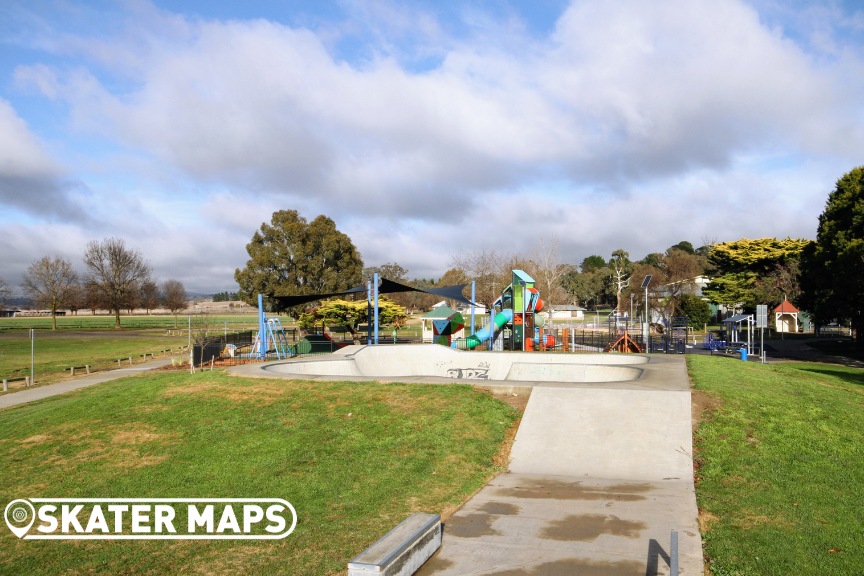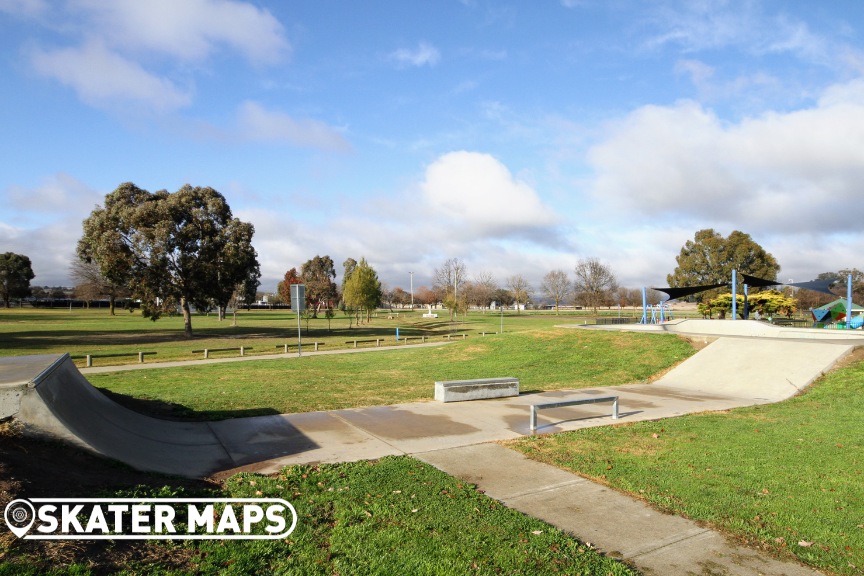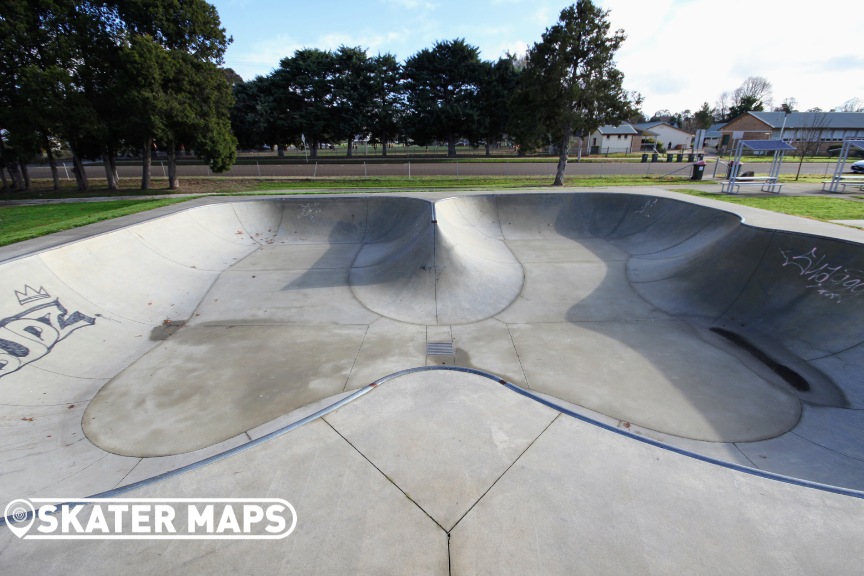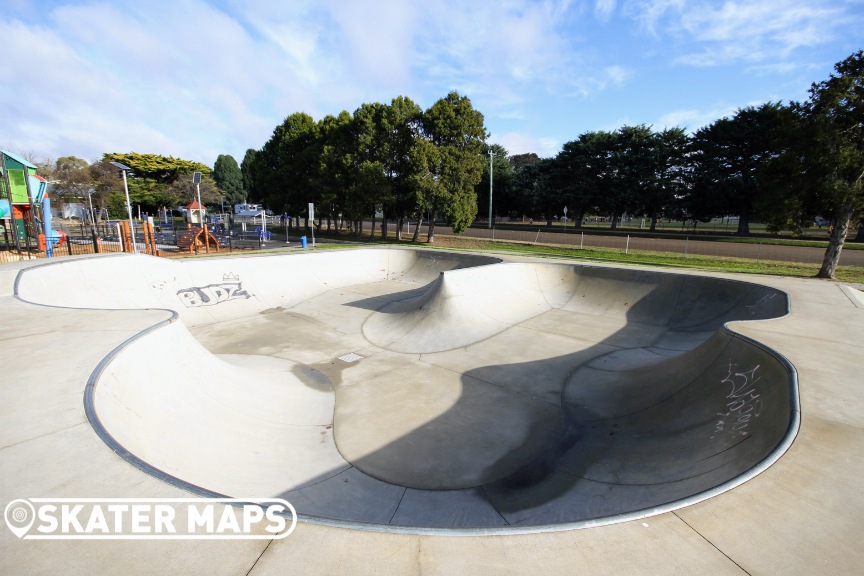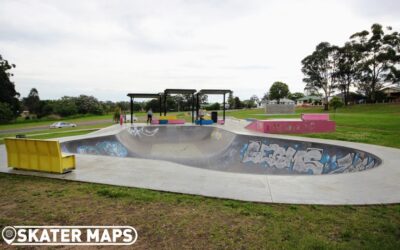 The East Maitland Skate Park is a thrilling haven for skateboarders, scooters and BMX enthusiasts alike. Its standout feature is the expansive bowl, which caters to riders seeking an adrenaline-pumping experience with its smooth transitions and challenging curves....