Harpley Estate Ledges / Skatepark can be found on Morialta Circuit, Werribee, Vic. The small skatepark / skate spot has two purpose built ledges next to a basketball court. Both of the ledges are very similar, constructed with fresh concrete and steel coping that wraps the circumference of the ledges. The ledges are just wide enough to skate onto and have sloping characteristics at one end making them pretty versatile. Harpley Estate Ledges is actually a pretty good skate spot and we would have loved to give it more stars if only there were more of them.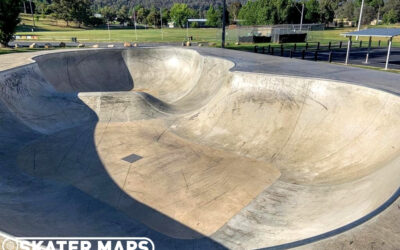 The famous Mt Beauty Skatepark can be found at the bottom of Falls Creek and Mt Hotham in the middle of town. The reasonably sized concrete skatepark has been updated over the years to what we now know of it. The original older section of the skatepark remains...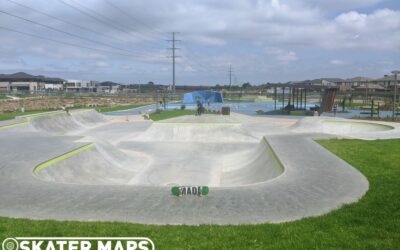 There is a new skatepark in Mulgrave. The Mulgrave Skatepark is fast, open and full of heaps of rad features.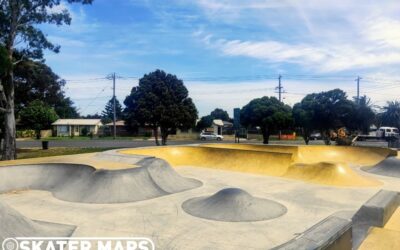 Geelong welcomes another new skatepark in Corio. The skatepark consists of a large open bowl with heaps of different sections, hips, bumps, spines, and much more. Super mellow park with heaps of features and obstacles.