Adding to Brisbane's impressive collection of very average three-star skateparks, we welcome Hayden Park Skate Park in the southwestern burbs.
Hayden Park Skate Park would have been the place to skate back in the day when it was originally been constructed. The park features a mini ramp, a spine, a ledge, a bank euro and rails. The transitions are consistent and the obstacle are fun to hit. The steel copings could be a little more pronounced, but the rest of the park is well-built and maintained. The concrete is a little rougher than we are familiar with, but that comes with the vintage of the park. A super fun skatepark to roll around and keep the heart pumping.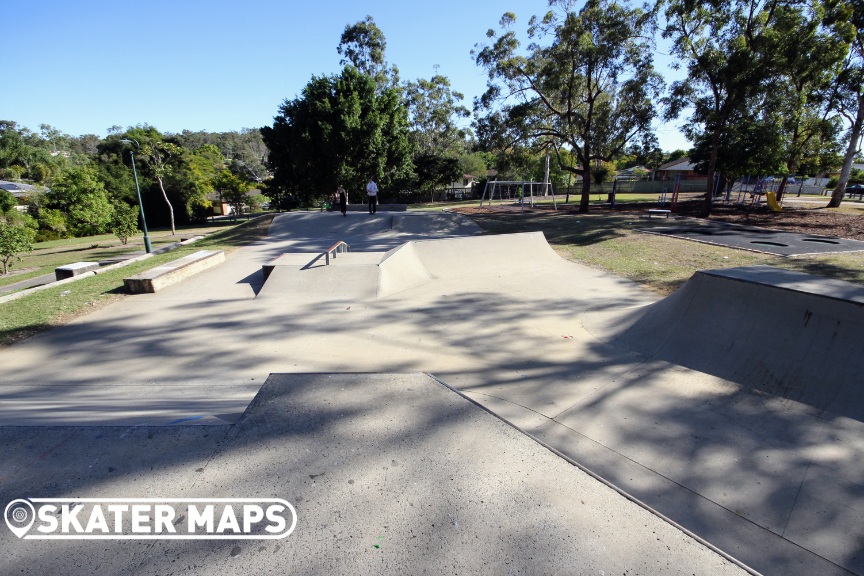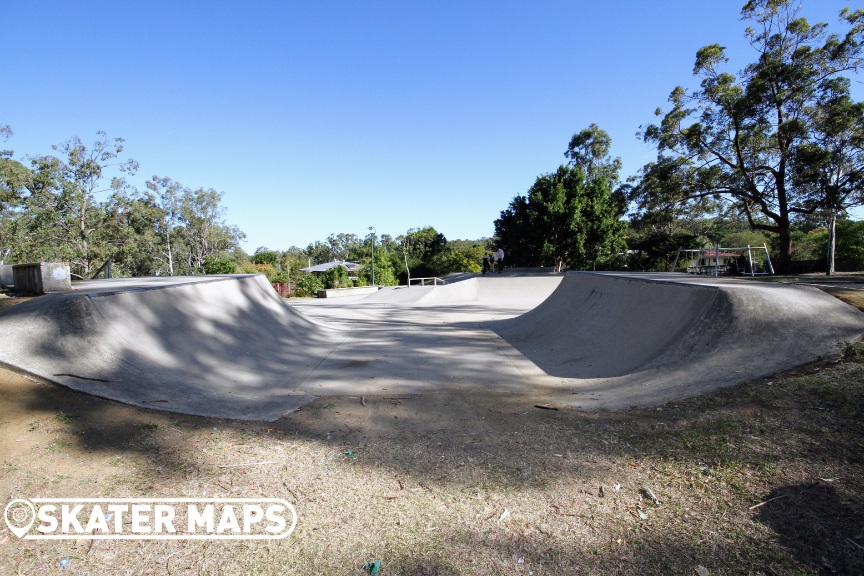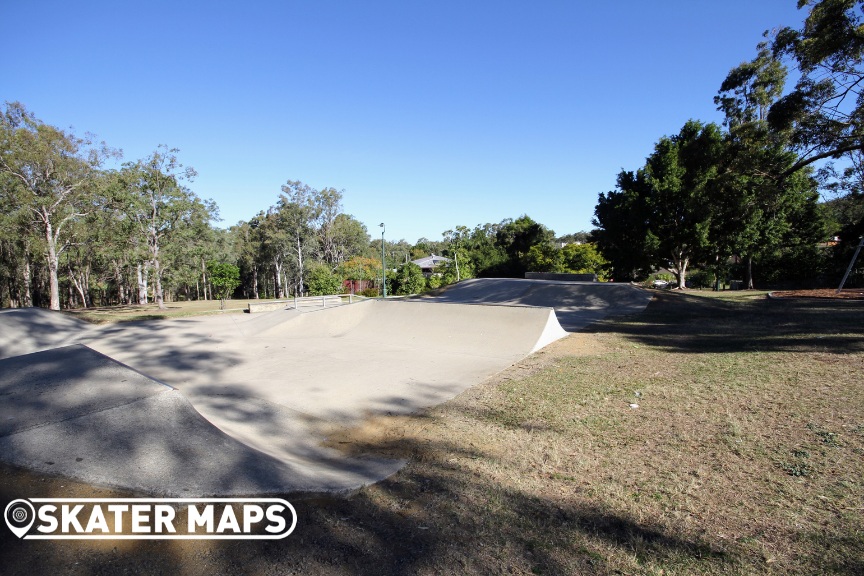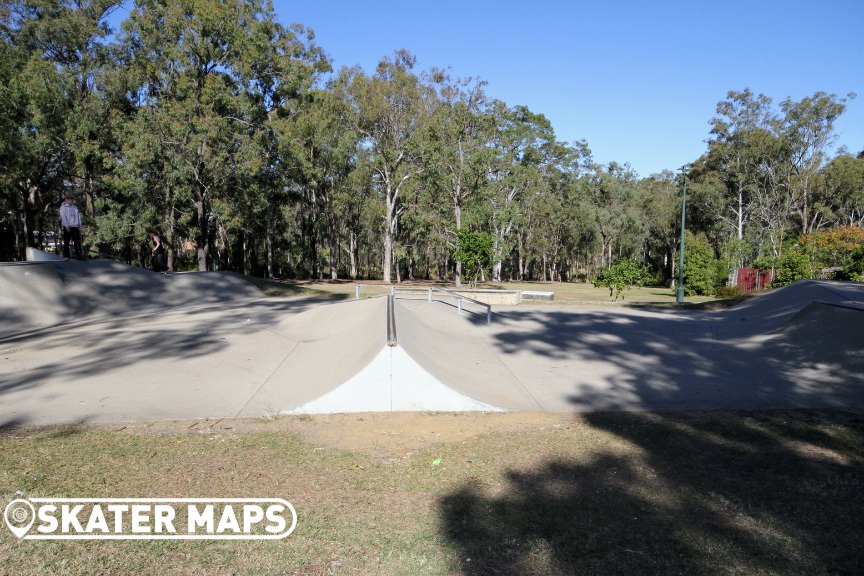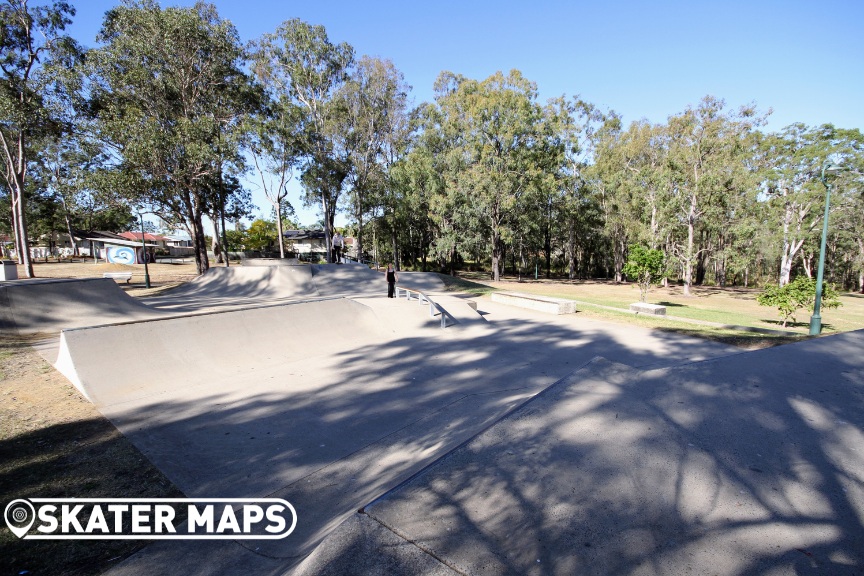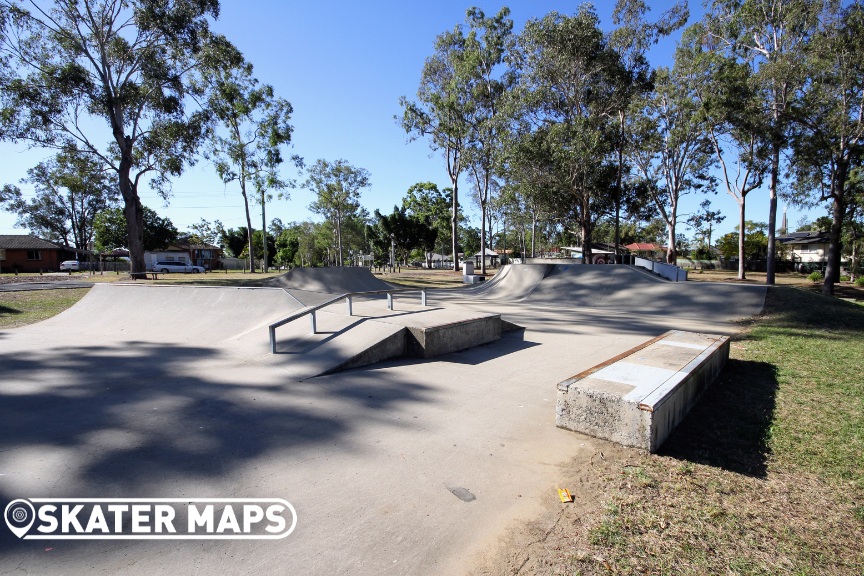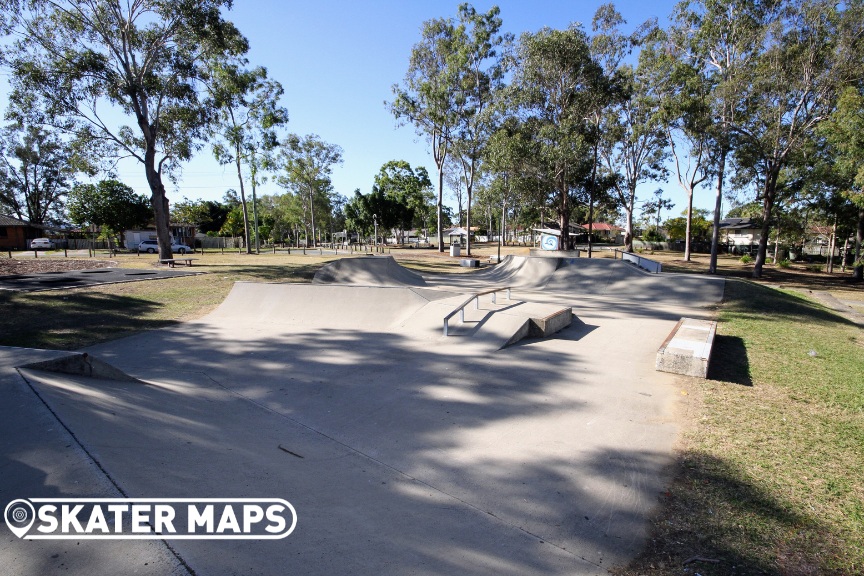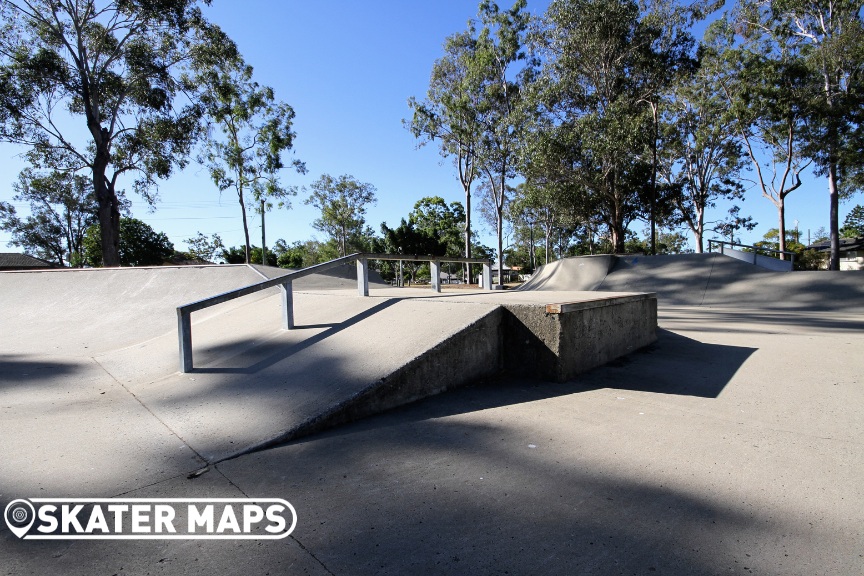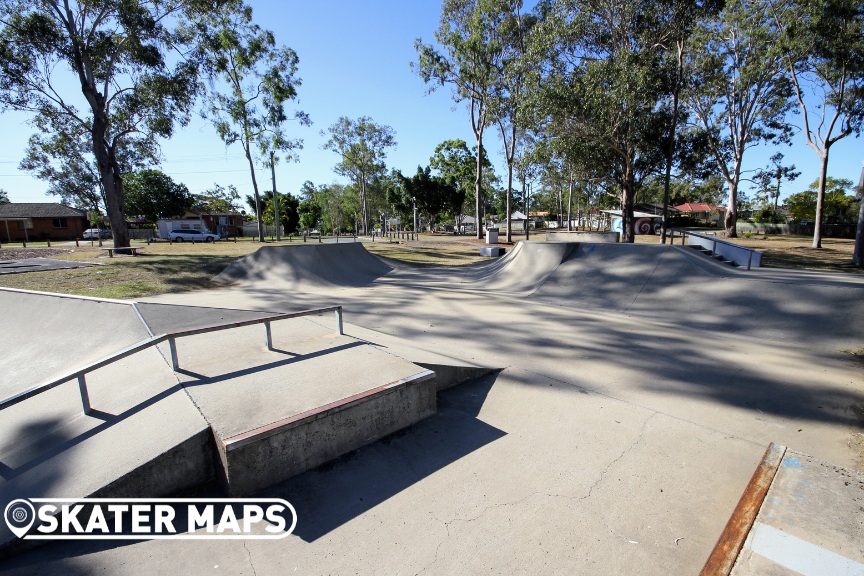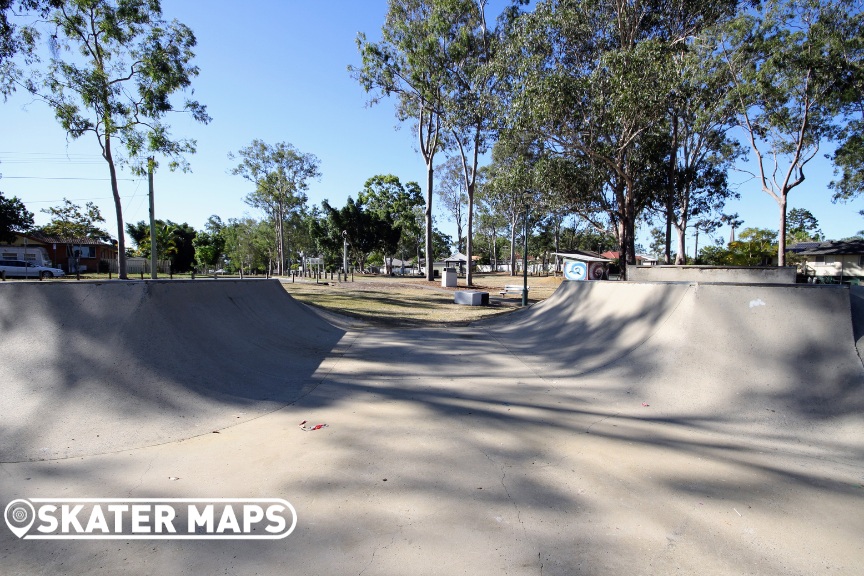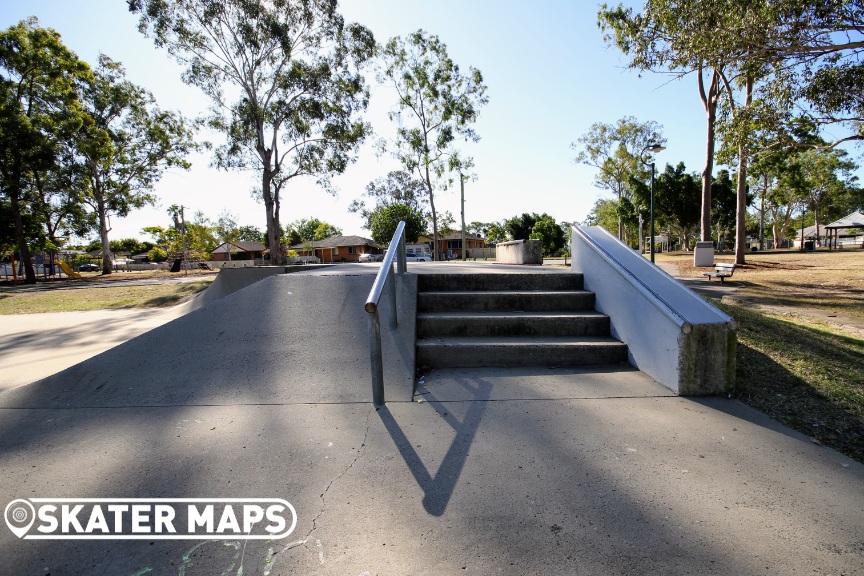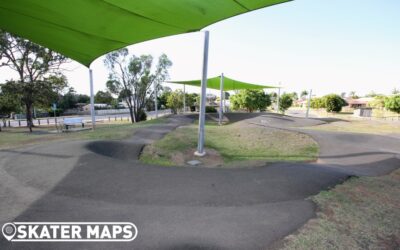 The Avoca Pump Track in the western burbs of Bundaberg, Queensland, is a popular recreational facility for both local residents and visitors. The tar pump track offers an exciting and challenging experience for riders of all skill levels, from beginners to seasoned...