Props to Wodonga for installing heaps of new skateparks and pump tracks in recent years, they have really invested in their skate facilities. Unfortunately, Henry Nowik Park Pump Track doesn't add any value to the existing skate infrastructure as there are just a couple of small humps, bumps and obstacles. If anything this park will keep toddlers off the other premium pump track in Wodonga.
If you are searching for a pump track to ride around in circles, may we suggest rolling down to Birallee Park Pump Track, a tar track with much more significant humps and bumps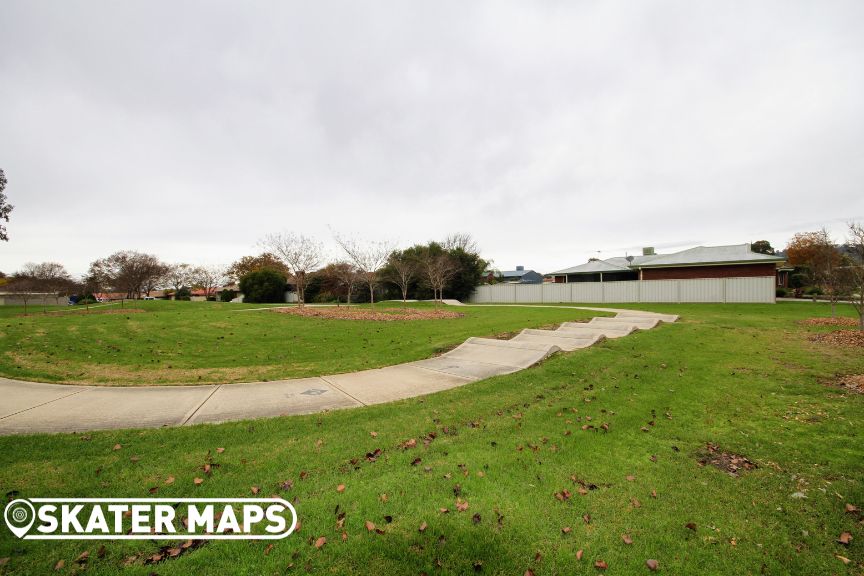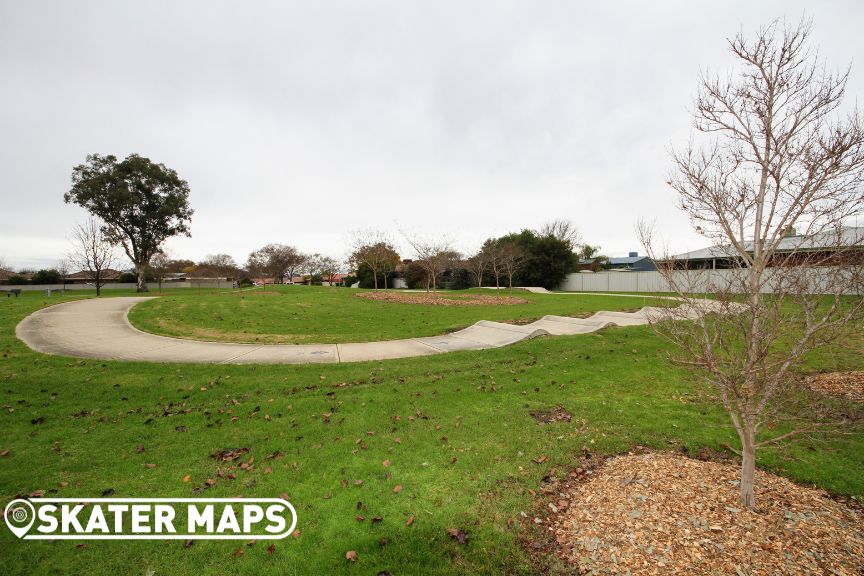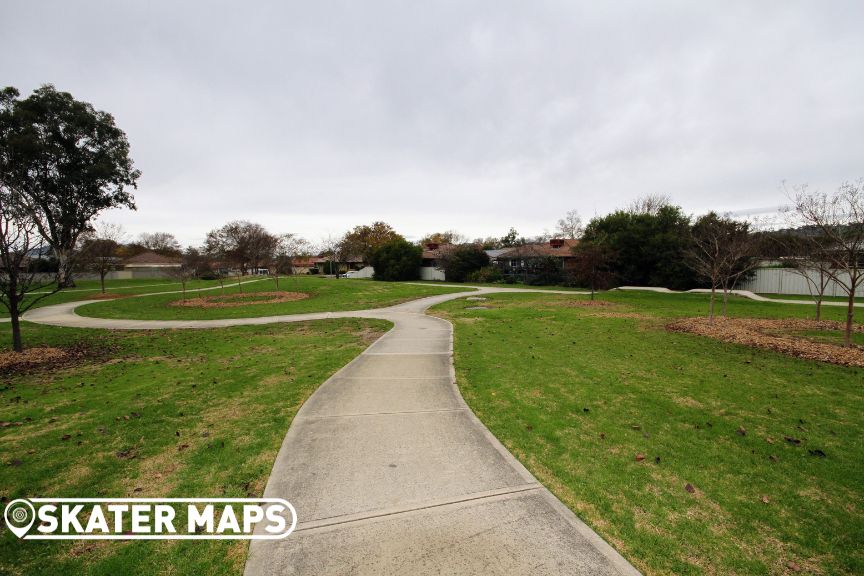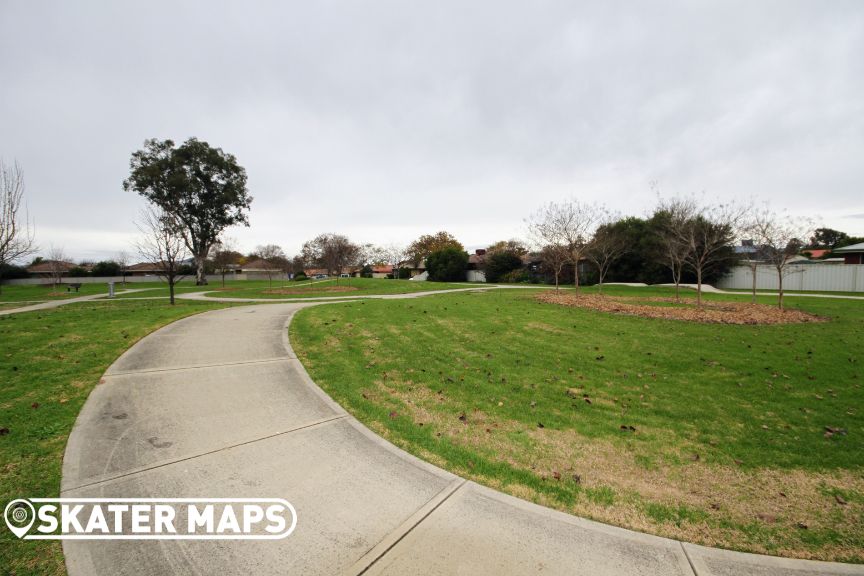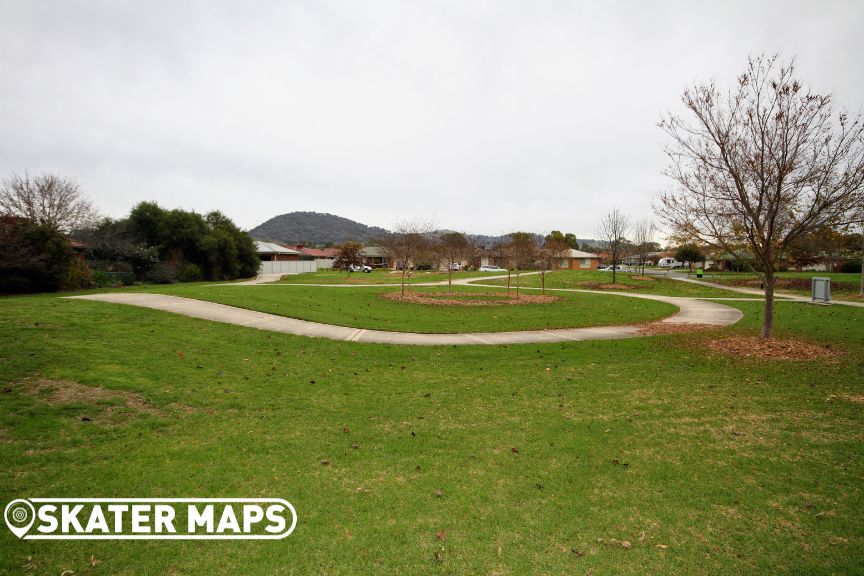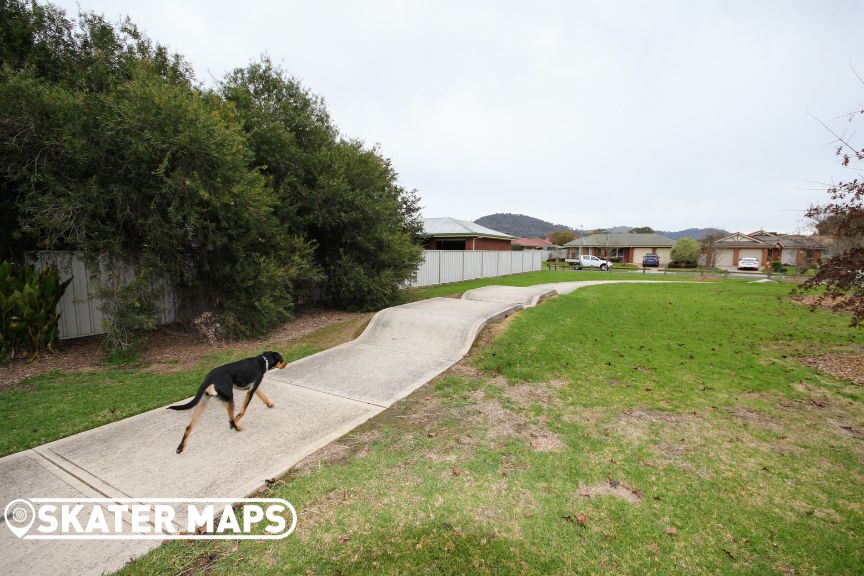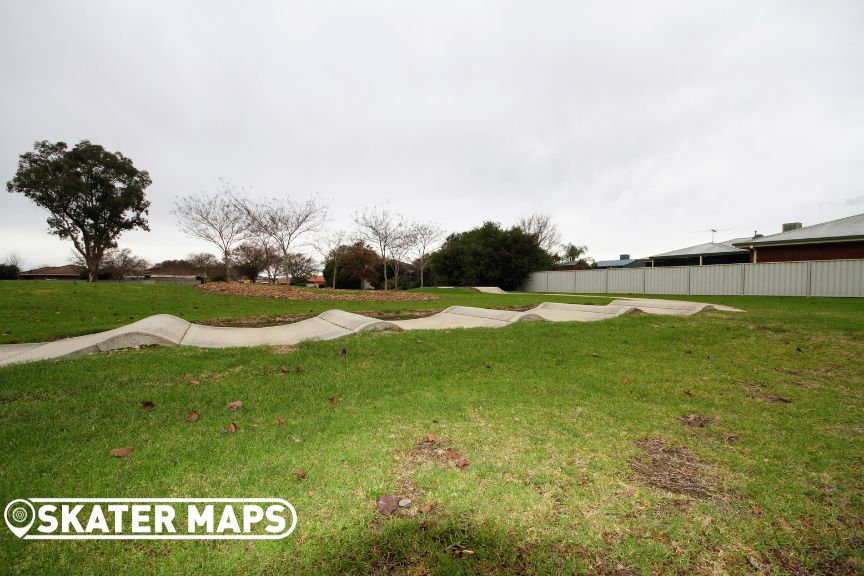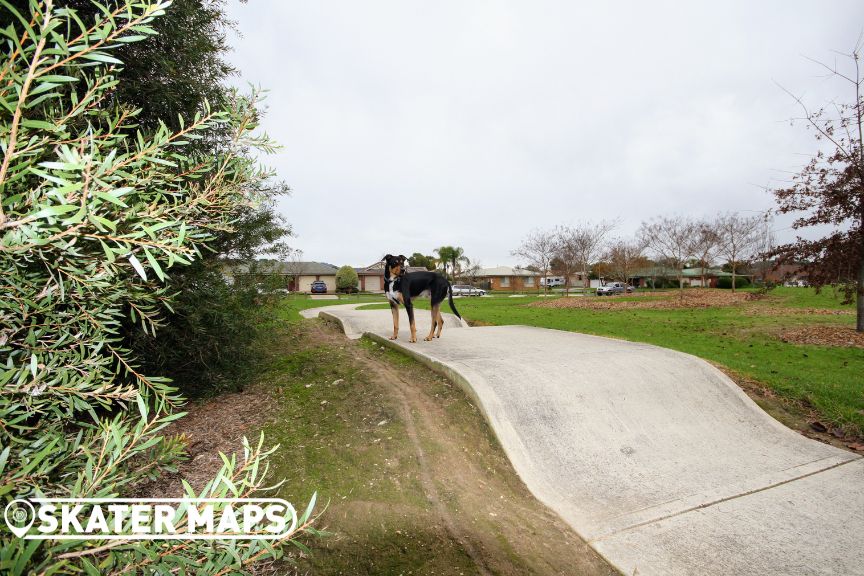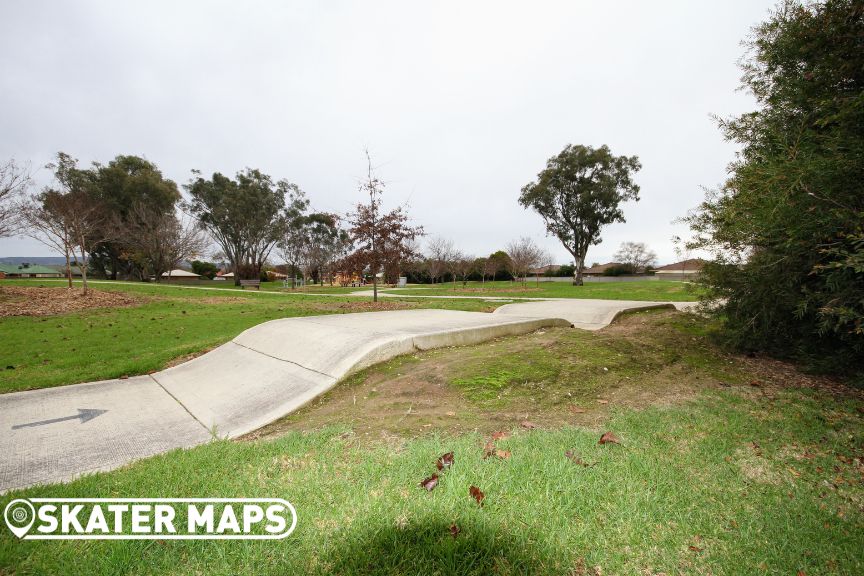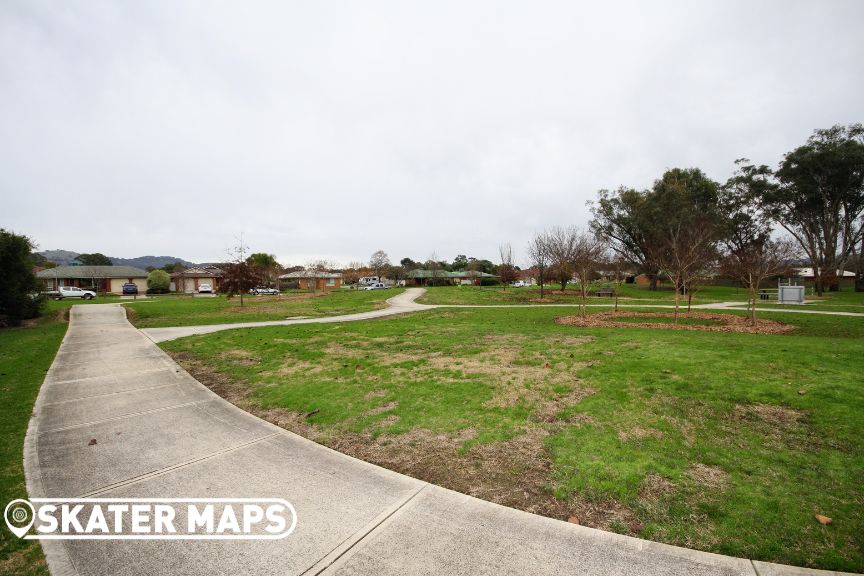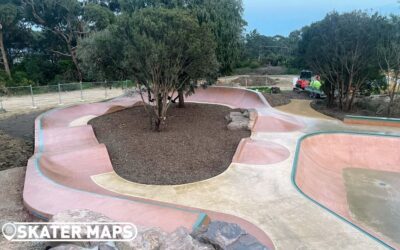 The new Mount Martha Eco Park Active Hub and Skate Park, also known to many as just Mount Martha Skatepark on the Mornington Peninsula is a fresh addition to the skatepark infrastructure in the region, offering a dynamic recreational space for both locals and...