The New Heyfield Pump Track can be found in Apex Park next to the Heyfield Skatepark. The pump track was opened in late 2020 and is still in premium condition, looking as good as new. Since opening, the pump track has been popular with bikes, scooters, and skaters alike.
The tar pump track offers significant humps and bumps to gather heaps of speed and momentum. There are a number of different loops that you can choose, catering for overtaking lanes and a variety of alternative lines.
Heyfield Pump Track was constructed for the measly sum of $ 250,000. Resulting of the success and popularity of this pump track, the council has since invested in several more in the area.
A super fun, versatile skatepark that will get people rolling around with a smile on the dial.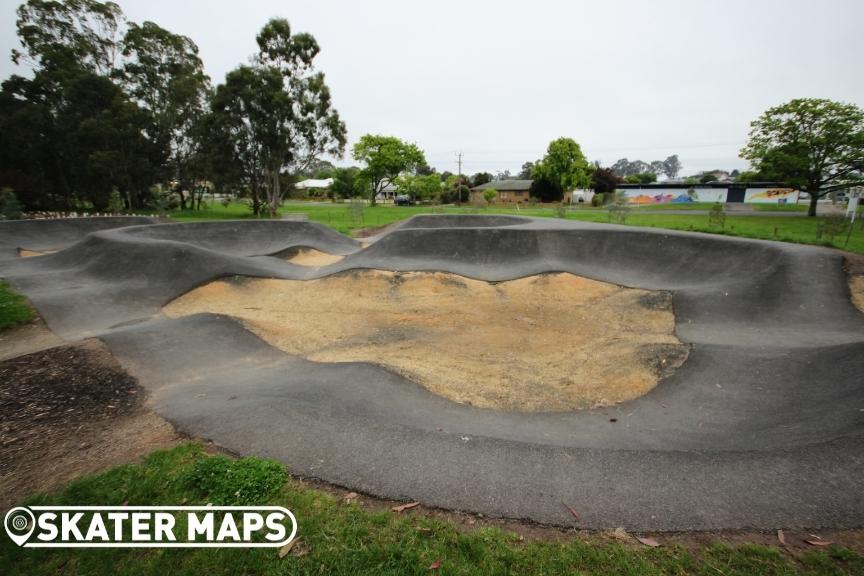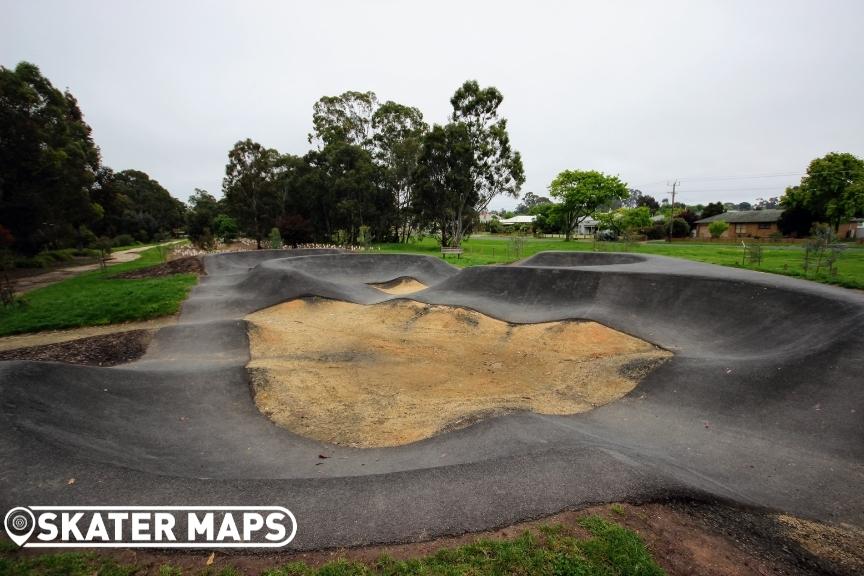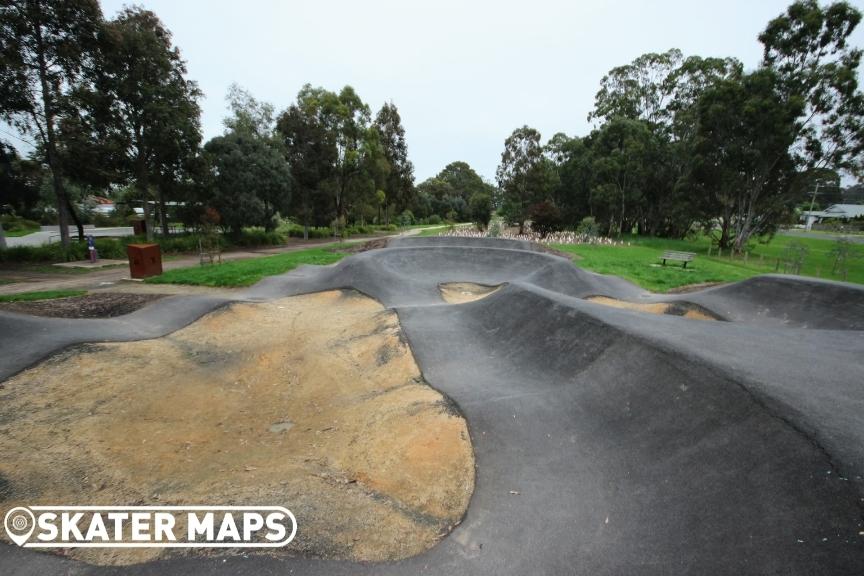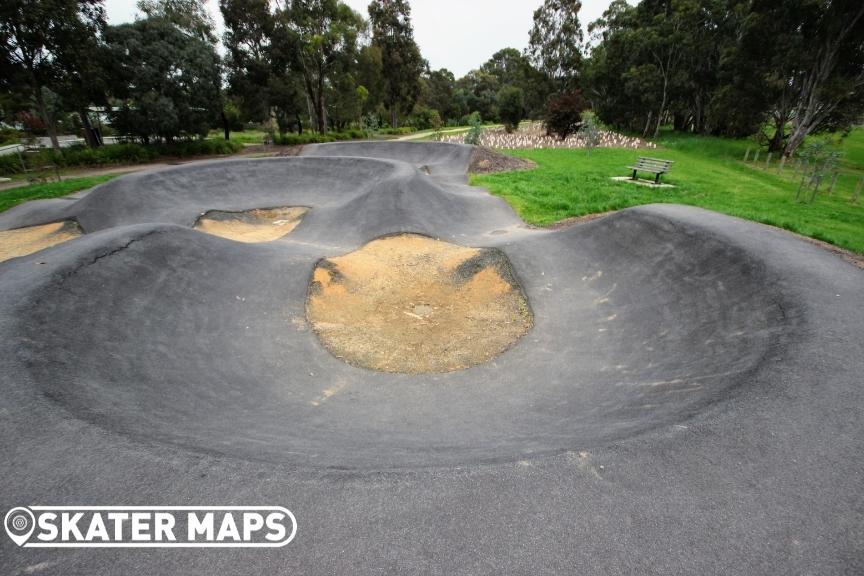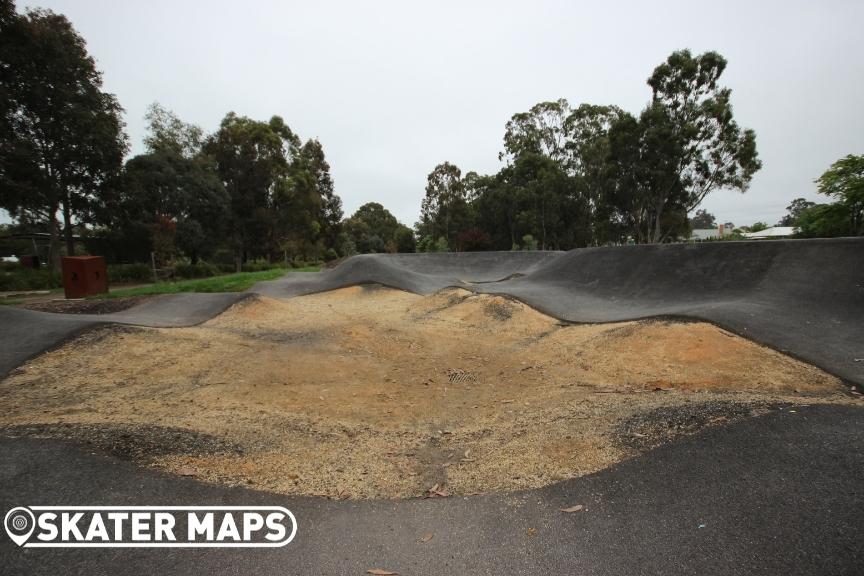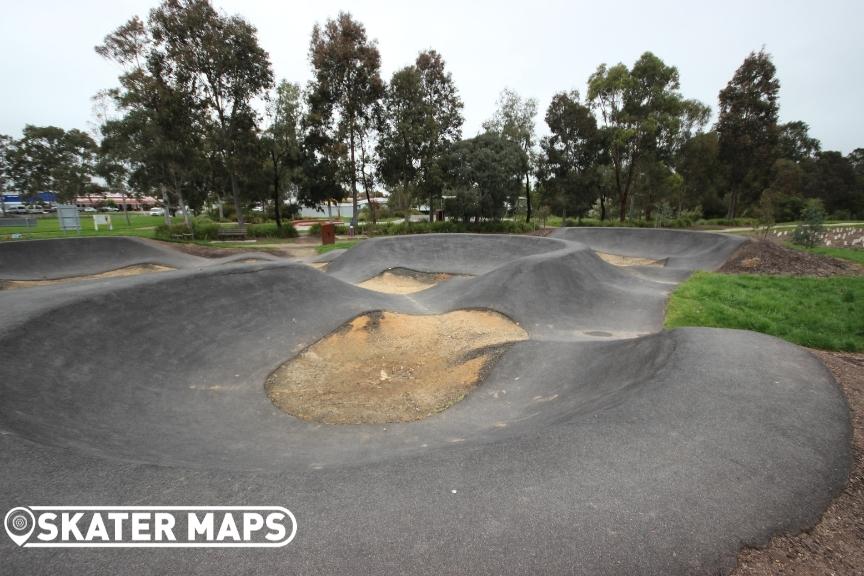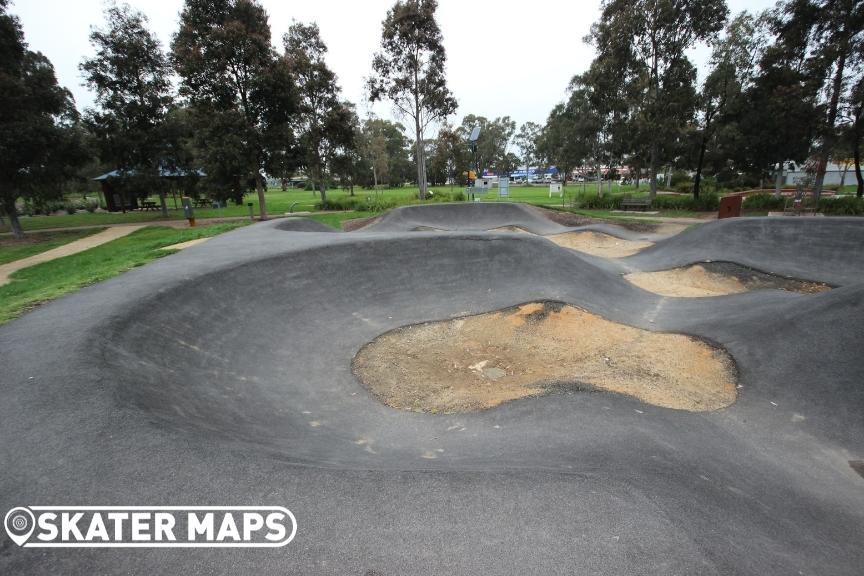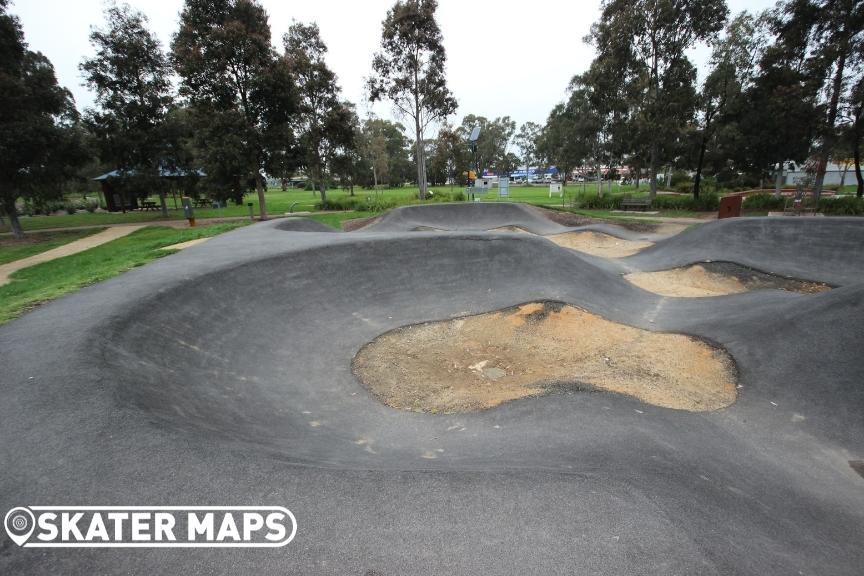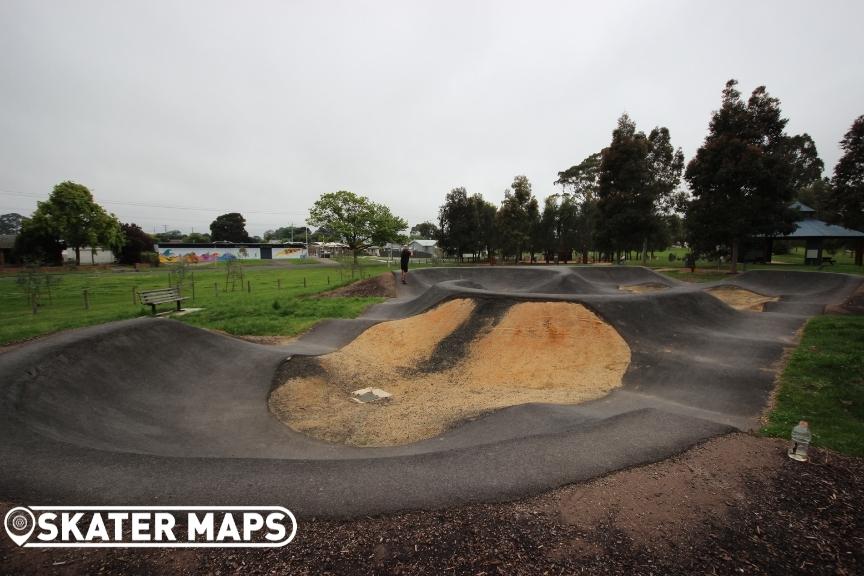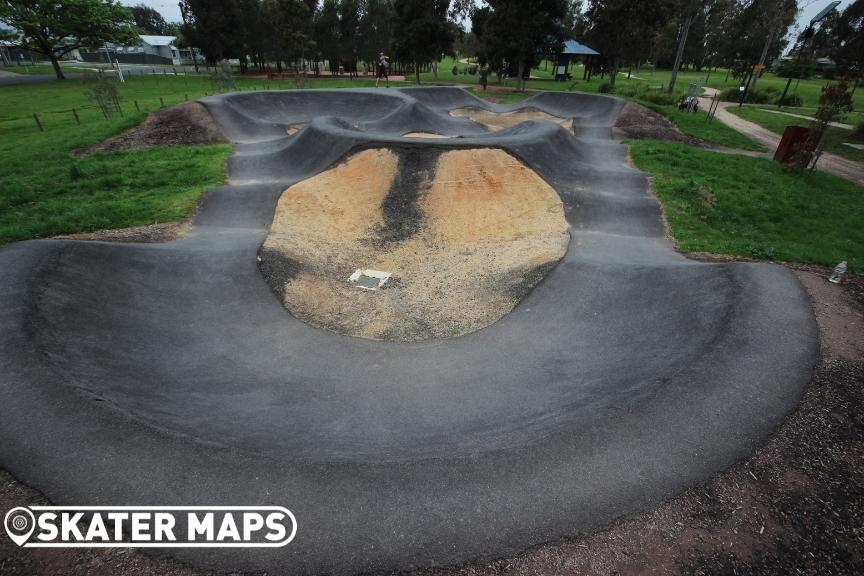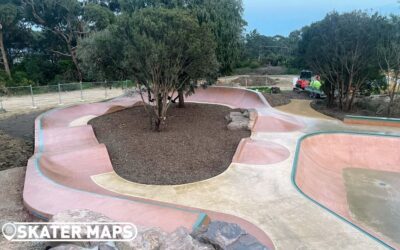 The new Mount Martha Eco Park Active Hub and Skate Park, also known to many as just Mount Martha Skatepark on the Mornington Peninsula is a fresh addition to the skatepark infrastructure in the region, offering a dynamic recreational space for both locals and...