Also commonly referred to as the Heyfield Bowl, The Heyfield Skatepark boasts a super mellow kidney bowl and a small street section with a bunch of modern street obstacles.
The skate bowl has a smooth concrete surface and traditional steel coping. The kidney shape shows a few lines to be had.
The street section of the park has an open flow with banks at either side to prevent the need to push. There are a few modern features, including a slappy curb above a hump, making a unique-looking spine.
There is plenty of rust around the skatepark that could be buffed up with some tender, loving care (maintenance).
Heyfield Skatepark was designed and constructed by the hard-working crew at Concrete Skateparks.
The skatepark is super chilled. If you are passing past, drop in for a roll and let the locals know that they are lucky to have such a rad skatepark in their town.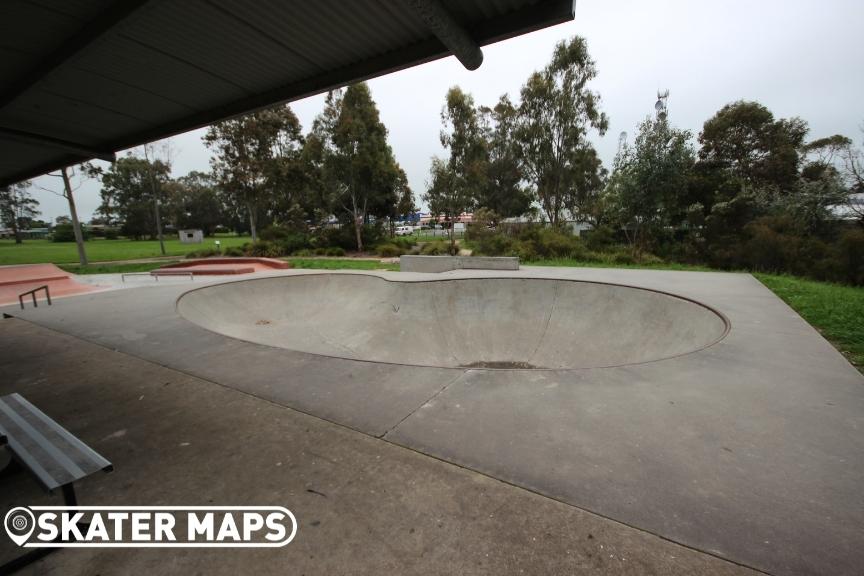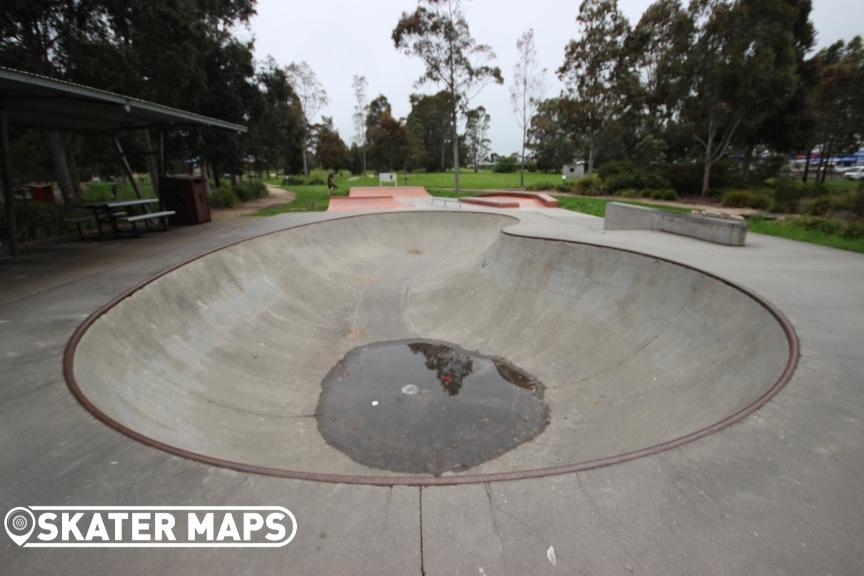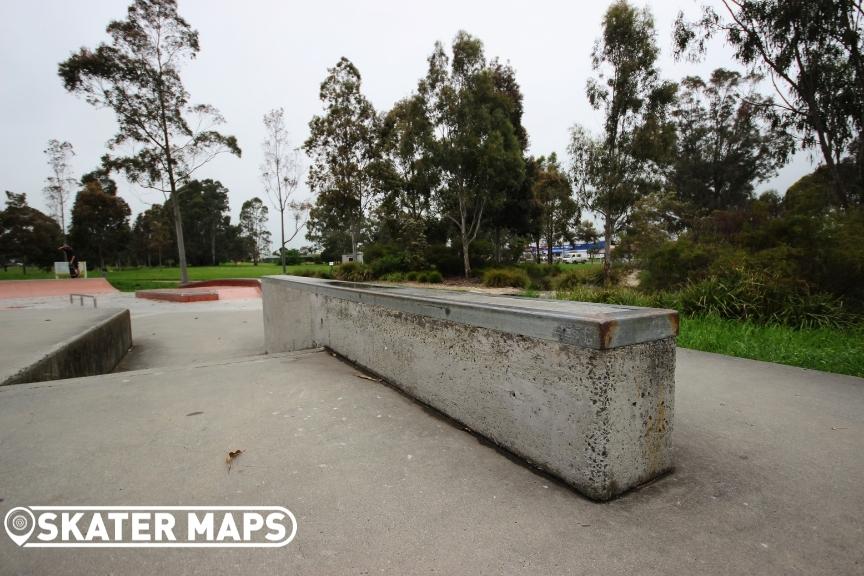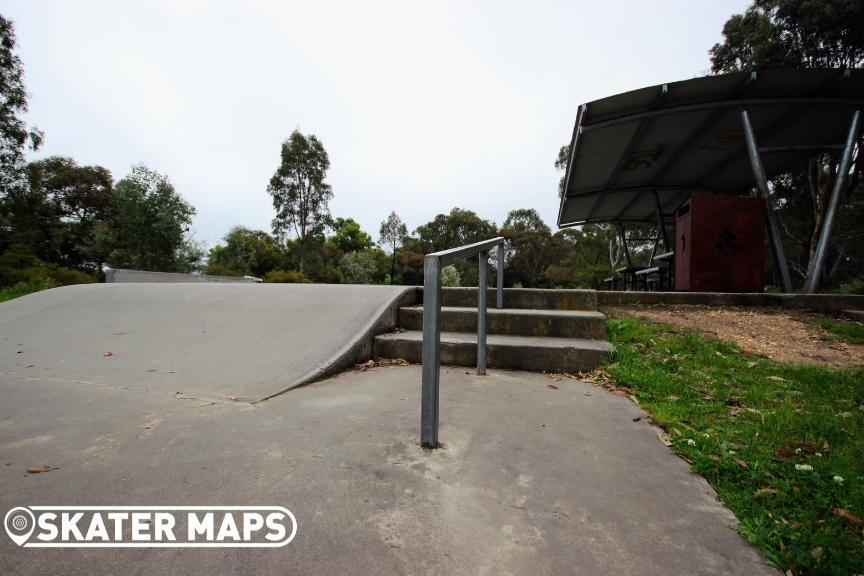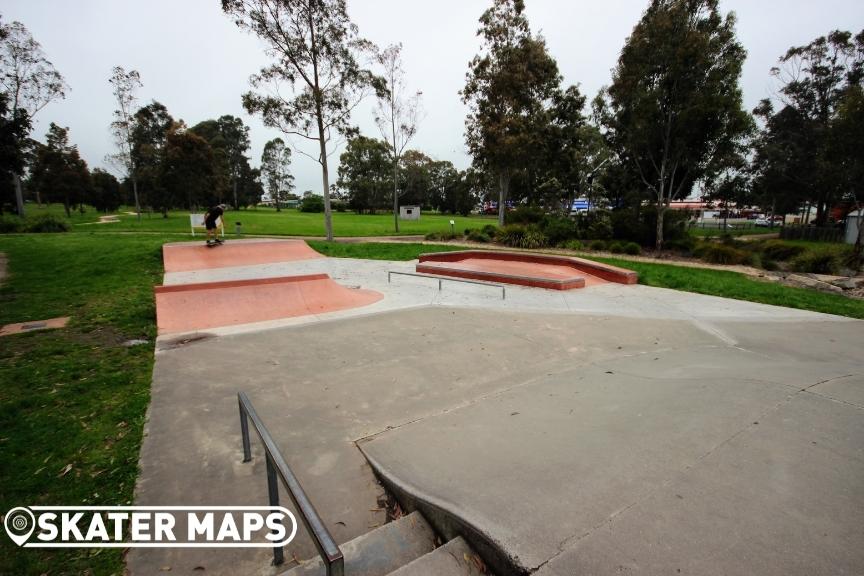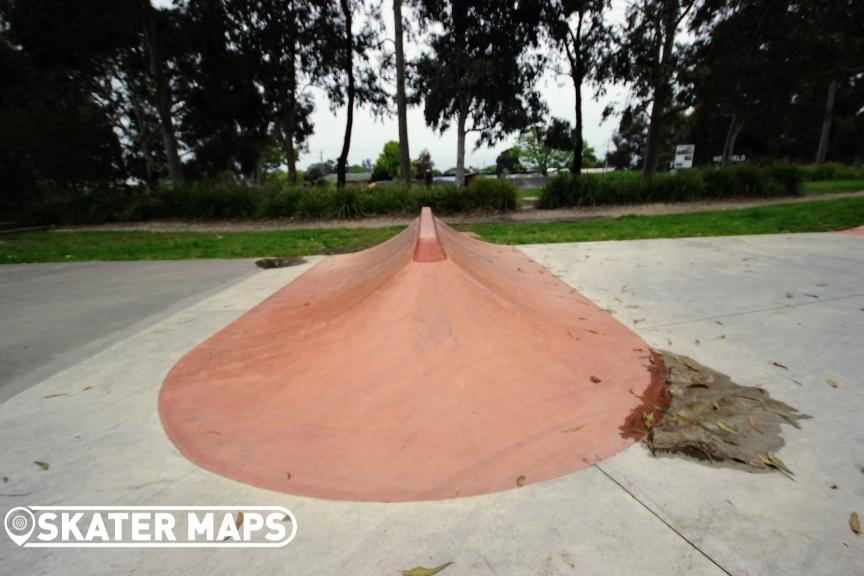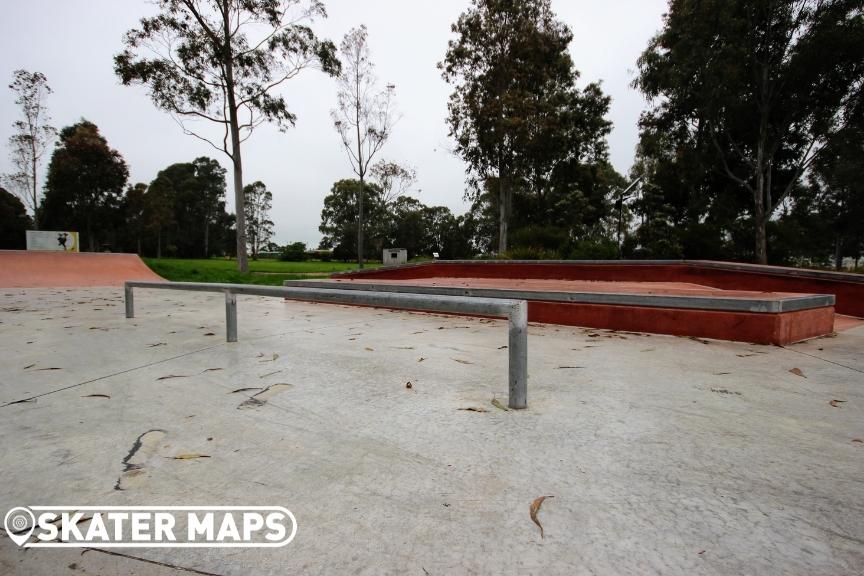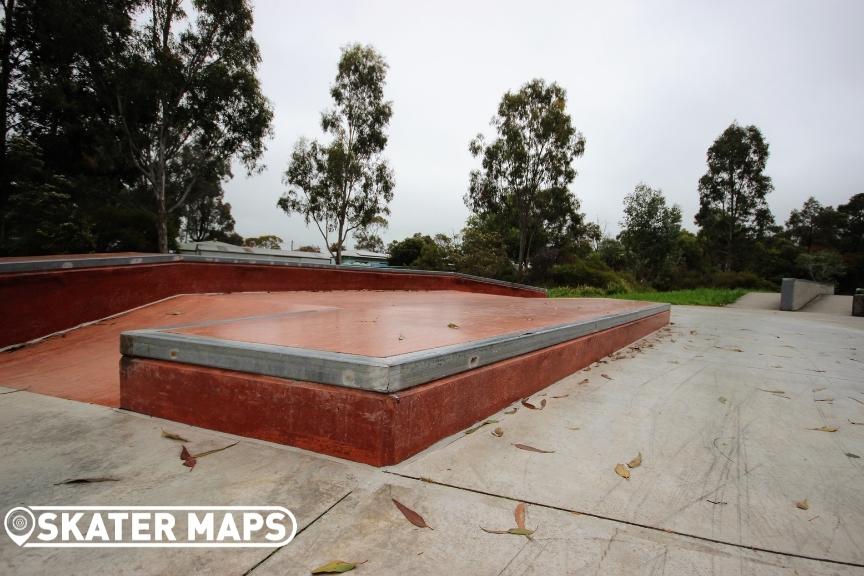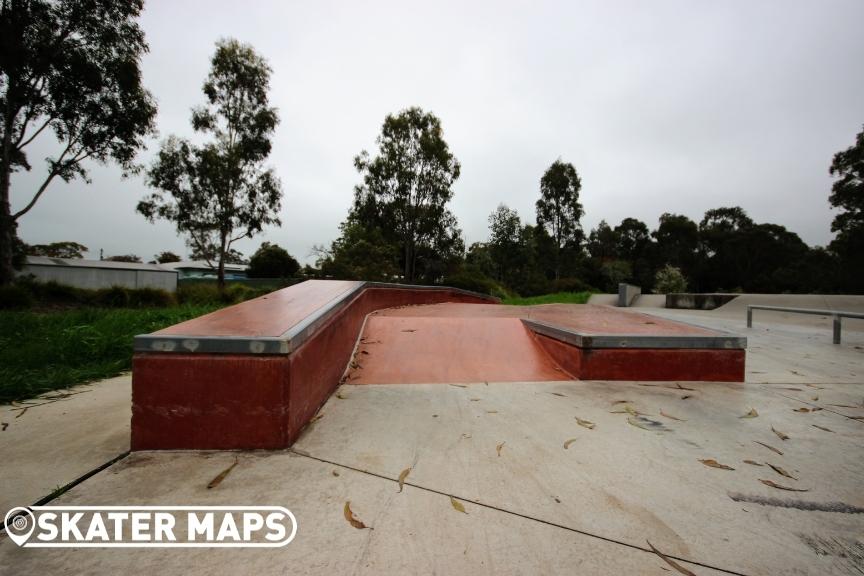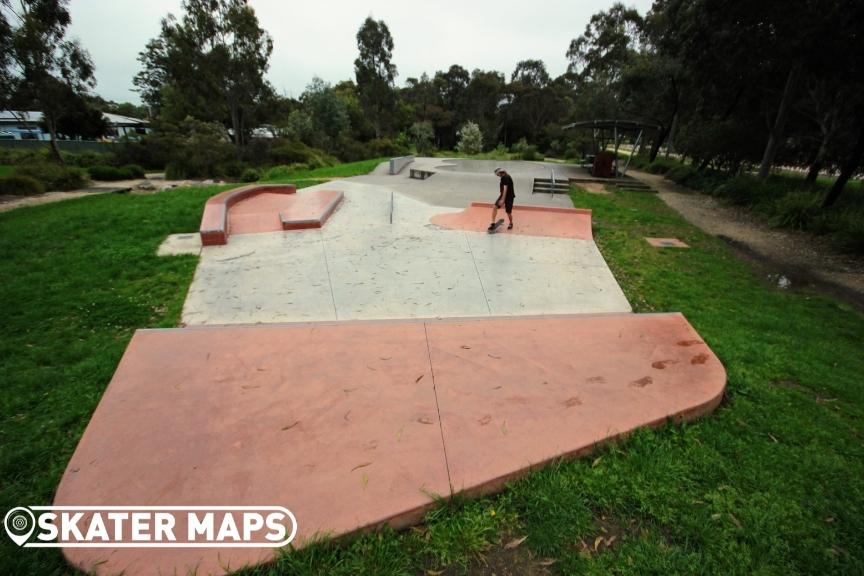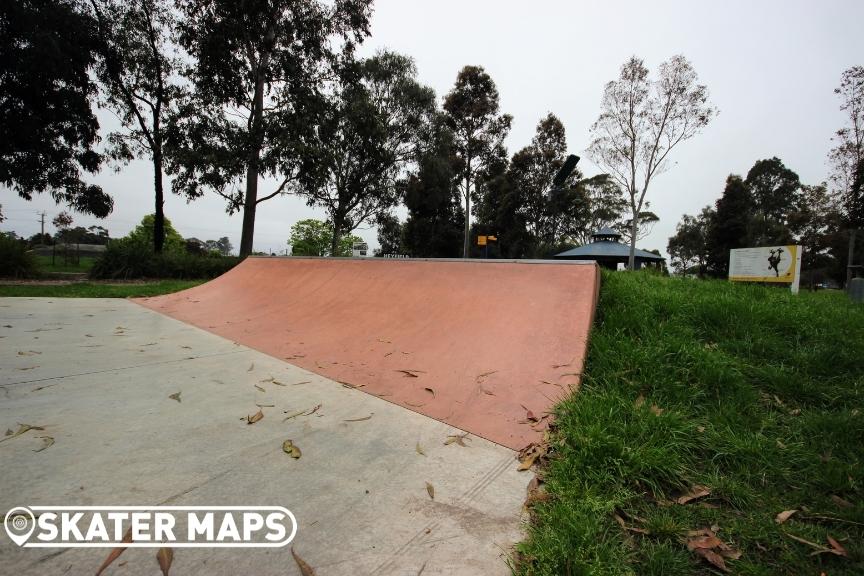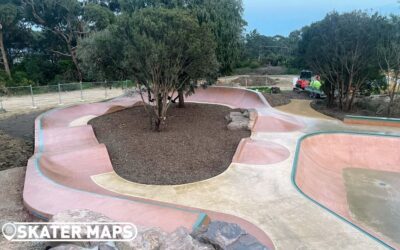 The new Mount Martha Eco Park Active Hub and Skate Park, also known to many as just Mount Martha Skatepark on the Mornington Peninsula is a fresh addition to the skatepark infrastructure in the region, offering a dynamic recreational space for both locals and...