Holmesville Skatepark was constructed in the early 2000s and was ahead of its time by way of modern design when it was originally opened to the public to skate.
Holmesville Skatepark is a half an hour's drive directly inland from Newcastle in NSW. The skatepark is small but makes the most out of the limited space. The skatepark boasts a quarter, banks, euro-gap, jump, rails, ledges and a hump.
The concrete is starting to show its age, the design is still relevant and the features are mellow. We would recommend bringing a broom or leaf blower as there was plenty of debris on the surface.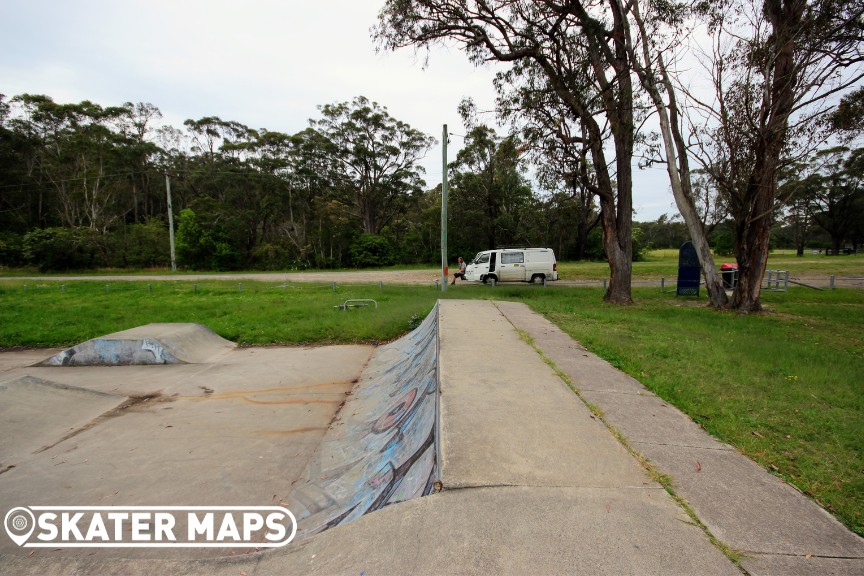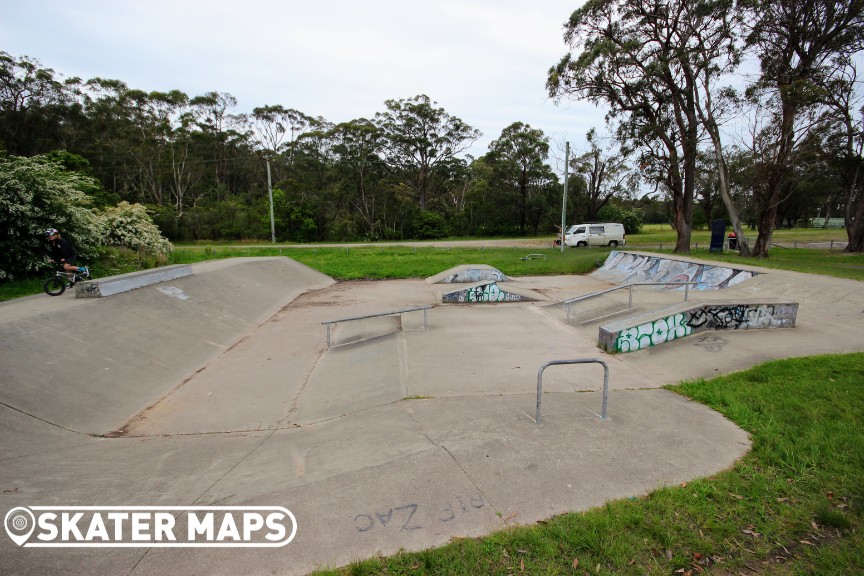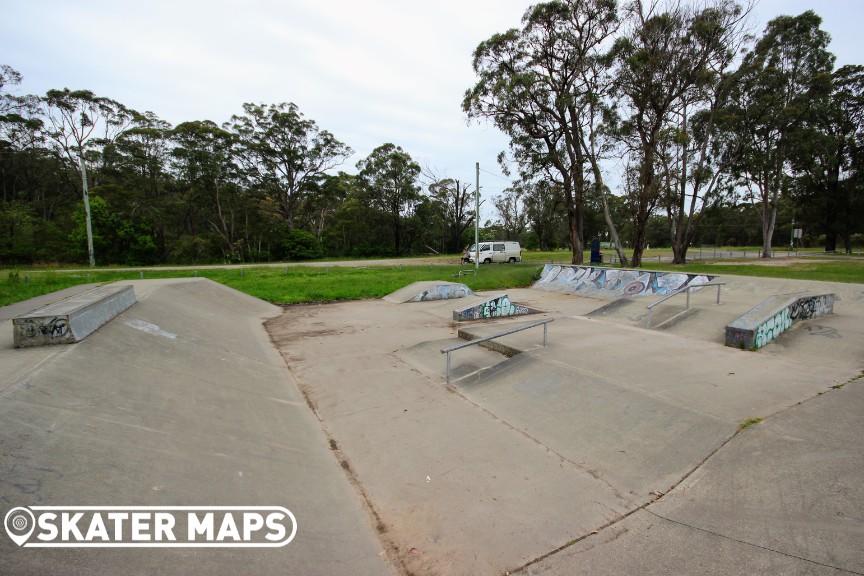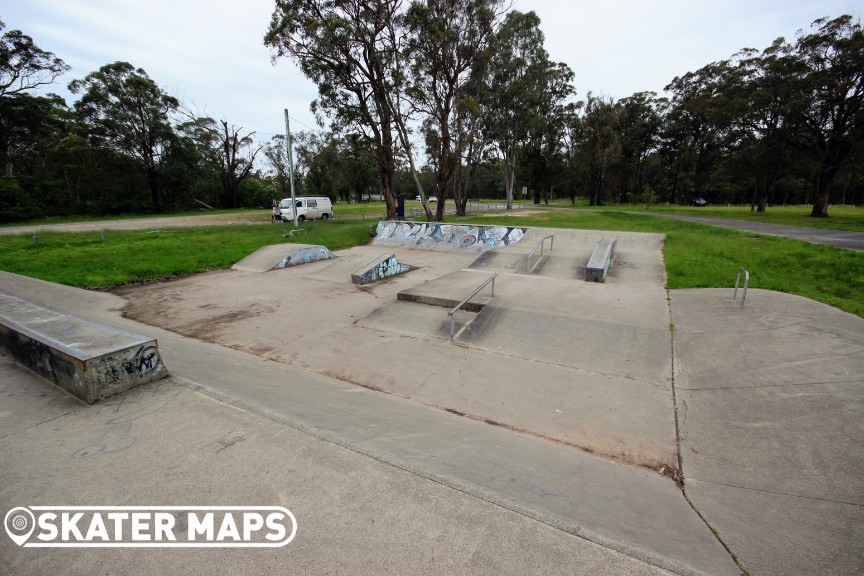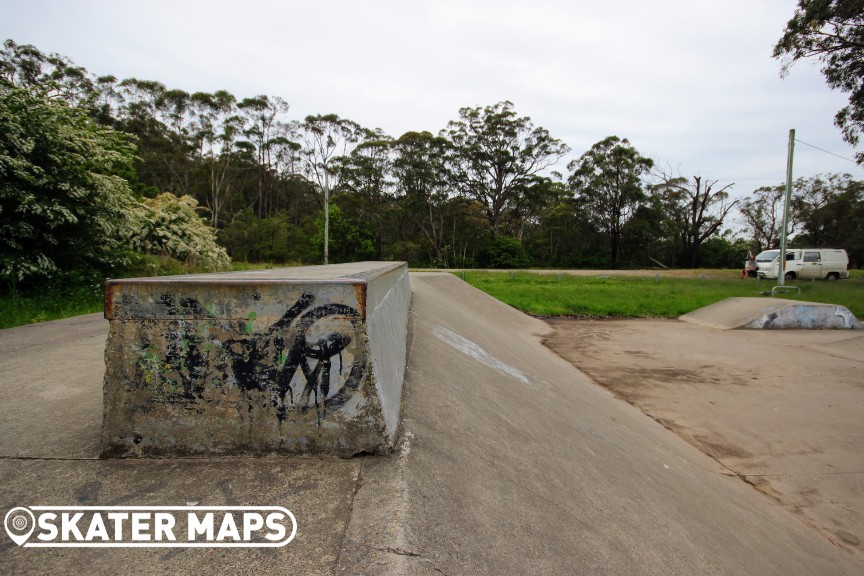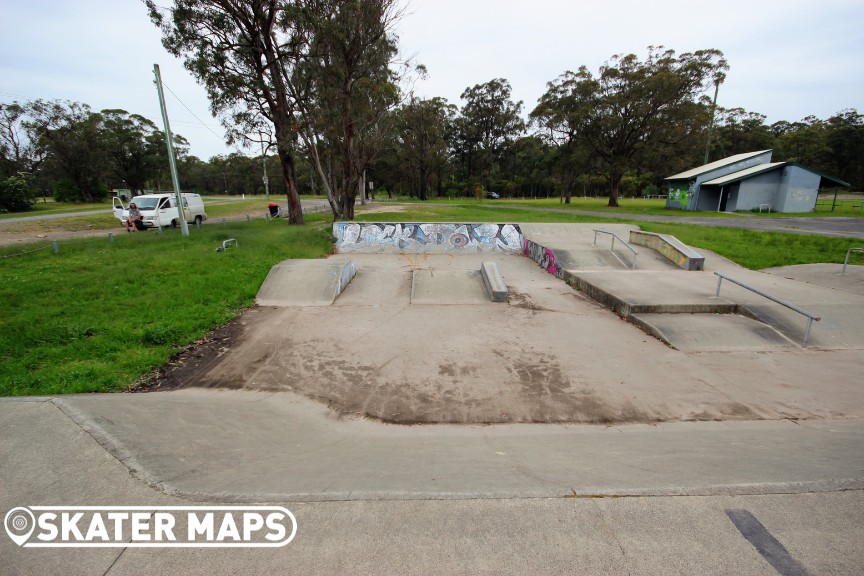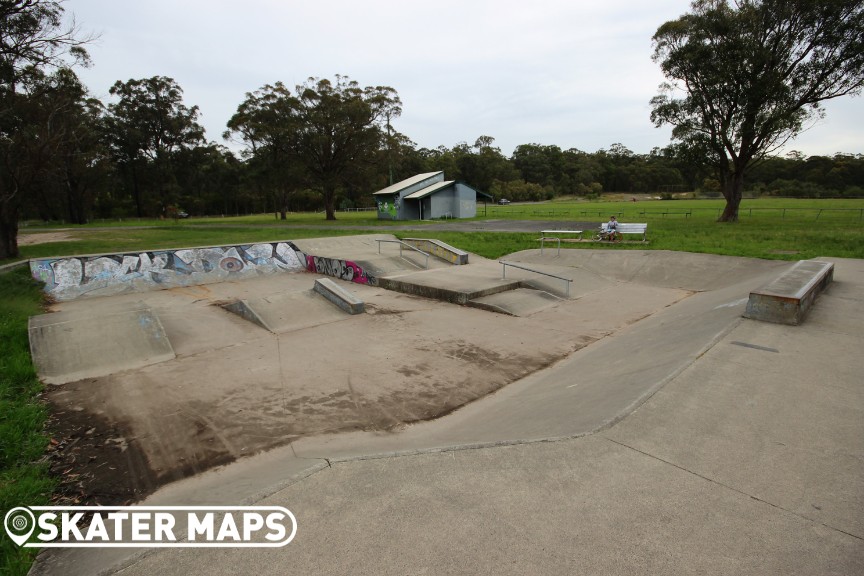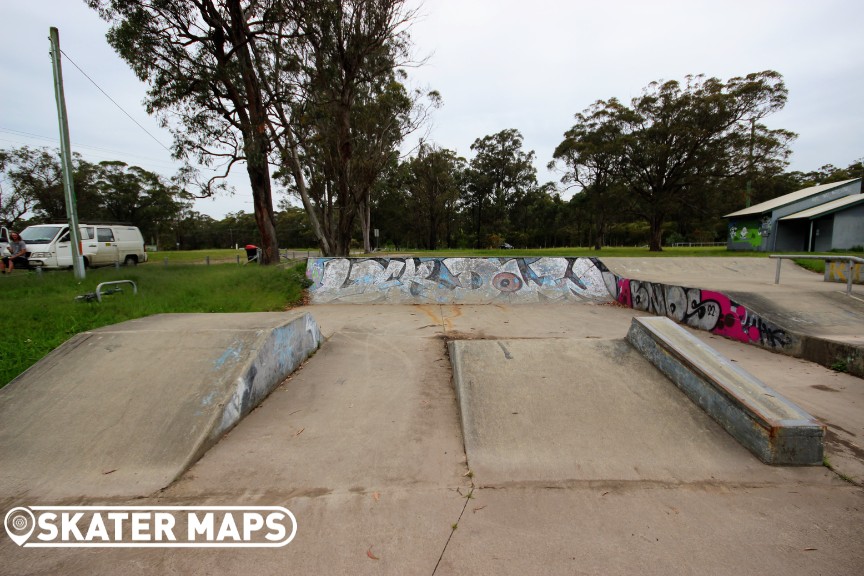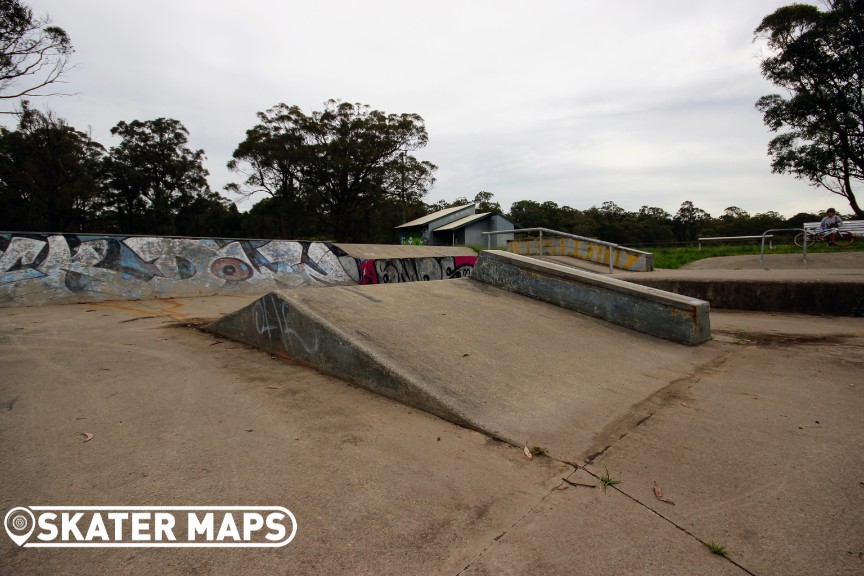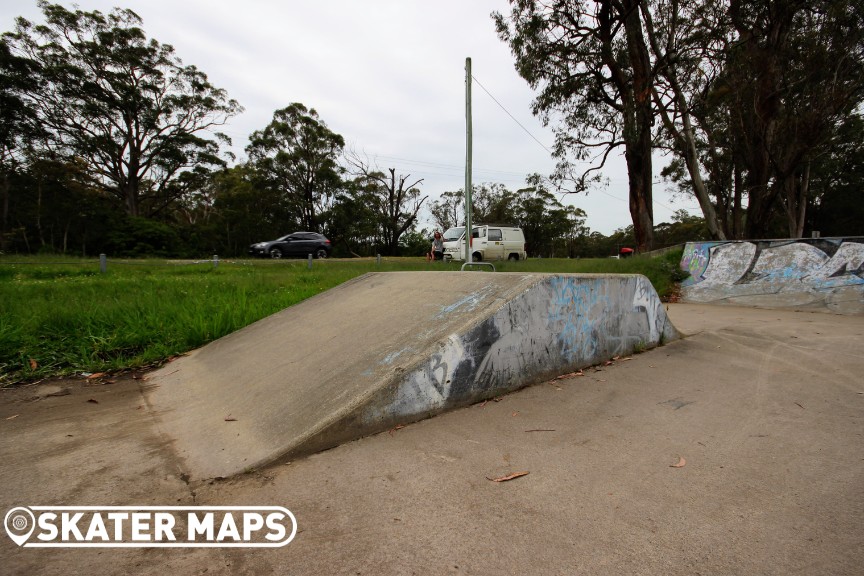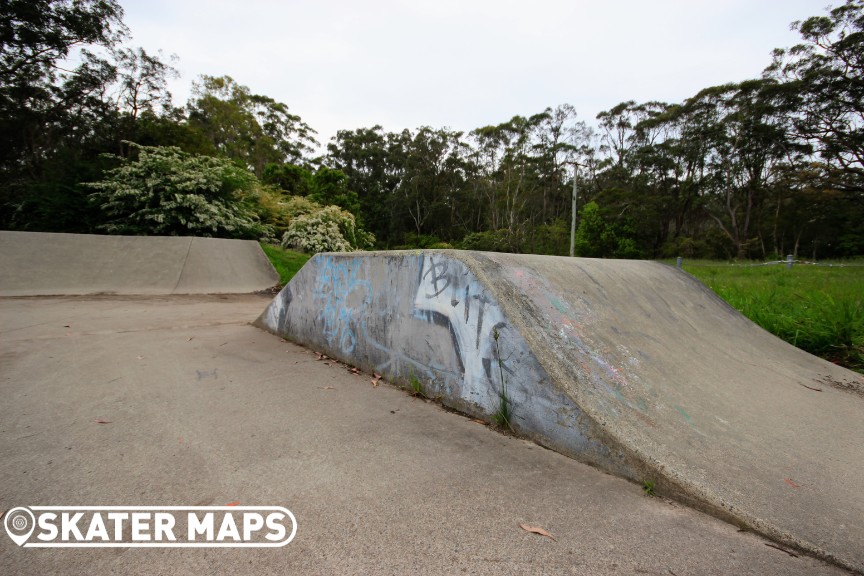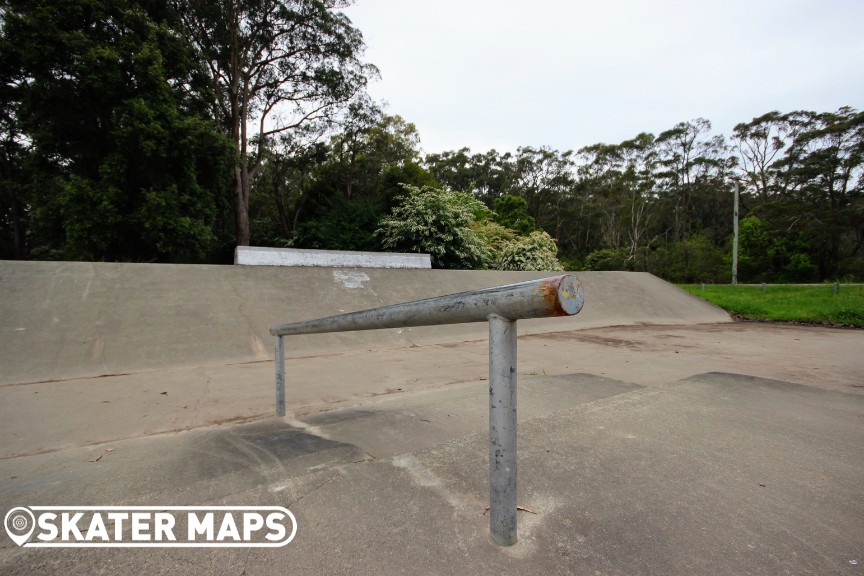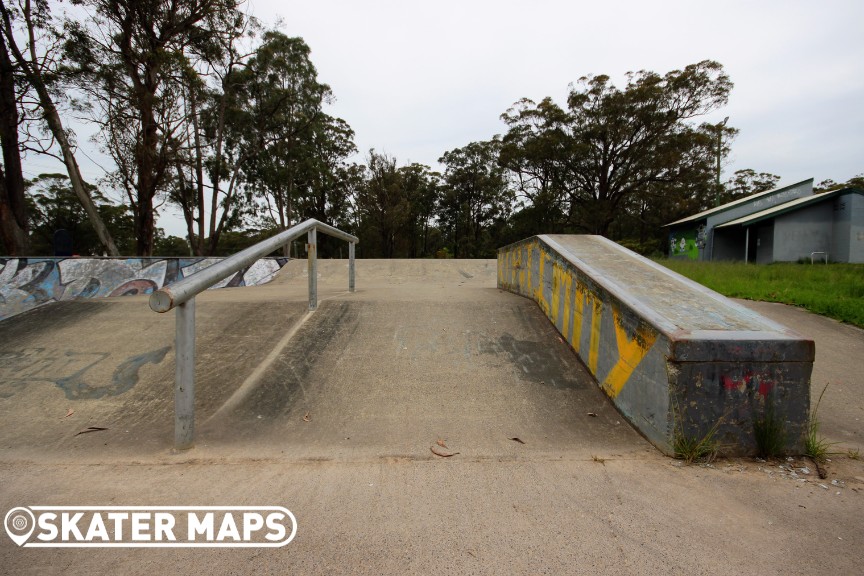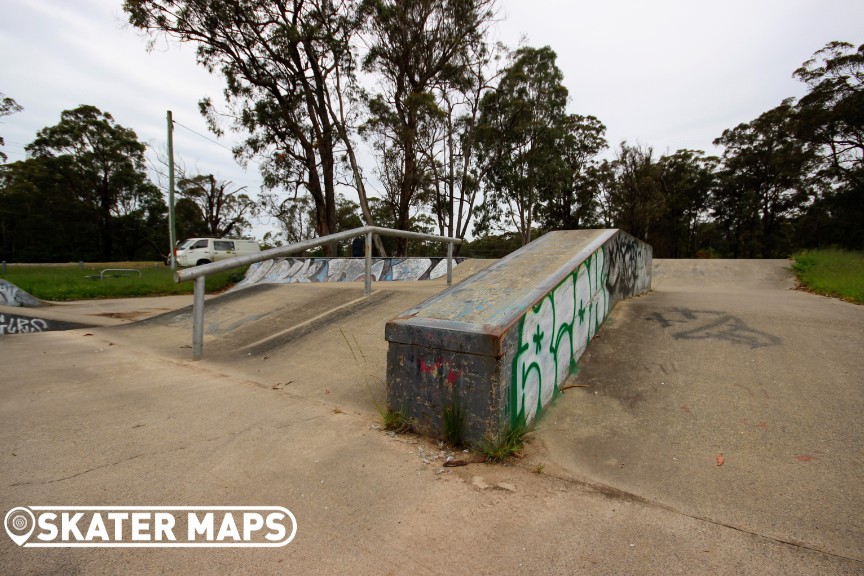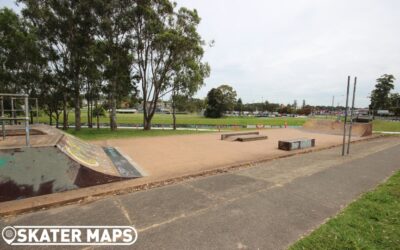 Located in Wilkinson Park is the ageing pre-fab skate facility that we refer to as Cardiff Skate Park. The skate park is showing its age with rough cracking concrete and the standard pre-fab features you would expect from a two-star skate park. The small park has...