Designed and Constructed by the team of ramp specialists at Rhino Ramps, the Home Hill Skatepark is a big skatepark for a very small town.
The small skatepark features a 2-3 ft mini ramp, which Rhino Ramps has built a reputation for delivering reliable products. 
Although a small park, there is a half-decent street section with many pads, ledges, rails, banks and more. A fun little mellow park that any rural Australian town would appreciate. Two stars with Steeze.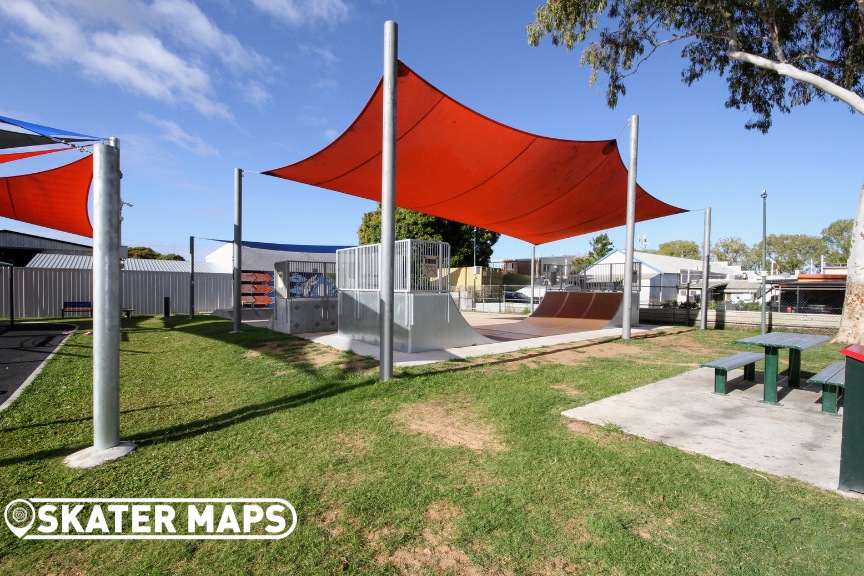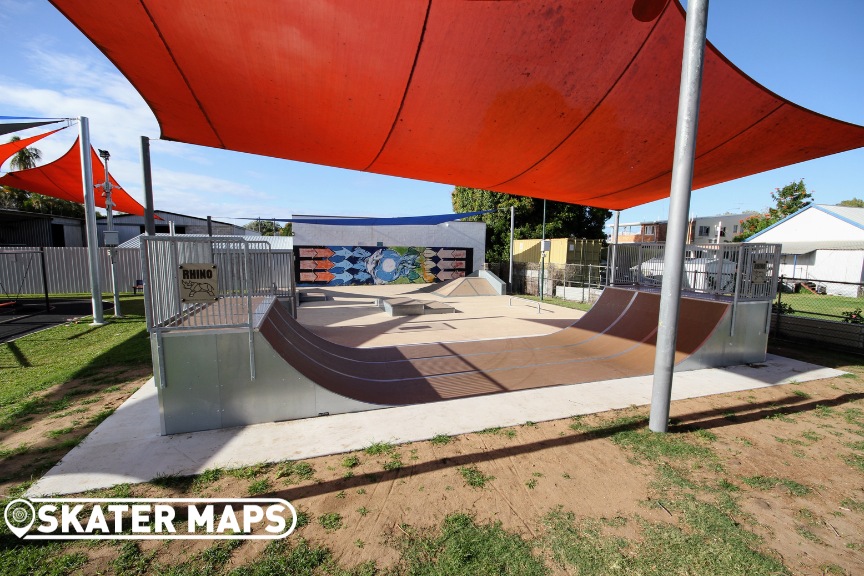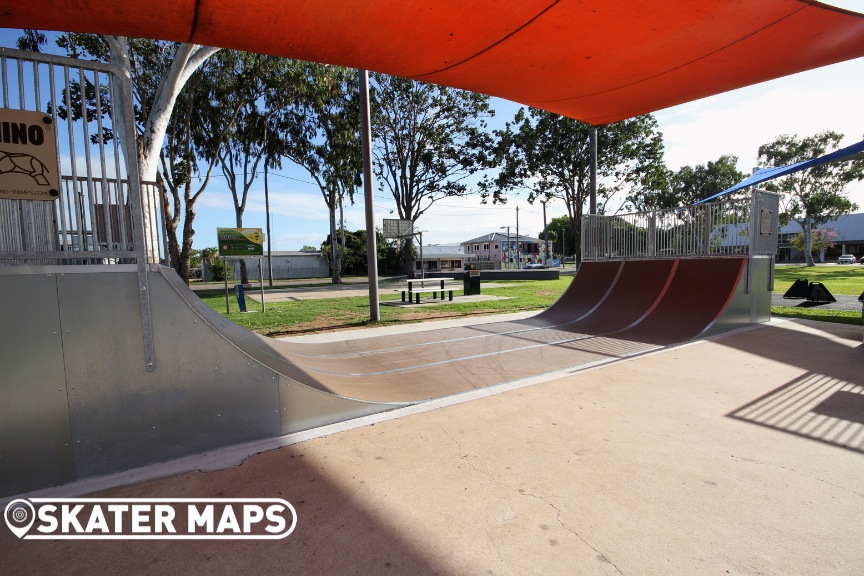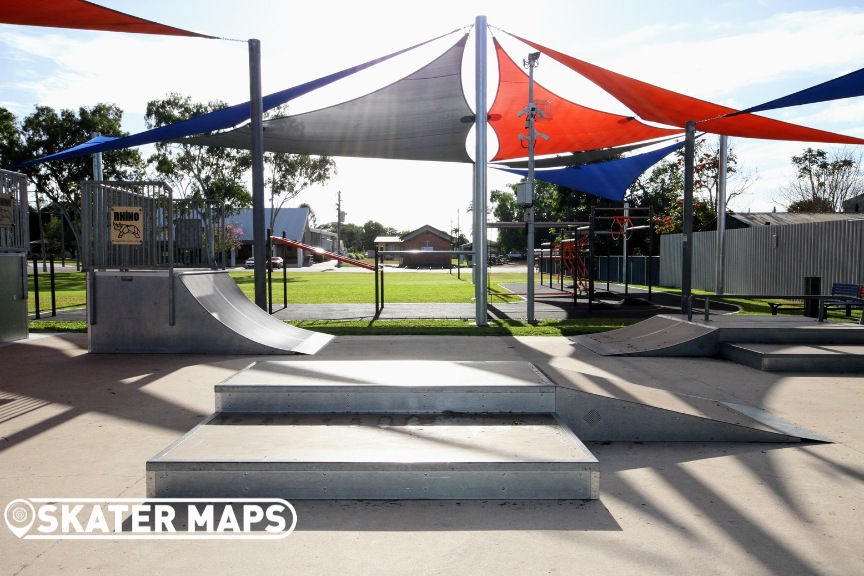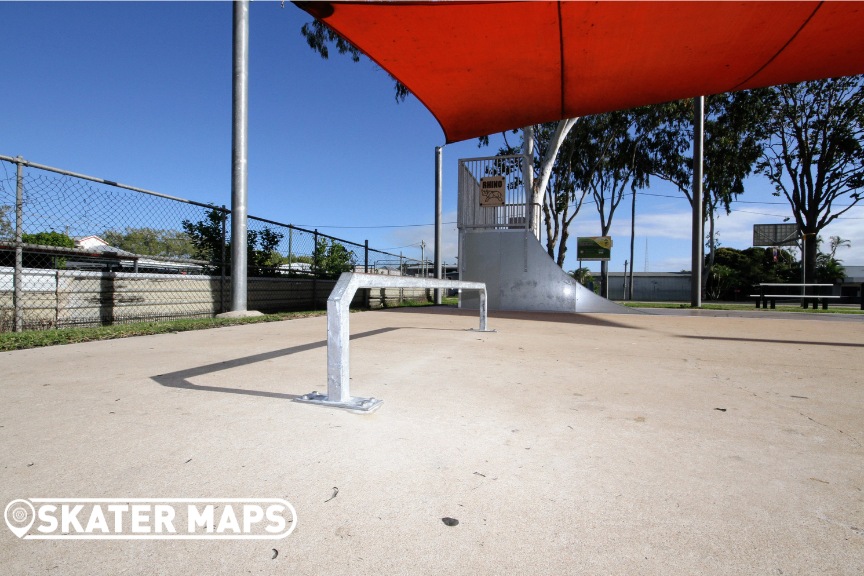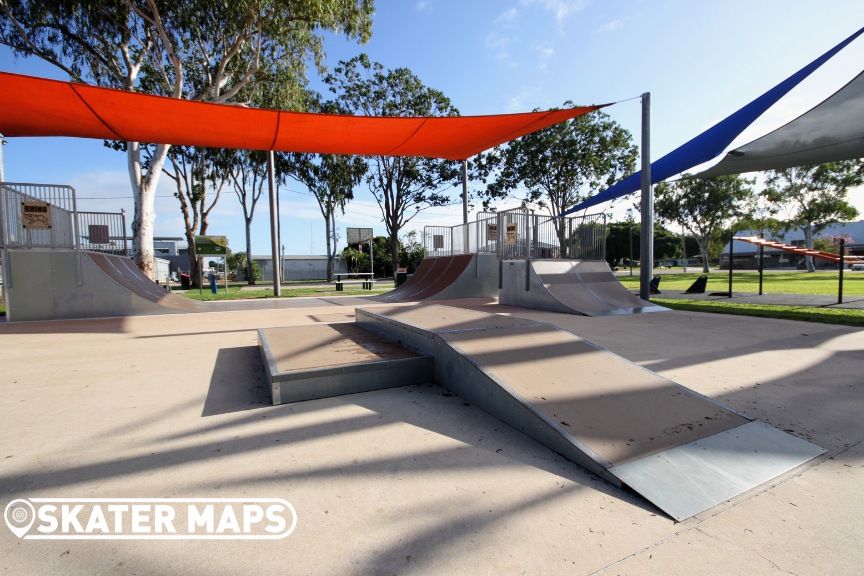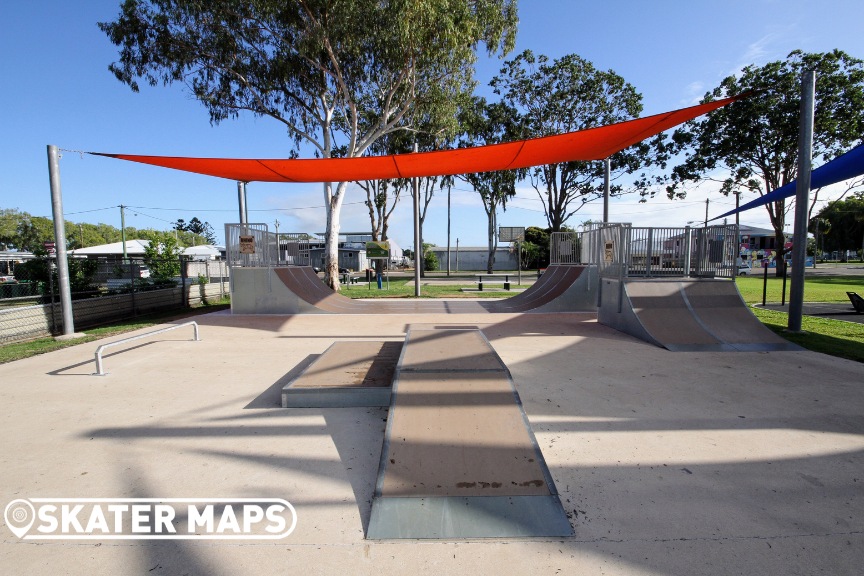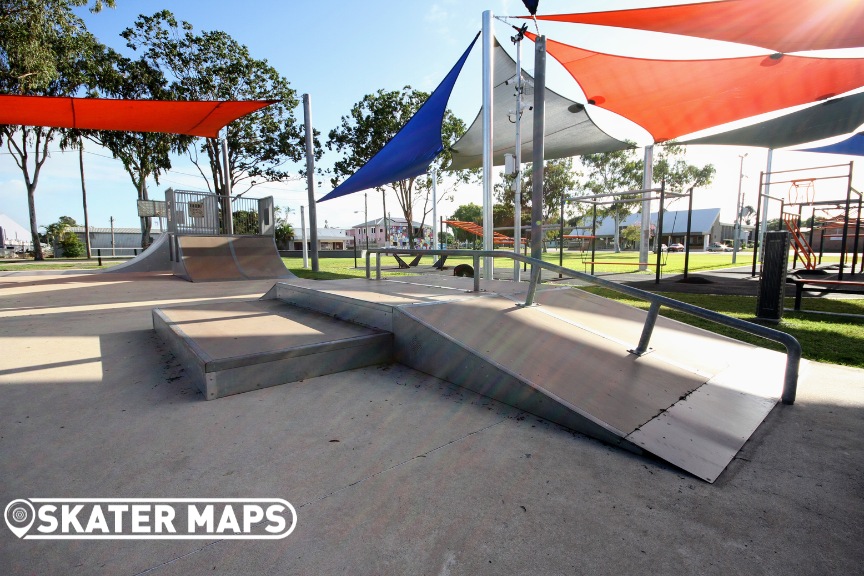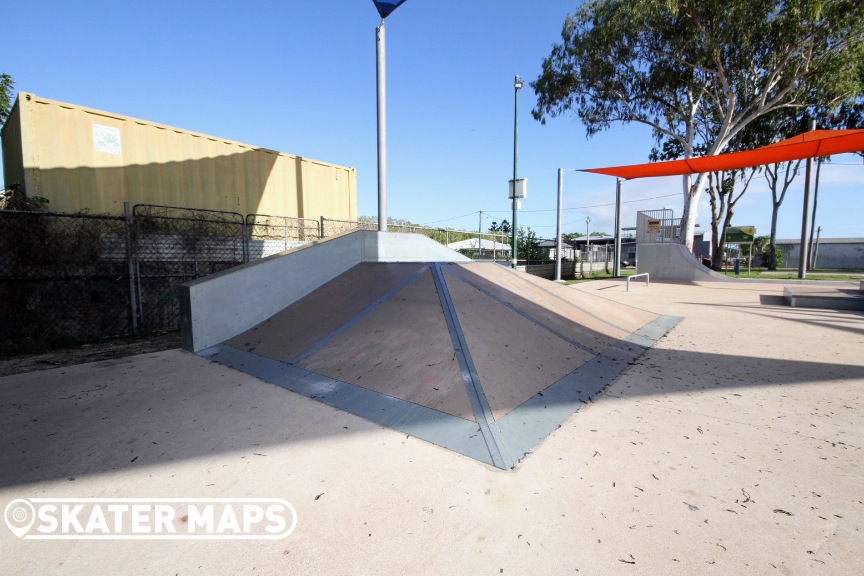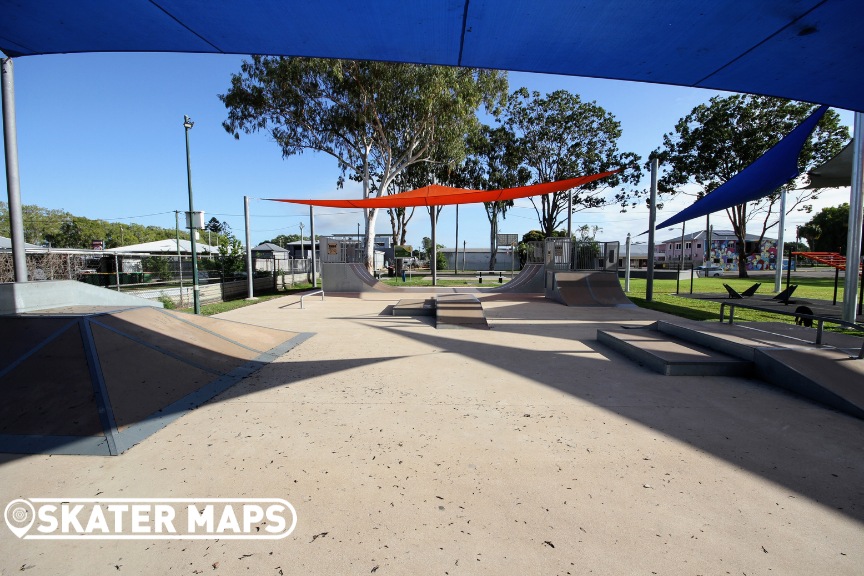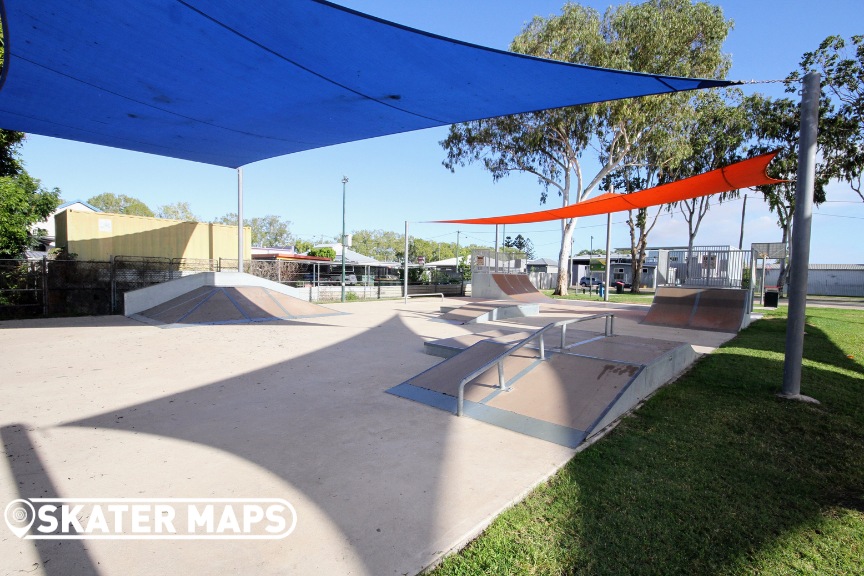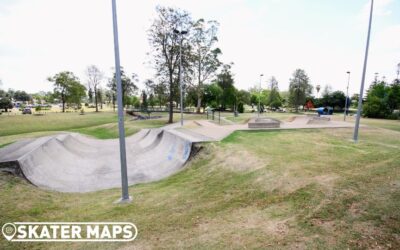 Beaudesert Skatepark, known to many as the Beaudesert Half Pipe due to its original concrete ramp, has undergone significant renovations and a name change to reflect its transformation. The half pipe, which has retained its original charm, is complemented by an...