Howard Skate Park, located in Sunny Queensland, is a concrete skate park that offers a variety of features for skateboarders, scooter riders and BMX enthusiasts. This park is equipped with a mini ramp, a banked spine, flat banks, and a quarter pipe with a ledge, providing an array of options for riders to practice and showcase their skills.
One notable aspect of Howard Skate Park is its history and design, as it was constructed by the dedicated team at Convic Skate Parks. This team is renowned for its expertise in creating skate parks that cater to the needs and preferences of the local skating community.
While Howard Skate Park may be considered old and dated by some standards, it still holds its charm and remains a beloved spot for skaters. Despite its age, the park can offer an enjoyable experience for those looking to roll around, and its classic features make it a great place for both beginners and experienced riders to have fun and hone their tricks.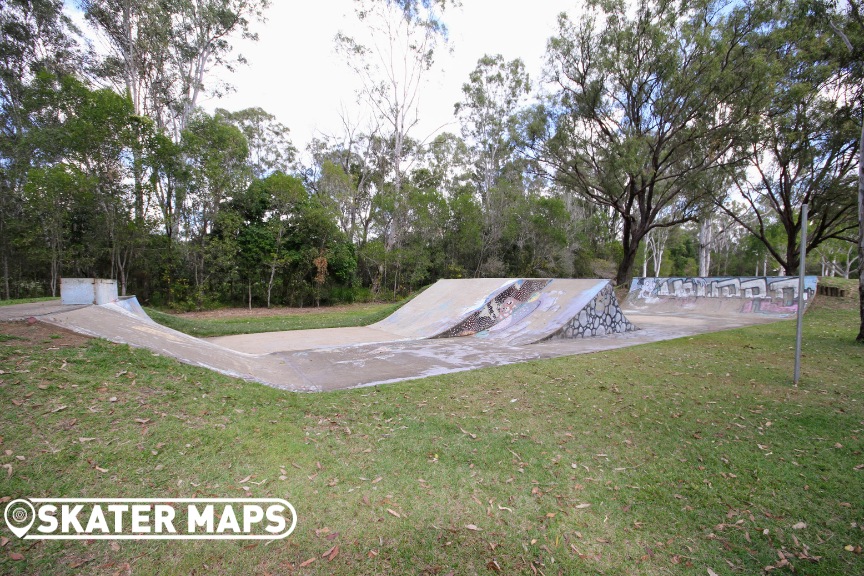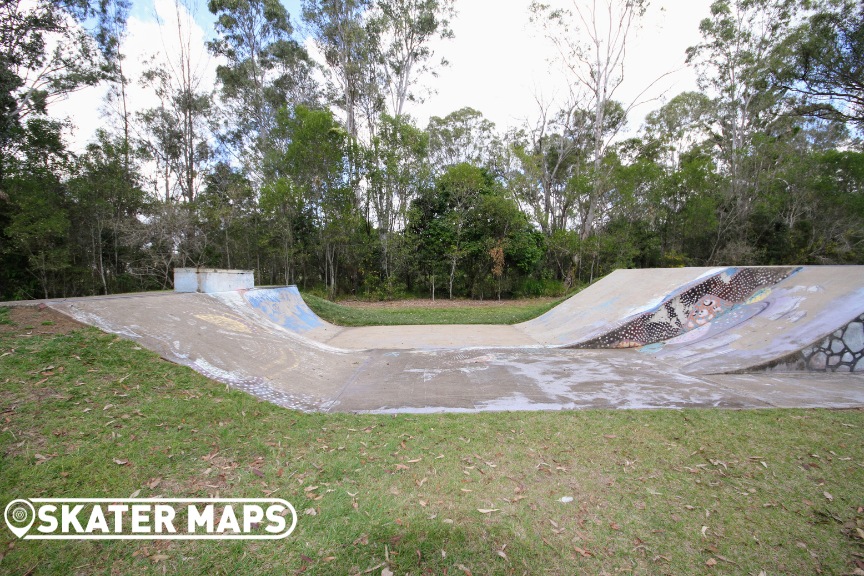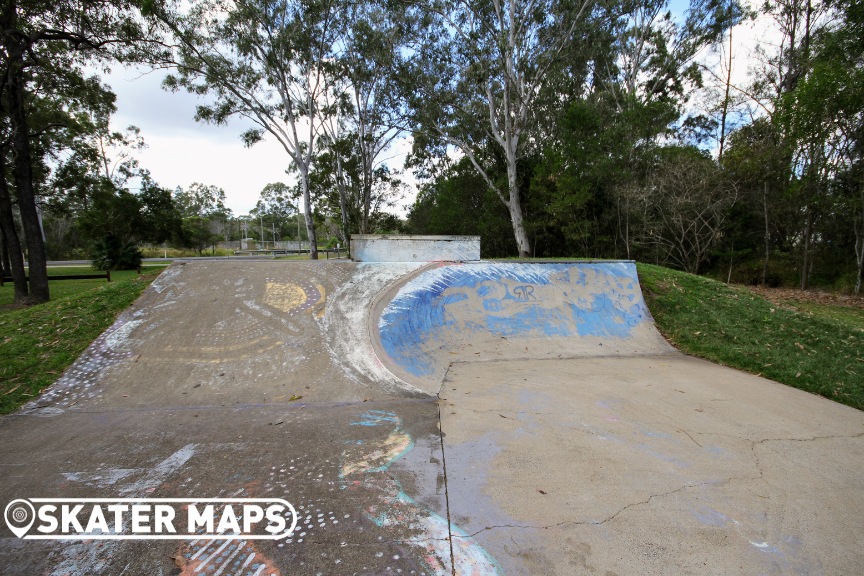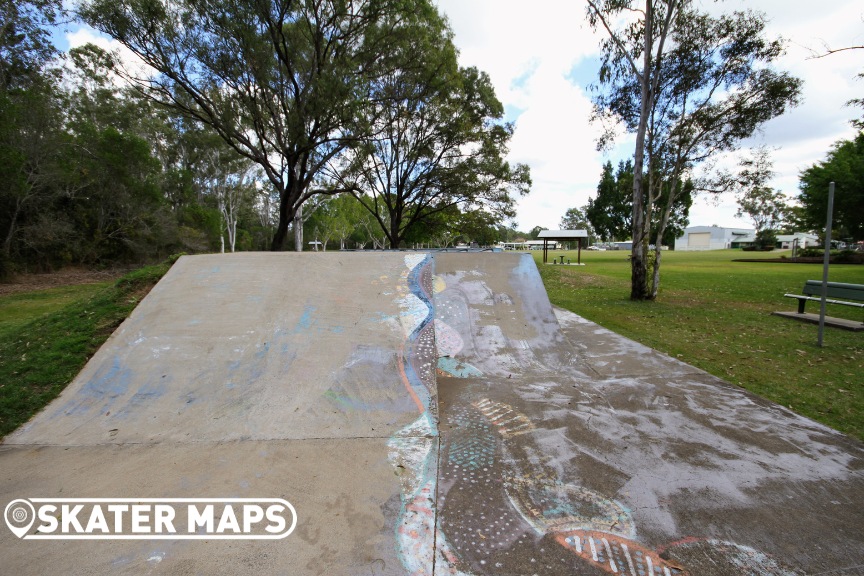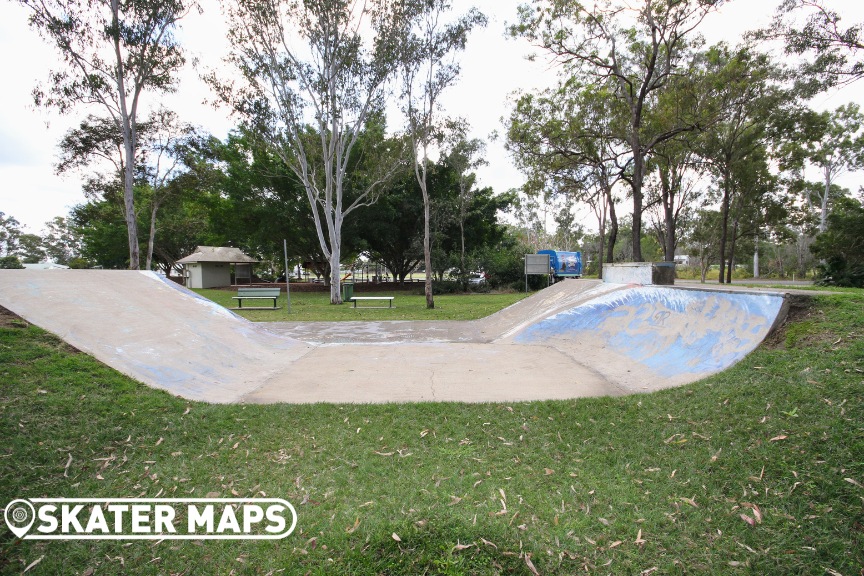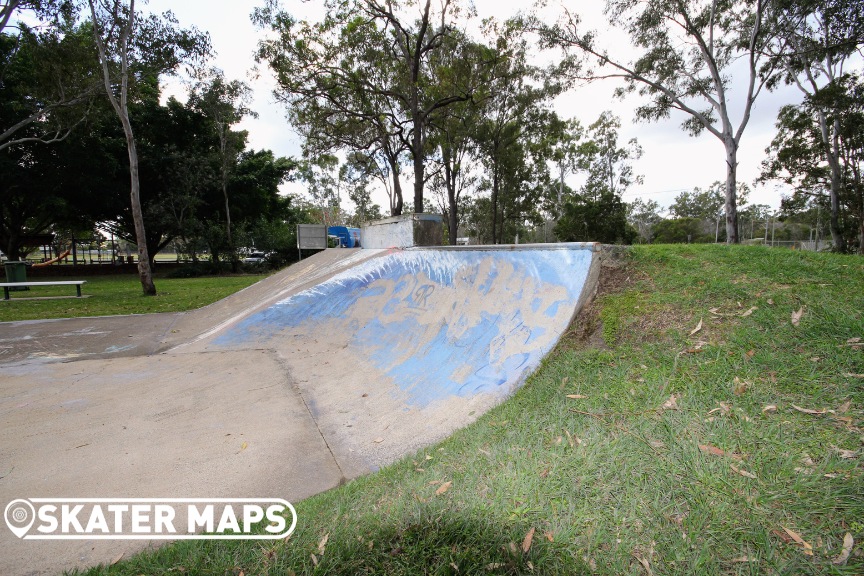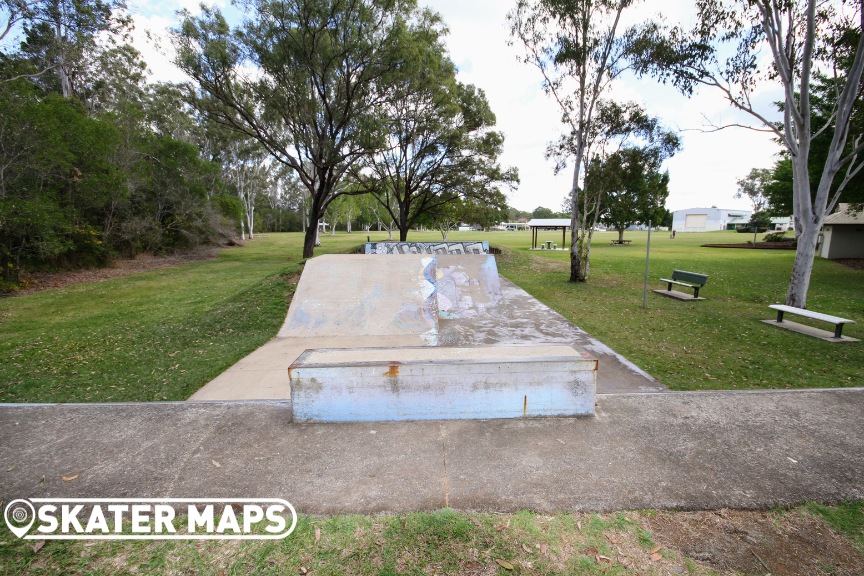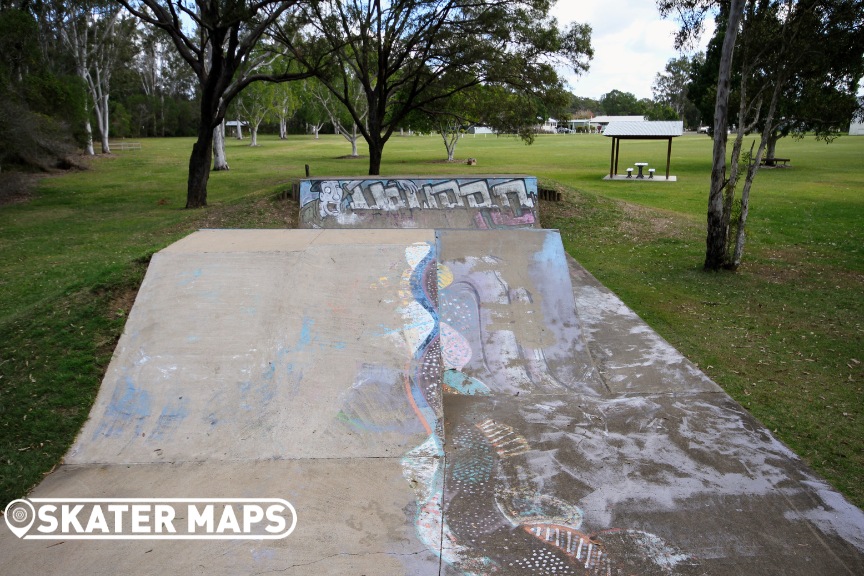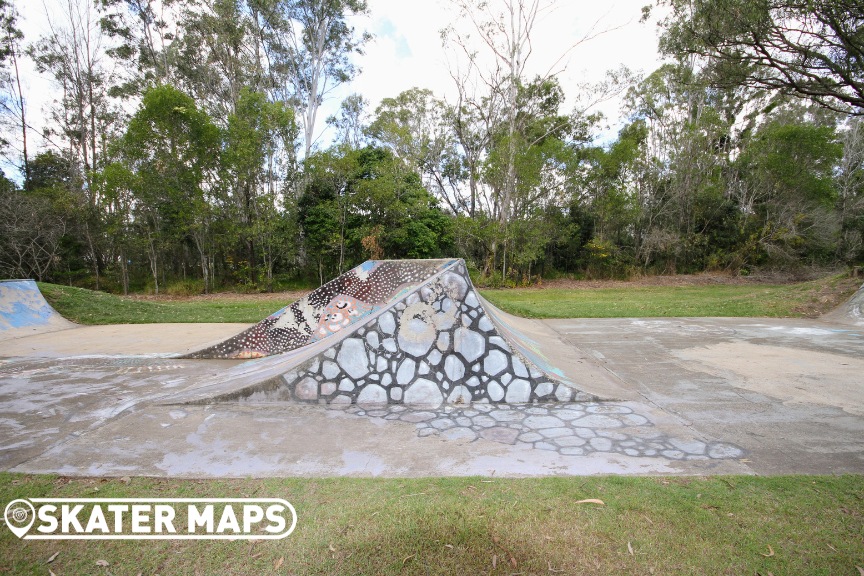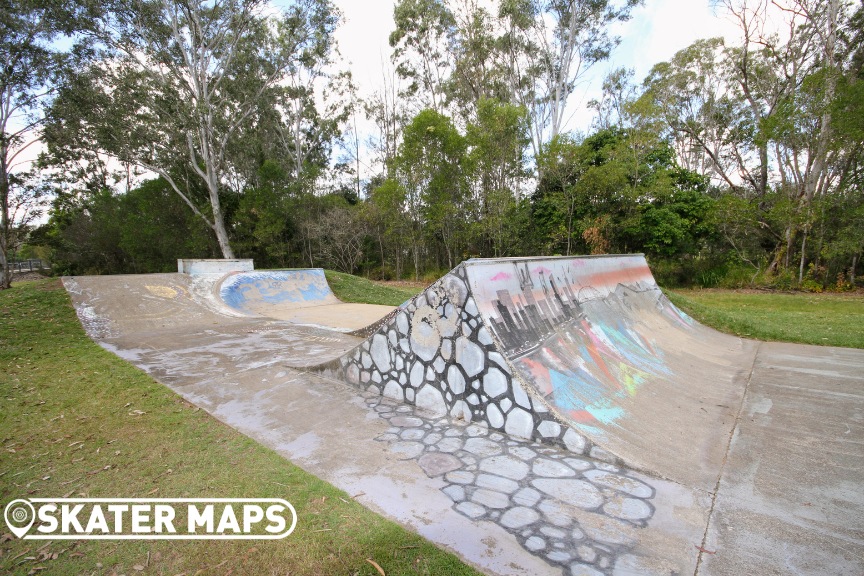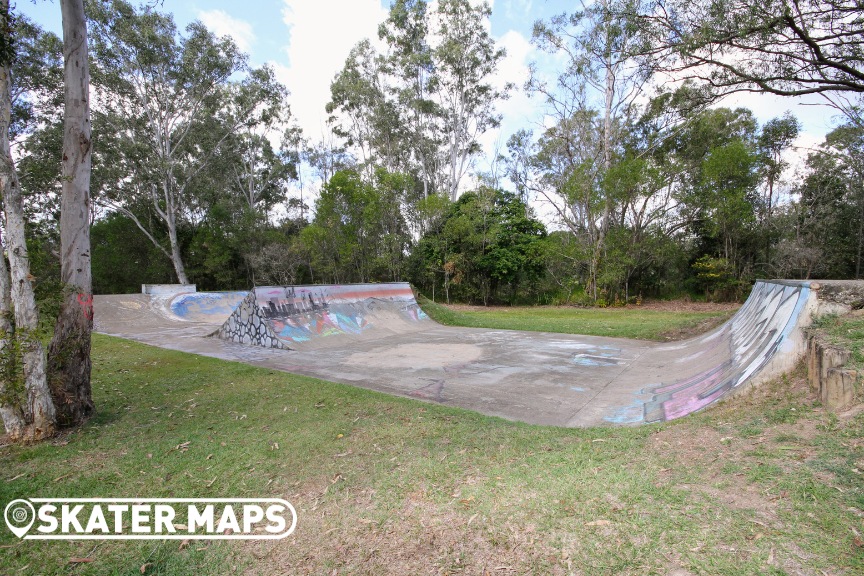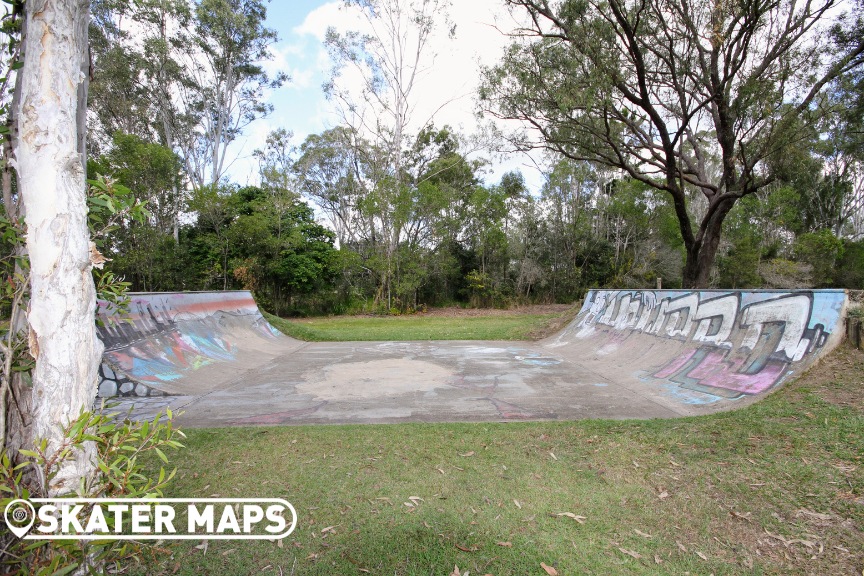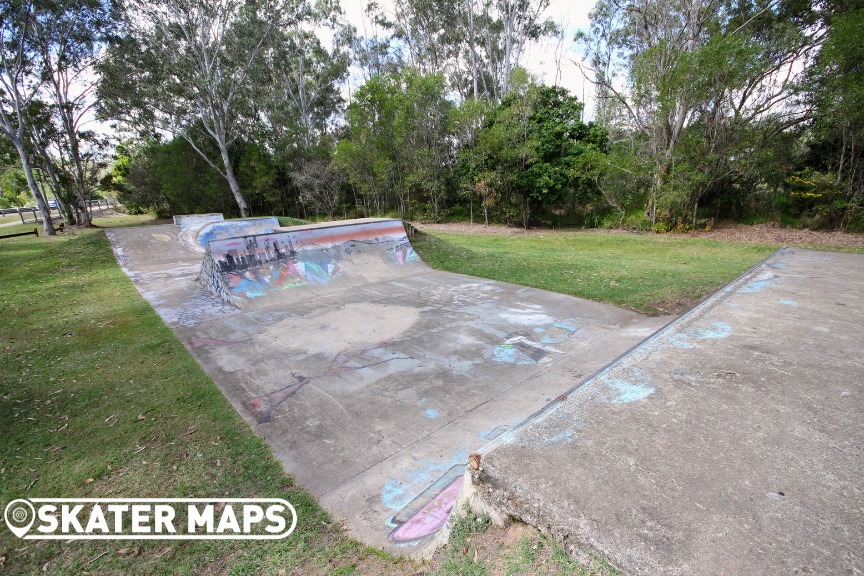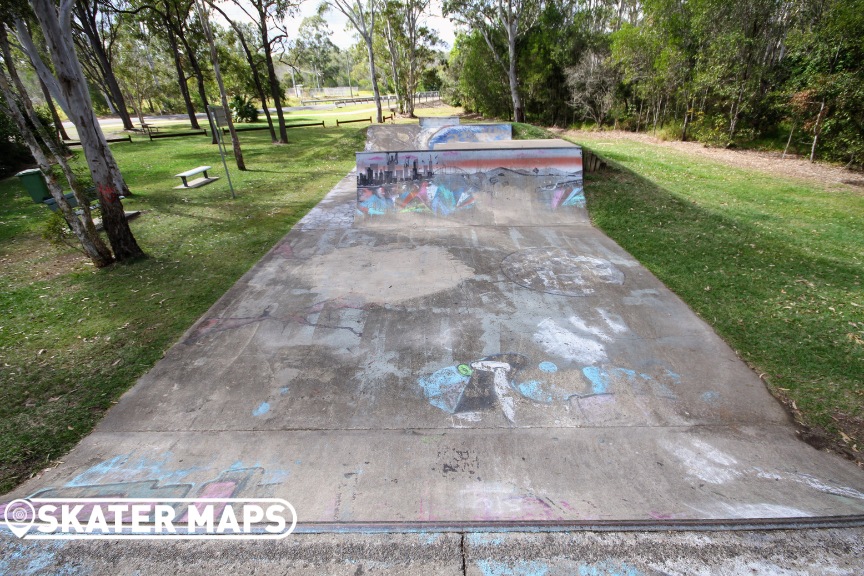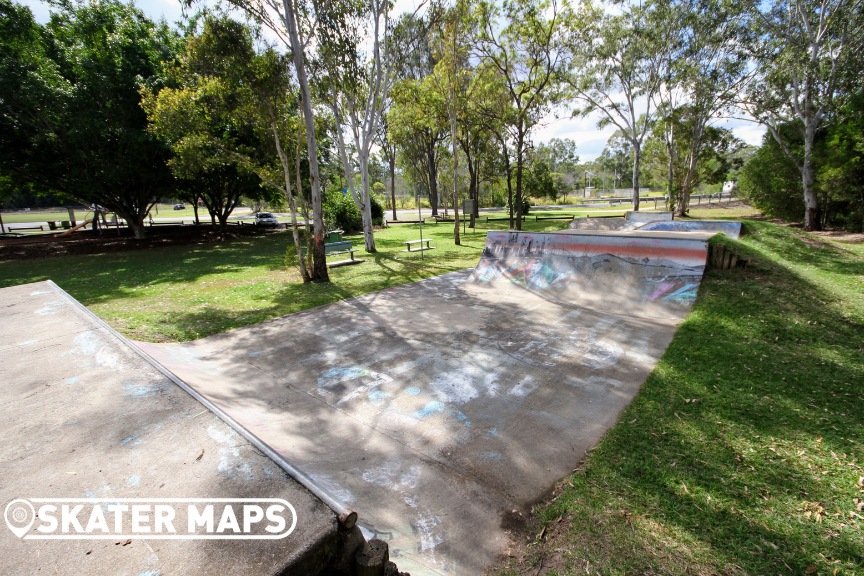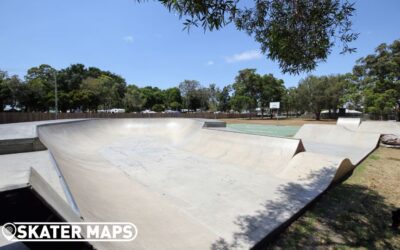 Jacob's Well Skatepark is among the more recent additions to Queensland's Gold Coast, and it has quickly gained popularity among local skaters. One of the standout features of this skatepark is its super smooth and fast concrete surface, which makes it a joy to ride...