Nestled within the scenic Hinterlands, the Imbil Town Skatepark has emerged as a vibrant and popular destination for skateboarding enthusiasts of all ages. With its well-designed features, welcoming community, and breathtaking natural surroundings, this skatepark has become a hub for both locals and visitors seeking an exhilarating skateboarding experience.
Imbil Town Skatepark boasts an impressive array of ramps, rails, and other skateboarding elements that cater to skateboarders of various skill levels. From beginners to seasoned professionals, the park offers a diverse range of features that allow riders to push their limits and improve their skills. The skatepark's design ensures that skaters can practice a variety of tricks, maneuvers, and jumps, providing an engaging and challenging experience for all.
What sets Imbil Town Skatepark apart is its stunning location in the Hinterlands. Surrounded by lush greenery, picturesque landscapes, and tranquil rivers, this skatepark offers an immersive experience that blends the thrill of skateboarding with the serenity of nature. Skaters can enjoy breathtaking views while honing their skills, creating a unique atmosphere that sets Imbil Town Skatepark apart from urban skateparks.
While Imbil Town Skatepark primarily caters to skateboarders, it is a popular location for scooter riders and bmx'ers.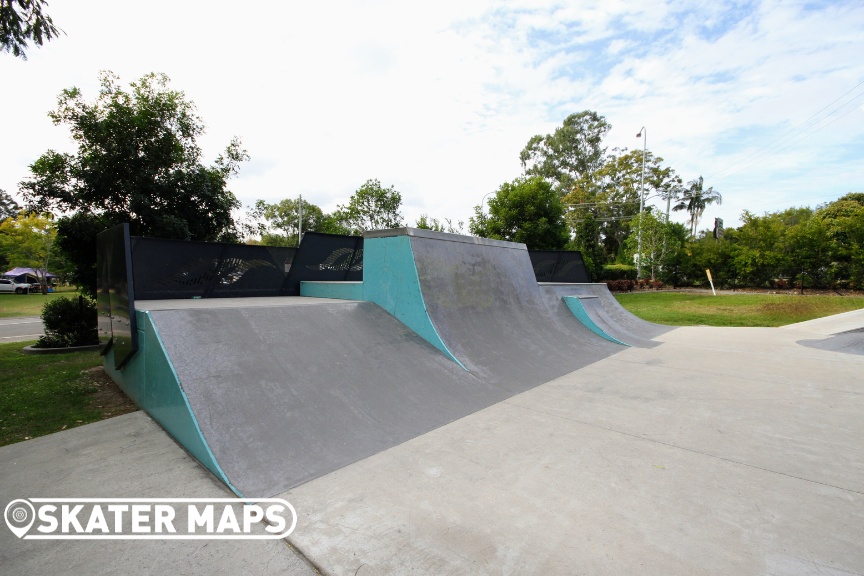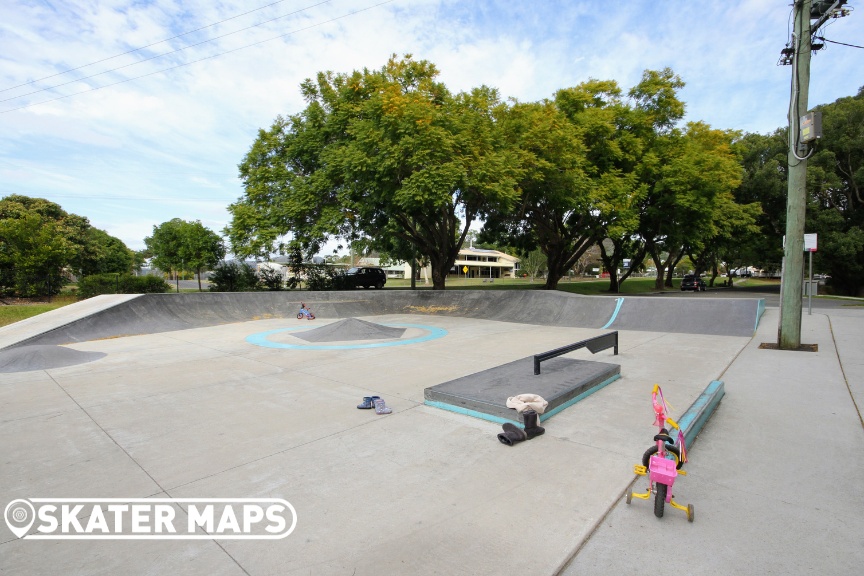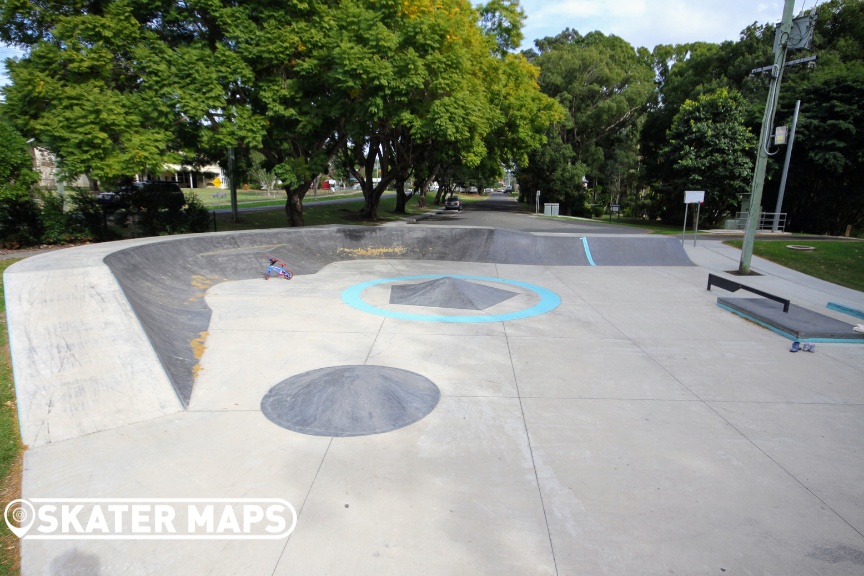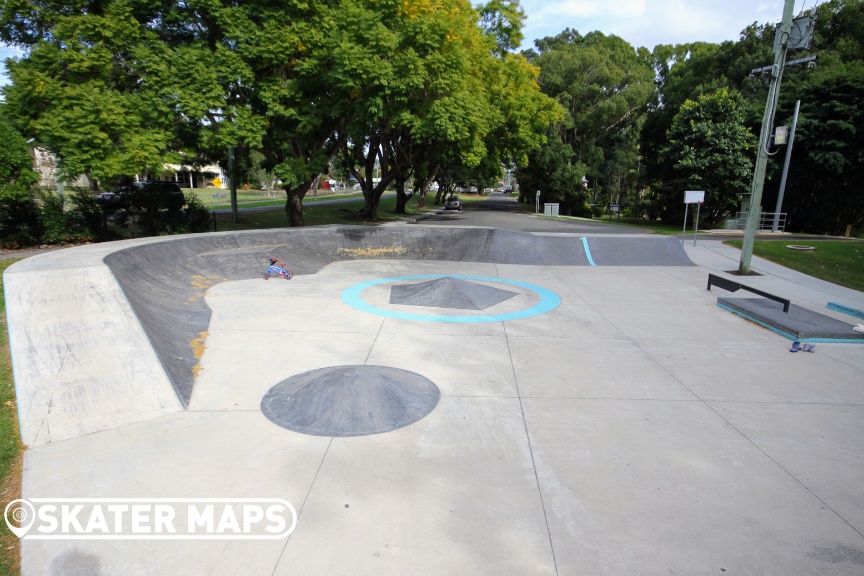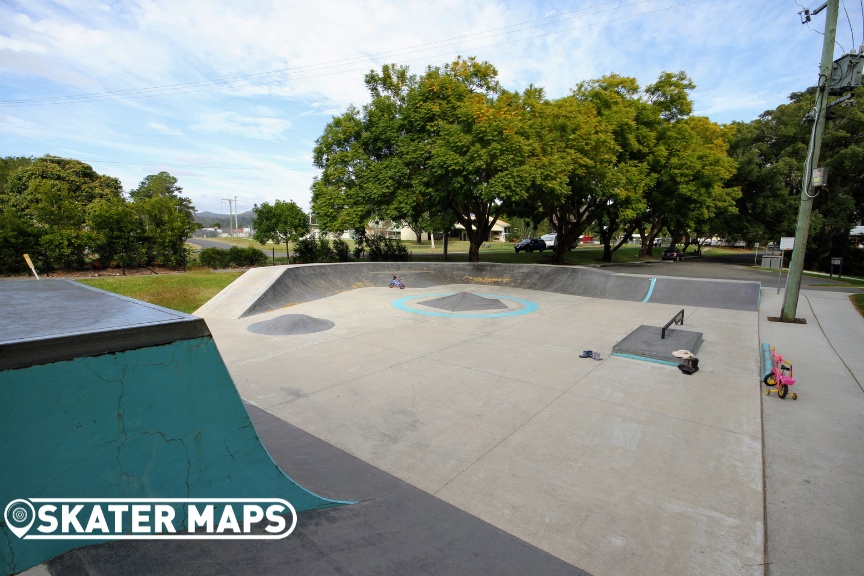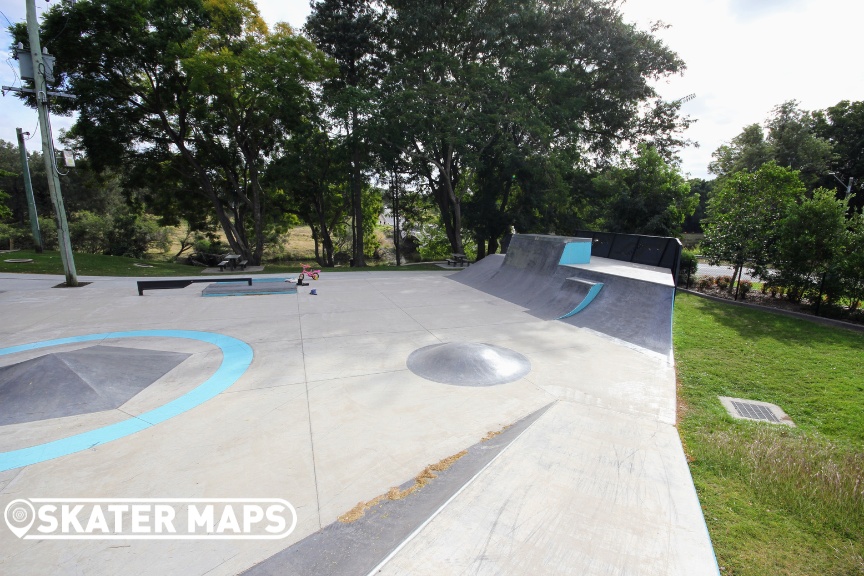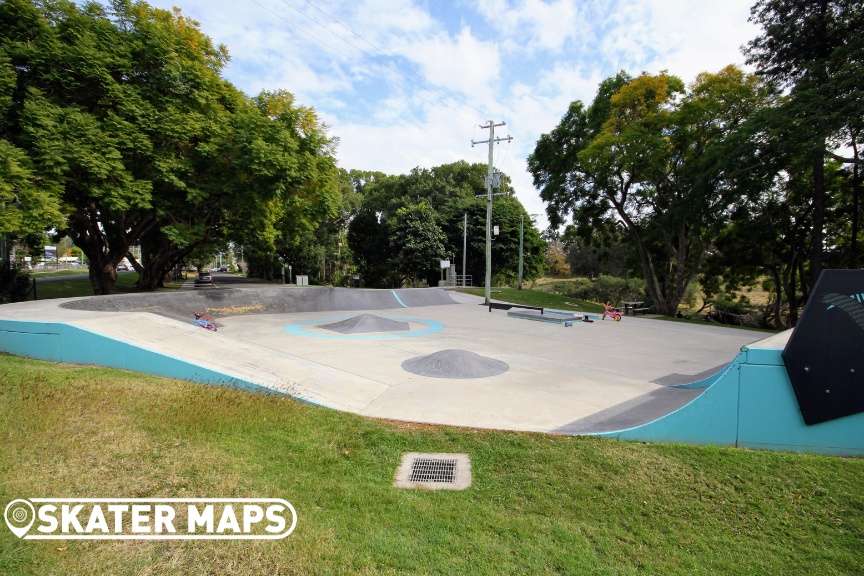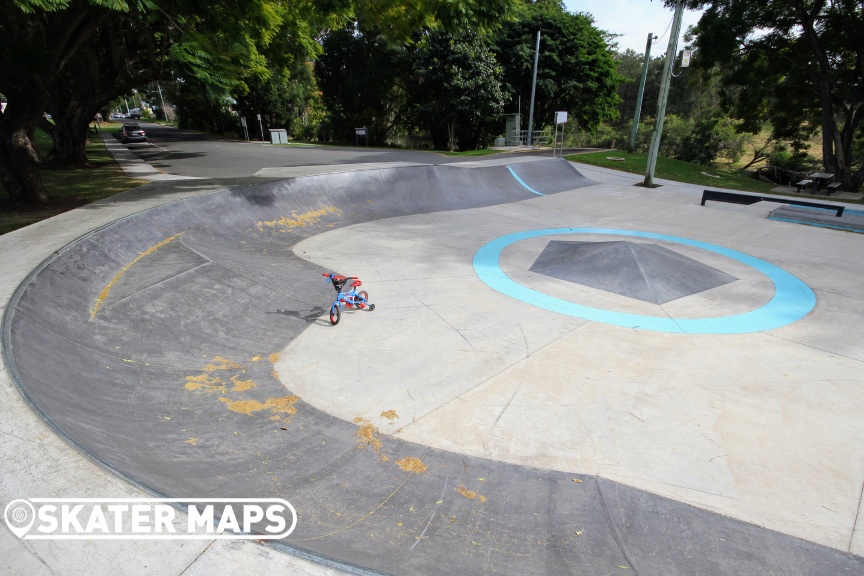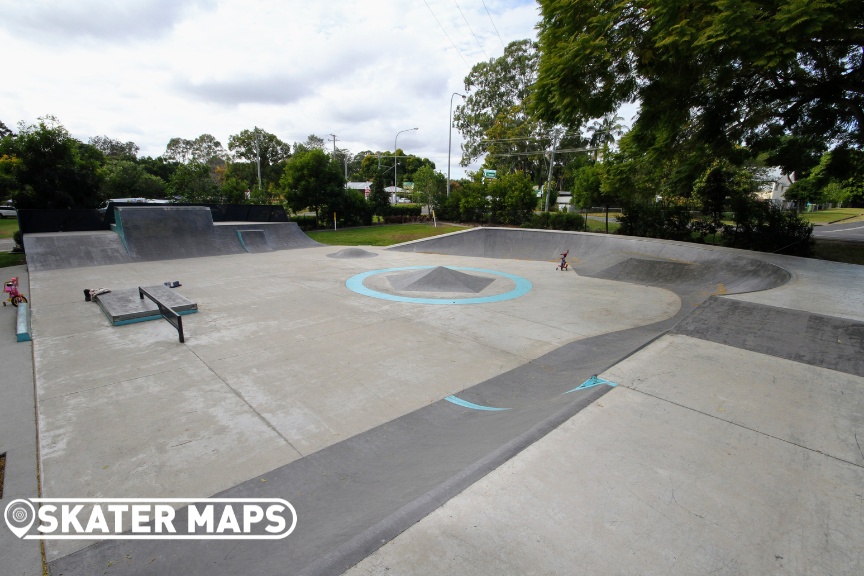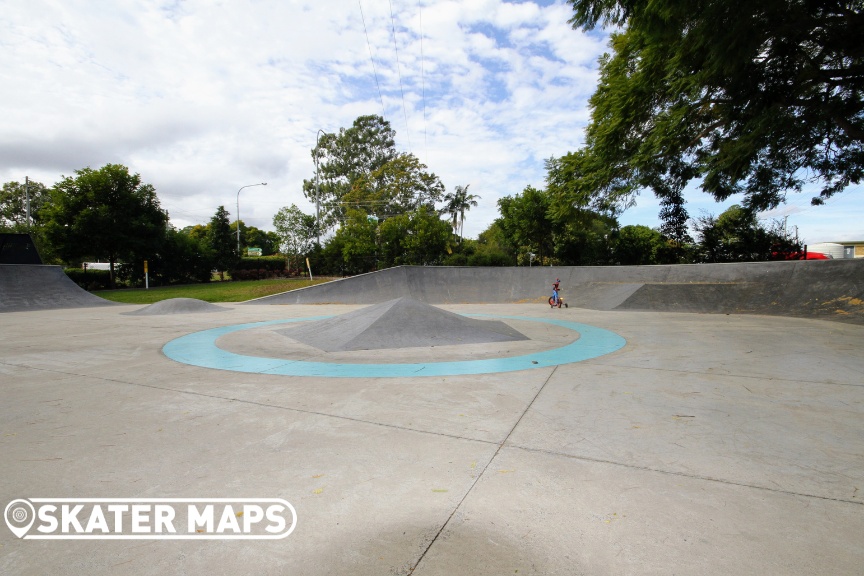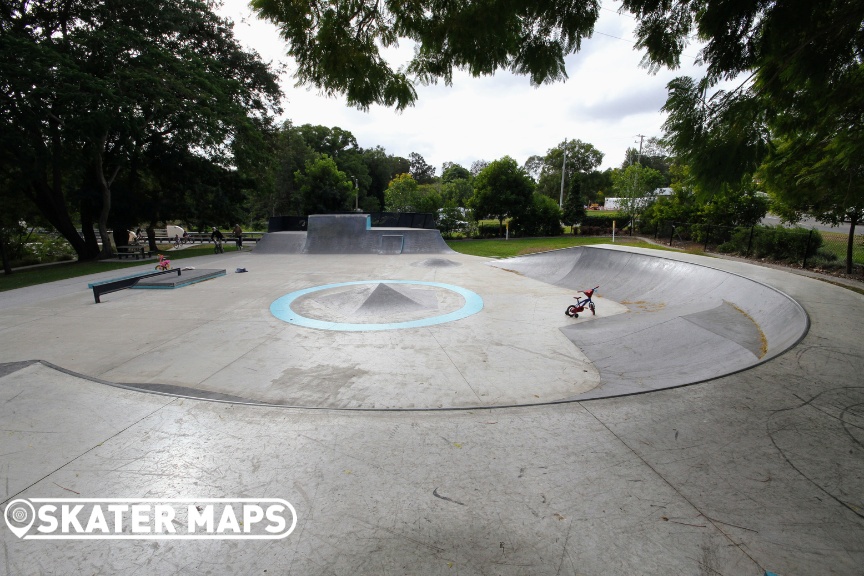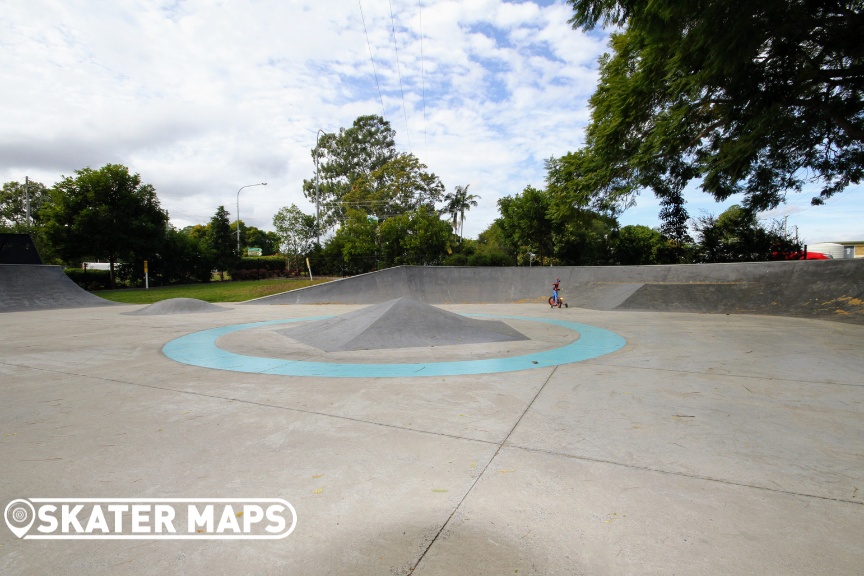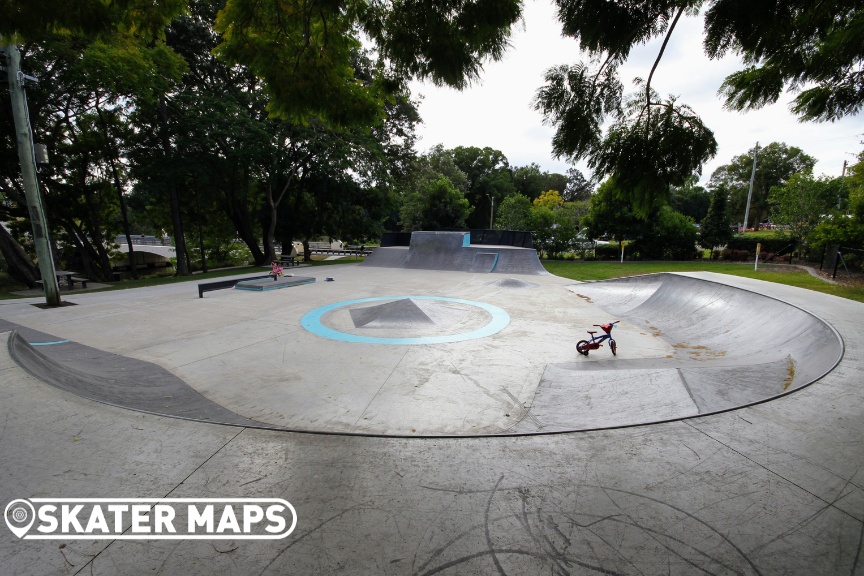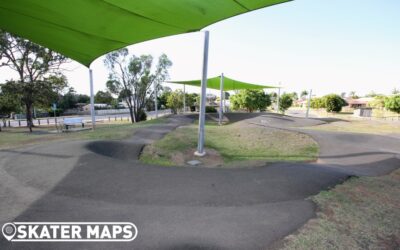 The Avoca Pump Track in the western burbs of Bundaberg, Queensland, is a popular recreational facility for both local residents and visitors. The tar pump track offers an exciting and challenging experience for riders of all skill levels, from beginners to seasoned...