Jacobs Well Circuit is an ideal concrete pump track for those new to biking, roller skating, scooter riding, or any other wheeled activities. The standout feature of this track is its smooth concrete surface, which provides an excellent foundation for riders of all skill levels.
One of the best things about Jacobs Well Circuit is its accessibility. Beginners will find it welcoming and less intimidating compared to more challenging tracks or alternative skateparks. The layout features gentle humps and bumps that are perfect for those who are just starting. These mellow obstacles make it a great place to practice and build confidence on your wheels.
However, it's important to note that the gentle terrain can also be a bit of a challenge for more experienced riders. The humps and bumps might be too mellow for those seeking a more thrilling experience. You'll find yourself struggling to maintain speed and flow on the track without putting in some effort. Whether you're on a bike, roller skates, scooter, or even a skateboard, you'll likely need to kick, push, or pedal to keep going.
Despite the need for a little extra effort, Jacobs Well Circuit is an enjoyable place to spend time outdoors and improve your skills. It's perfect for beginners and families looking for a safe and fun environment to practice their wheeled activities. Just be prepared for a bit of a leg workout as you navigate the track's gentle undulations.
The circuit is located next the Jacobs Well Skatepark, which is littered with mellow transitions and street features.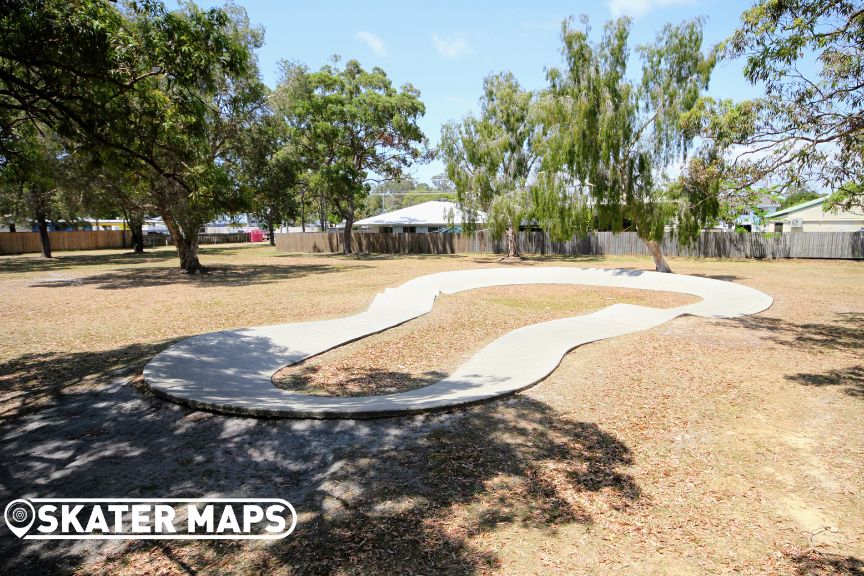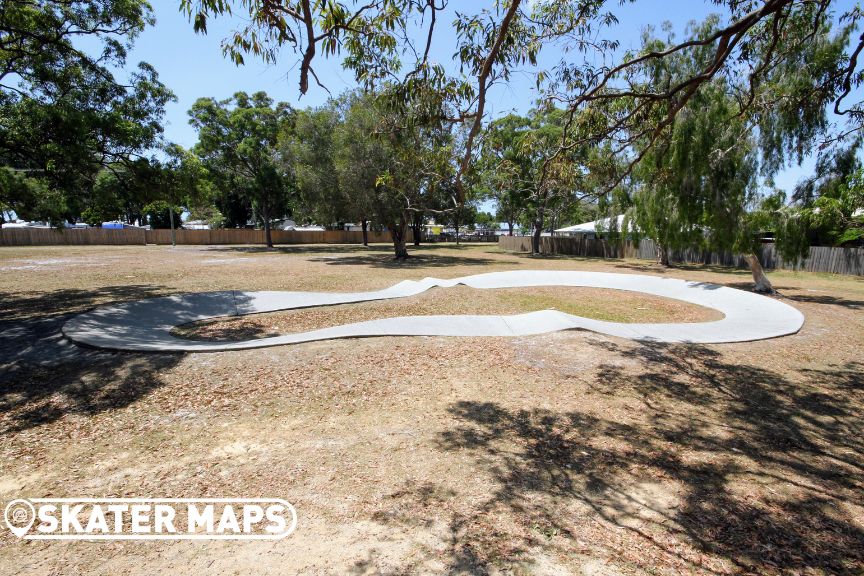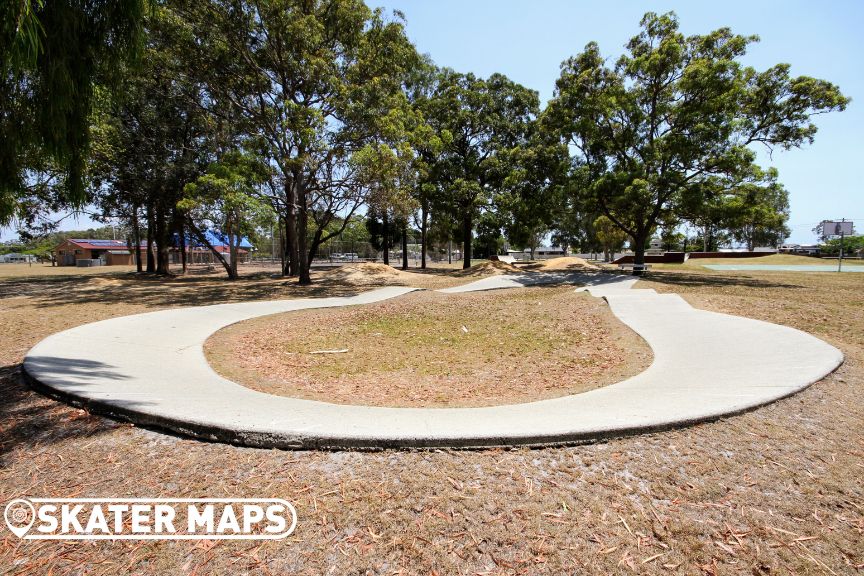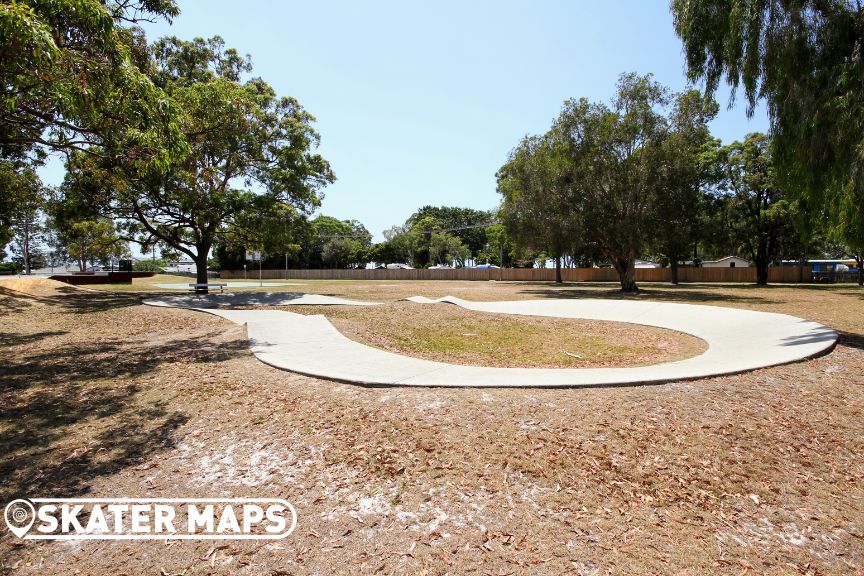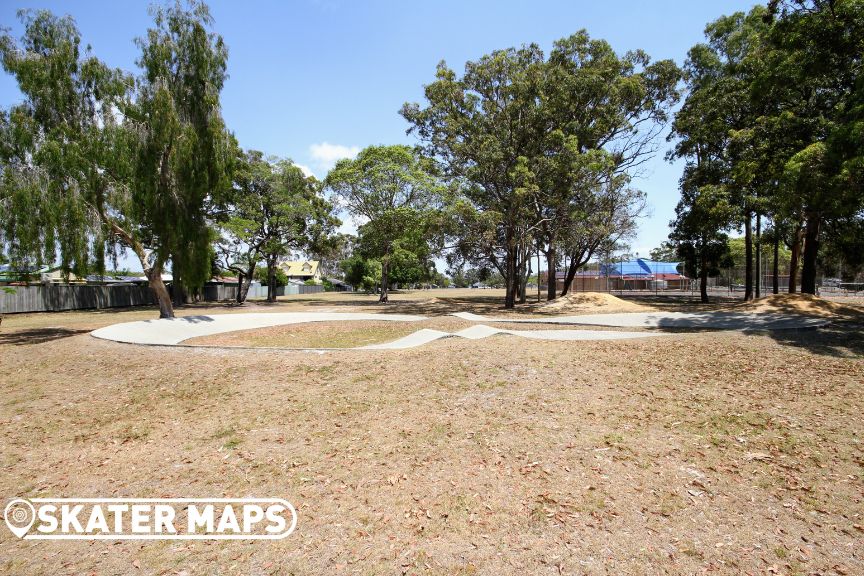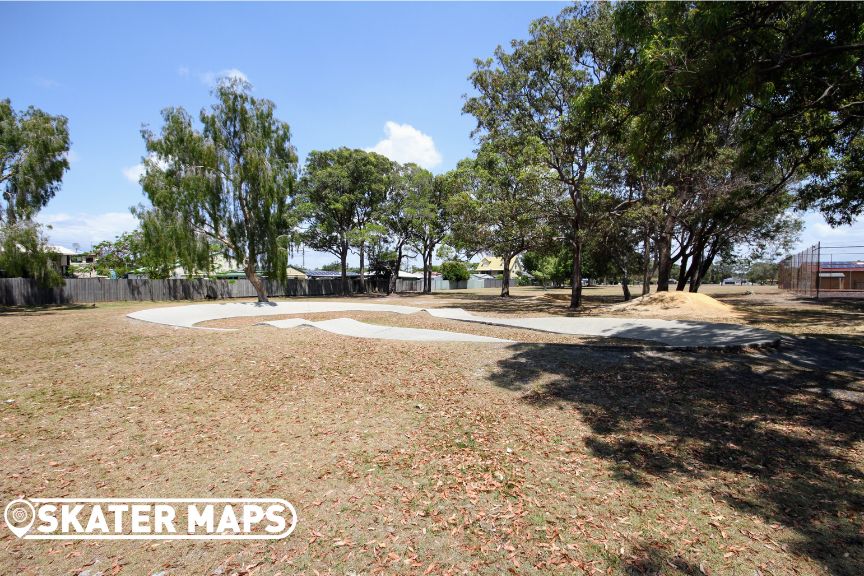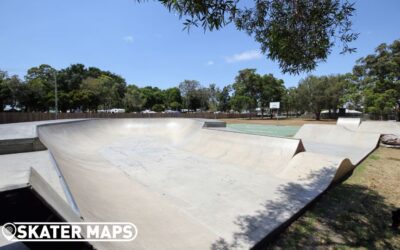 Jacob's Well Skatepark is among the more recent additions to Queensland's Gold Coast, and it has quickly gained popularity among local skaters. One of the standout features of this skatepark is its super smooth and fast concrete surface, which makes it a joy to ride...