Jacob's Well Skatepark is among the more recent additions to Queensland's Gold Coast, and it has quickly gained popularity among local skaters. One of the standout features of this skatepark is its super smooth and fast concrete surface, which makes it a joy to ride on.
The park offers a variety of mellow features for skaters of all levels. It includes a bowl, spine, mini ramp, banks, and a comprehensive street section with a selection of rails and ledges. Whether you're into transition skating or street skating, you'll find something to fun to hit. 
While Jacob's Well Skatepark is undeniably a good park, it certainly is not a fantastic park by any means. It lacks some of the larger and more unique obstacles and the surface area is limited. Nevertheless, it more than makes up for it with its smooth surface and well-designed features that cater to a wide range of skating styles. It's definitely worth its place on the map for those looking to enjoy a solid skateboarding experience on the Gold Coast.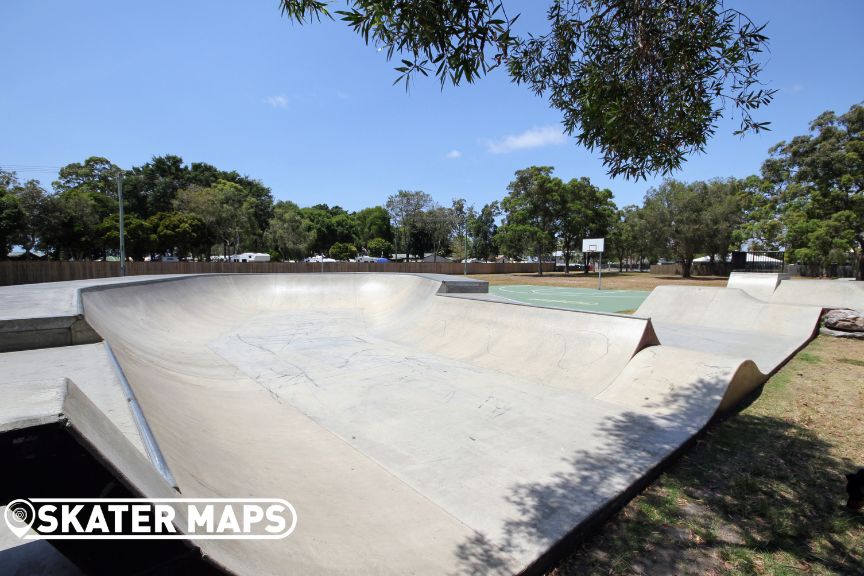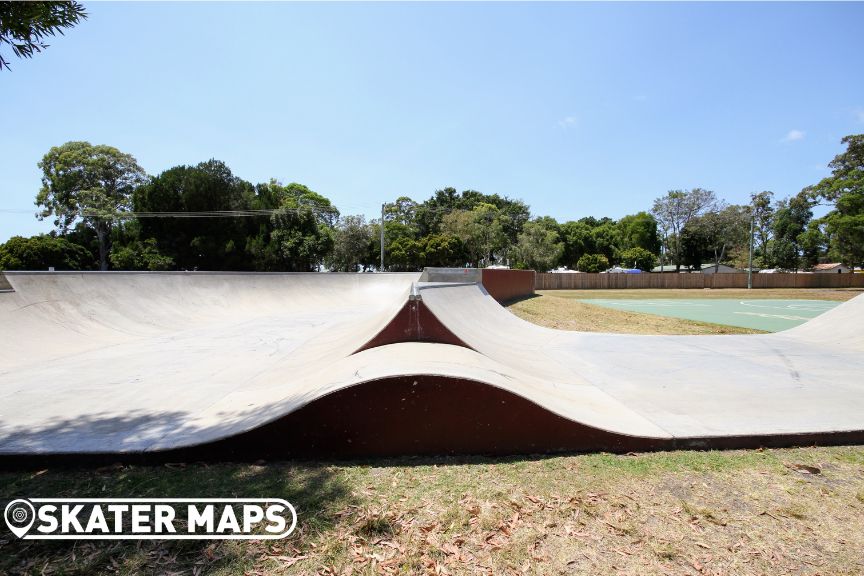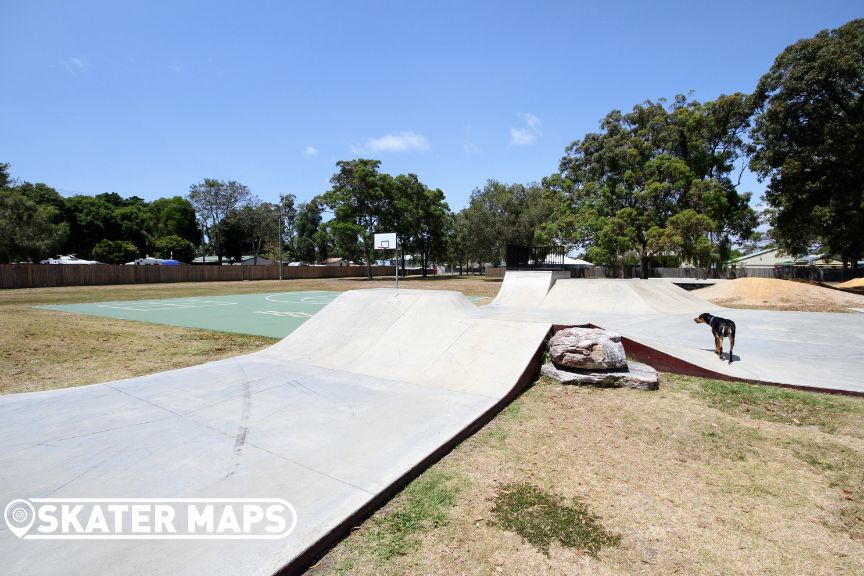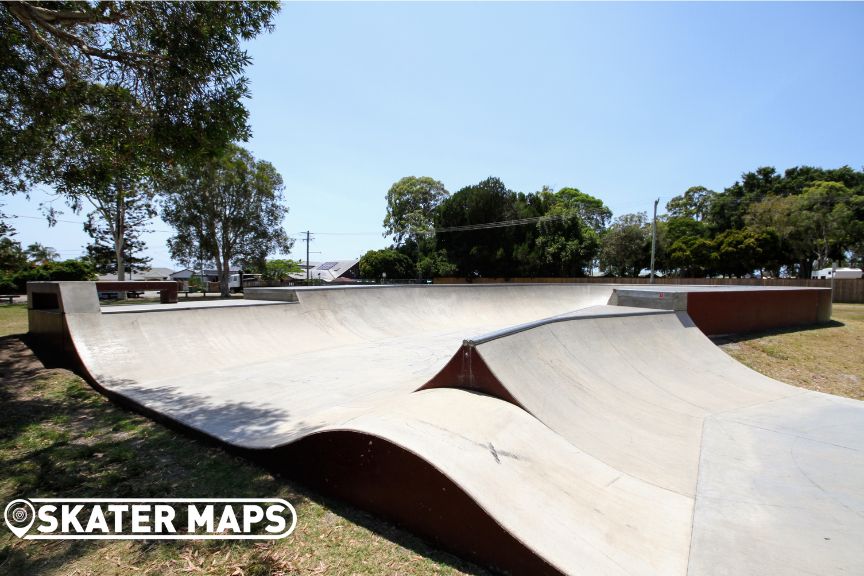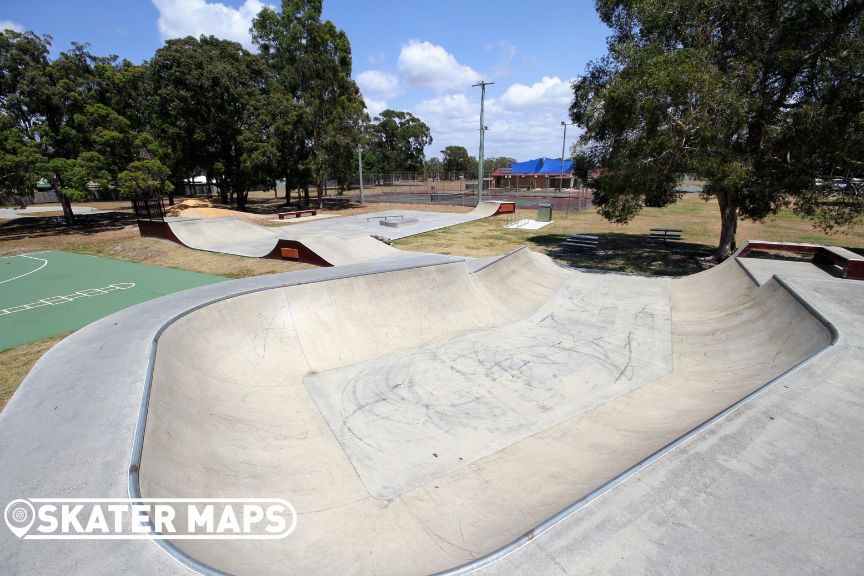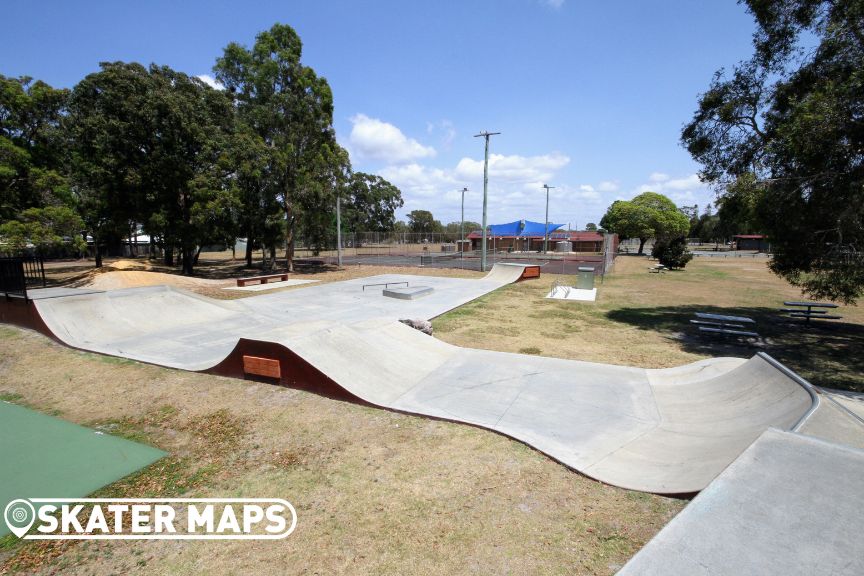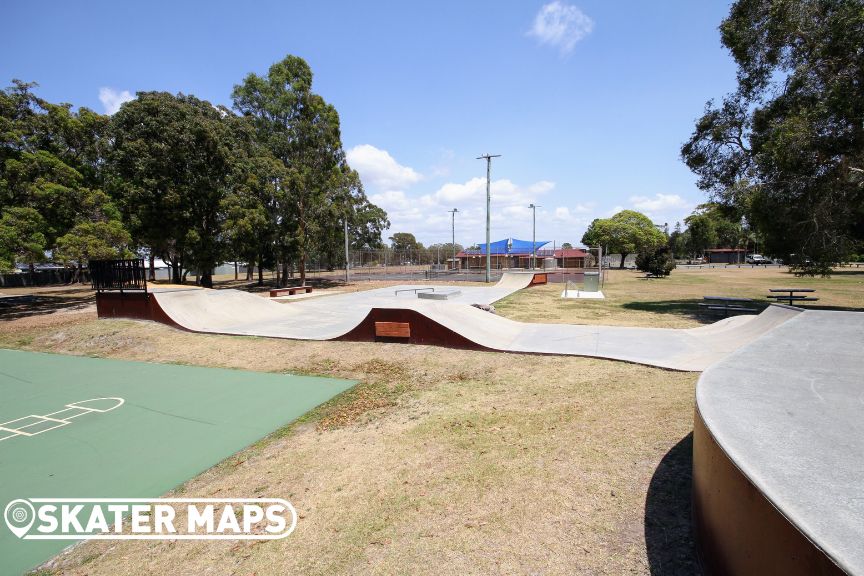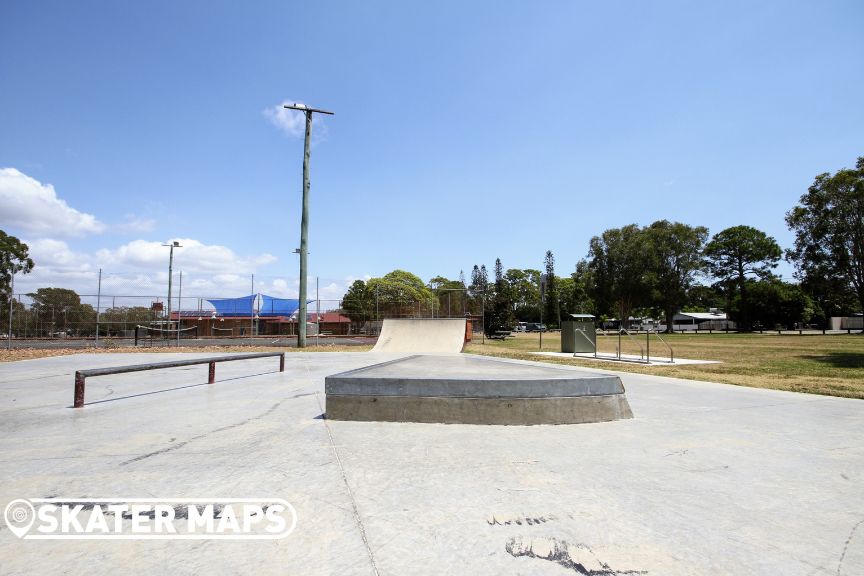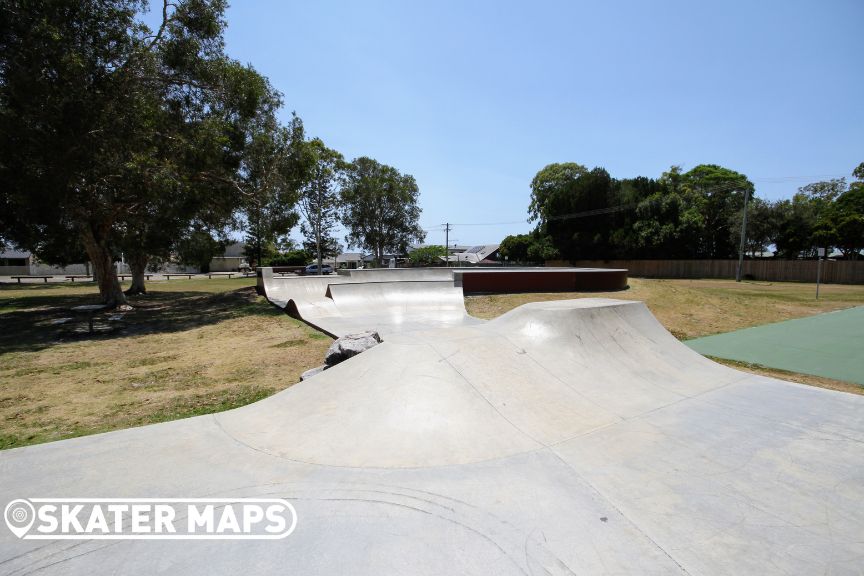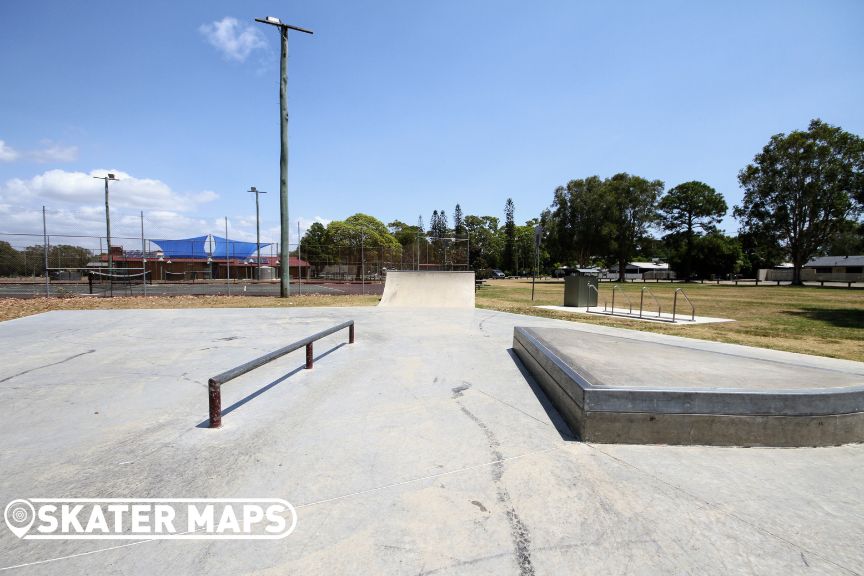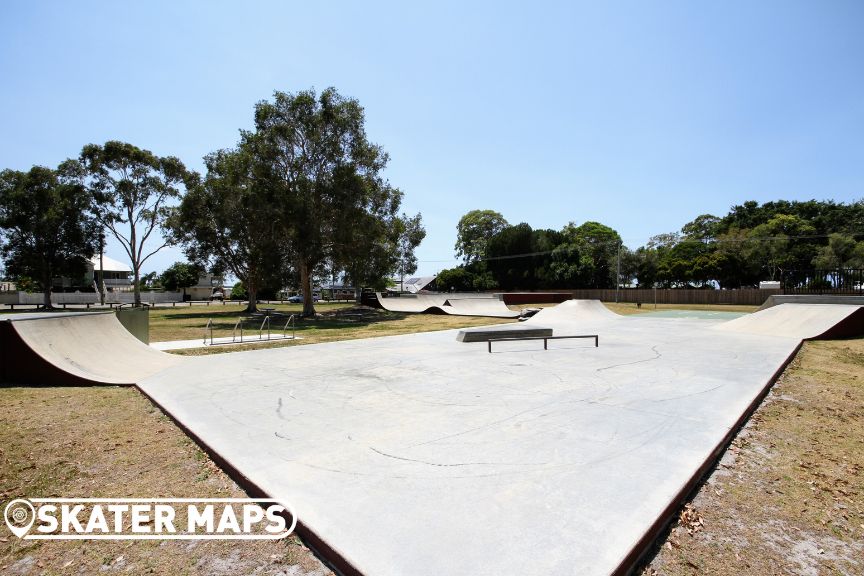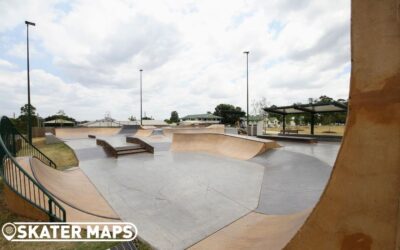 We recently had the opportunity to visit the Logan Village Green Skatepark in Logan, Queensland, and I must say it left quite an impression. This fantastic skatepark was constructed by the talented team at Convic Skateparks, and their hard work is evident in every...