Located in Shoalhaven Head Lion Park lies Jerry Bailey Oval Skate Park.
The skatepark features a large bowl and a fun little street section. The bowl has several different sections with roll-in, extension, hips and a deep end. The street section of the park has the standard selection of quarters, banks and rails.
The concrete bowl looked more like a swimming pool than a conventional skate bowl. Apparently, the council has been pumping the water out of the bowl once a week, but it is apparent that there is an underlying issue with the drainage of the bowl.
There is a new tar pump track that has since been built on the other side of the park that is super fun and worth checking out.
A great skatepark facility for the lucky local skater at Shoalhaven Head.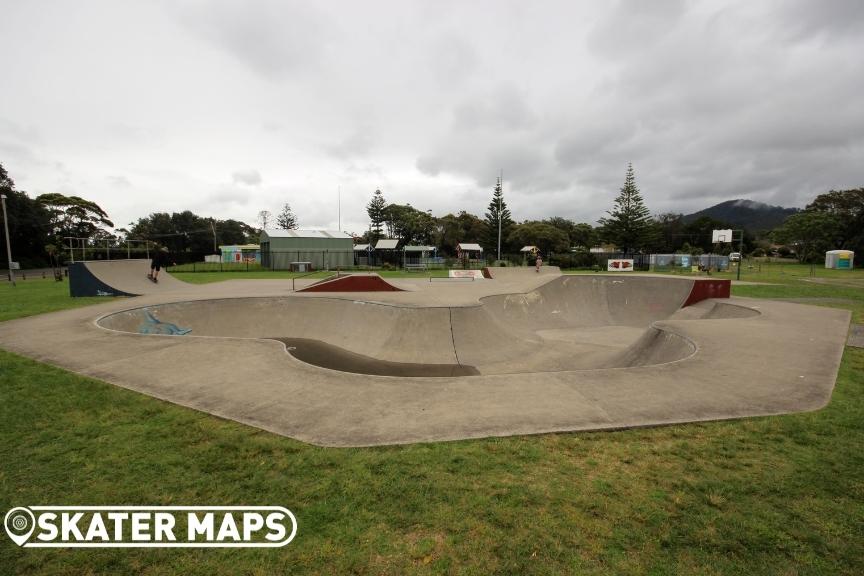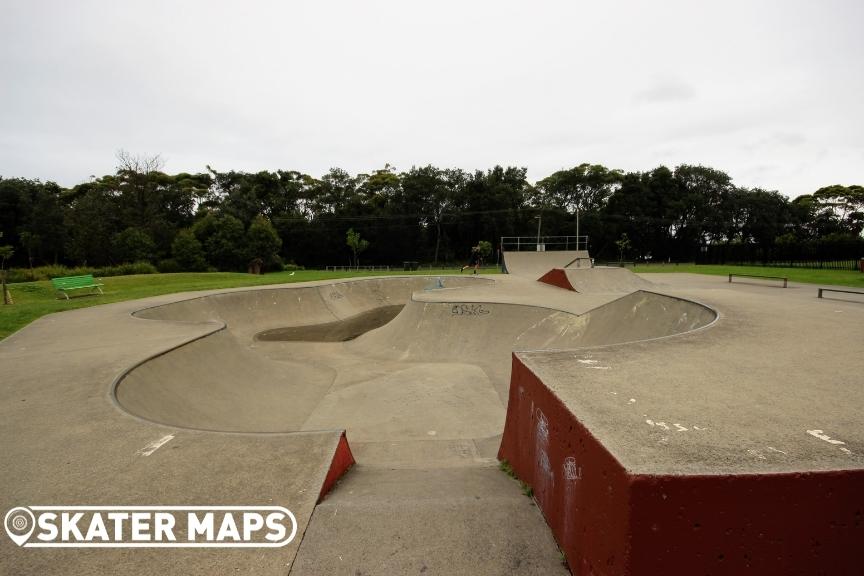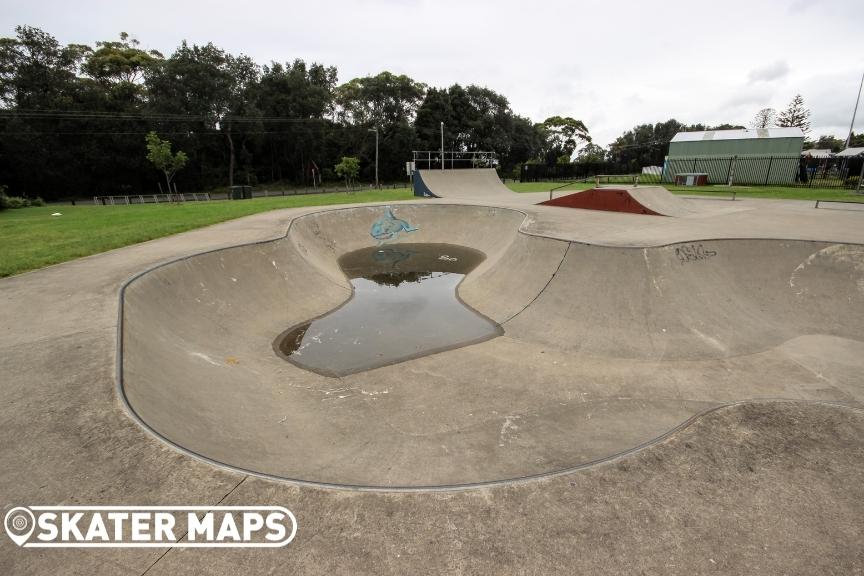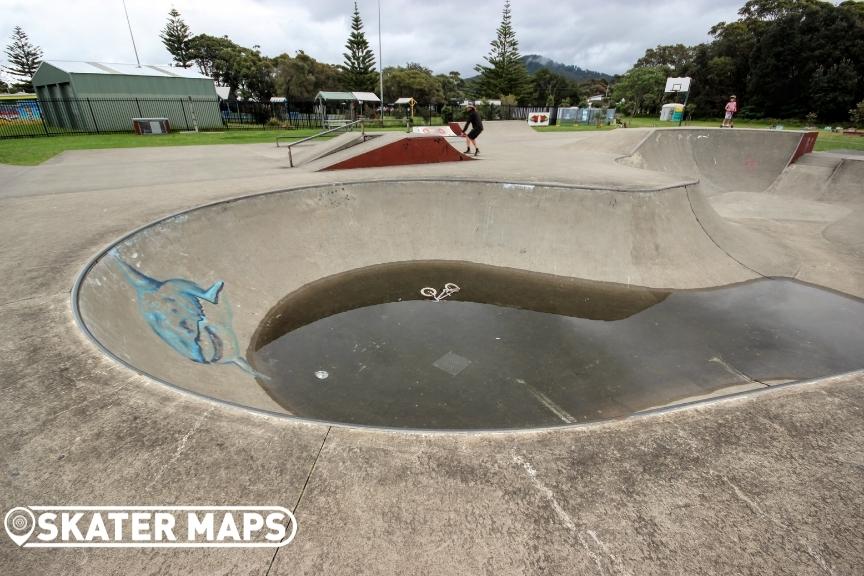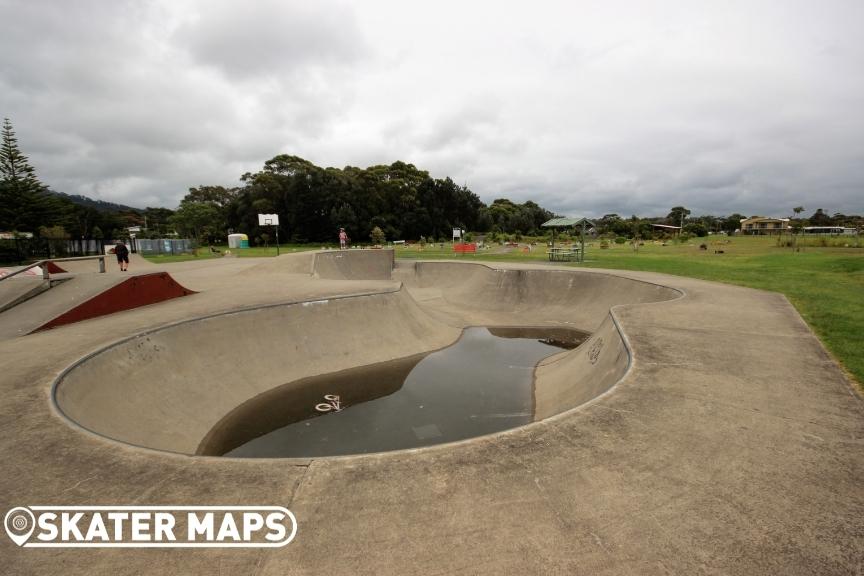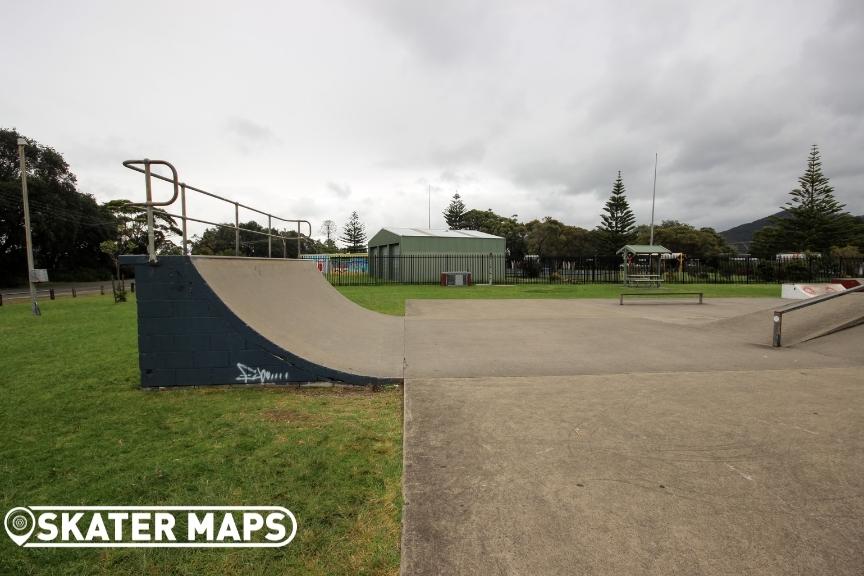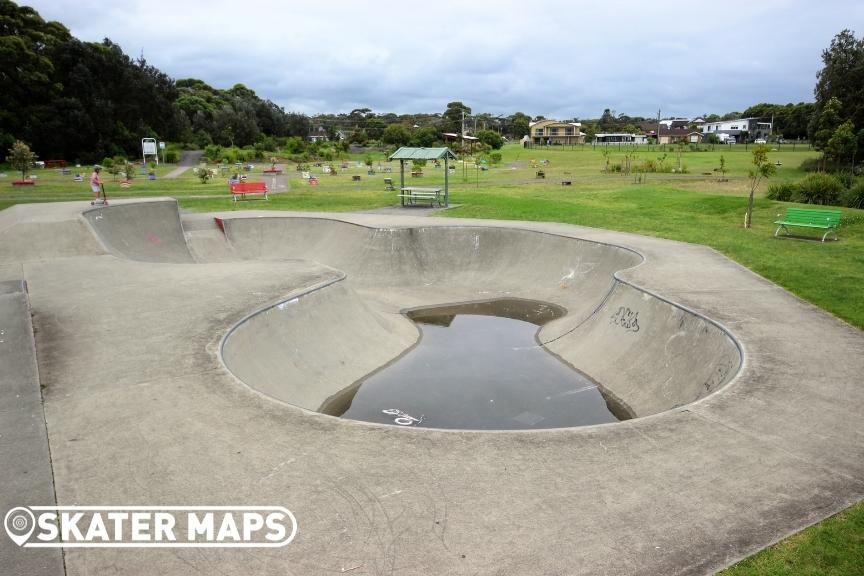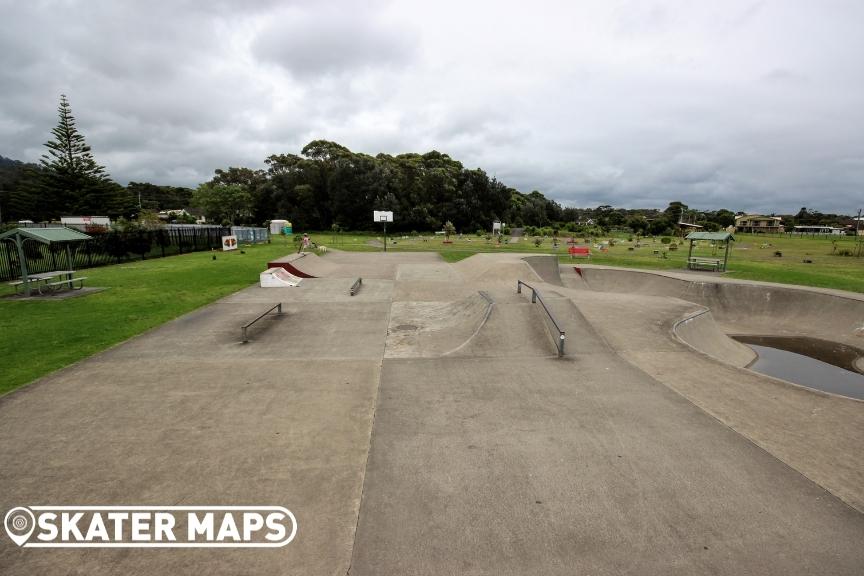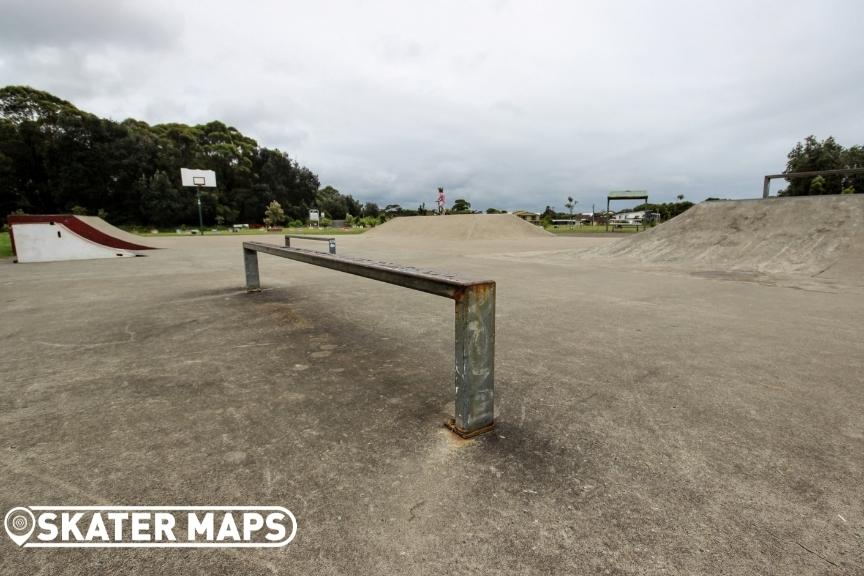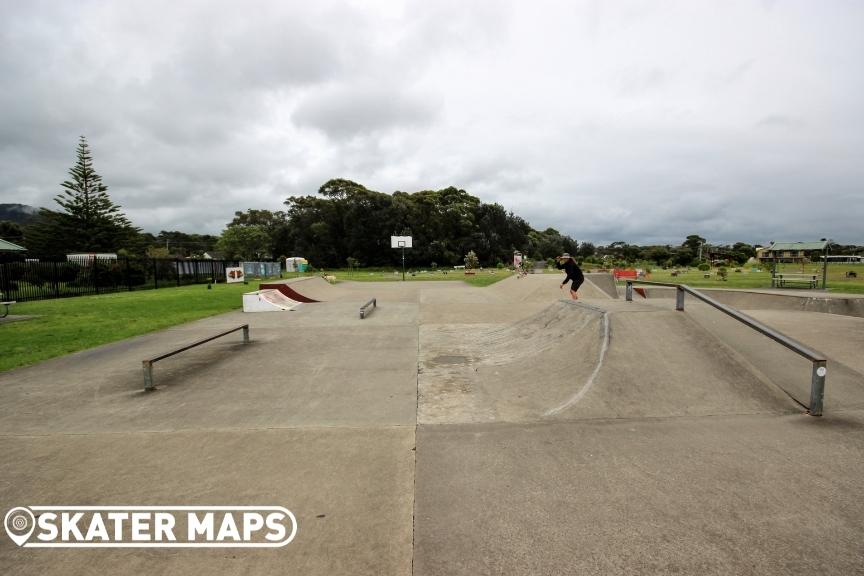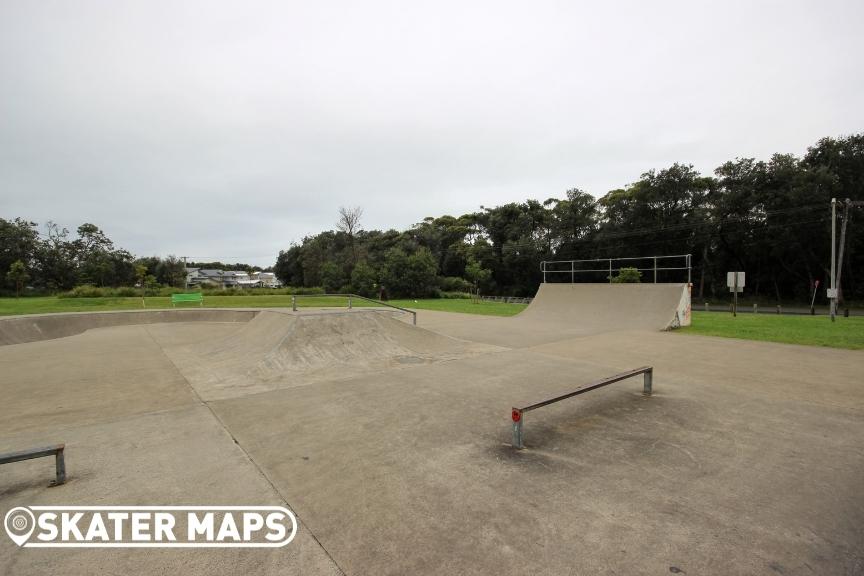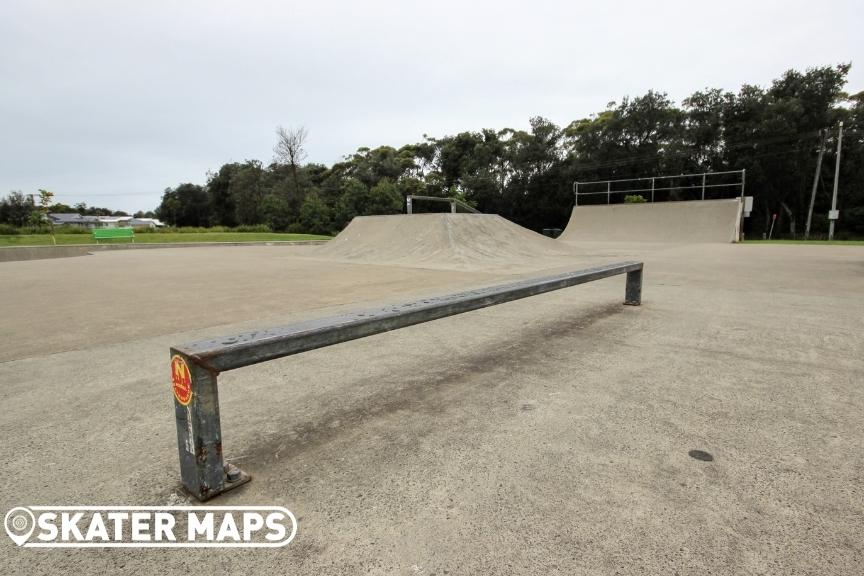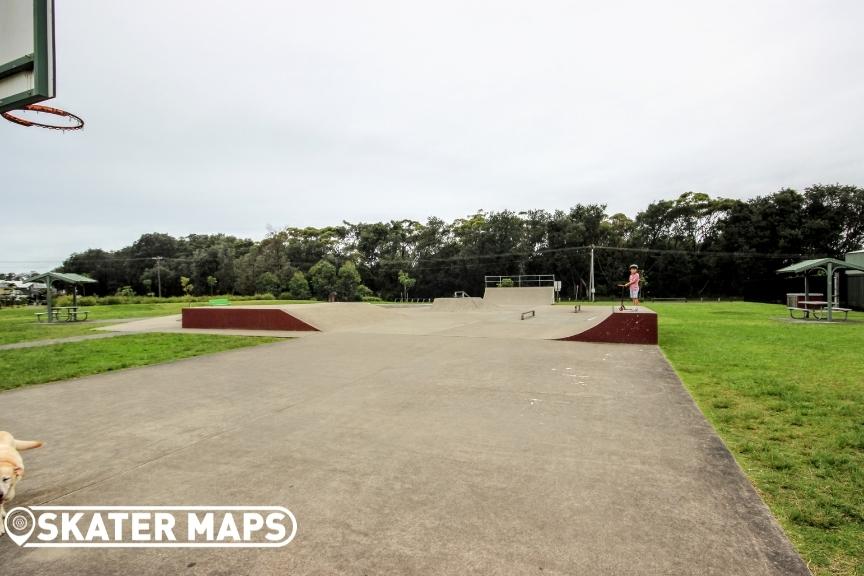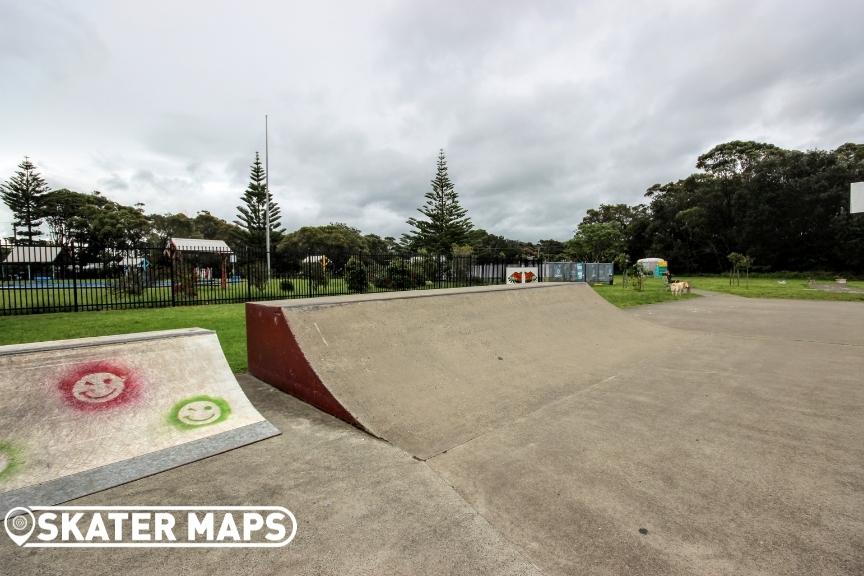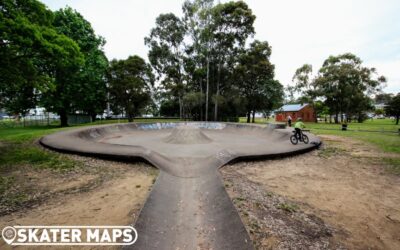 Also referred to as Rathmines Bowl, Rathmines Skatepark can be found in the centre of town next to the tennis courts. Rathmines Skatepark features an old concrete bowl with a rough surface, a mound in the middle, an extension, and a more recently added steel coping...