Jimbooma Skatepark is a popular skateboarding facility located in Logan, Queensland, Australia. The skatepark was constructed and opened to the public in early 2001. The park was designed by D Brand Skate Park Design and built by the team at Skateparks. Jimbooma Skatepark offers a variety of ramps, and rails, and features an open bowl with kinks, deep end and extension. suitable for skateboarders, scooter rollers and BMX'ers of all skill levels, making it a great destination for the local skating community. 
The skatepark has recently undergone a large renovation that seamlessly mixes new and old features.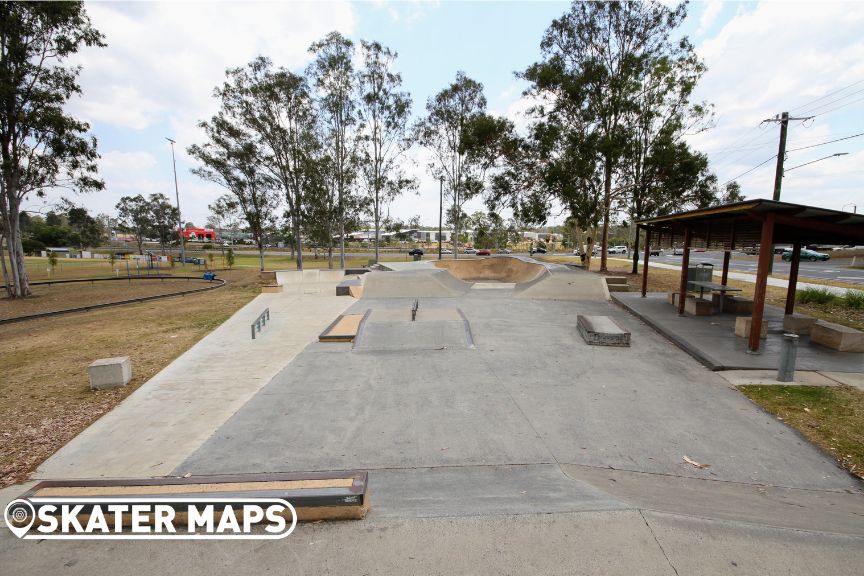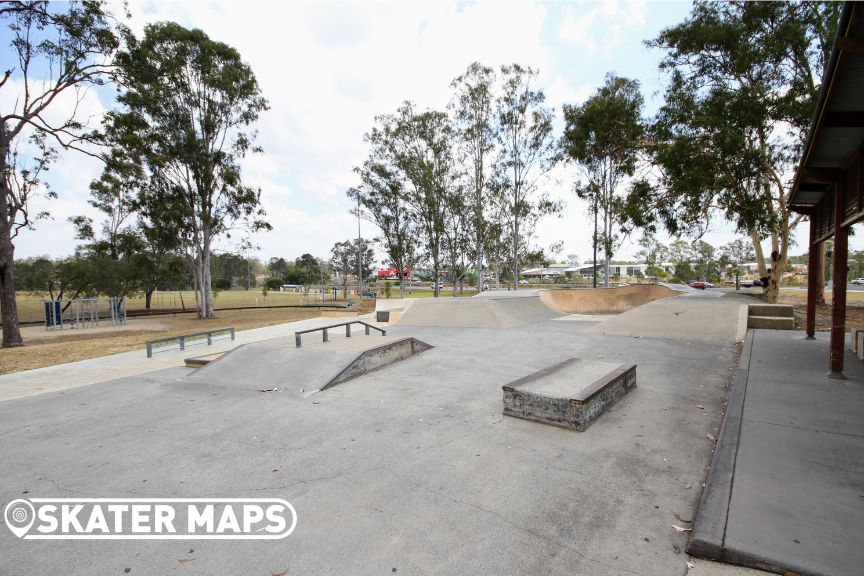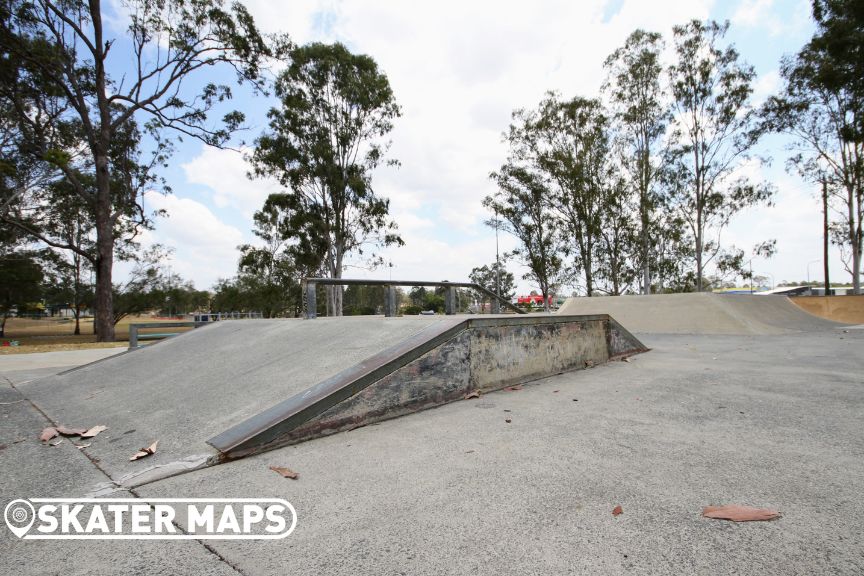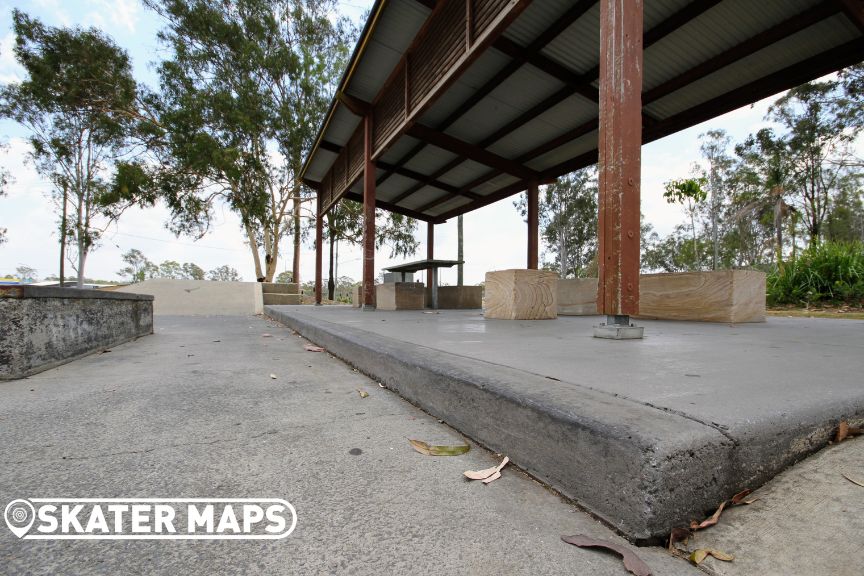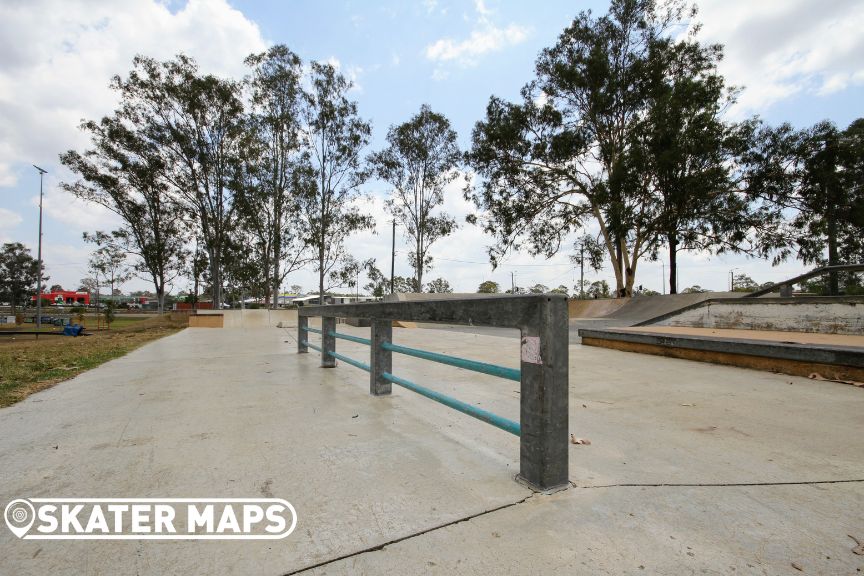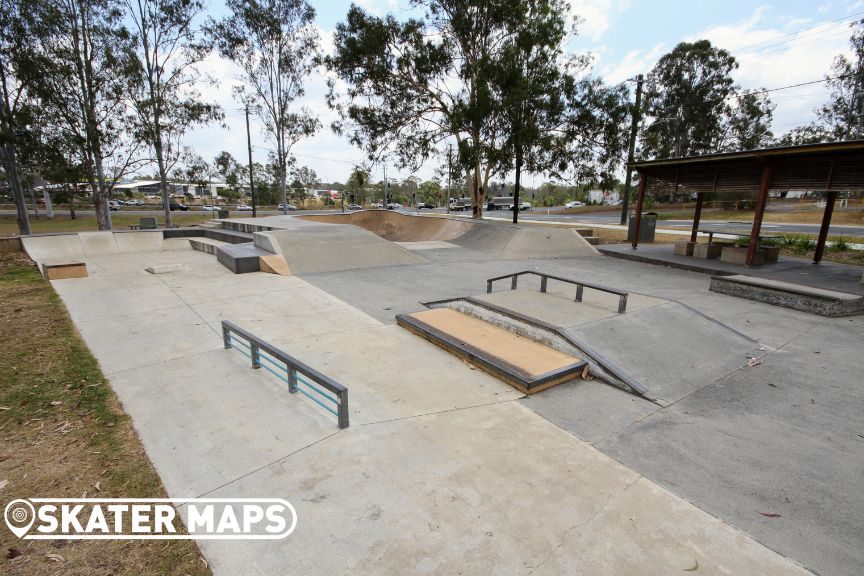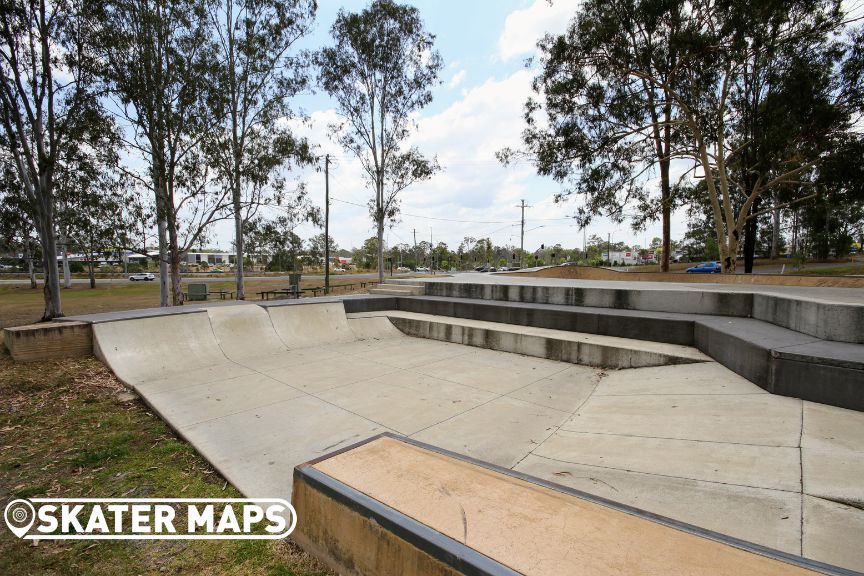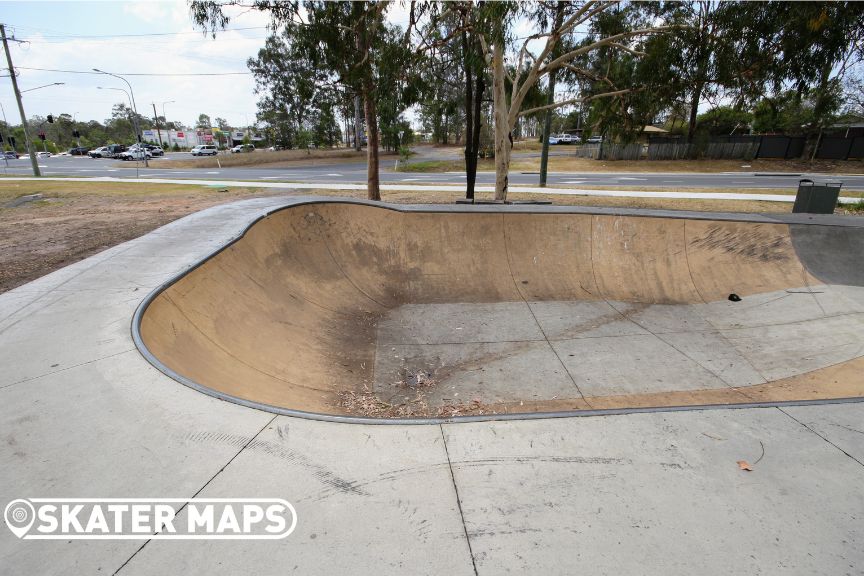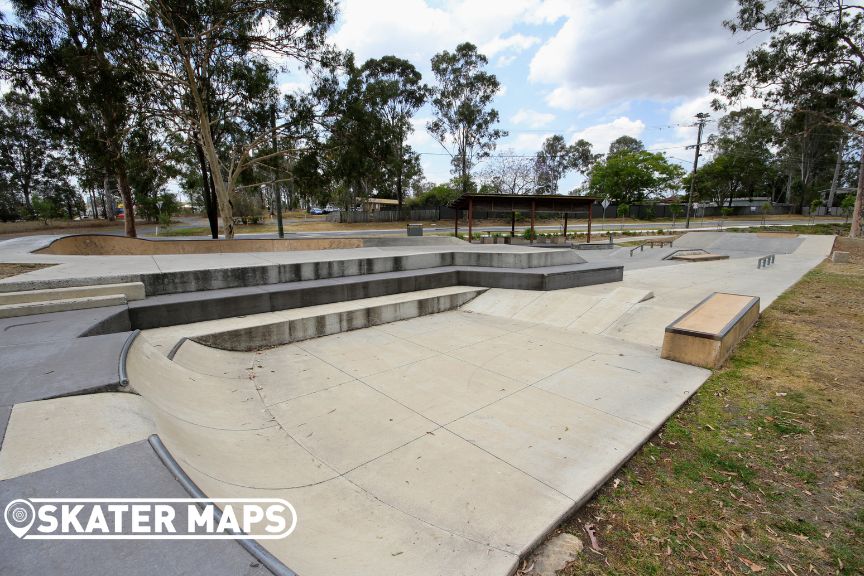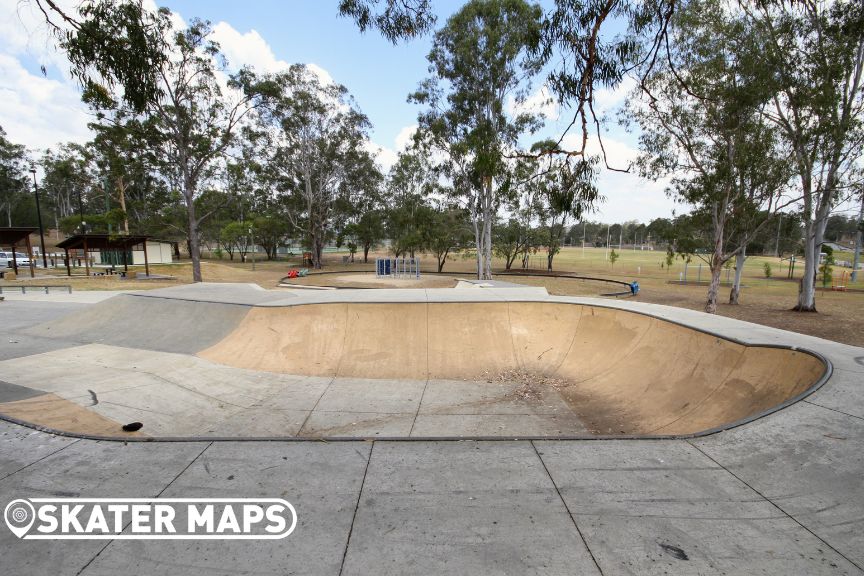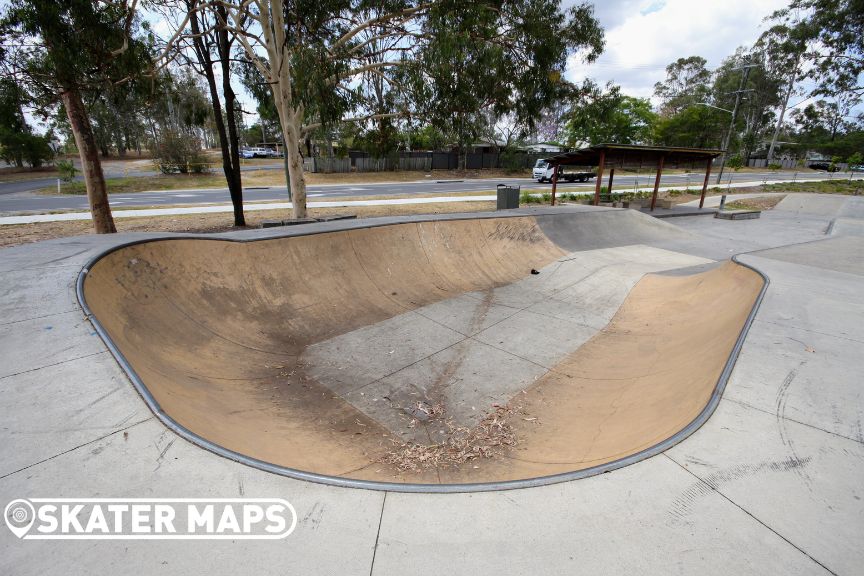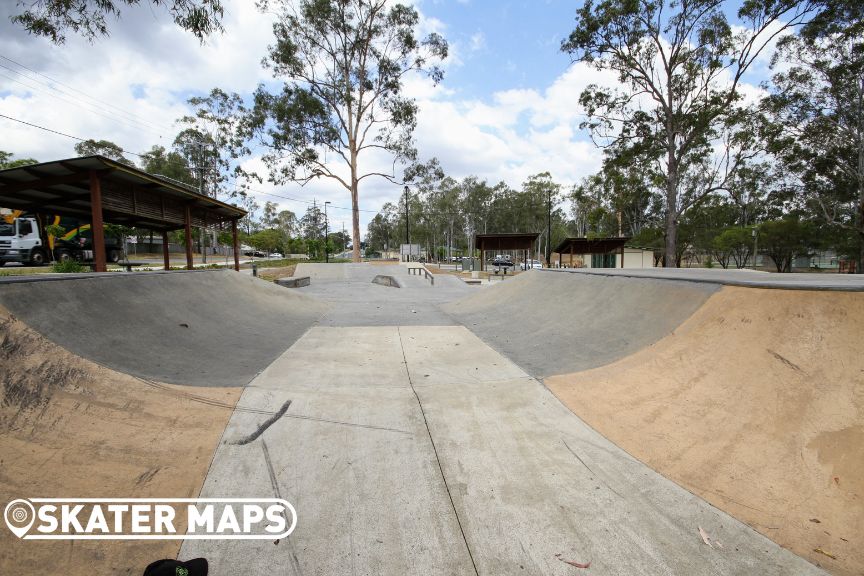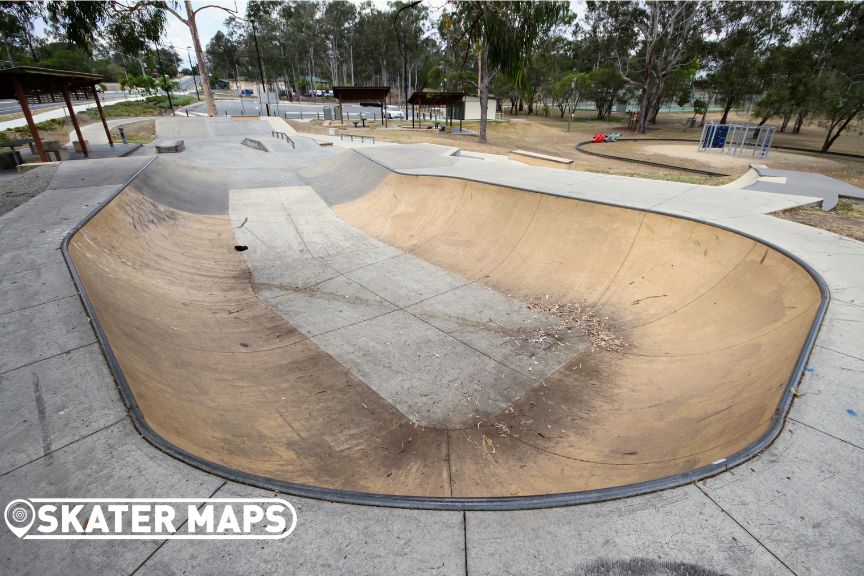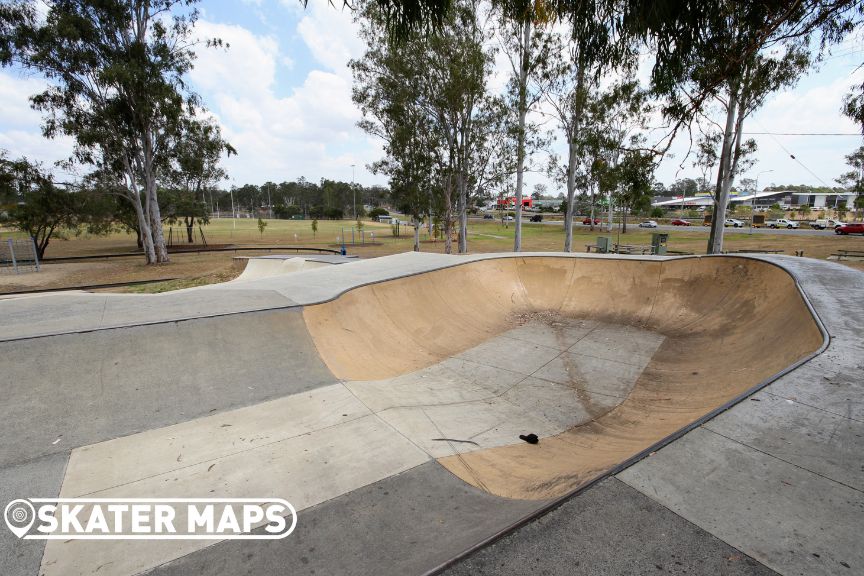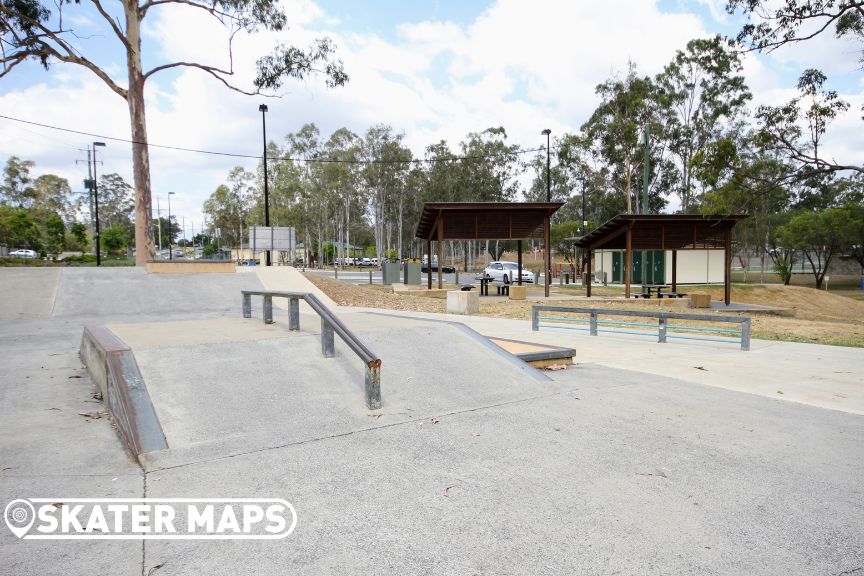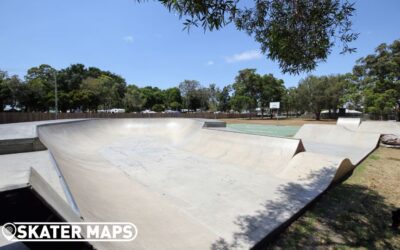 Jacob's Well Skatepark is among the more recent additions to Queensland's Gold Coast, and it has quickly gained popularity among local skaters. One of the standout features of this skatepark is its super smooth and fast concrete surface, which makes it a joy to ride...