Jindalee Skate Park, situated in Brisbane's western burbs, is a popular and well-loved destination for skateboarders, rollerbladers, and BMX riders. The skate park boasts a diverse range of features, including ramps, rails, ledges, many pads, mini ramps, slappy curbs, and banks, catering to riders of all skill levels. Its smooth concrete surface offers an optimal riding experience, allowing enthusiasts to perform tricks and showcase their abilities. With its spacious layout and creative design, Jindalee Skate Park provides ample space for riders to explore and express themselves. The park's welcoming atmosphere and active community make it a favourite spot for locals and visitors alike, fostering a vibrant and supportive skateboarding culture in the area.
Jindalee Skate Park has had several upgrades over the years and has cemented itself as another good-to-great skatepark in Greater Brisbane.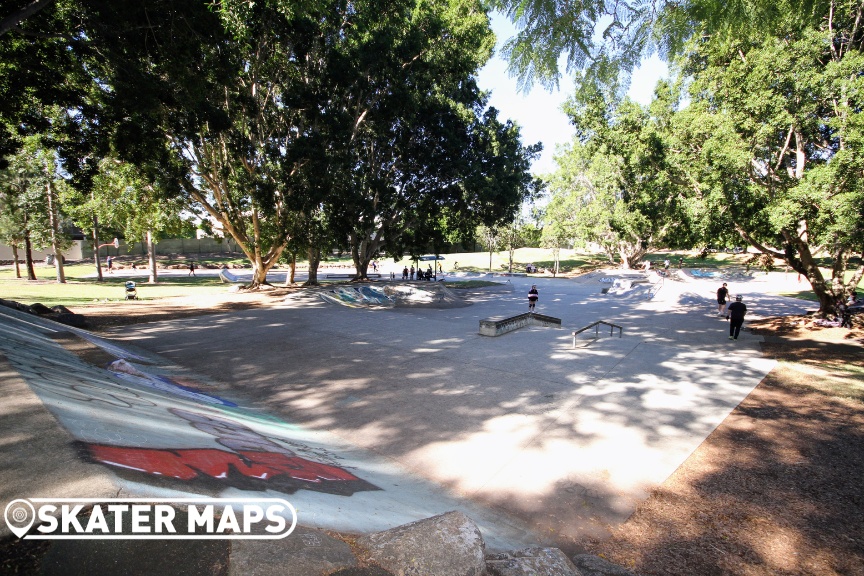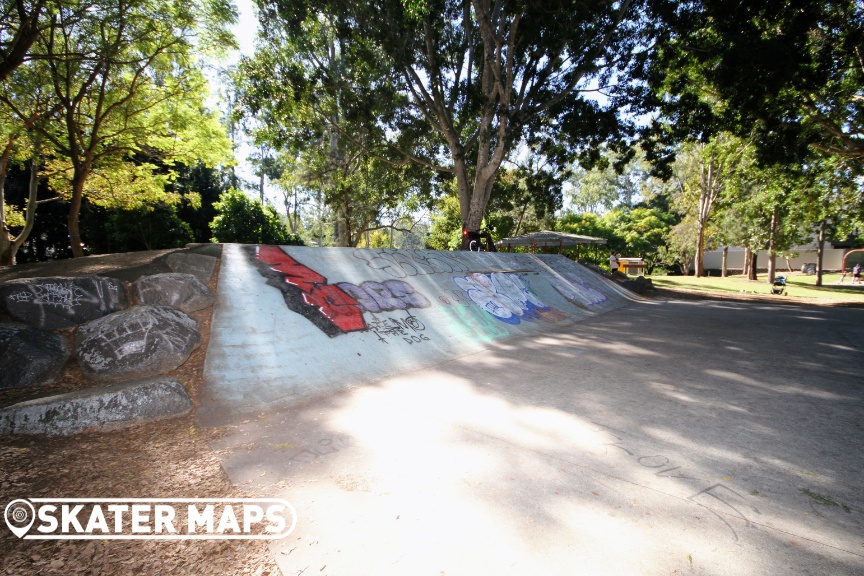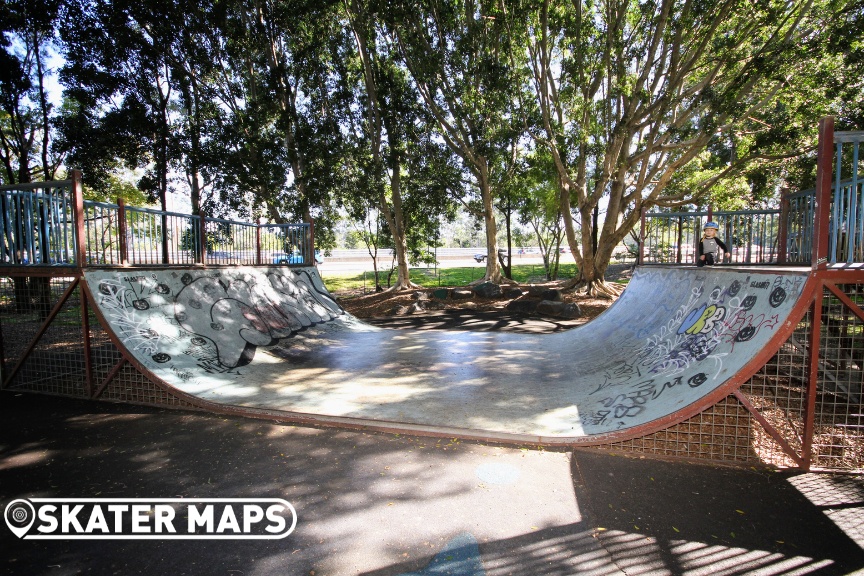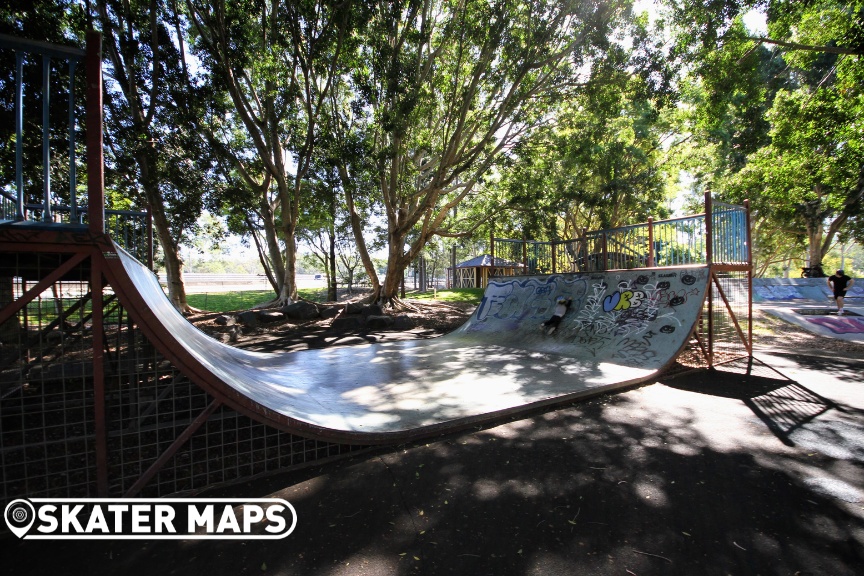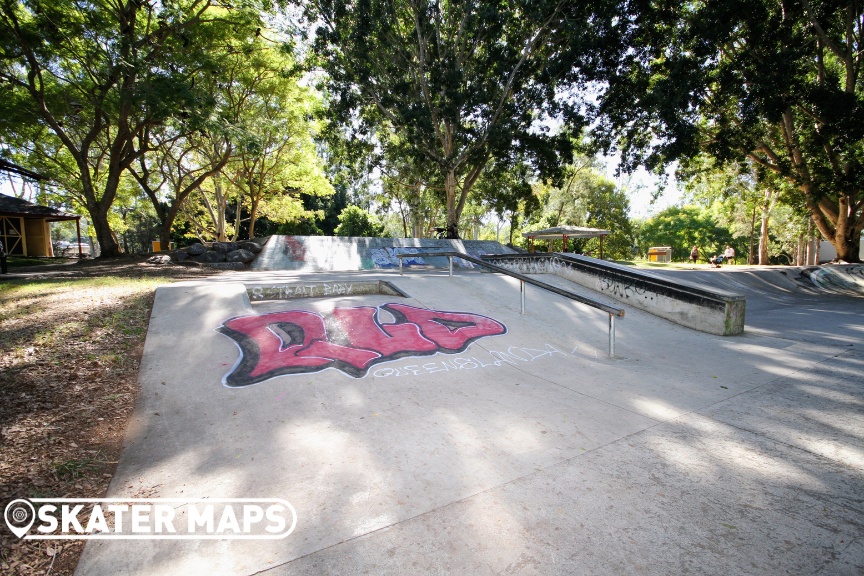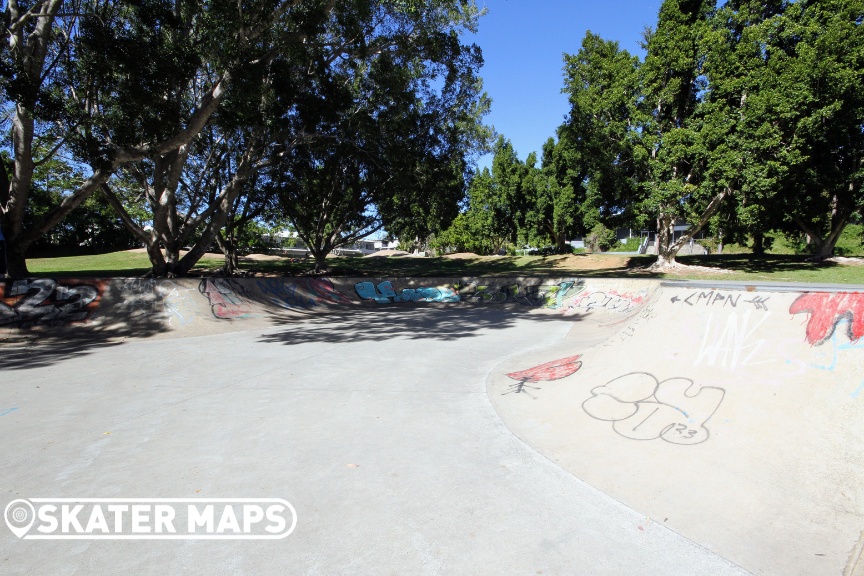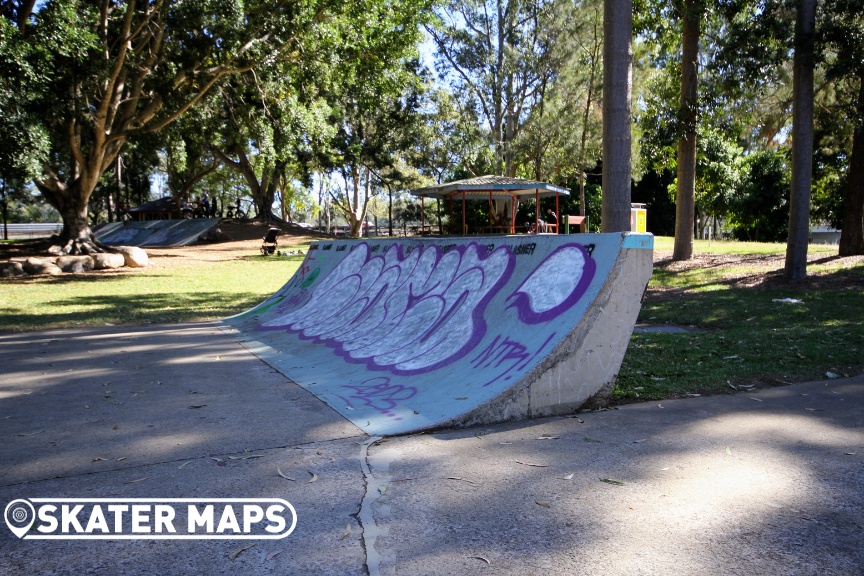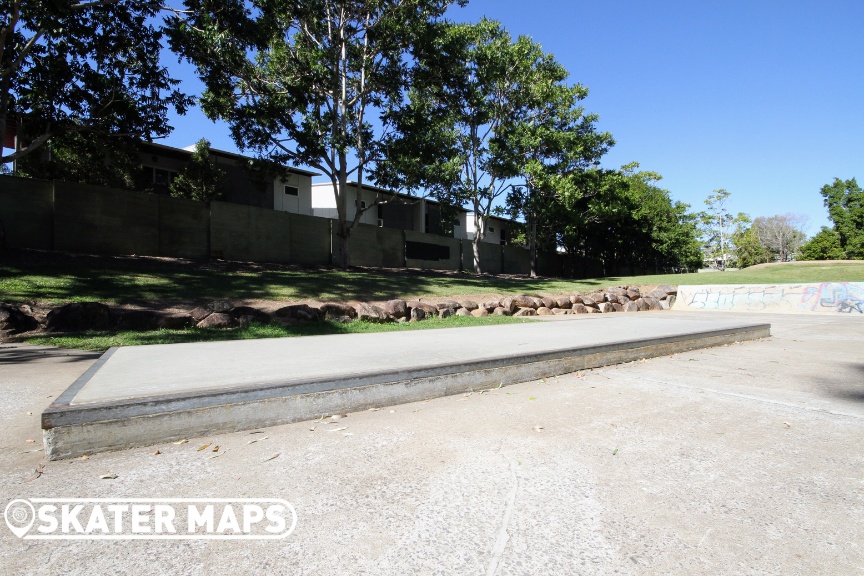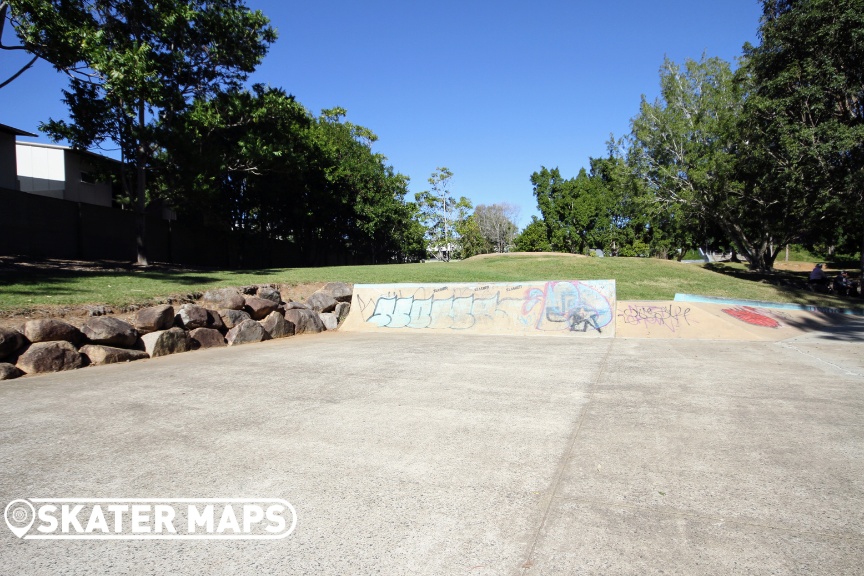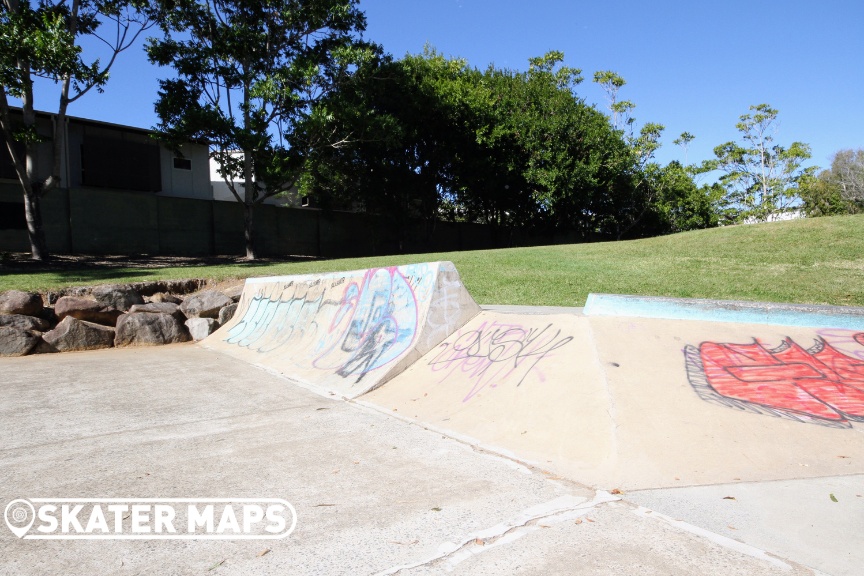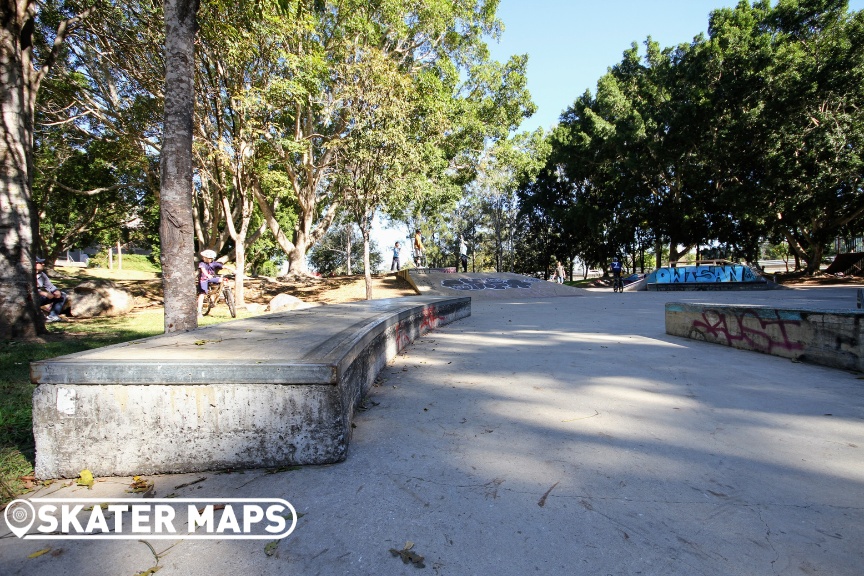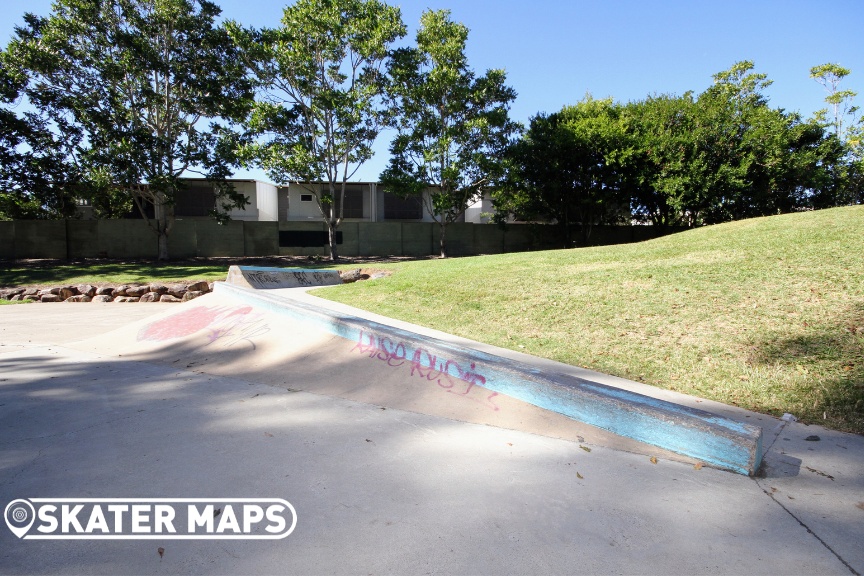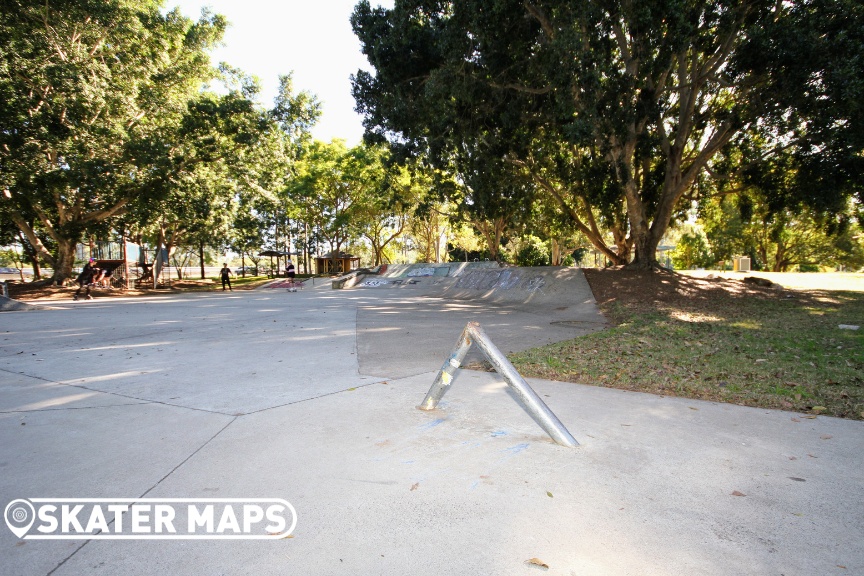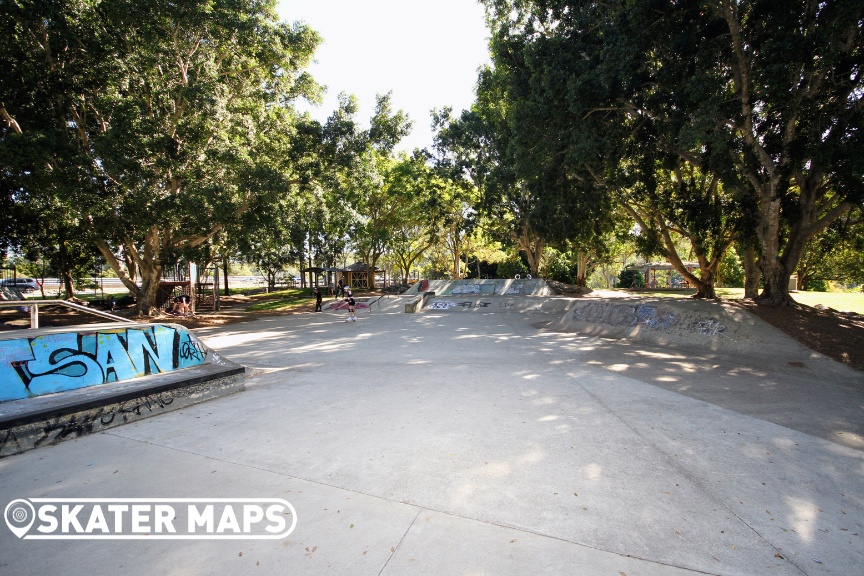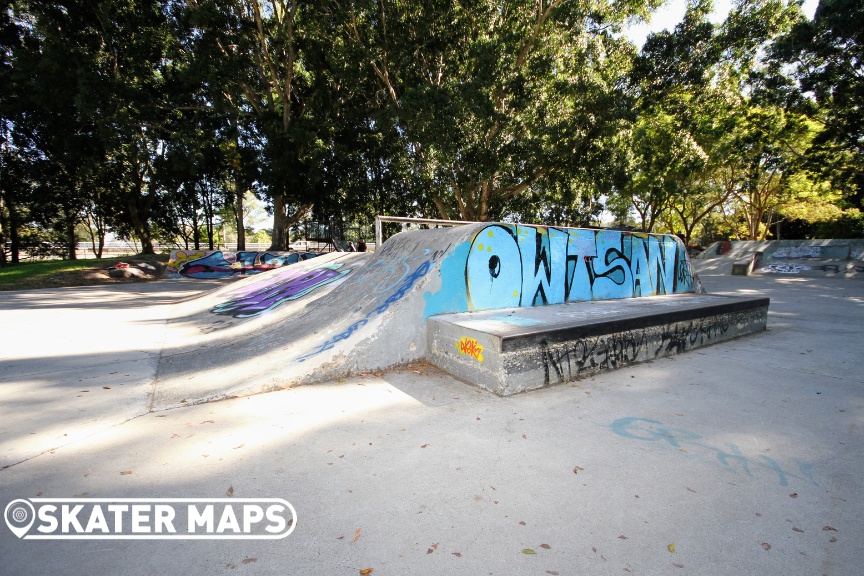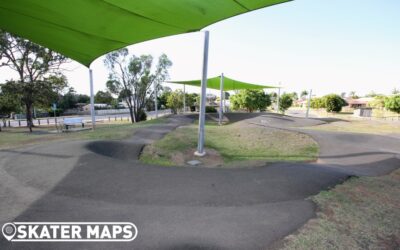 The Avoca Pump Track in the western burbs of Bundaberg, Queensland, is a popular recreational facility for both local residents and visitors. The tar pump track offers an exciting and challenging experience for riders of all skill levels, from beginners to seasoned...