The original Junee Skatepark was opened in February 2002 and has since been updated with a cool street section.
The OG skatepark has a couple of large 3/4 bowls with a 6 ft spine connecting the two. There are a number of different sized transitions and a euro gap off to the side between the banks.
The new street section is fresh with mellow mini ramps, quarters, volcano, jump and some ledges. The new section connects smoothly with the OG bowls and creates for a large concrete surface.
The skatepark is under lights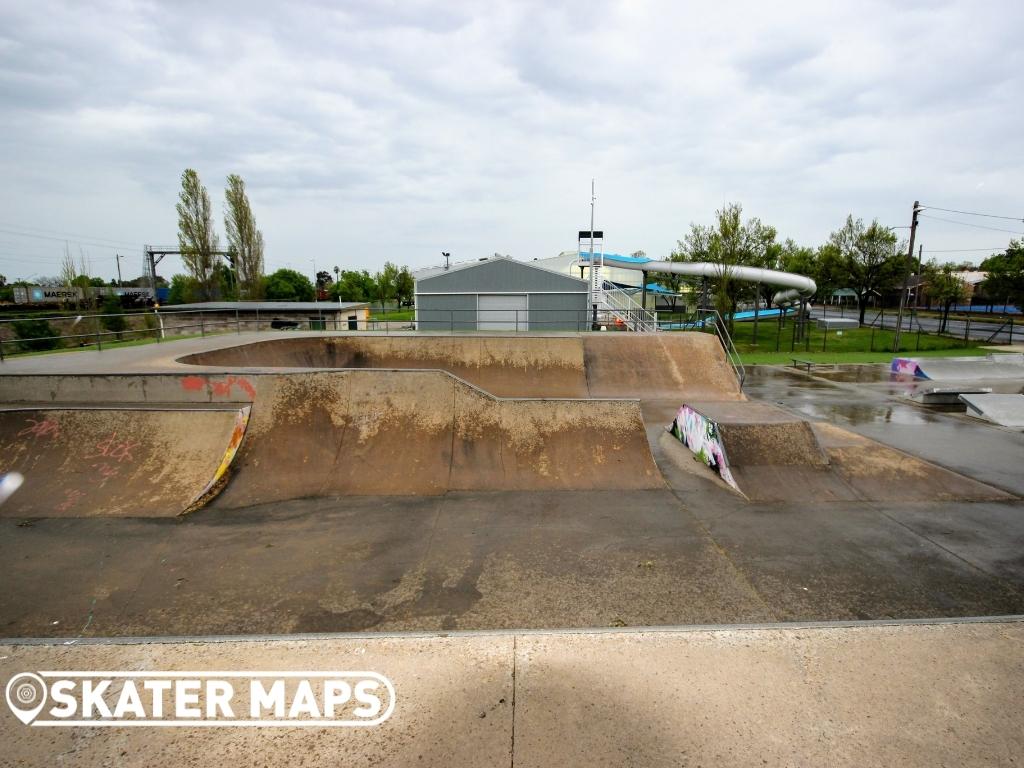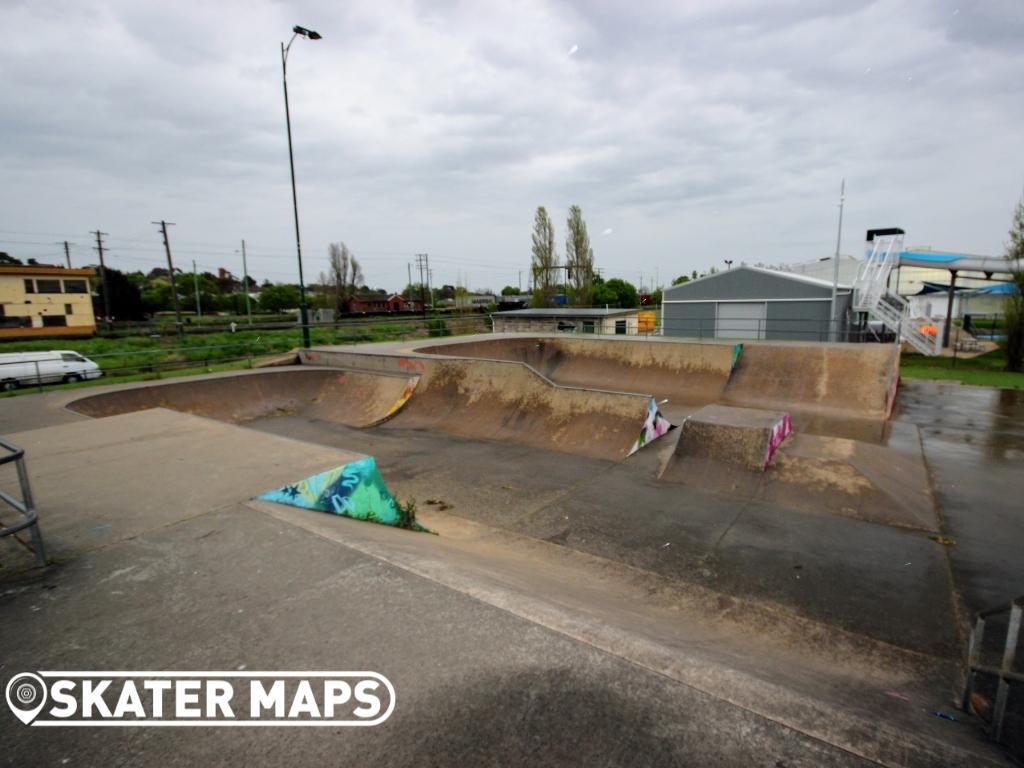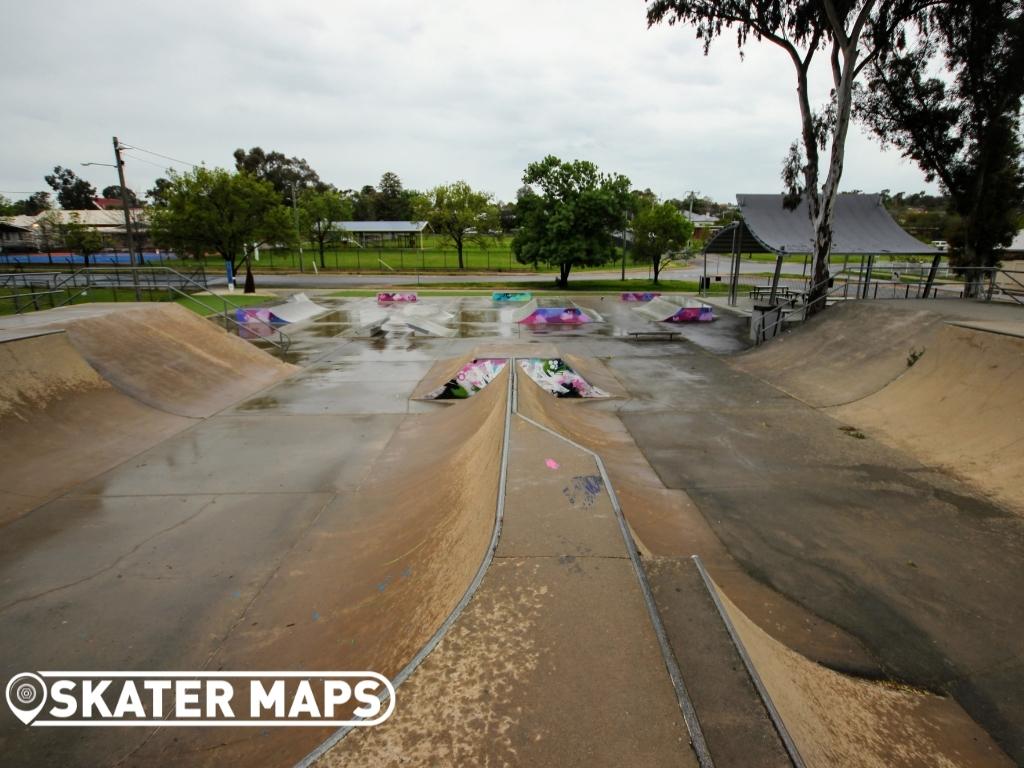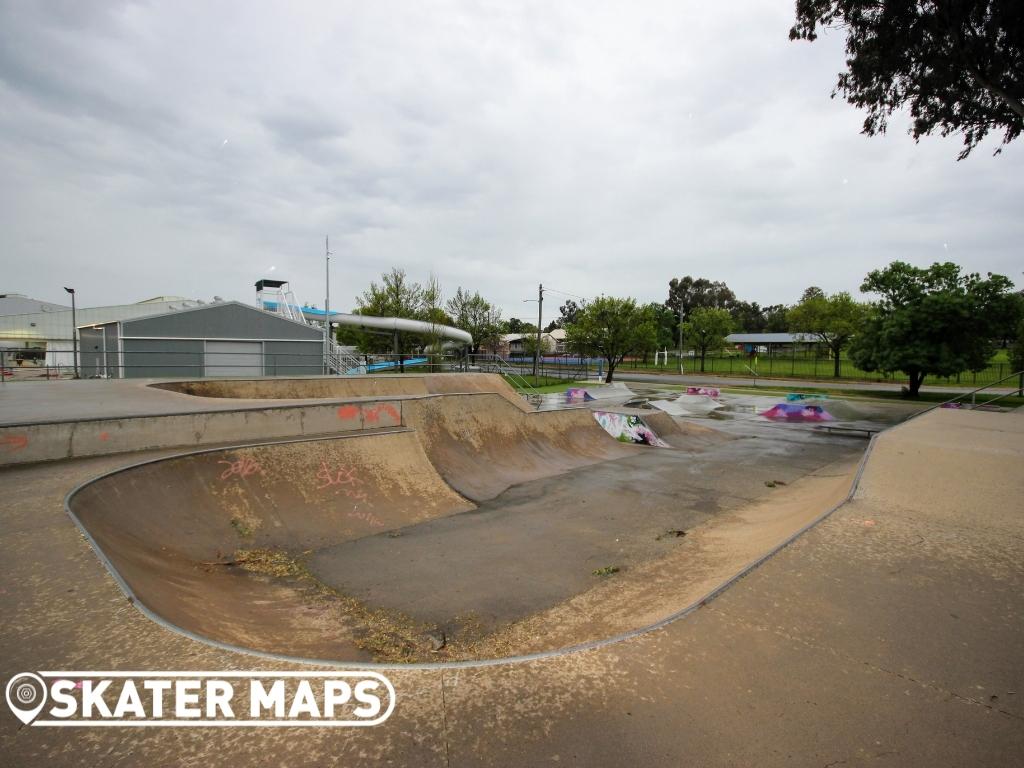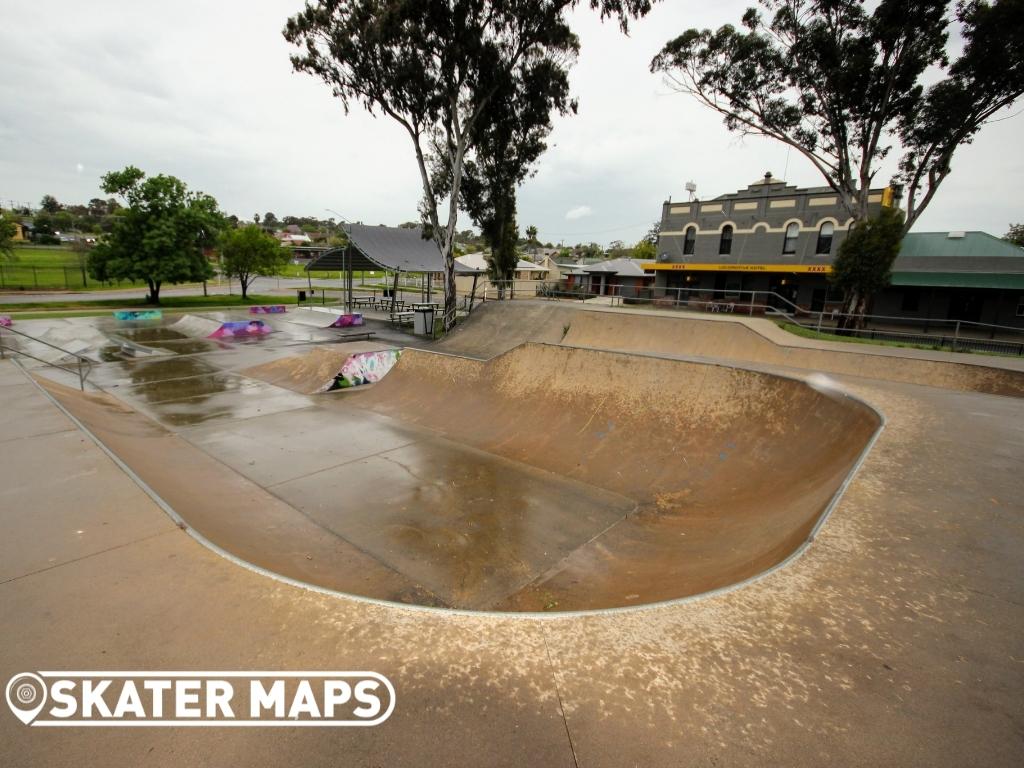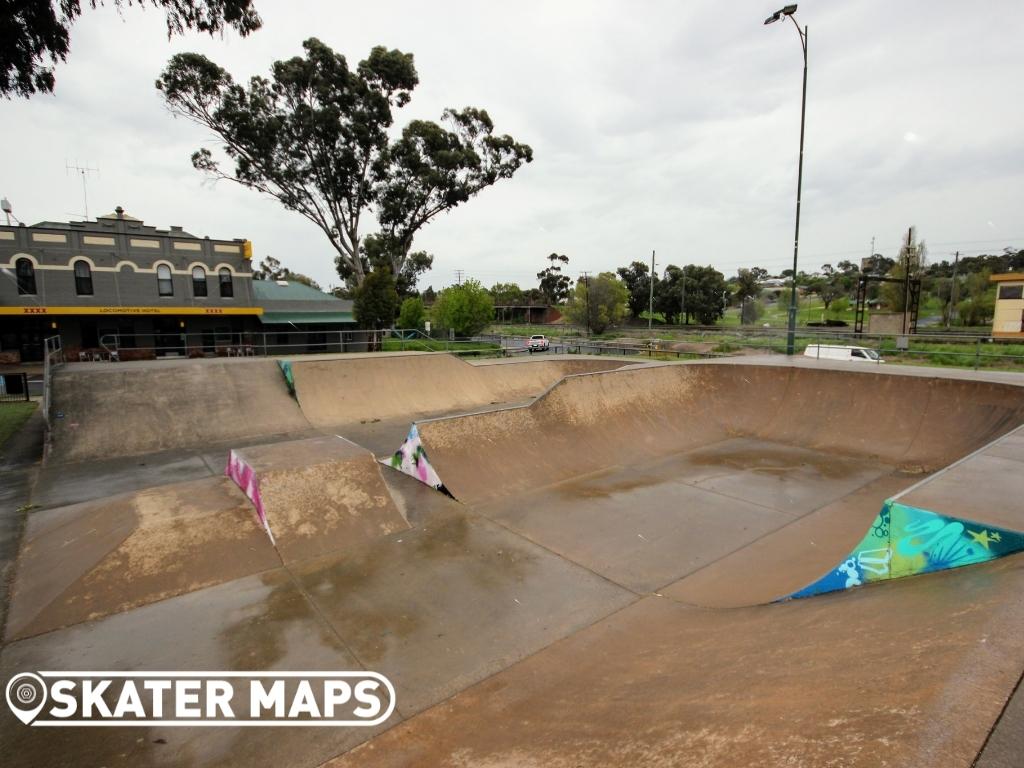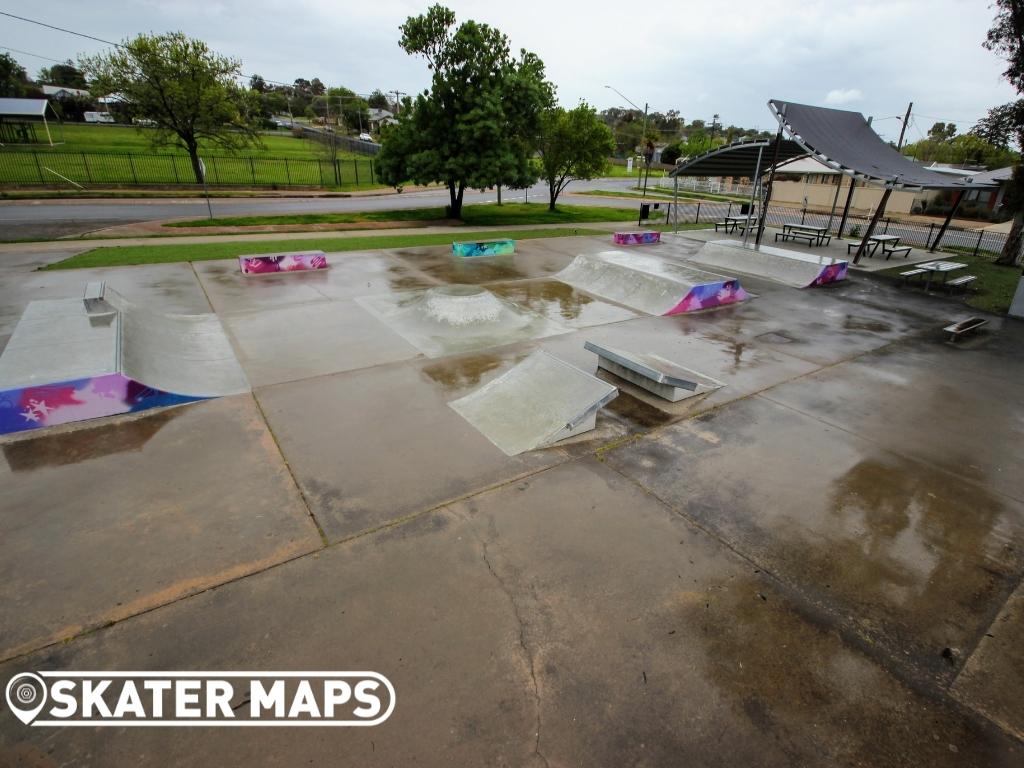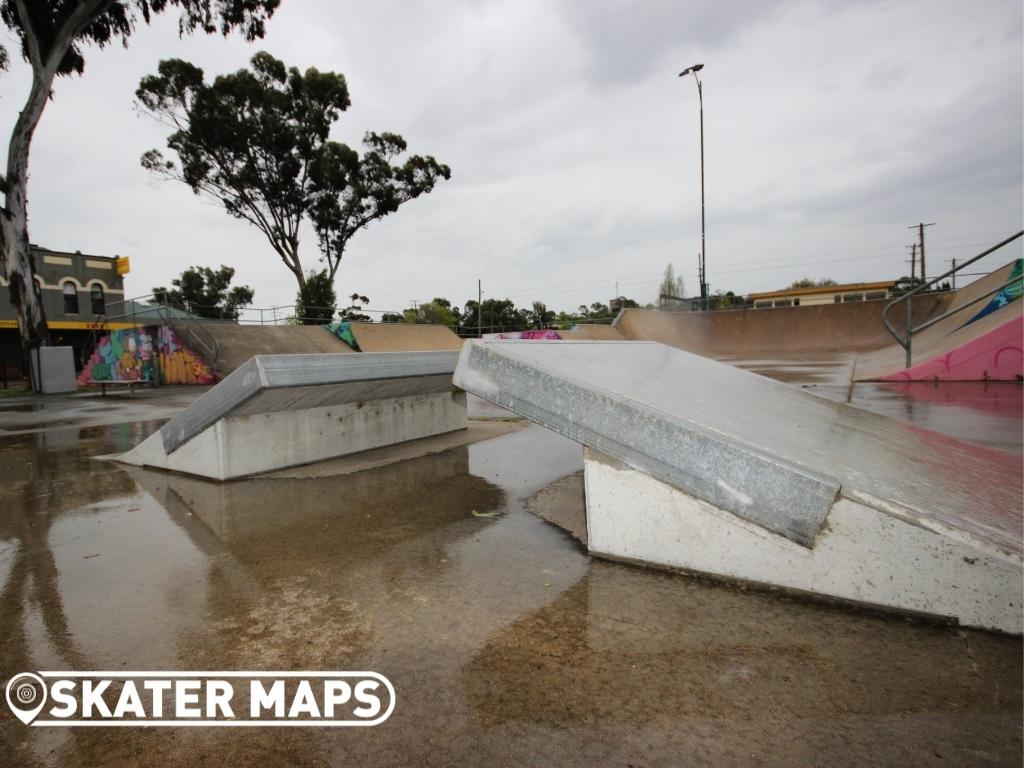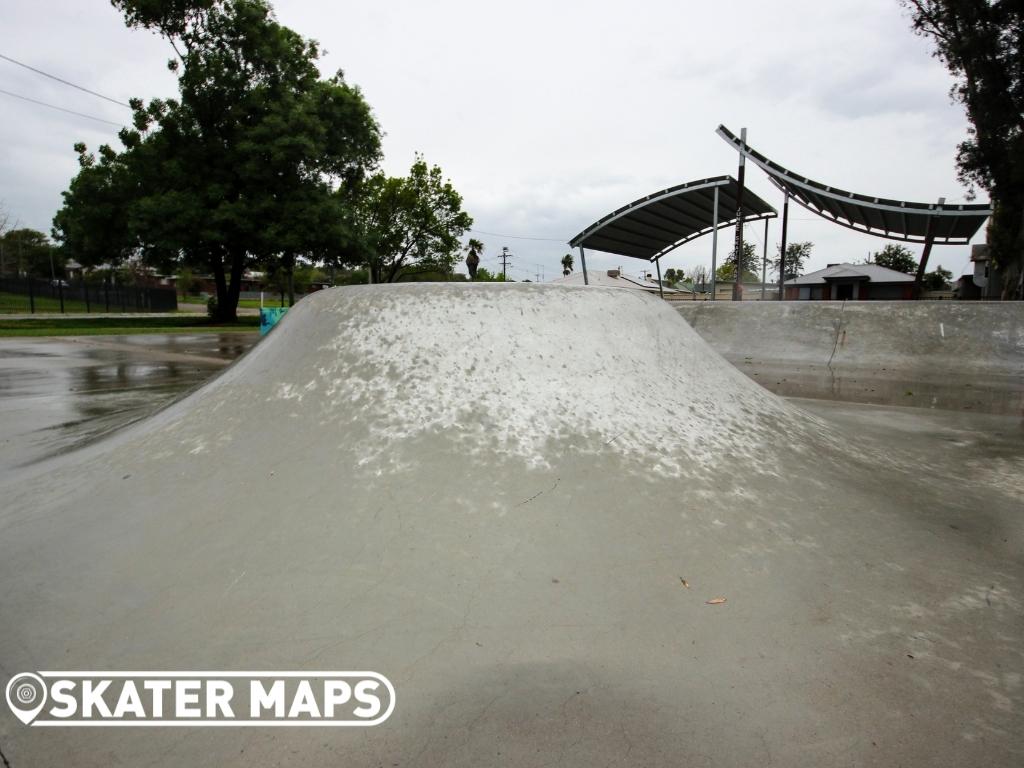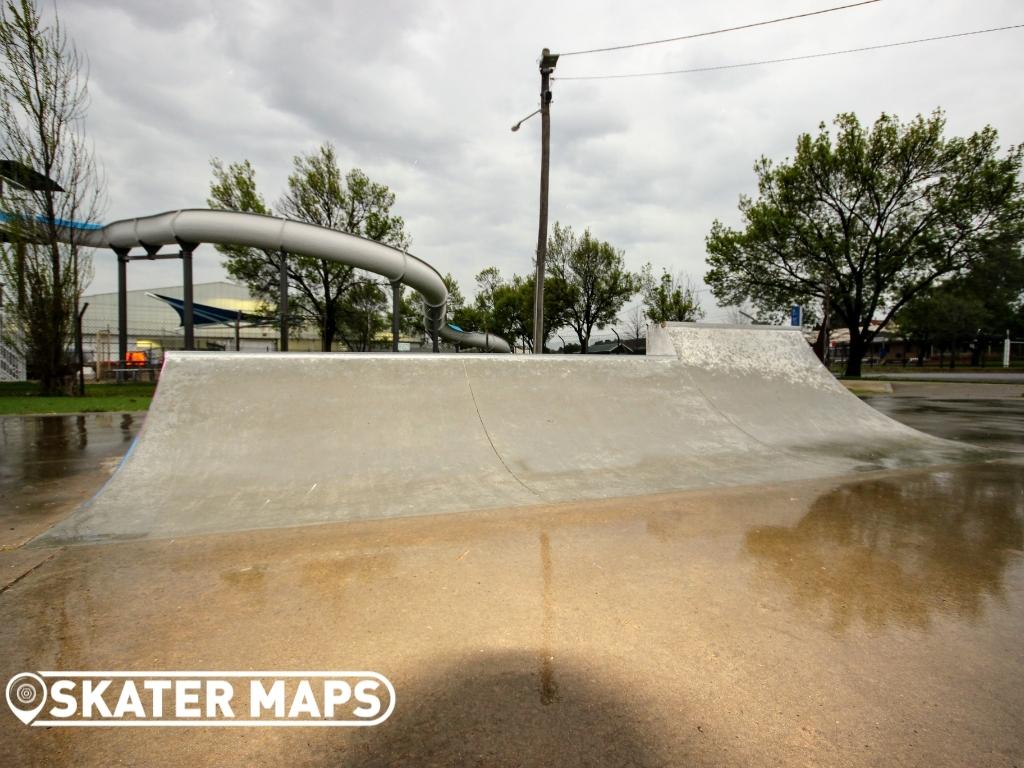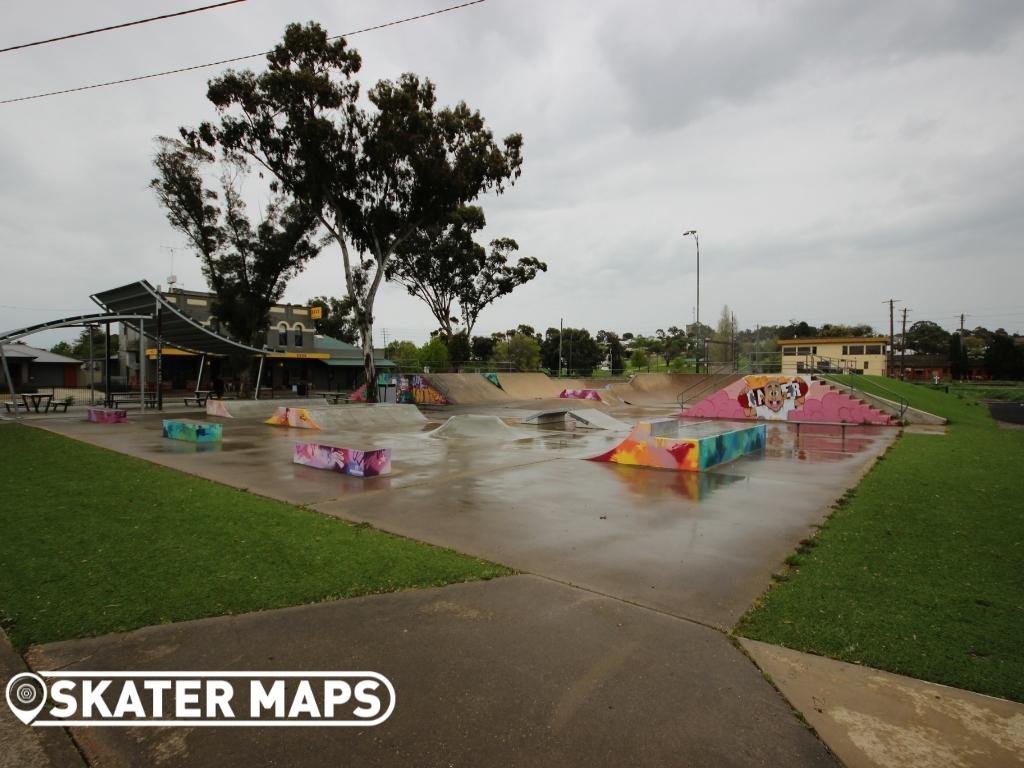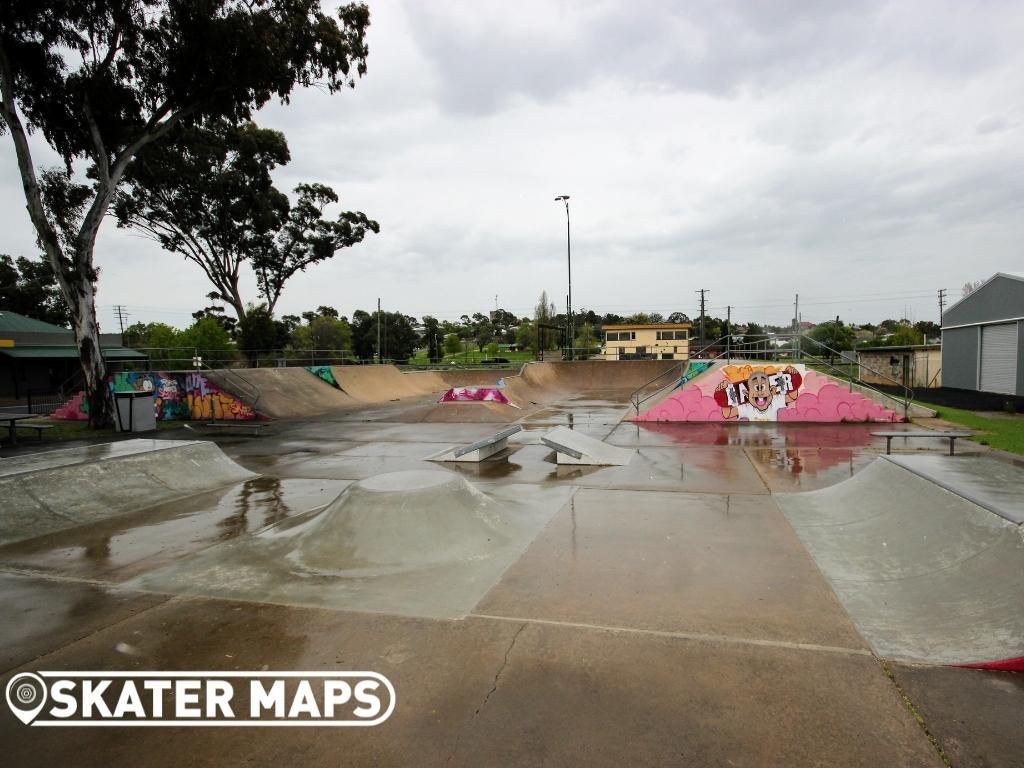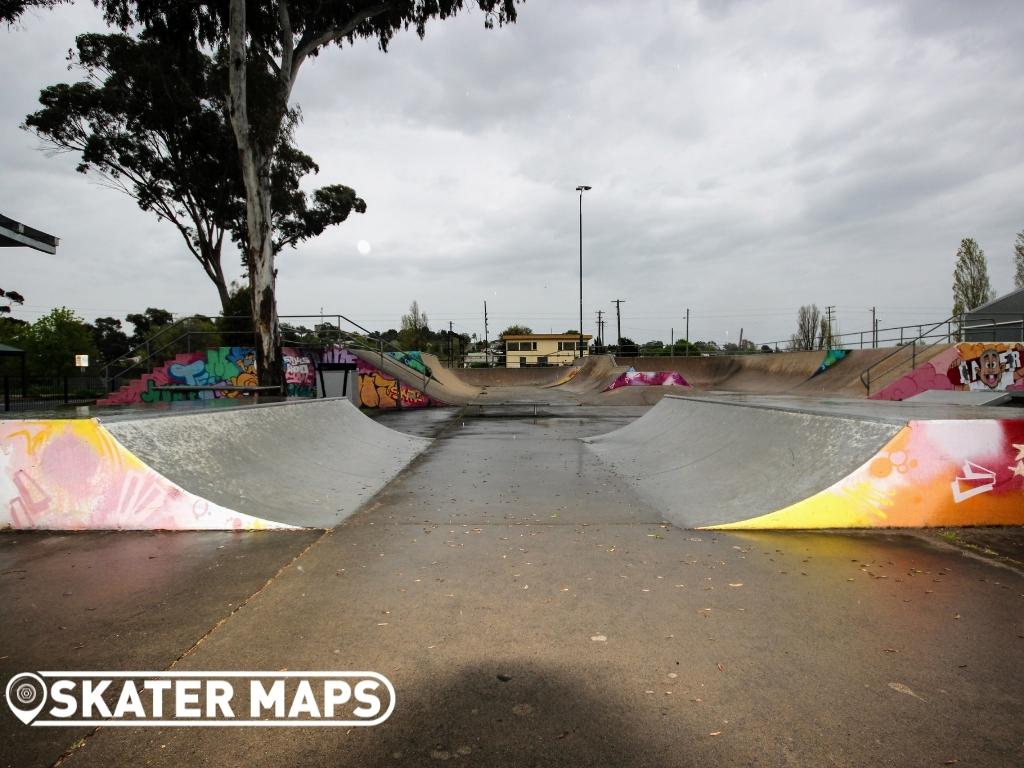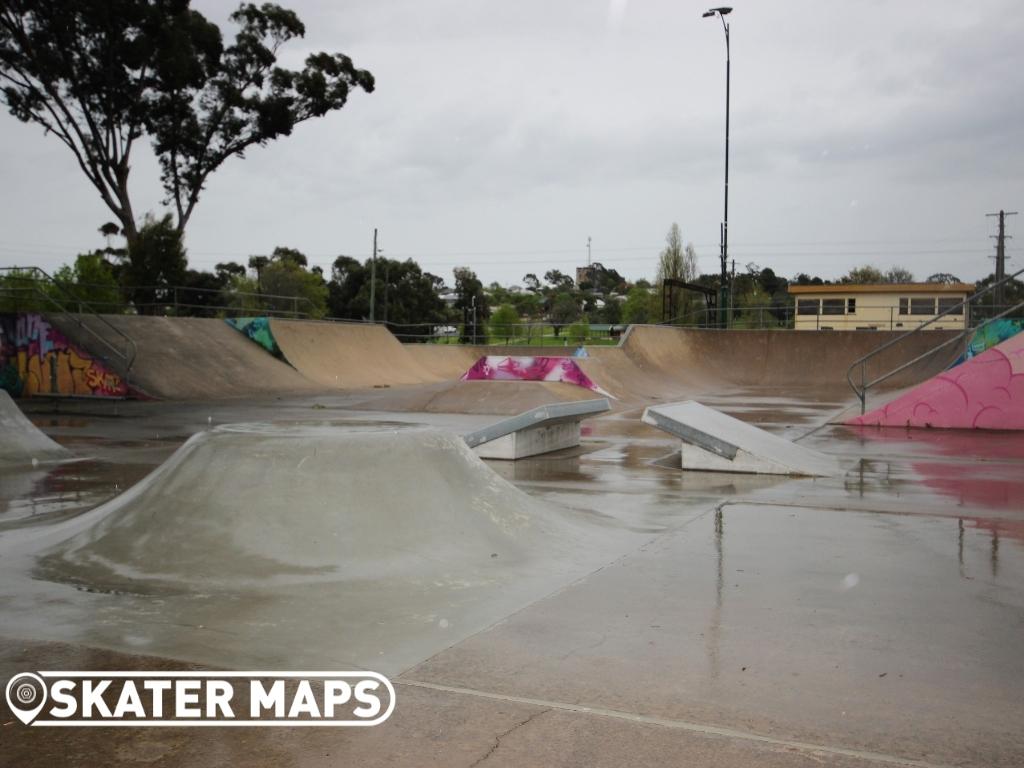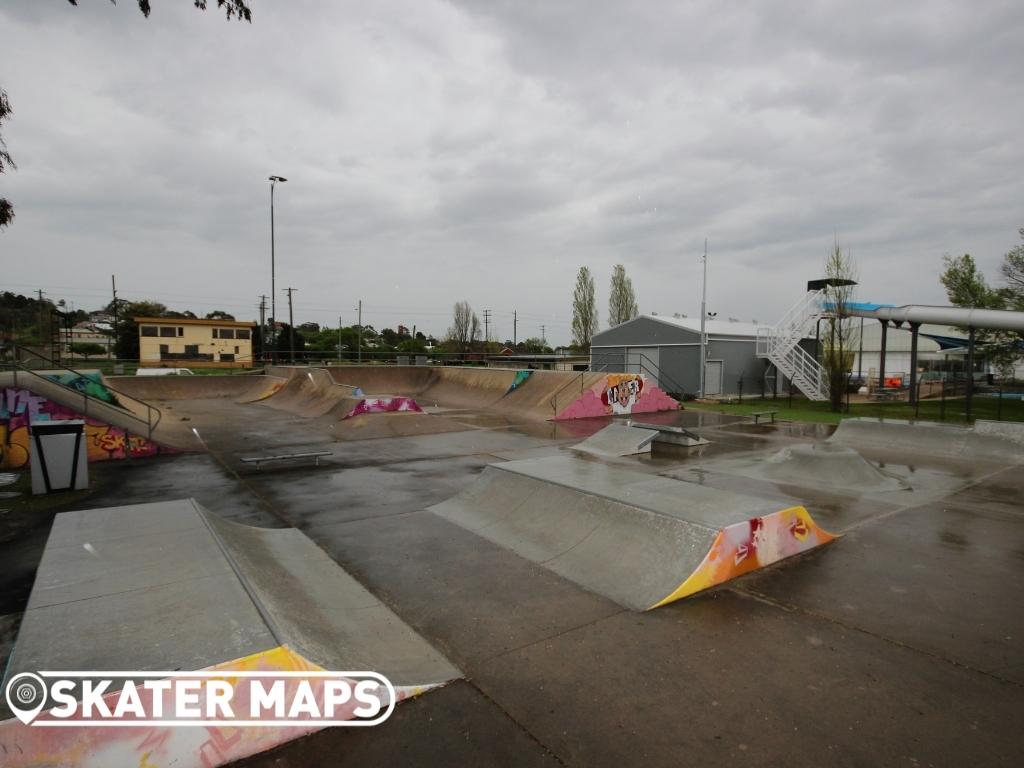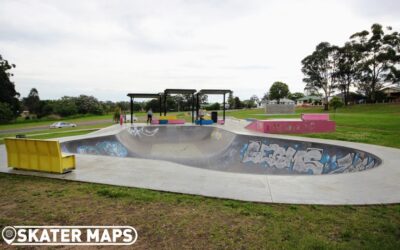 The East Maitland Skate Park is a thrilling haven for skateboarders, scooters and BMX enthusiasts alike. Its standout feature is the expansive bowl, which caters to riders seeking an adrenaline-pumping experience with its smooth transitions and challenging curves....