A pleasant surprise to discover one of Australia's worst skateparks in Bells Reserve, Kalkallo, Victoria.
We are still confused about what to make of Kalkallo Skate Dish, but the proof is in the pudding. It appears that the park was recently constructed. However poor construction has already resulted in cracked concrete throughout the park.
There is steel coping cemented into the lower end of the pudding dish, and a few humps to pump despite looking more like a spine than a pump track. There are, however, a couple of ledges off to the side of the skate dish that might amuse the street skaters.
We would love to find out who designed this park. If you have any further insights, please drop us a comment or a message.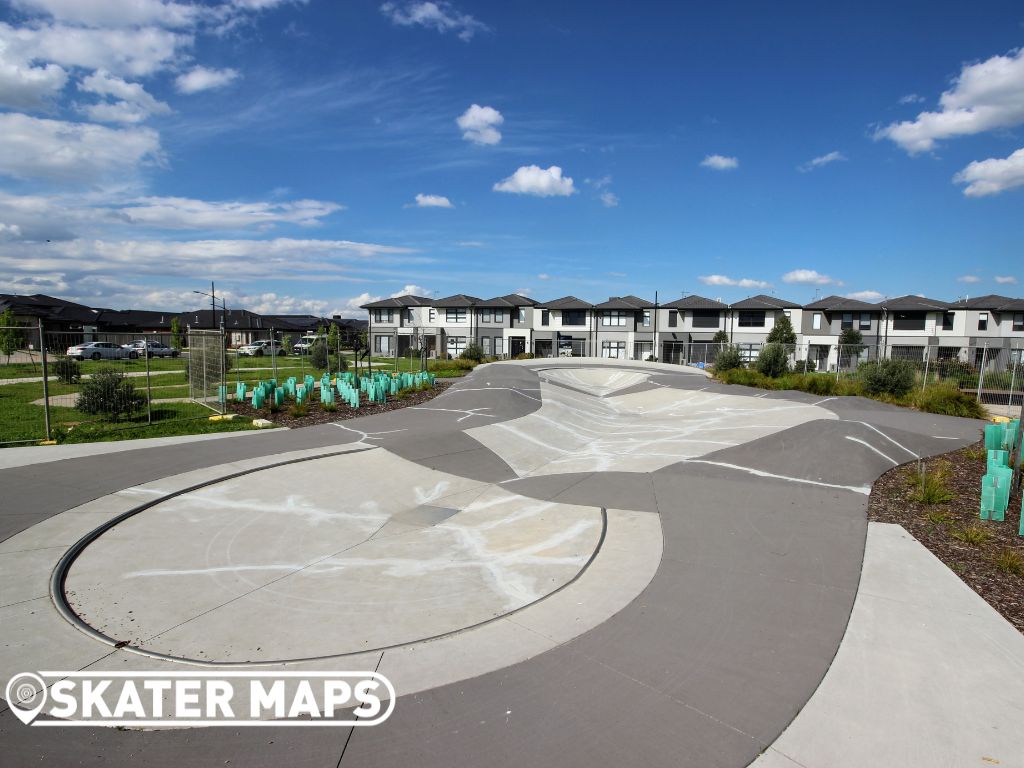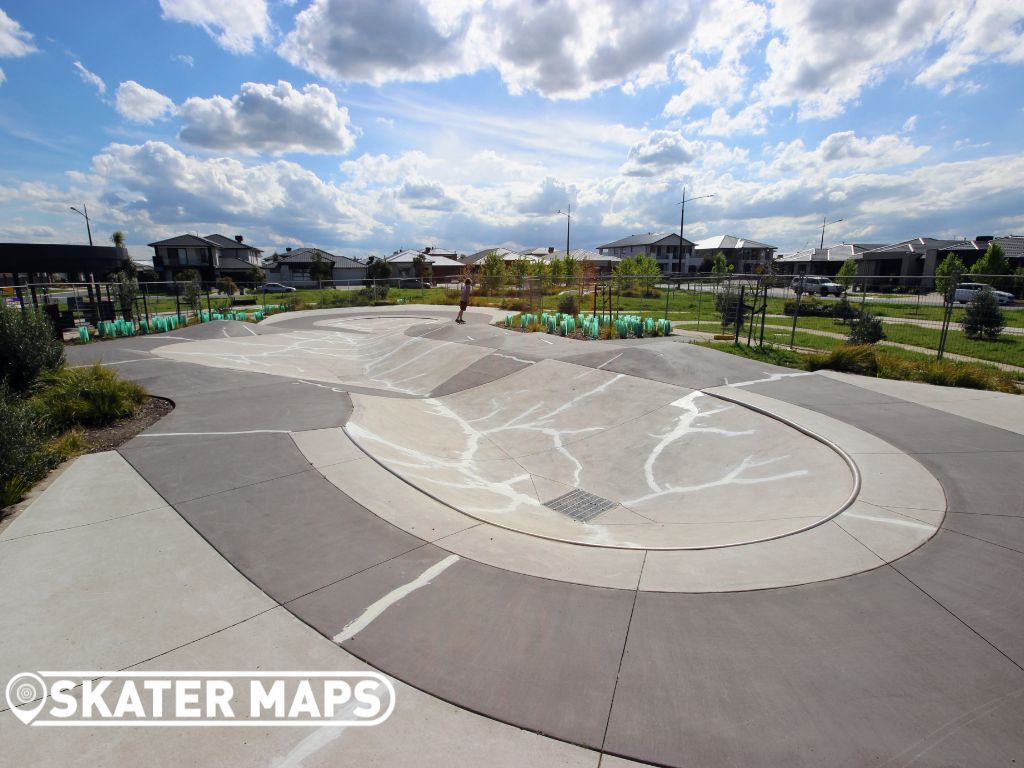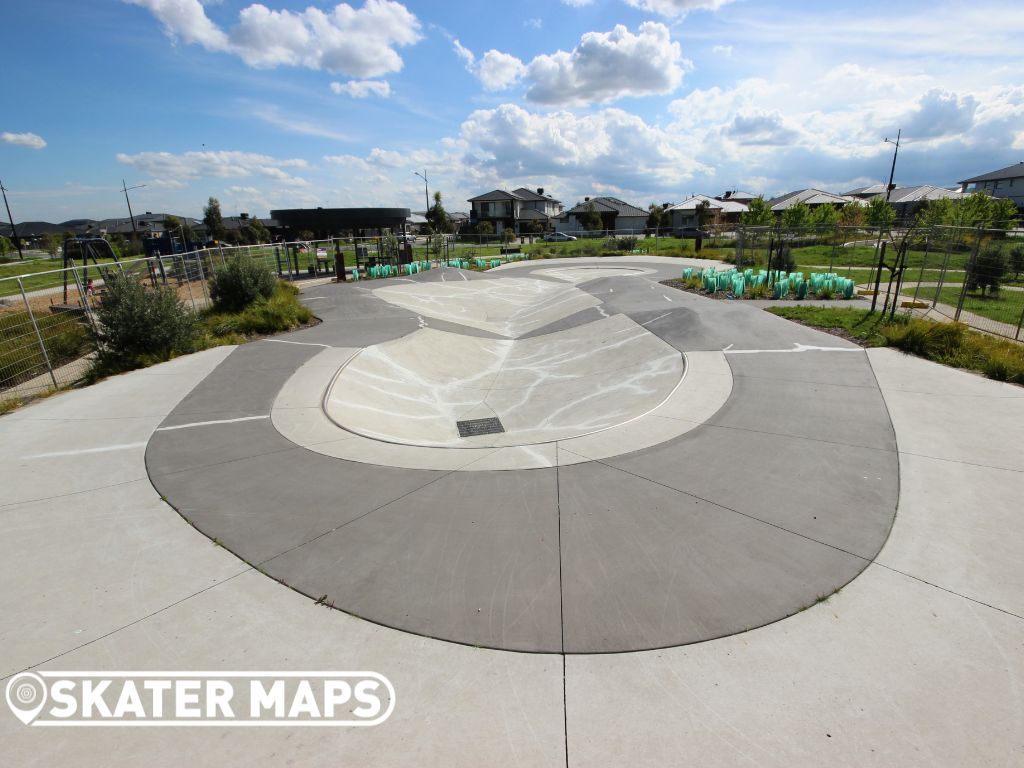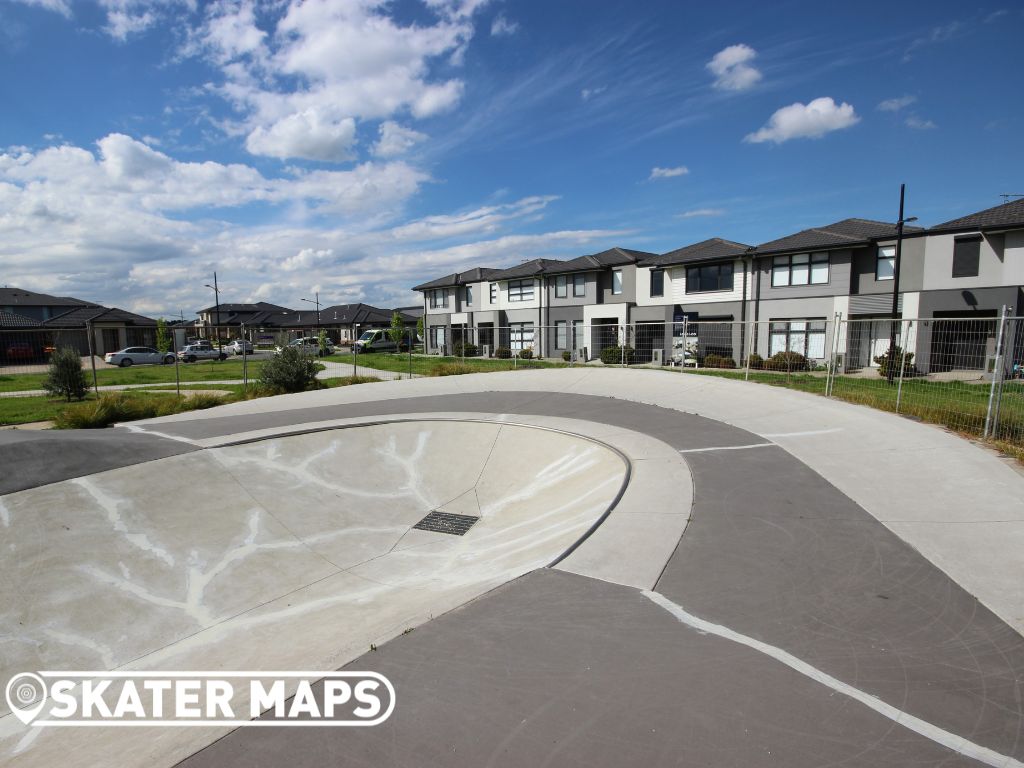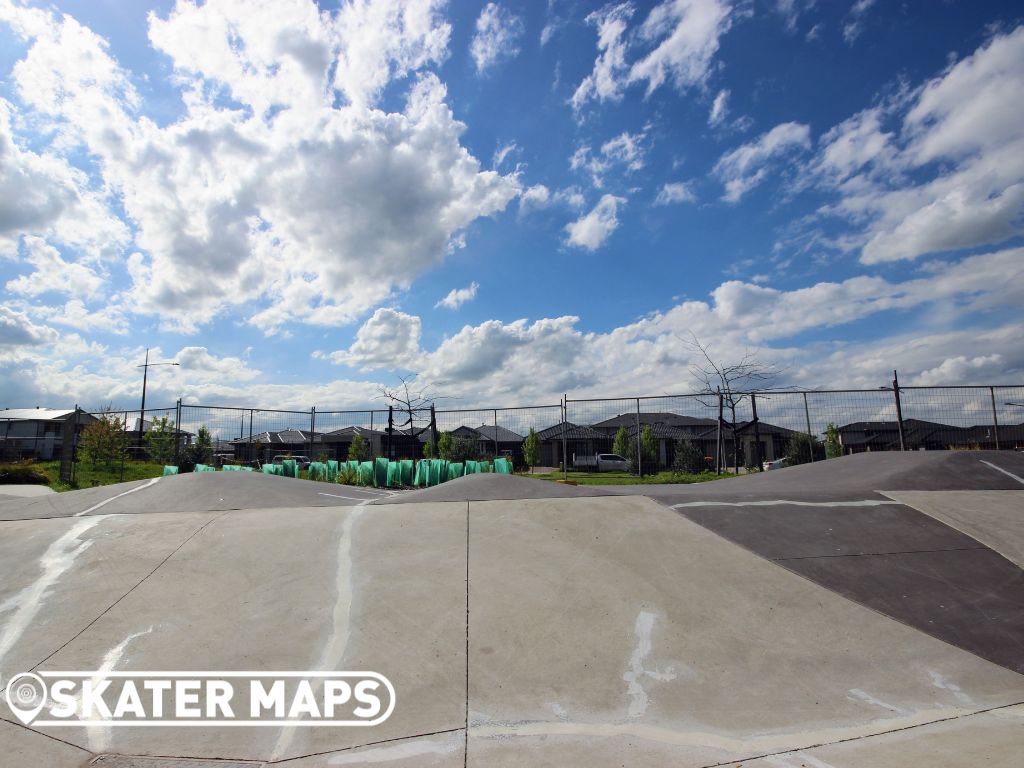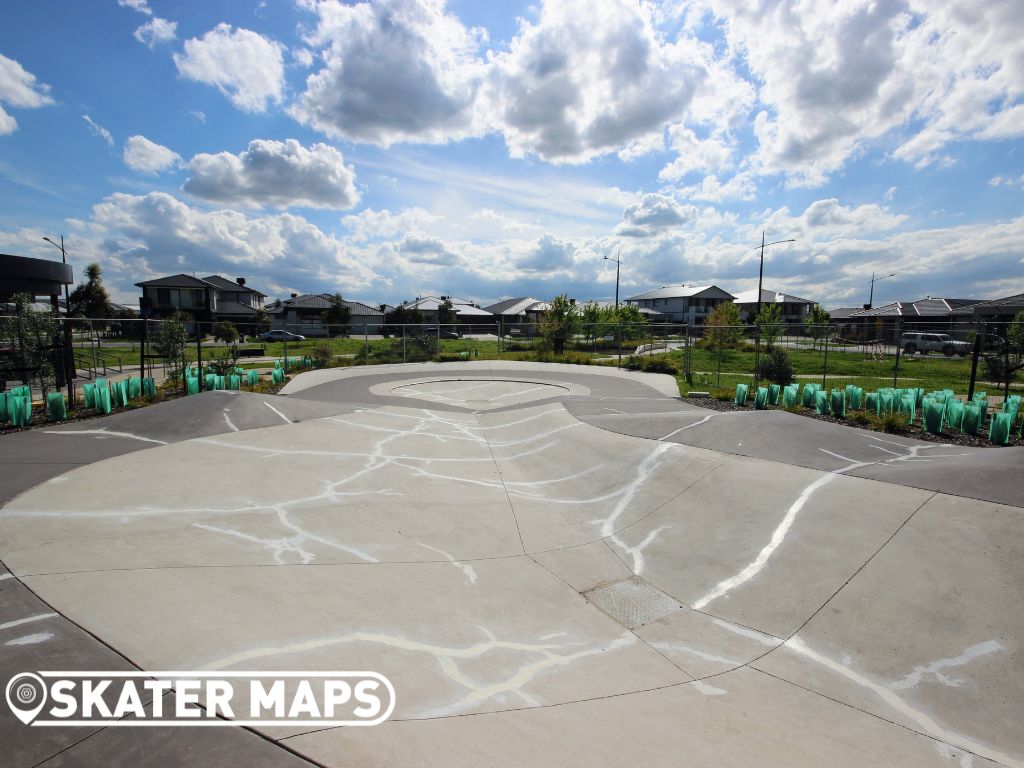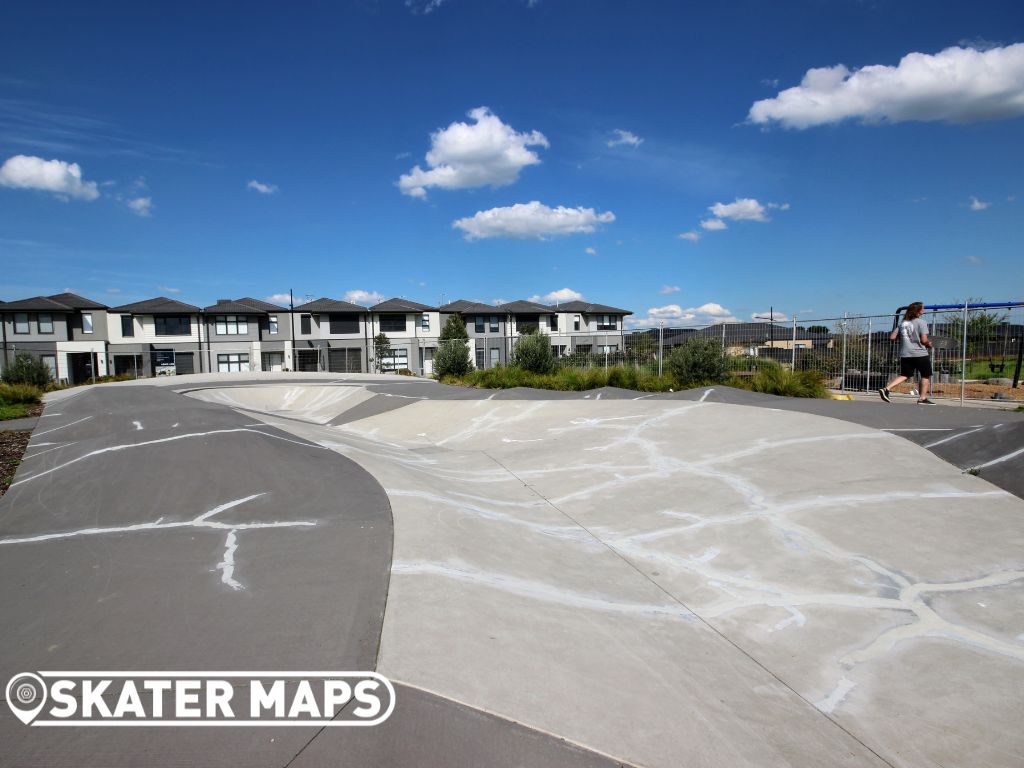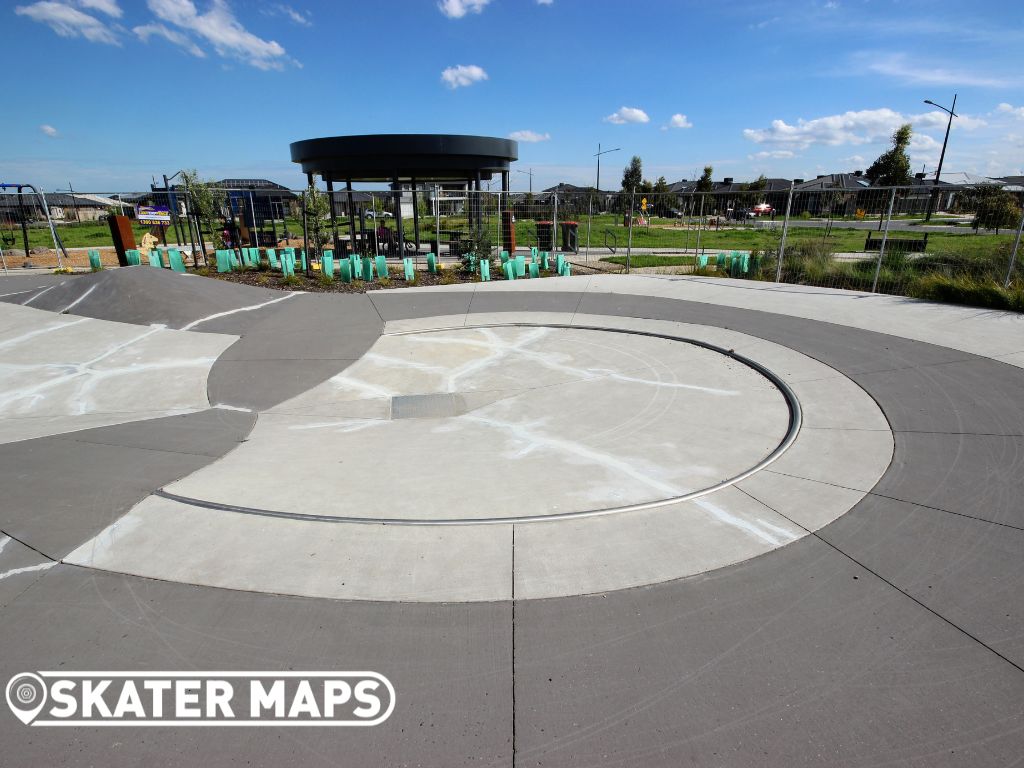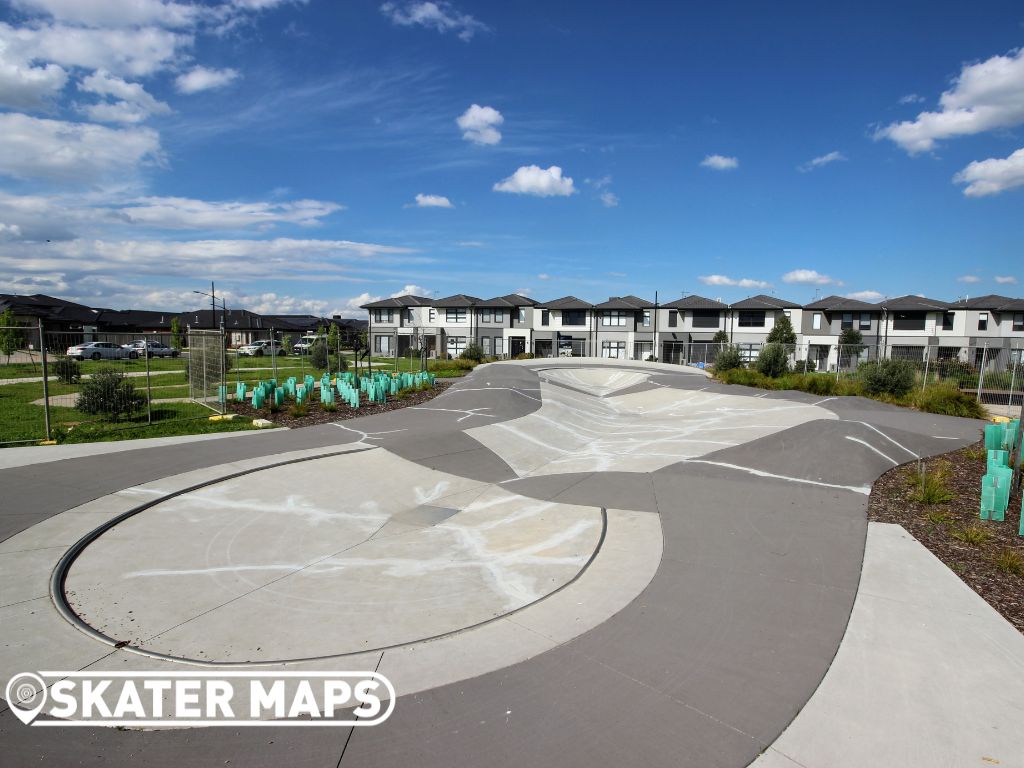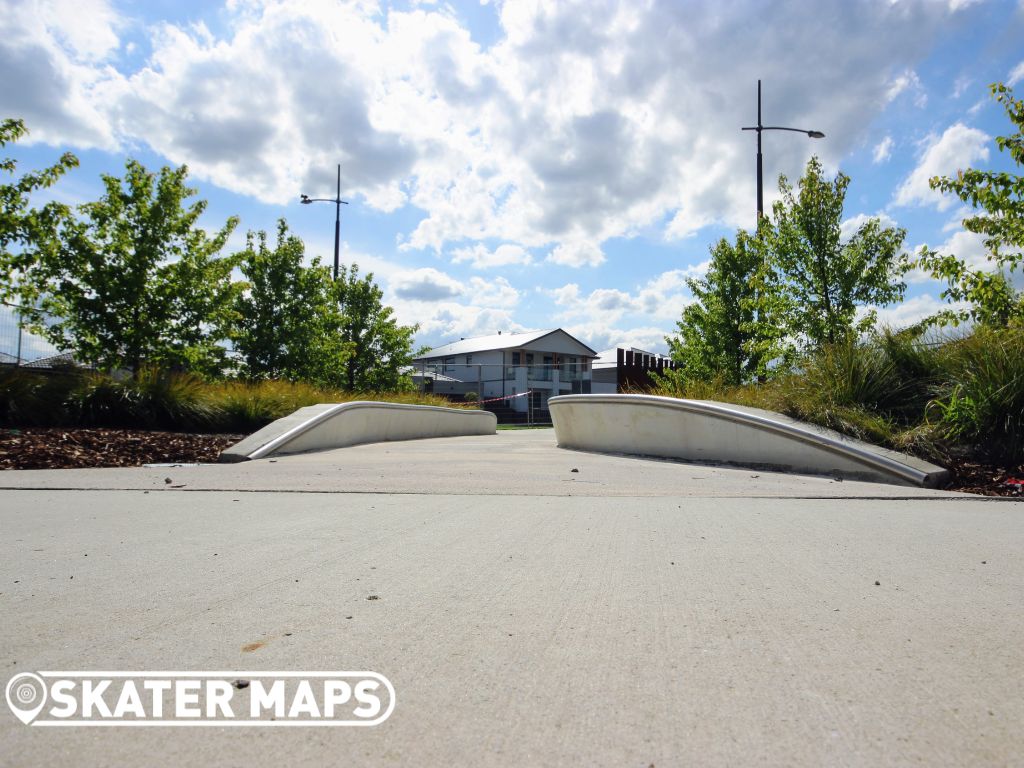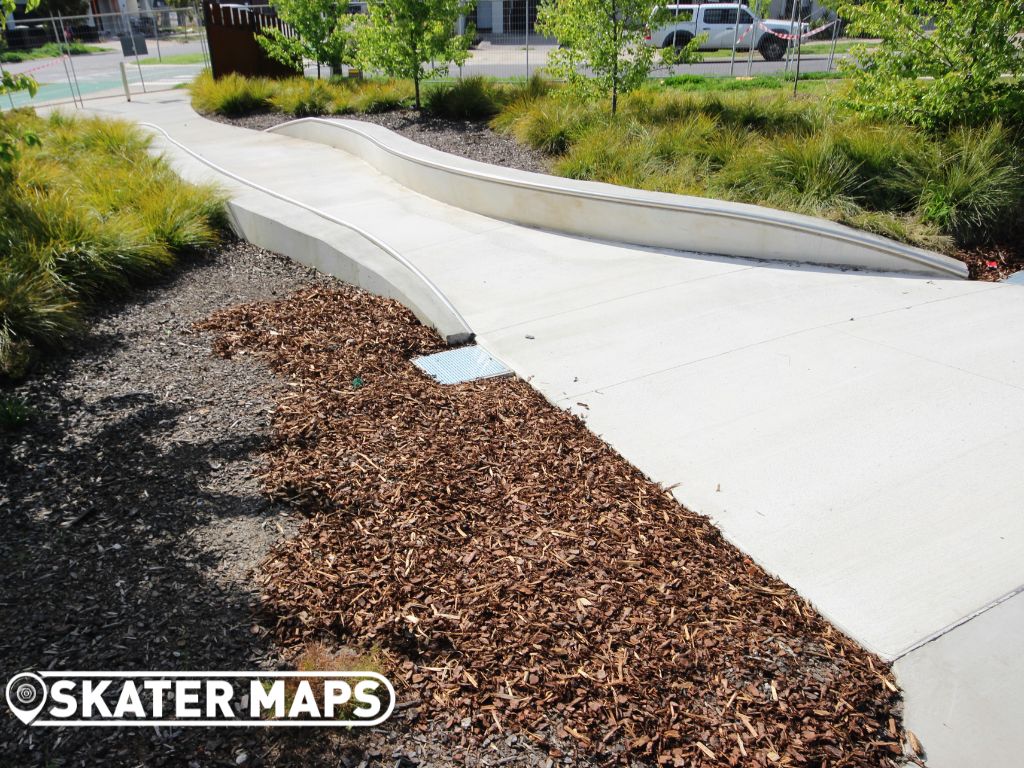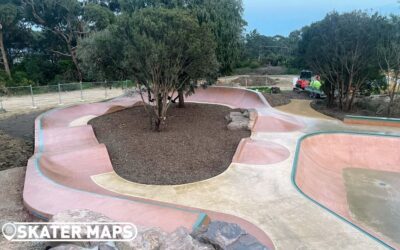 The new Mount Martha Eco Park Active Hub and Skate Park, also known to many as just Mount Martha Skatepark on the Mornington Peninsula is a fresh addition to the skatepark infrastructure in the region, offering a dynamic recreational space for both locals and...