Karuah Skate Park, located in the serene town of Karuah, New South Wales, is a popular recreational hotspot for skateboarding enthusiasts and locals alike. Nestled amidst lush greenery and scenic surroundings, this well-designed skate park offers a diverse range of ramps, mini ramps, many pads, rails, and banks, catering to skaters of all skill levels. Its inviting atmosphere and friendly community make it an ideal destination for skaters seeking to hone their skills or simply have a great time in a picturesque setting. Whether you're a beginner or a seasoned pro, Karuah Skate Park provides an exhilarating experience for all who visit.
The skatepark is located next to the tennis courts and Fire Brigade. A fun little skatepark that has been well looked after.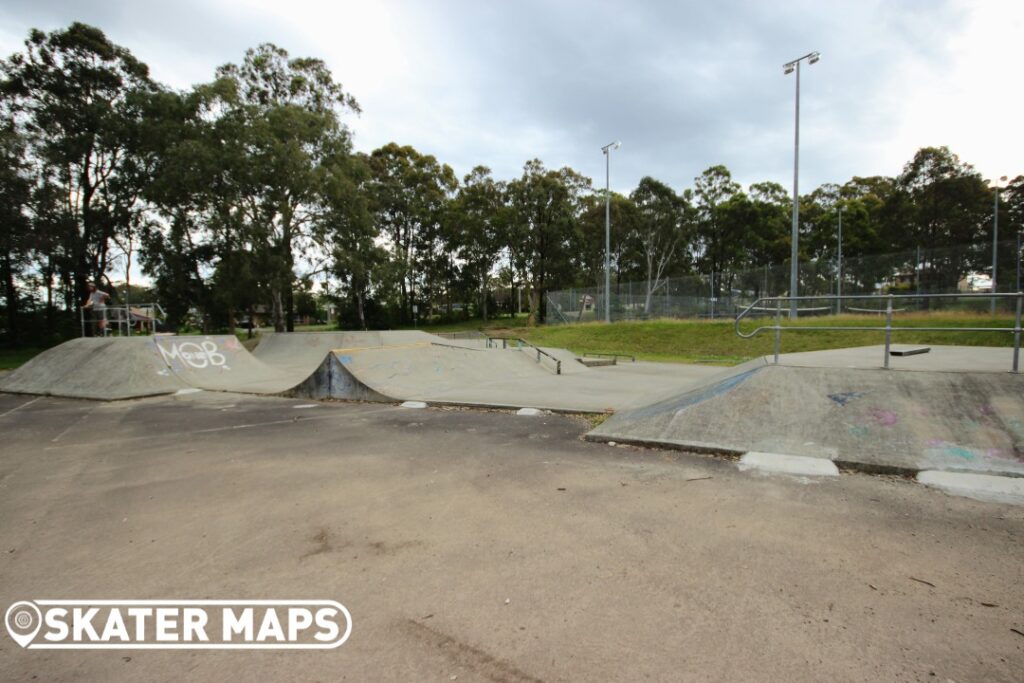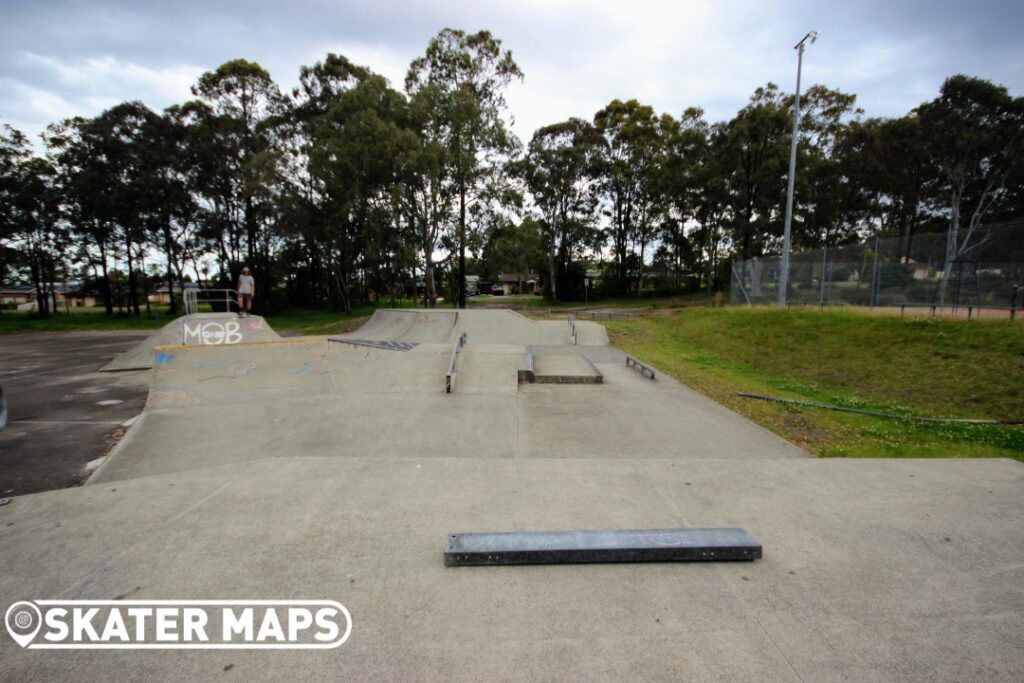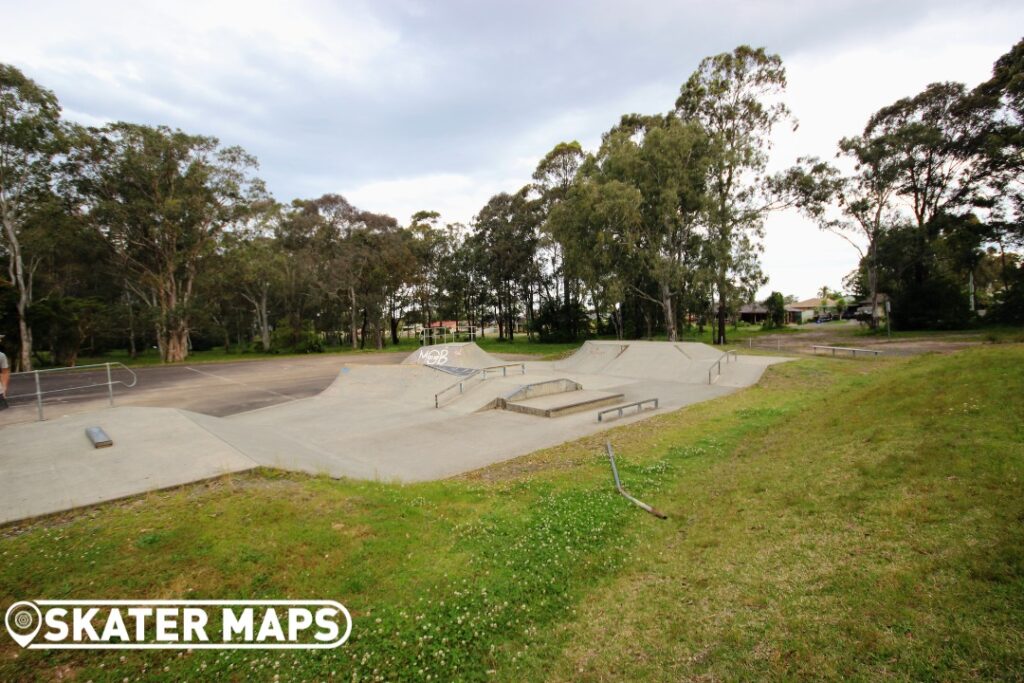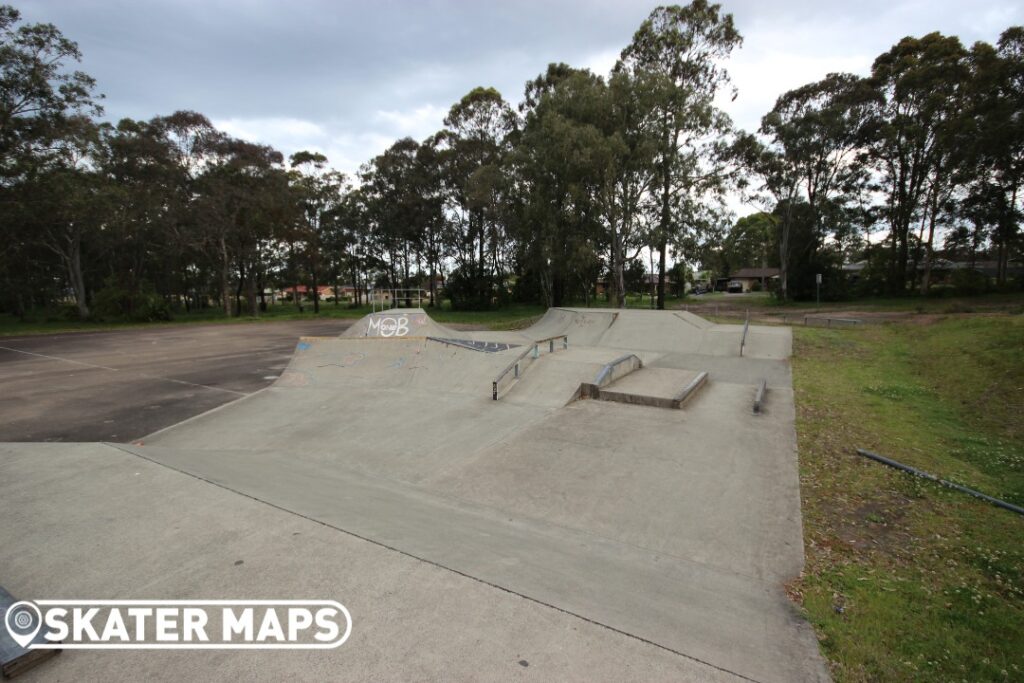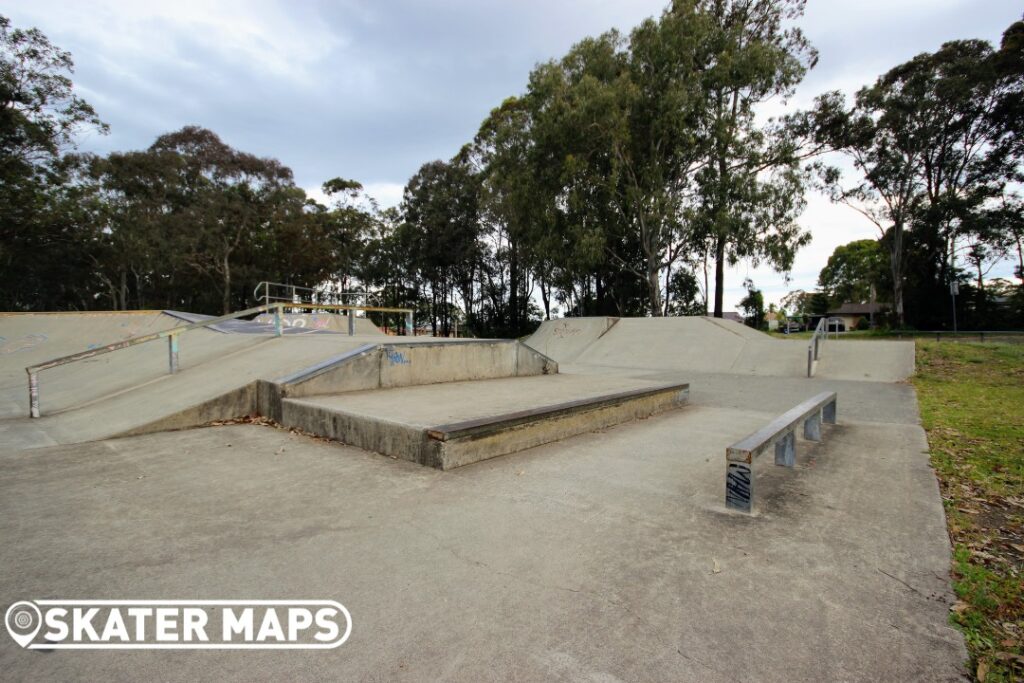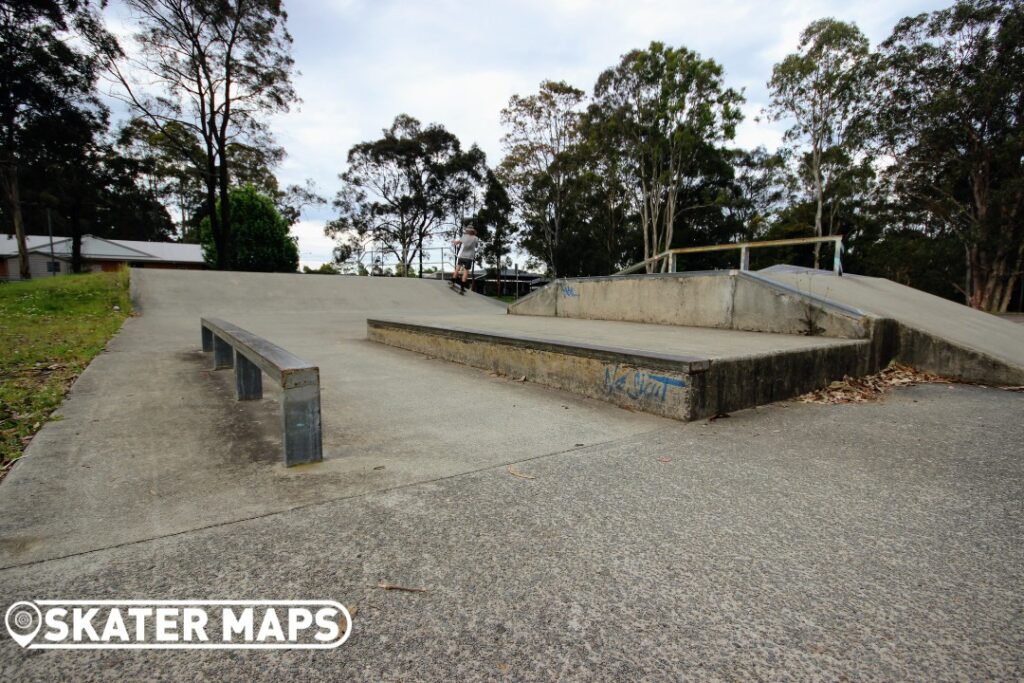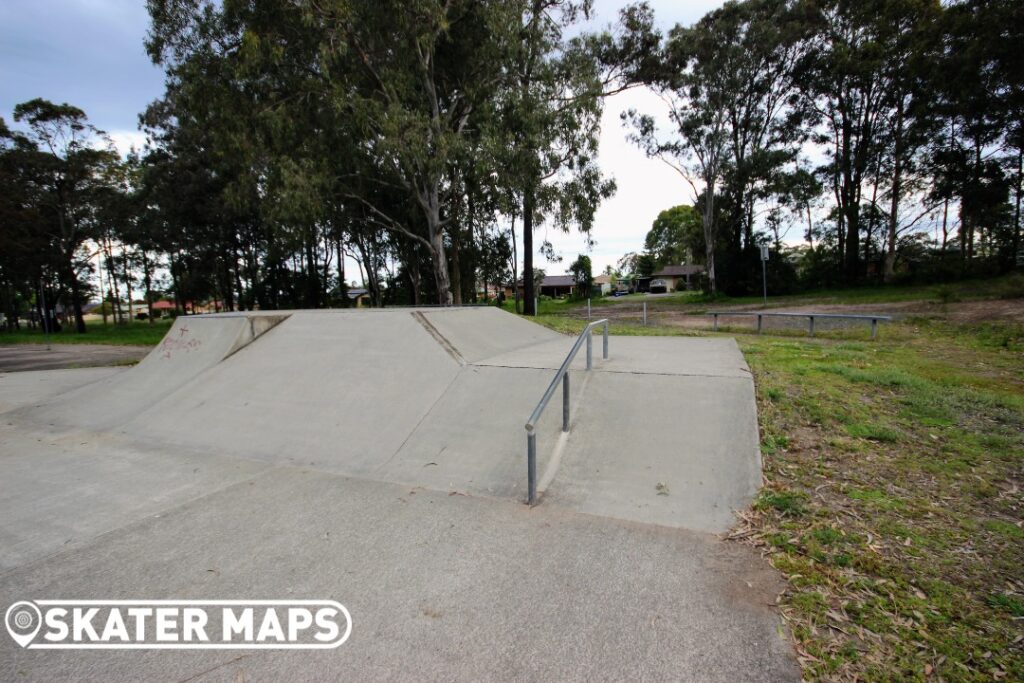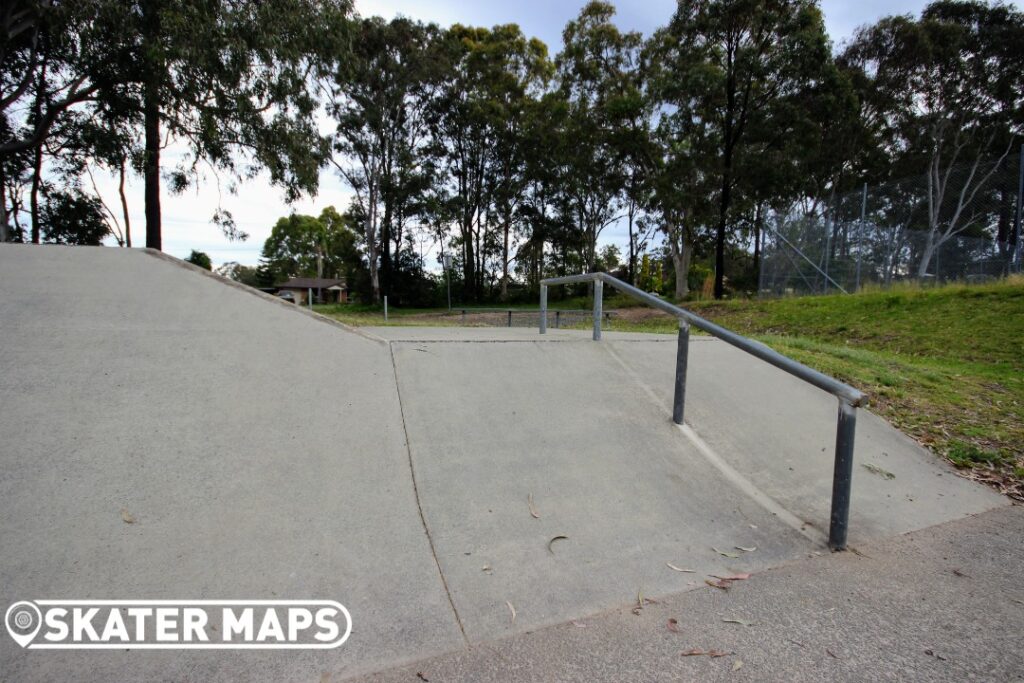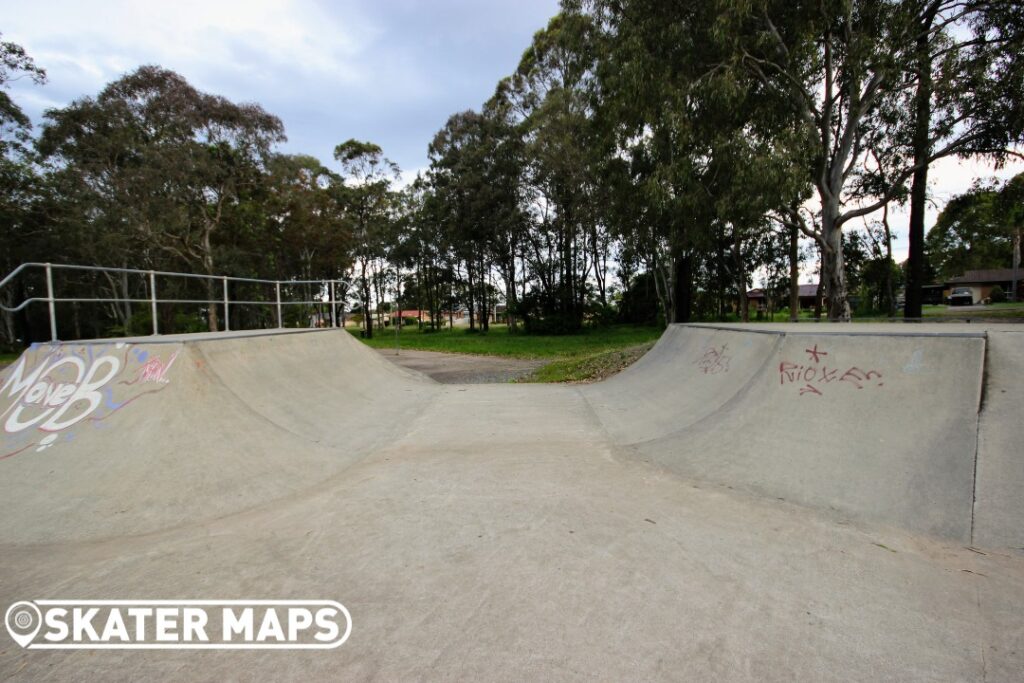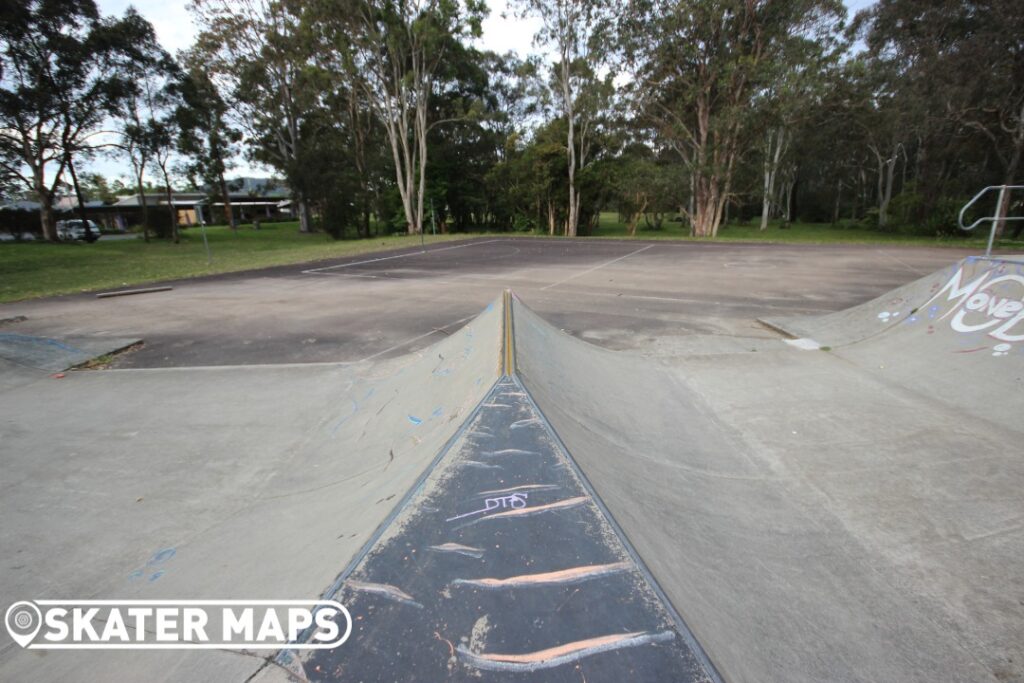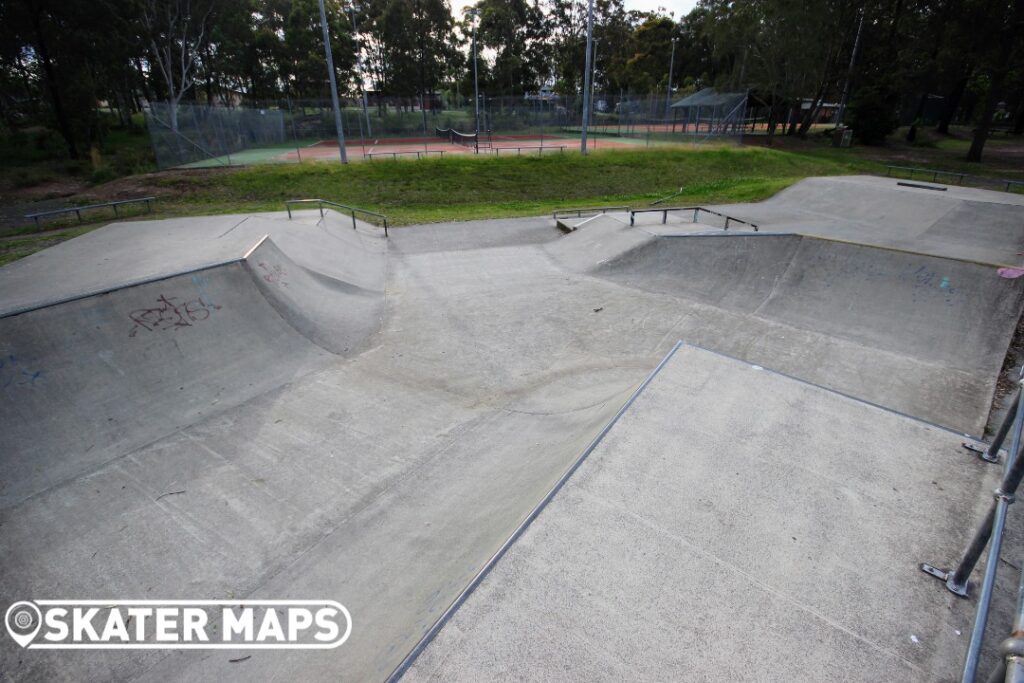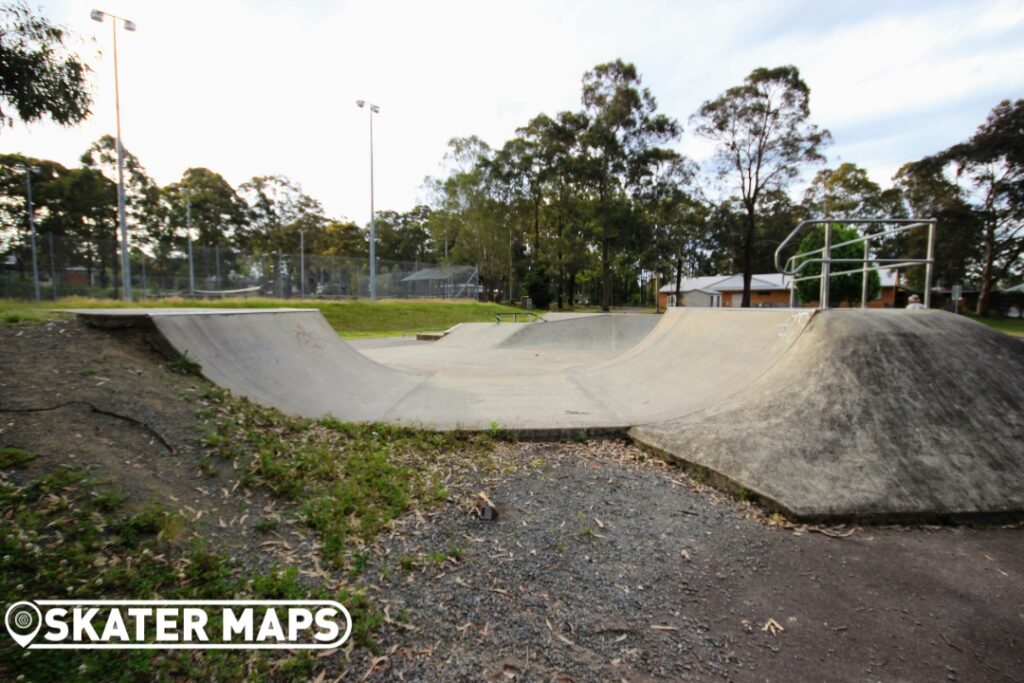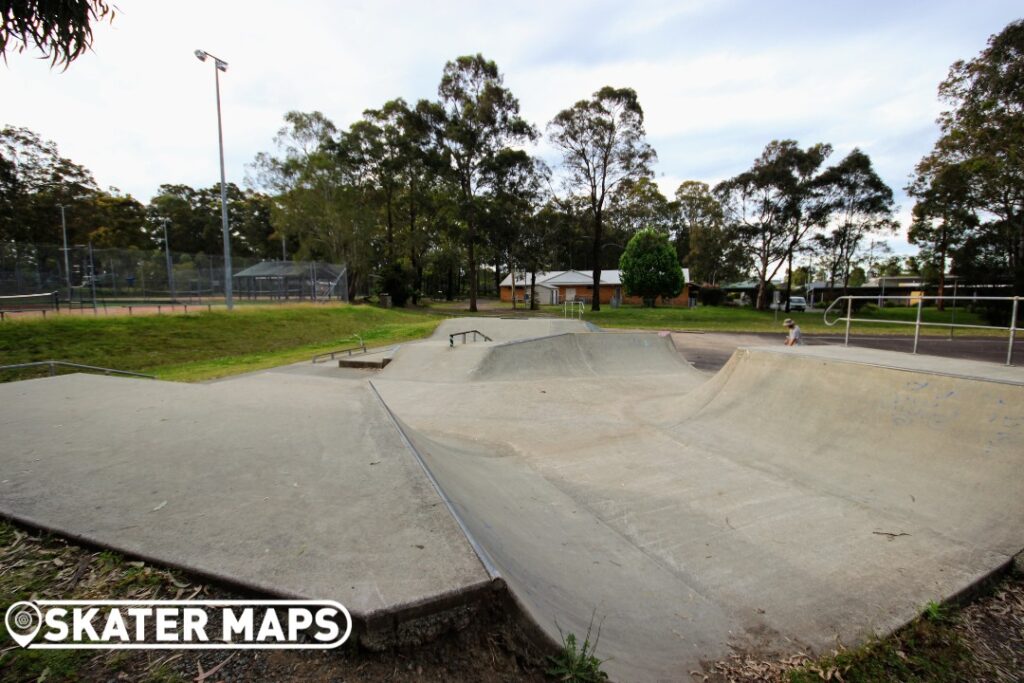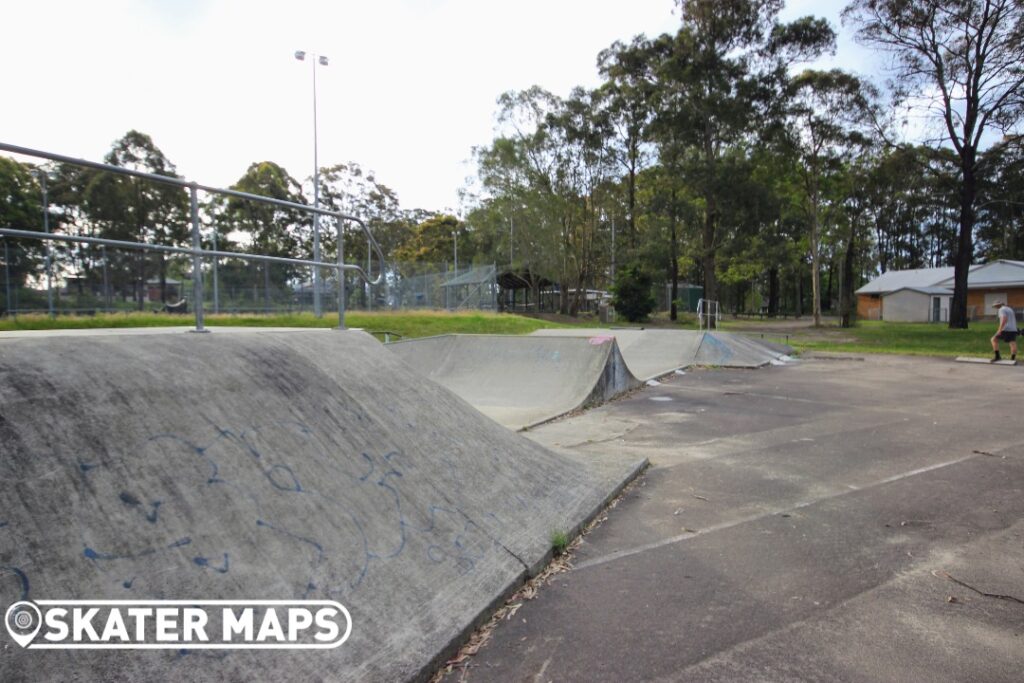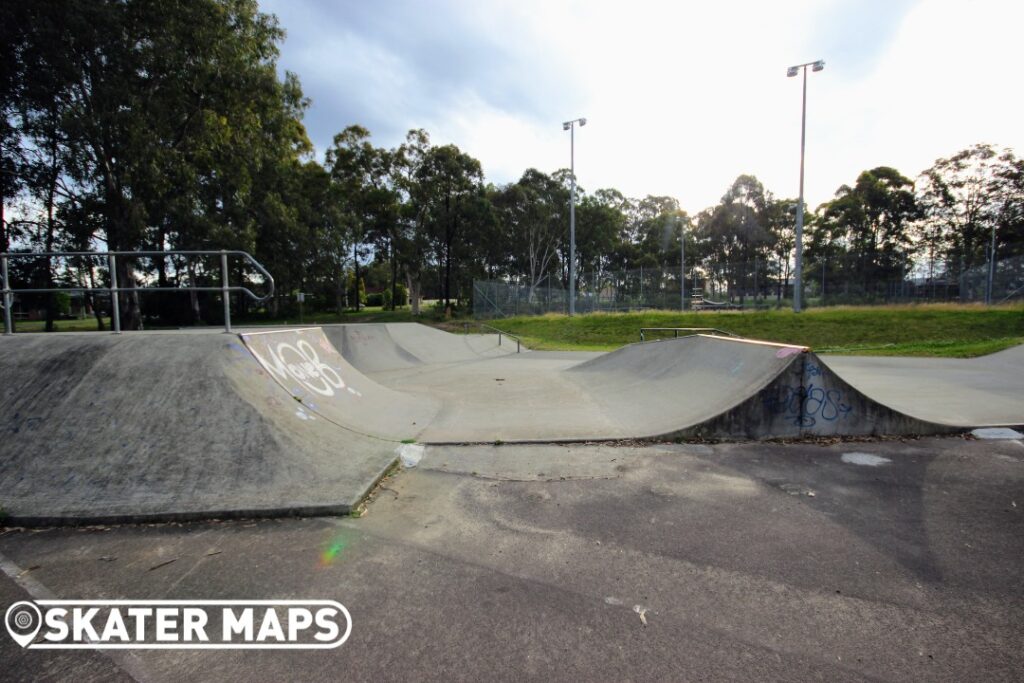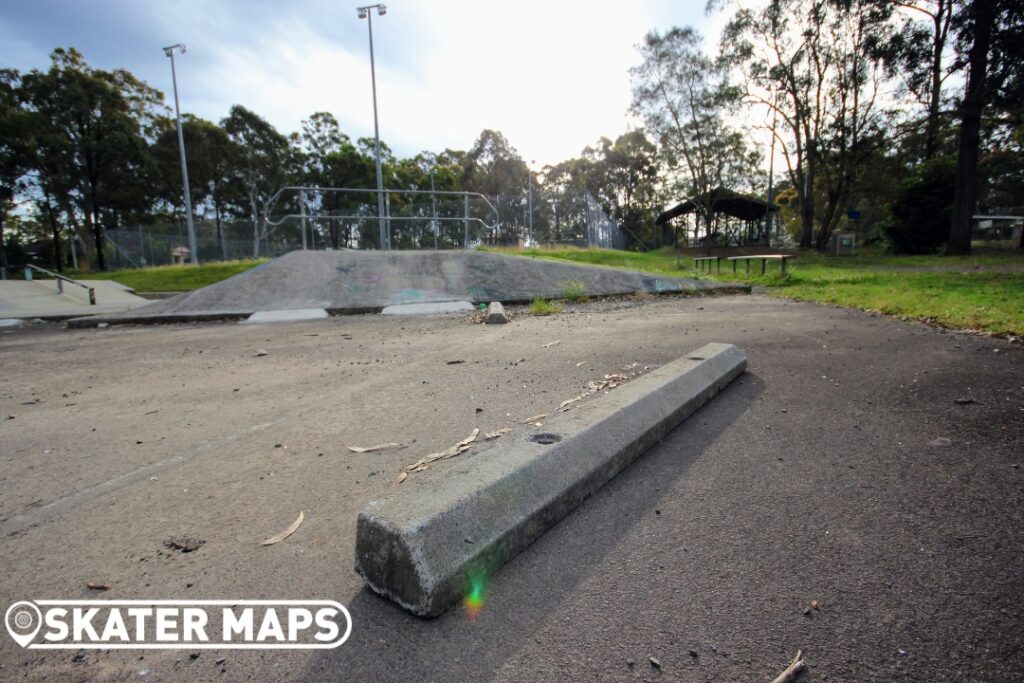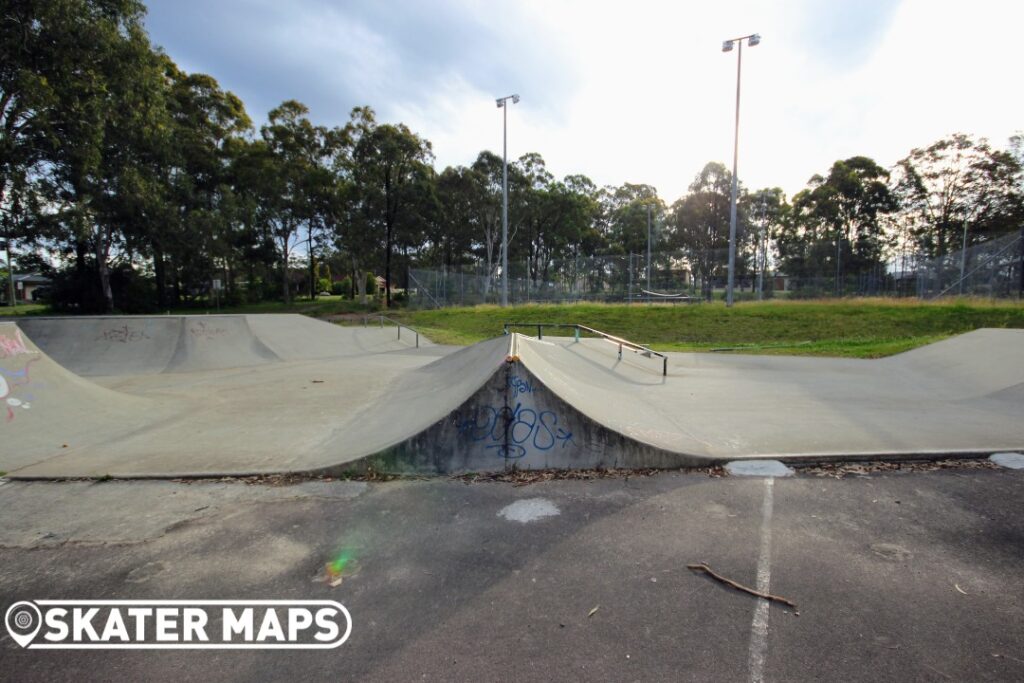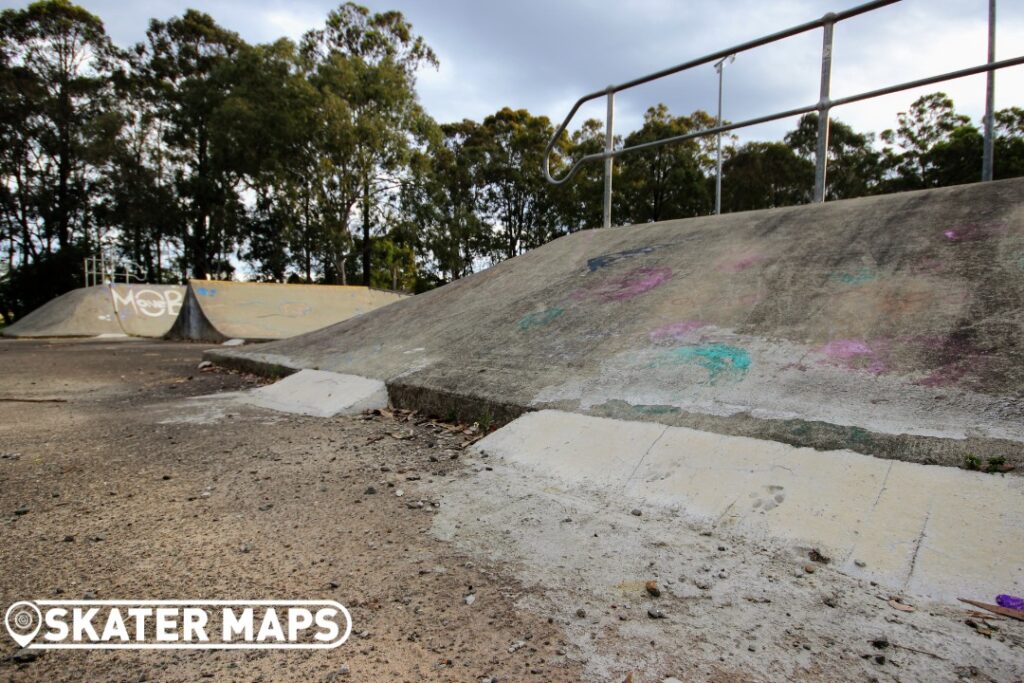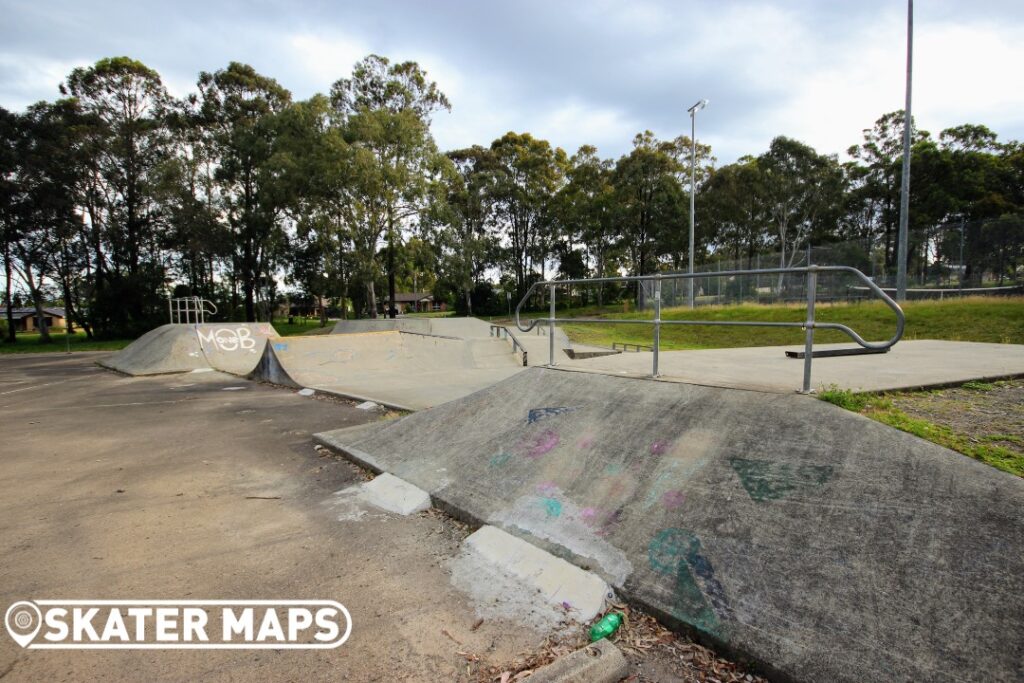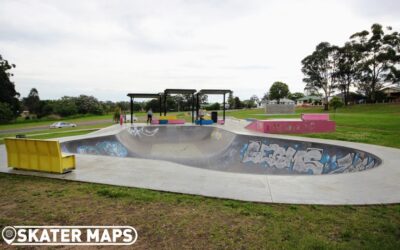 The East Maitland Skate Park is a thrilling haven for skateboarders, scooters and BMX enthusiasts alike. Its standout feature is the expansive bowl, which caters to riders seeking an adrenaline-pumping experience with its smooth transitions and challenging curves....