Bradbury Park Kedron has a lot on offer with its new pump track which is commonly referred to as a bike/scooter track. The circuit course layout has many obstacles and features to roll over, under, around and through.
The pump track was constructed and opened to the public to skate in July 2020. It has since been a very popular park for local kids to roll around on their bikes, scooters, rollerbladers and skateboards.
Features include a door, humps, bumps, archways, water obstacles, jumps, banking quarter, ledges, euro-gap, the canyon, beam, tabletop, dipper, the side ramp, a hill and more. This unique arrangement of features that you usually don't find at skateparks is a refreshing perspective on skate obstacles.
For the parents out there looking for a place for their kids to roll around and enjoy a shred themselves, we wouldn't overlook this park as there are some relevant features for street skaters.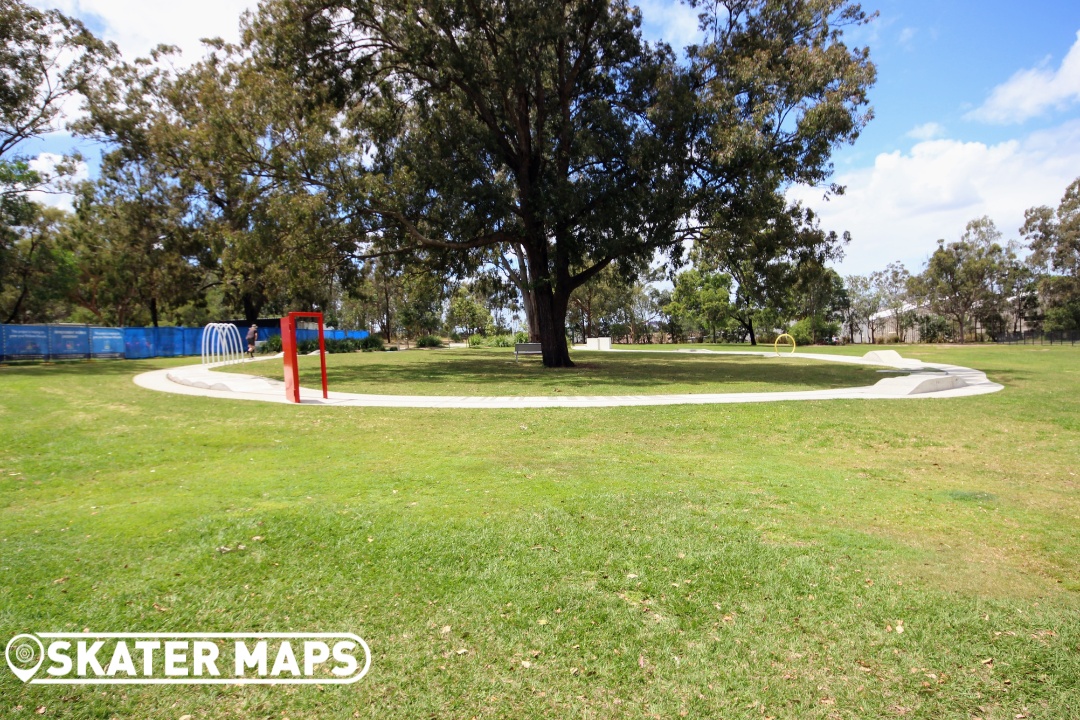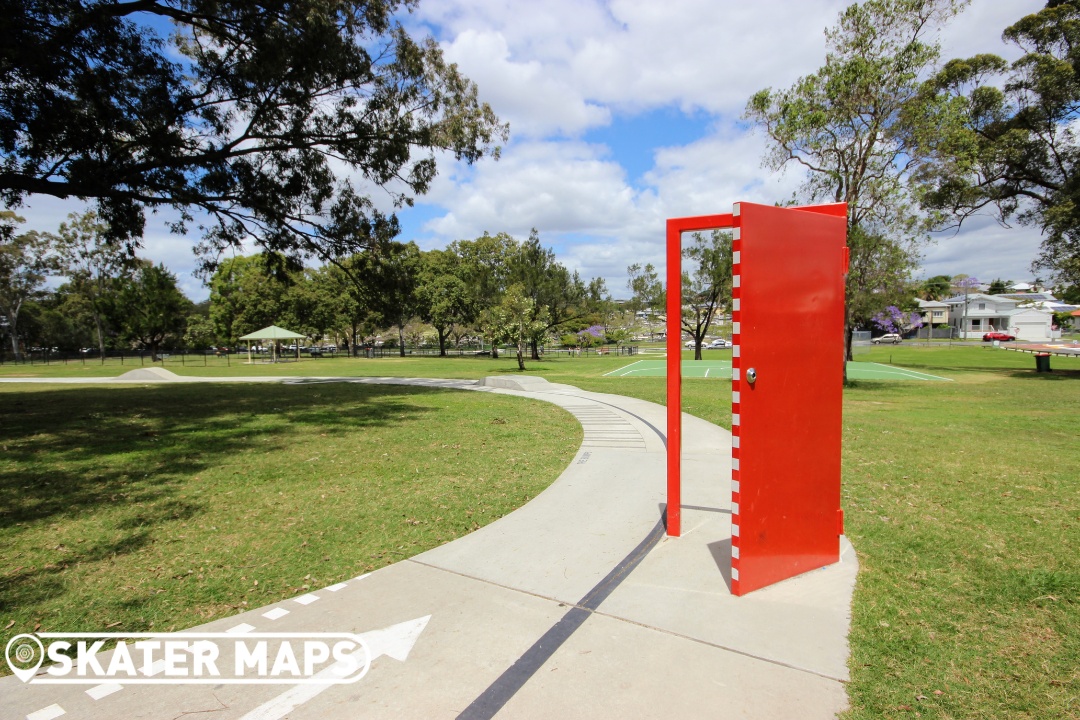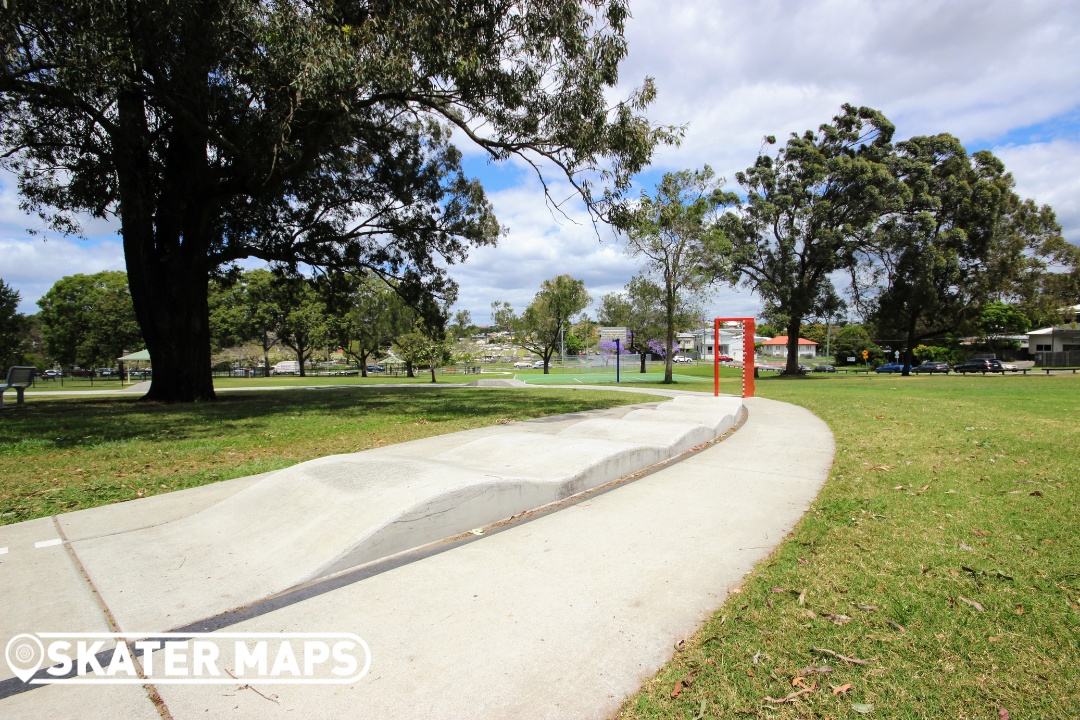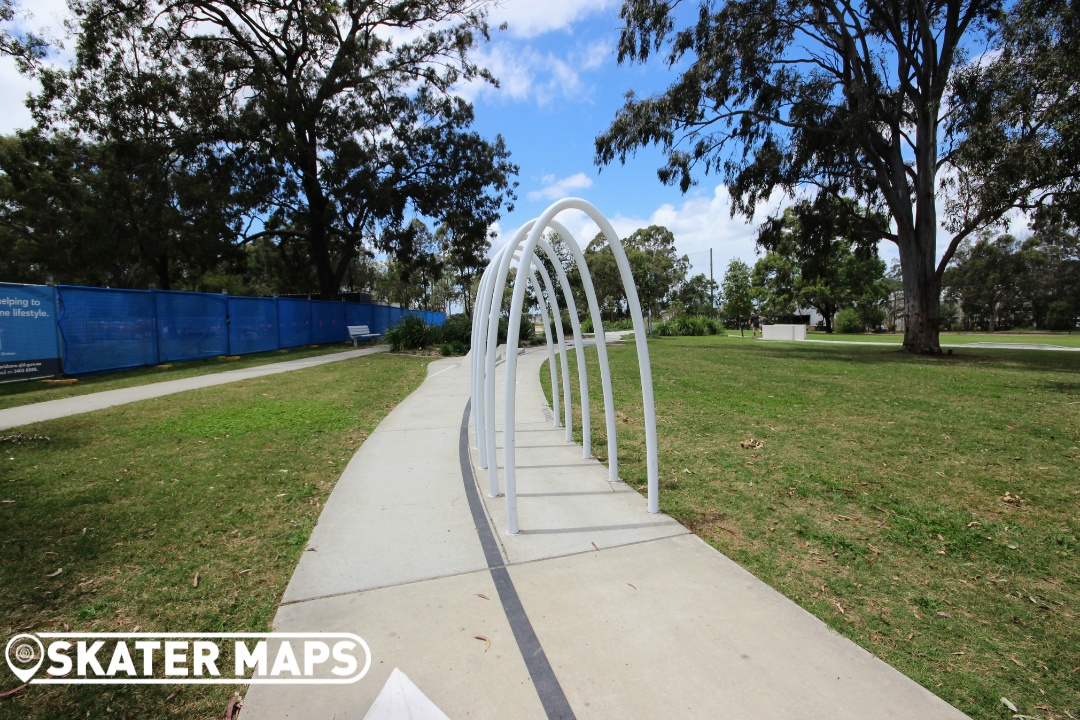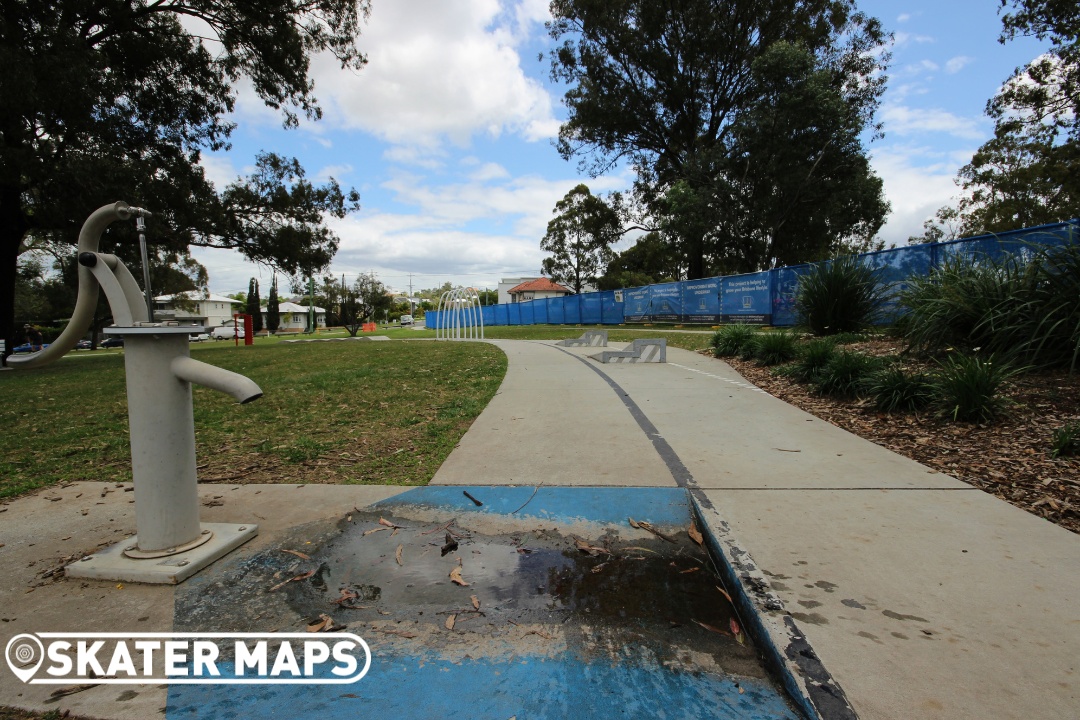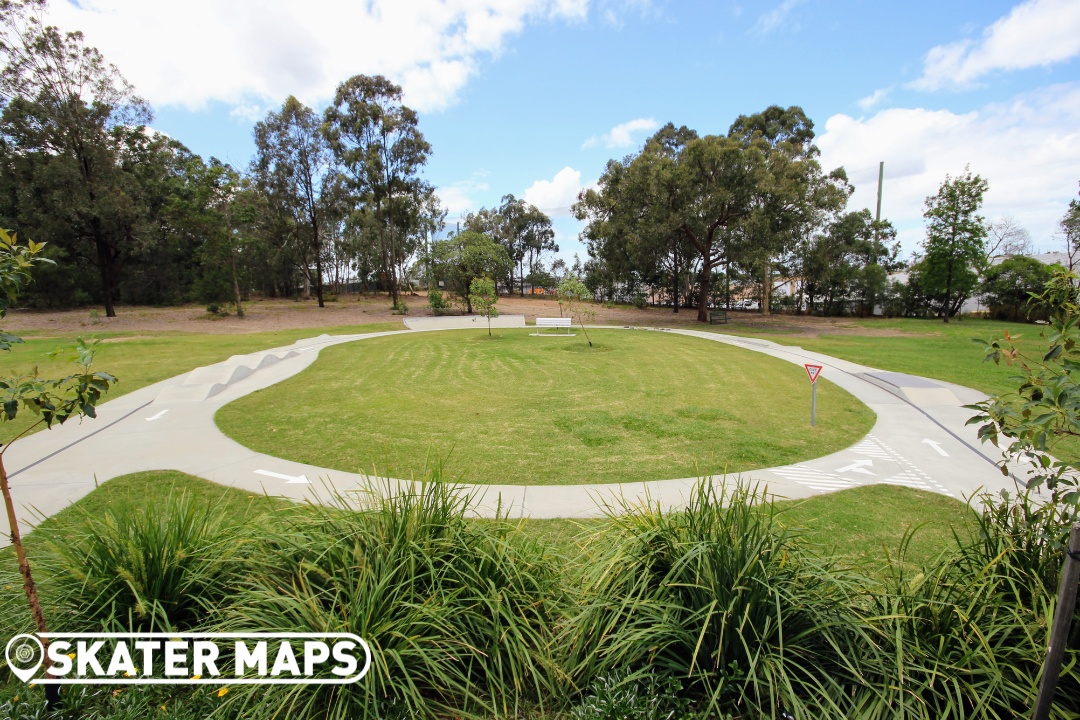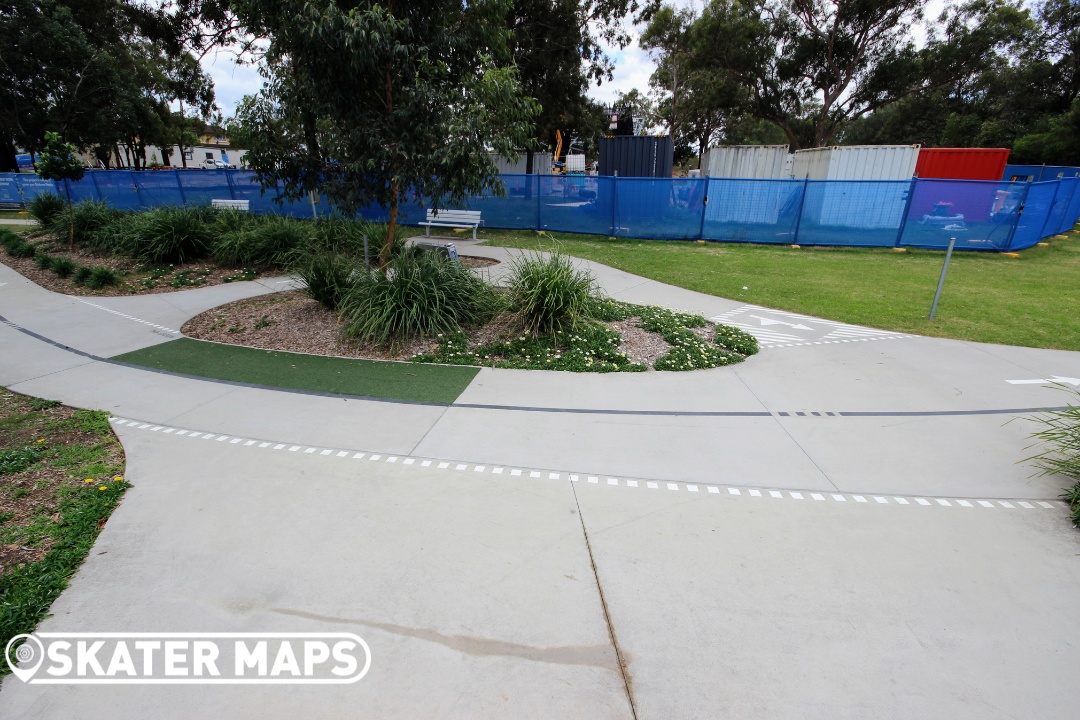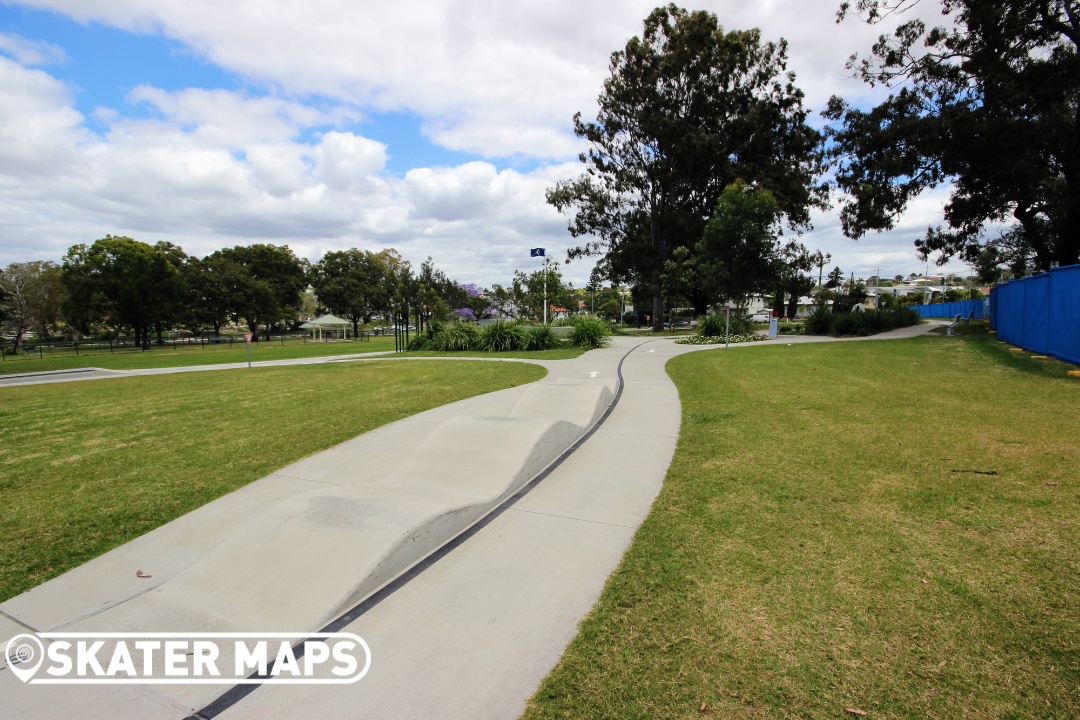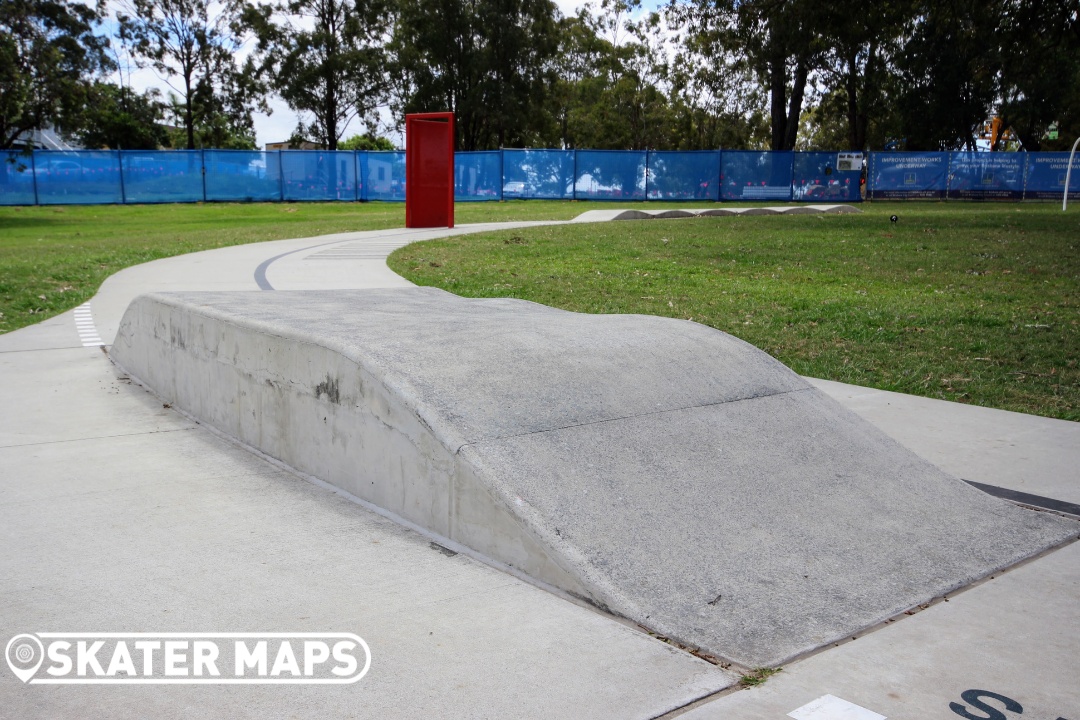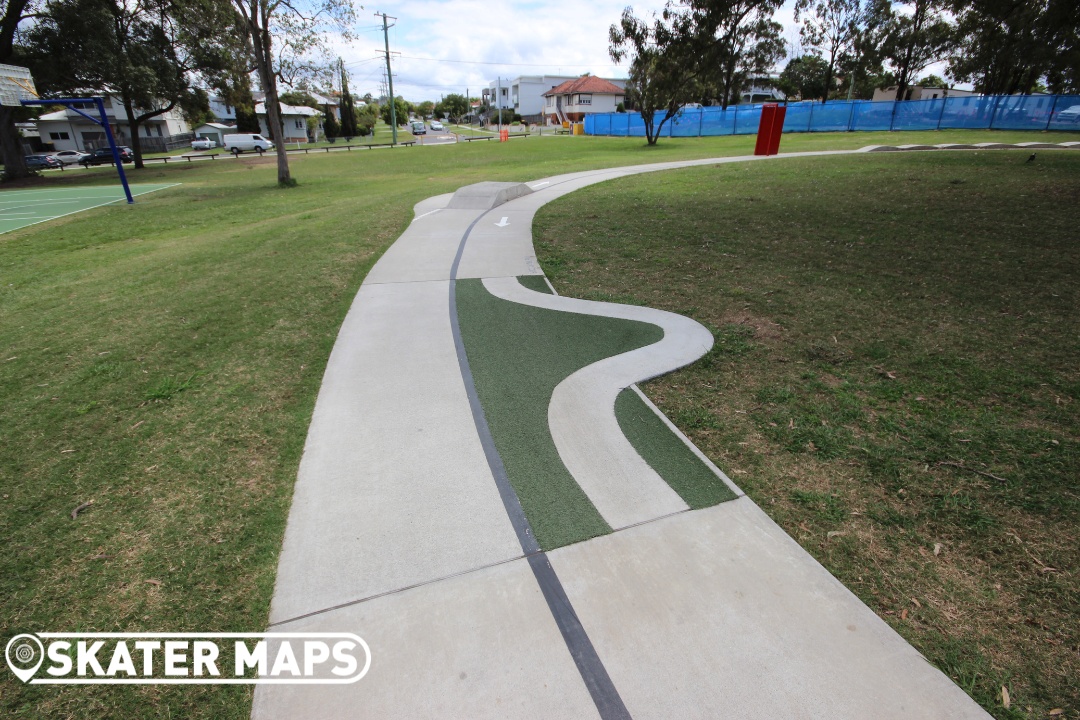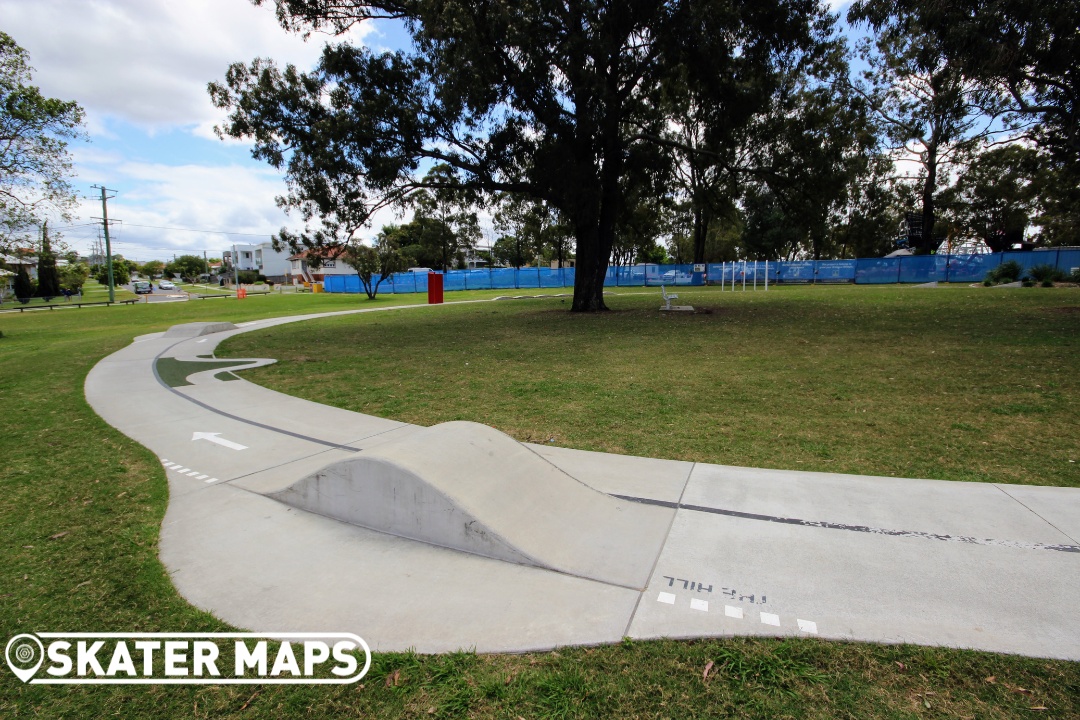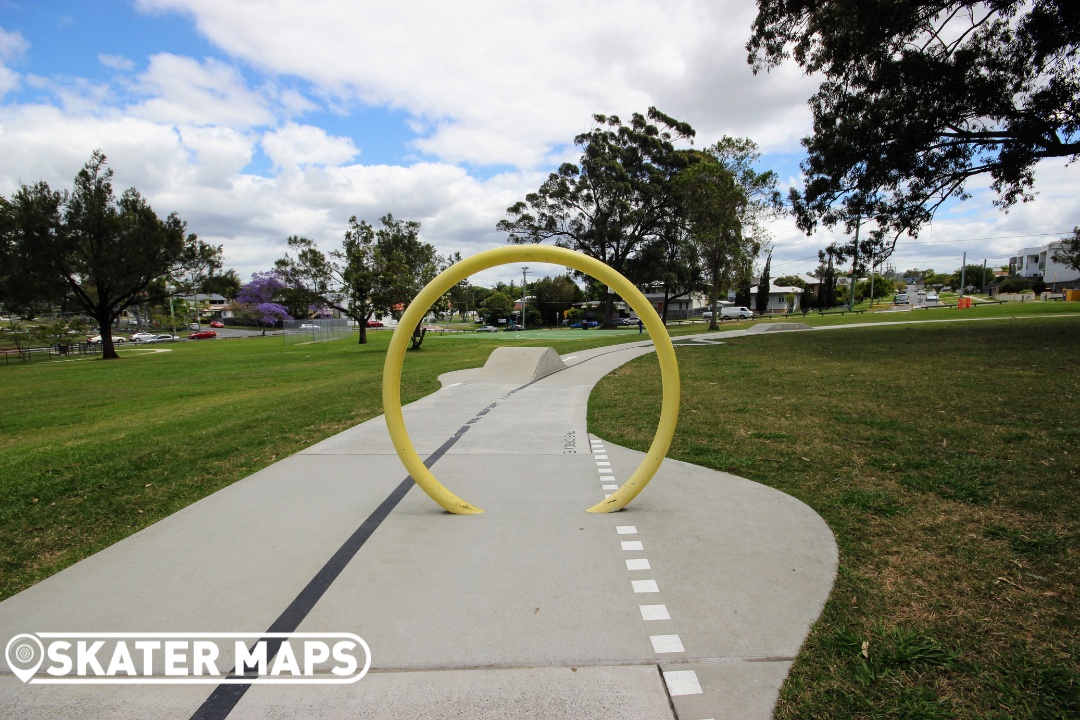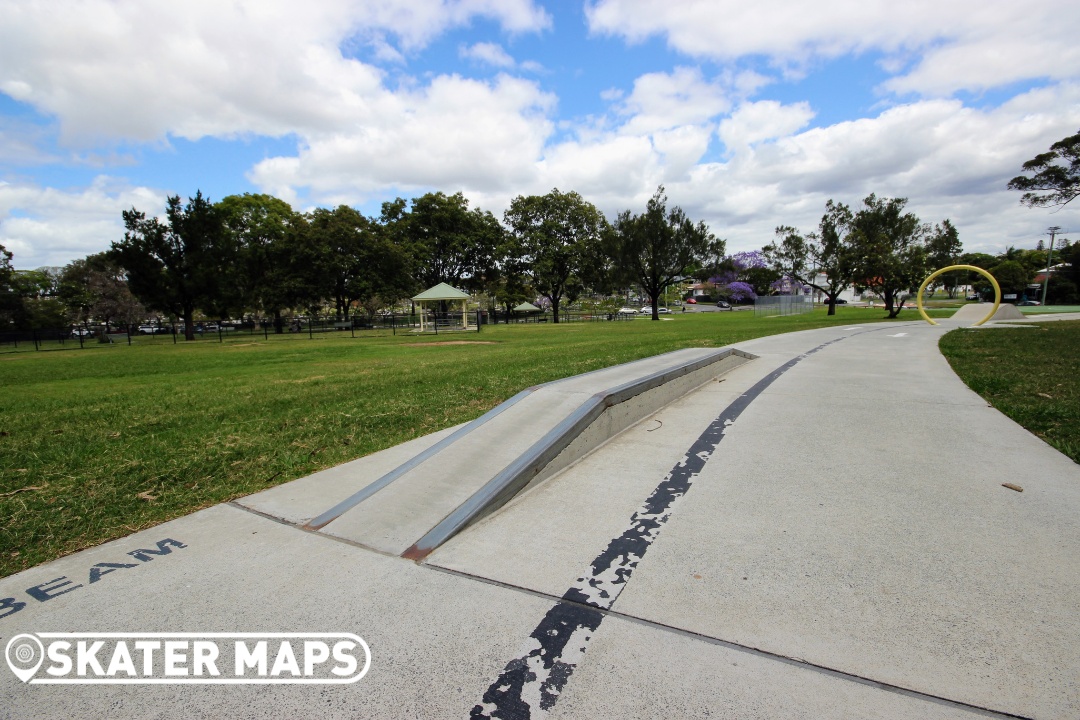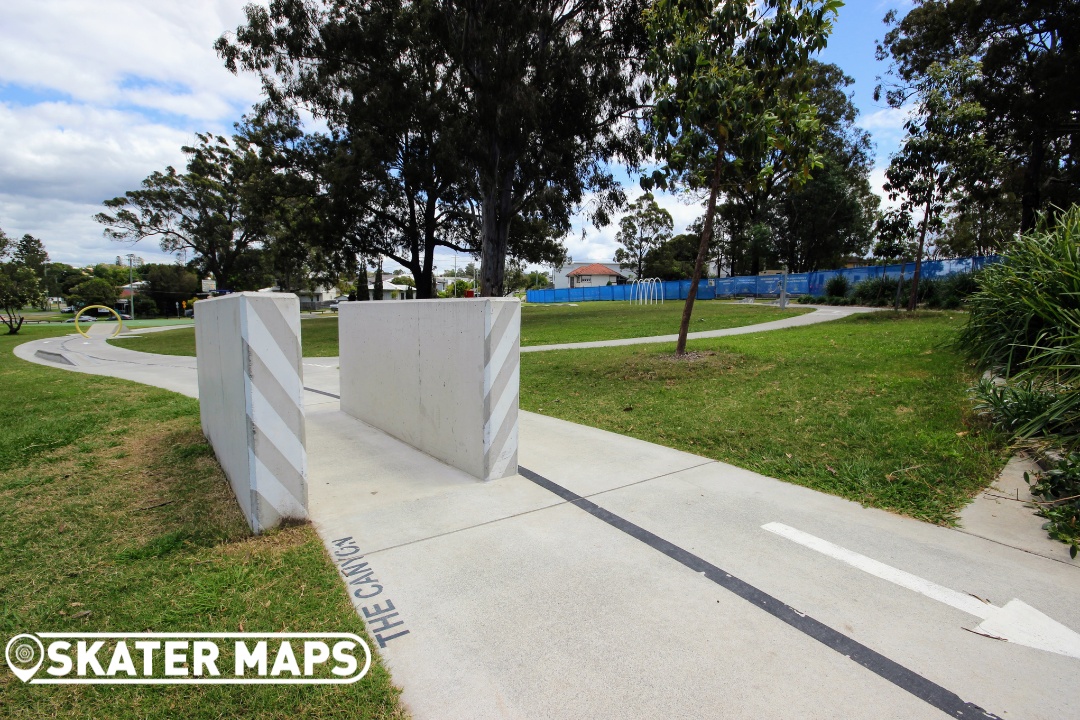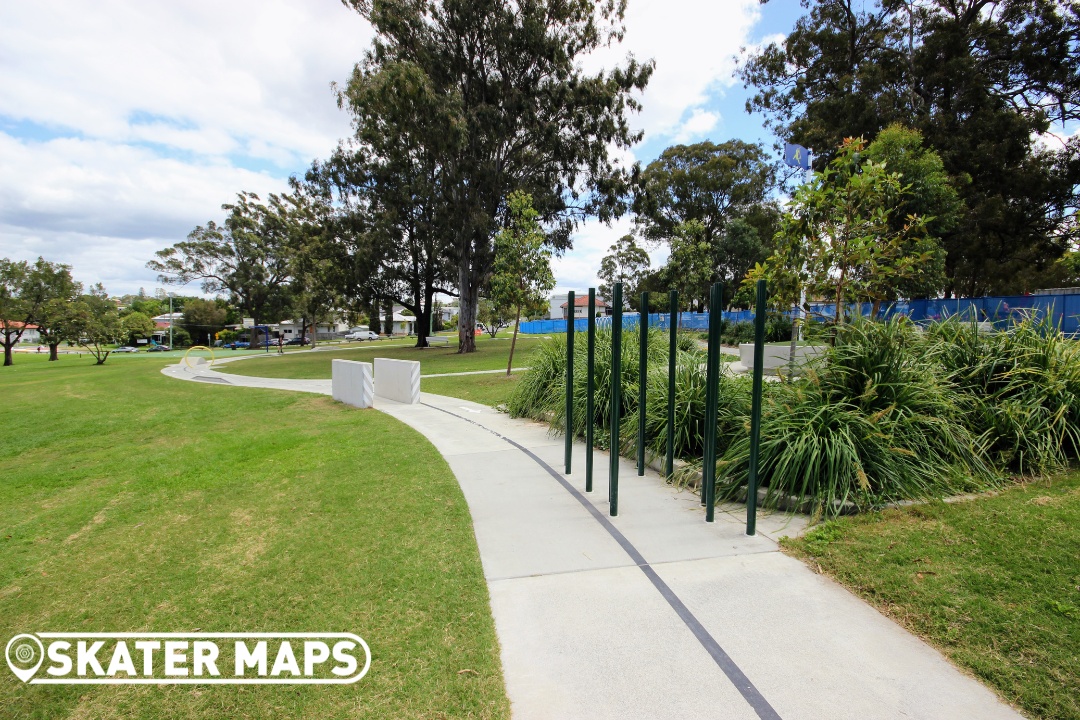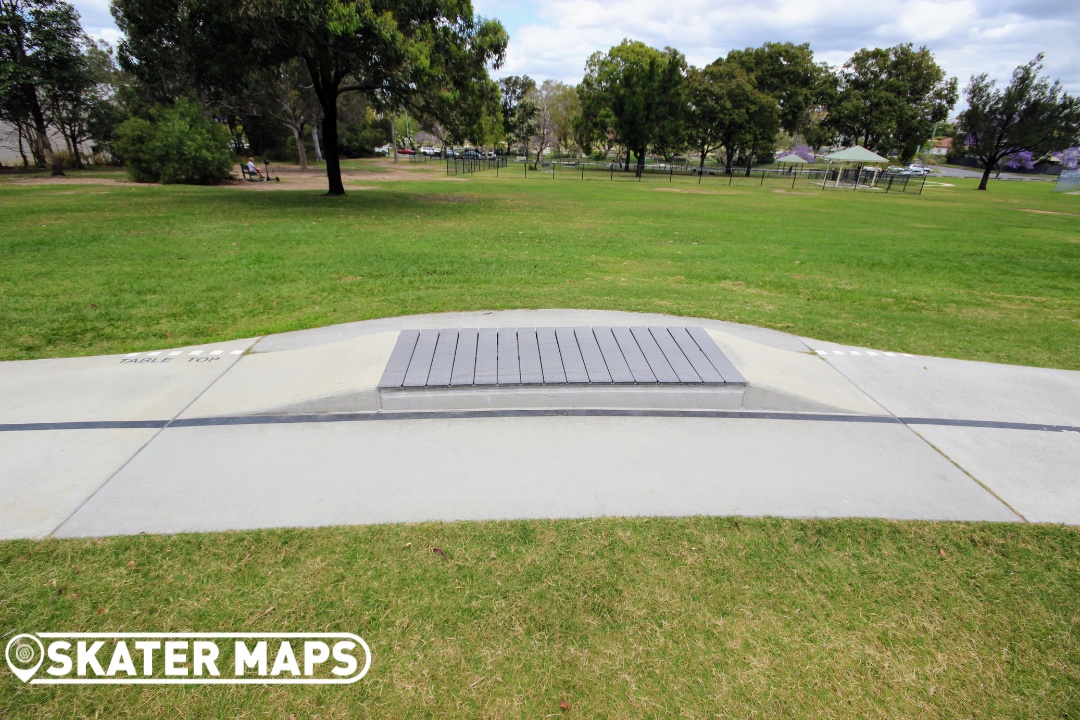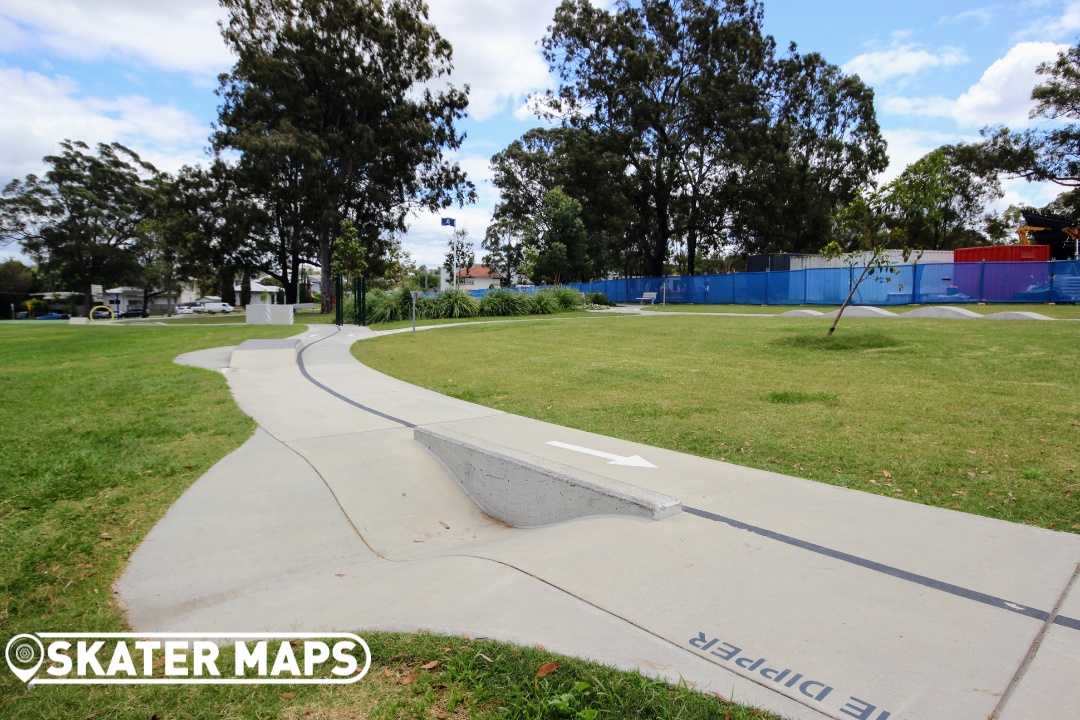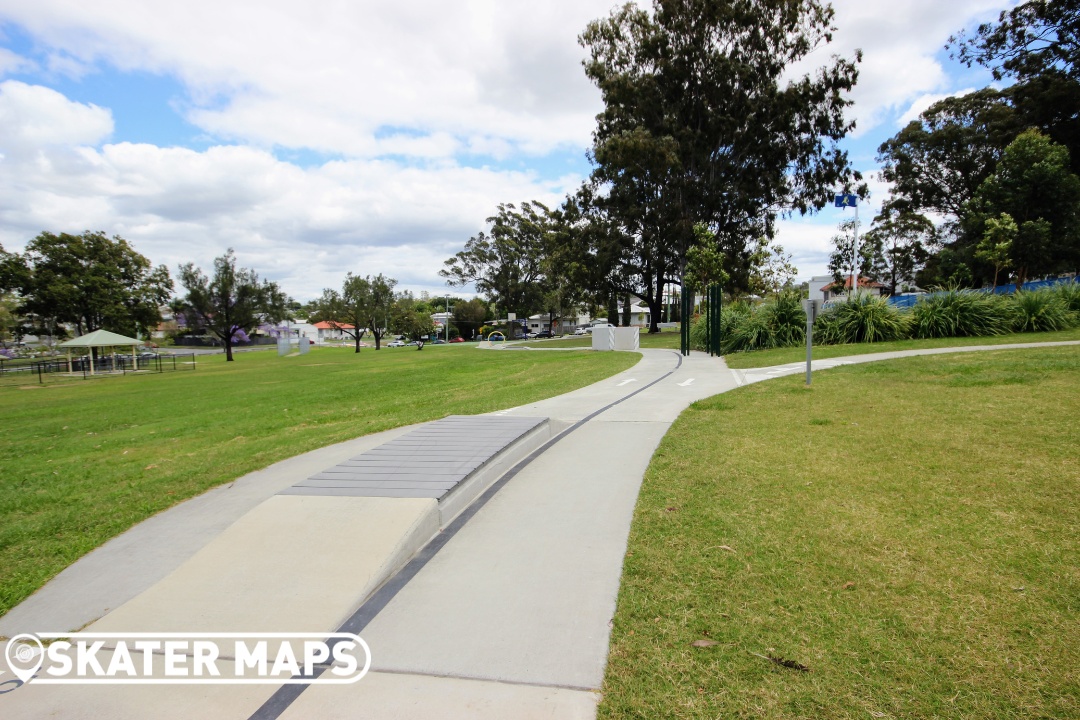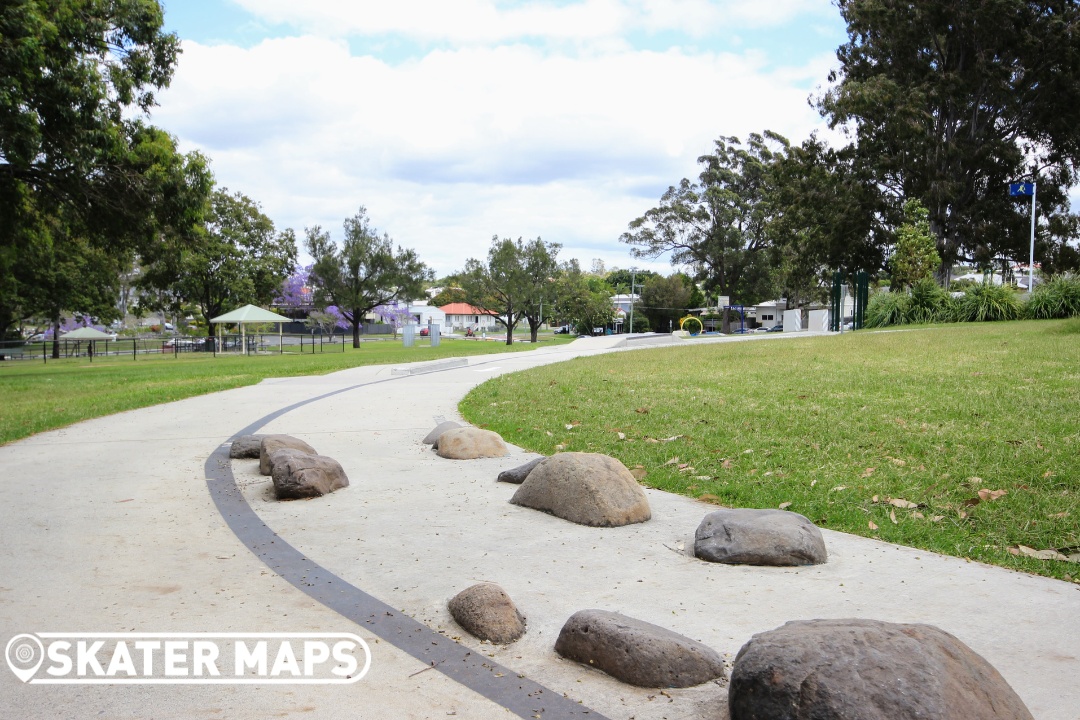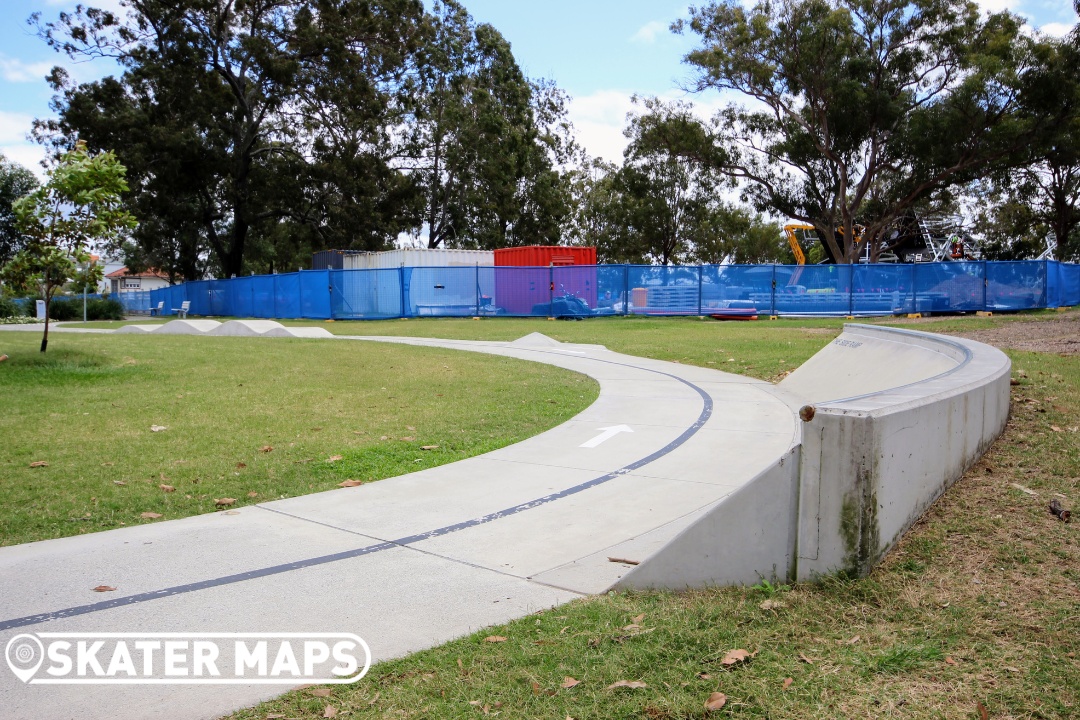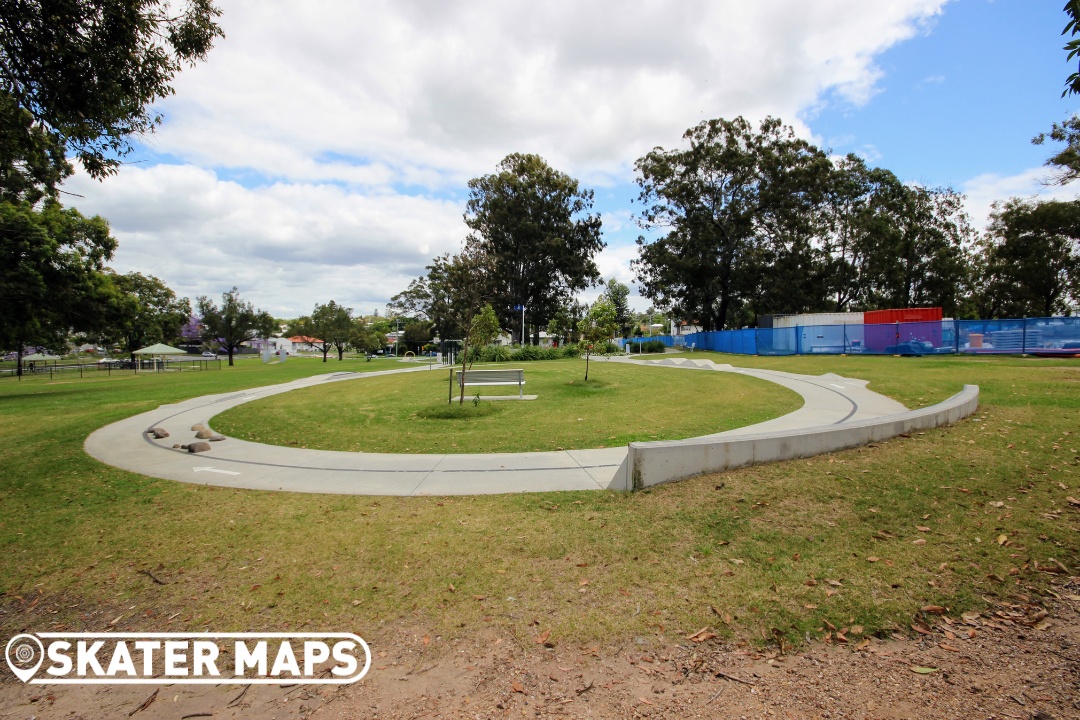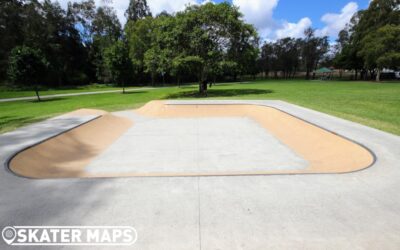 Located in the suburb of Carina, Queensland, Preston Road Park Skate Bowl has become a warm-up destination for scooter riders and skateboarders. Designed for beginners and intermediate skaters and constructed to the highest standards, this skate bowl offers a dynamic...