Kenilworth Skatepark, nestled in the charming town of Kenilworth, Queensland, is a delightful haven for skateboarders, scooter rollers and BMX riders alike. This well-maintained park boasts a diverse range of transitions, including quarter pipes, ramps, a spine, bump, bank and more, catering to riders that enjoy their transition skating. Surrounded by the scenic beauty of the Queensland countryside, Kenilworth Skatepark provides a picturesque setting for riders to enjoy their favourite sport while also offering a welcoming and vibrant community atmosphere for locals and visitors alike.
The skatepark is for the most part protected by a shade sail. The skatepark can be found on the showgrounds that doubles up as a popular camp site when the show isn't in town.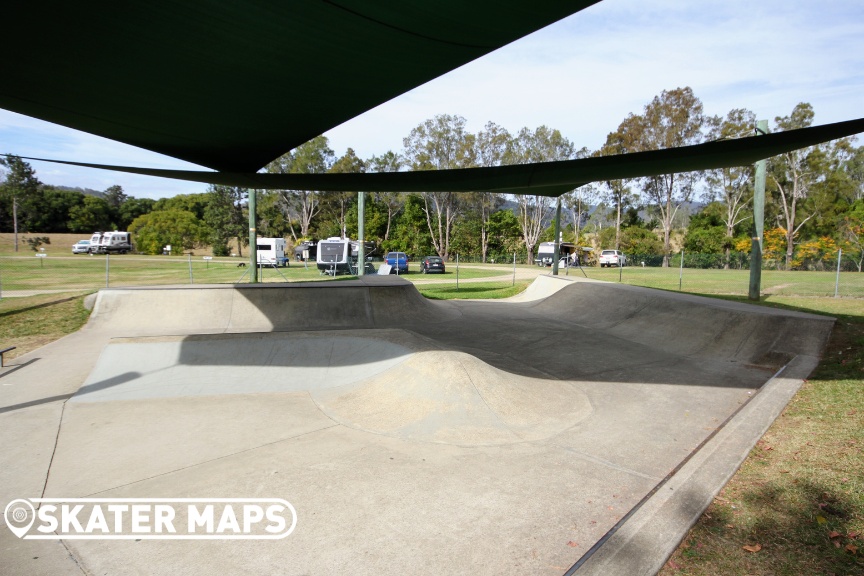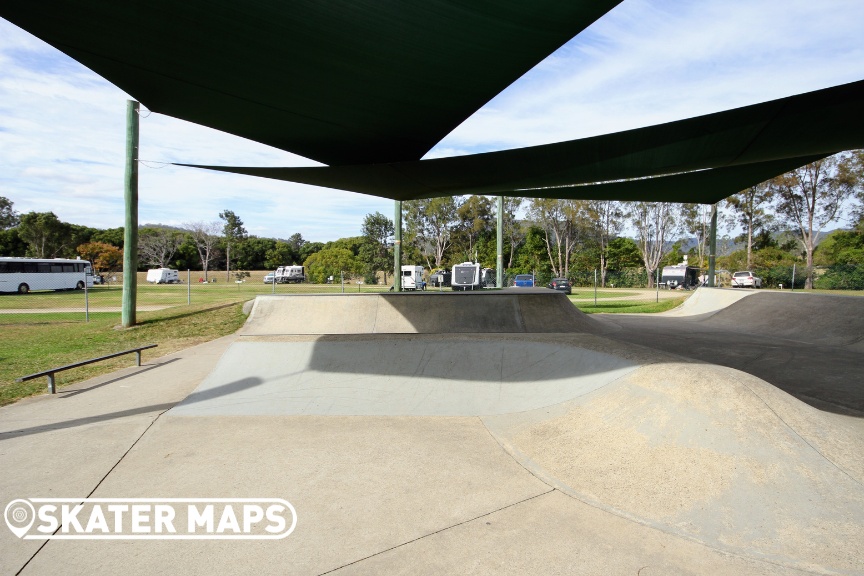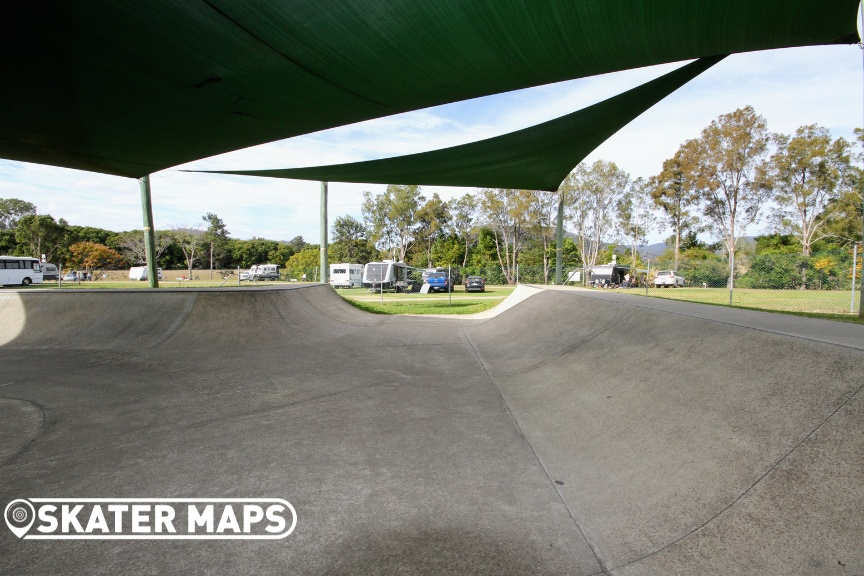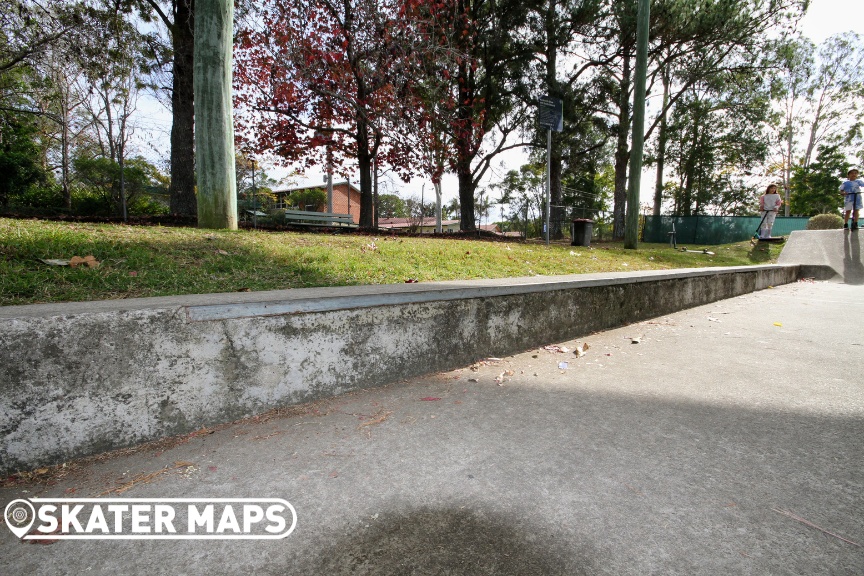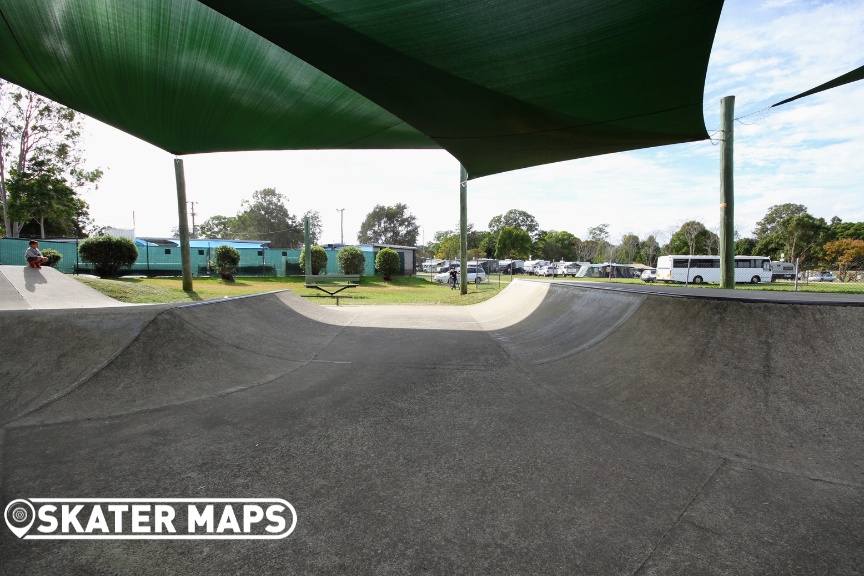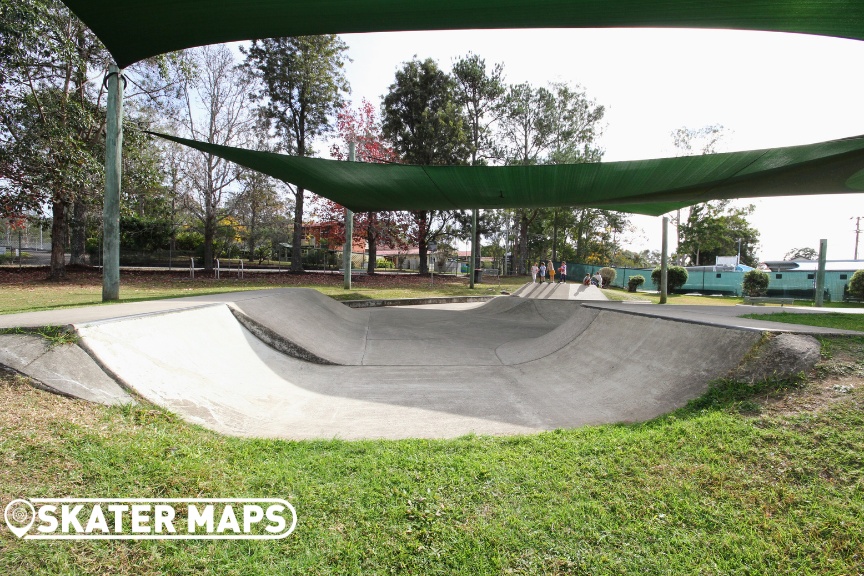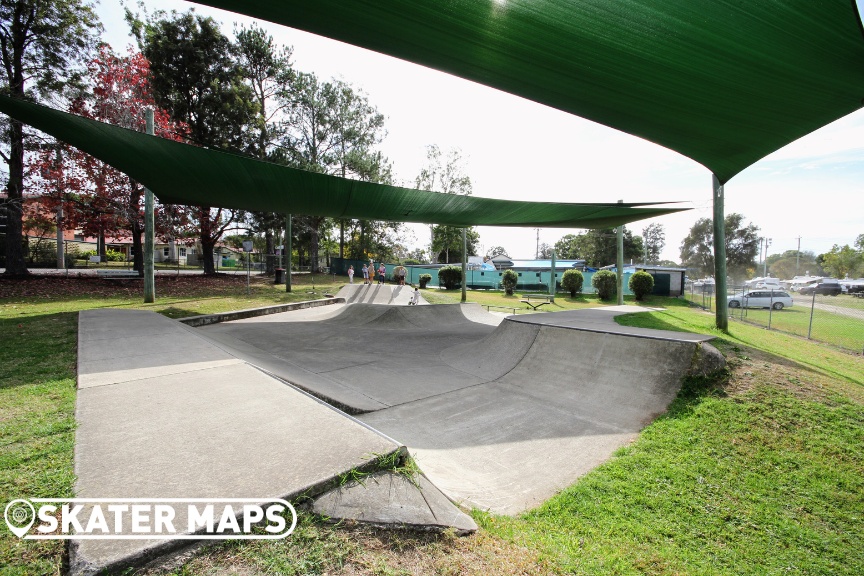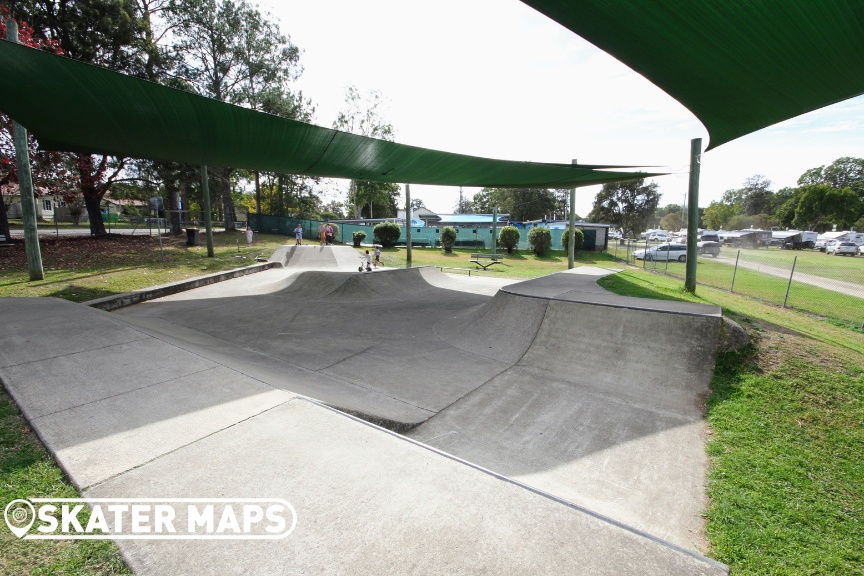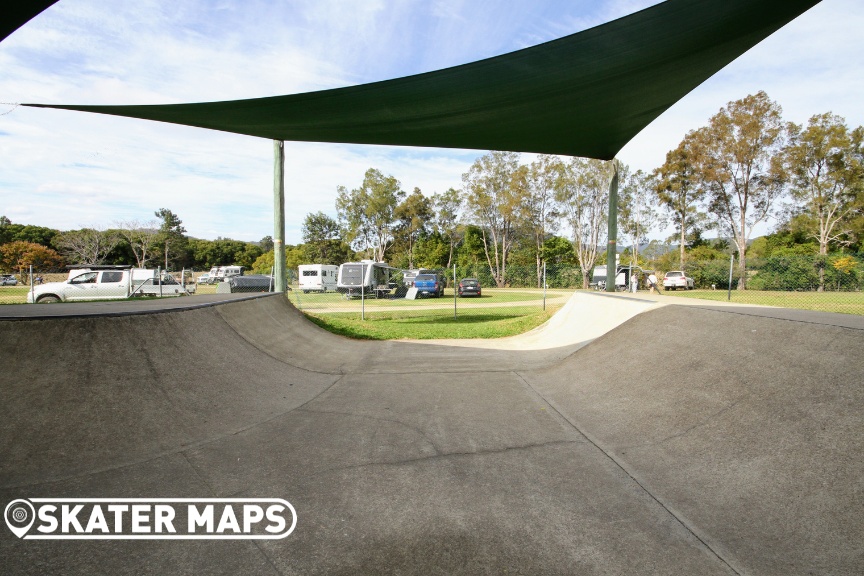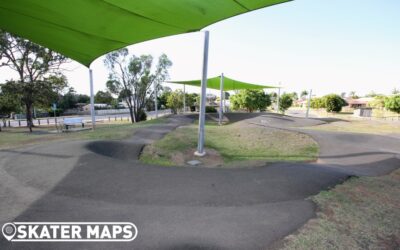 The Avoca Pump Track in the western burbs of Bundaberg, Queensland, is a popular recreational facility for both local residents and visitors. The tar pump track offers an exciting and challenging experience for riders of all skill levels, from beginners to seasoned...