Moorabbin has come through with the goods with this epic homemade DIY skatepark.
The DIY street-orientated skatepark is located on Keys Rd, where a factory was previously found. The park features several homemade street obstacles, including rails, ramps, jumps, stairs, and gaps.
The skatepark is technically on private property, so it's red-hot to skate (unless you know the owners). However, there is a gap in the fence on Keys Rd, so there is no need to ollie the fence to get in.
Most features are on the gnarly side, although there are a couple of mellow options to keep everyone rolling.
Our feature obstacle of choice is the concreted in steel grate to the mini fridge, something we have never seen before and props for originality.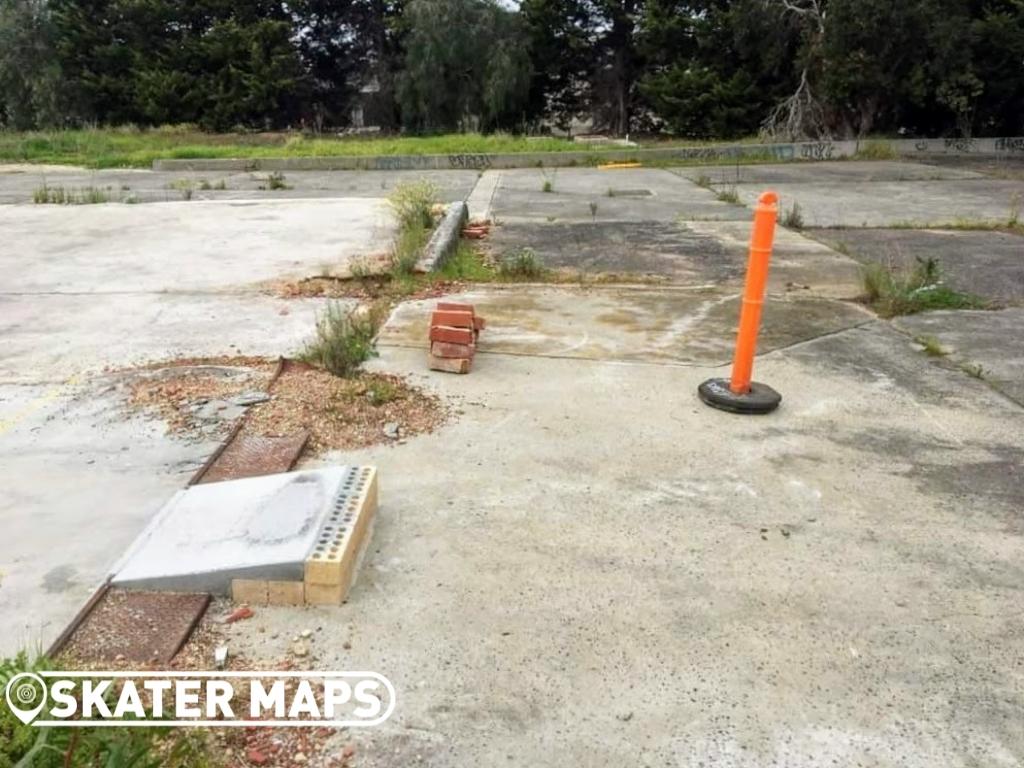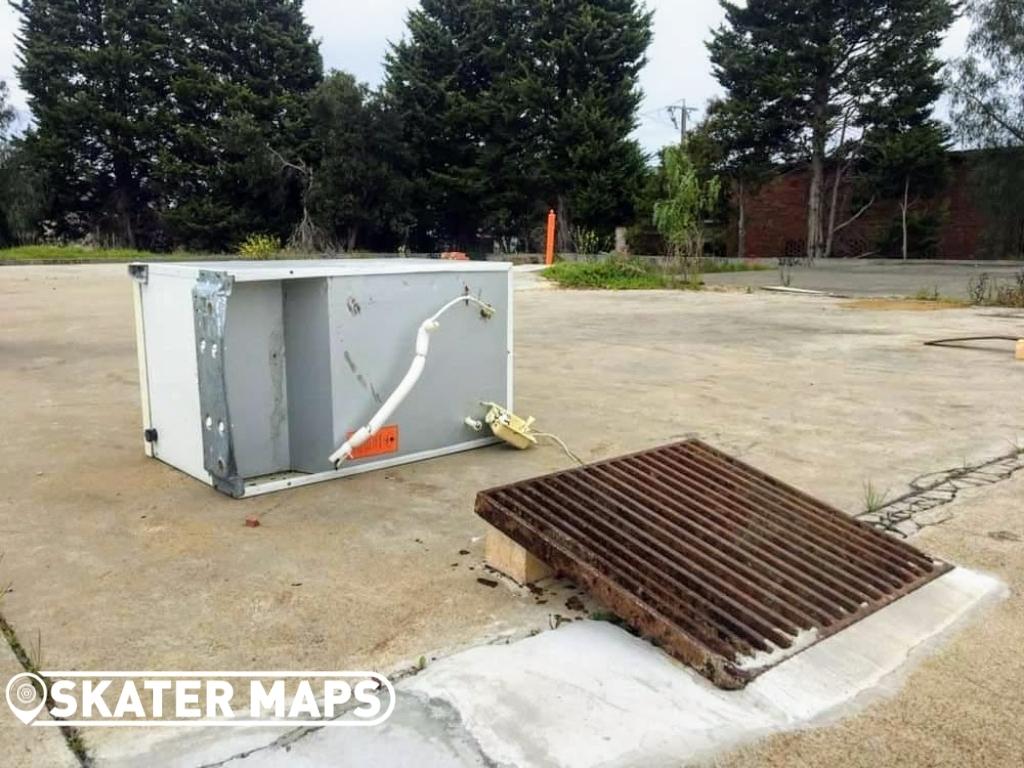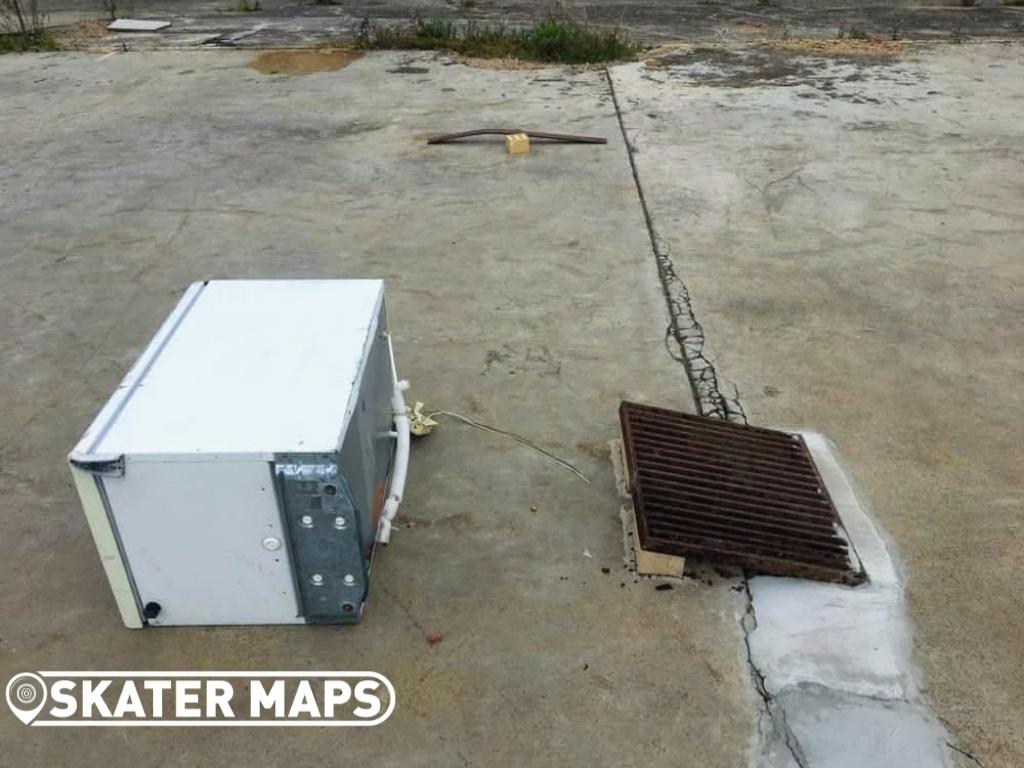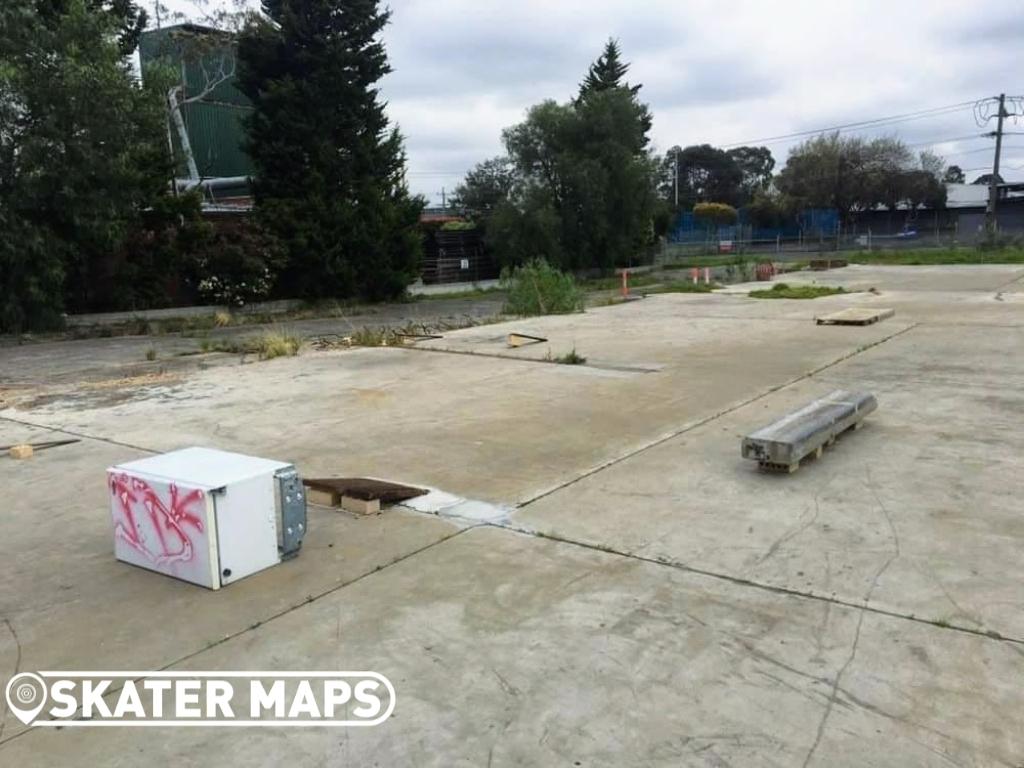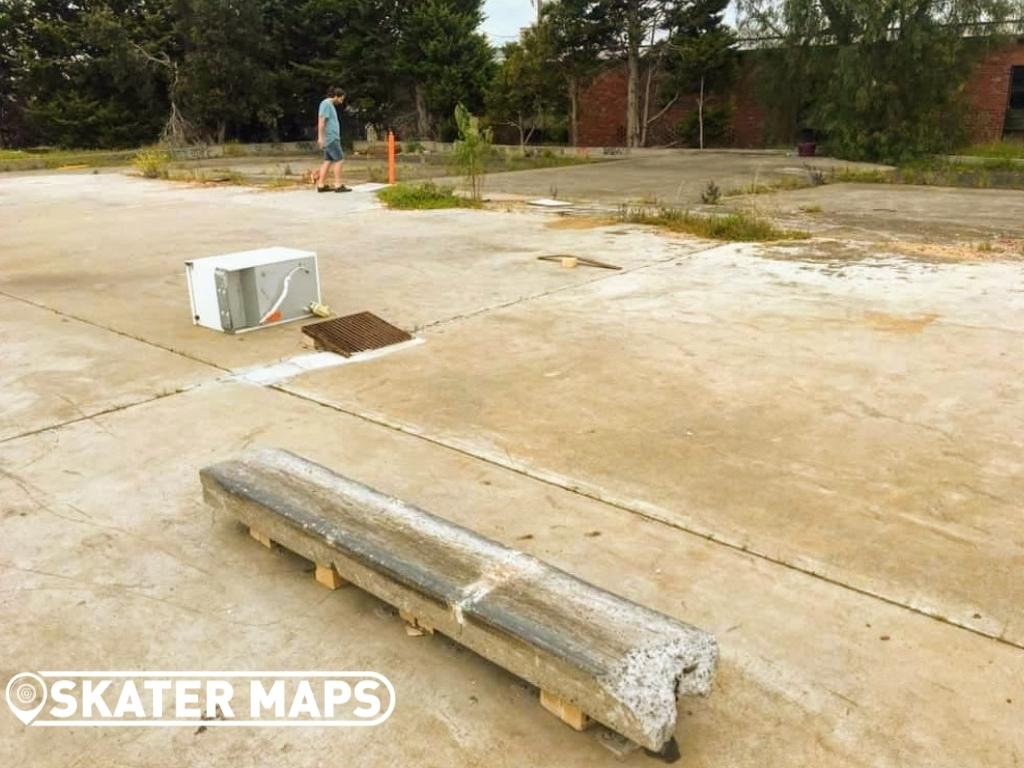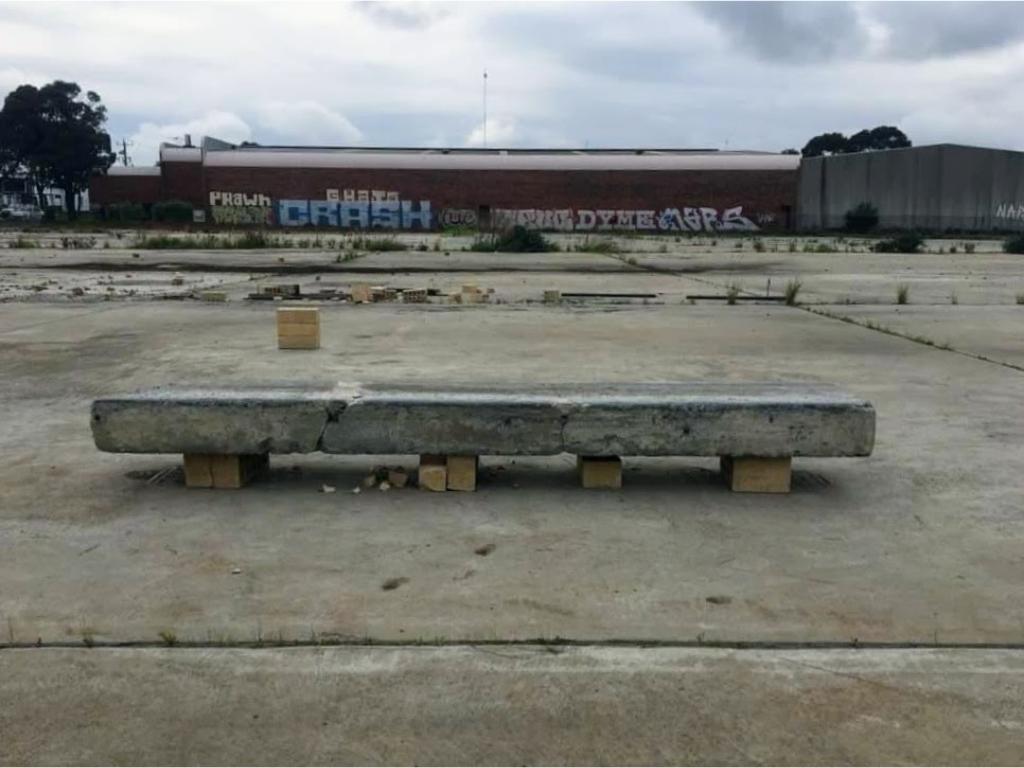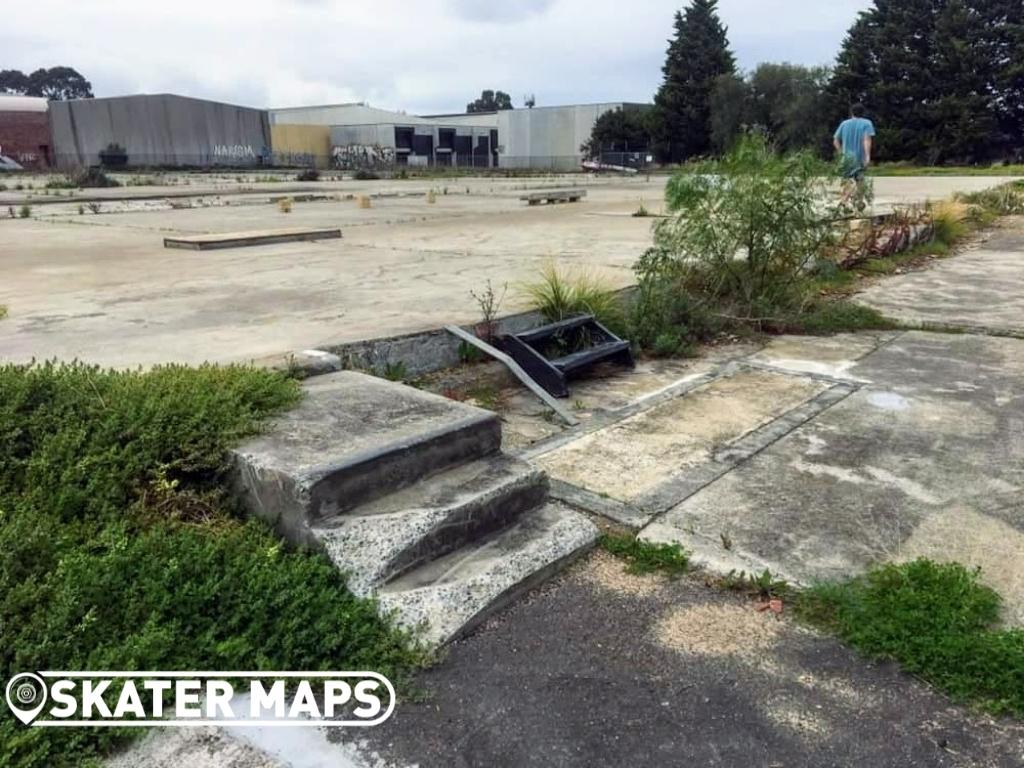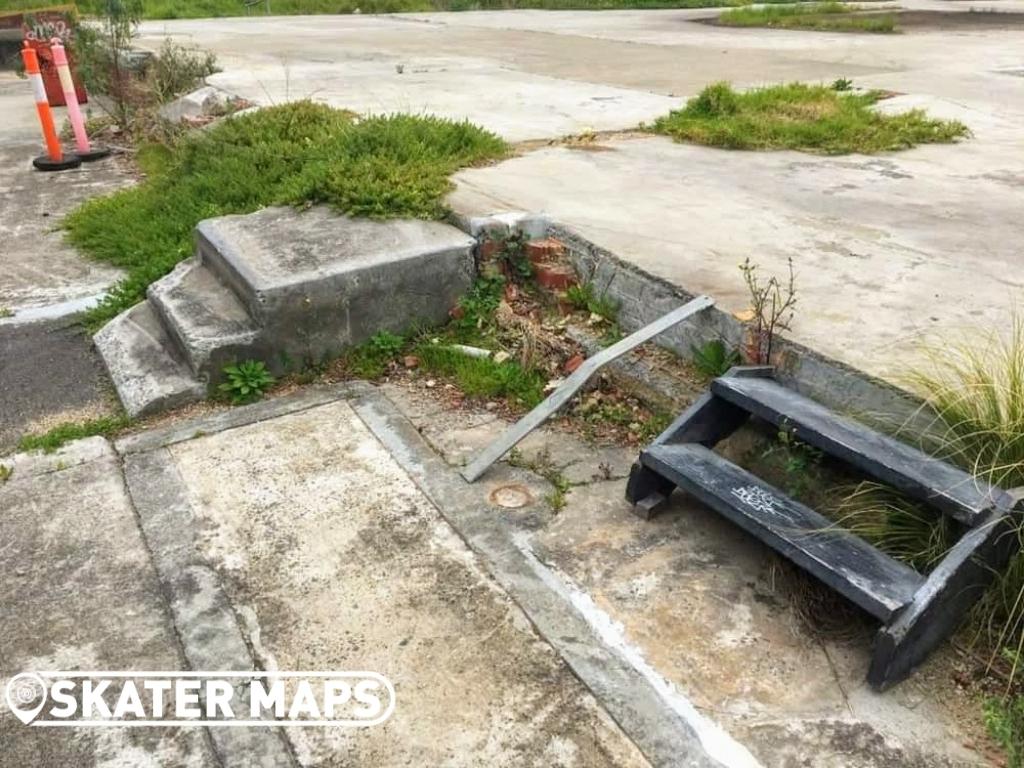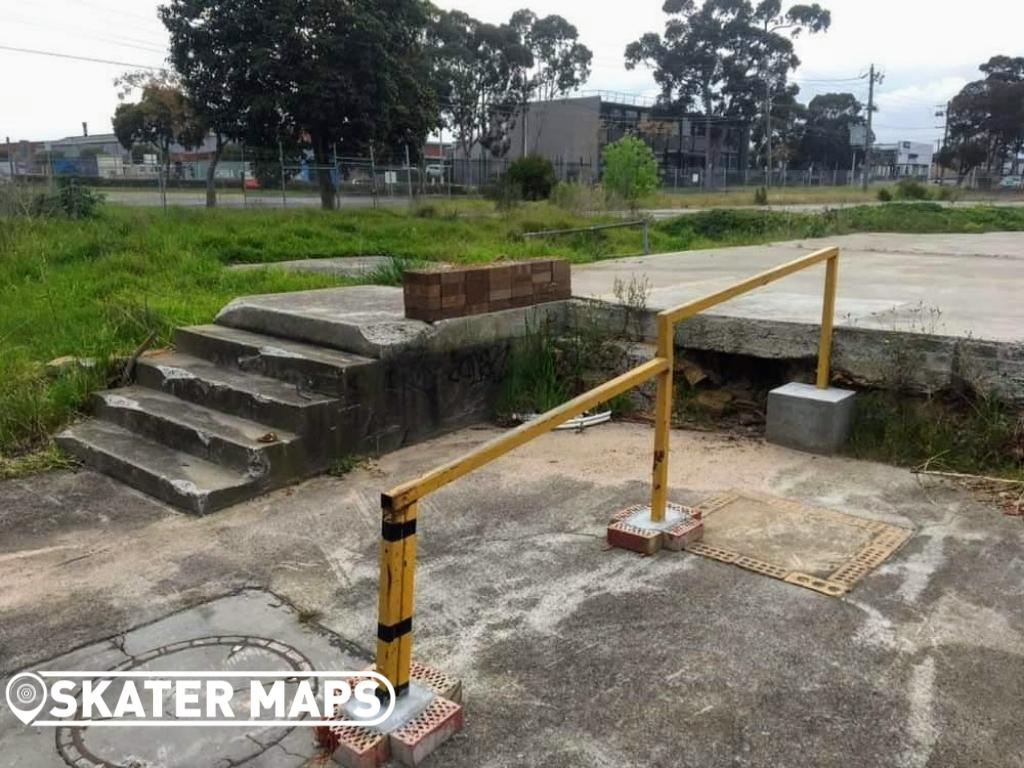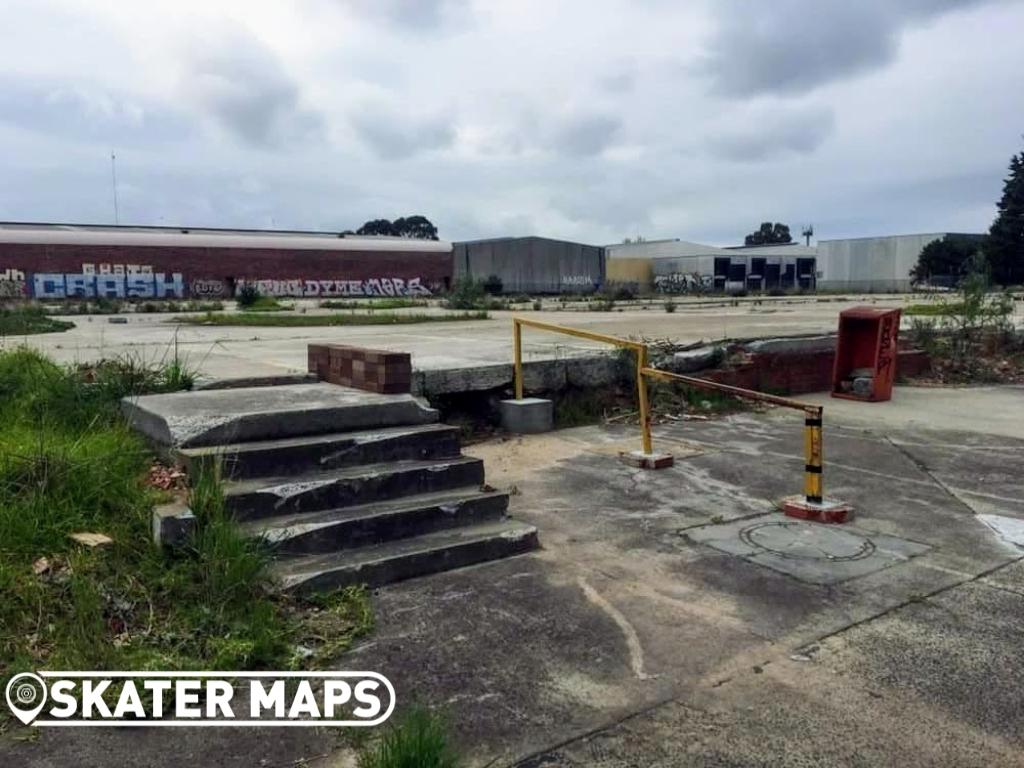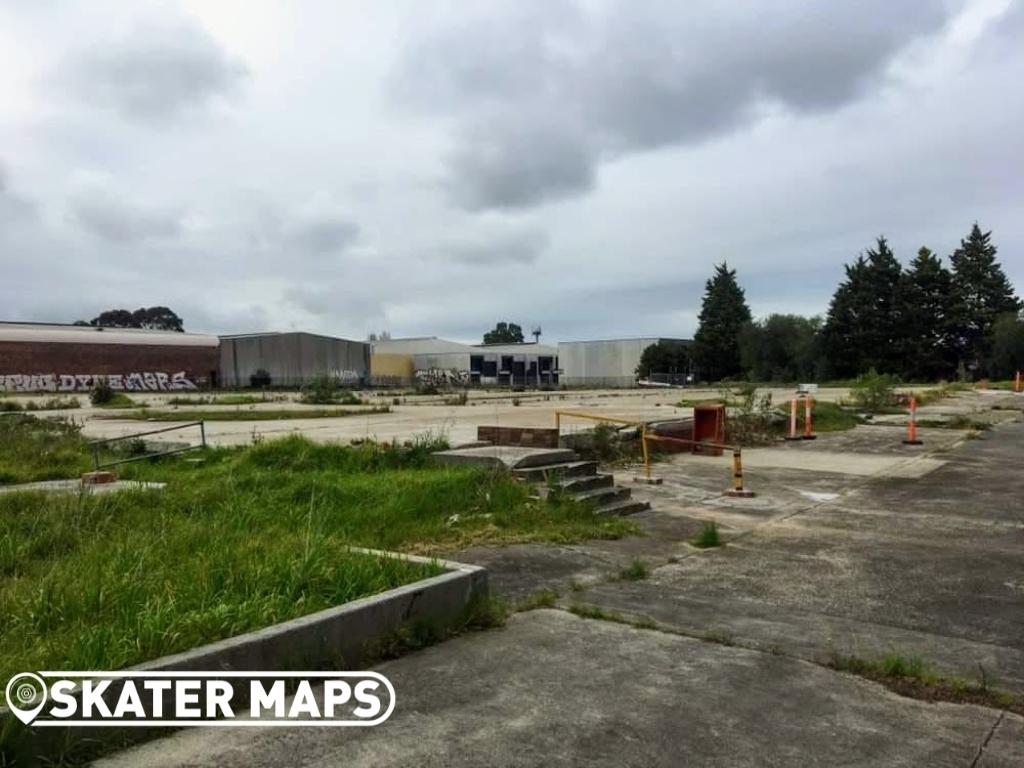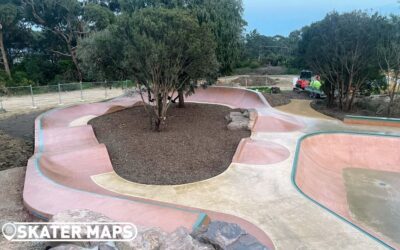 The new Mount Martha Eco Park Active Hub and Skate Park, also known to many as just Mount Martha Skatepark on the Mornington Peninsula is a fresh addition to the skatepark infrastructure in the region, offering a dynamic recreational space for both locals and...