Kiama Downs Skatepark is a pre-fab concrete park with a selection of quarters and banks on either side and a few street features in the middle.
The skatepark can be found in Gainsborough Oval, Kiama Downs and is not to be confused with the famous Kiama Skatepark that is located nearby.
The street features in the middle of the park include a mellow manny pad, a spine, euro-gaps and a rail. A standard pre-fab skatepark that is very similar to the rest of them.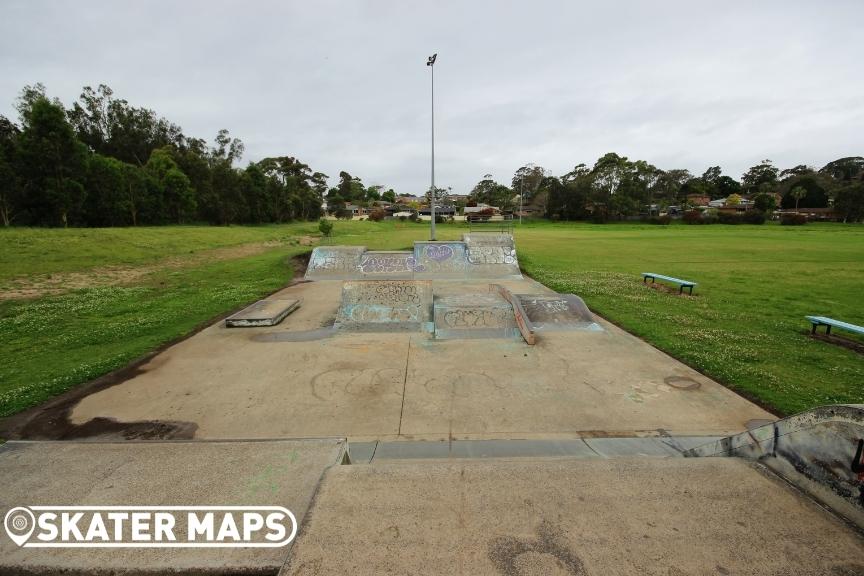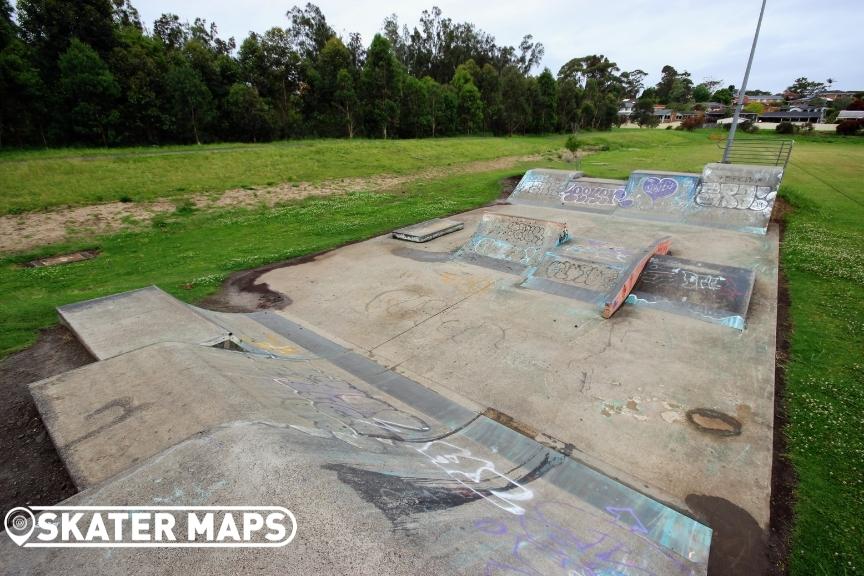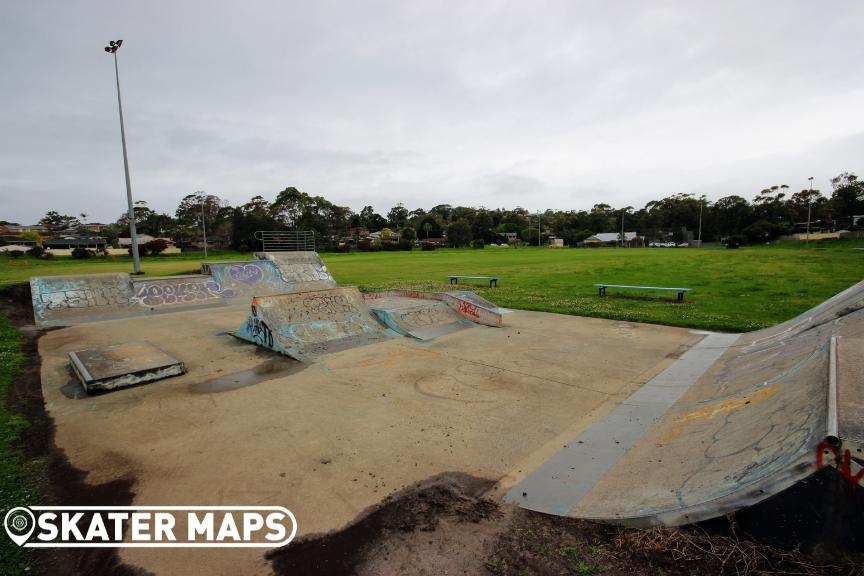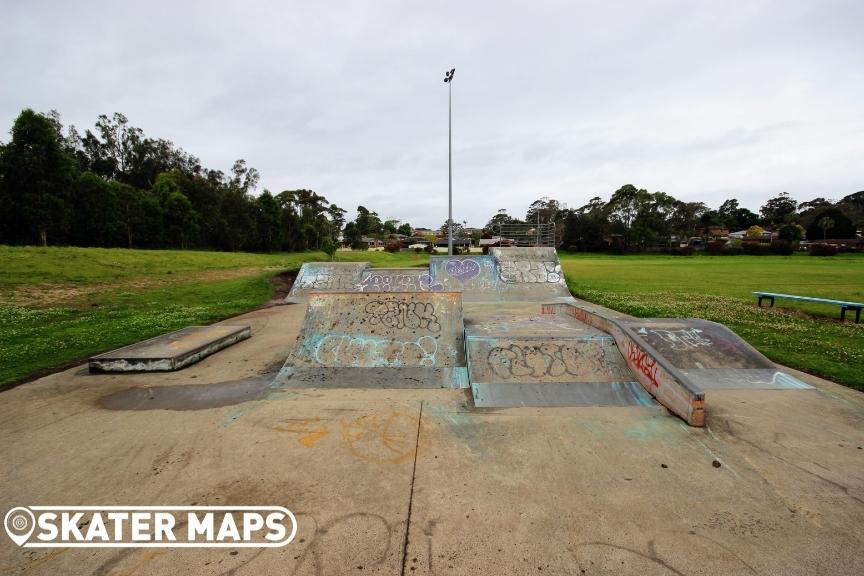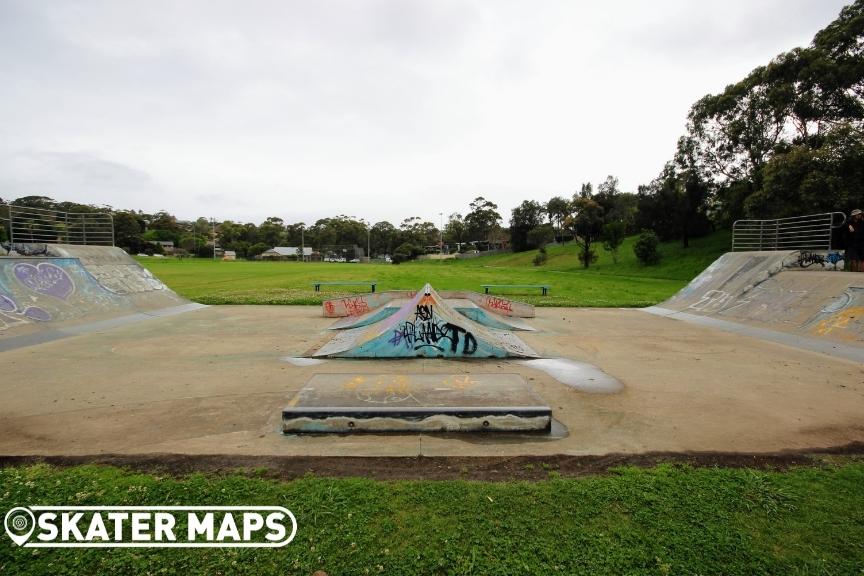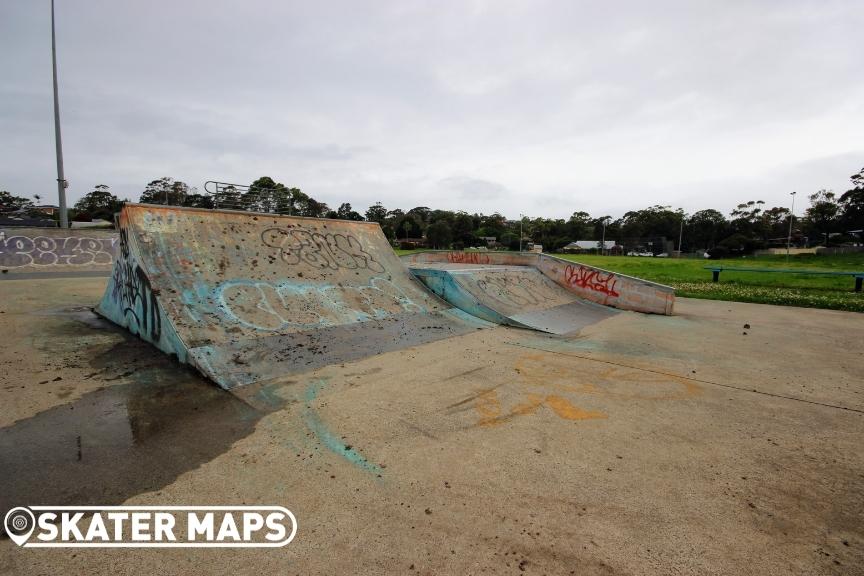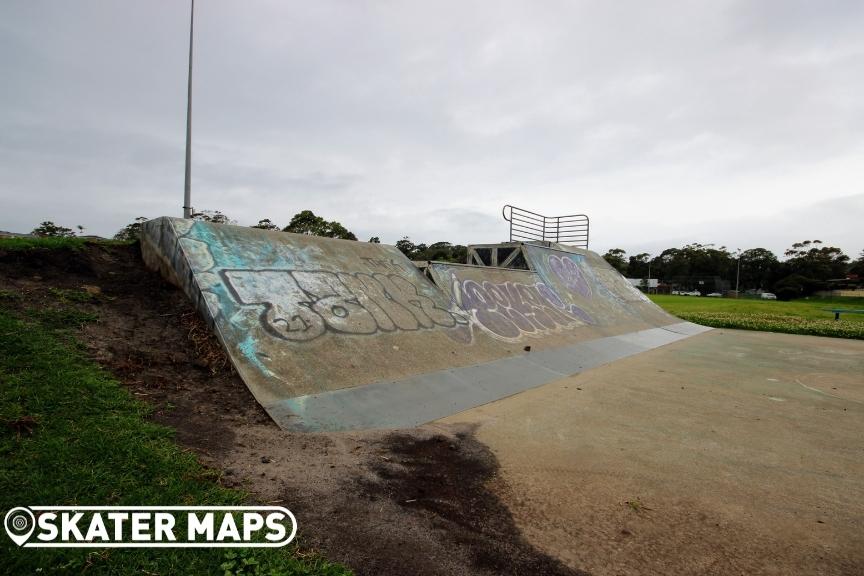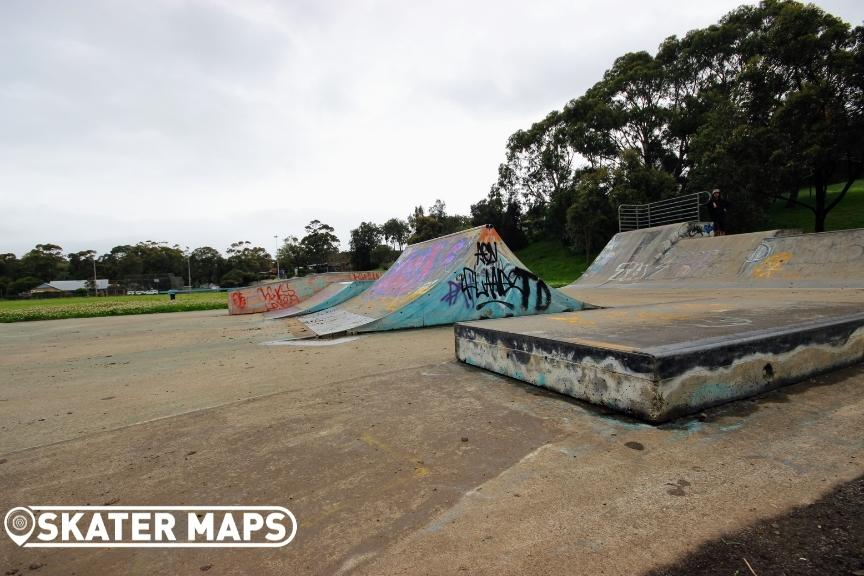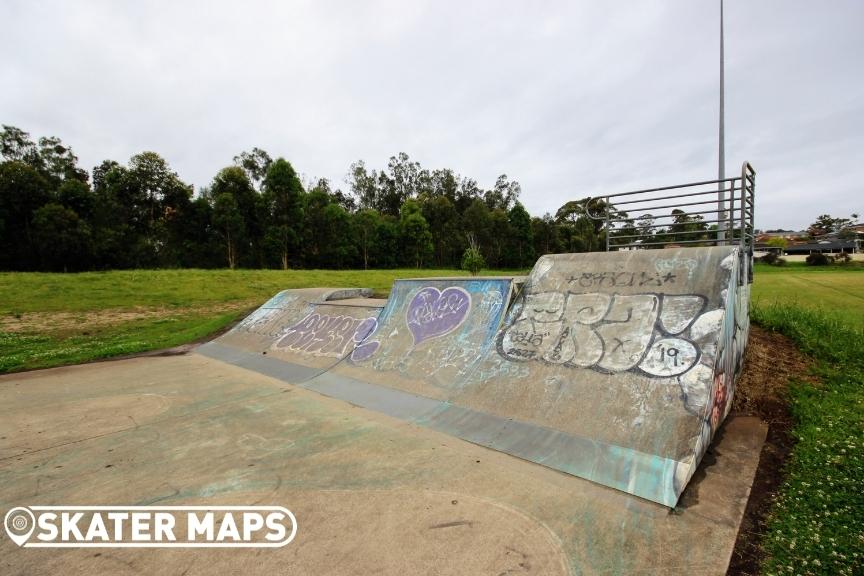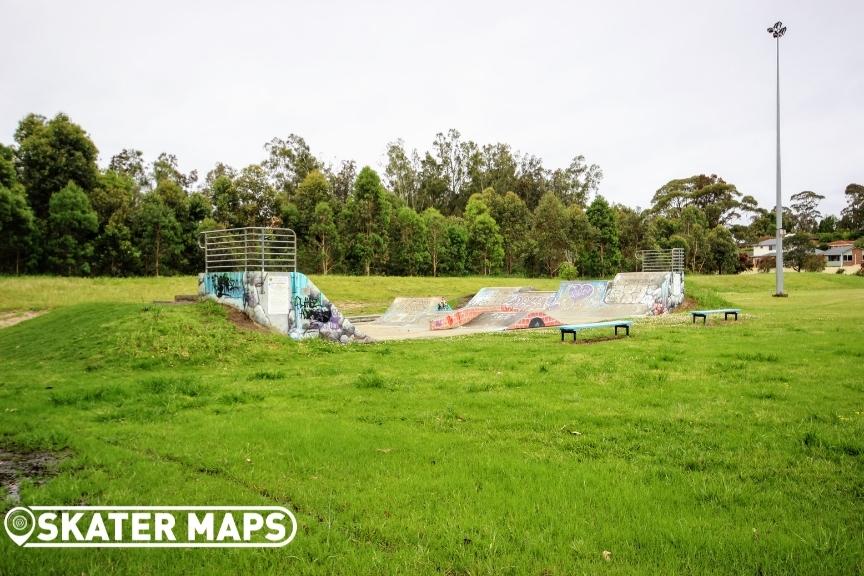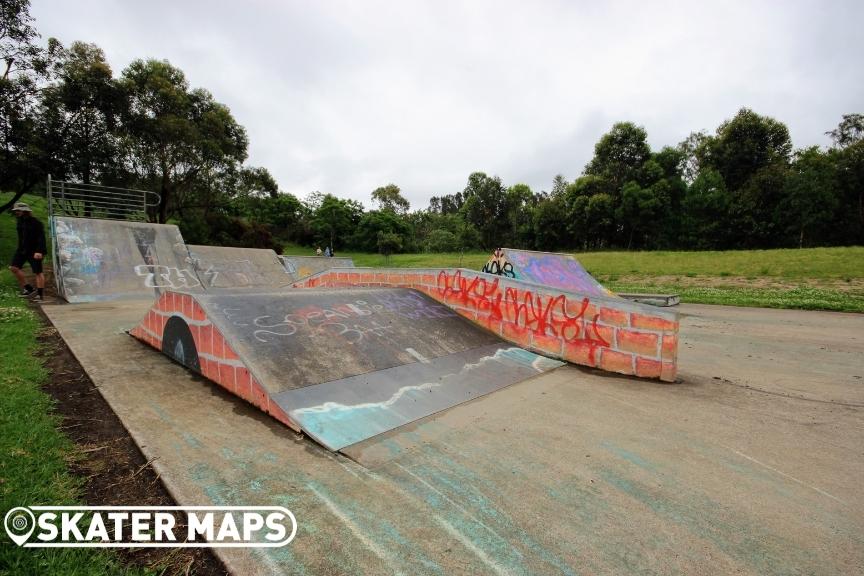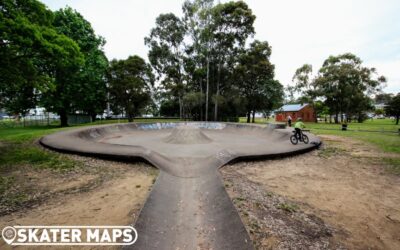 Also referred to as Rathmines Bowl, Rathmines Skatepark can be found in the centre of town next to the tennis courts. Rathmines Skatepark features an old concrete bowl with a rough surface, a mound in the middle, an extension, and a more recently added steel coping...