Kilkivan Skatepark, located in Queensland, is an older skatepark with a somewhat rustic charm. The most noticeable aspect of this park is its rough concrete, which can give both a unique character and a challenging riding experience.
In terms of size and features, Kilkivan Skatepark is on the smaller side. It offers a limited set of features, including a mini ramp, rails, and banks. While the limited range of features may not be ideal for skaters looking for a variety of obstacles to practice on, it can be a good spot for those who prefer a more straightforward and focused skateboarding experience without the crowds.
Overall, Kilkivan Skatepark is considered an average skatepark, given its older design and limited features. It may not be the most cutting-edge or exciting destination for skaters, but it still provides a place for local riders to hone their skills and enjoy the sport. If you're in the area and looking for a casual skate session, this is the only skatepark in town.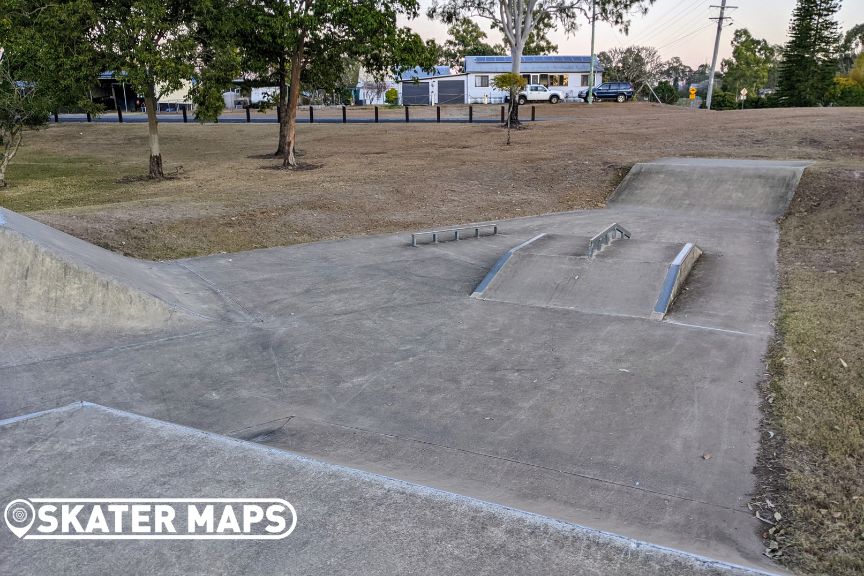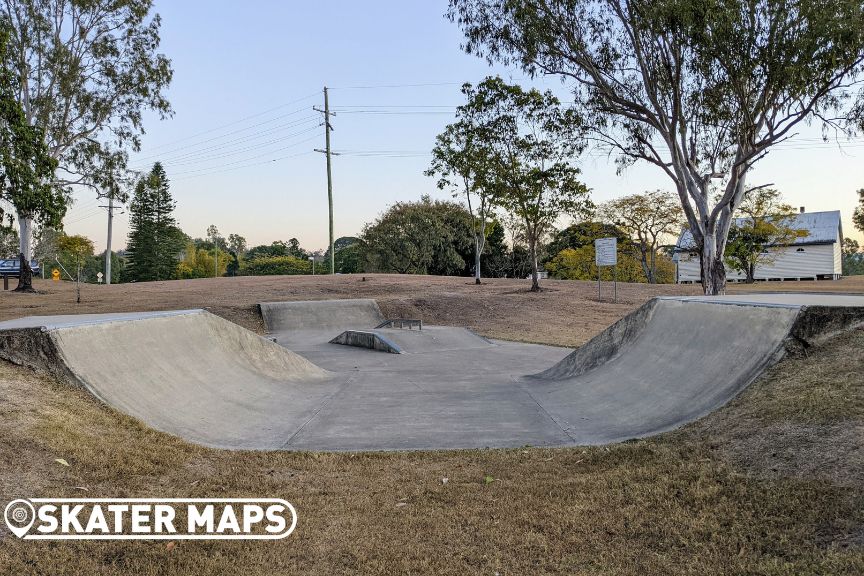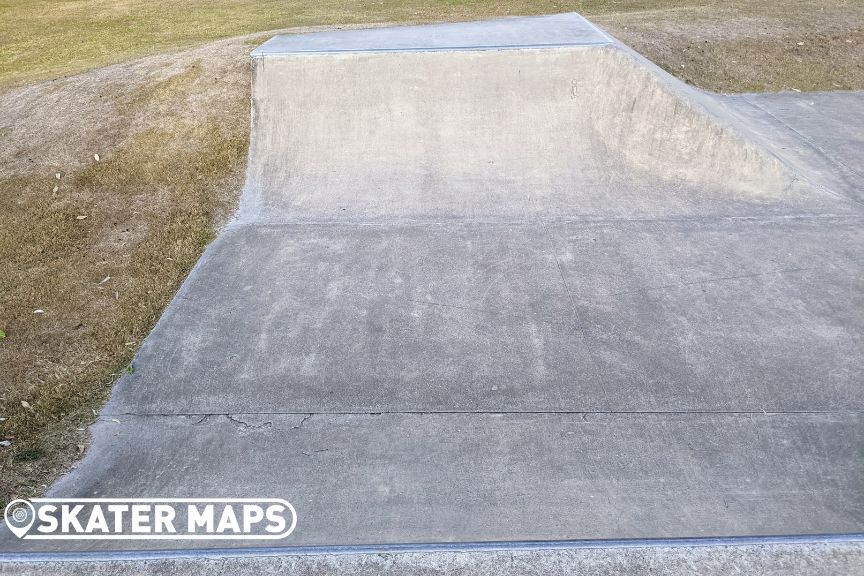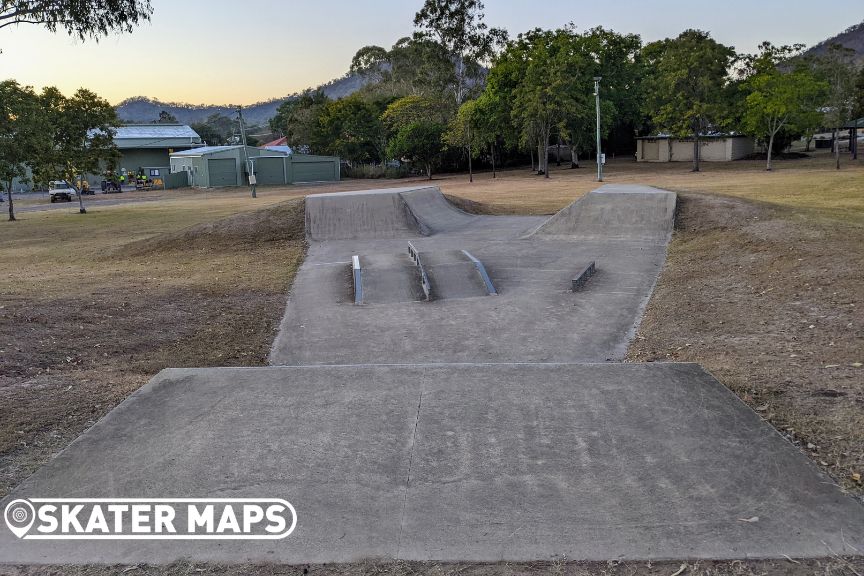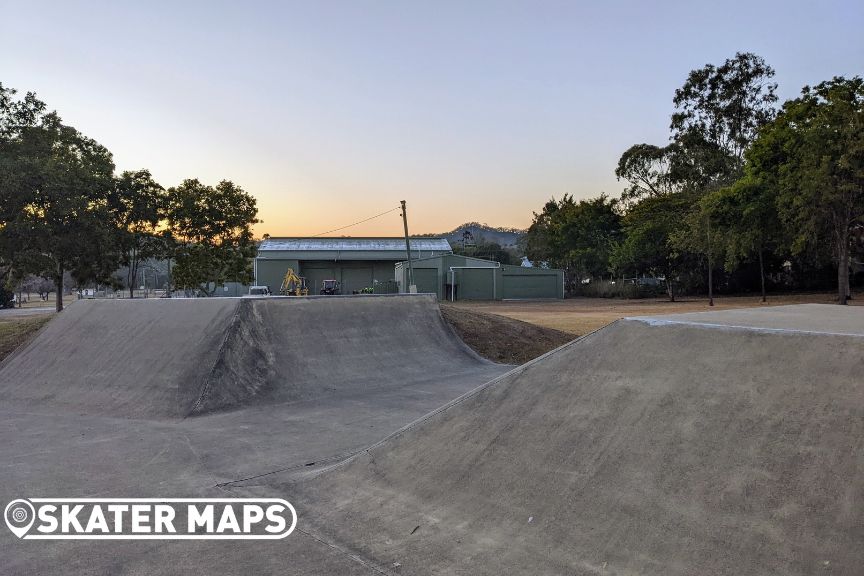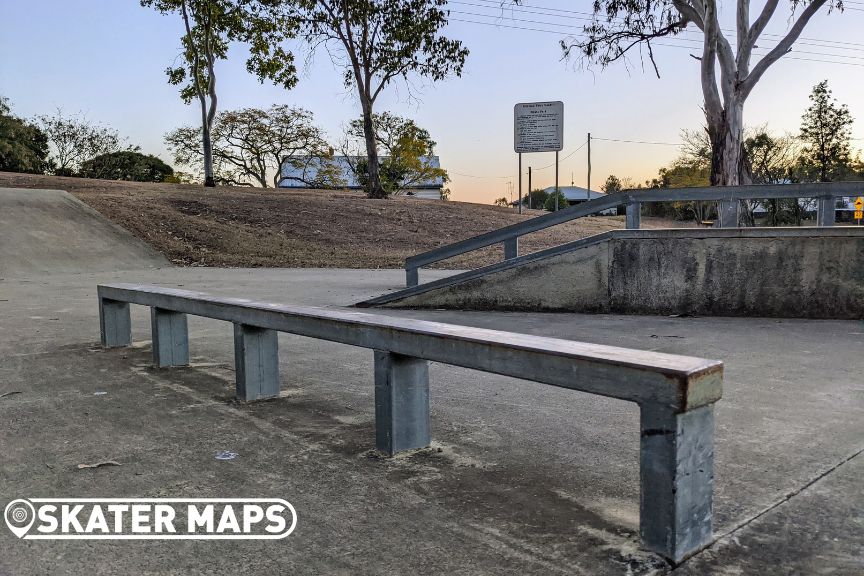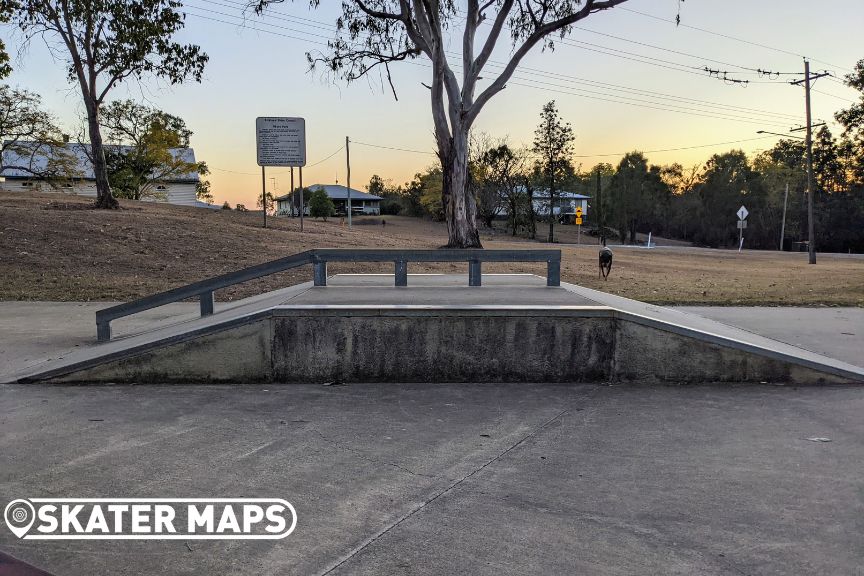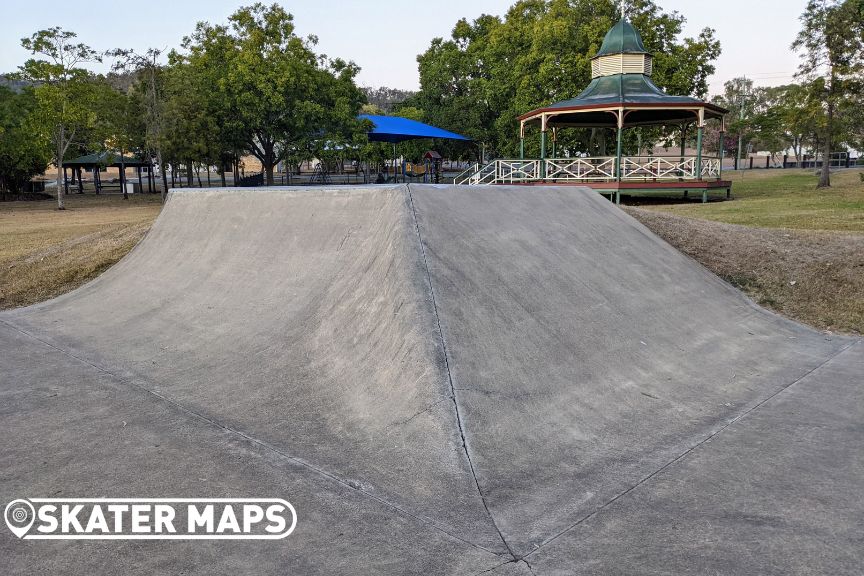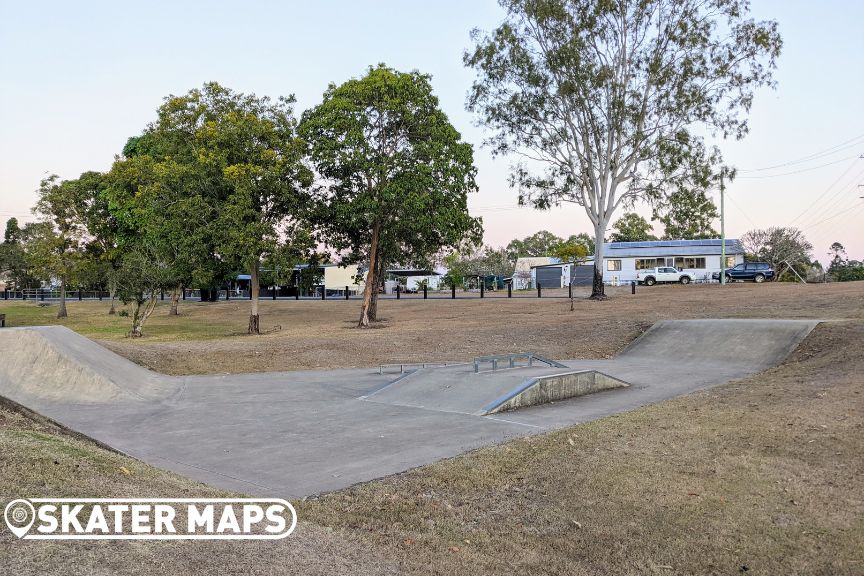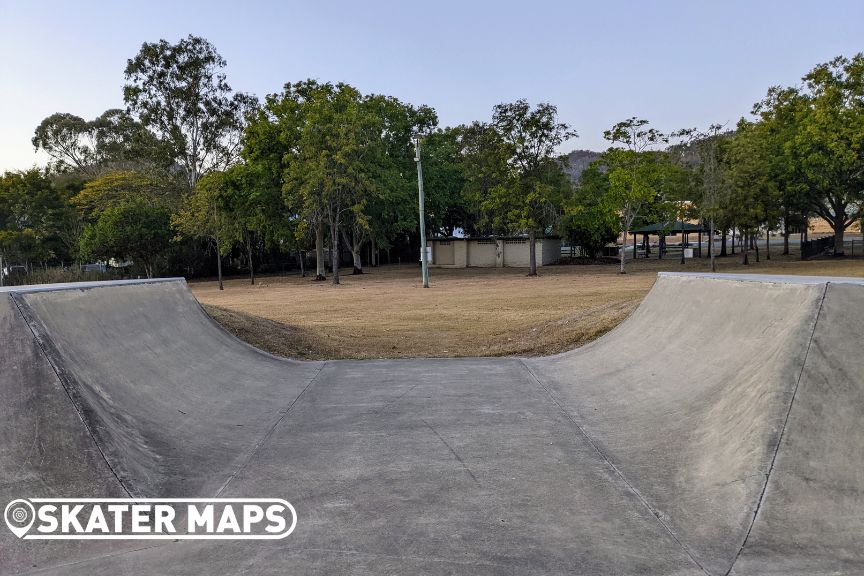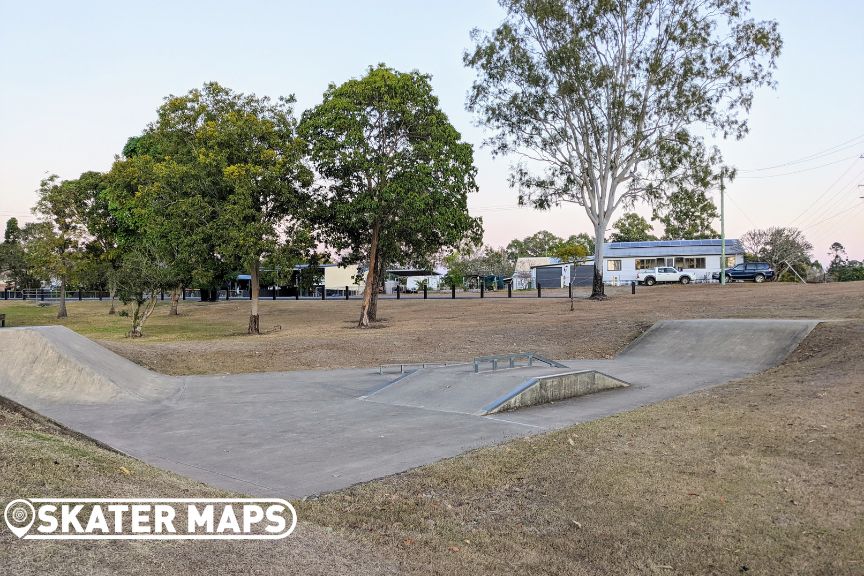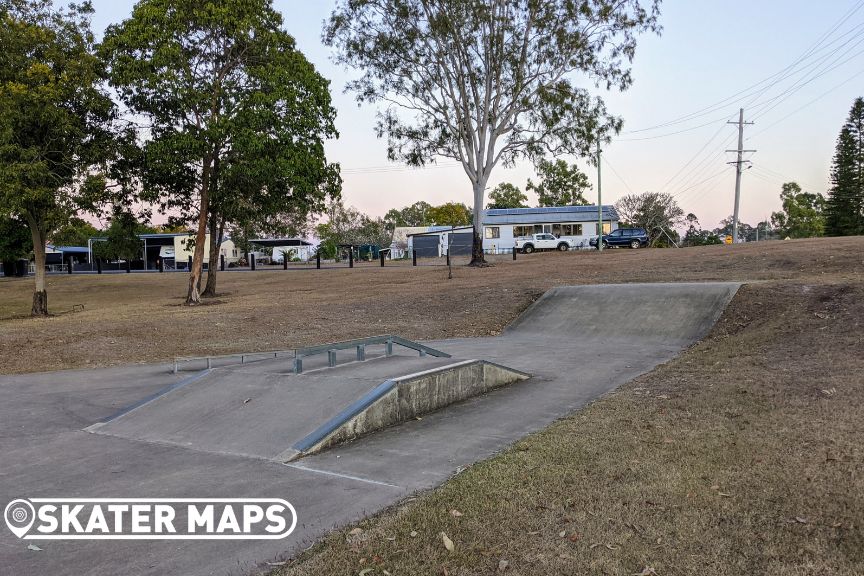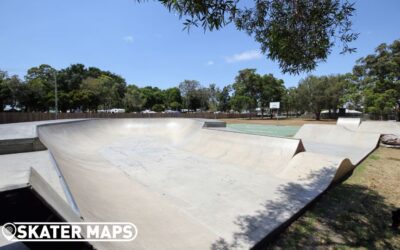 Jacob's Well Skatepark is among the more recent additions to Queensland's Gold Coast, and it has quickly gained popularity among local skaters. One of the standout features of this skatepark is its super smooth and fast concrete surface, which makes it a joy to ride...