Kilsyth South Skatepark has a small snake run with a single ledge and rail. The concrete is rough and has heaps of cracks throughout the park. The Skater Maps team have loved seeing new snake runs and pump tracks popping up around Victoria, however Kilsyth South Skatepark falls short of the flat bar. There are no humps and bumps to help keep your momentum and the walls are pretty mellow to say the least. We are dumbfounded as to what we are expected to do on this snake run if we have to kick, push or cycle our way around. Nevertheless, next to the skatepark is a sweet basketball and netball ring for those that are so inclined, as well as a small area of flat concrete that the street skater may prefer to skate or just shoot hoops.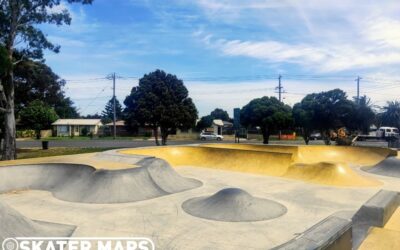 Geelong welcomes another new skatepark in Corio. The skatepark consists of a large open bowl with heaps of different sections, hips, bumps, spines, and much more. Super mellow park with heaps of features and obstacles. 
The brand spanking new Malvern Pump Track is the freshest pump track to hit Melbourne. Super mellow track to appeal to bikers, skaters, scooters and parkour kids with a few gnarley street features. All things considered, great use of space and a versatile park to keep...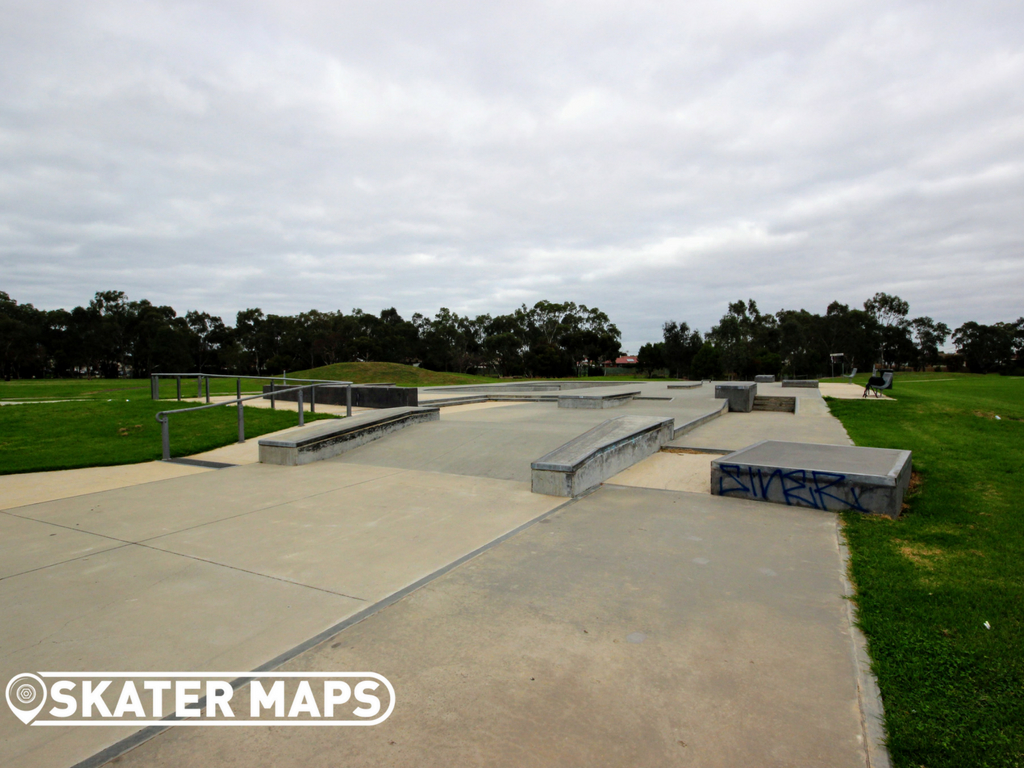 Laverton Skatepark can be found in McCormack Park and has been expanded on over the years to create the skate space masterpiece that it is today. Originally Laverton Skatepark only had a few ledges and rails. However, today features an expansive outlay of concrete to...