Blink, and you will miss it. The not-so-famous Kingscliff Skatepark can be found in the Northern Rivers on Faulks Park Kingscliff.
The small street-orientated skatepark features a single flat rail and another isolated ledge. The concrete surface is rough, and the highlight of this park is the basketball hoop. Skate or do anything else, there are many other fun activities to do in the area with the adjacent beach. Check out the skatepark map to discover better parks to skate.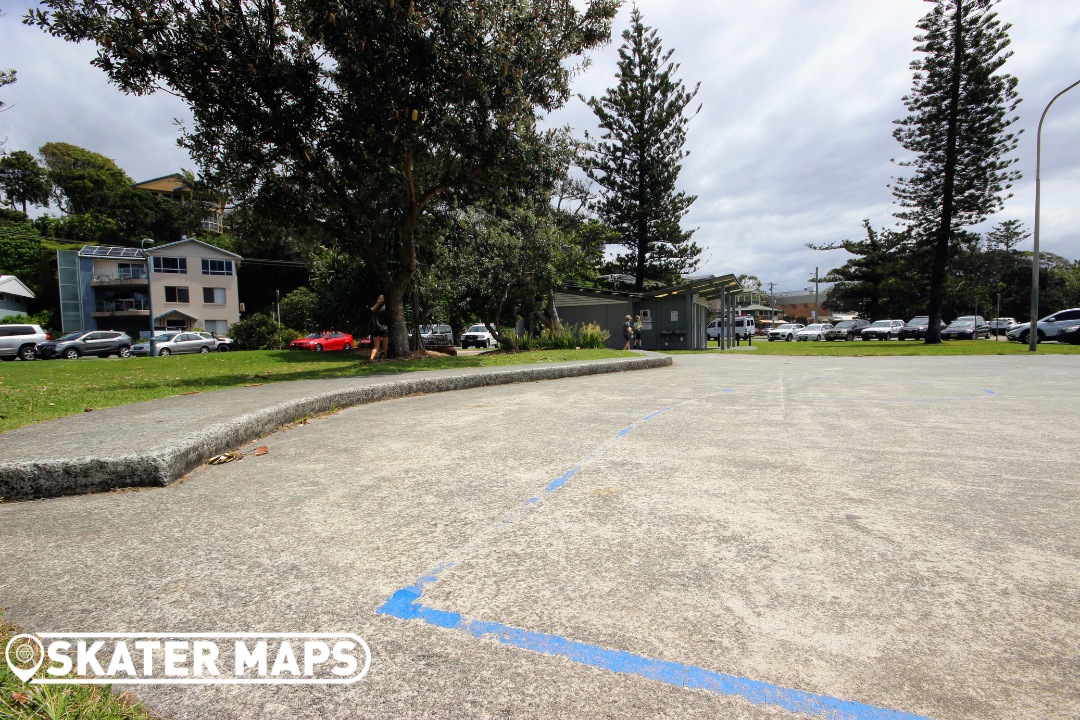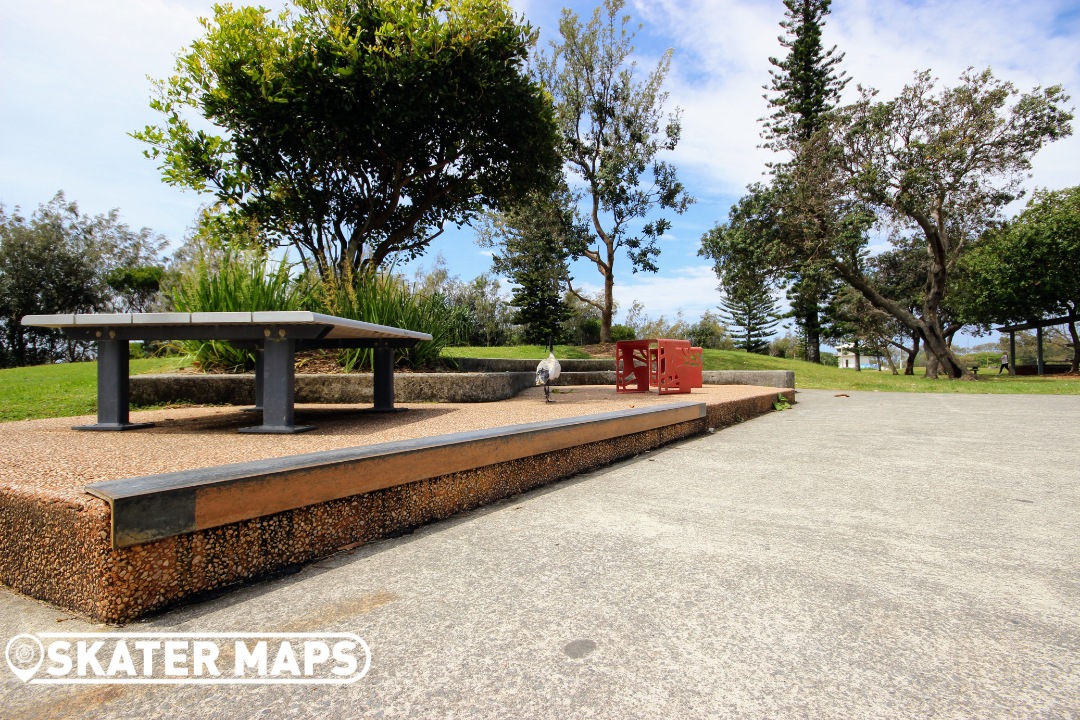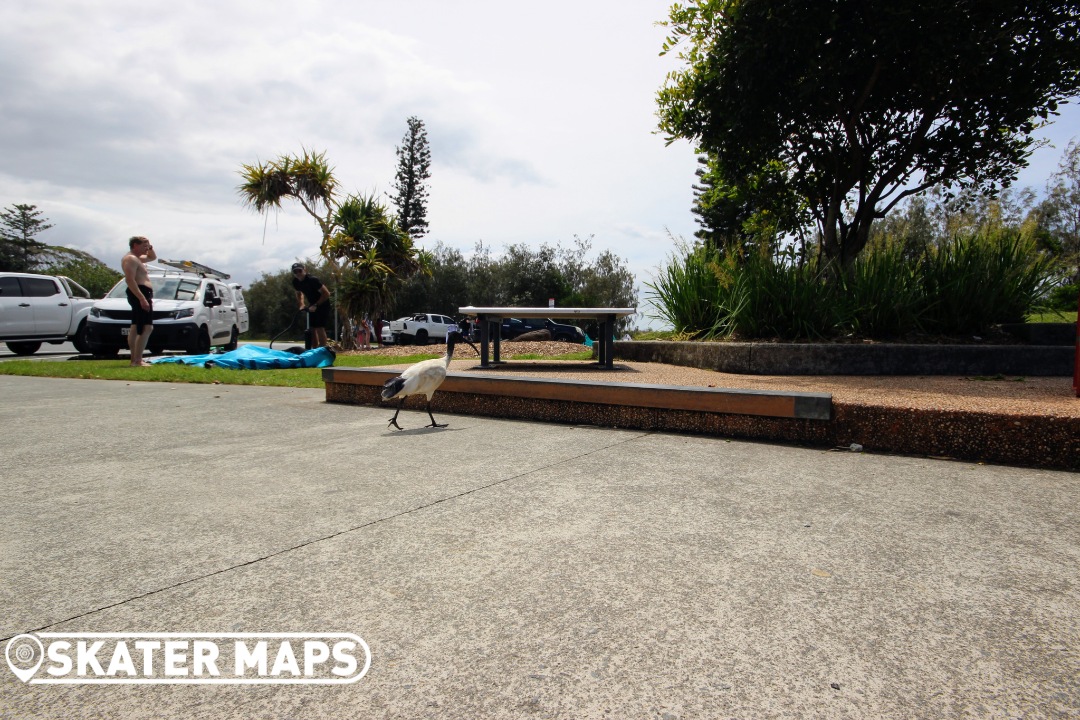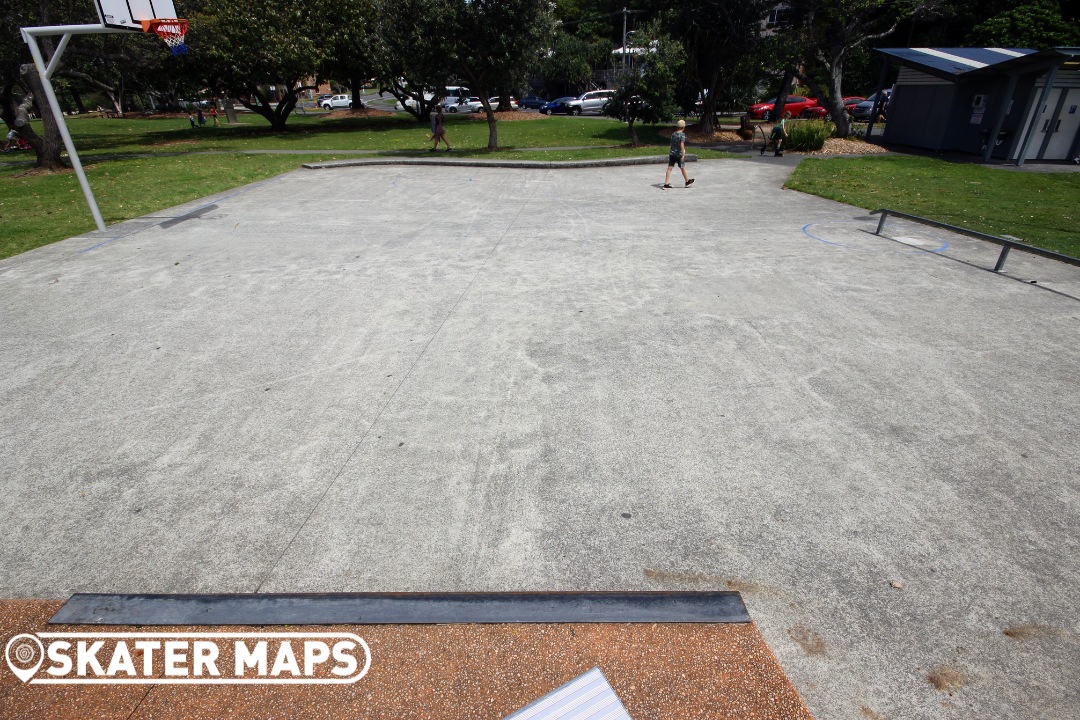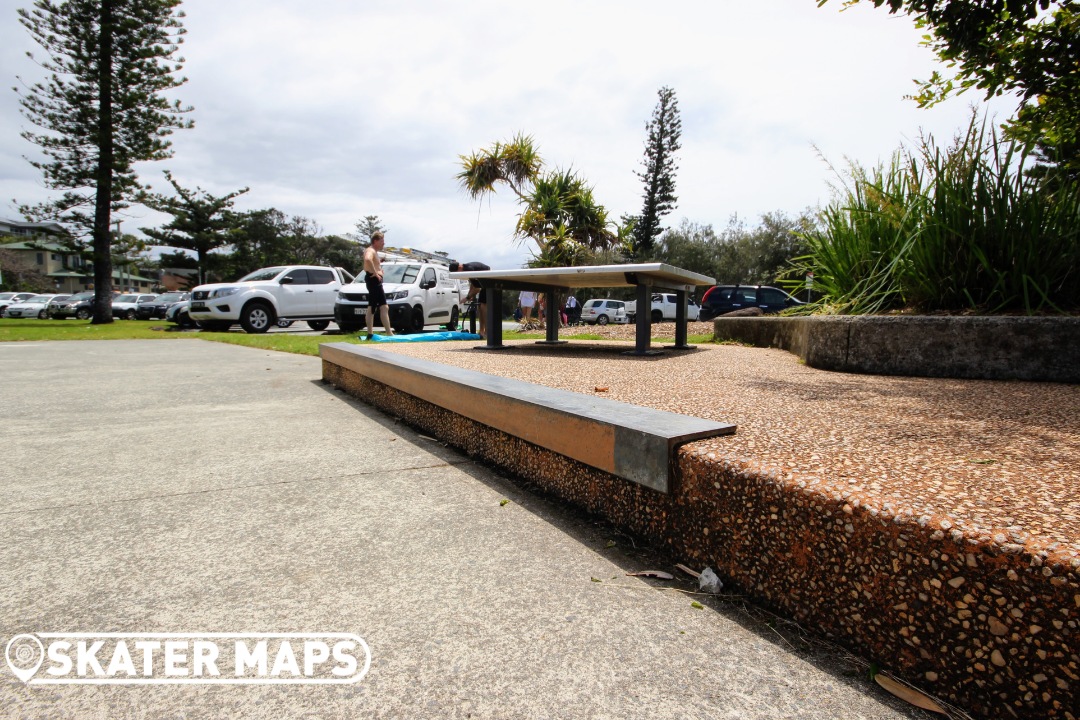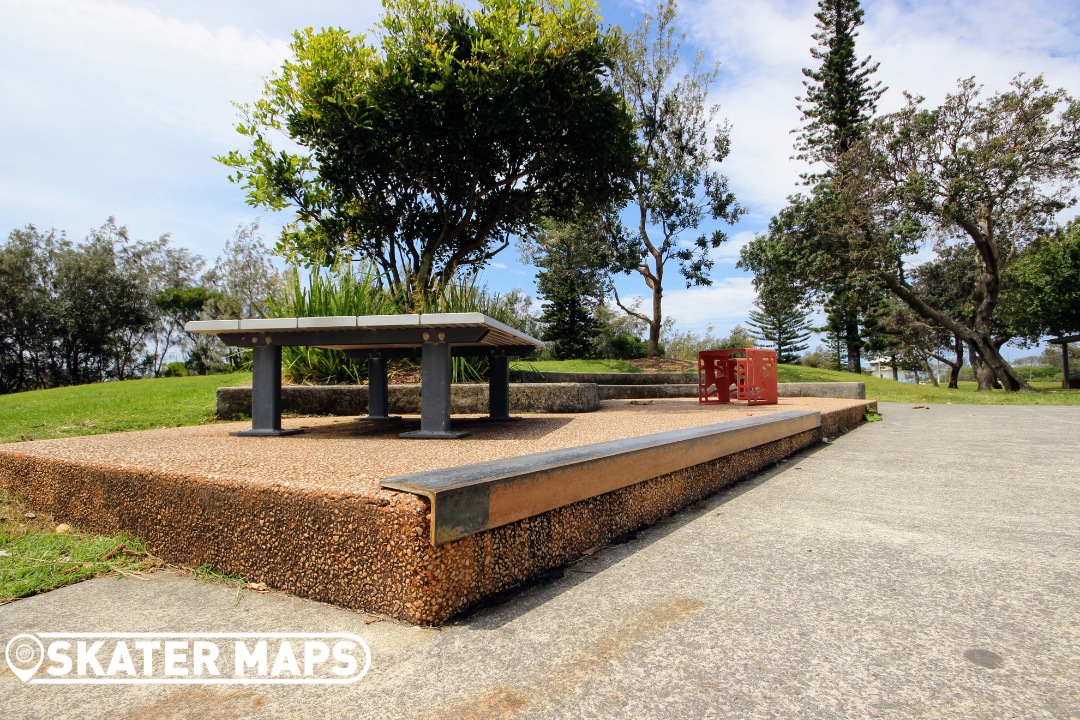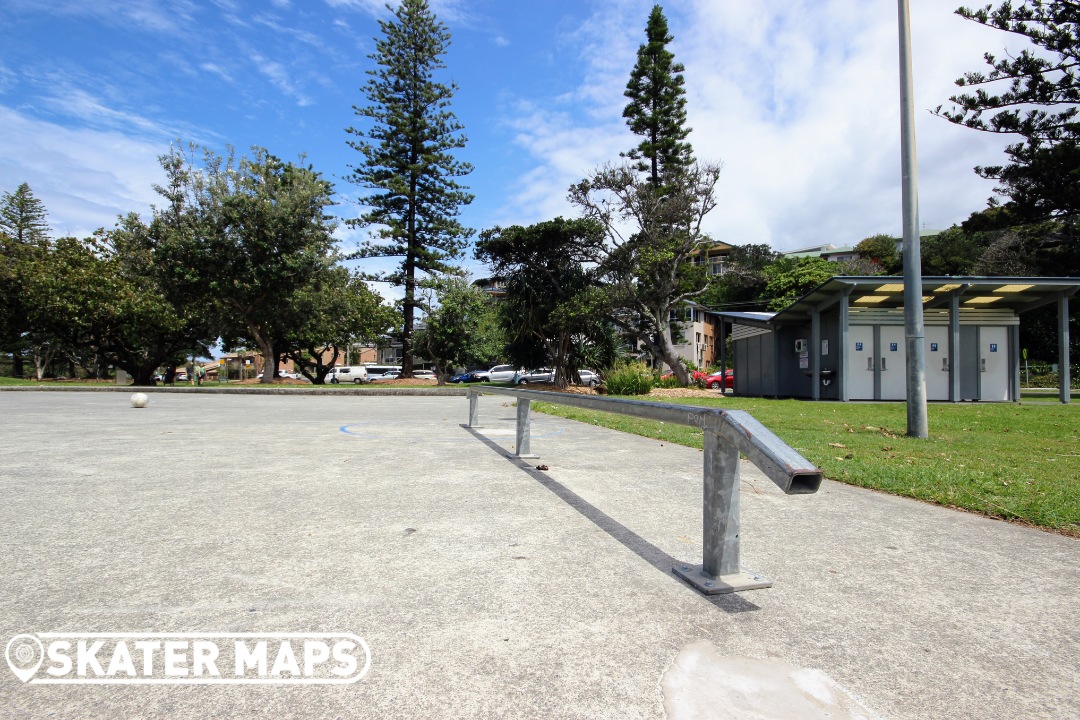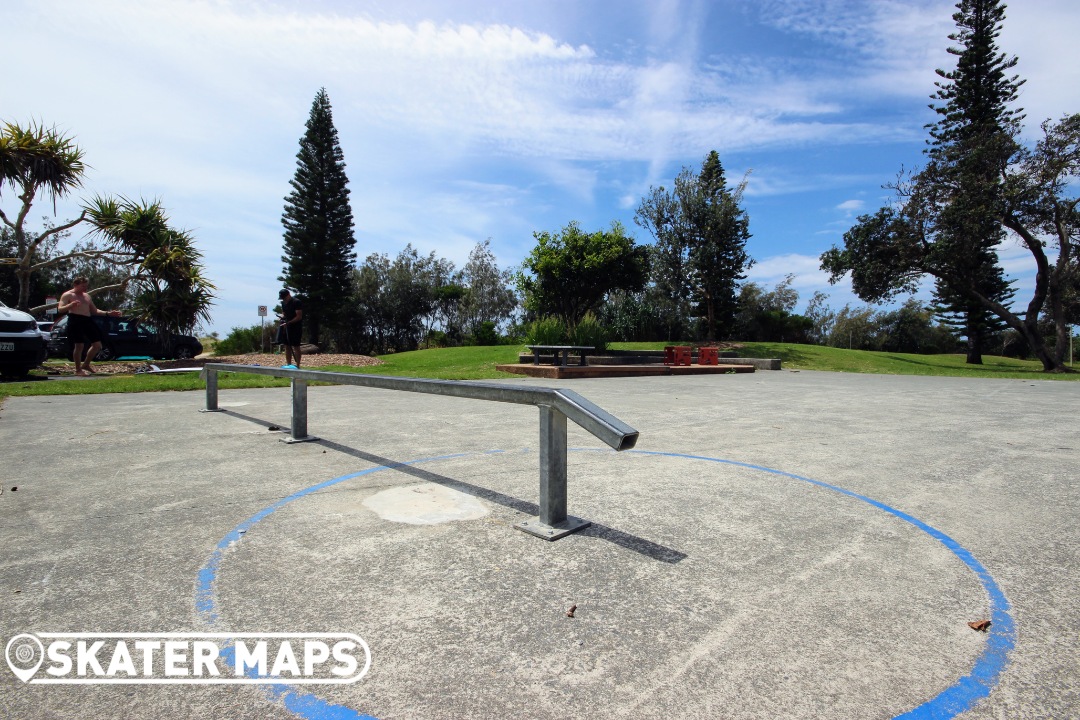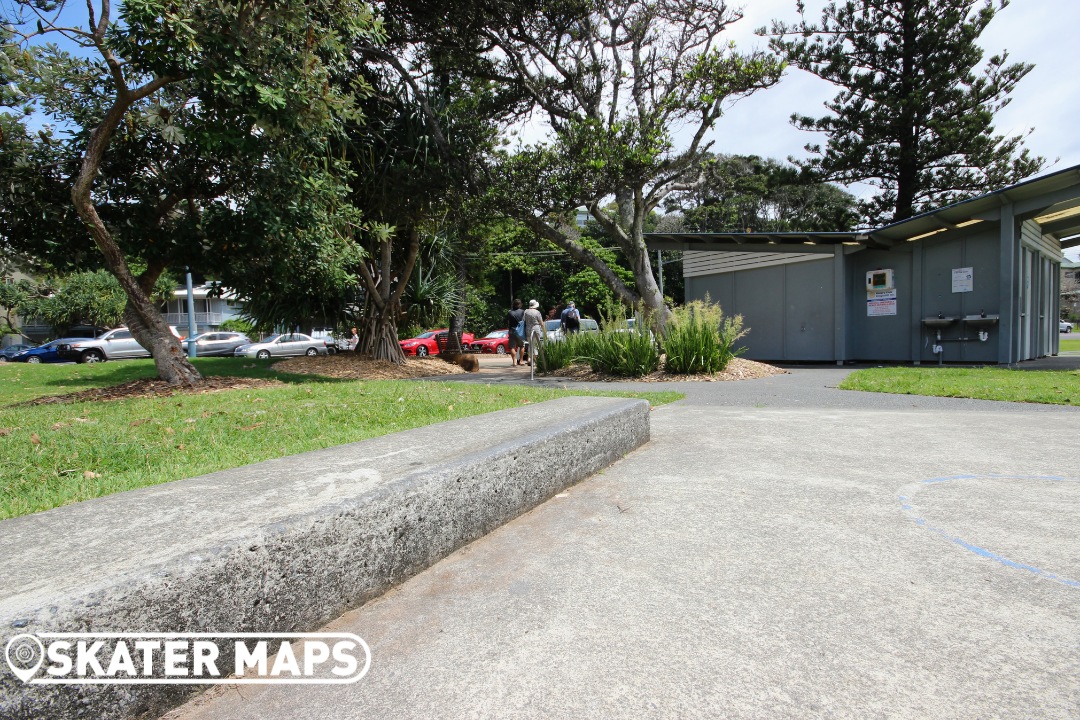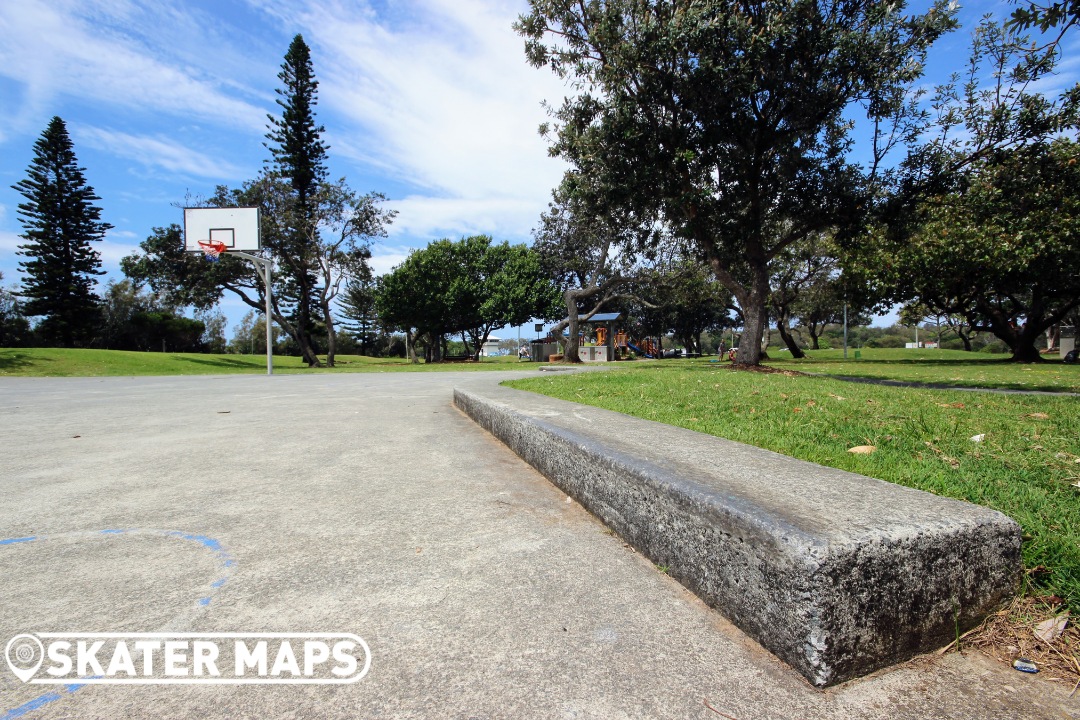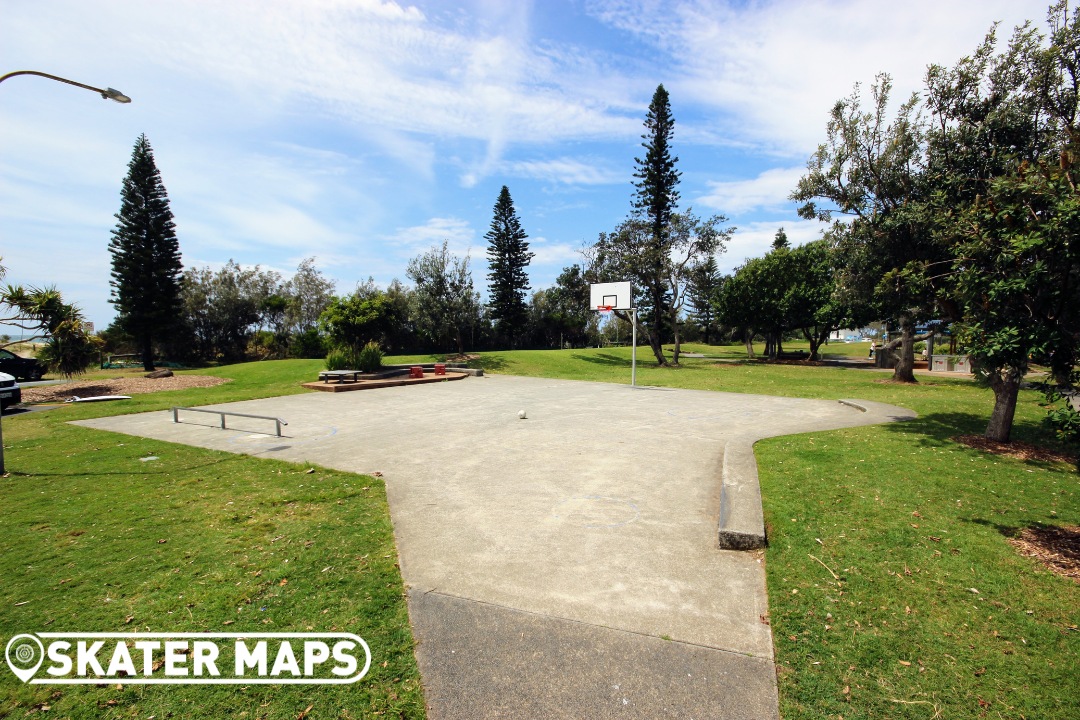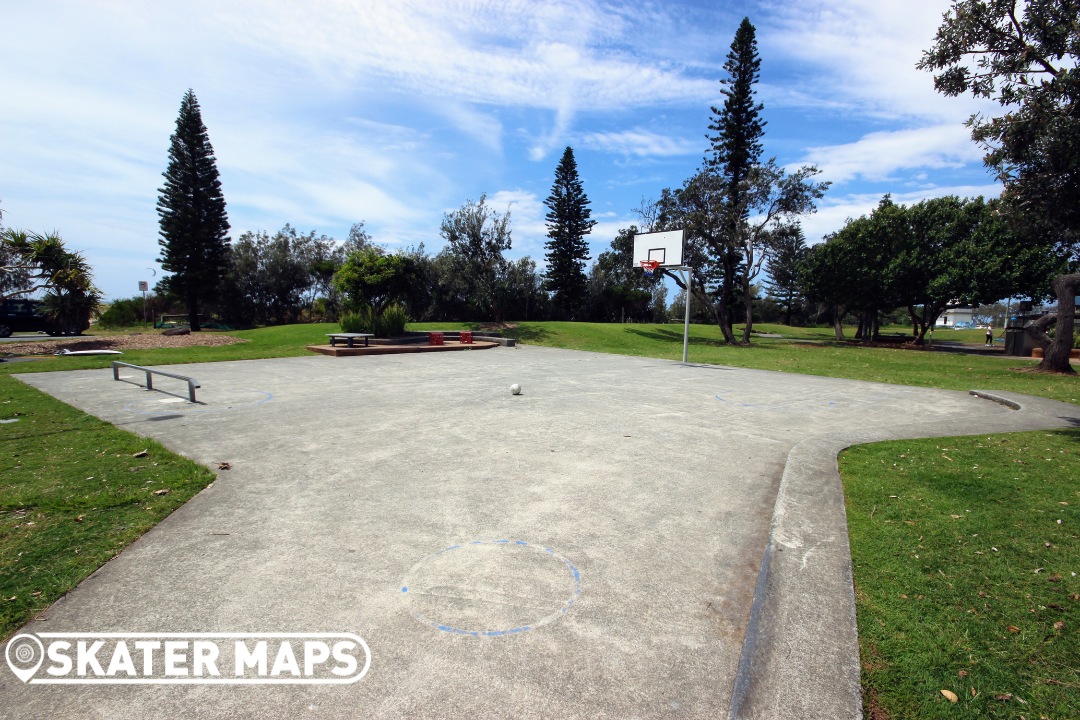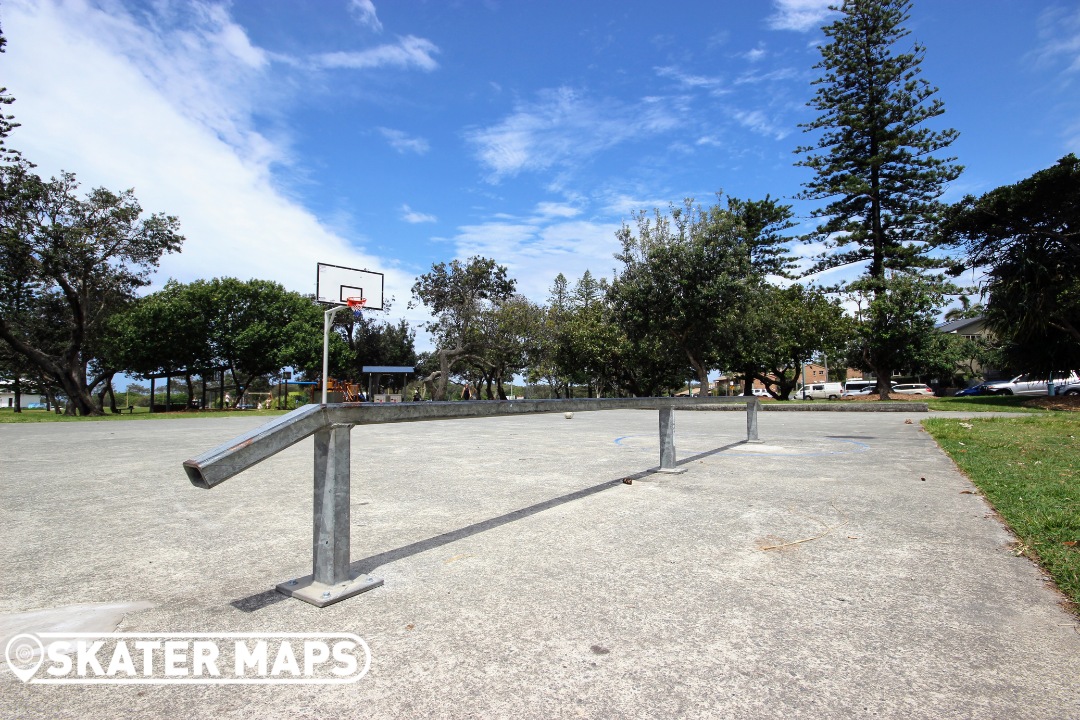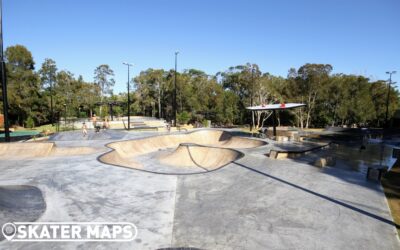 The new 2.6 million dollar skate facility in Byron Bay has officially opened to skate. The skatepark features two rad bowls, mini ramps with a spine and a comprehensive open-flow street section.  The concrete is super smooth, the design is fantastic and the park is...