The super fly new Koo Wee Rup Skatepark replaces the old one with a fresh new surface and a modern design.
The skatepark features an awesome mini ramp with a dip in the middle to give it a bowl feel. There is plenty of length and heaps of girth. There is also an extension at one end, whilst the other end opens up into the open-flow street section. A super dope mini.
The street sections tick a lot of boxes.
A unique and very well thought design.
The New Koo Wee Kup Skatepark is a lot better than the rough concrete park that it replaces. Next time your heading to Philip Island, don't forget to chuck your board in the car, as this epic skatepark is on the way.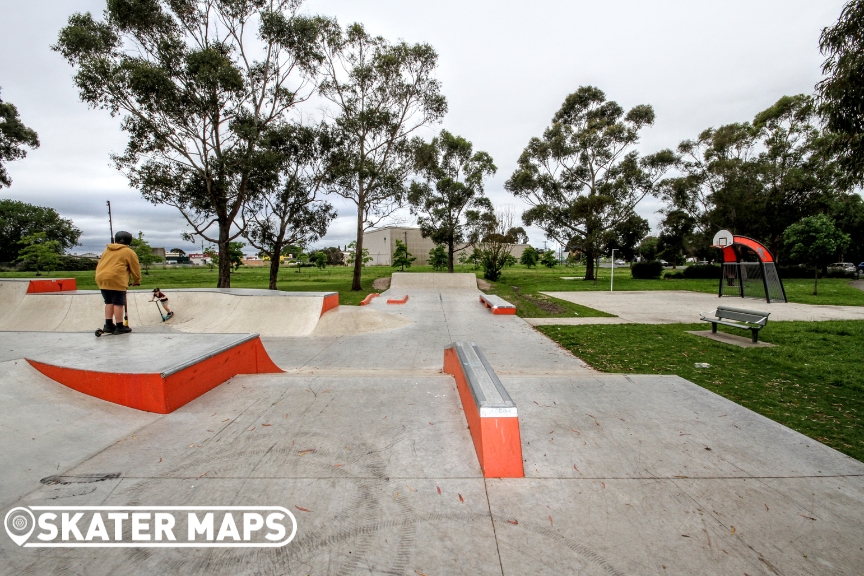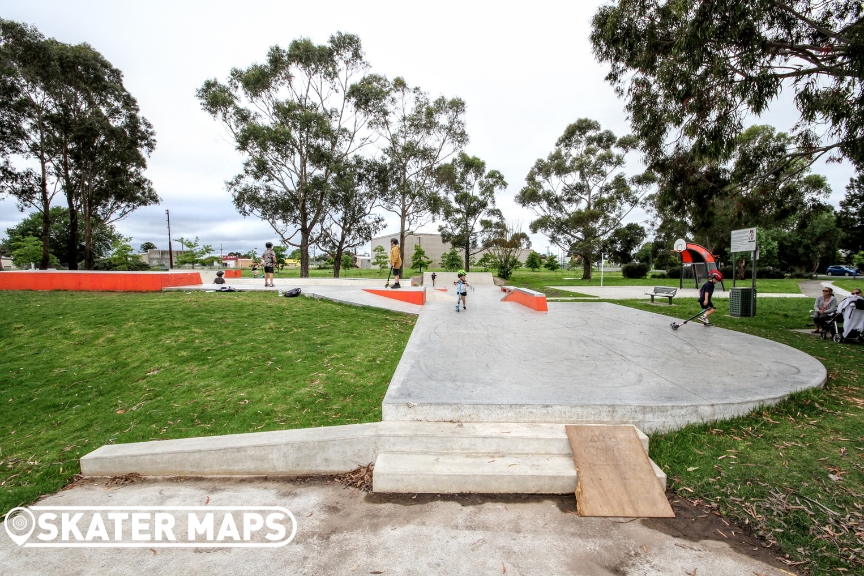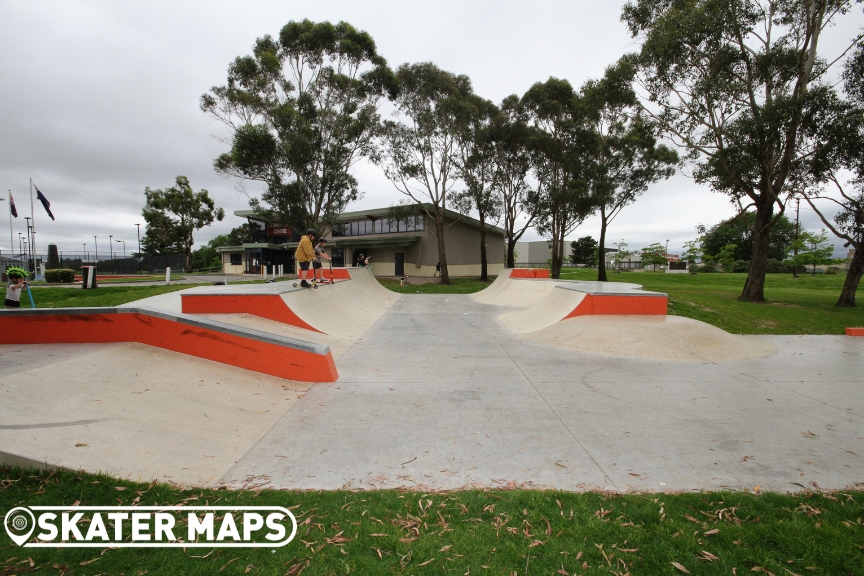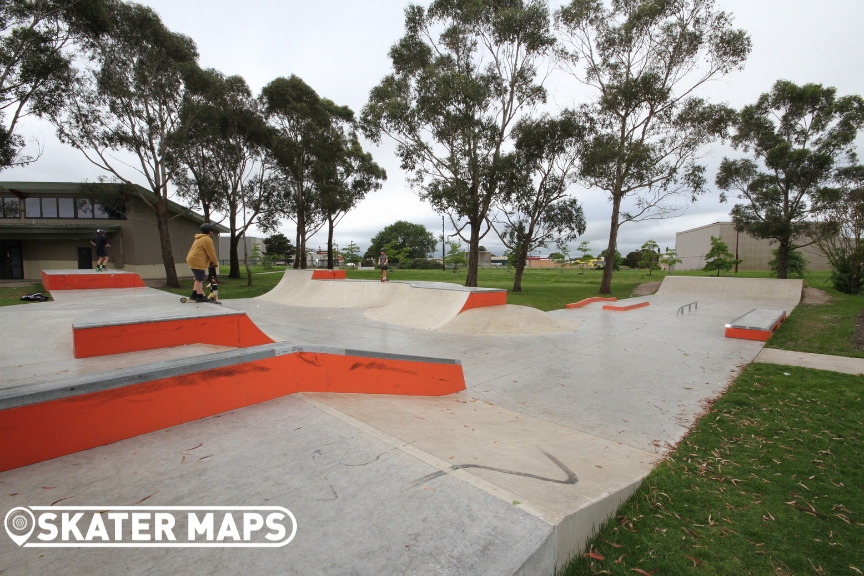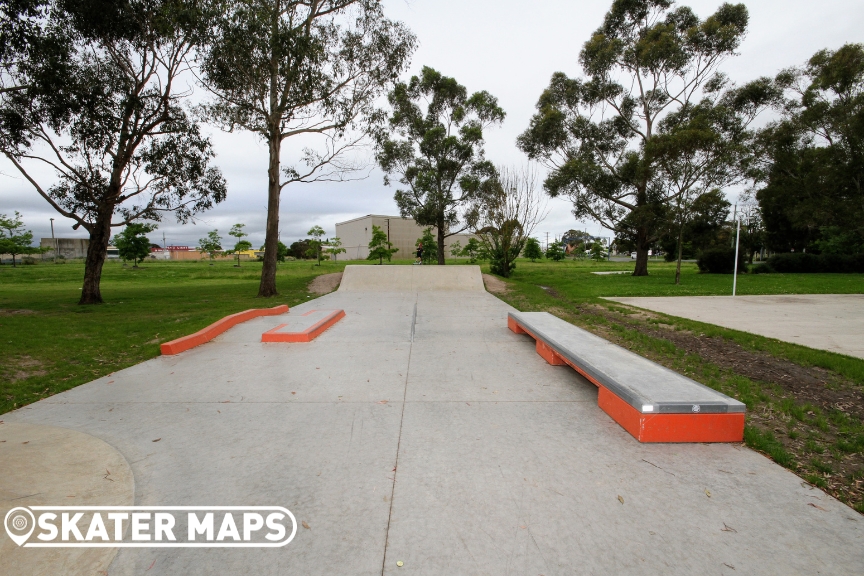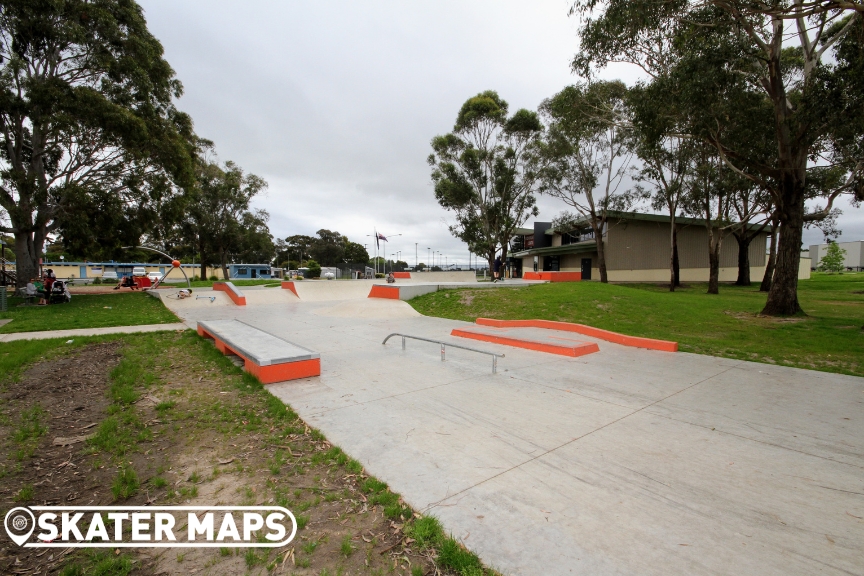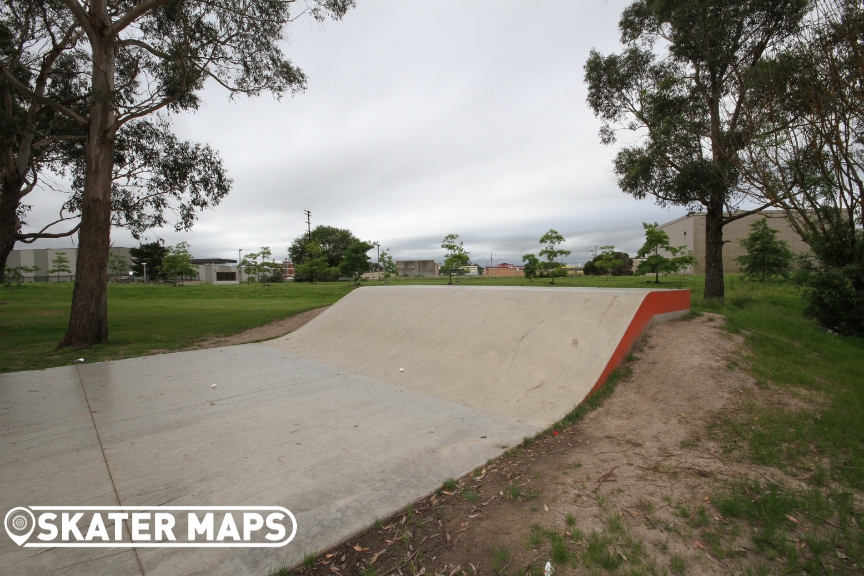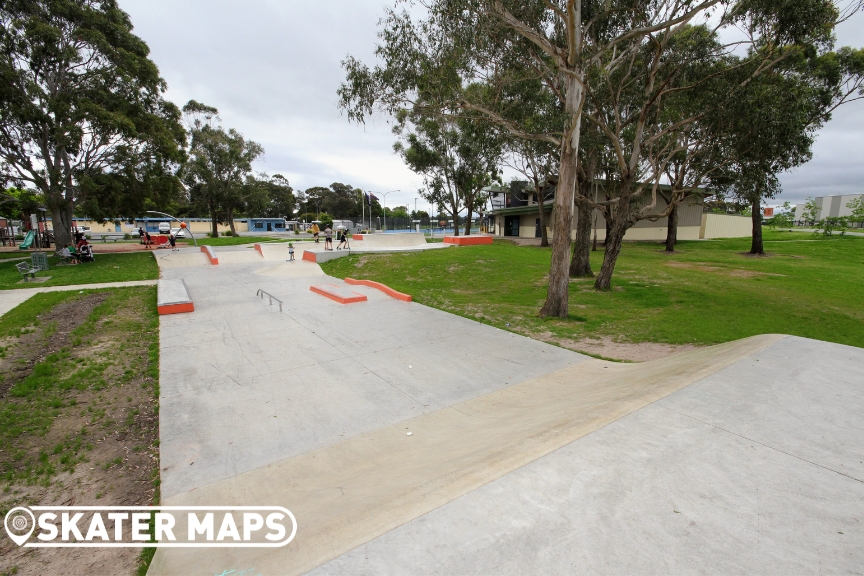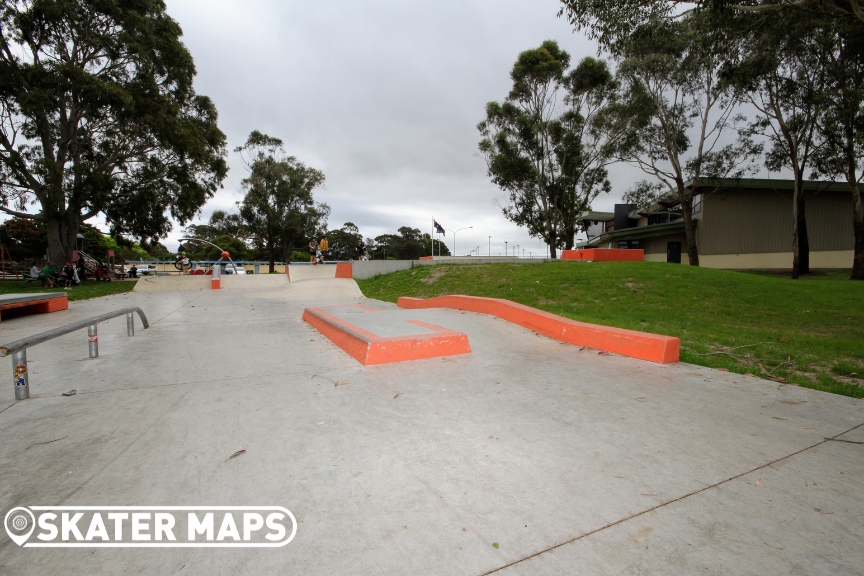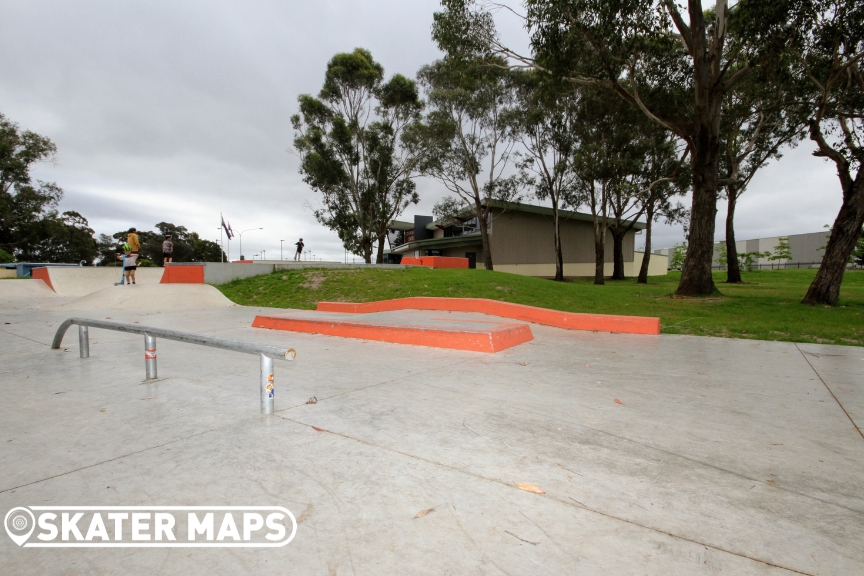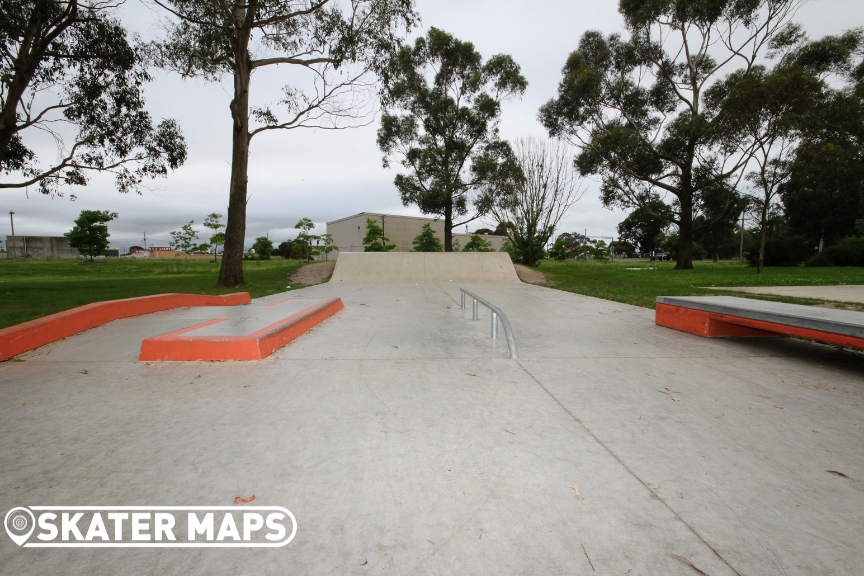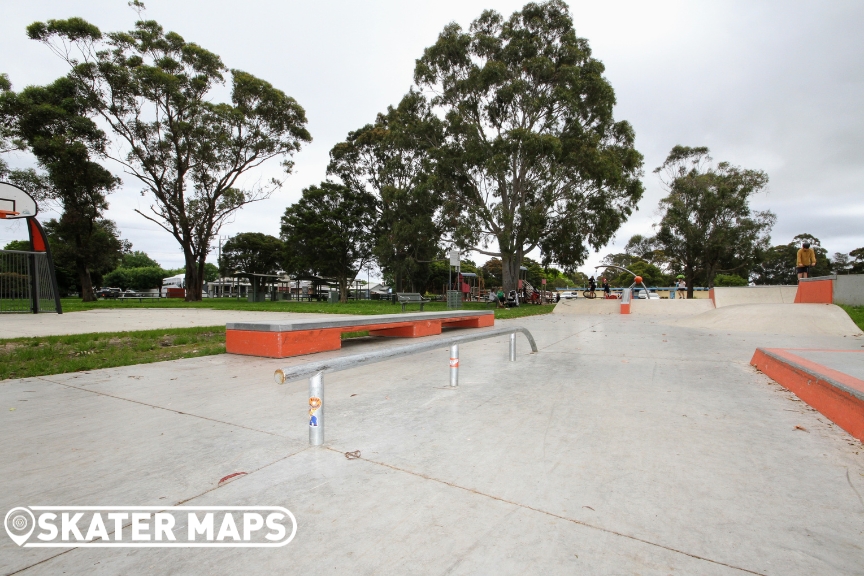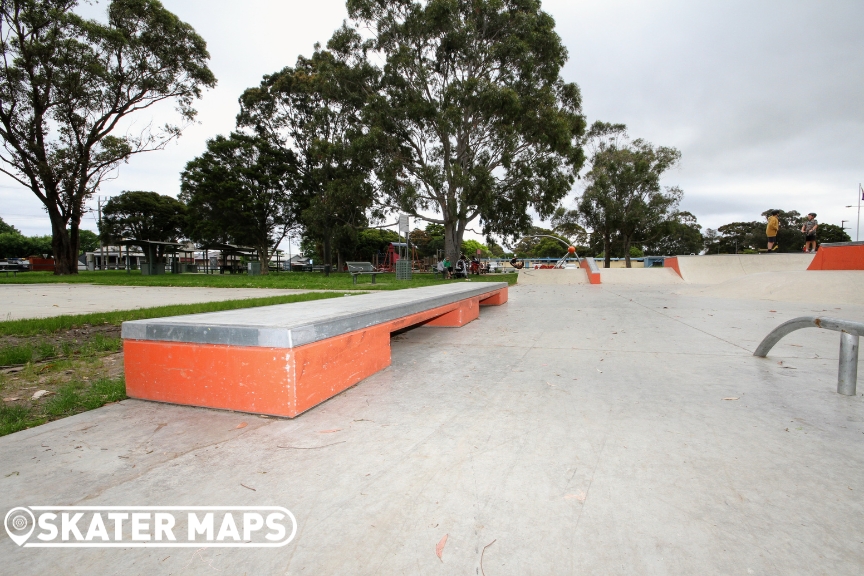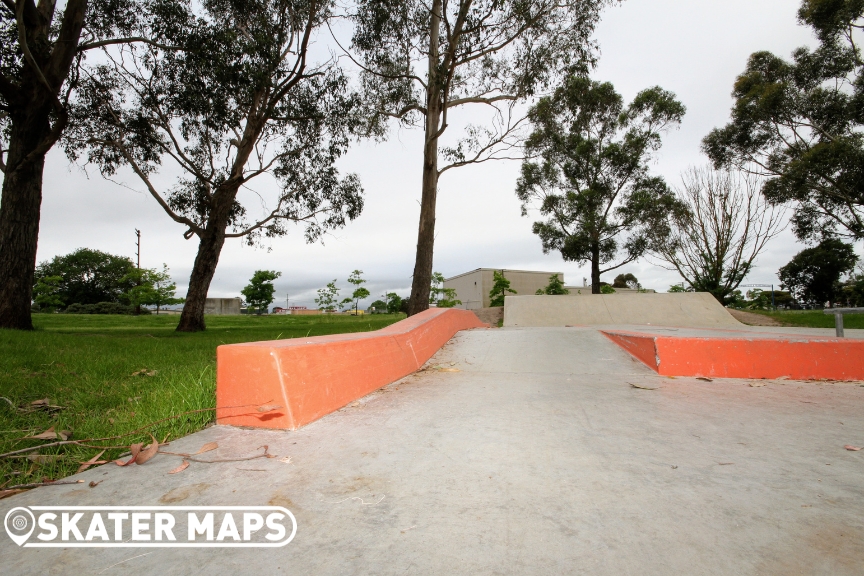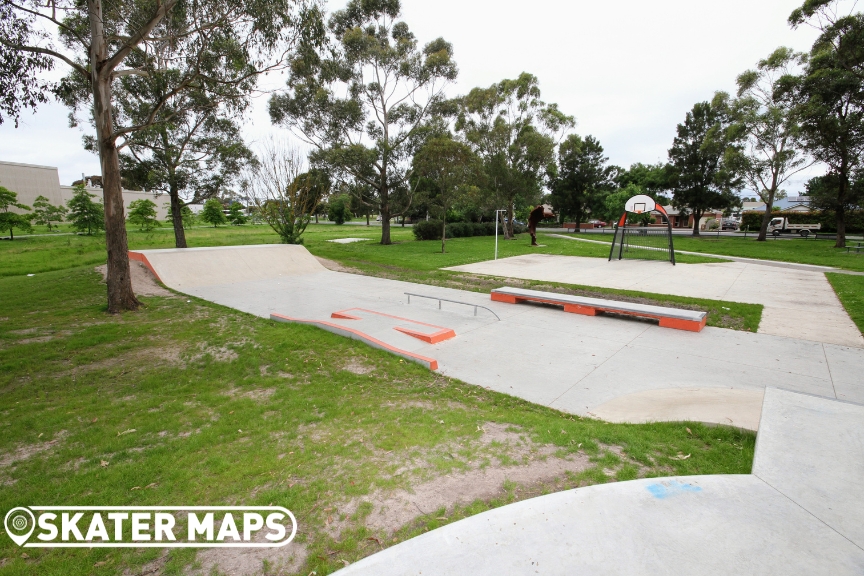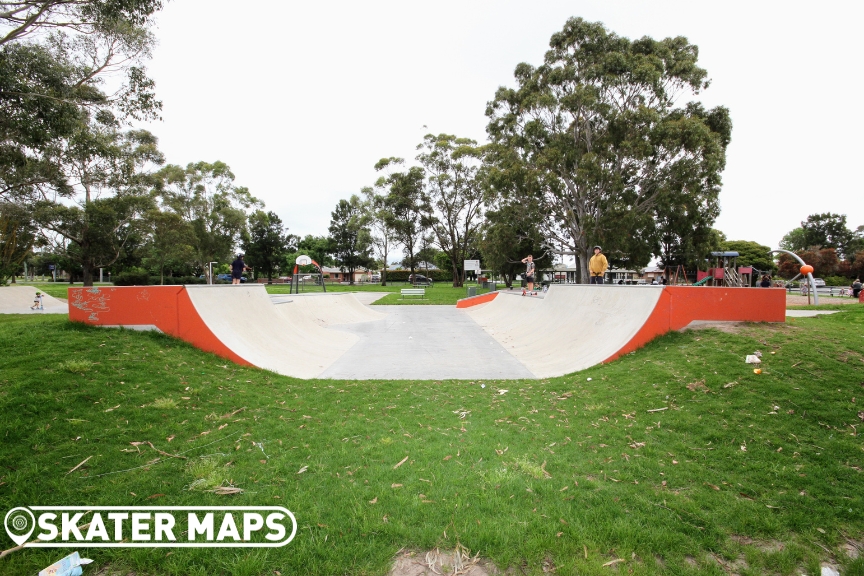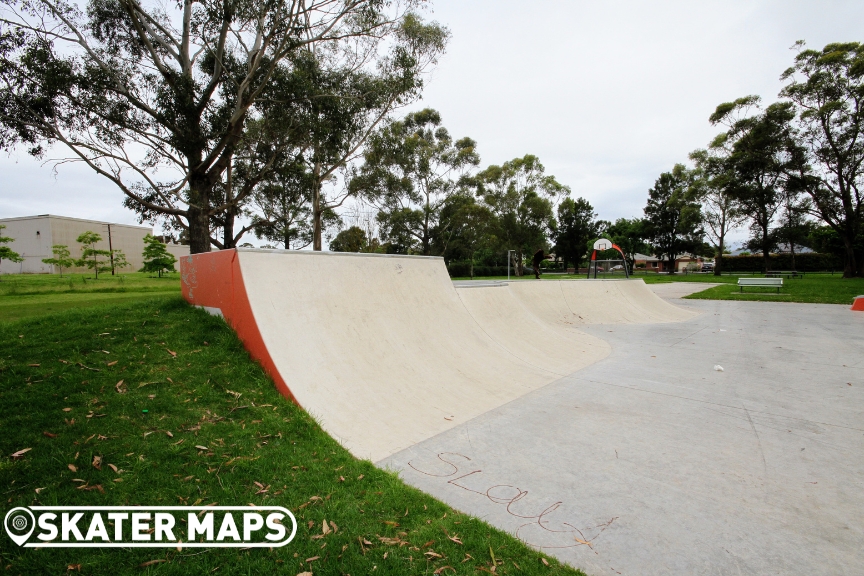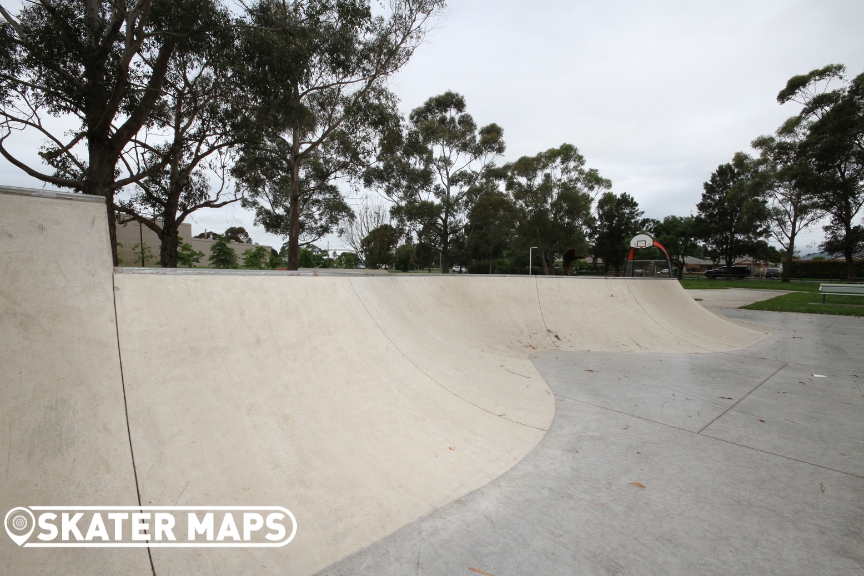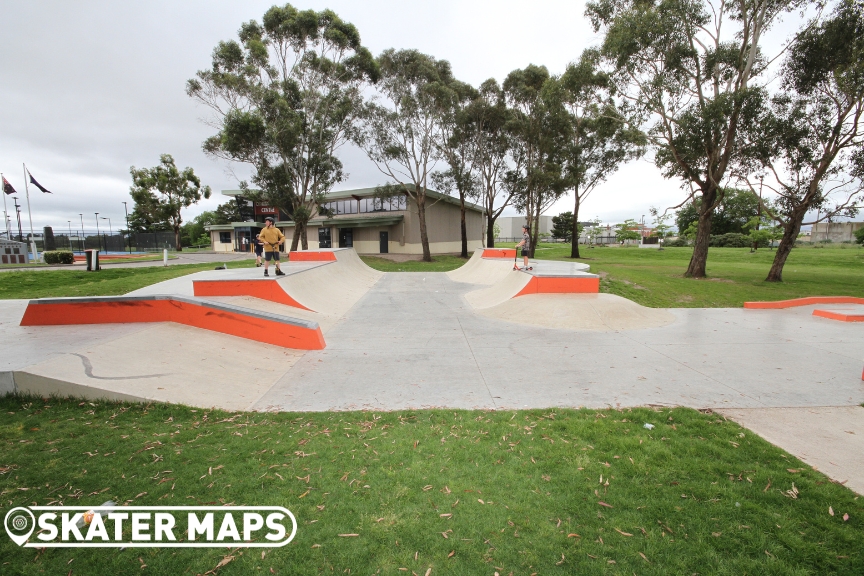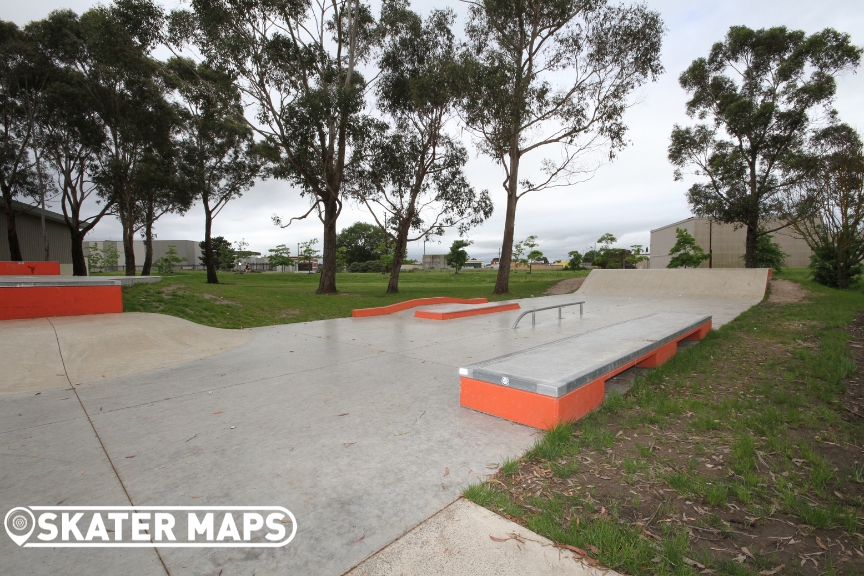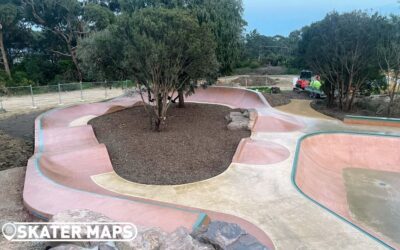 The new Mount Martha Eco Park Active Hub and Skate Park, also known to many as just Mount Martha Skatepark on the Mornington Peninsula is a fresh addition to the skatepark infrastructure in the region, offering a dynamic recreational space for both locals and...