The aging Landsborough Skate Park is showing its age. The late 90's design is still relevant, but maintenance is the most significant tipping point that suggests this park doesn't get much use.
There are some large cracks that should be avoided. It is apparent that some of the cracks have been repaired. However, the repair jobs look almost as ancient as the skatepark.
There is an open bowl, a few feature street obstacles and heaps of chalky's that will trip you up with small wheels.
An old-school gangsta skatepark that is in much need of some tender loving care.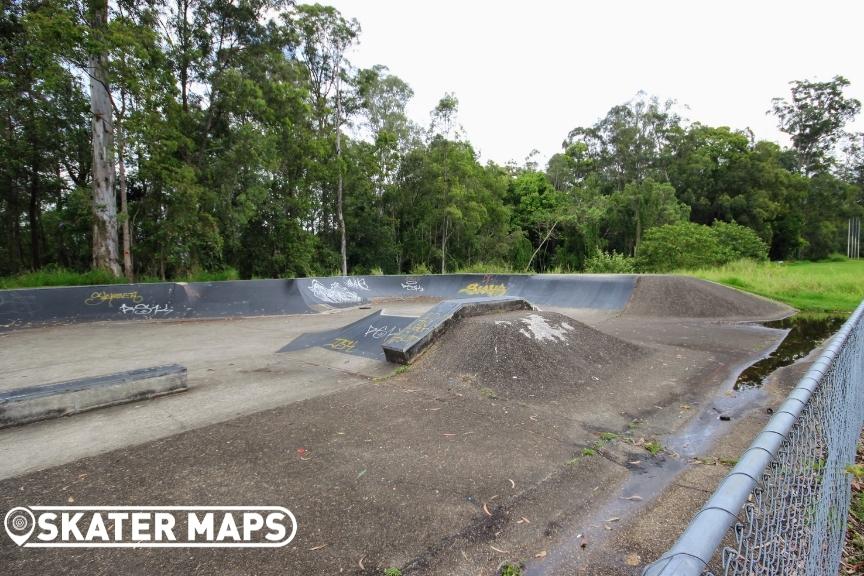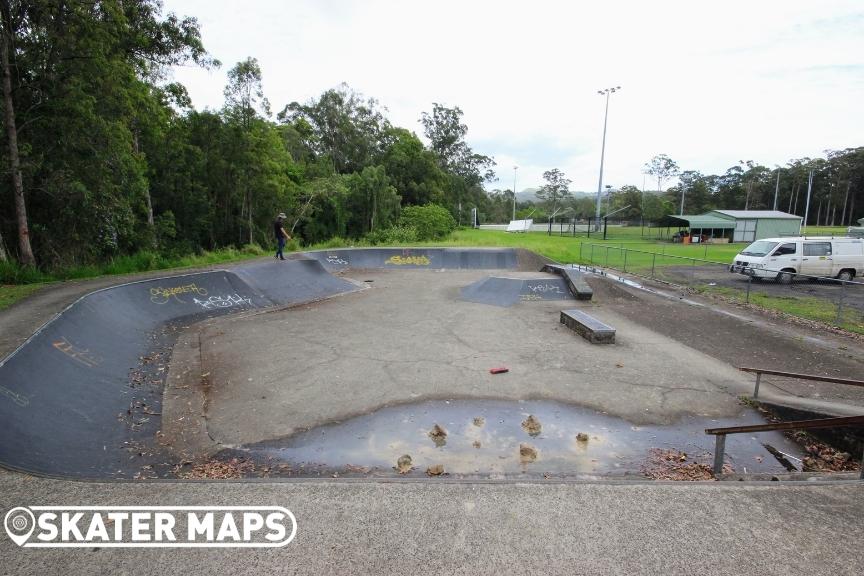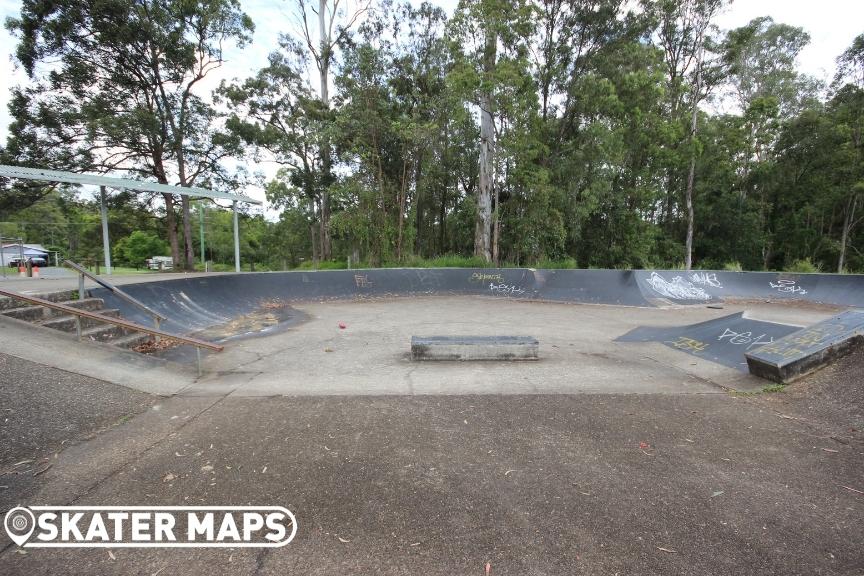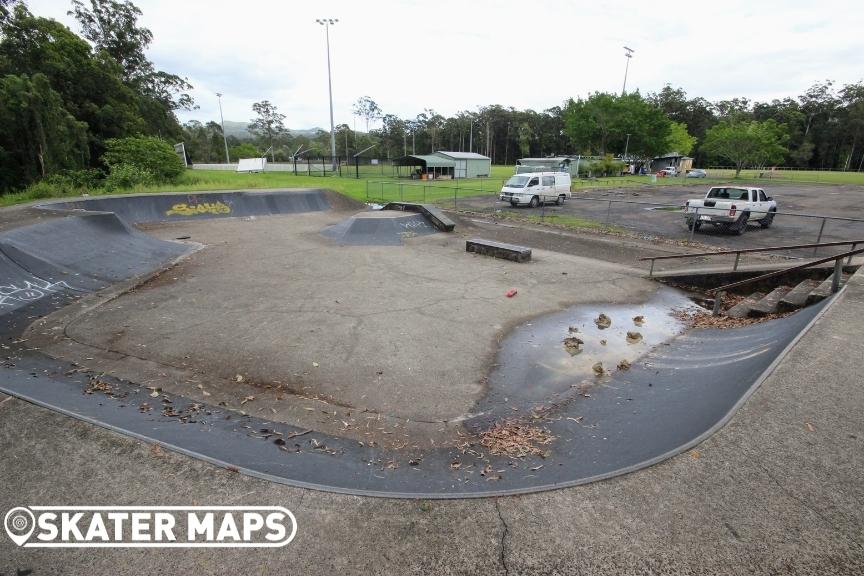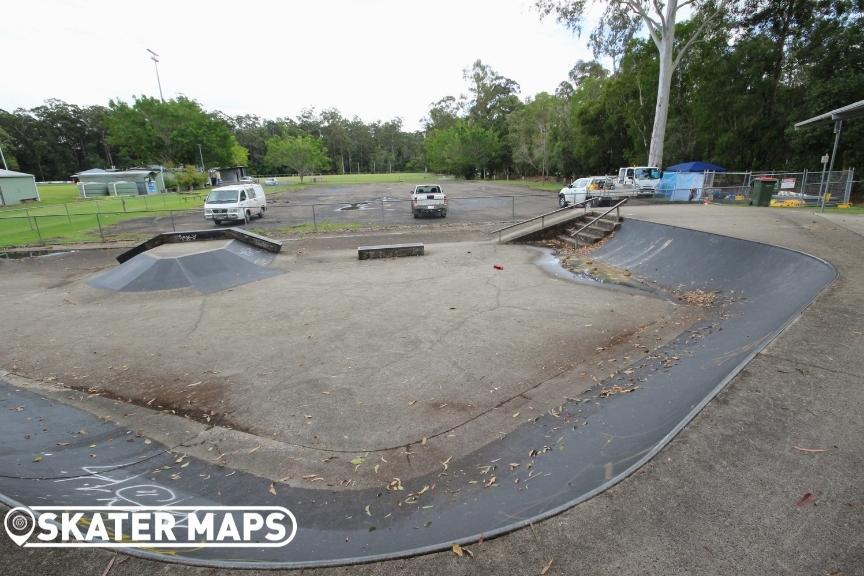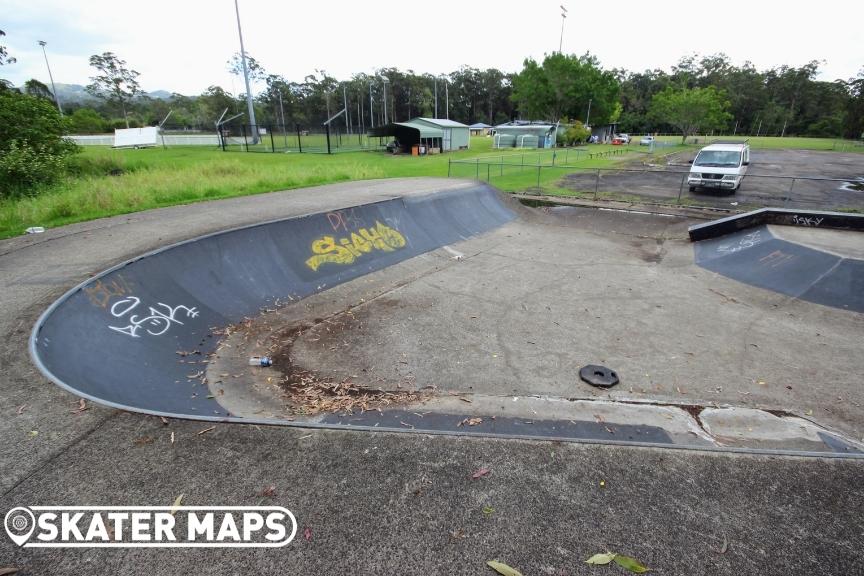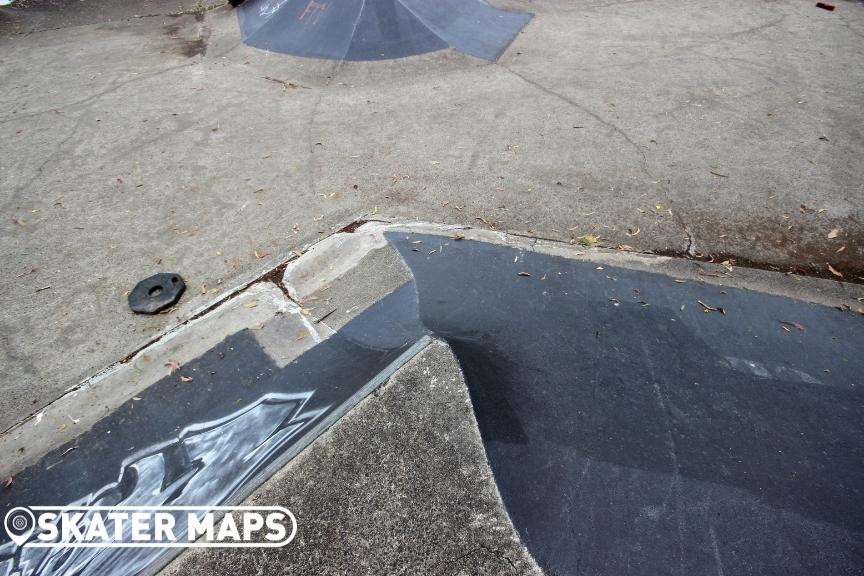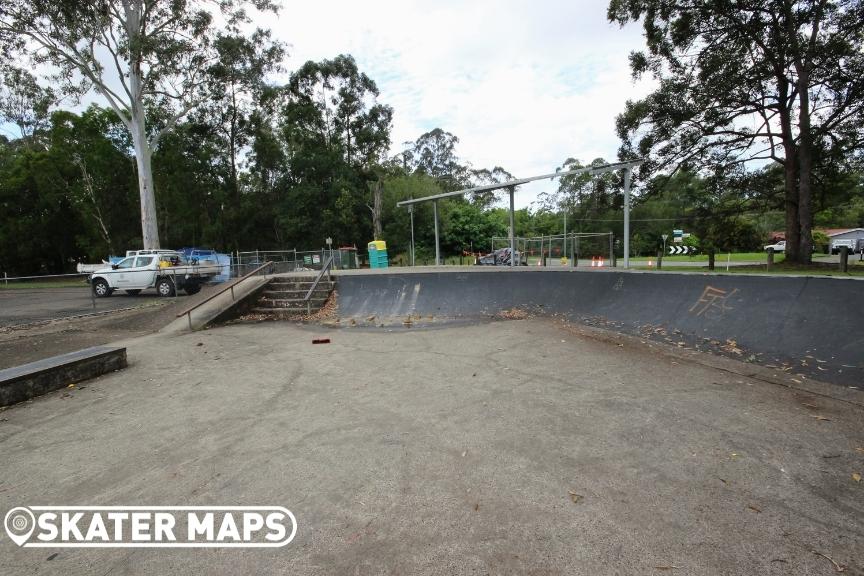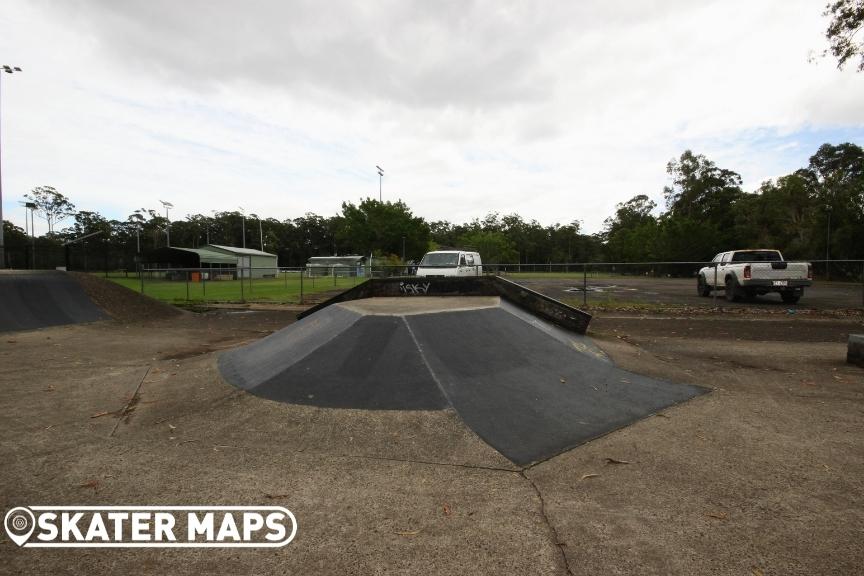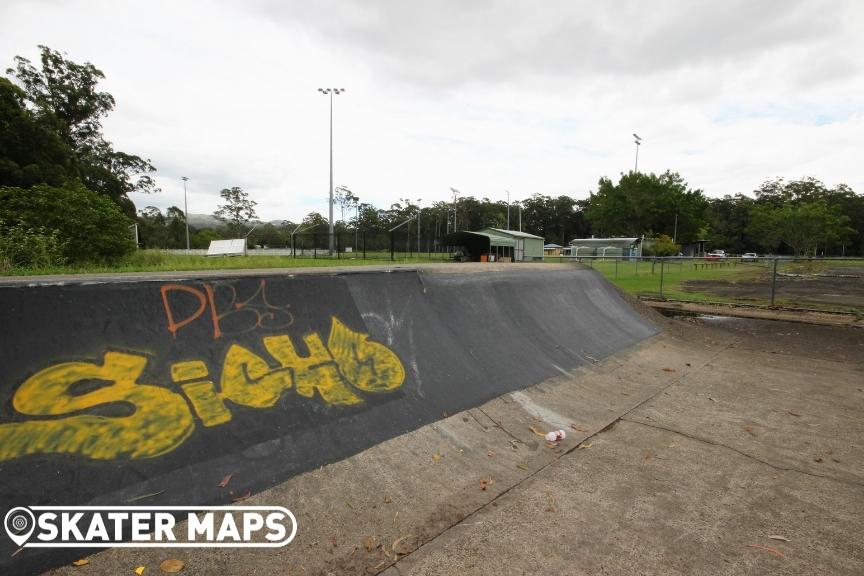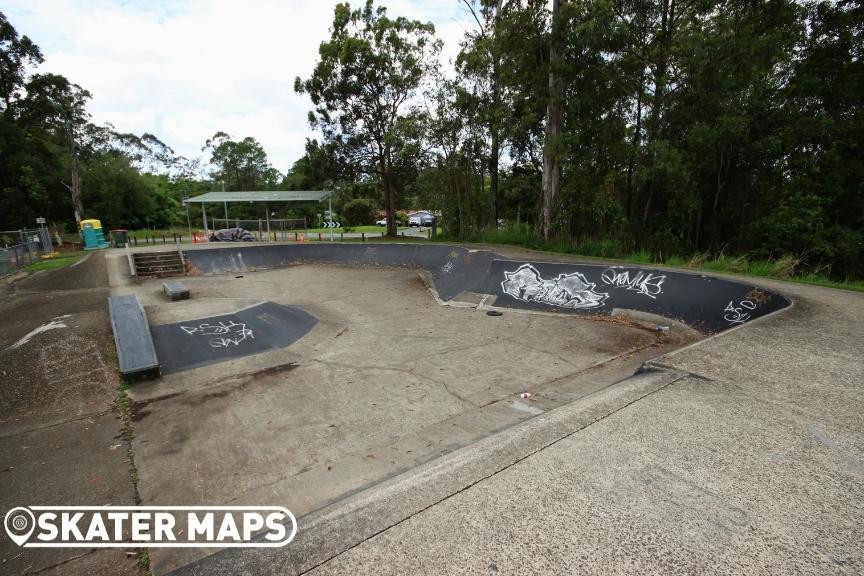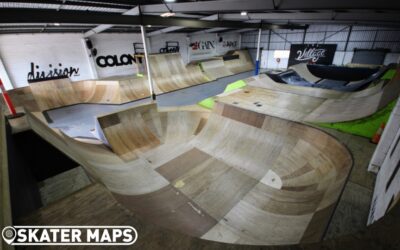 The private undercover skatepark in Brisbane is tailored towards BMX'ers and scooters with a bunch of large wooden ramps. The skatepark can be found in the industrial sector of Coopers Plain in Brisbane and is one of several private skateparks in Queensland. The...