Launceston Skatepark is one of a few skateparks in the city and the beez-neez of all the parks in the area. The skatepark is showing it's age and starting to wear and tear in places that we have come to expect, nevertheless would have been one of the best in Tasmania when it was constructed. Featuring its signature bowl and a large concrete surface with an open flow. There is a lot of lines to choose from and a park that will entertain most skateboarders, BMX'ers, skaters and scooter kids alike.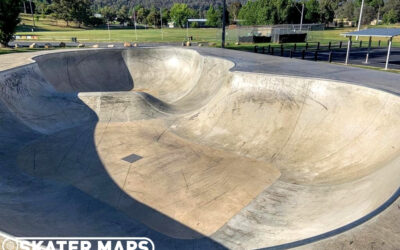 The famous Mt Beauty Skatepark can be found at the bottom of Falls Creek and Mt Hotham in the middle of town. The reasonably sized concrete skatepark has been updated over the years to what we now know of it. The original older section of the skatepark remains...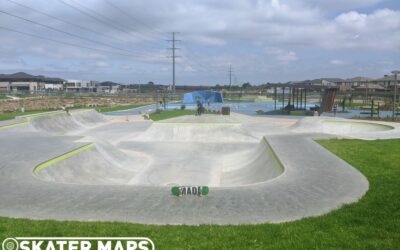 There is a new skatepark in Mulgrave. The Mulgrave Skatepark is fast, open and full of heaps of rad features.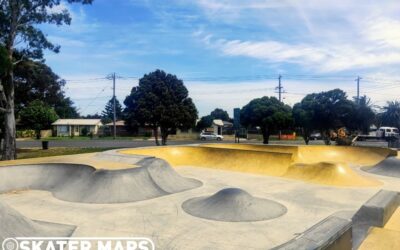 Geelong welcomes another new skatepark in Corio. The skatepark consists of a large open bowl with heaps of different sections, hips, bumps, spines, and much more. Super mellow park with heaps of features and obstacles.