Laurieton Skate Park is a vibrant and popular skate spot located in the scenic town of Laurieton, NSW, Australia. This well-designed skate park offers a diverse range of features that cater to skateboarders, BMX riders, and scooter rollers of all skill levels.
The skatepark features a mini ramp, 1/4 bowl, euro, ledge, rail and bank. The concrete is still in good condition, although is starting to show its age. The transitions are tight and on the steeper side, but still a fun place to roll around. 
The park's picturesque setting, adjacent to lush greenery and close to the coastline, adds to its appeal, making it a go-to destination for locals and tourists alike who seek a half decent skatepark to throw down.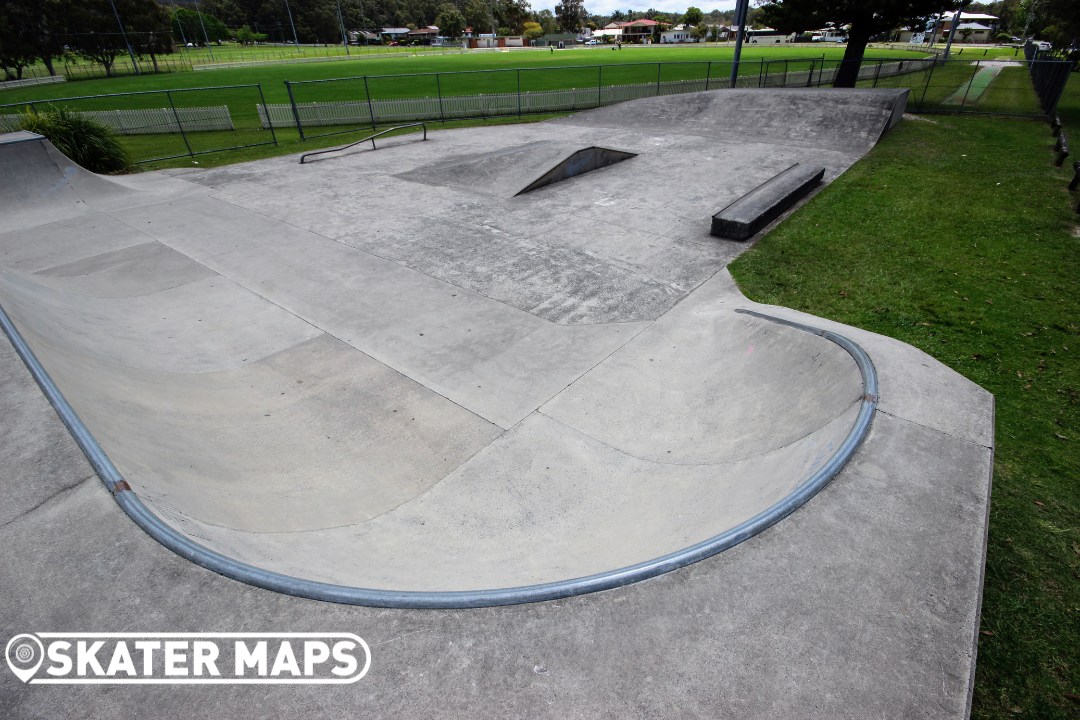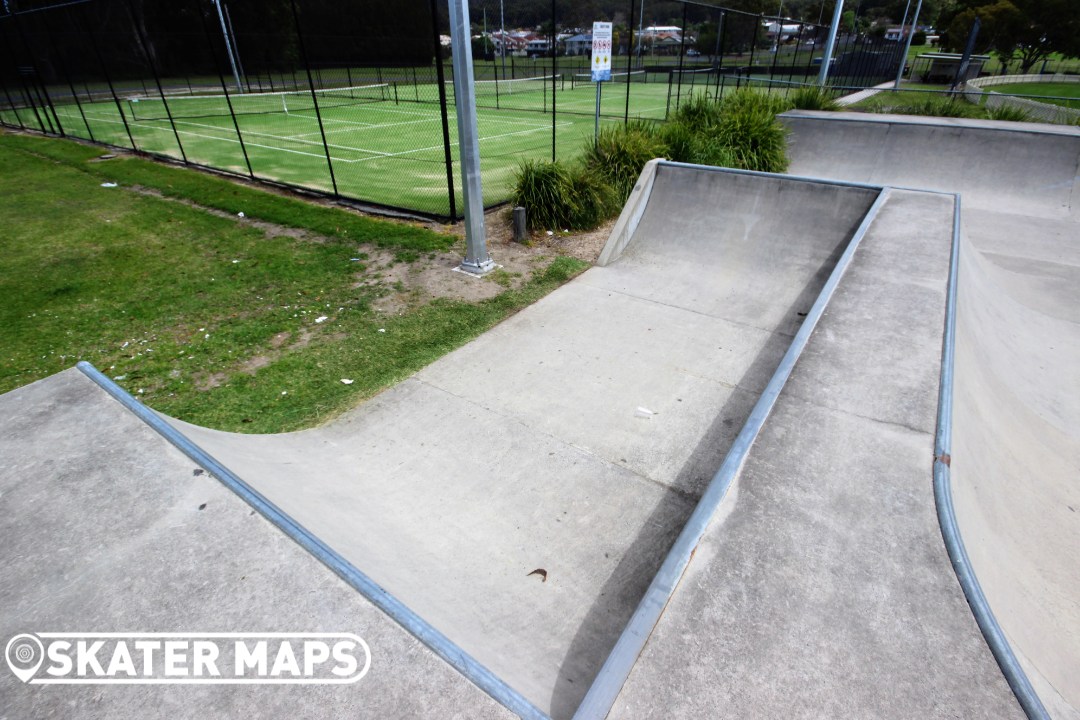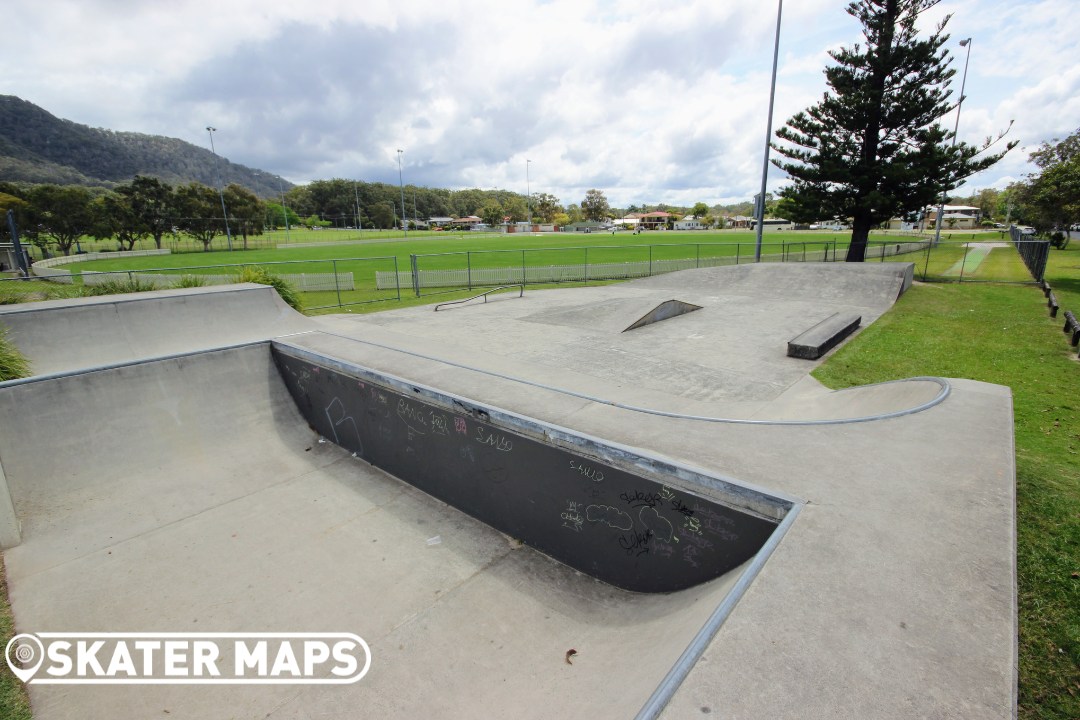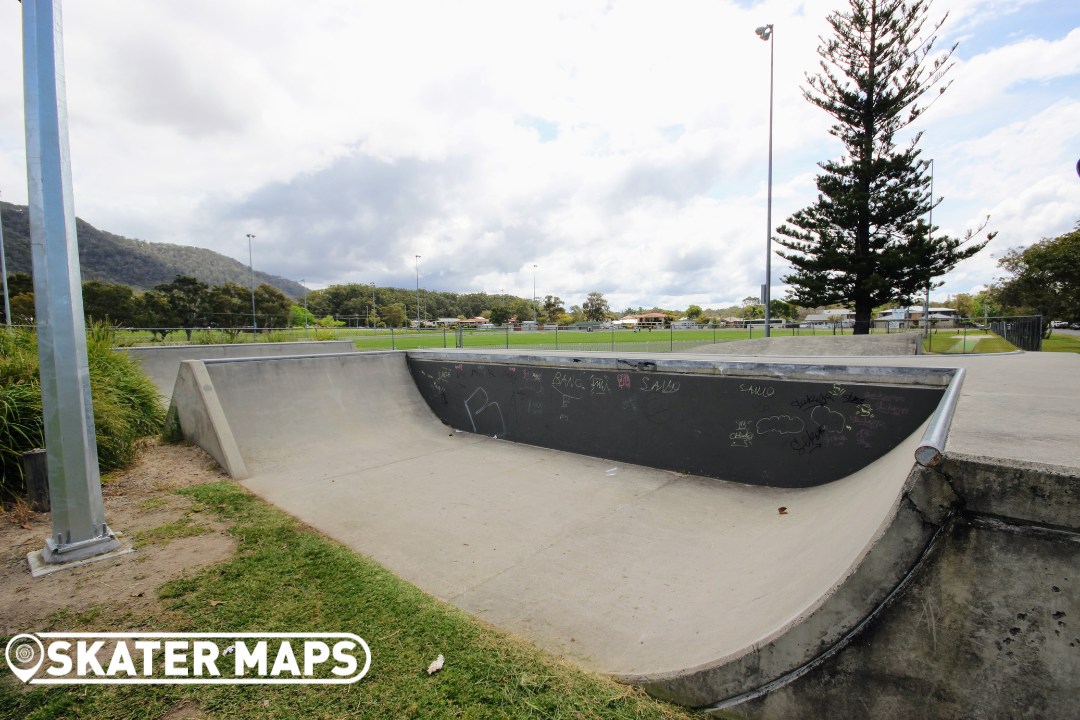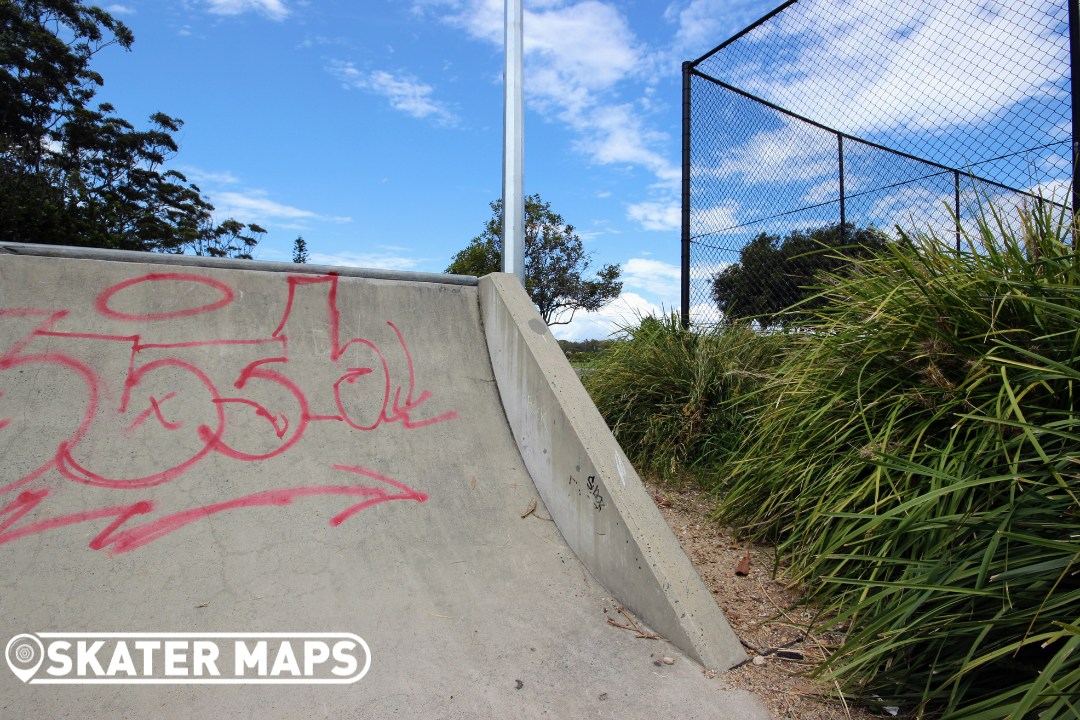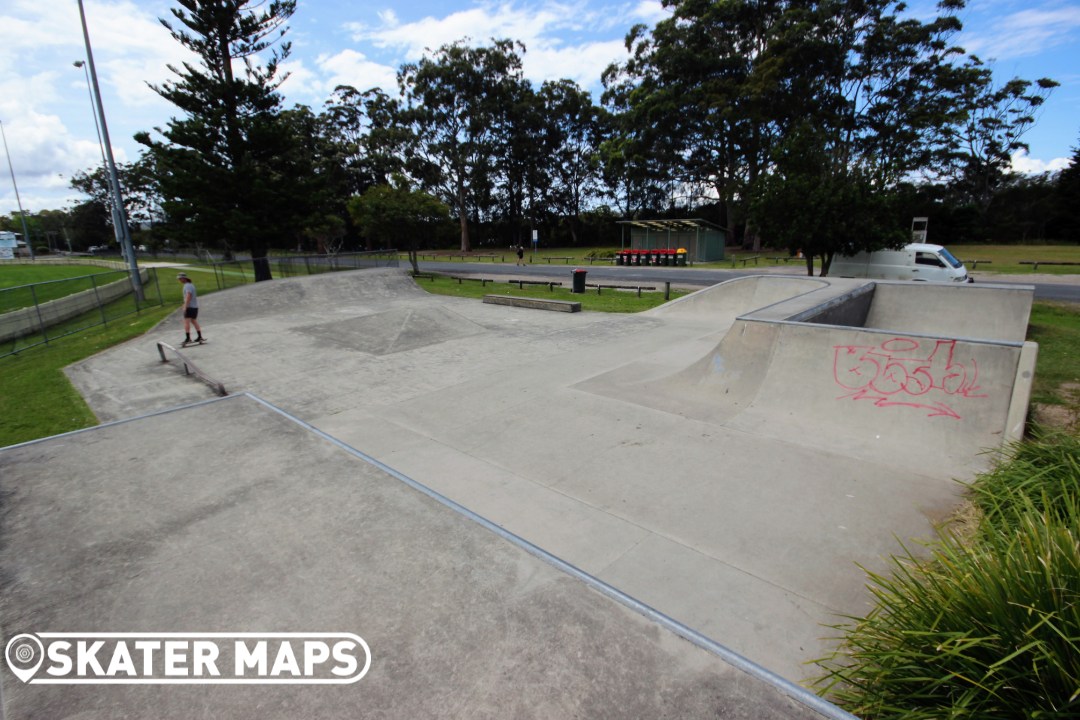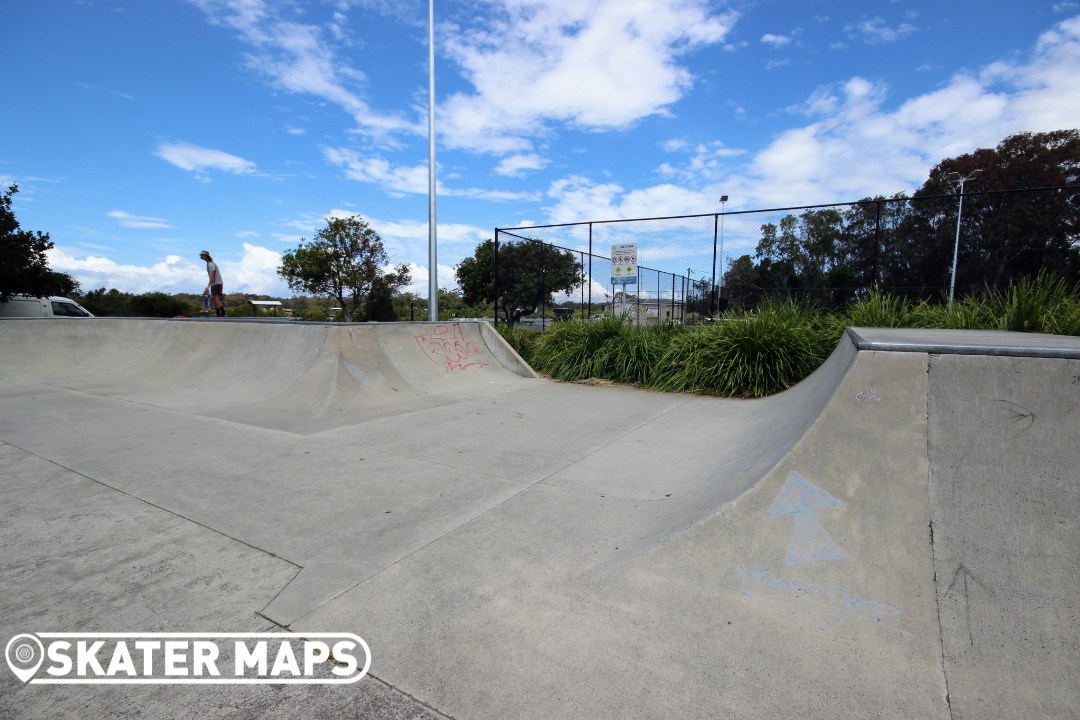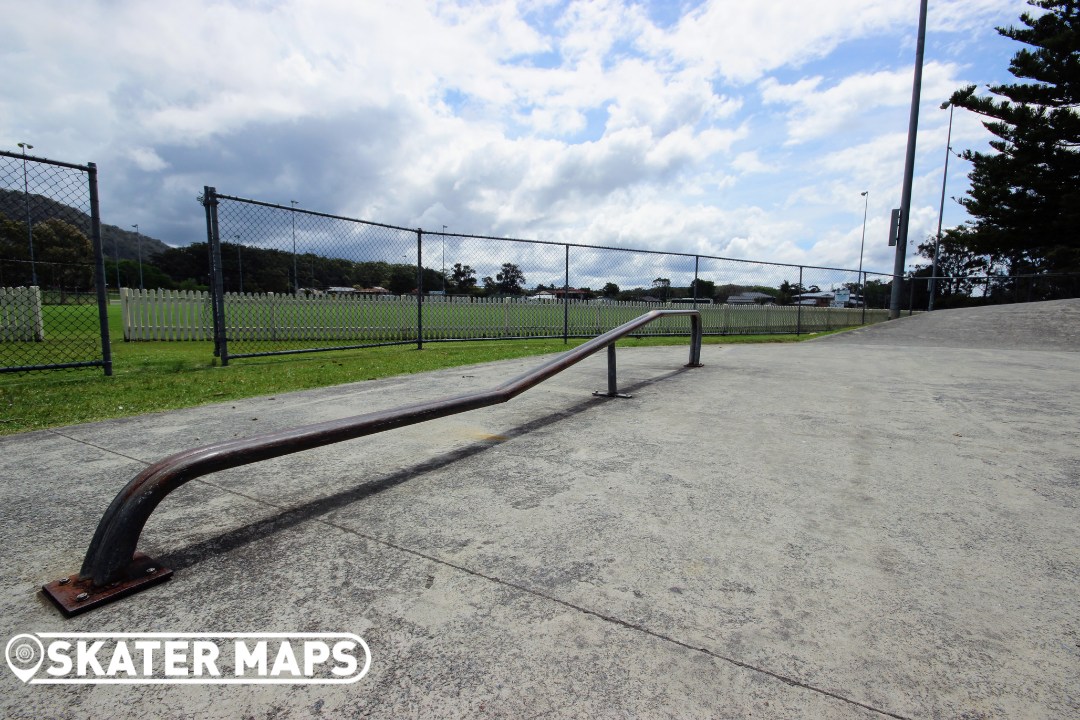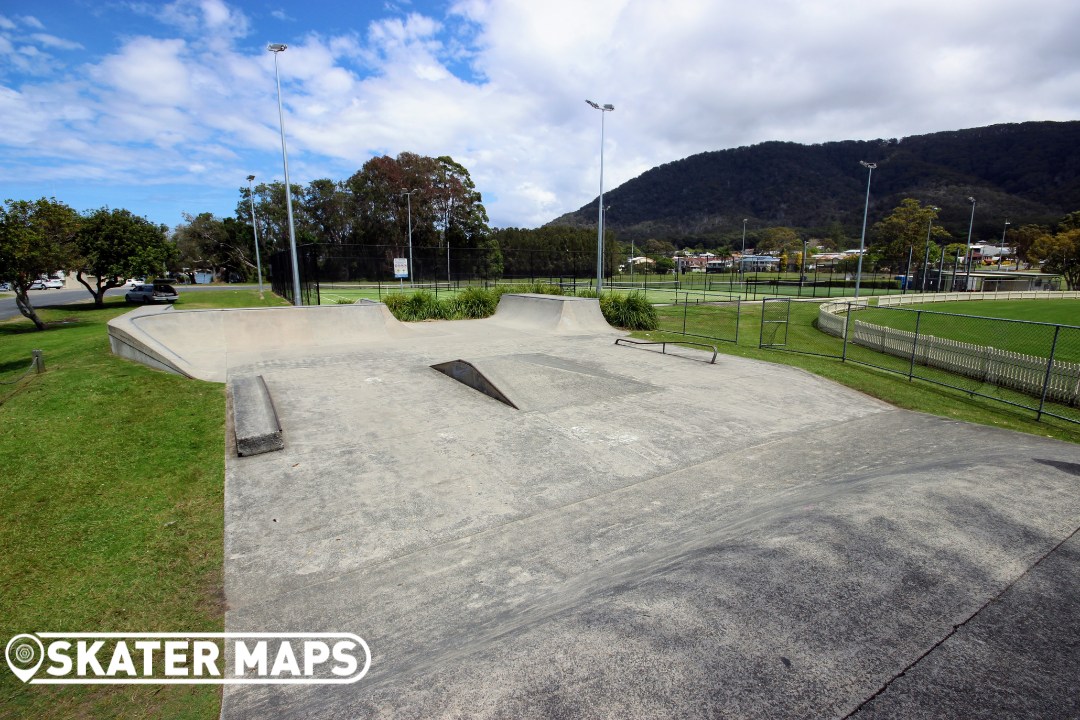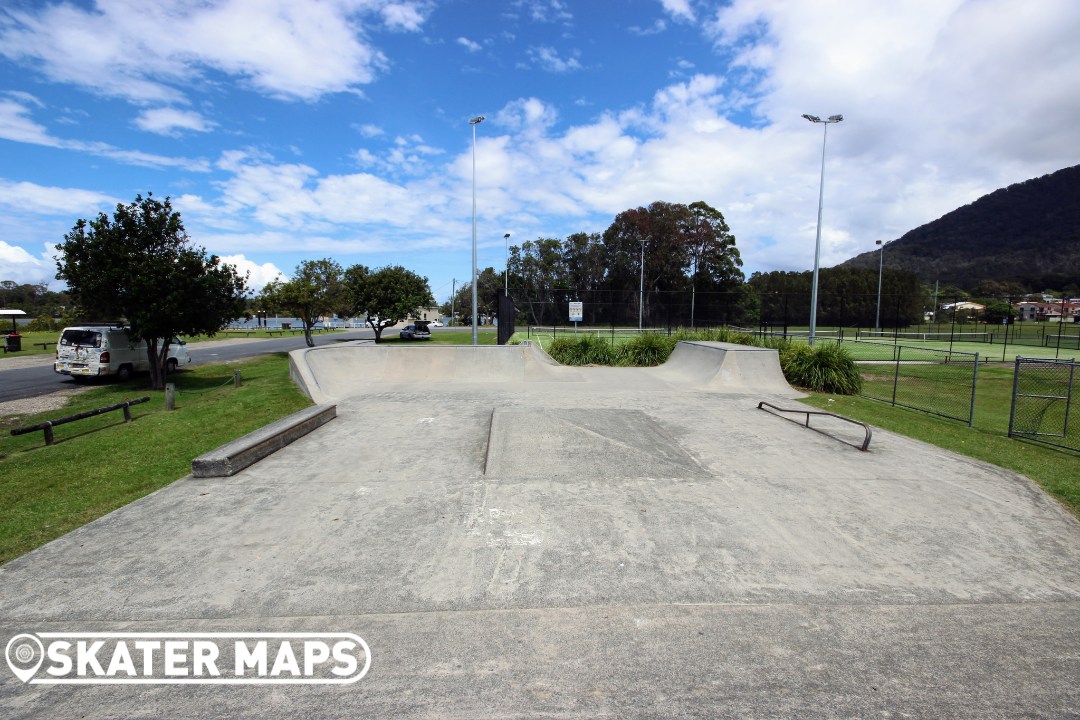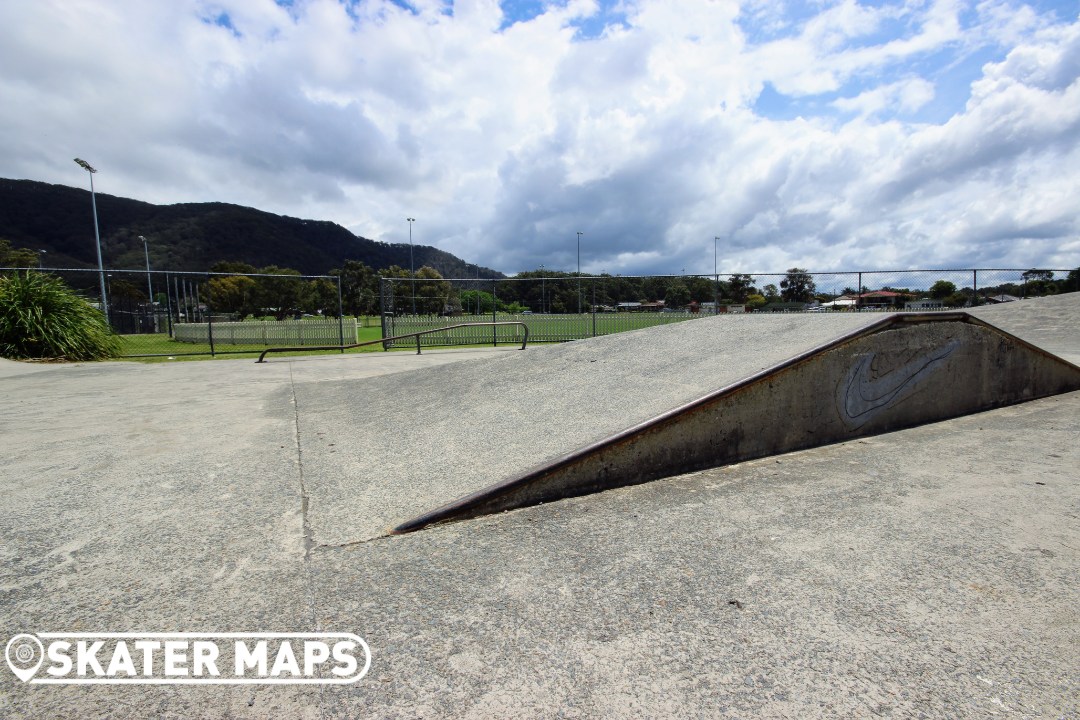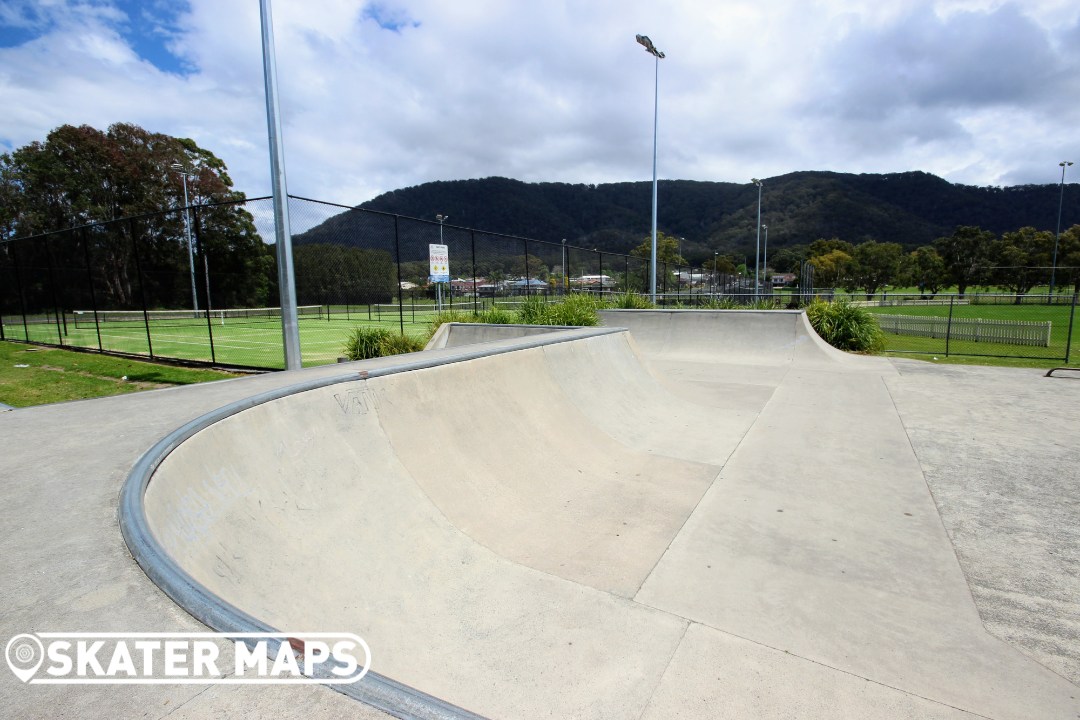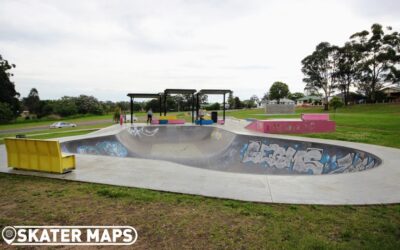 The East Maitland Skate Park is a thrilling haven for skateboarders, scooters and BMX enthusiasts alike. Its standout feature is the expansive bowl, which caters to riders seeking an adrenaline-pumping experience with its smooth transitions and challenging curves....