The Laverton Pump Track can be found between Epson St and Fitzroy St, Laverton, Victoria.
The pump track was designed and constructed by the pump track specialists.
The concrete pump track has a unique collection of humps, bumps, corners, curves and even a flat rail in the middle.
Unlike most pump tracks, this one features a street section in the middle of the circuit that also contains the same premium concrete featured in the pump track.
A super fun pump track that any scooter, BMX'er or skater would froff rolling around.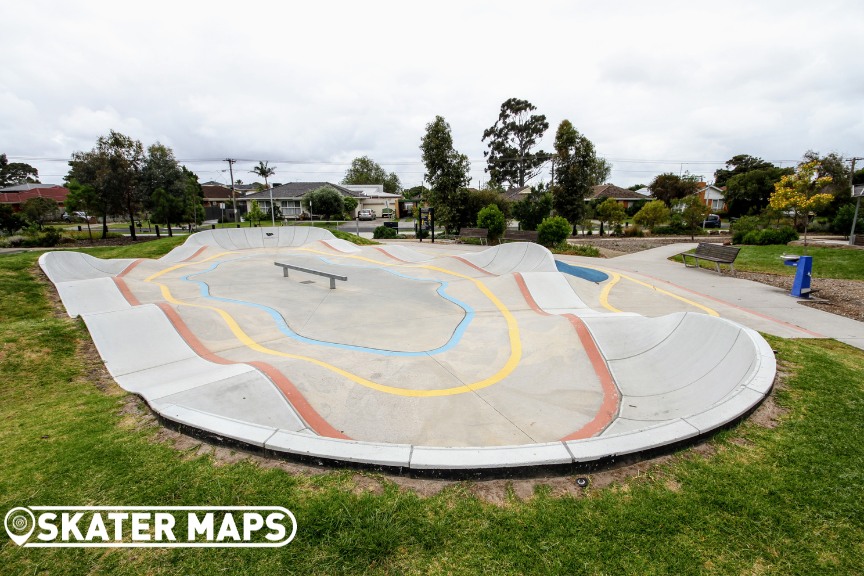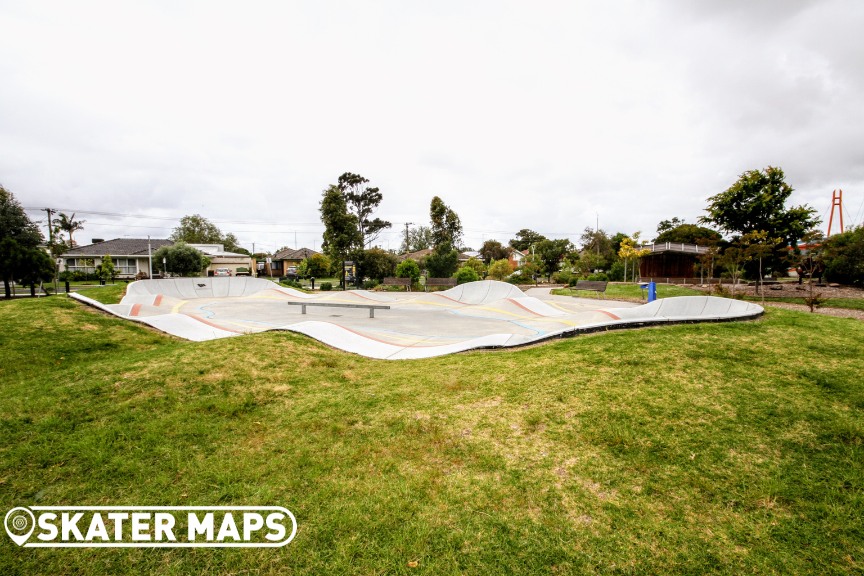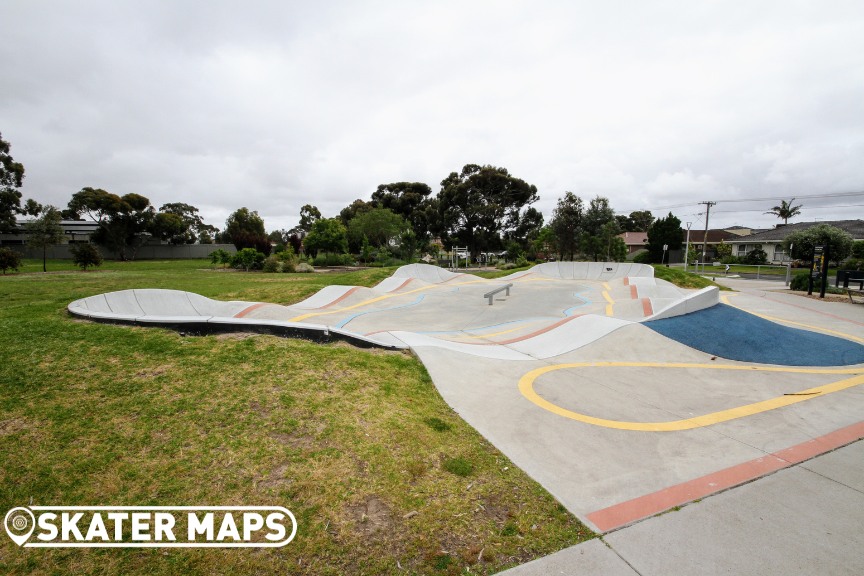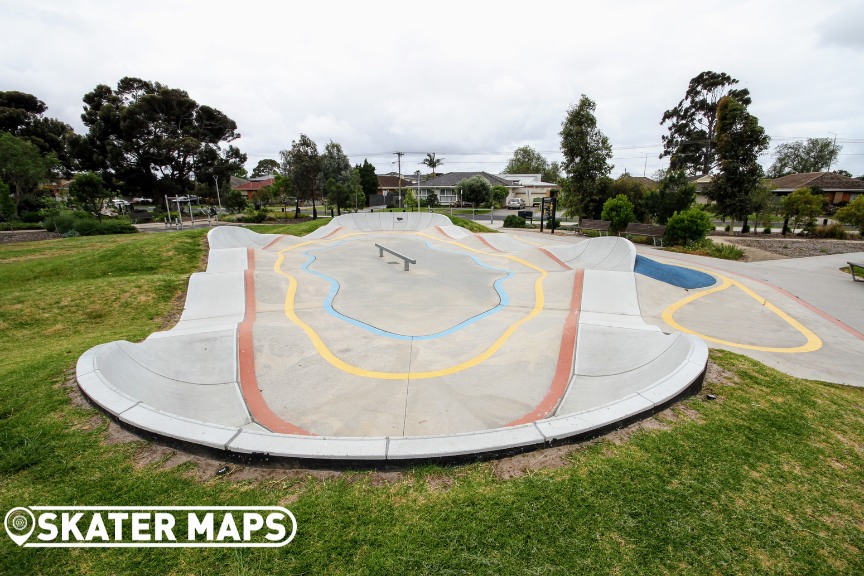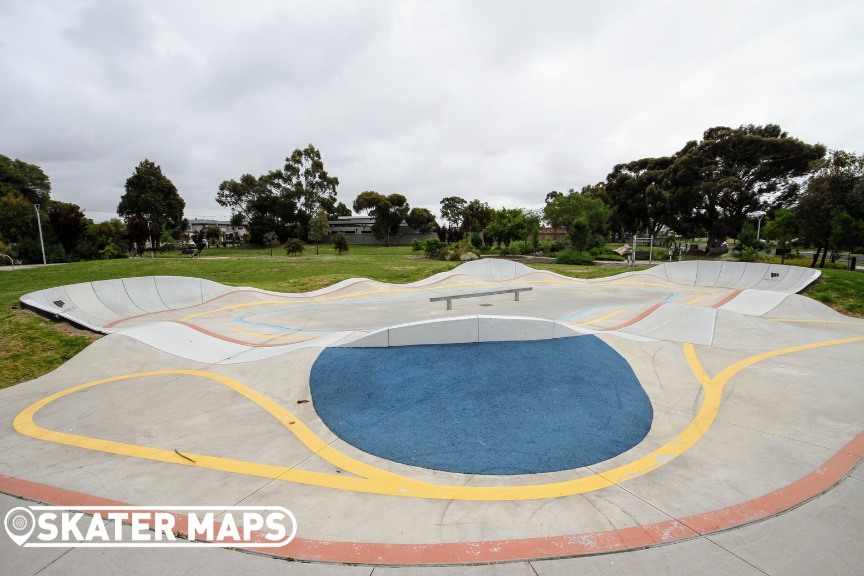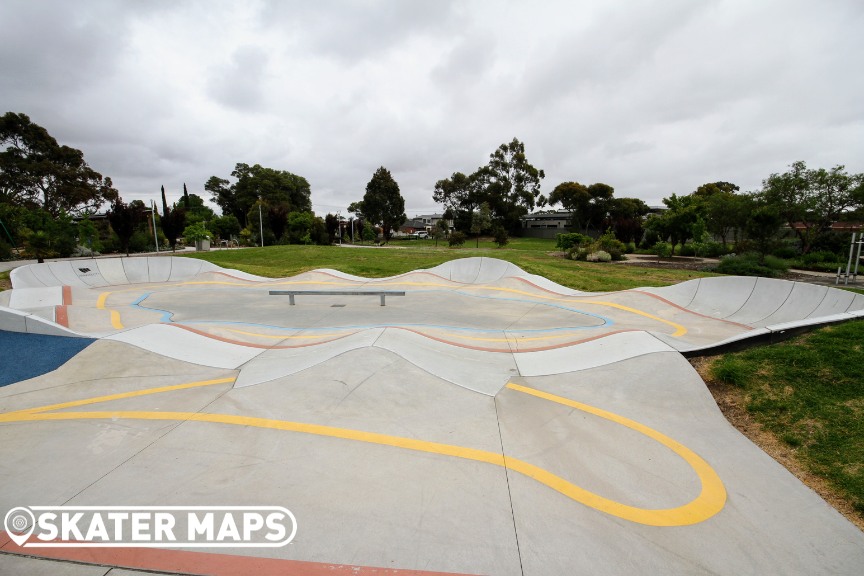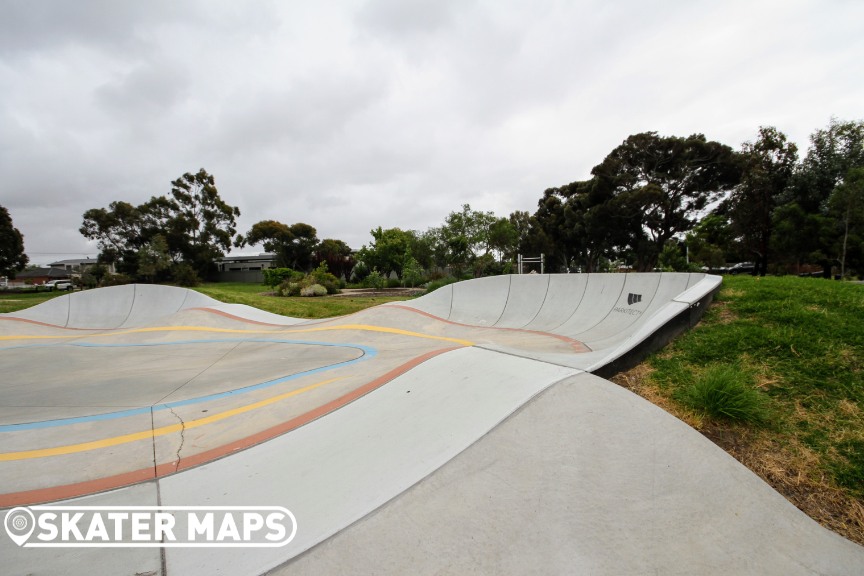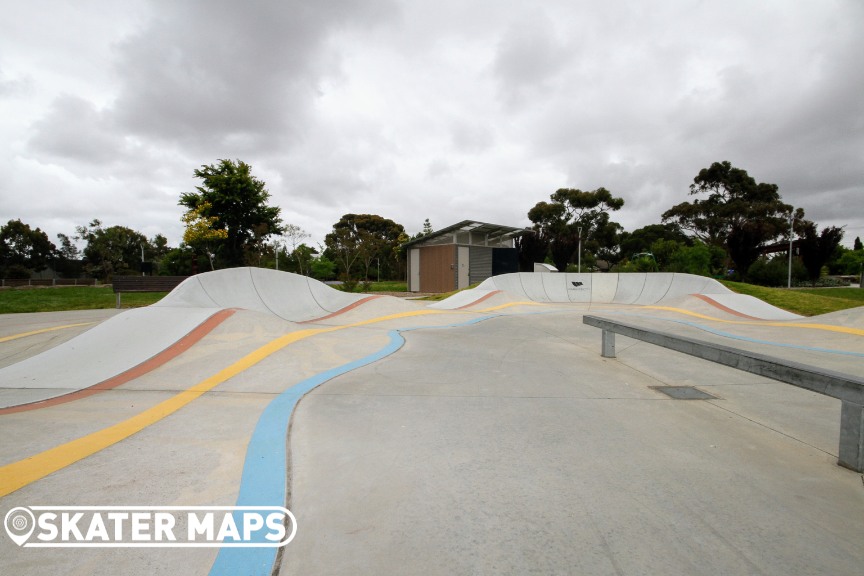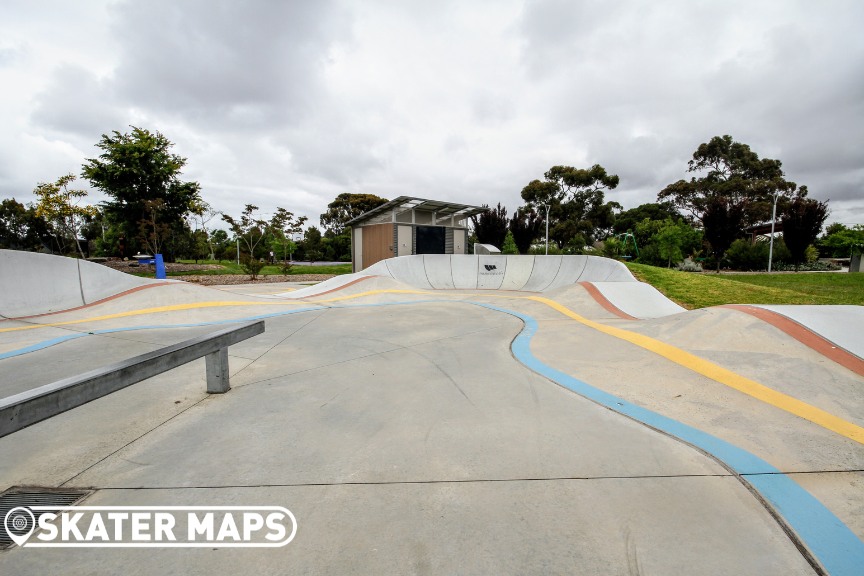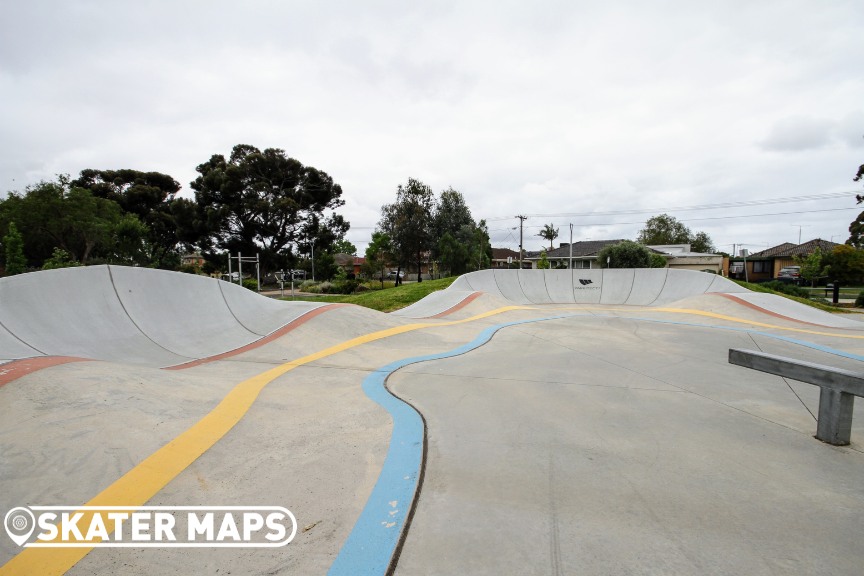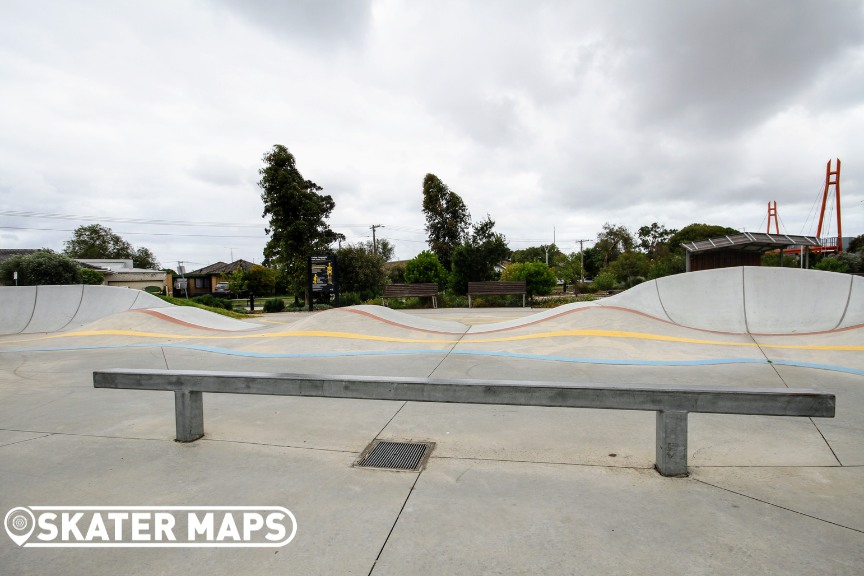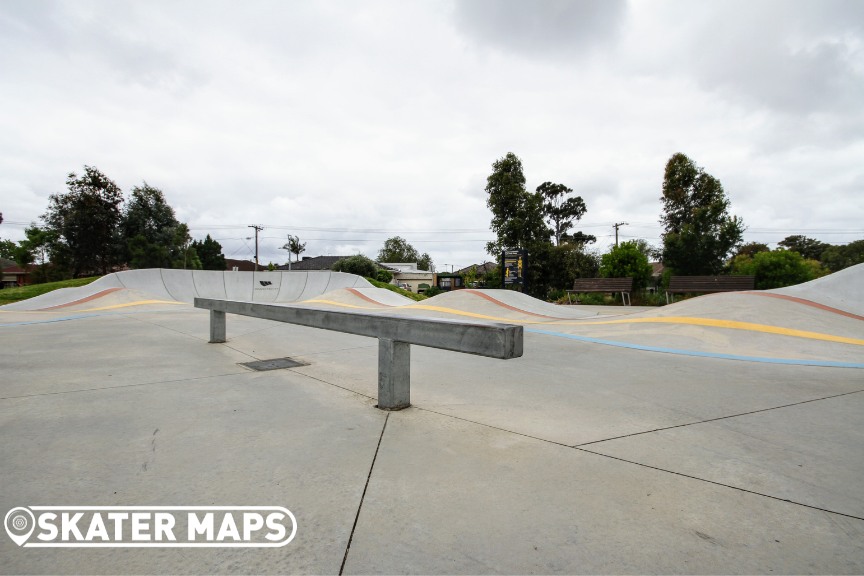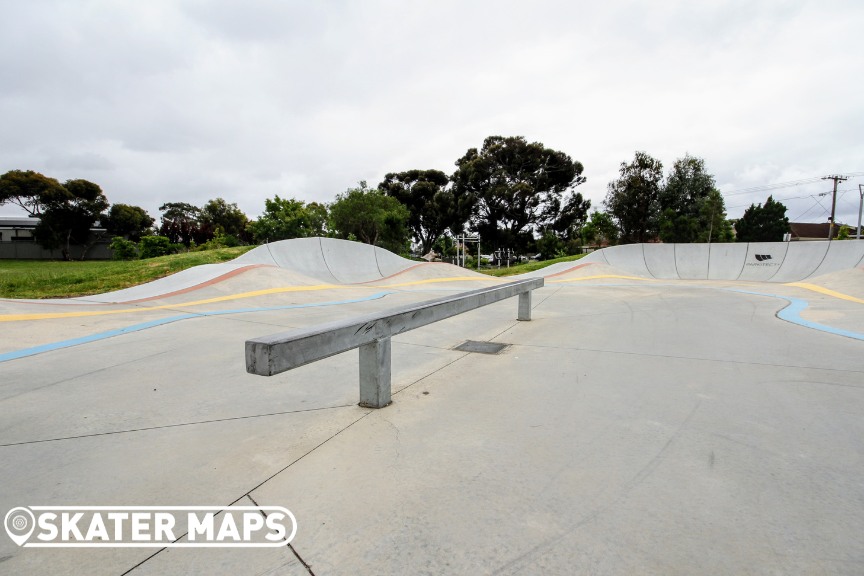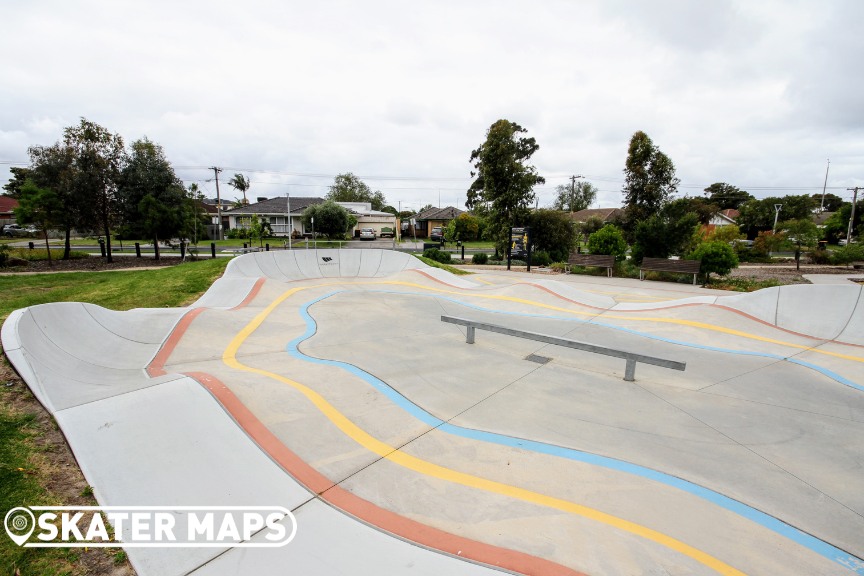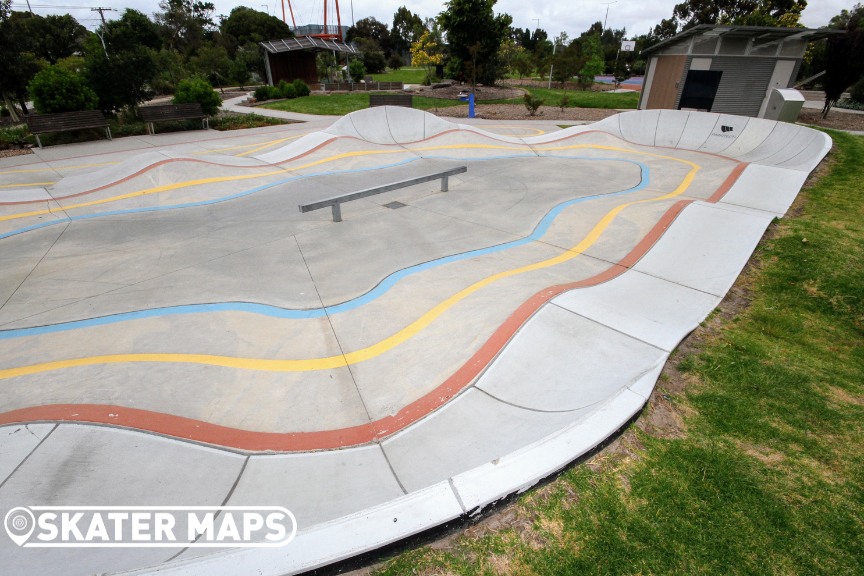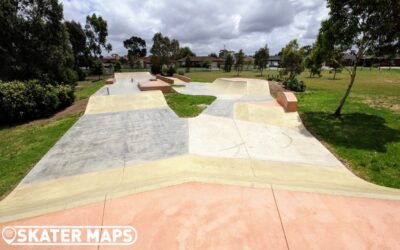 Located in Melbourne's urban sprawl, Delahey Skatepark has become a thriving hub for skateboarders, scooters and BMX riders. The skatepark offers a dynamic space for riders of all ages and skill levels to roll around. Delahey Skatepark has quickly established itself...