Located as the namesake would presume in Leslie Park, Queensland the Leslie Park Skate Park is a concrete slab with a 3 ft steel mini ramp, a couple of quarter ramps, a ledge, a rail, a euro and a couple of additional DIY features.
The skatepark is lame, we suggest searching for a better skatepark in Brisbane to skate.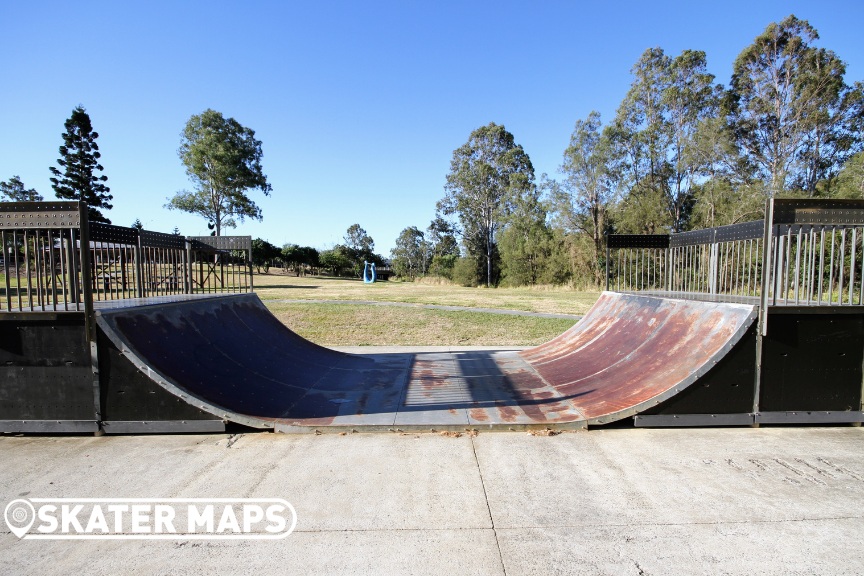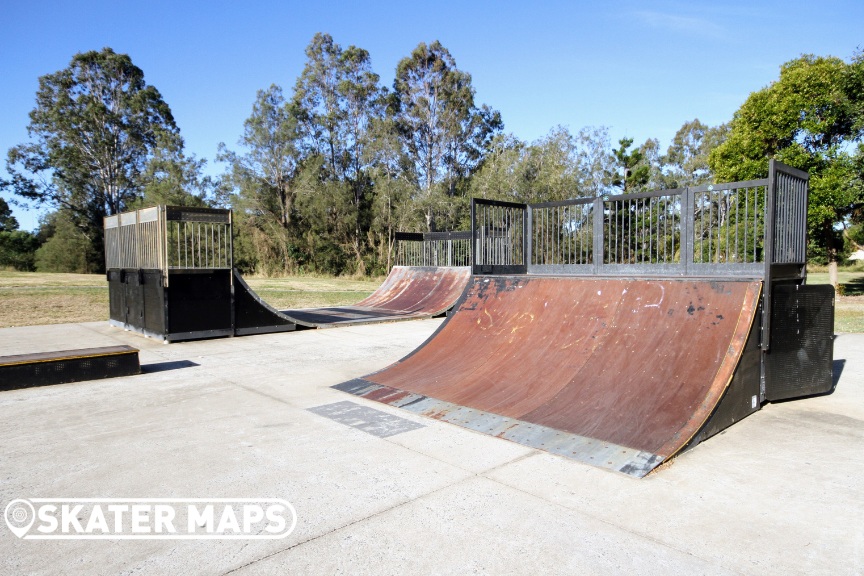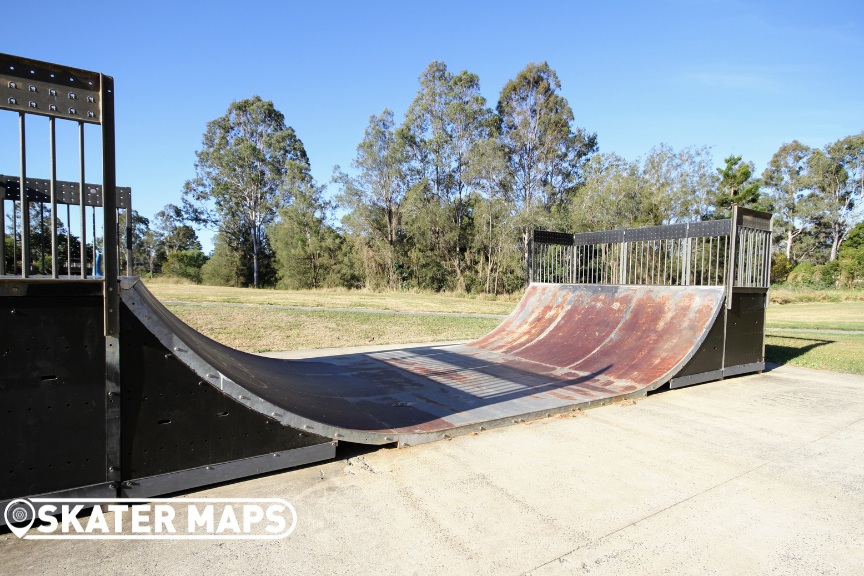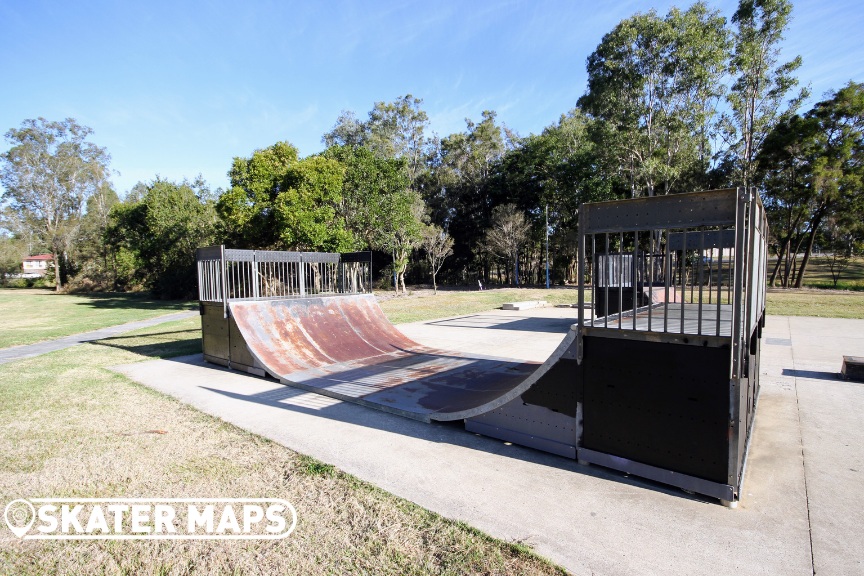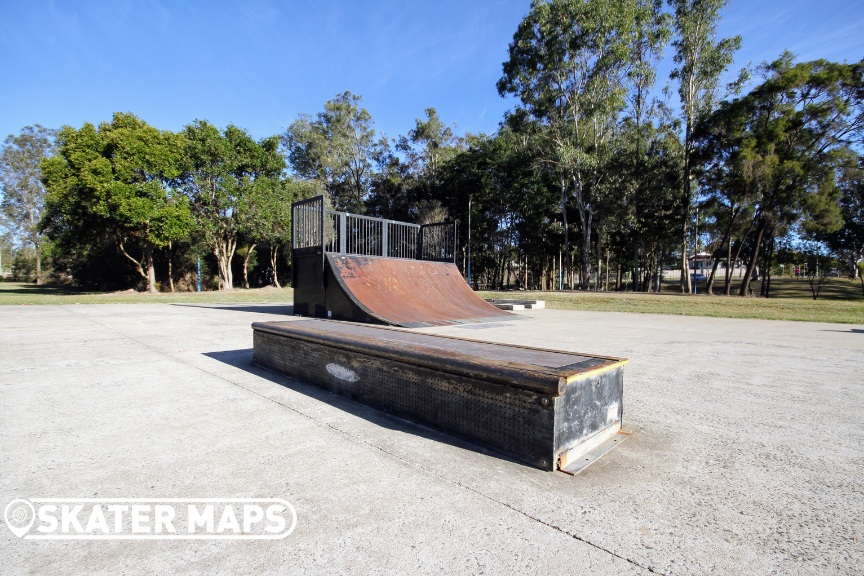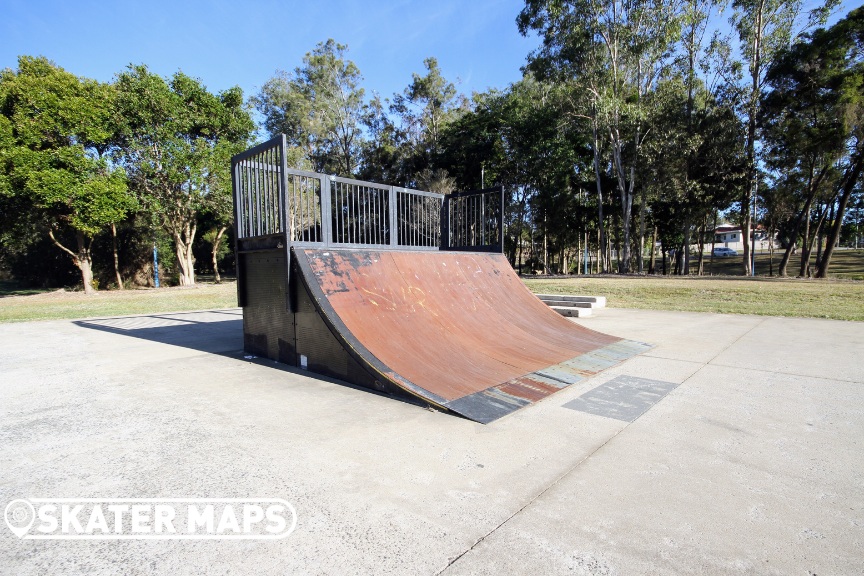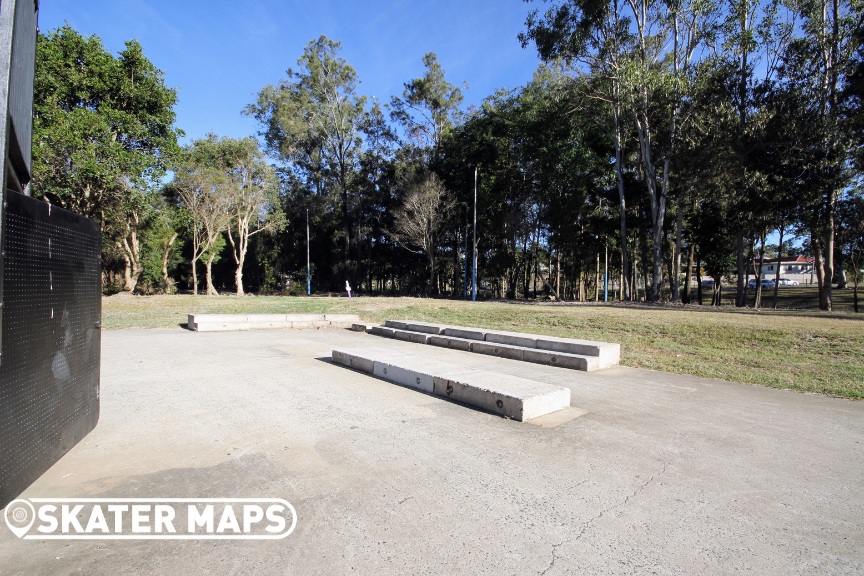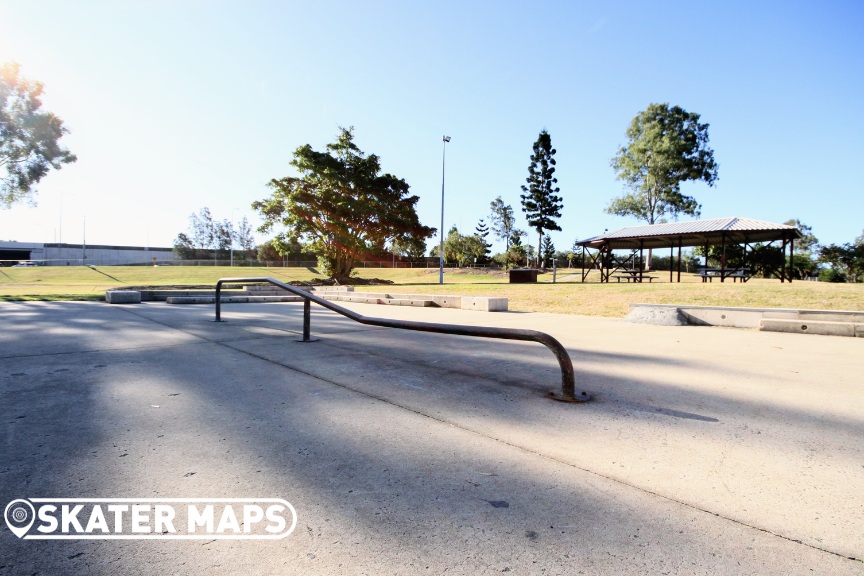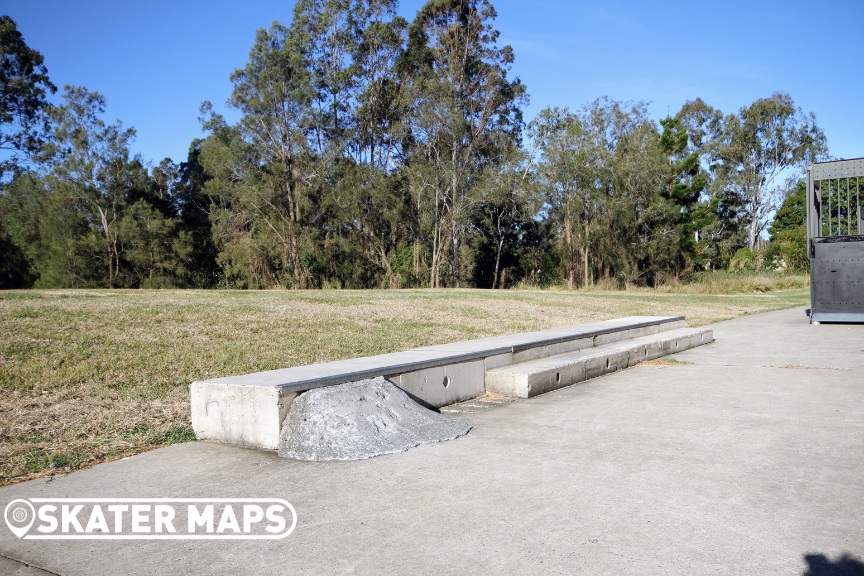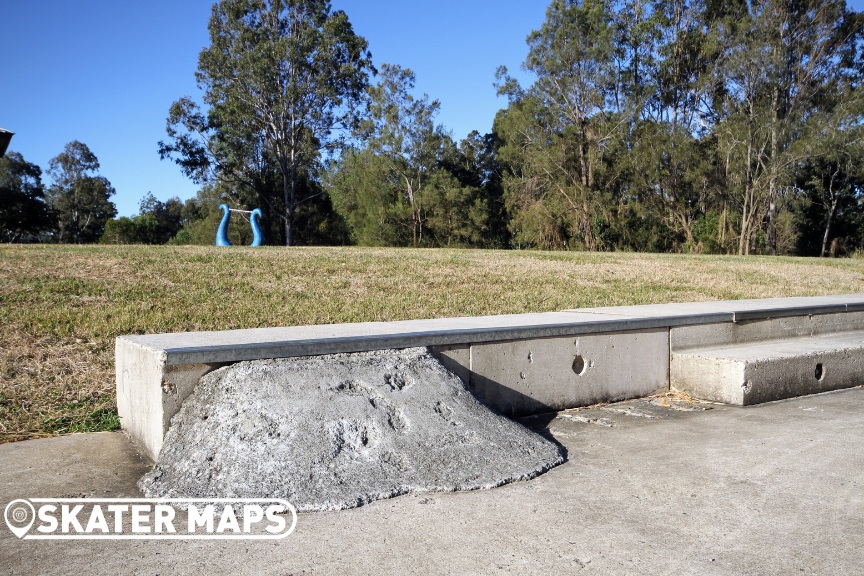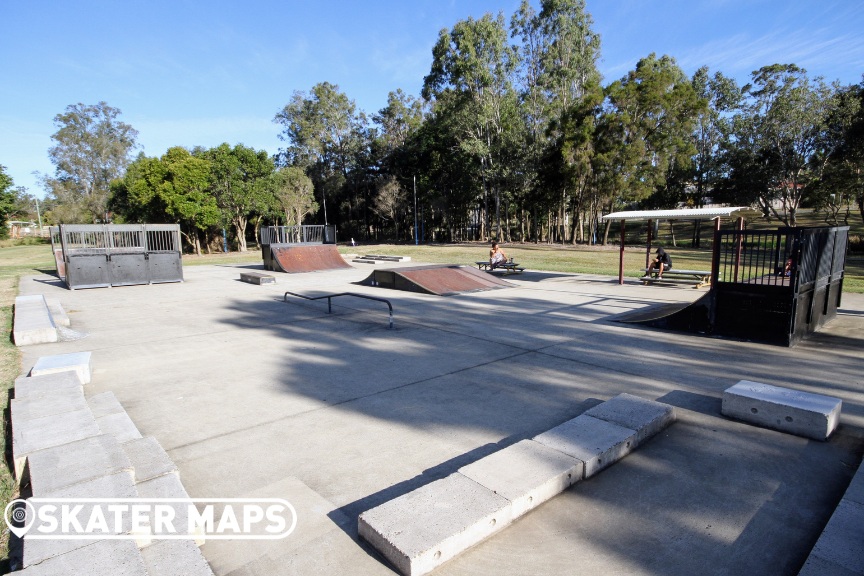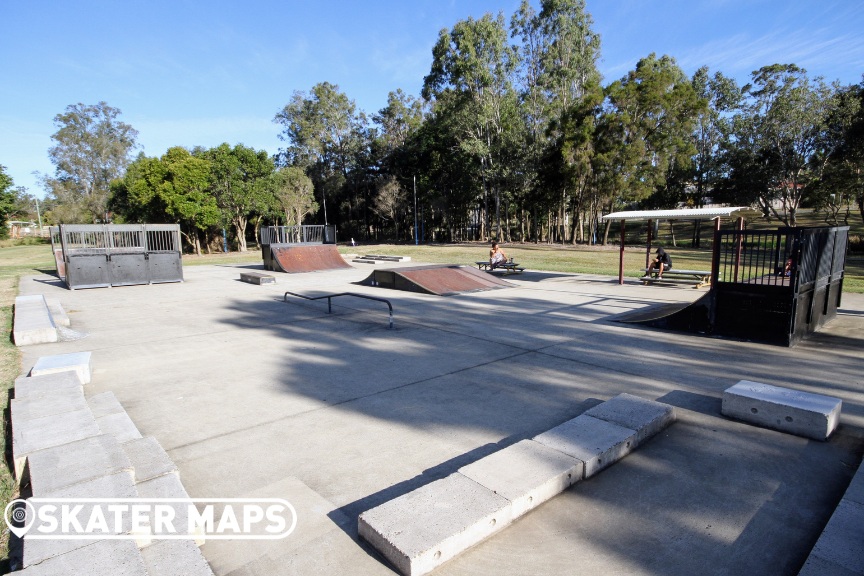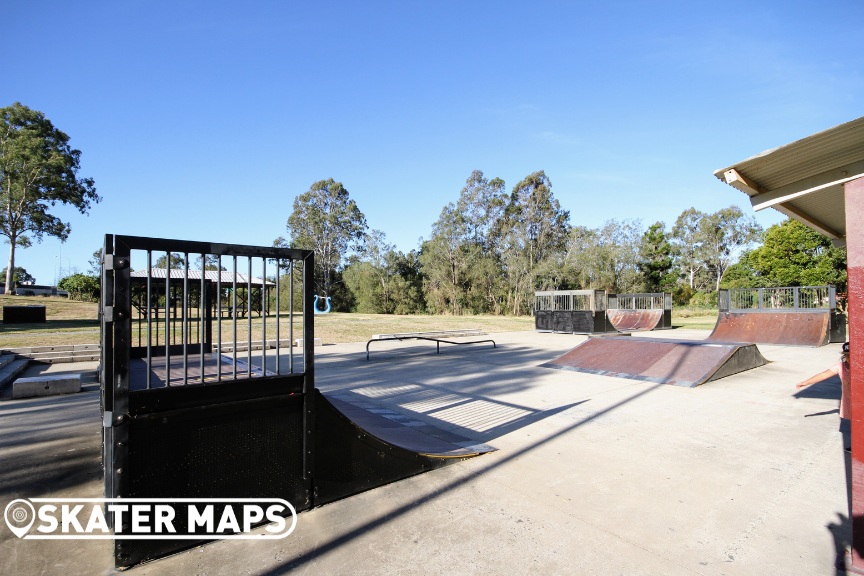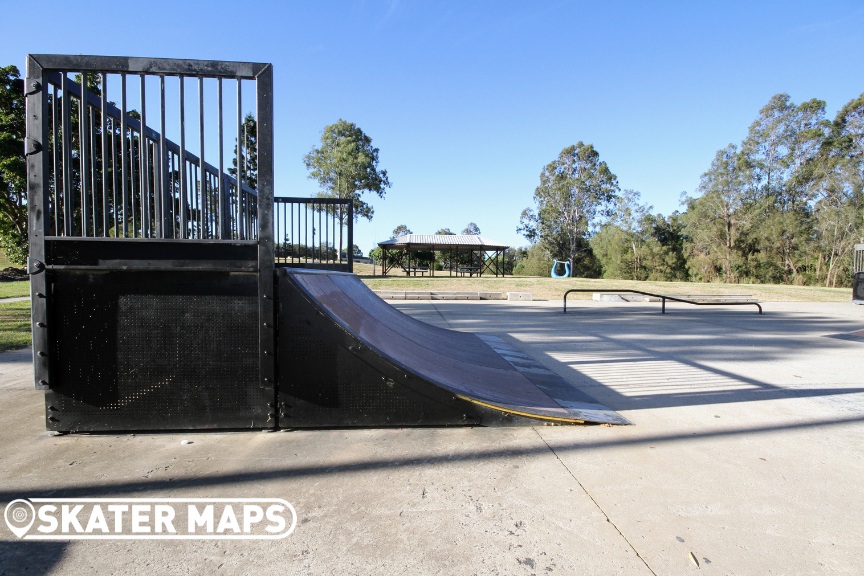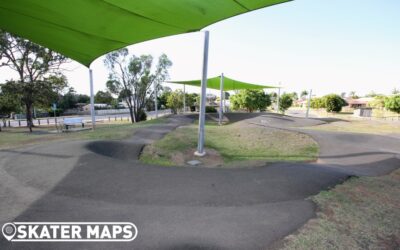 The Avoca Pump Track in the western burbs of Bundaberg, Queensland, is a popular recreational facility for both local residents and visitors. The tar pump track offers an exciting and challenging experience for riders of all skill levels, from beginners to seasoned...