Located on Raintree Blvd on the Sunshine Coast, Little Mountain Skatepark is a small rough concrete slab with a handful of skate features.
We couldn't tell you when this vignette park was built. However, by design and wear and tear on the concrete, we suspect it was constructed in the late 90s.
The skatepark was designed and constructed by the dedicated contractors at Concrete Skateparks and has had some obvious maintenance that is apparent.
Little Mountain Skatepark features a curved quarter, banks, ledges, a euro gap and a mound. An old park that would have been fun back in its day.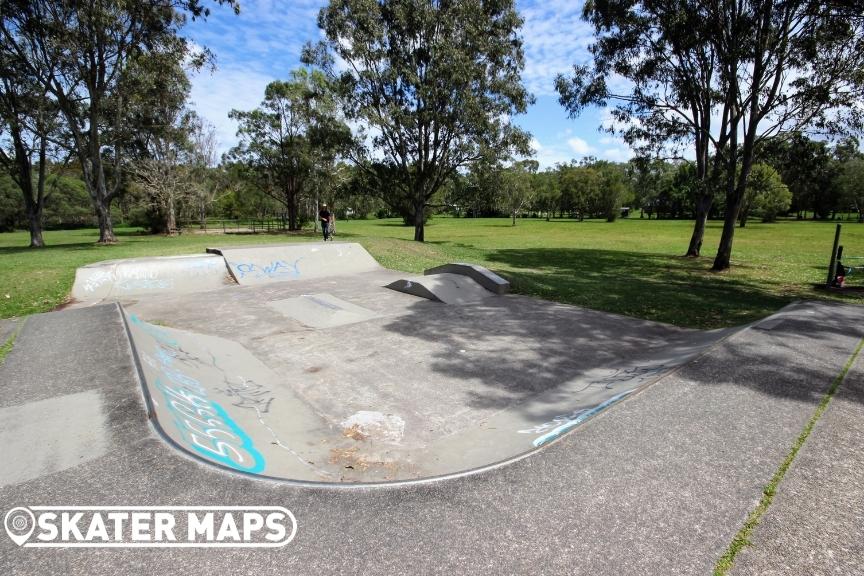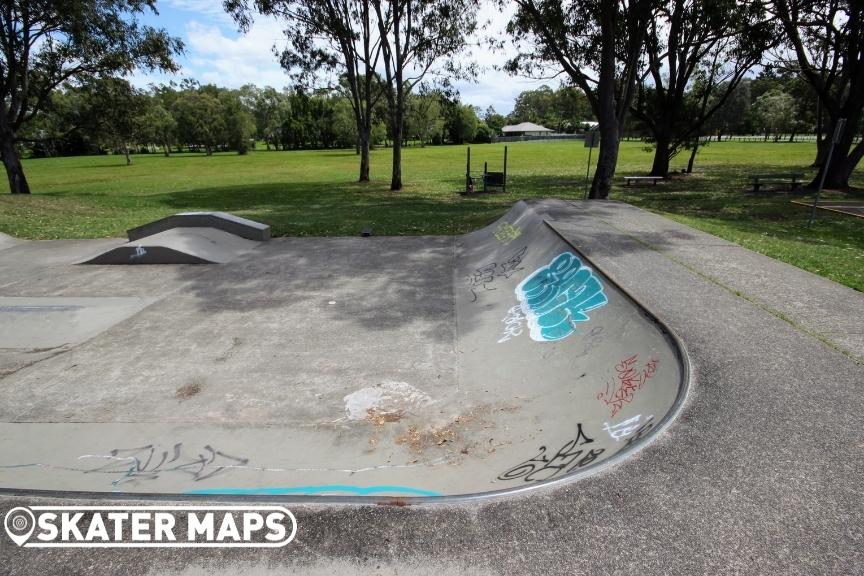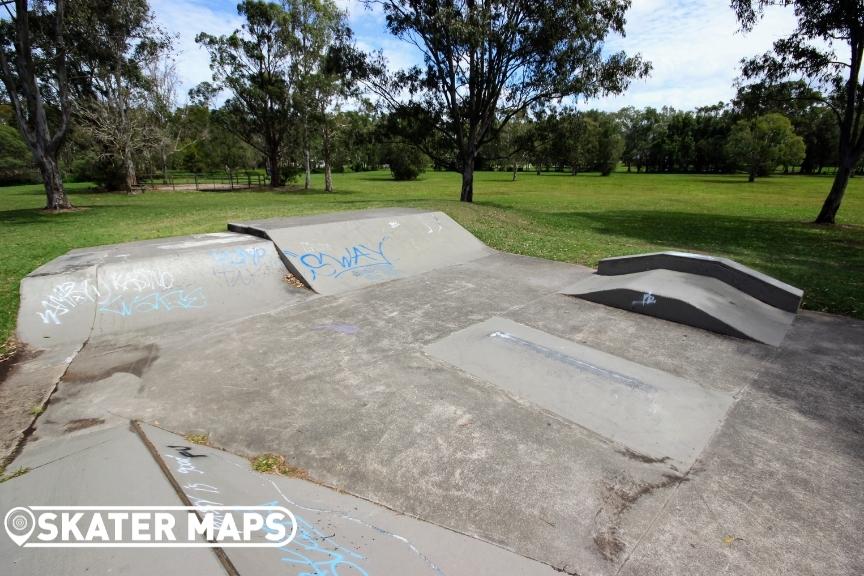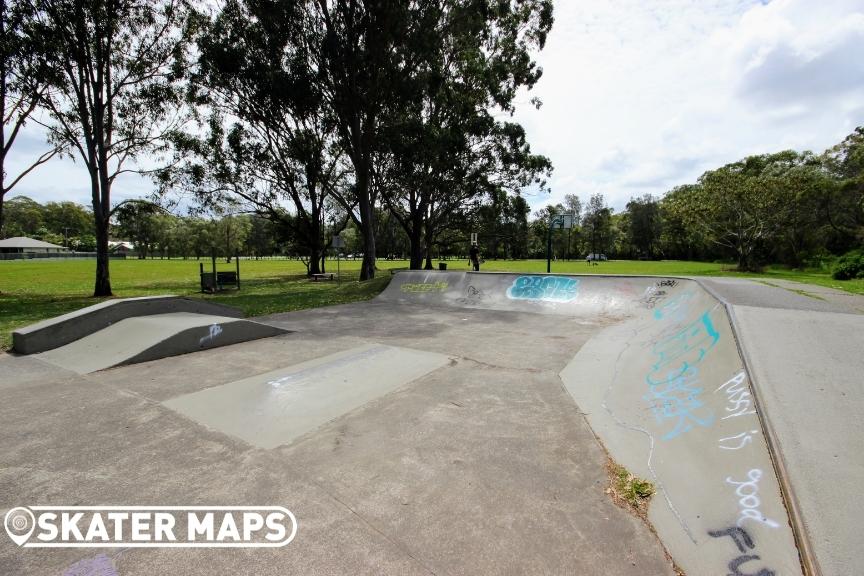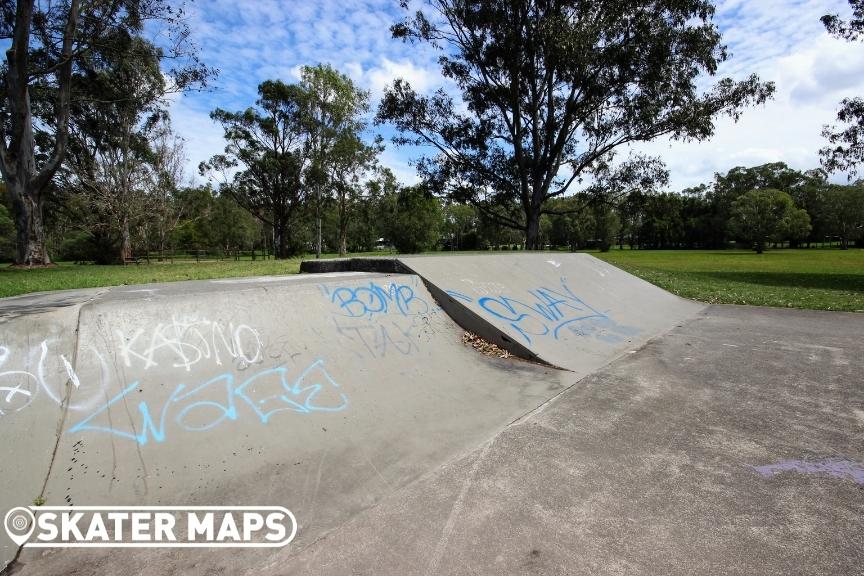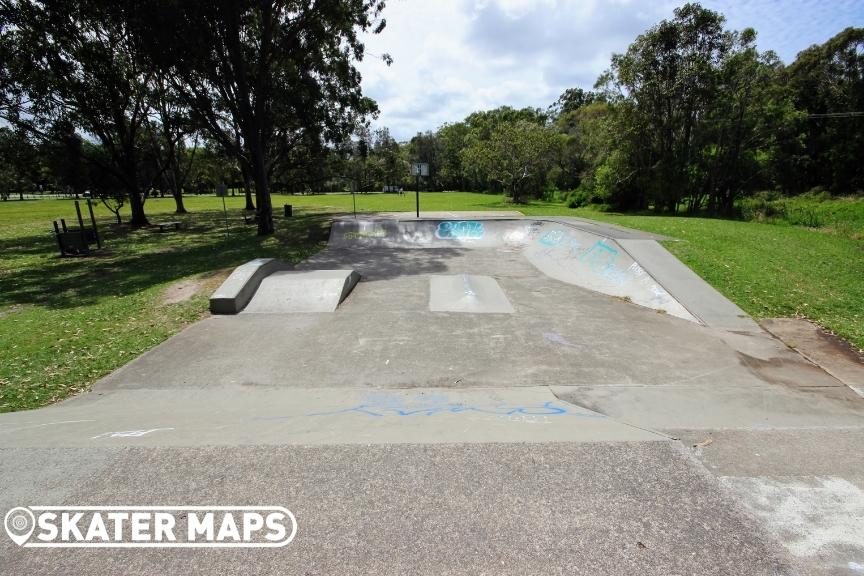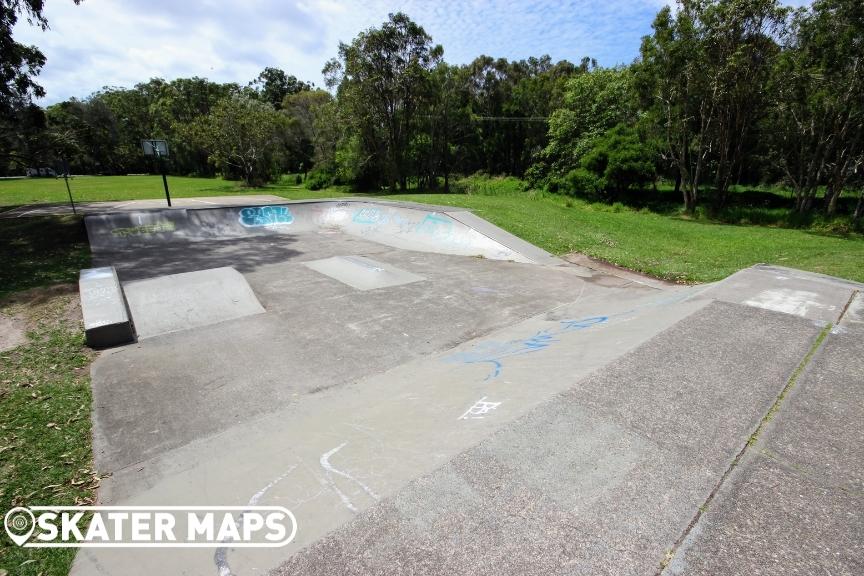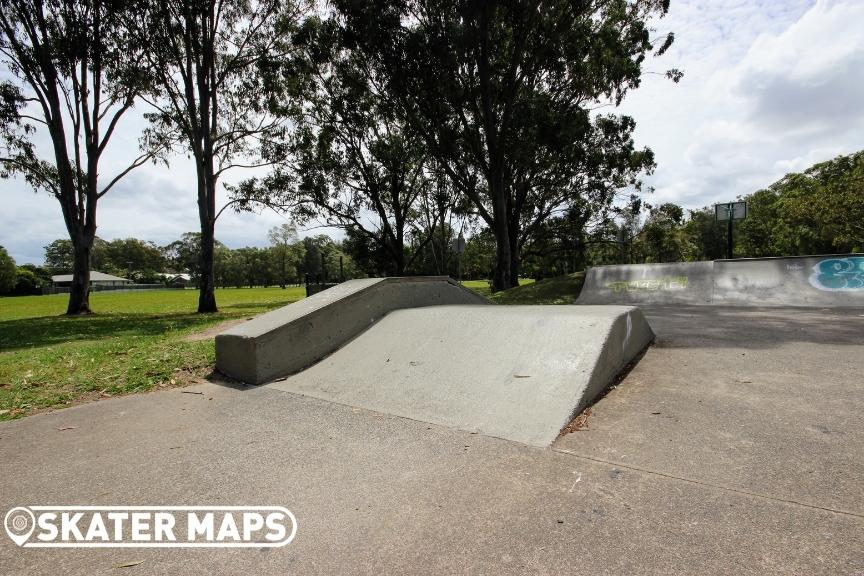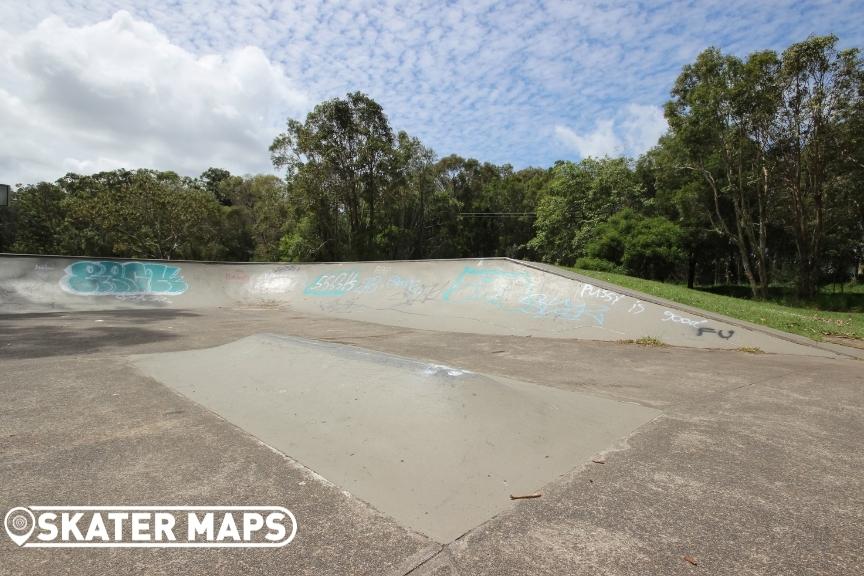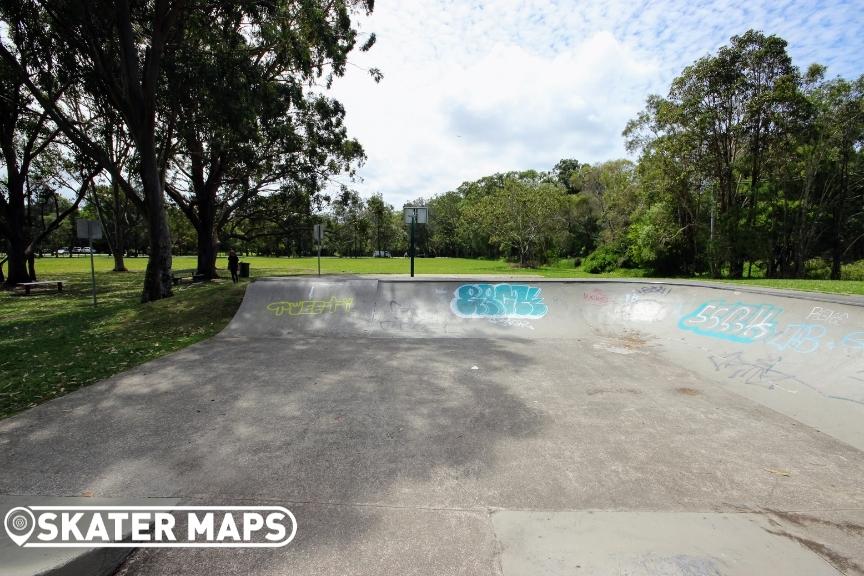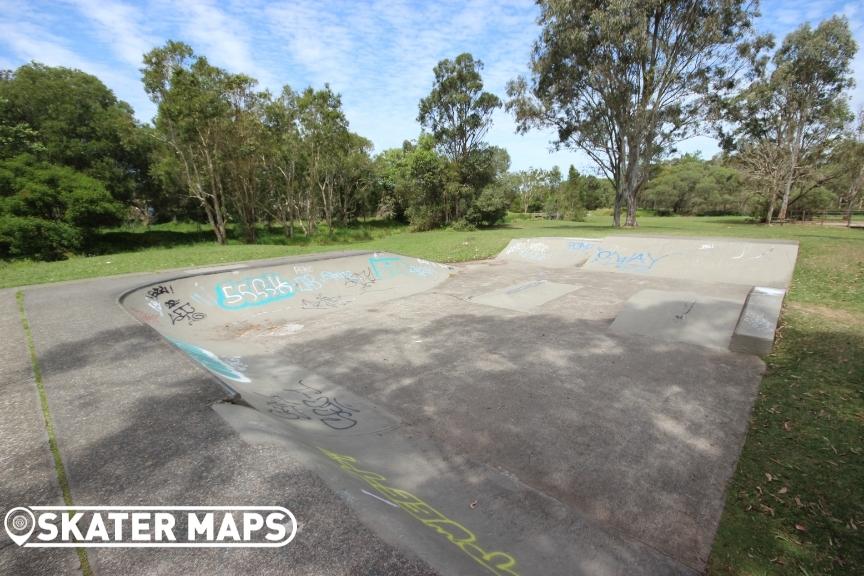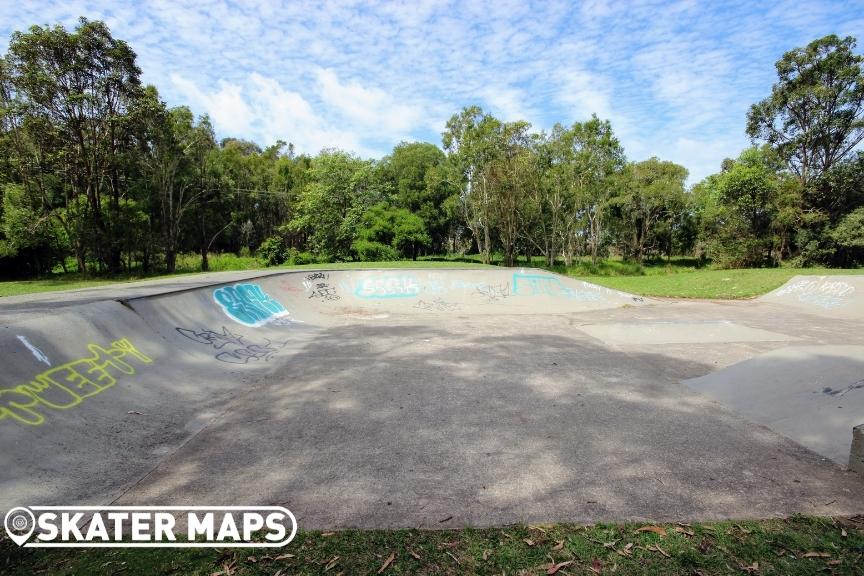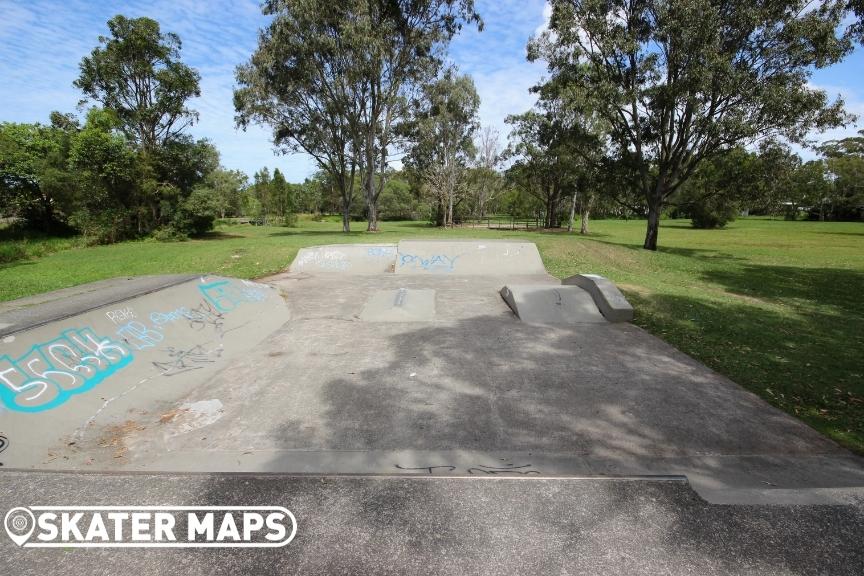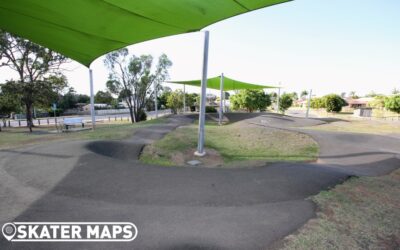 The Avoca Pump Track in the western burbs of Bundaberg, Queensland, is a popular recreational facility for both local residents and visitors. The tar pump track offers an exciting and challenging experience for riders of all skill levels, from beginners to seasoned...