Loganlea Skatepark is a unique skateboarding spot in Brisbane, Australia, known for its innovative design and creative use of space. Situated on a flood plain, the skatepark had to work around the limitations of not being able to use concrete or extensive digging. Despite these challenges, it offers a small yet well-designed skatepark with a variety of standard obstacles to cater to skaters of different skill levels.
The park features a flat bar, a flat ledge box, a middle box with banks, and a ledge. Additionally, skaters can enjoy quarters and a slightly larger spine to add some diversity to the array of features. At one end, you'll find quarters of varying heights, providing opportunities for both beginners and more experienced skaters to practice their moves. The opposite end of the park offers a quarter/bank setup, adding even more variety to the skating experience. Loganlea Skatepark is a testament to the skateboarding community's creativity in adapting to challenging terrain, making it a popular spot for local skaters and enthusiasts looking for an interesting place to ride.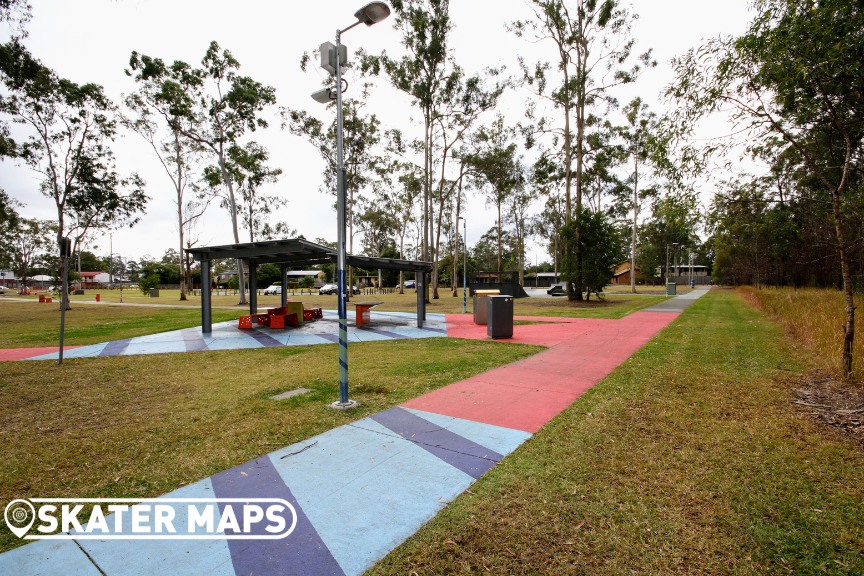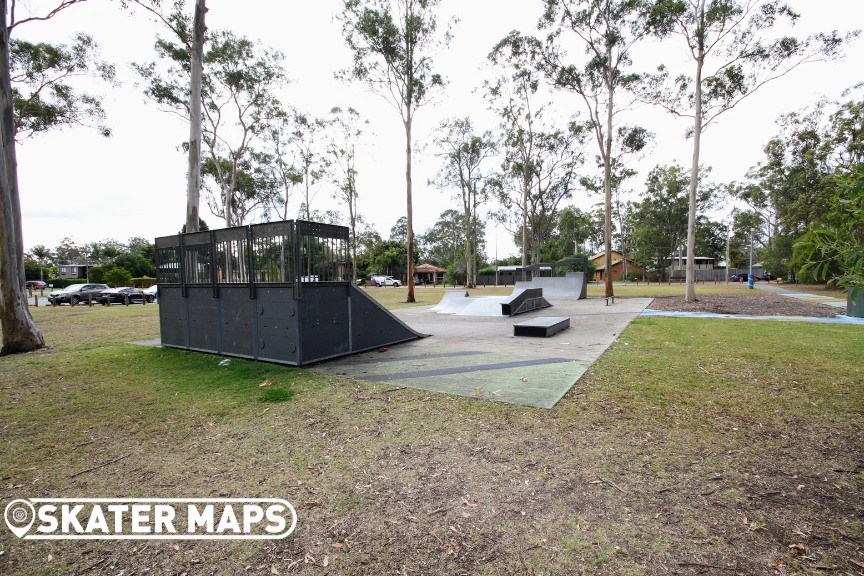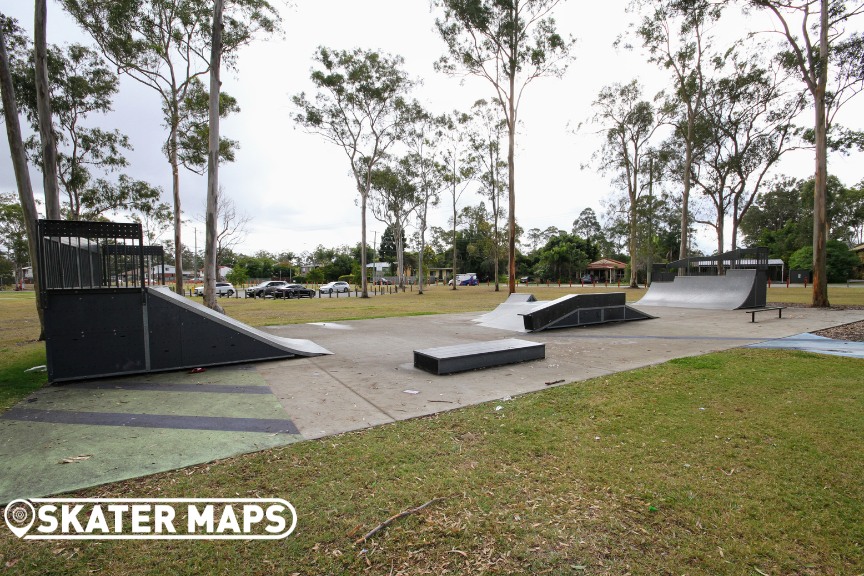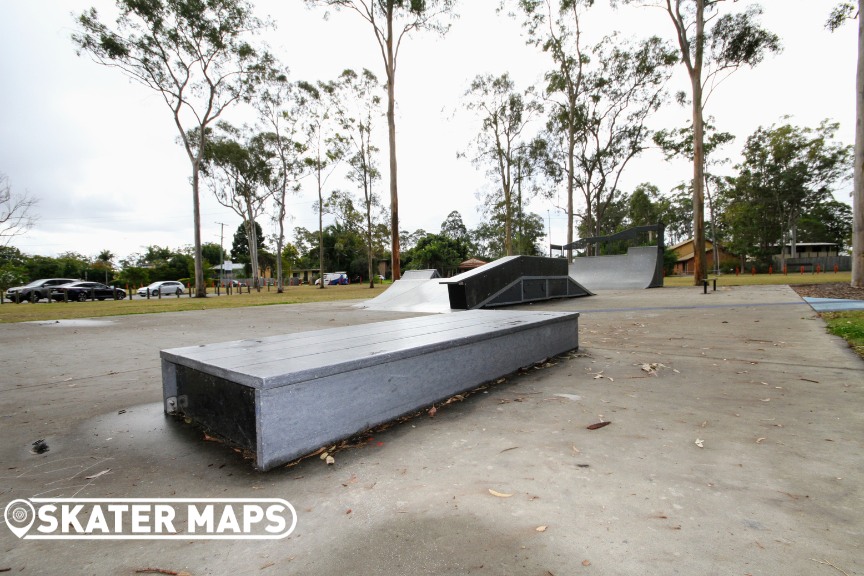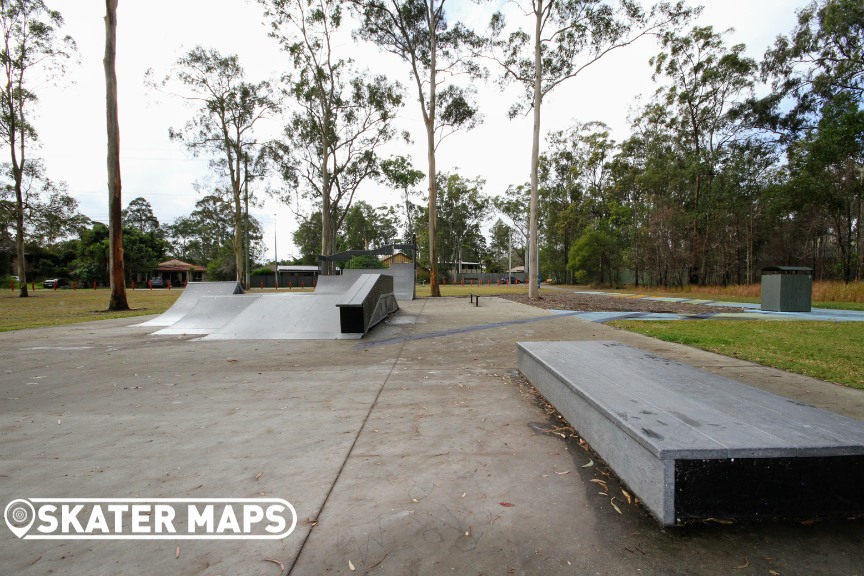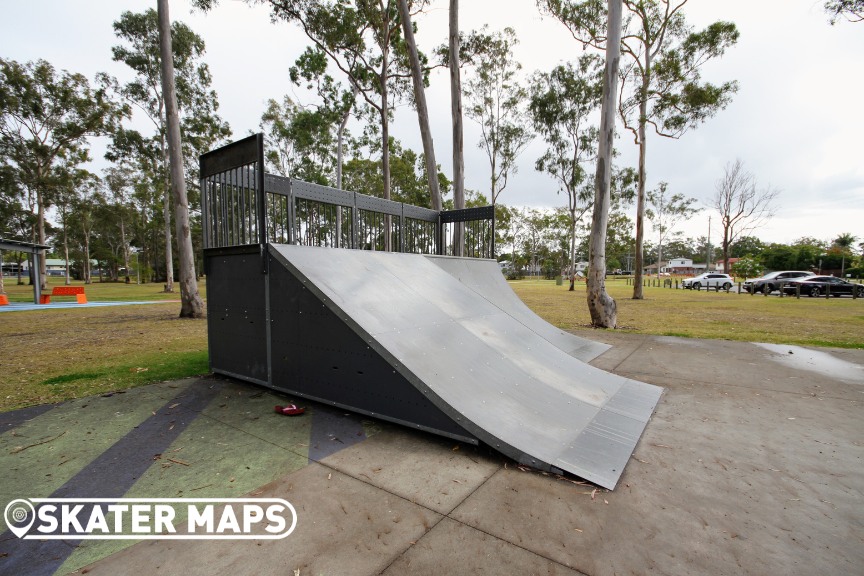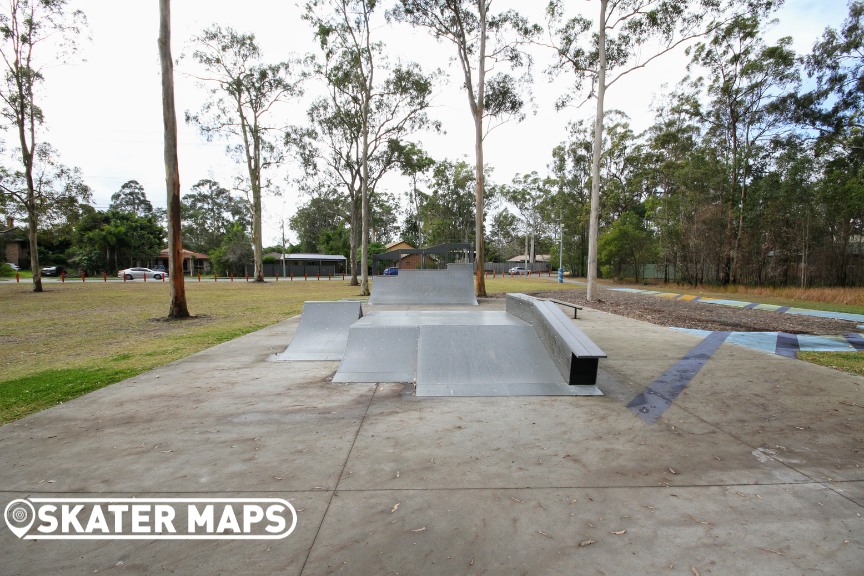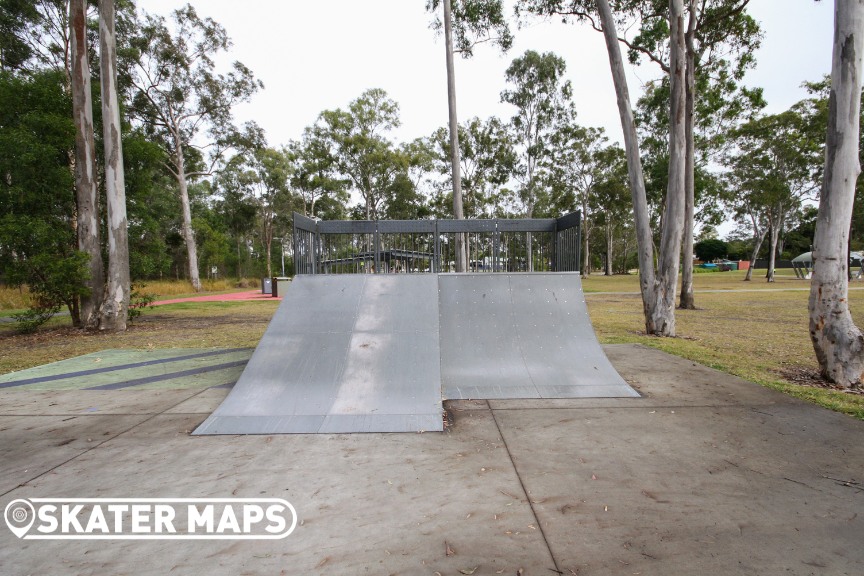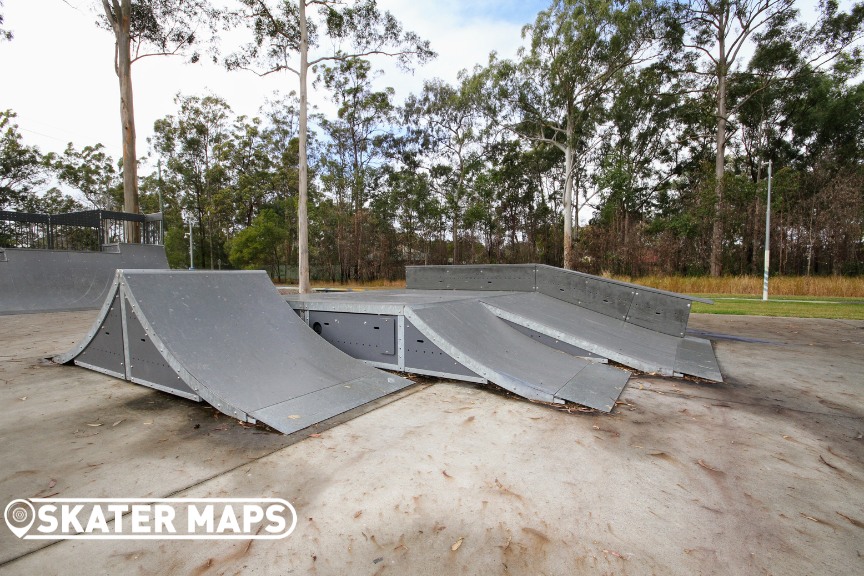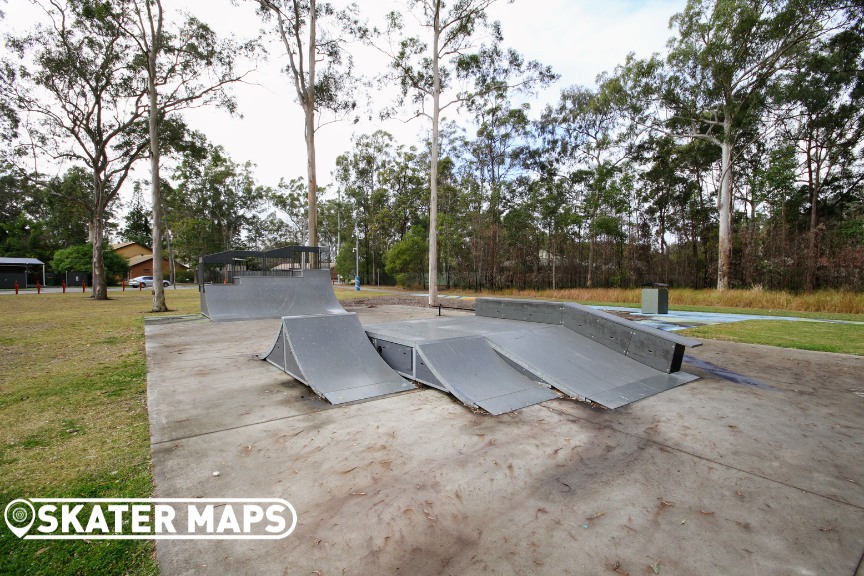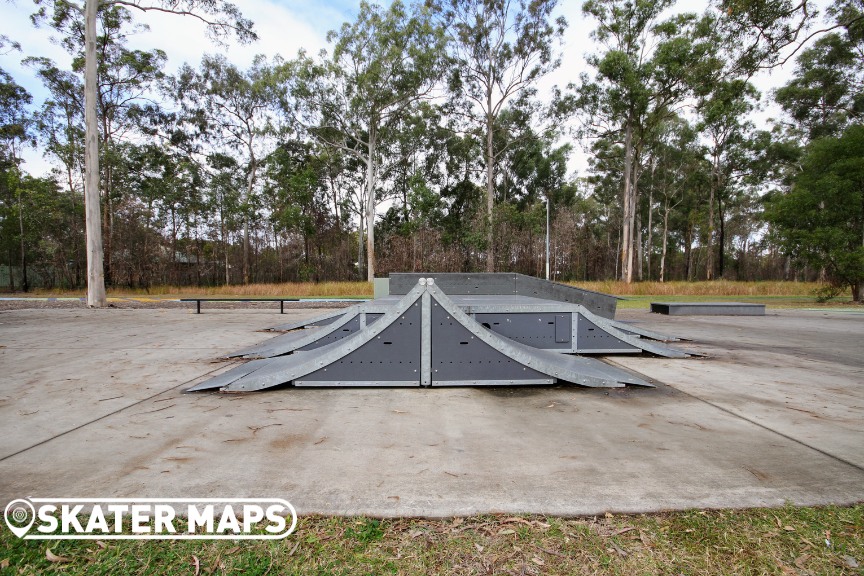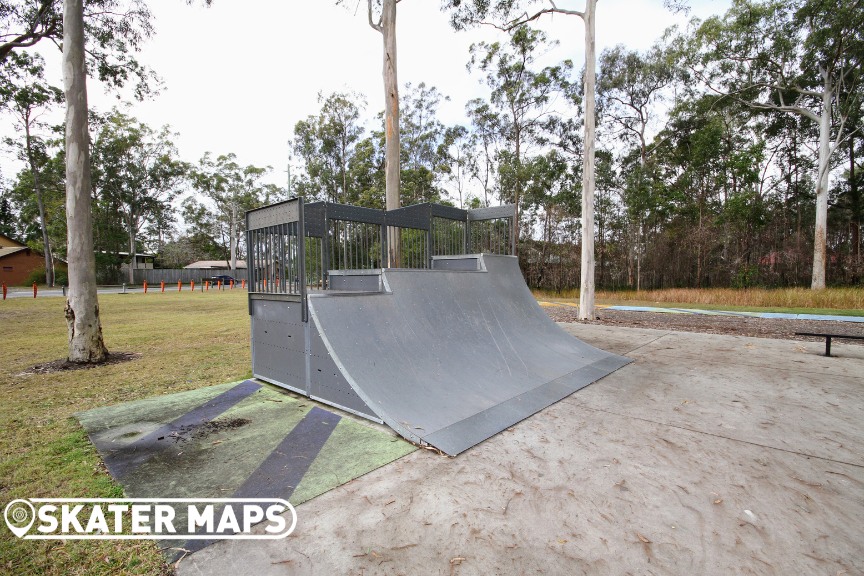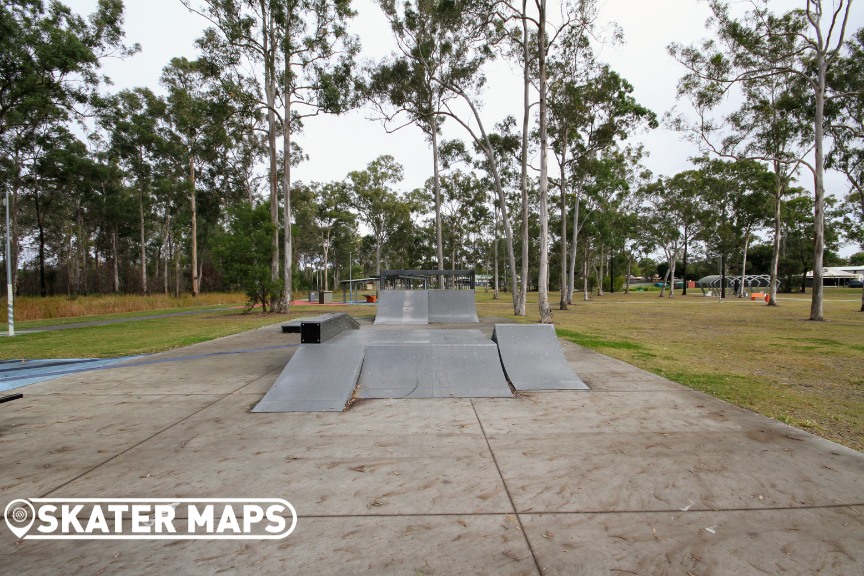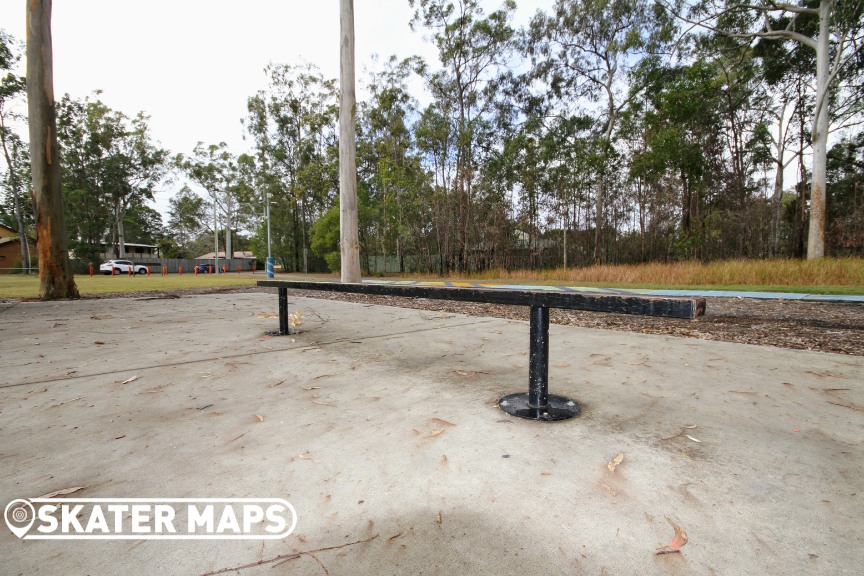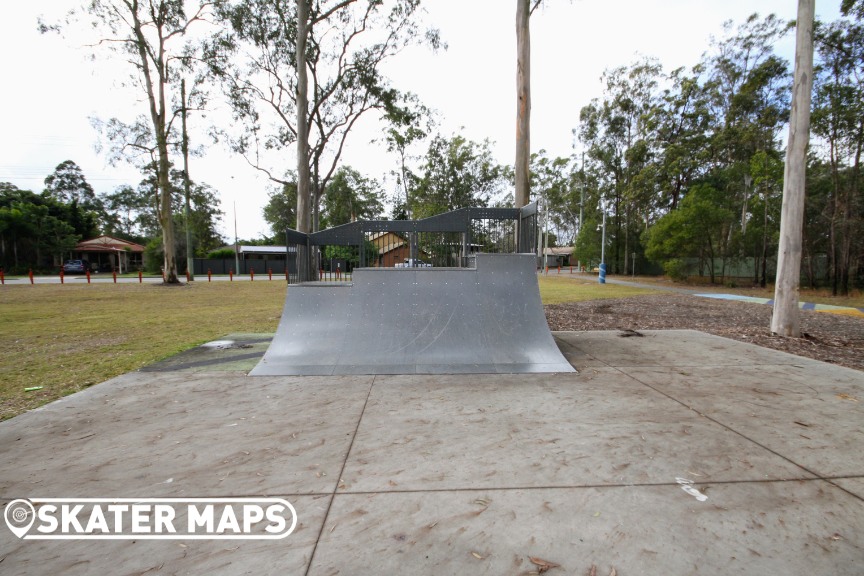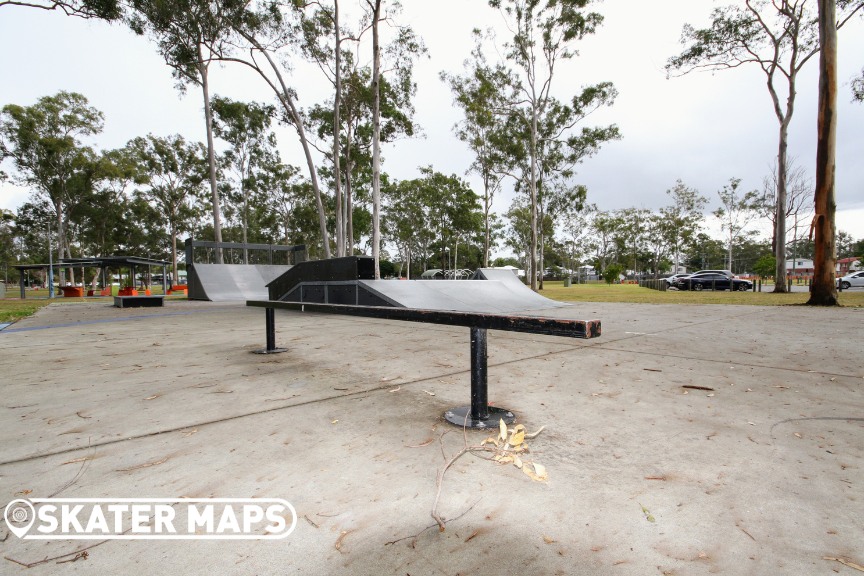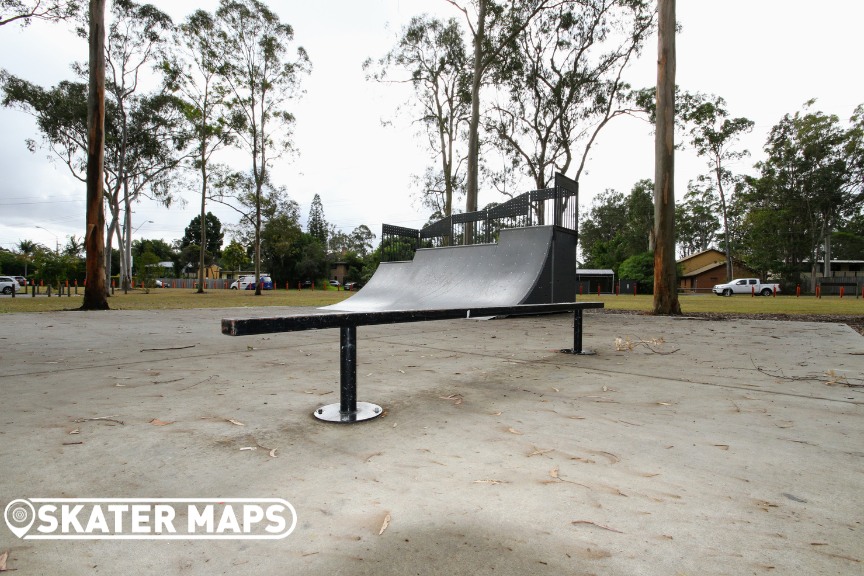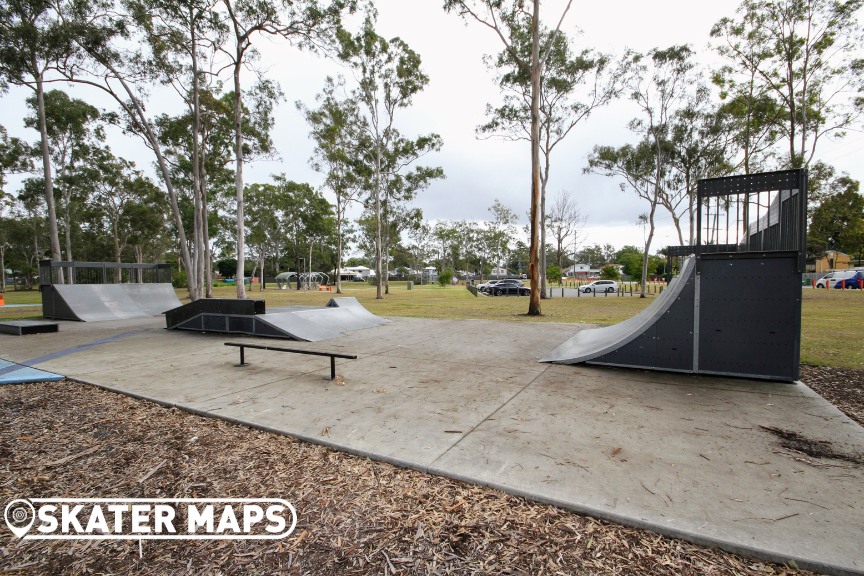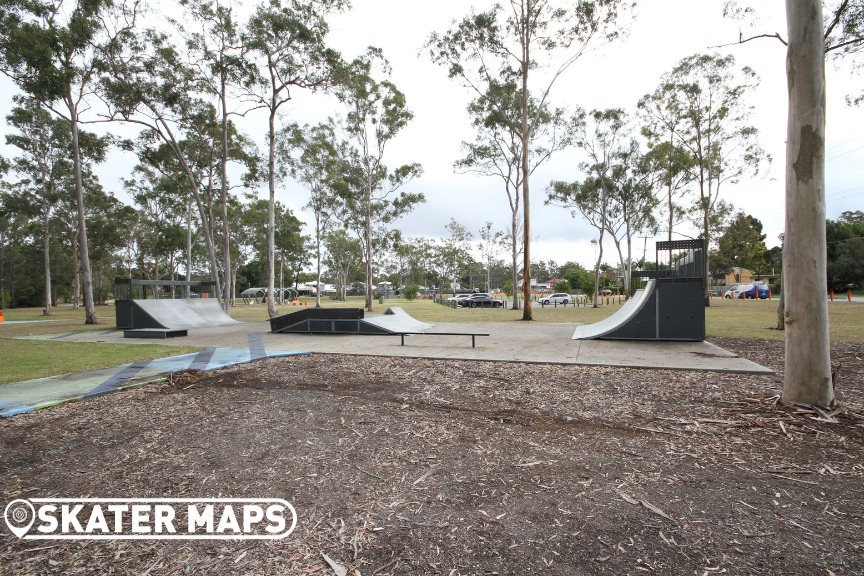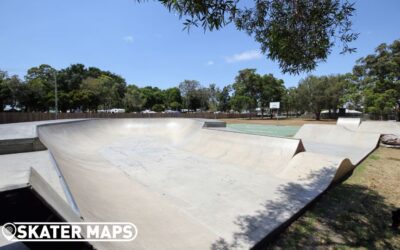 Jacob's Well Skatepark is among the more recent additions to Queensland's Gold Coast, and it has quickly gained popularity among local skaters. One of the standout features of this skatepark is its super smooth and fast concrete surface, which makes it a joy to ride...