The new upgrades to Maffra Skatepark connect to the existing park, which significantly increases the concrete surface area with length and girth.
The new addition features a fresh mellow bowl that opens out to the rest of the park. There are the existing larger street features, otherwise is not a lot on offer for the street skaters.
The old-school Maffra bowl remains unchanged and is still in great condition.
A super fun park, a great example of how skateparks can be upgraded.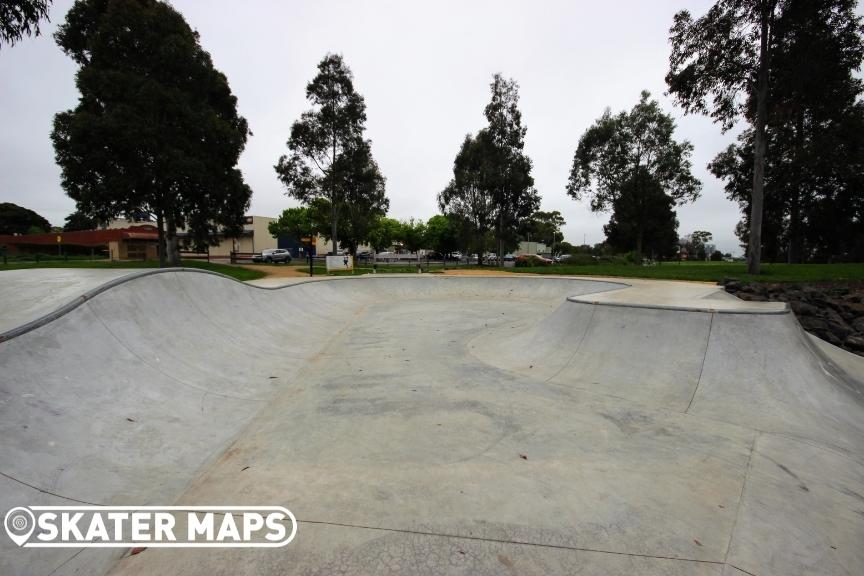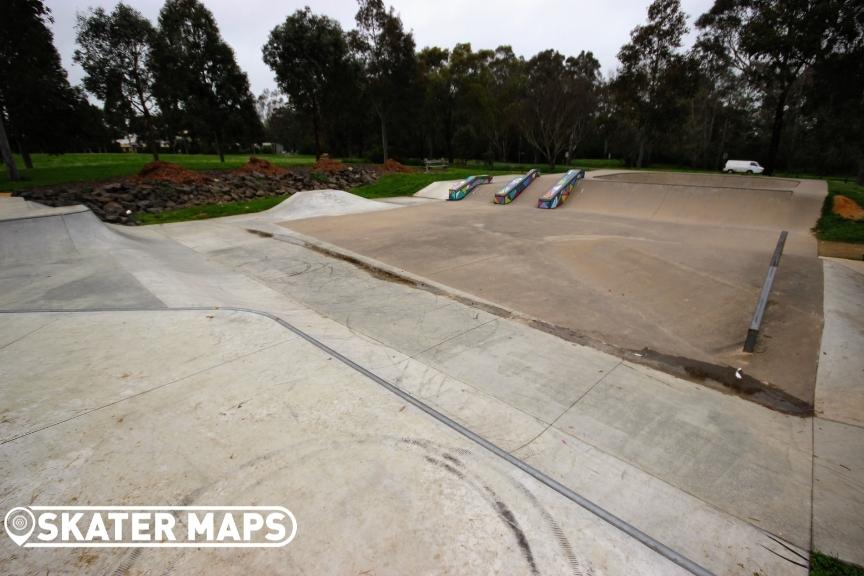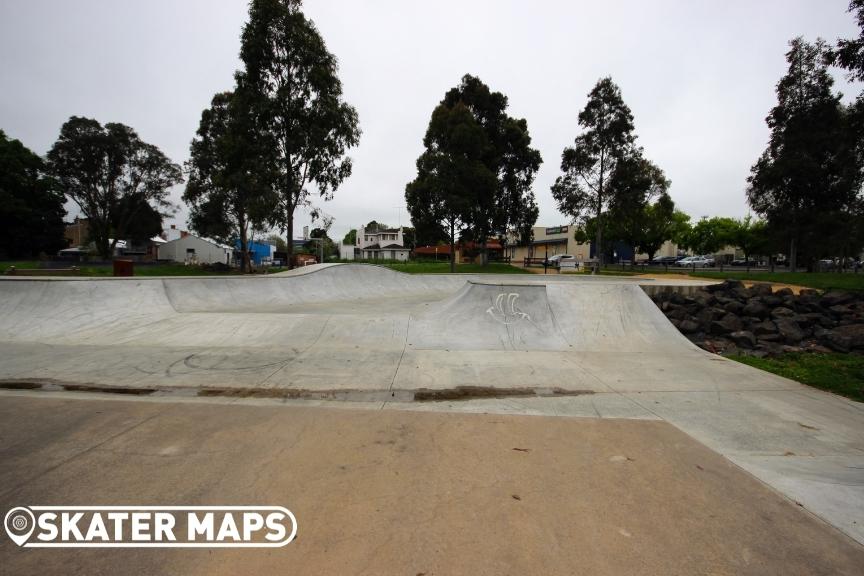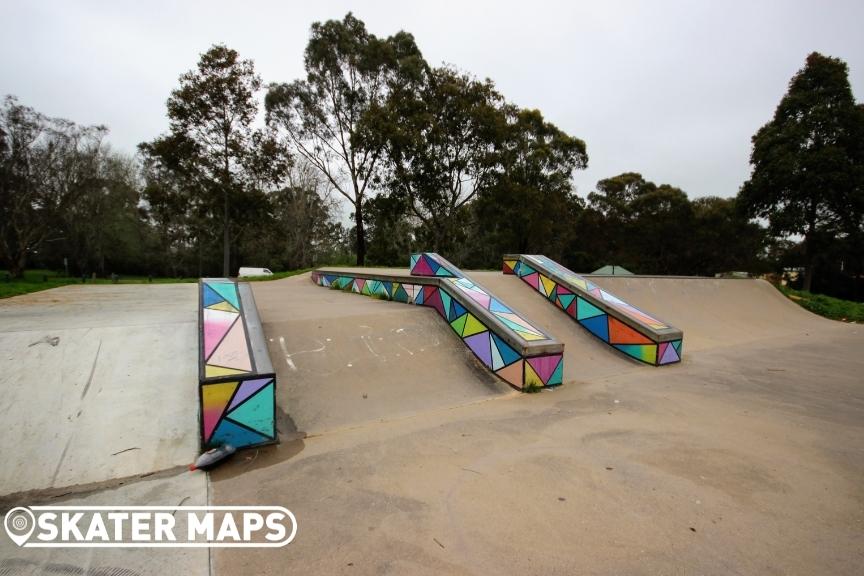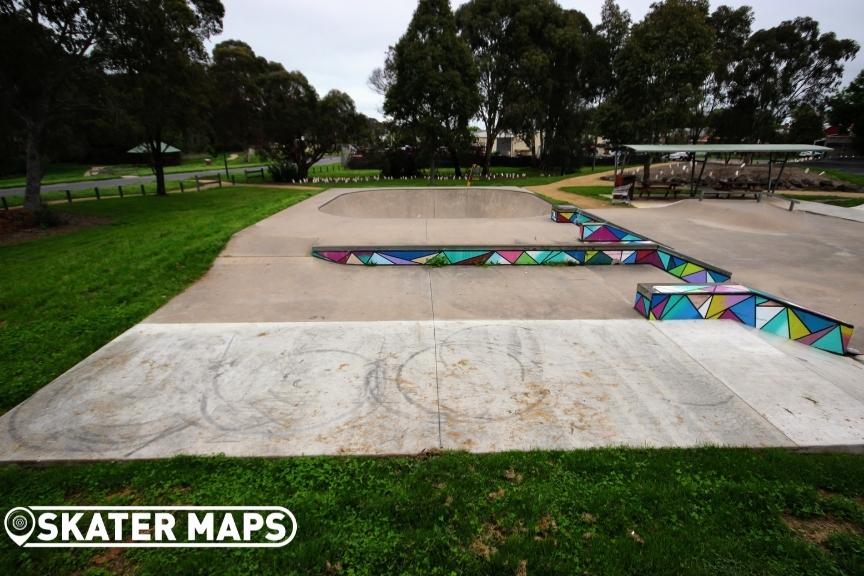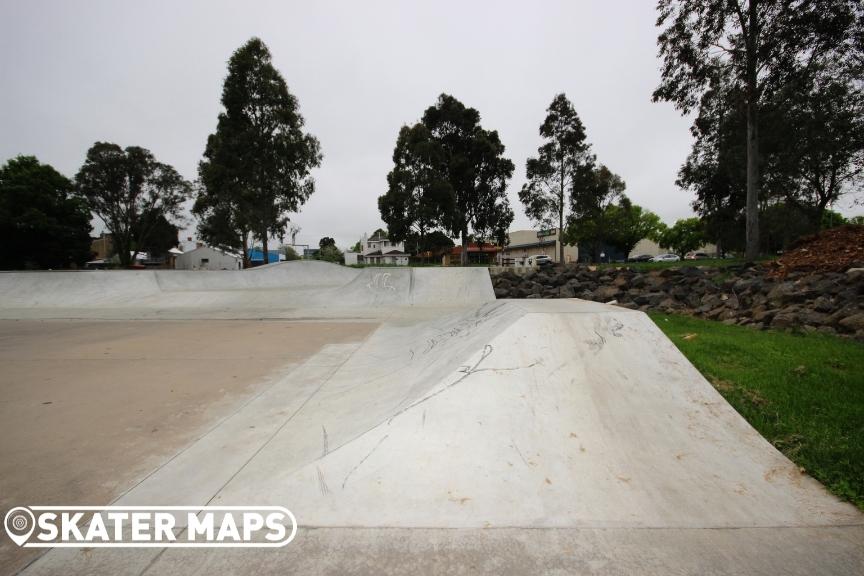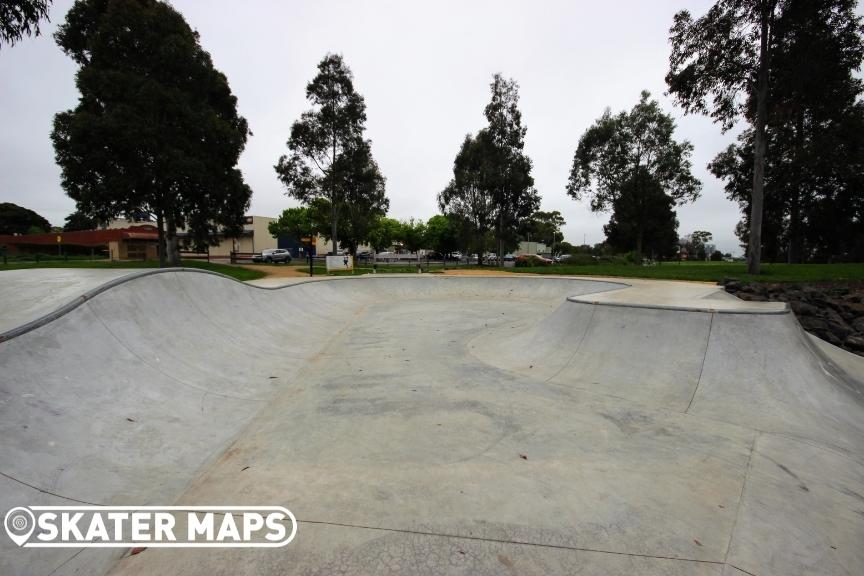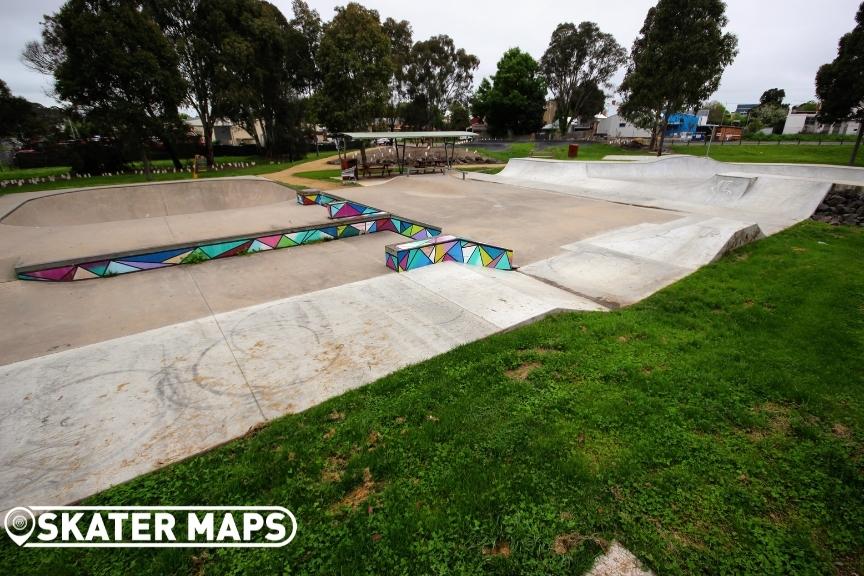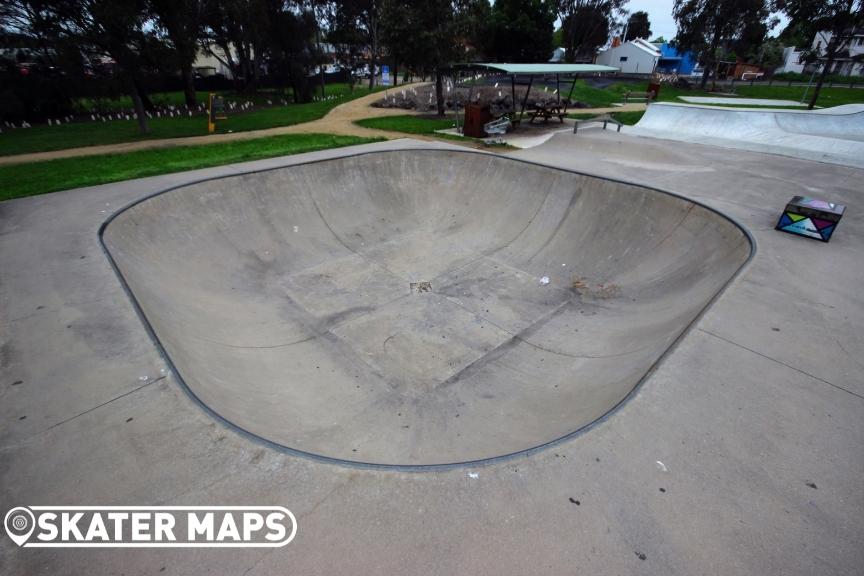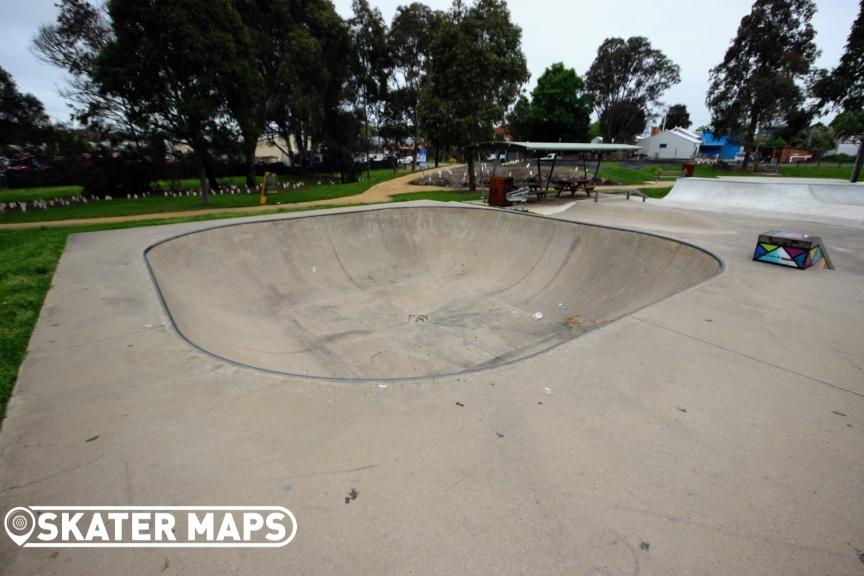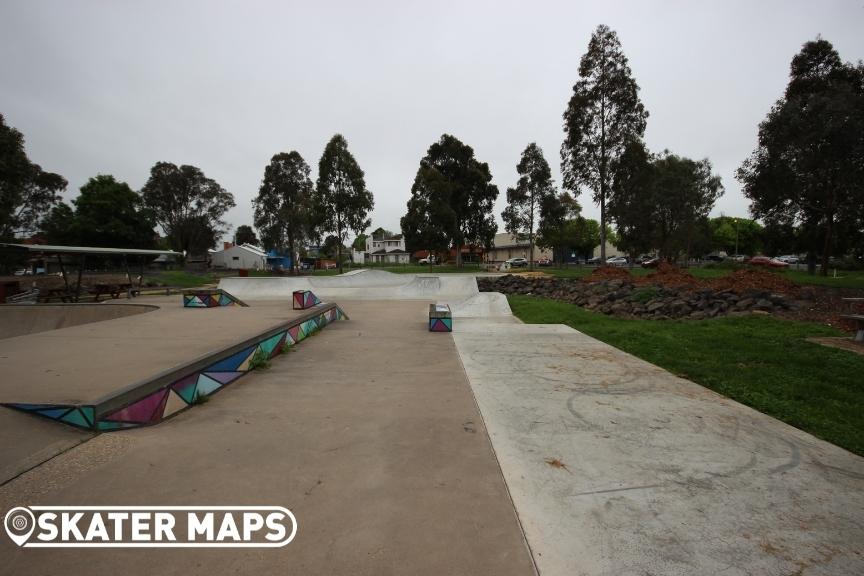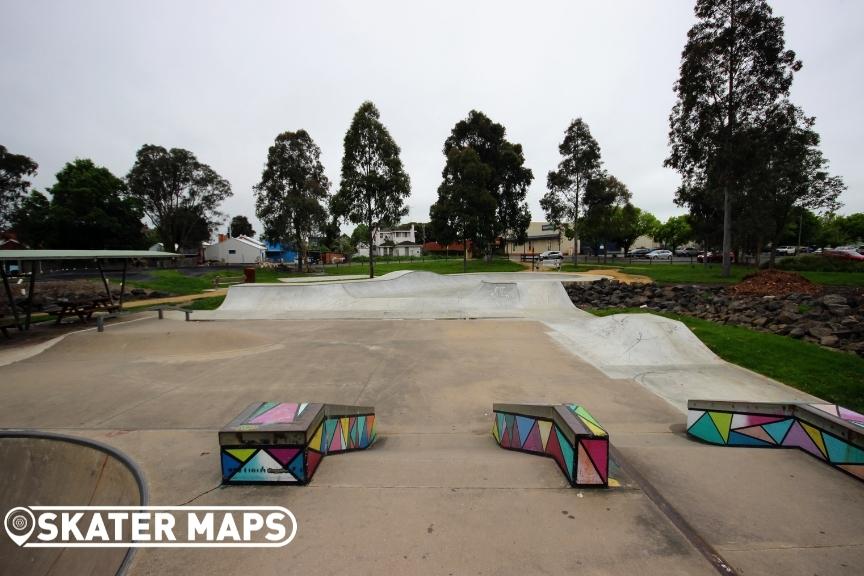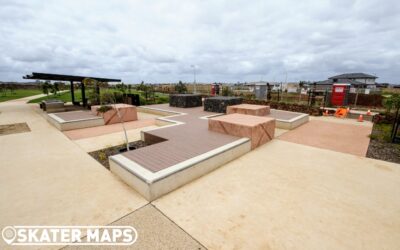 Truganina is proud to boast of yet another skatepark. The street-orientated skate facility as its name implies features a number of ledges. The ledges are on the larger side and would probably appeal to scooters and BMX riders as much if not more so than skateboarders...