The new upgrades to Maffra Skatepark connect to the existing park, which significantly increases the concrete surface area with length and girth.
The new addition features a fresh mellow bowl that opens out to the rest of the park. There are the existing larger street features, otherwise is not a lot on offer for the street skaters.
The old-school Maffra bowl remains unchanged and is still in great condition.
A super fun park, a great example of how skateparks can be upgraded.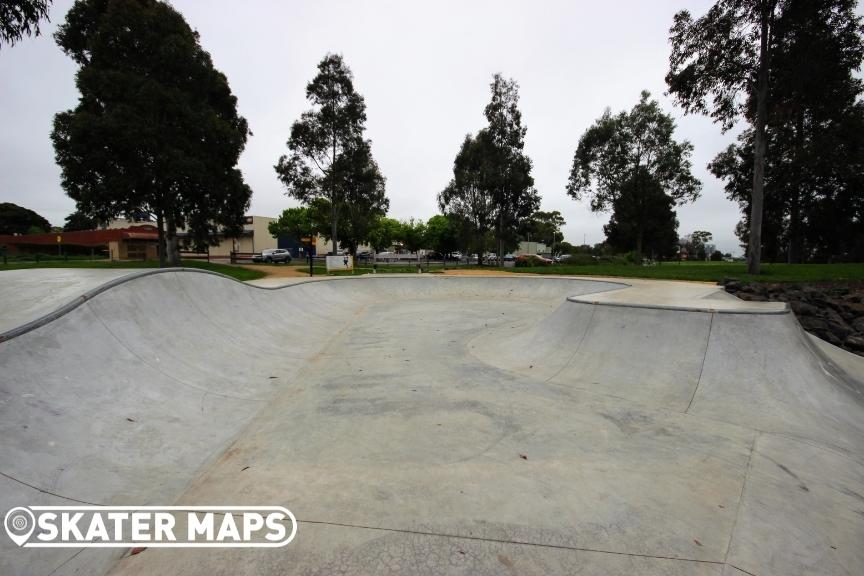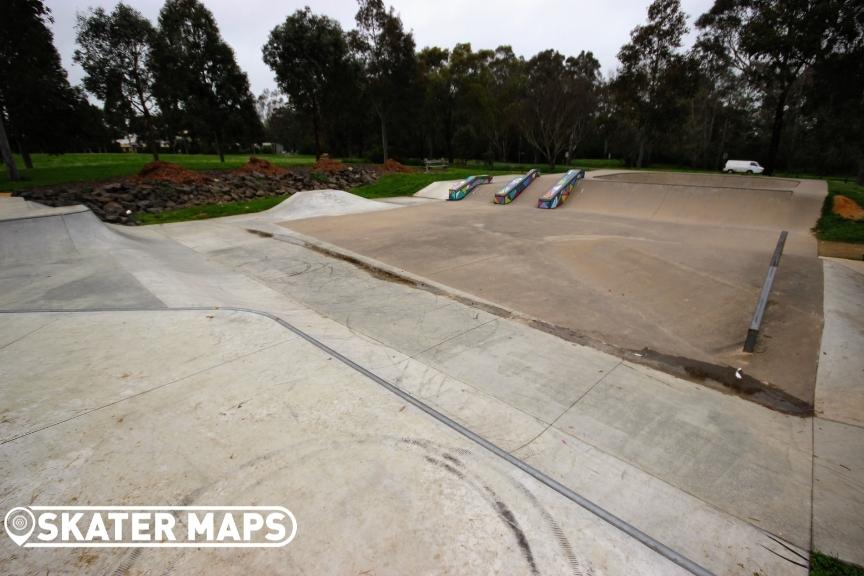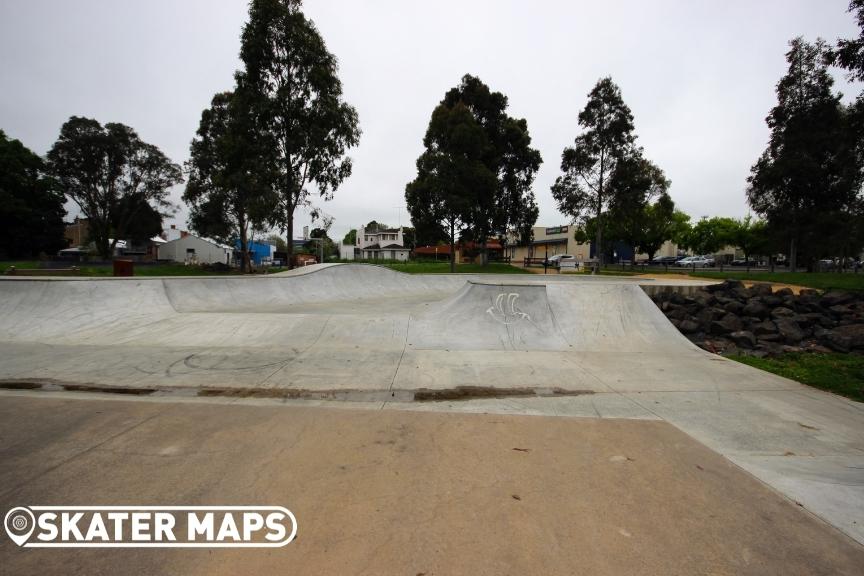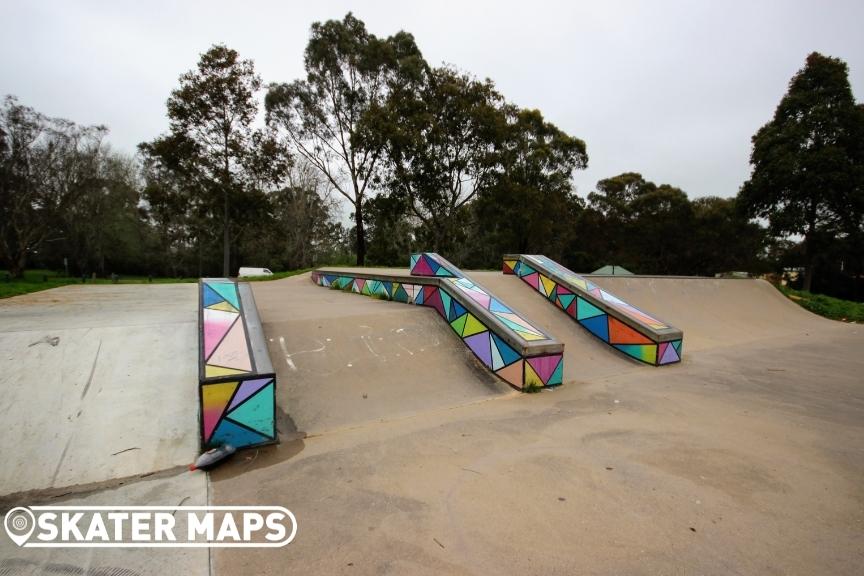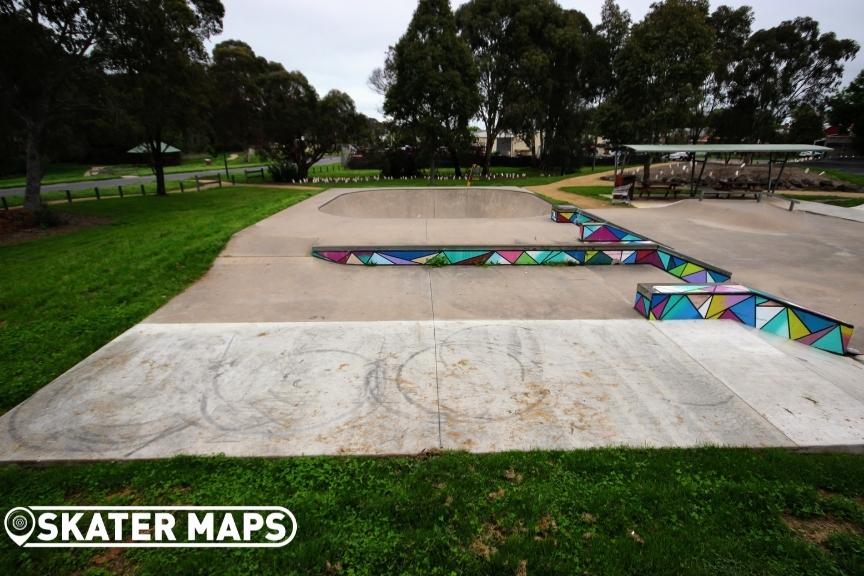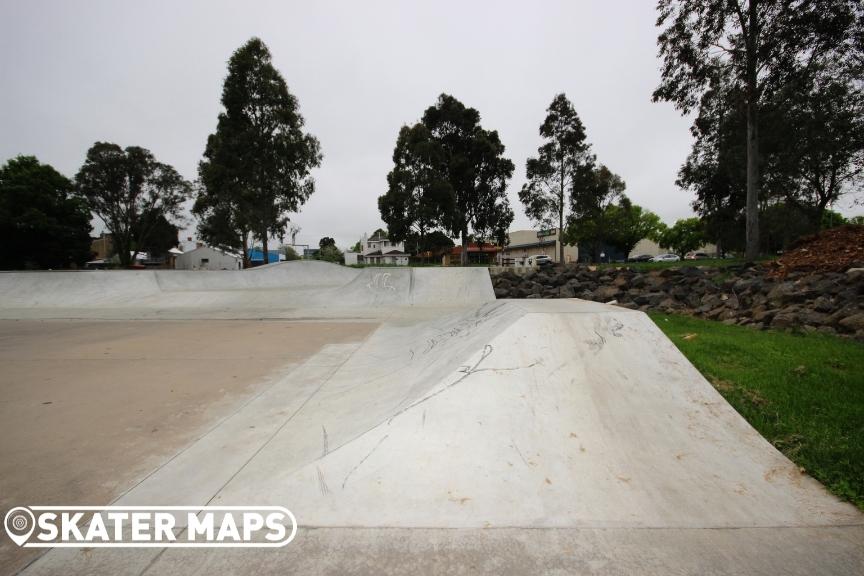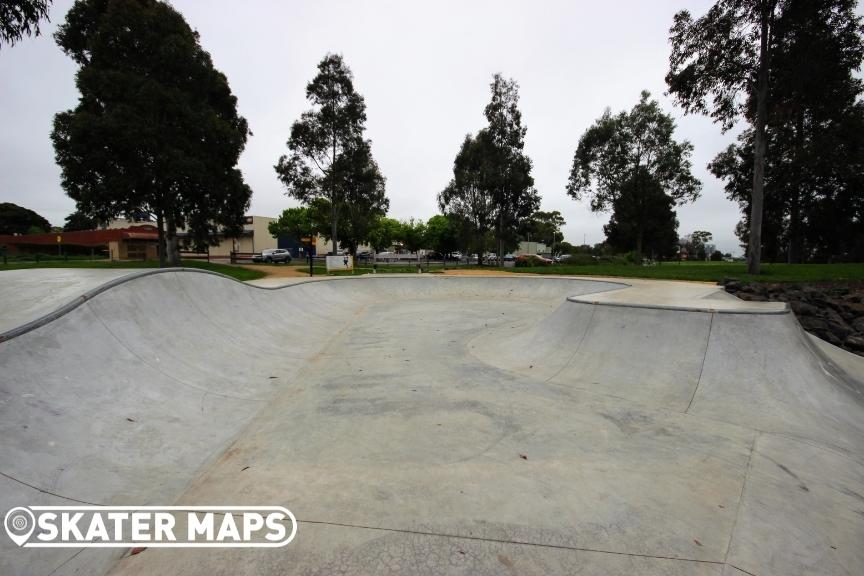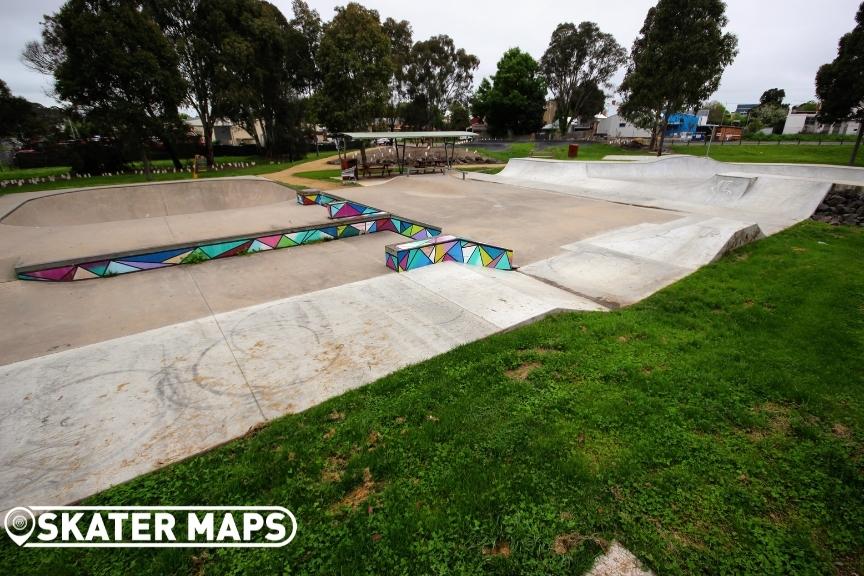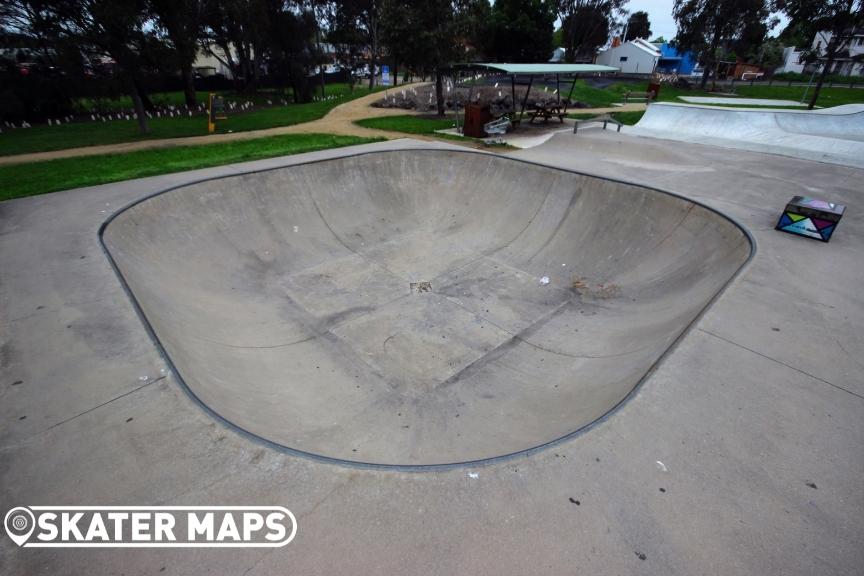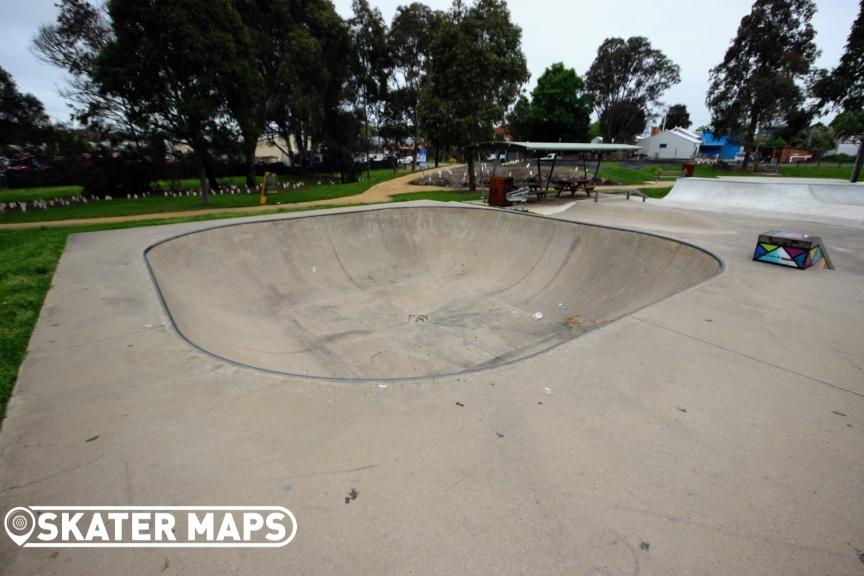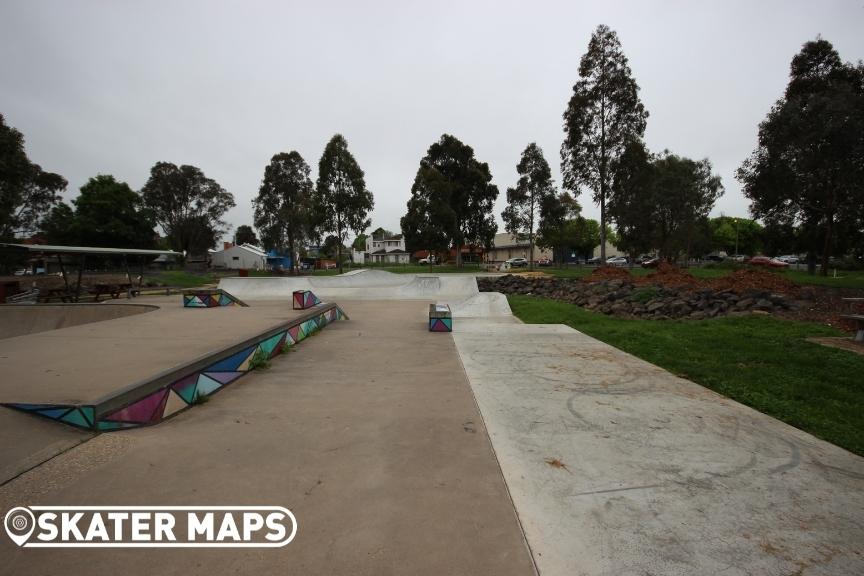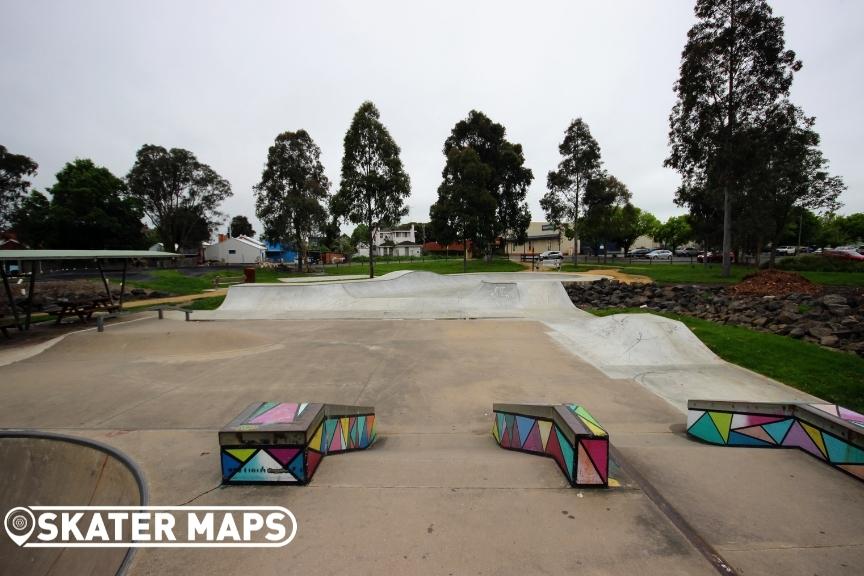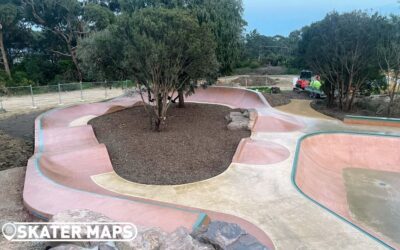 The new Mount Martha Eco Park Active Hub and Skate Park, also known to many as just Mount Martha Skatepark on the Mornington Peninsula is a fresh addition to the skatepark infrastructure in the region, offering a dynamic recreational space for both locals and...