Maleny Skatepark is a popular skateboarding facility located in the picturesque town of Maleny, Australia. Nestled amidst the lush greenery of the Sunshine Coast hinterland, this skatepark offers a thrilling and scenic experience for skateboarders of all skill levels. With its smooth concrete surfaces, diverse range of ramps, and beginner section, Maleny Skatepark provides an ideal setting for skaters to showcase their tricks and hone their skills while enjoying the natural beauty of the surrounding area.
The quarter ramp is roughly 5 ft and features traditional steel coping. There is a bit of a bowl at one end as the quarter transitions into a bank. 
They have left the old-school bowl that dates back to the pre-coping days. There is talk about a new skatepark being planned to be constructed in Maleny, there is plenty of space, we just hope that they leave this existing park and build a new better one beside it.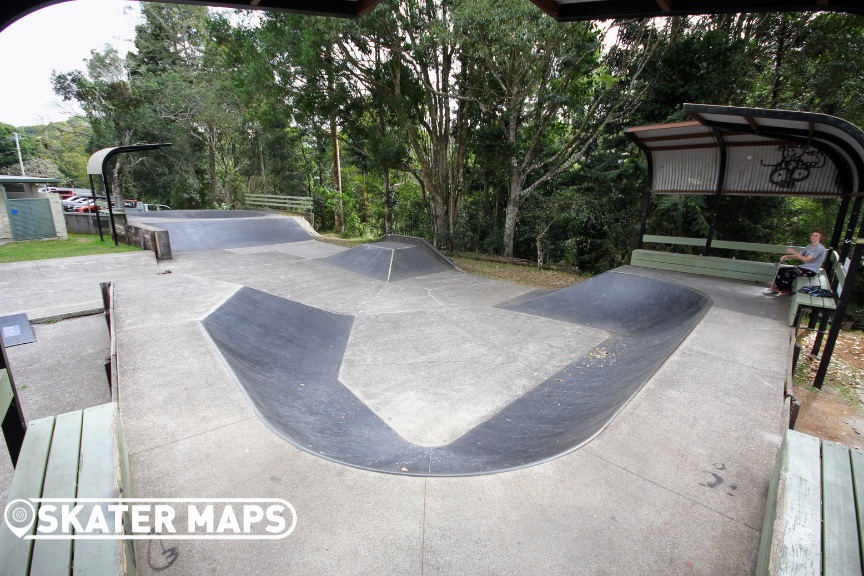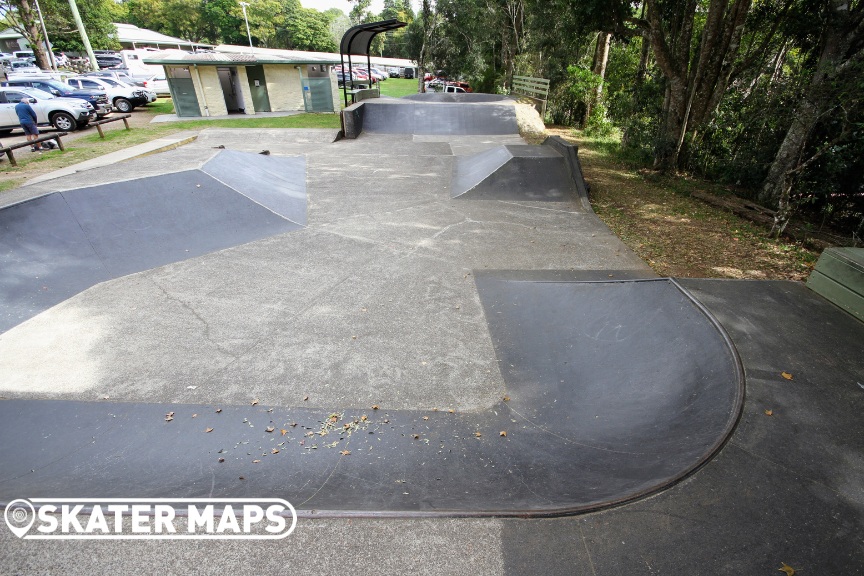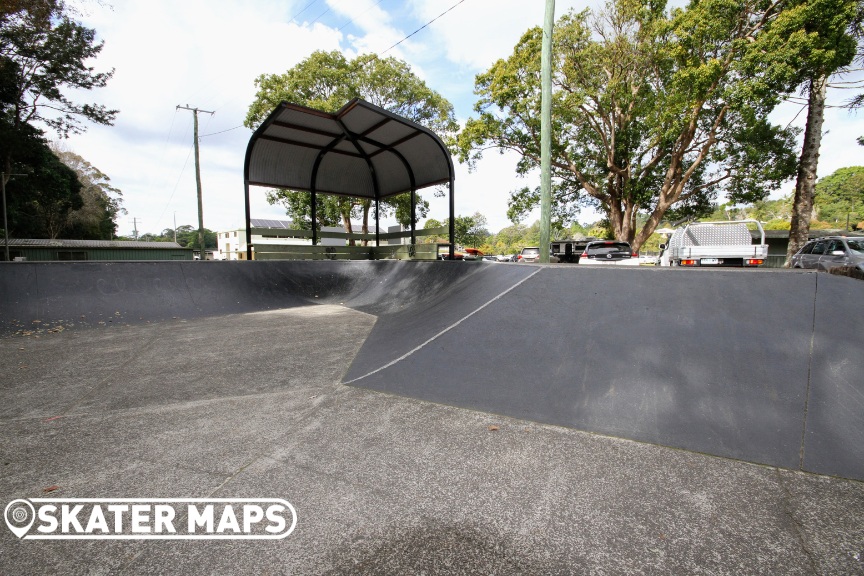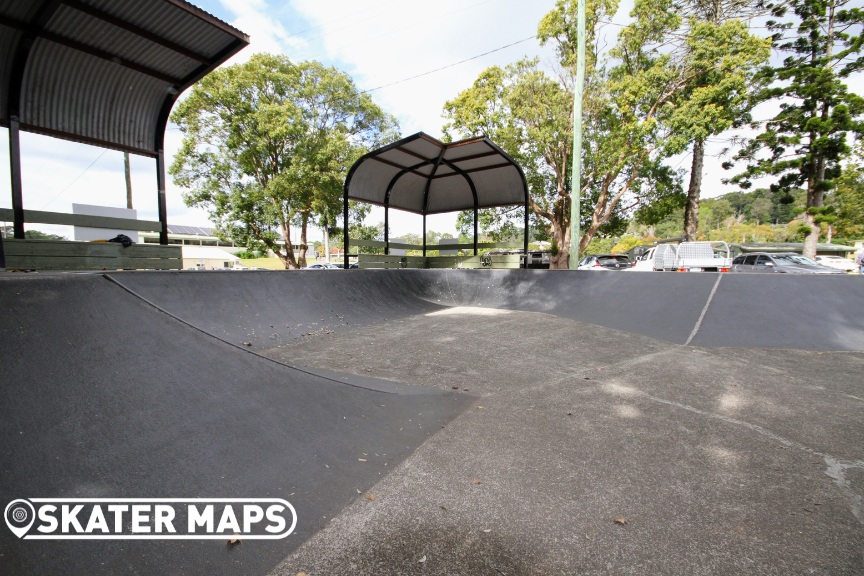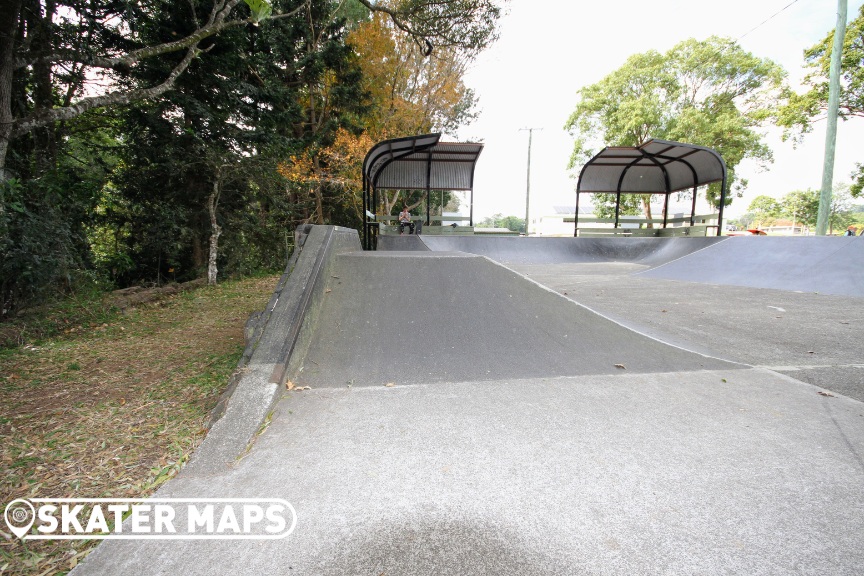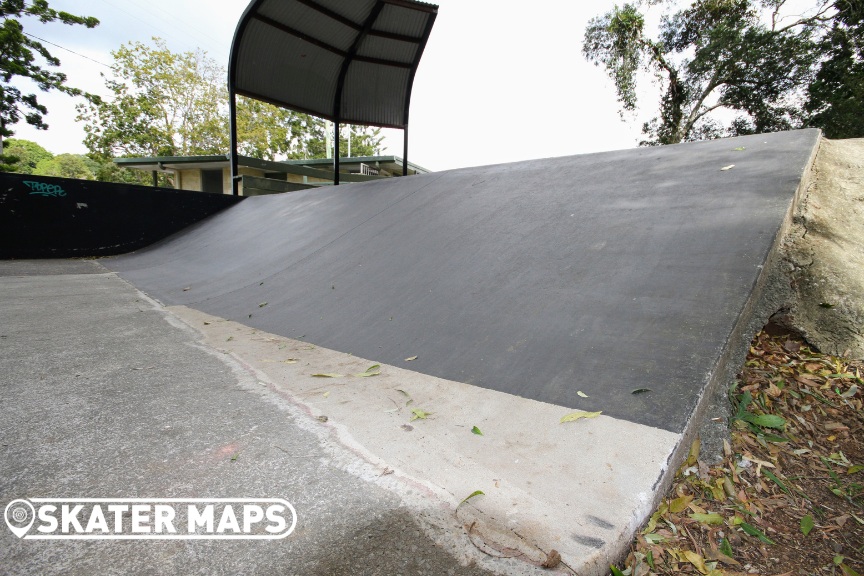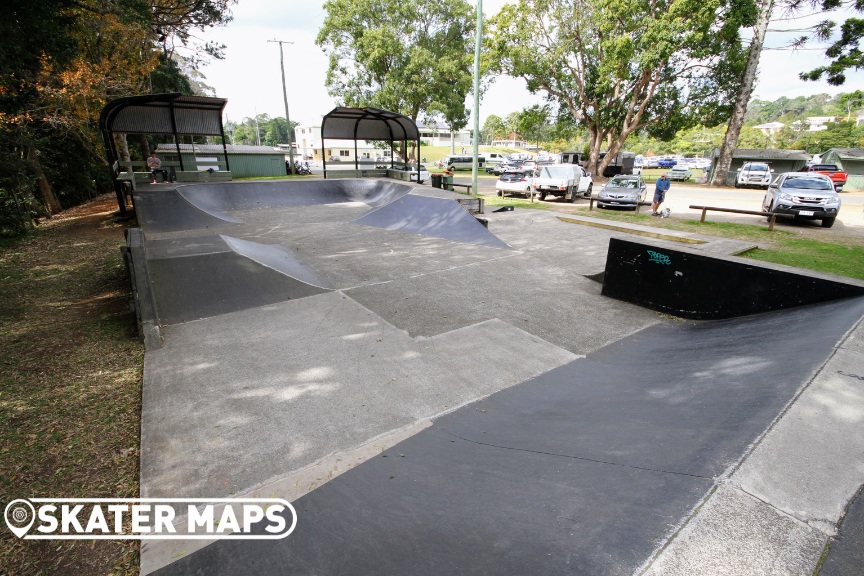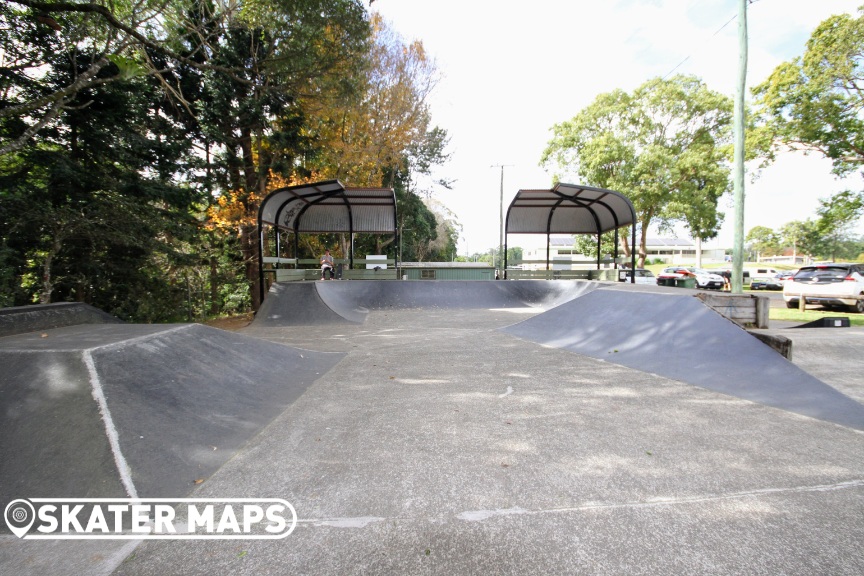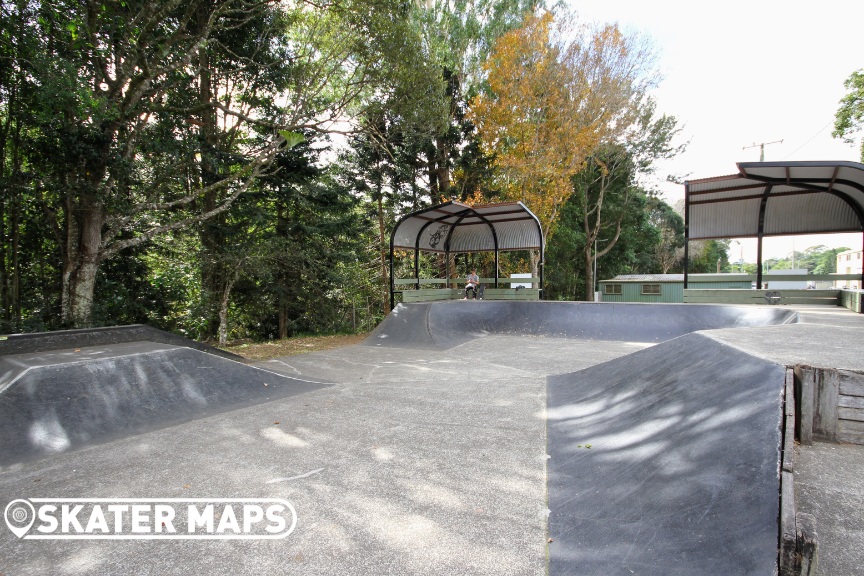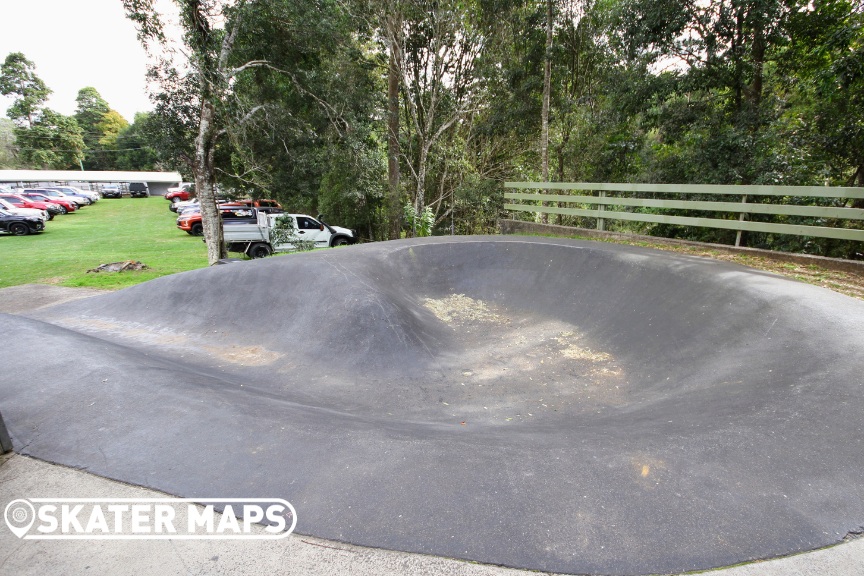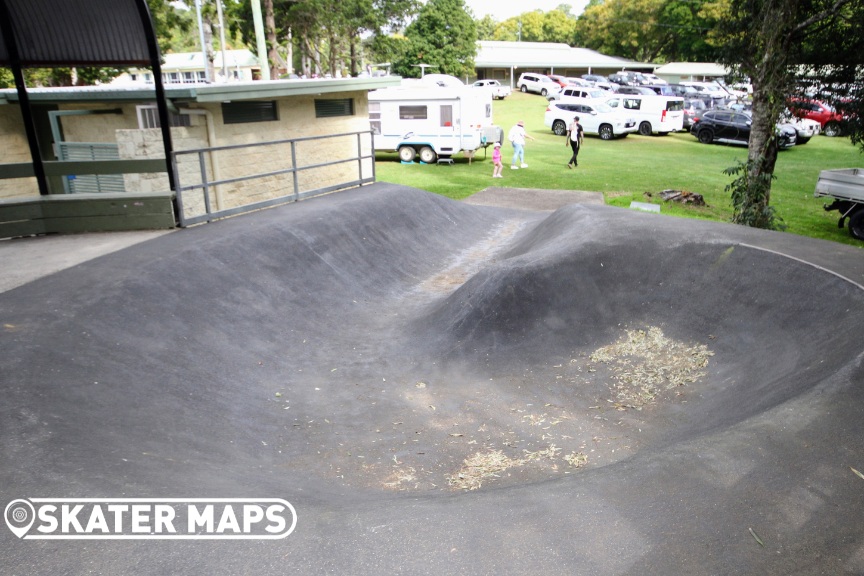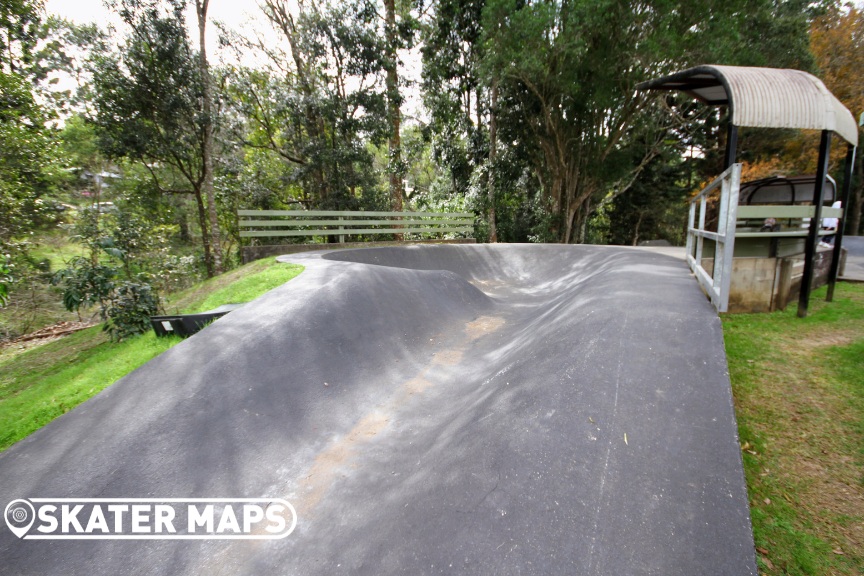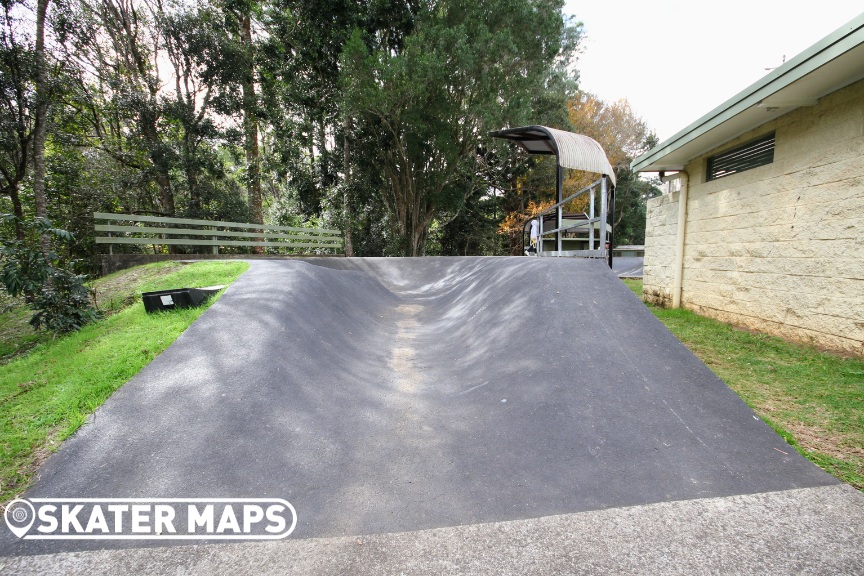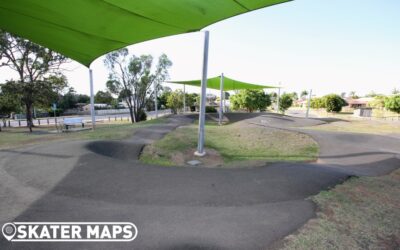 The Avoca Pump Track in the western burbs of Bundaberg, Queensland, is a popular recreational facility for both local residents and visitors. The tar pump track offers an exciting and challenging experience for riders of all skill levels, from beginners to seasoned...