Also commonly referred to as Manyana Mini Ramp, the Manyana Skatepark features a rad little mini ramp.
The concrete mini ramp has a bank roll-in, consistent transitions with a small extension on one side and is finished with steel coping.
We didn't get to skate the mini ramp as it was raining. However, you can tell that drainage has been considered with the skatepark as the water was flowing off like a river.
Smooth concrete and seamless transitions, what more do you really need in a mini ramp? It looks like a lot of fun to skate.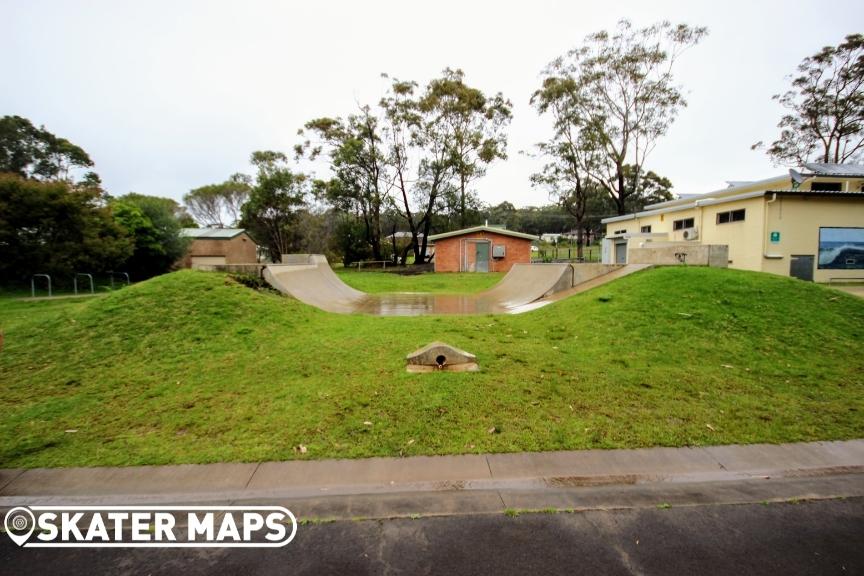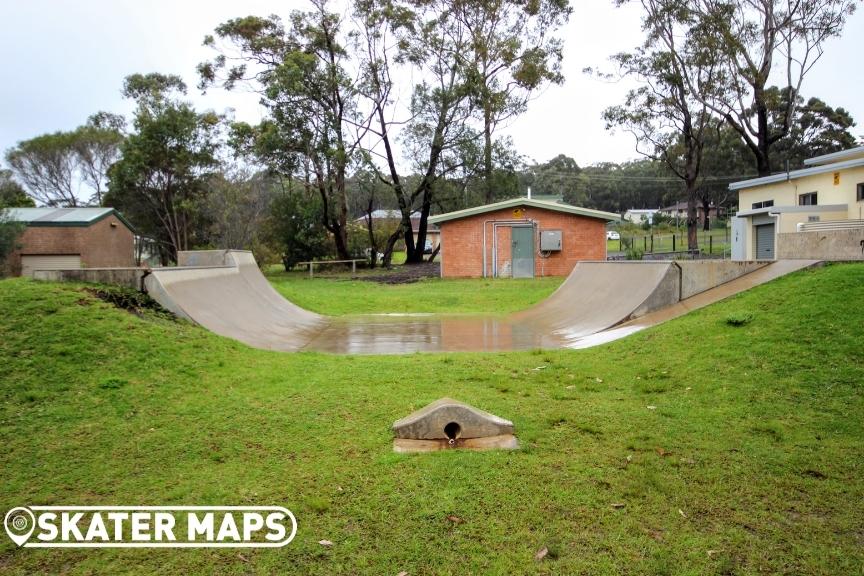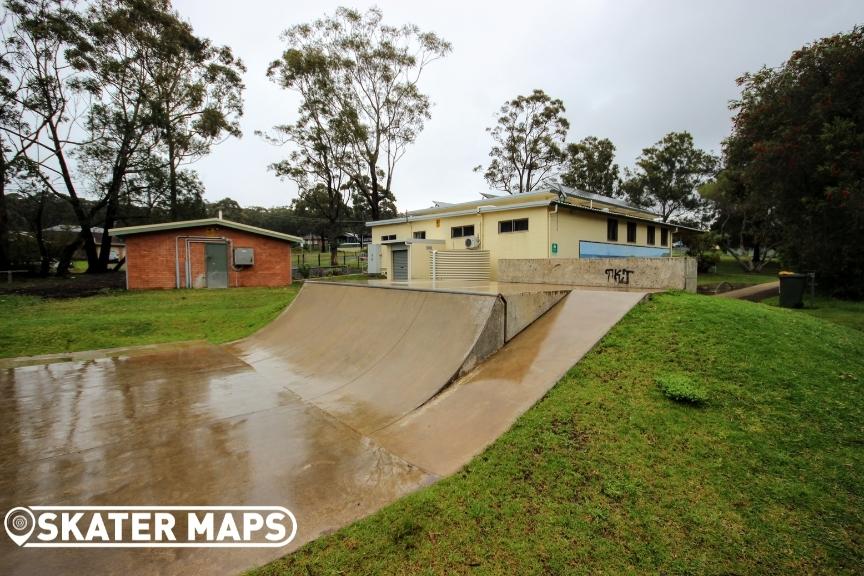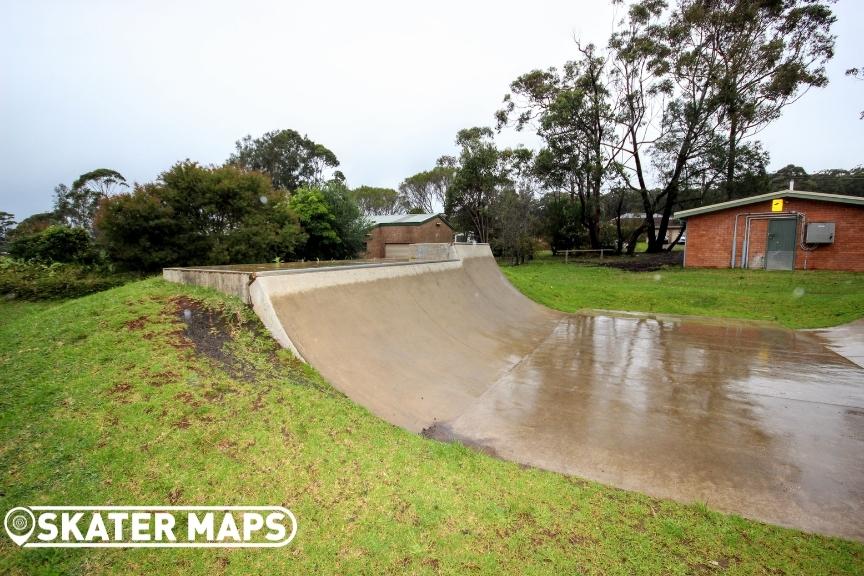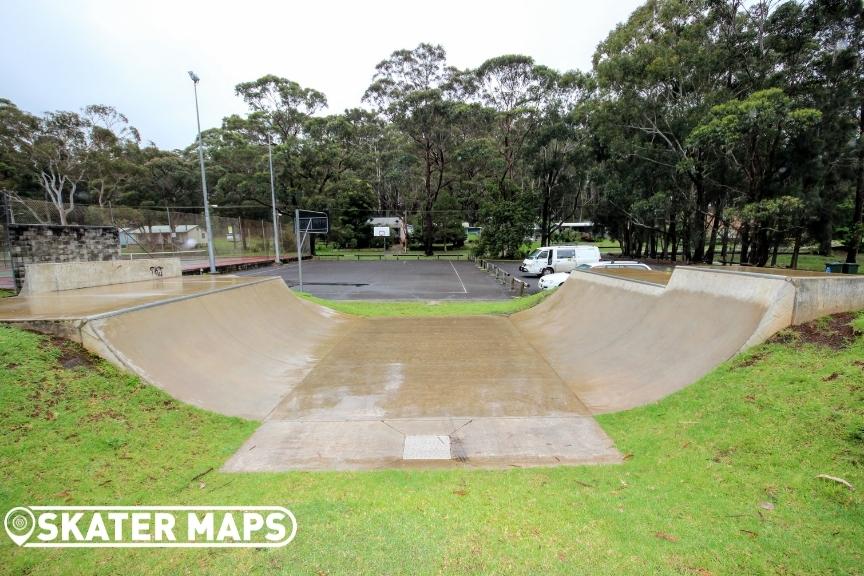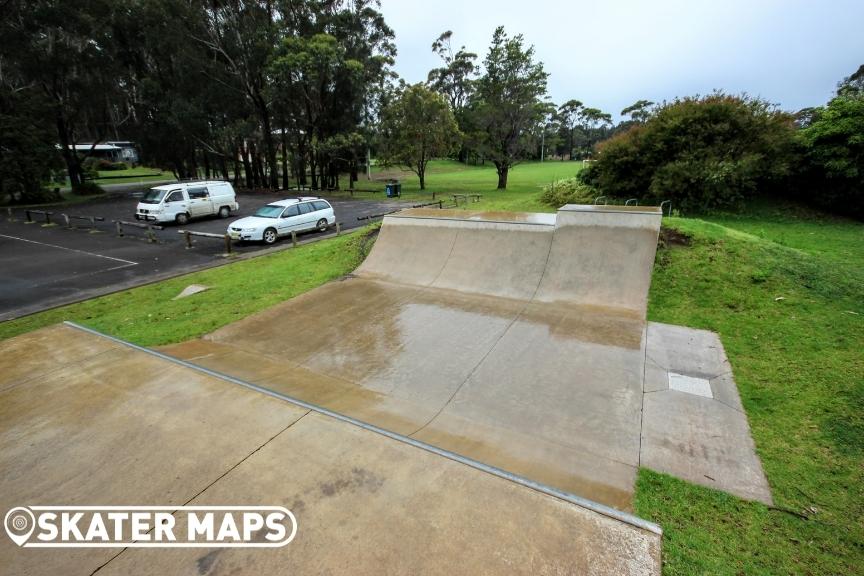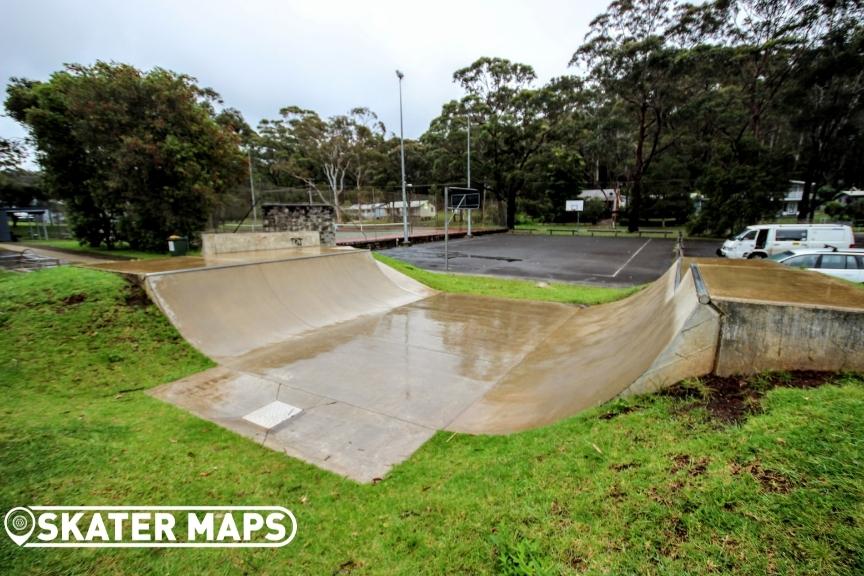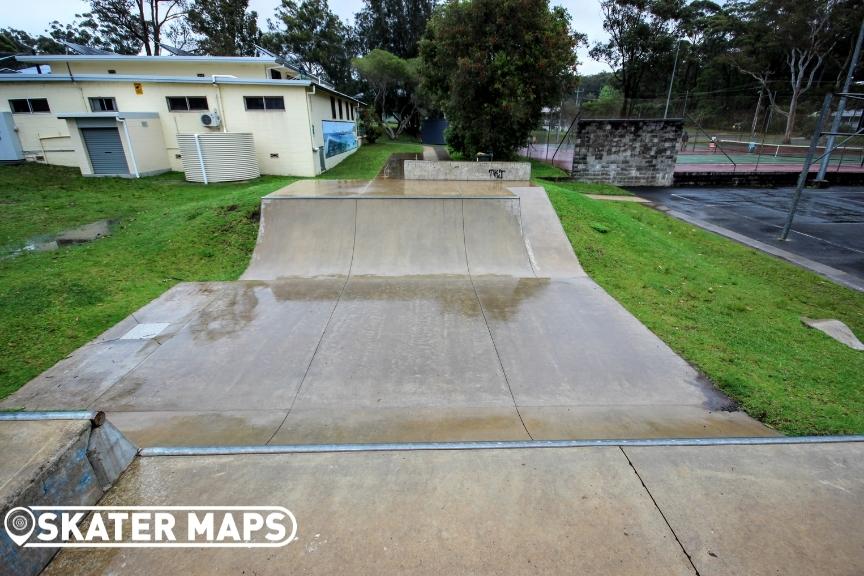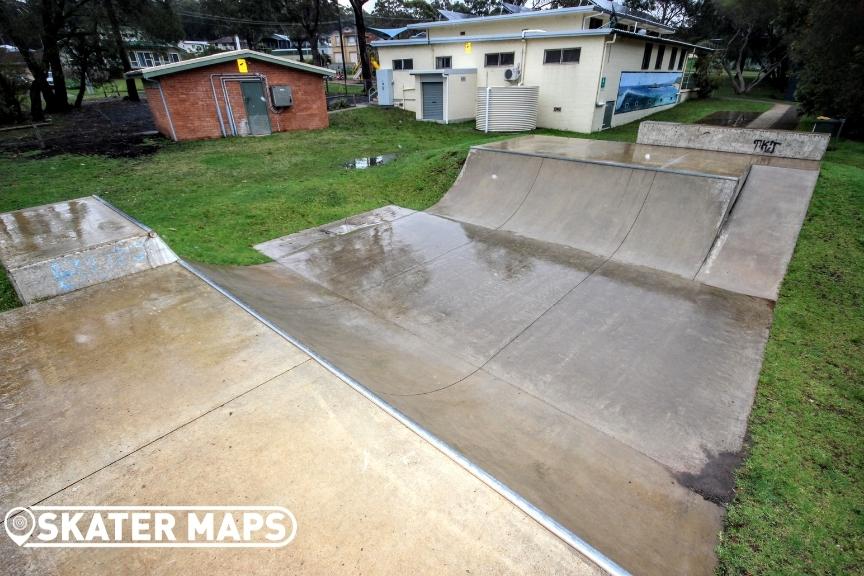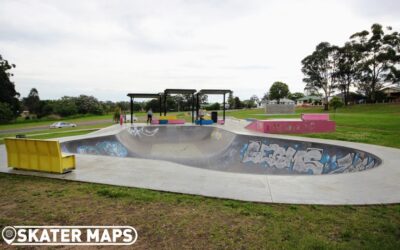 The East Maitland Skate Park is a thrilling haven for skateboarders, scooters and BMX enthusiasts alike. Its standout feature is the expansive bowl, which caters to riders seeking an adrenaline-pumping experience with its smooth transitions and challenging curves....