Mapleton Skatepark, located in Mapleton, Queensland, is a vibrant hub for skateboarders and enthusiasts of all ages. Nestled in the picturesque Mapleton village, this skatepark offers a thrilling experience against a backdrop of stunning natural beauty. Designed with both beginners and seasoned riders in mind, it features a variety of ramps, rails, and bowls, catering to different skill levels and styles.
The park's smooth concrete surface provides an ideal terrain for skaters, scooters and BMX'ers. The park features a collection of mellow transitions that are designed to face each other almost like an enclosed bowl. Additional features include a spine, a couple of rails, euro gap and some banks. All the transitions come fully equipped with the steel coping modern skaters love to hit. 
Whether you're a beginner looking to learn the basics or an experienced skater seeking new challenges, Mapleton Skatepark promises an exhilarating experience in a breathtaking setting. With its inviting atmosphere and array of features, this Queensland gem has firmly established itself as a must-visit destination for skateboarders and fans alike in the Hinterland.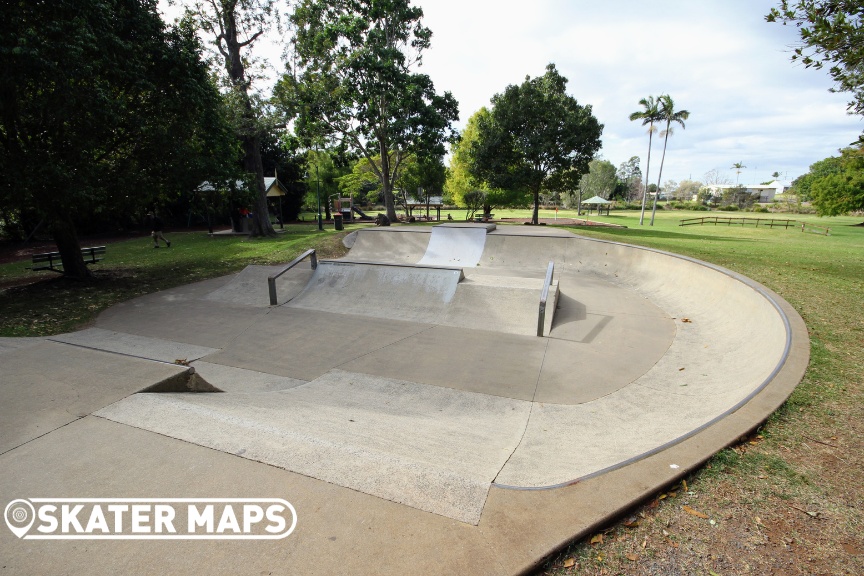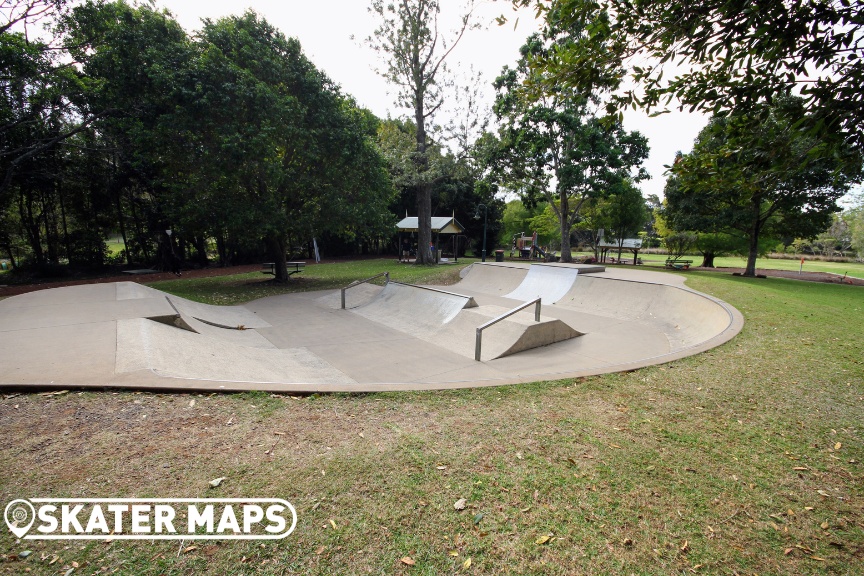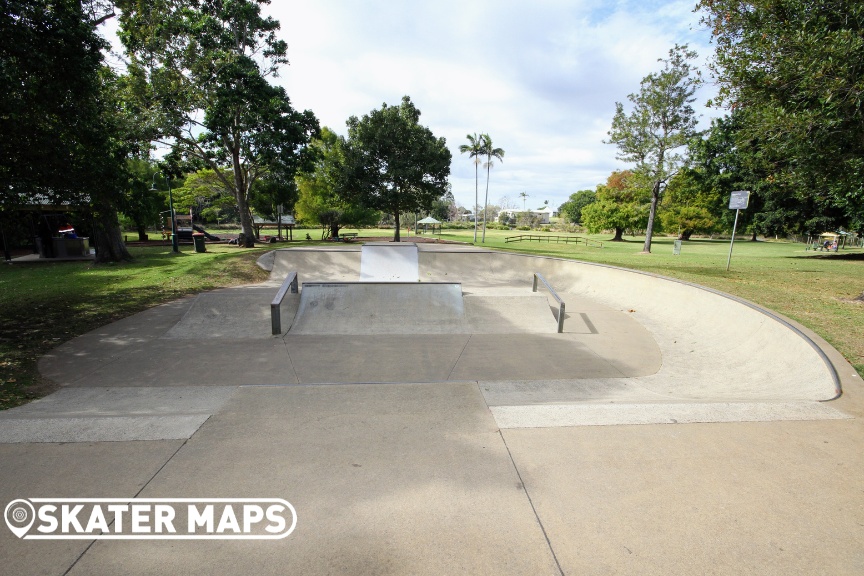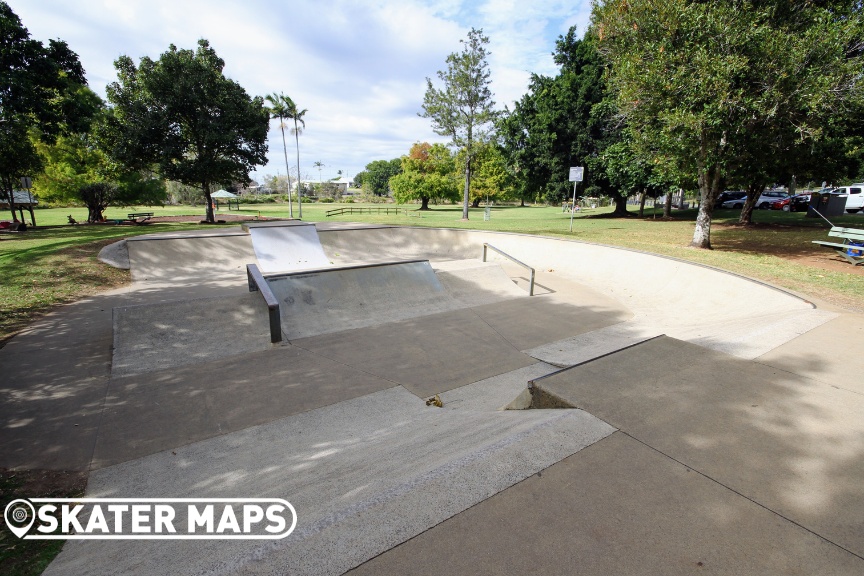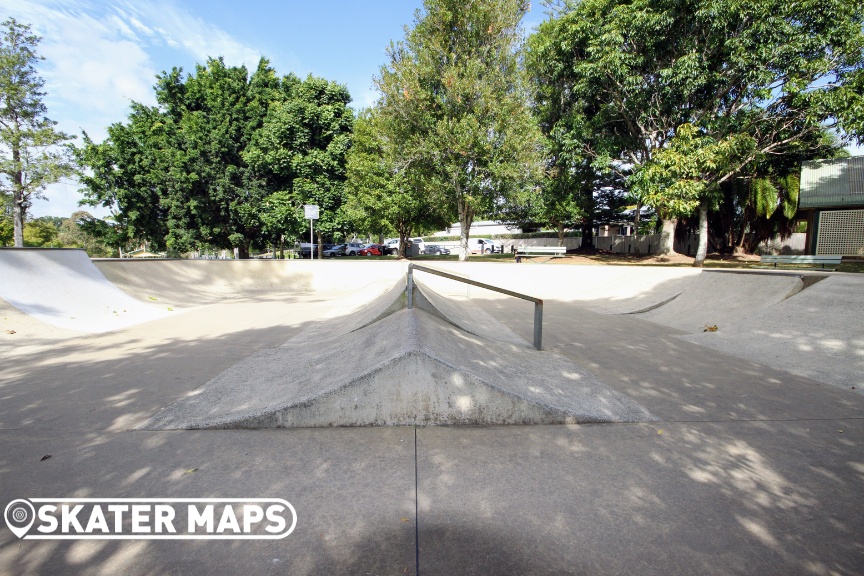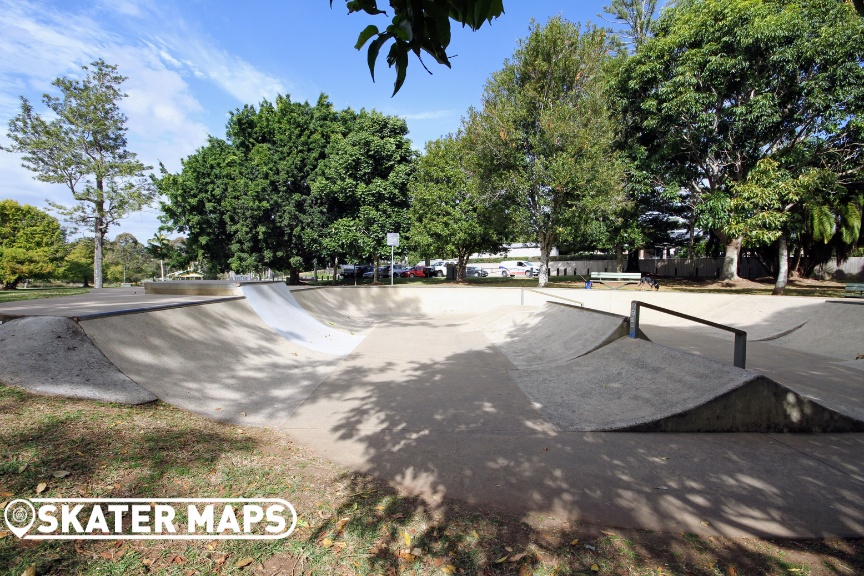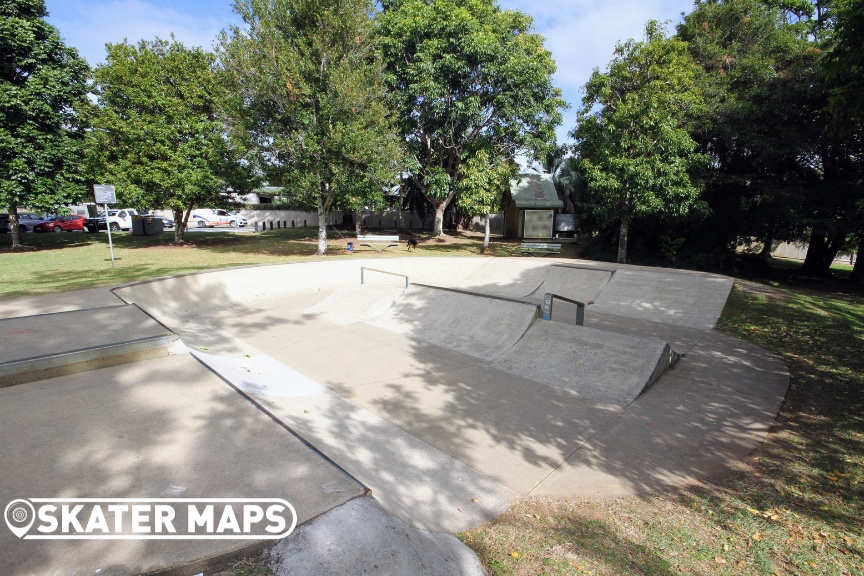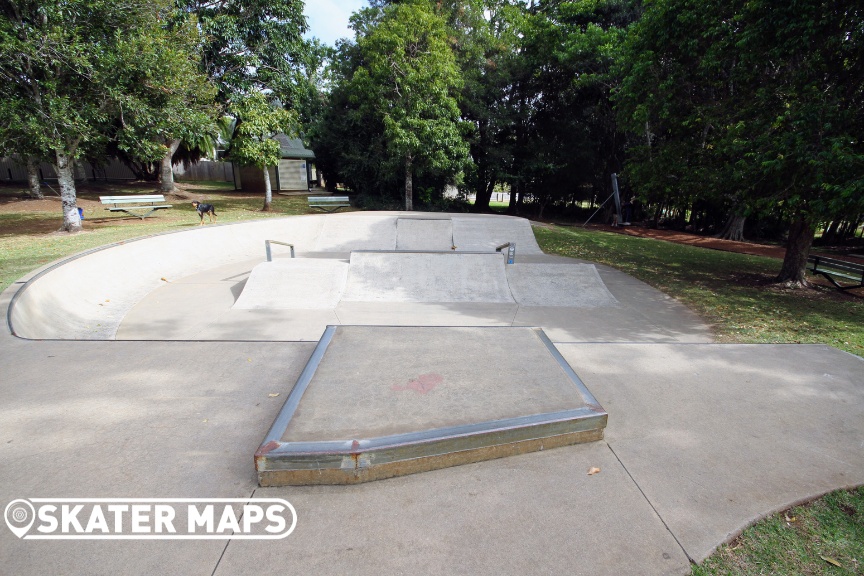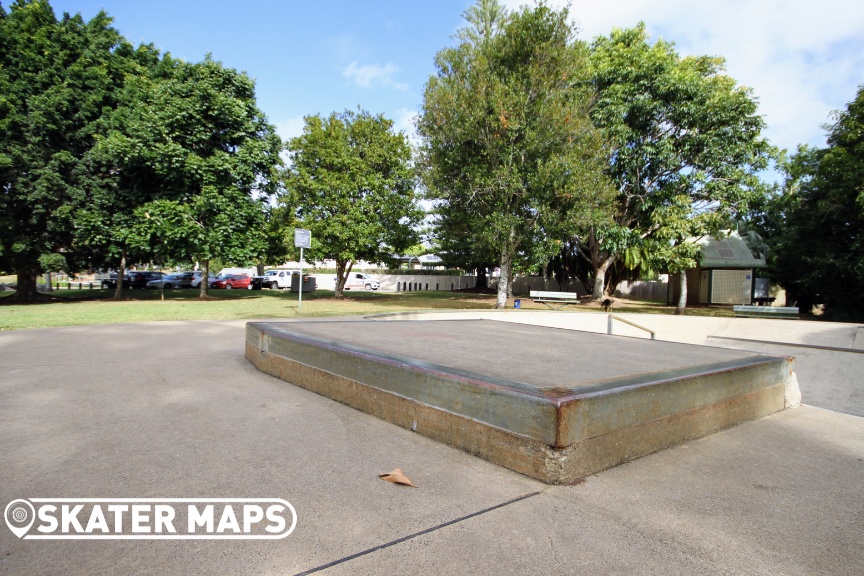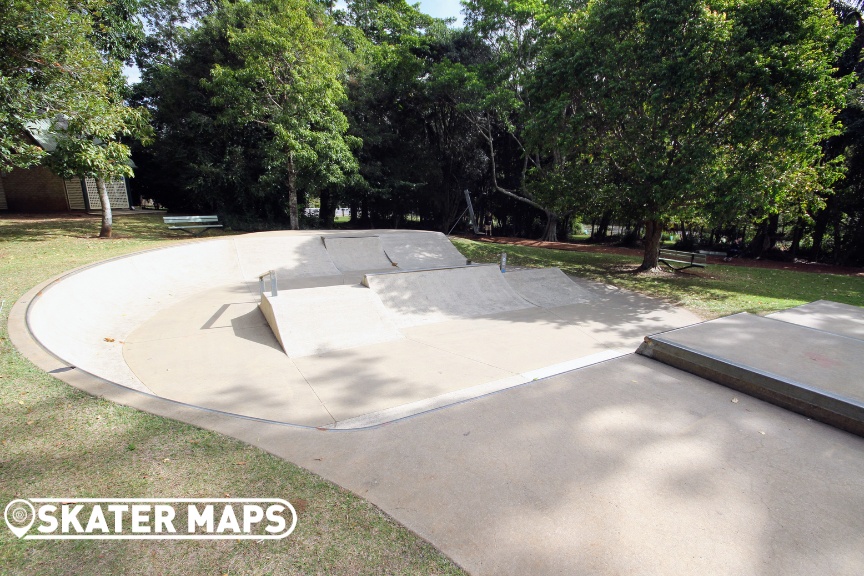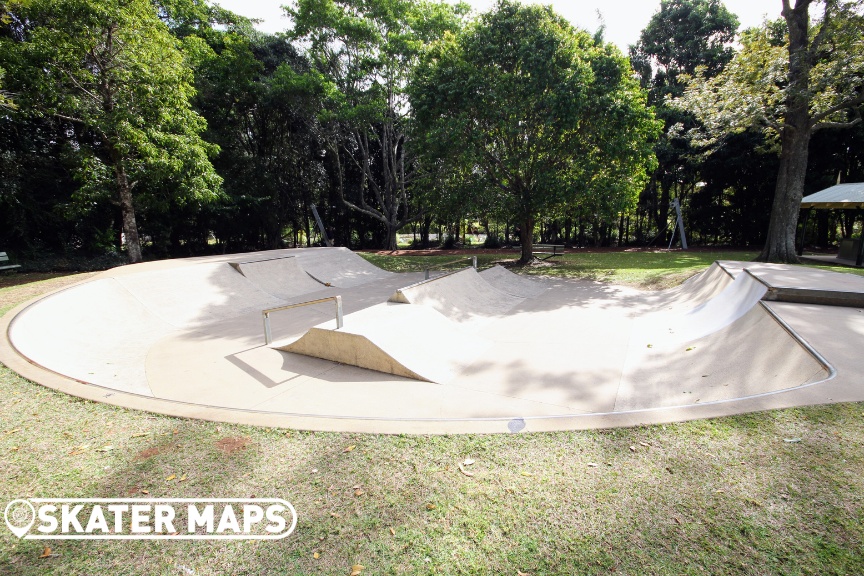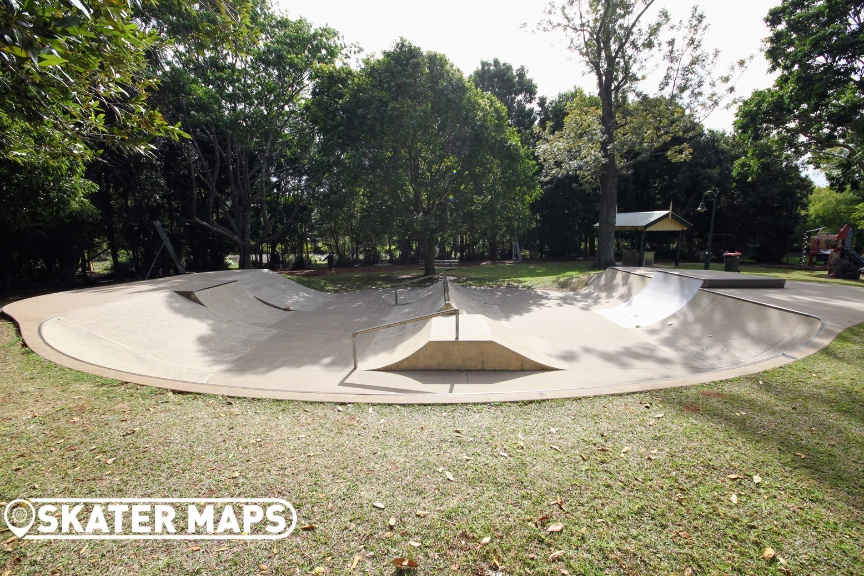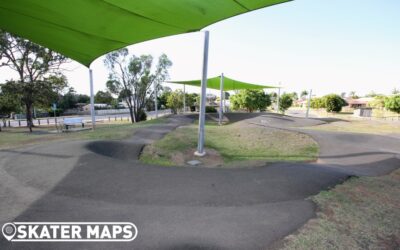 The Avoca Pump Track in the western burbs of Bundaberg, Queensland, is a popular recreational facility for both local residents and visitors. The tar pump track offers an exciting and challenging experience for riders of all skill levels, from beginners to seasoned...