Mareeba Skatepark is a modest skatepark located in Queensland, Australia. This older skatepark may not boast the latest features but still provides a space for skaters to practice their skills. It includes basic elements like a bowl, banks, and ledges. The park's features may be a bit dated, and the concrete surface is somewhat rough with minor cracks, reflecting its age.
The presence of shaded seating areas offers a comfortable spot for both skaters and spectators to escape the sun's heat while enjoying the action.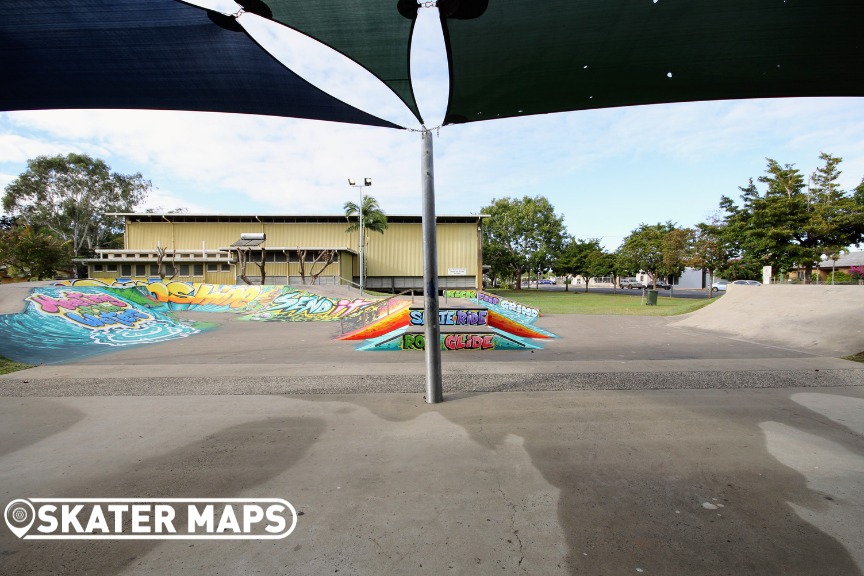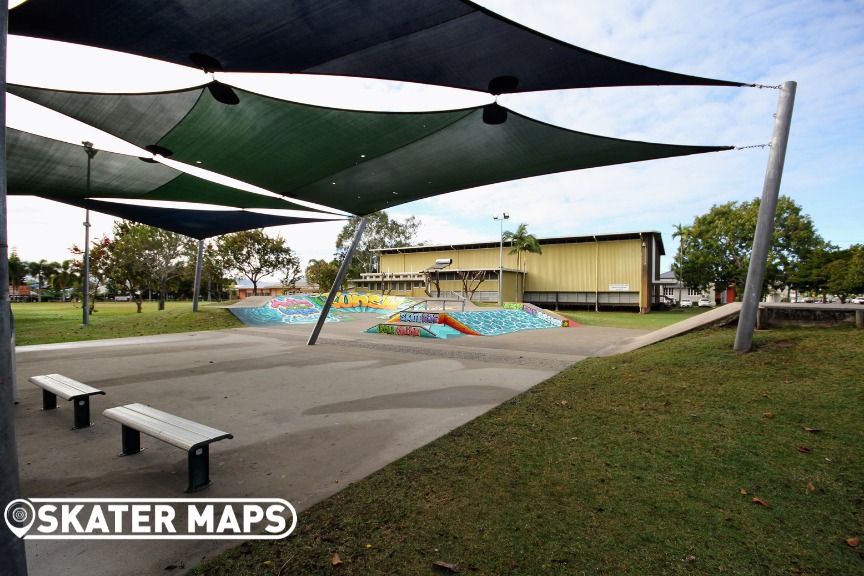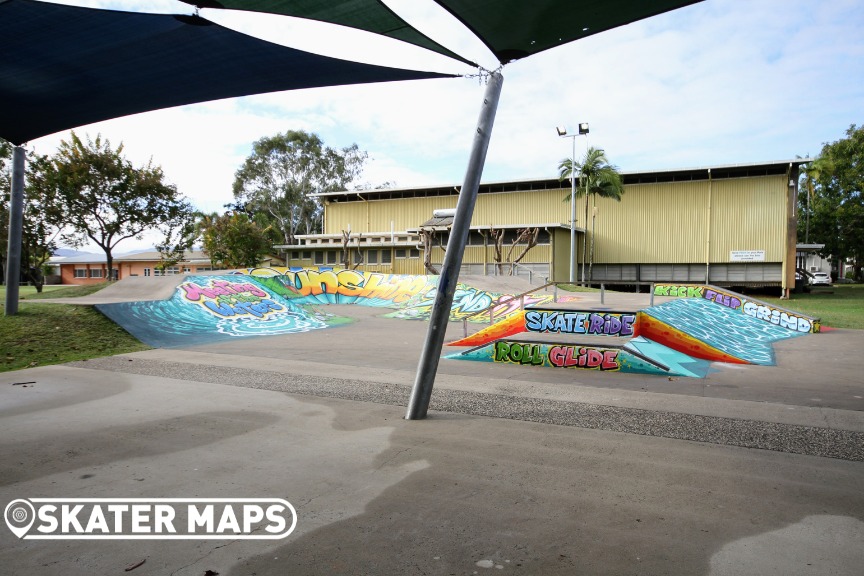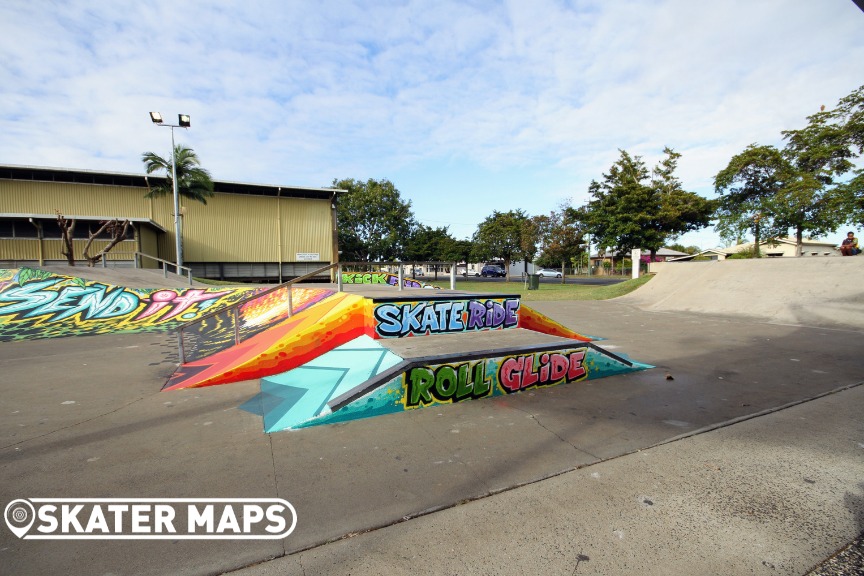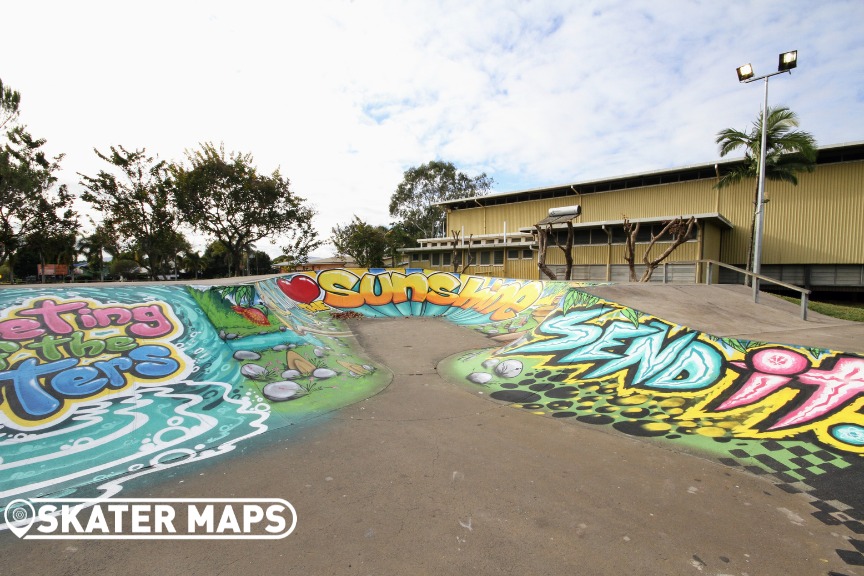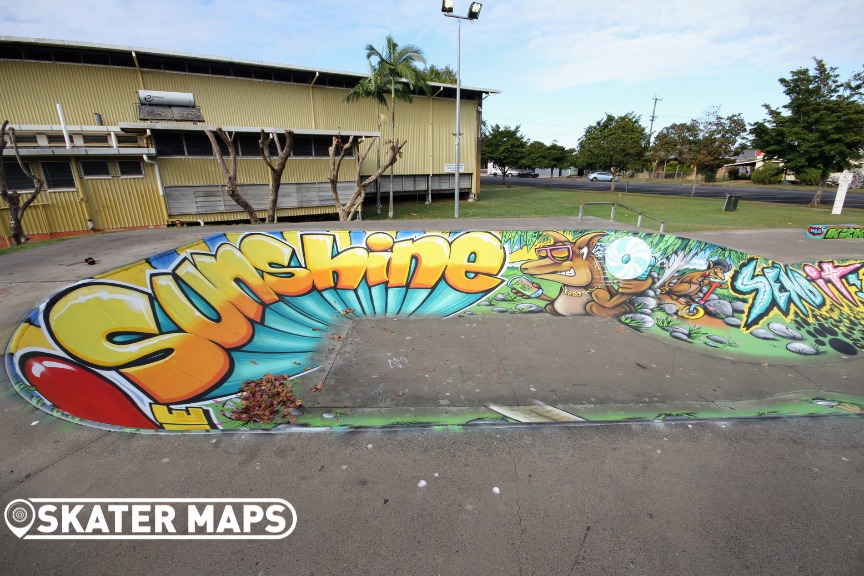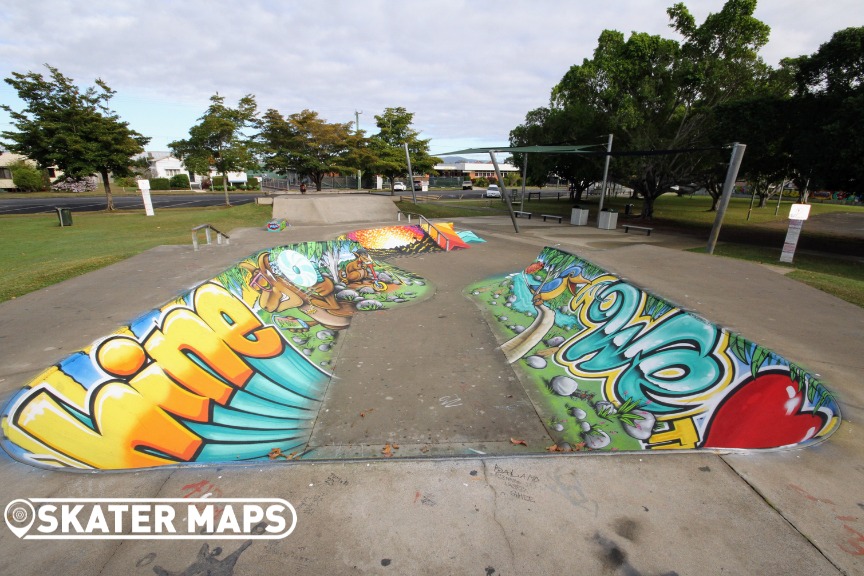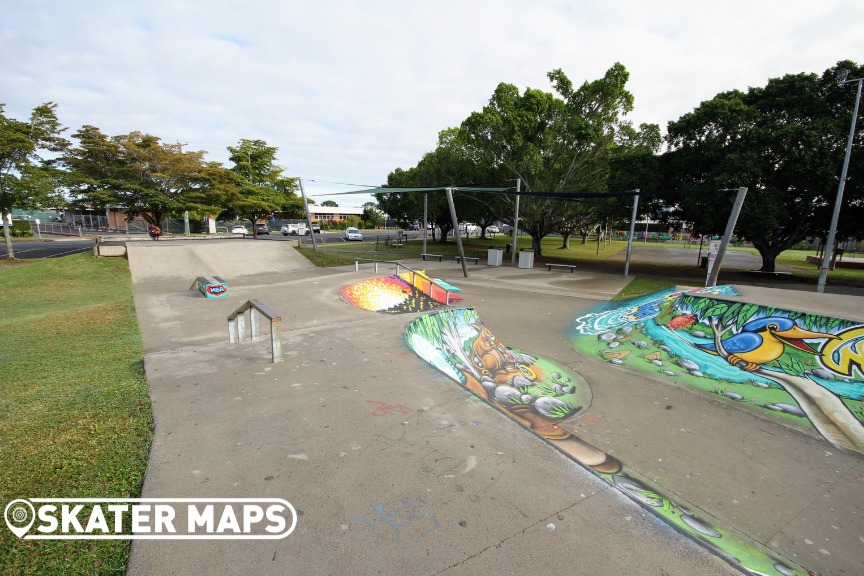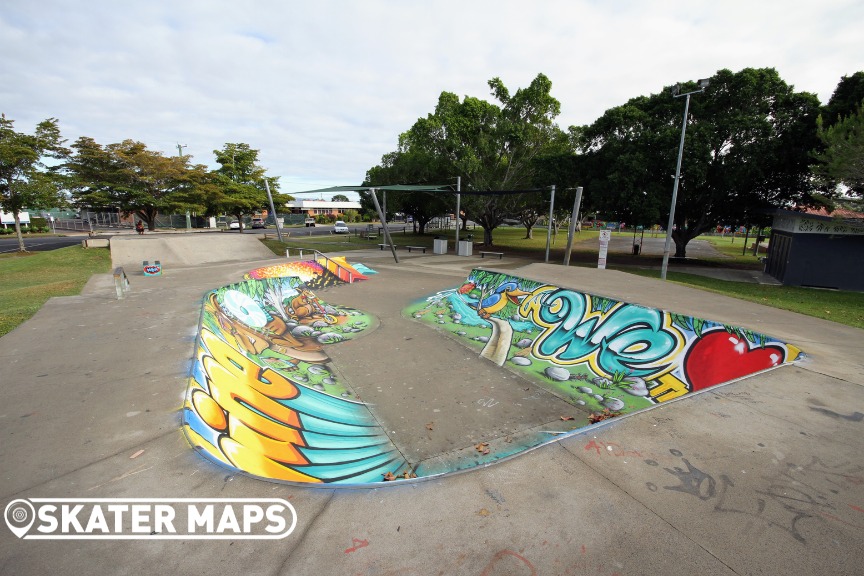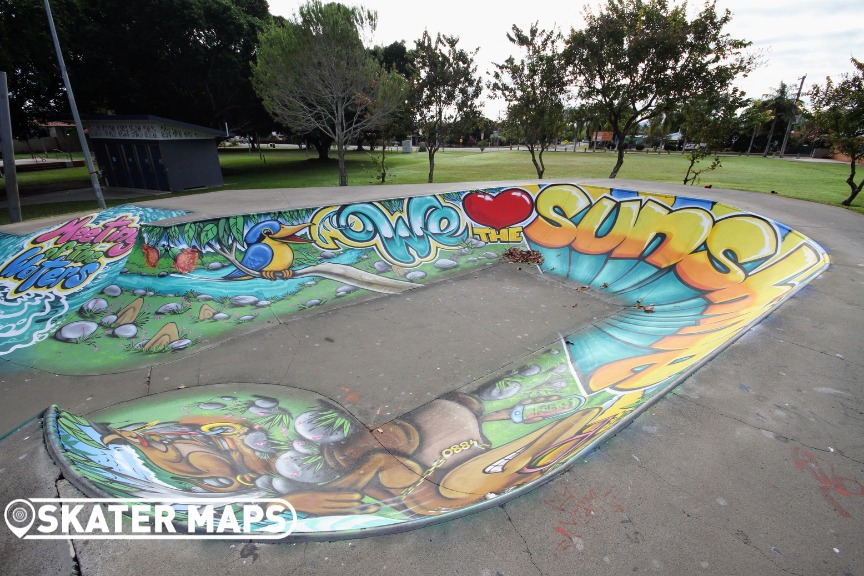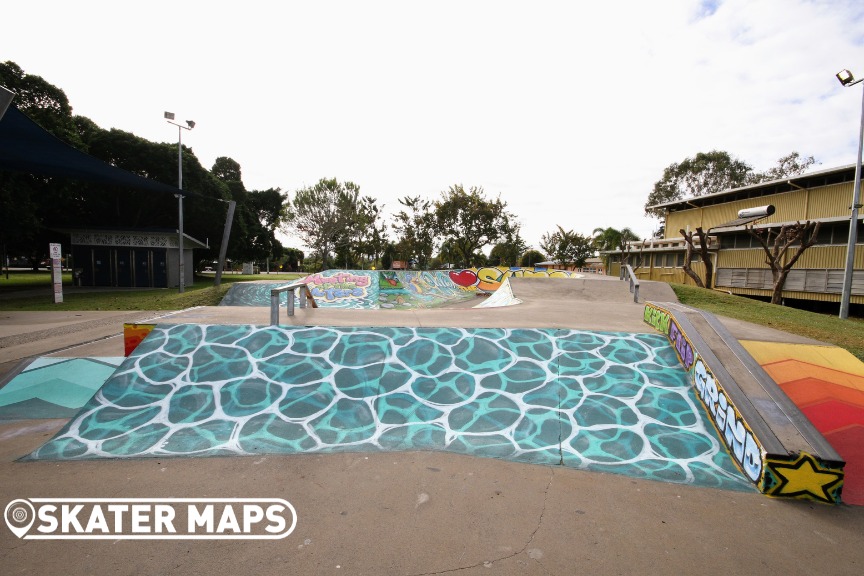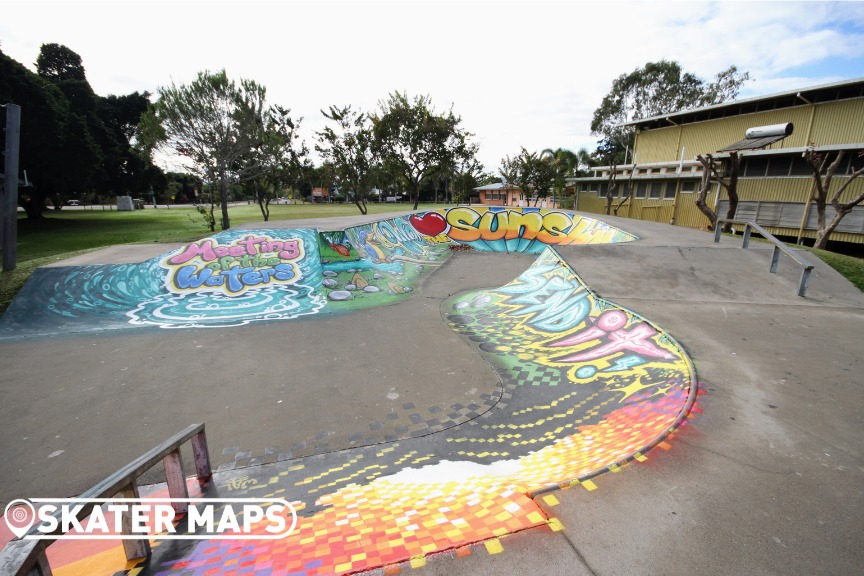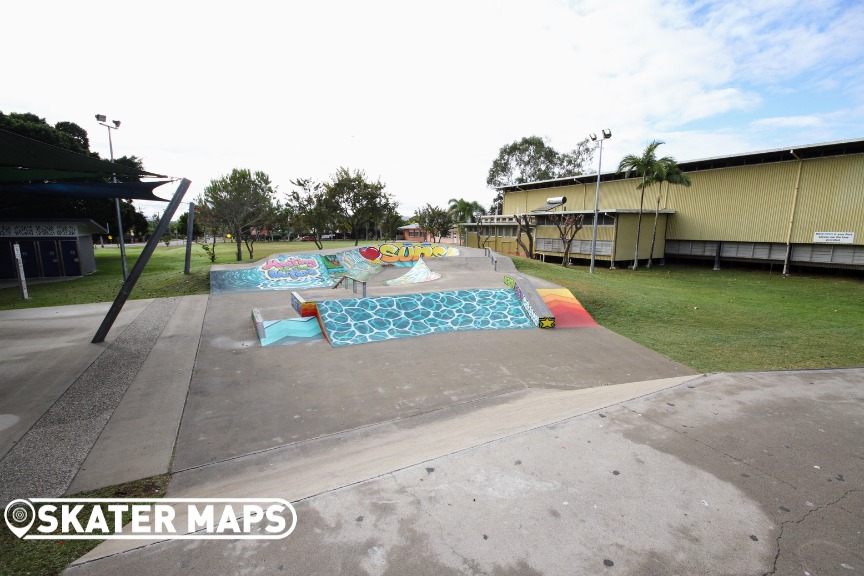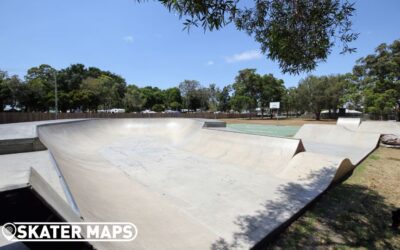 Jacob's Well Skatepark is among the more recent additions to Queensland's Gold Coast, and it has quickly gained popularity among local skaters. One of the standout features of this skatepark is its super smooth and fast concrete surface, which makes it a joy to ride...